PHOTOS
'Powerful Gal:' Billie Lourd's Uncle Todd Fisher Tells All On Her Life After Shocking Double Tragedy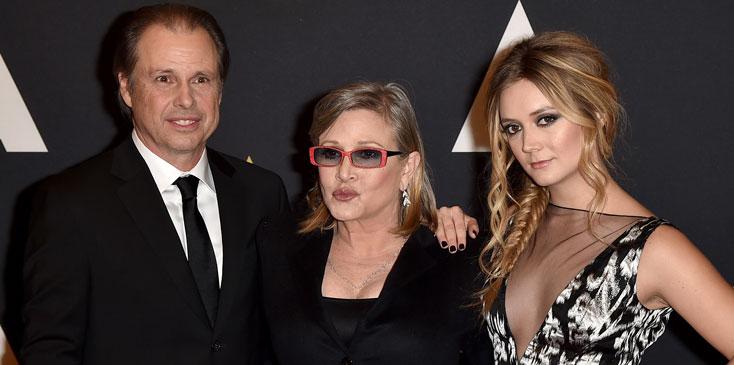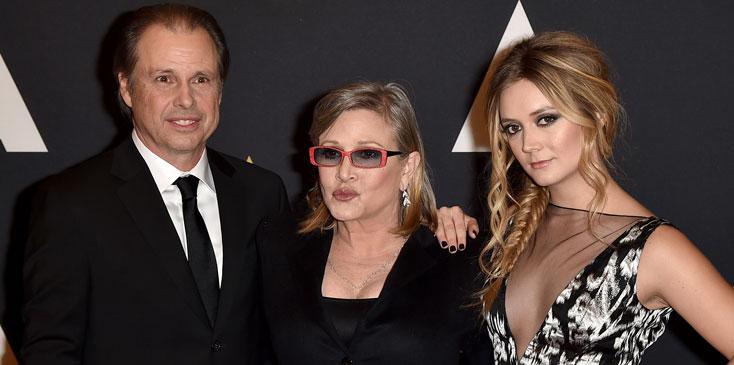 Days after Christmas last year, Billie Lourd found herself in the middle of a devastating nightmare. On December 27, her mother Carrie Fisher died after going into cardiac arrest on a flight from London to Los Angeles a week earlier, and just one day later, her grandmother, Debbie Reynolds, also passed away. Since the tragic events unfolded, Billie has kept a low profile. But her uncle, Todd Fisher, recently sat down with ET to reveal what it was like when both women passed so suddenly and how his niece has been coping since.
Article continues below advertisement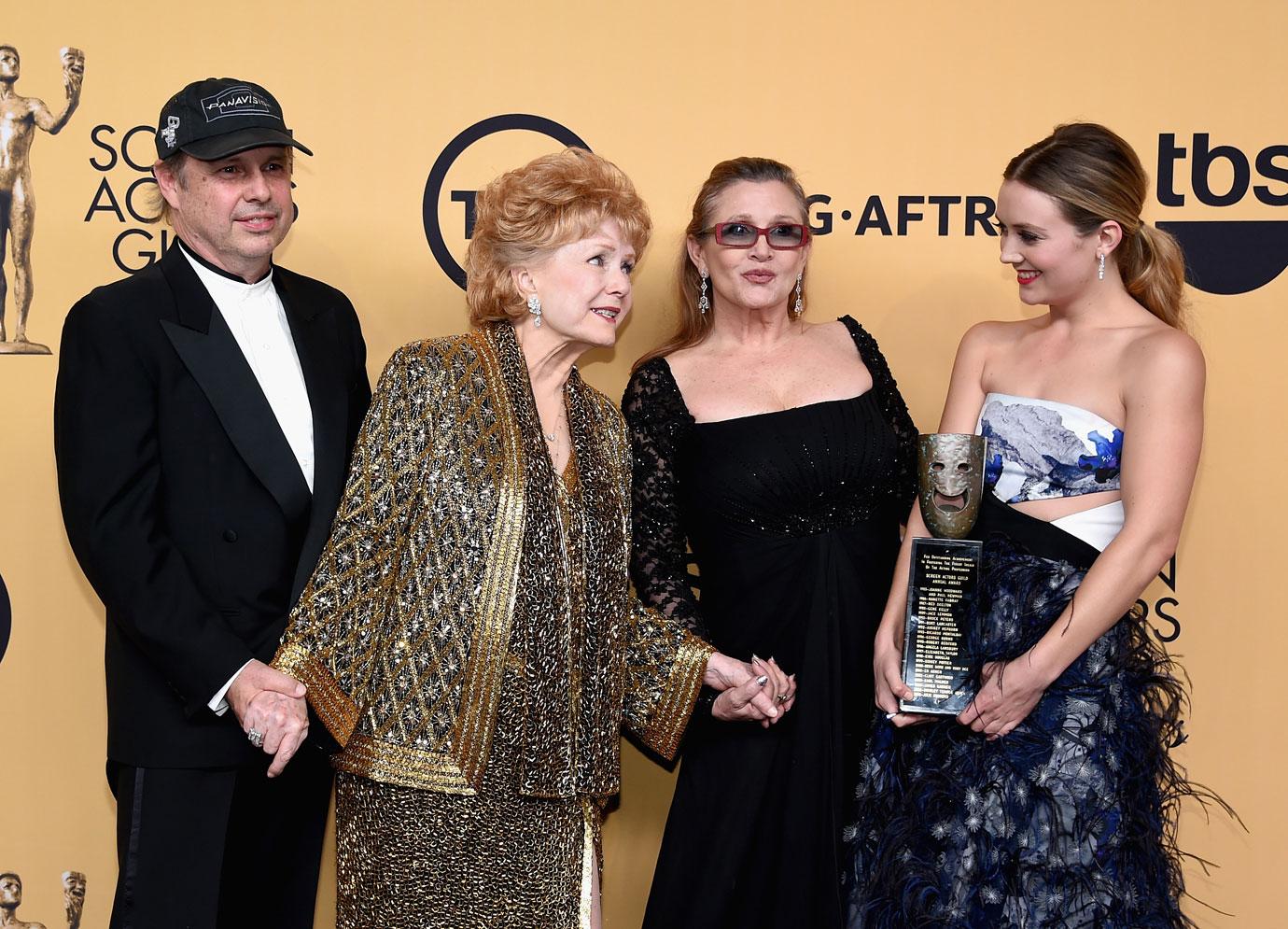 "There's a vacuum in the room and she's feeling it and we're all feeling it. It's just that I'm 59 and I have no choice but to step up and put this stuff forward," Todd said. "My mother and my sister, were big, big personalities with a big influence on Billie, myself, many people."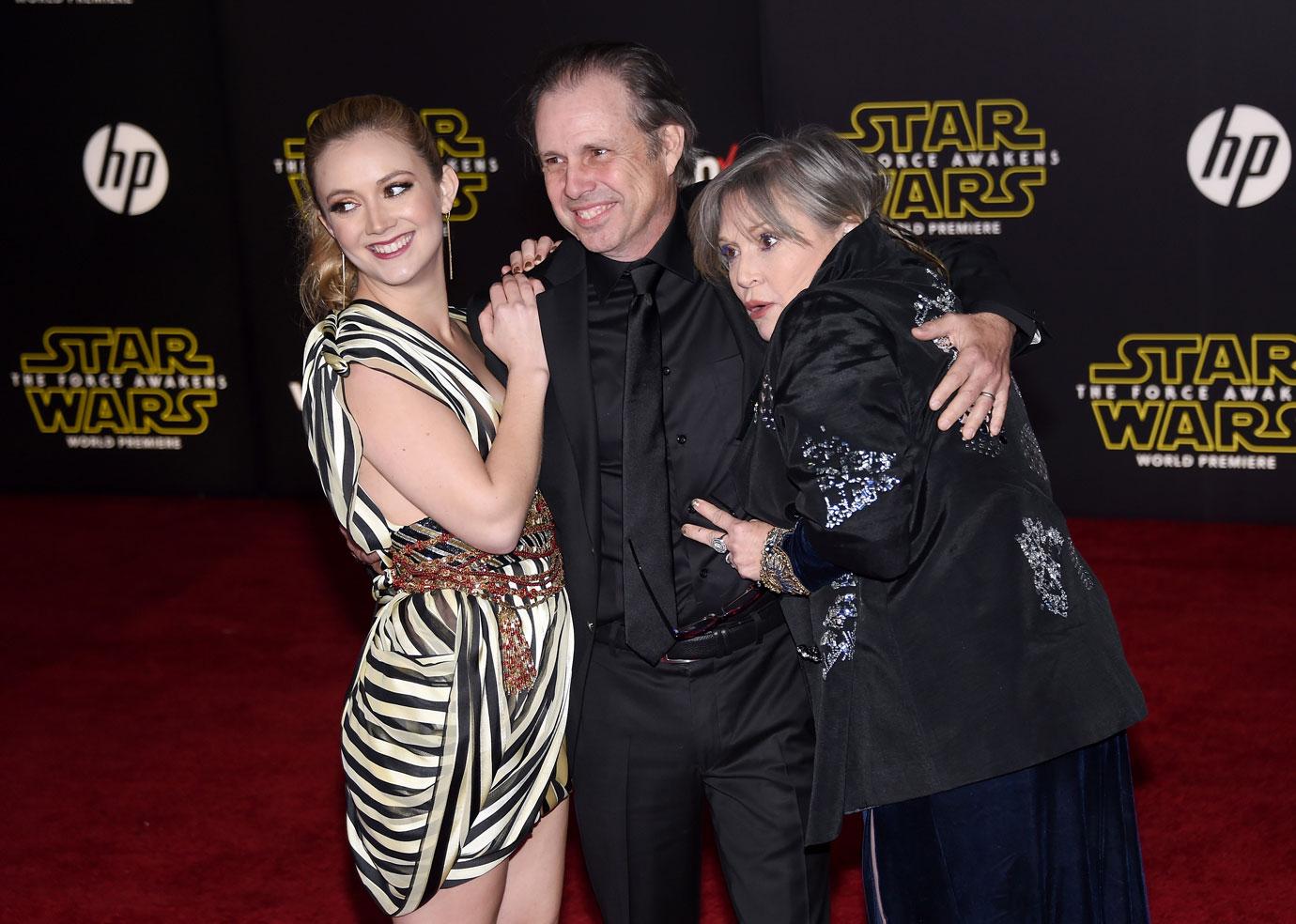 "When I was standing in the room the day after my sister died and we're in the hospital and my mother was dying, I mean, I was more heartbroken watching my niece than I was for myself," Todd explained.
Article continues below advertisement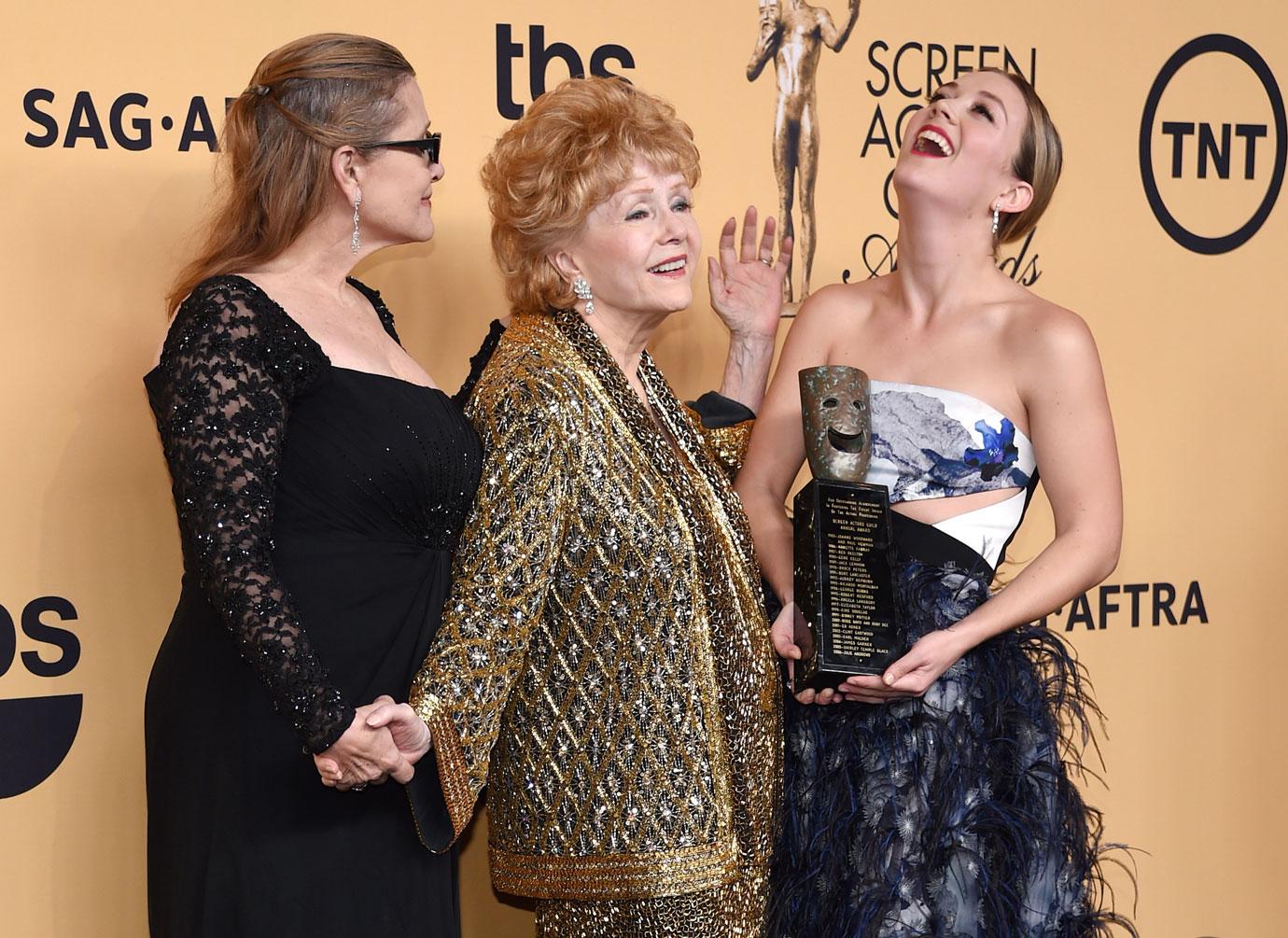 "It was heart wrenching. The idea that somebody would have to deal with that kind of a loss back to back, moment to moment — I mean we'd just had this horrible loss and then here you are just a handful of hours later standing in a different hospital in a different room. It was astounding."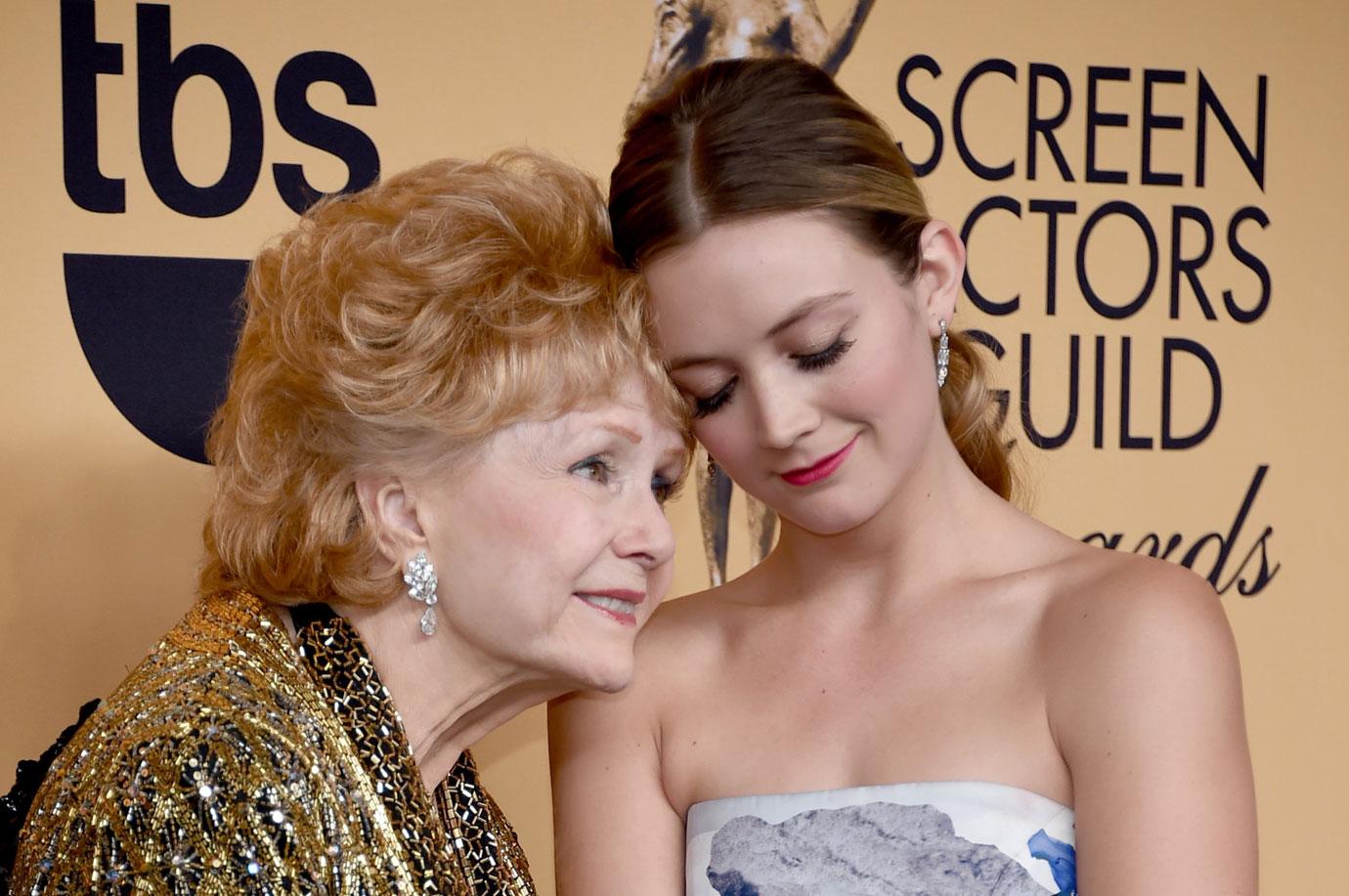 Todd credits Billie's father Bryan Lourd with helping the 24-year-old through the tragedy: "He's an awesome father and if it wasn't for him right now, we would be in a much tougher position. He has supported her beautifully."
Article continues below advertisement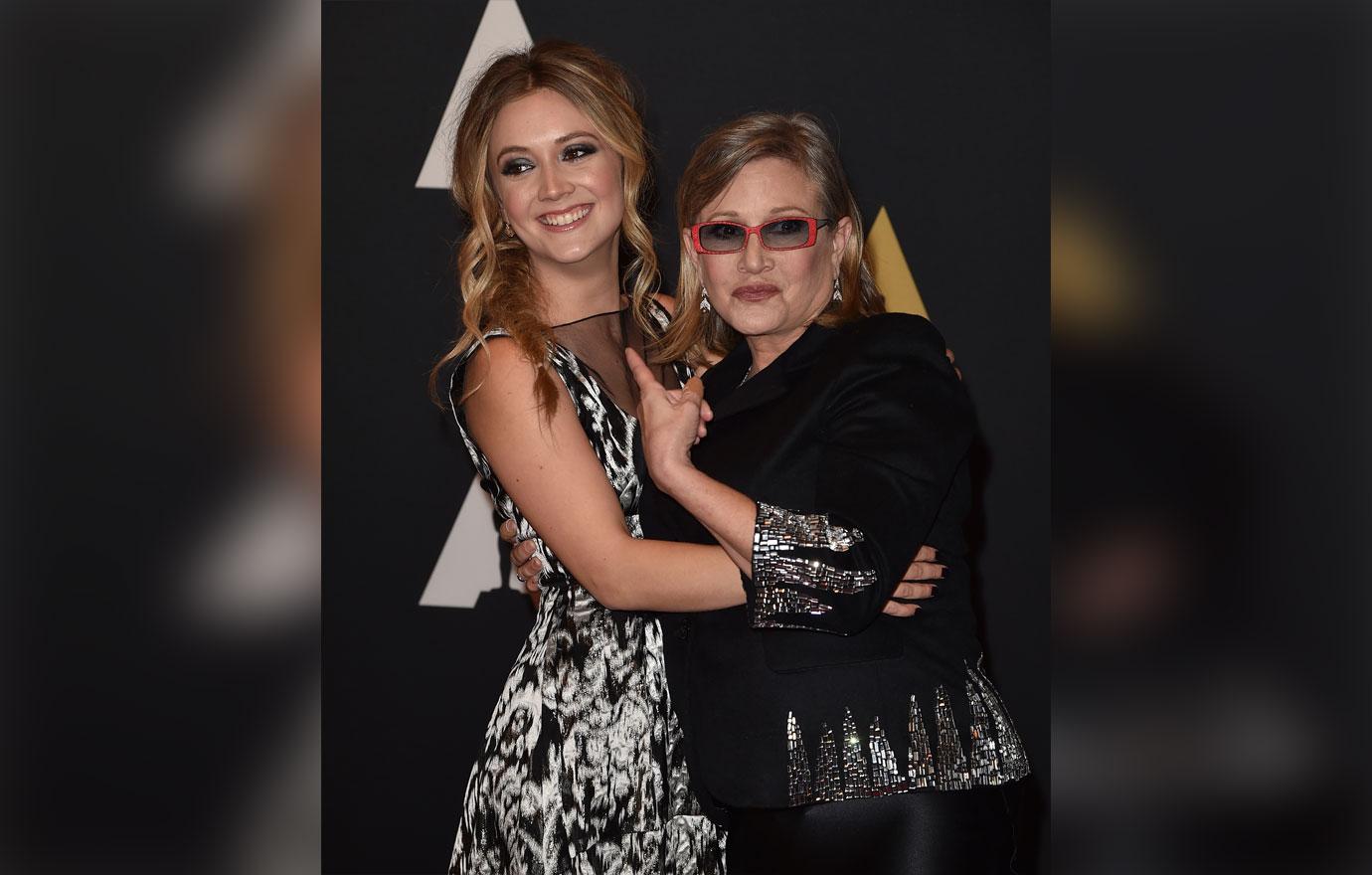 As for how Billie is doing months later, Todd said he's giving her time to "breathe, you know? She needs to breathe. She needs to step back from all of this loss."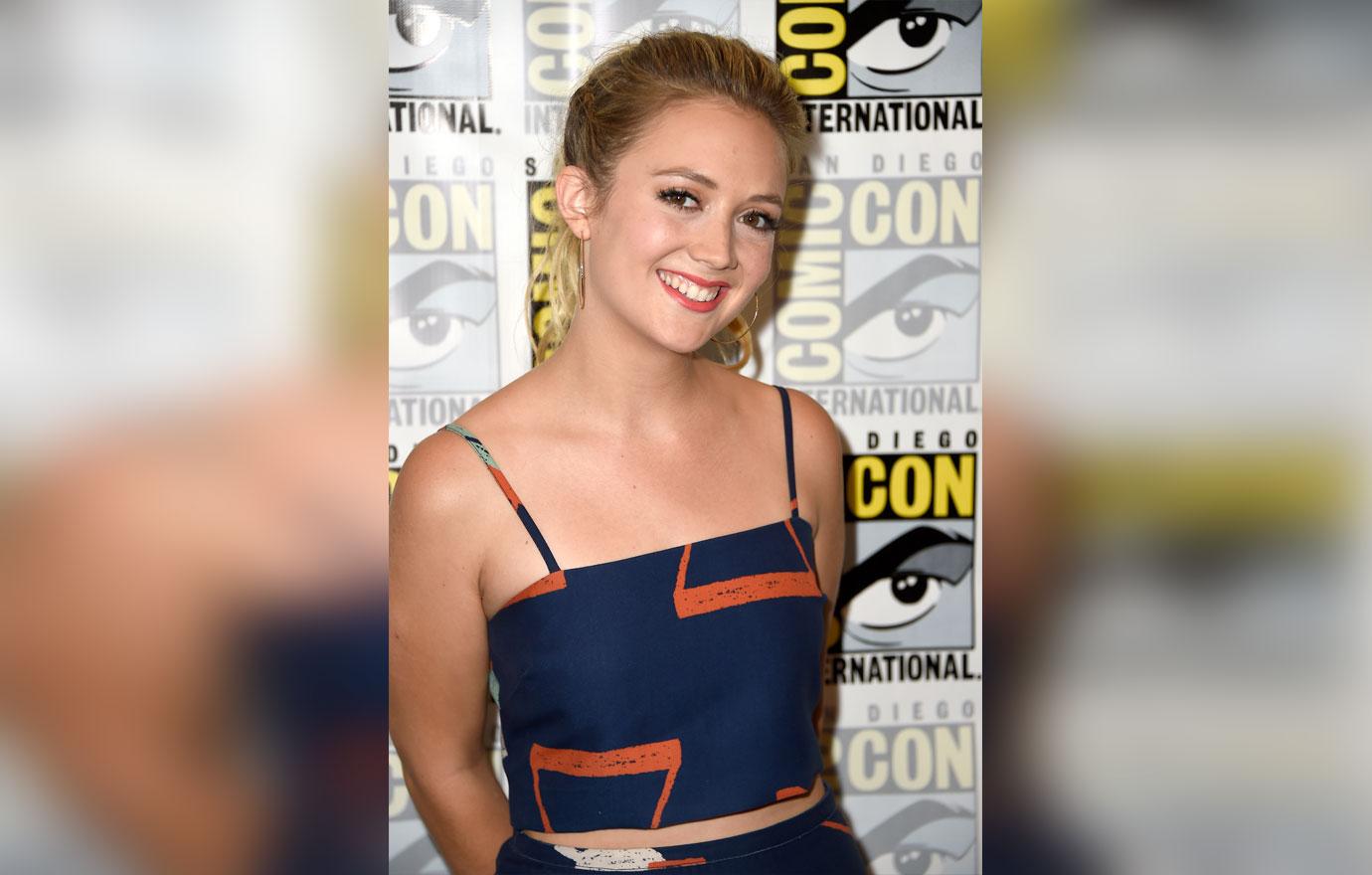 Despite the tragic loss, Todd thinks Billie will get through the loss thanks to the impressive genetics she's inherited from her mother and grandmother. "You take those genes, and I think you've created a pretty powerful gal," he said.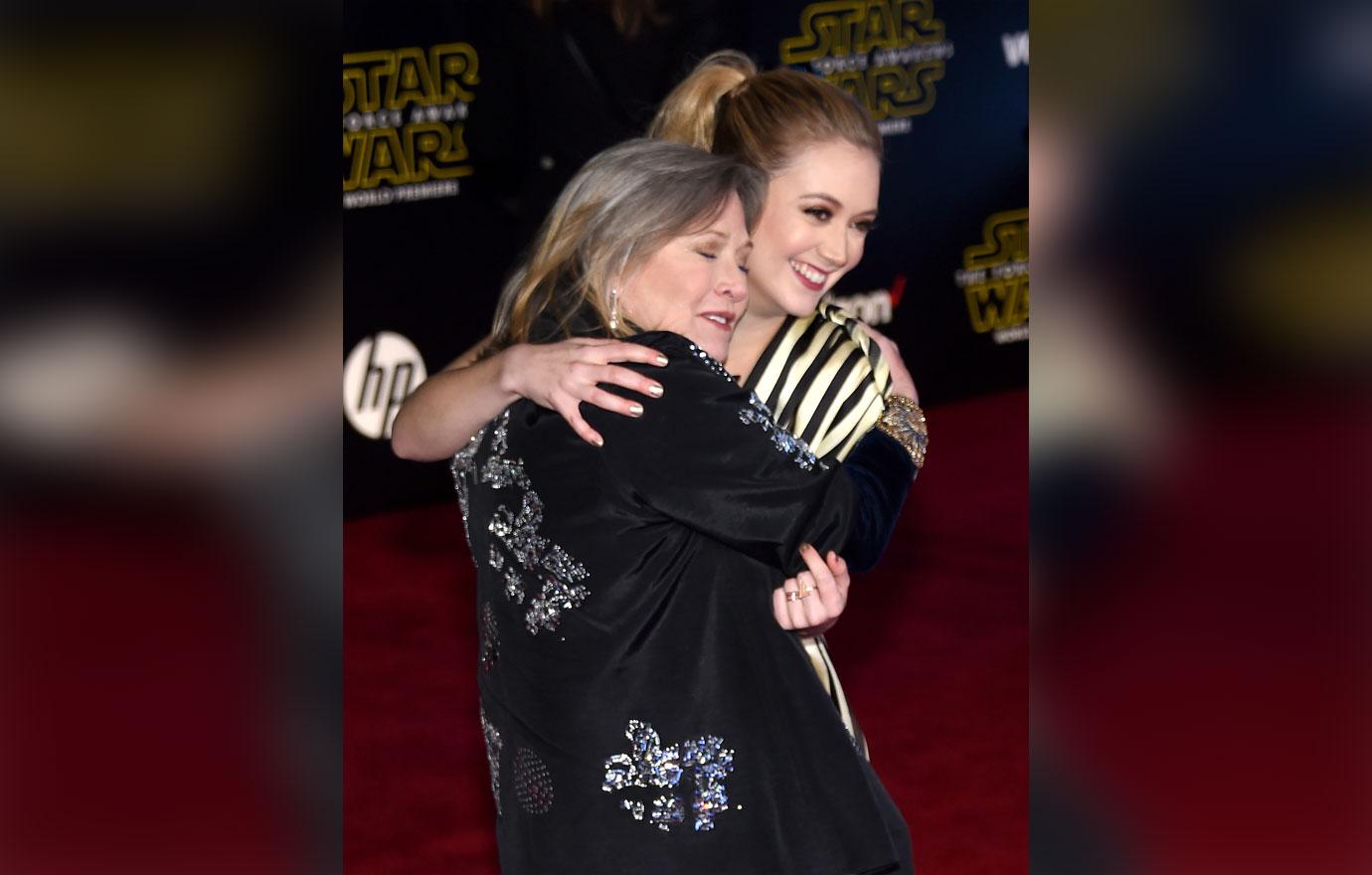 What do you think of Todd's comments? Let us know your thoughts in the comments.