PHOTOS
Billionaire Kylie Jenner Claims She Didn't Start Kylie Cosmetics For The Money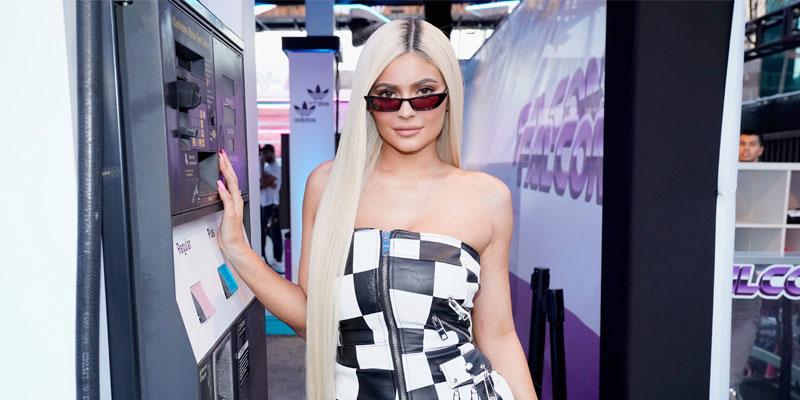 During an interview with Harper's Bazaar Arabia, Kylie Jenner got candid about her successful business, Kylie Cosmetics, which helped her become a billionaire and revealed that didn't start the company for the money.
Article continues below advertisement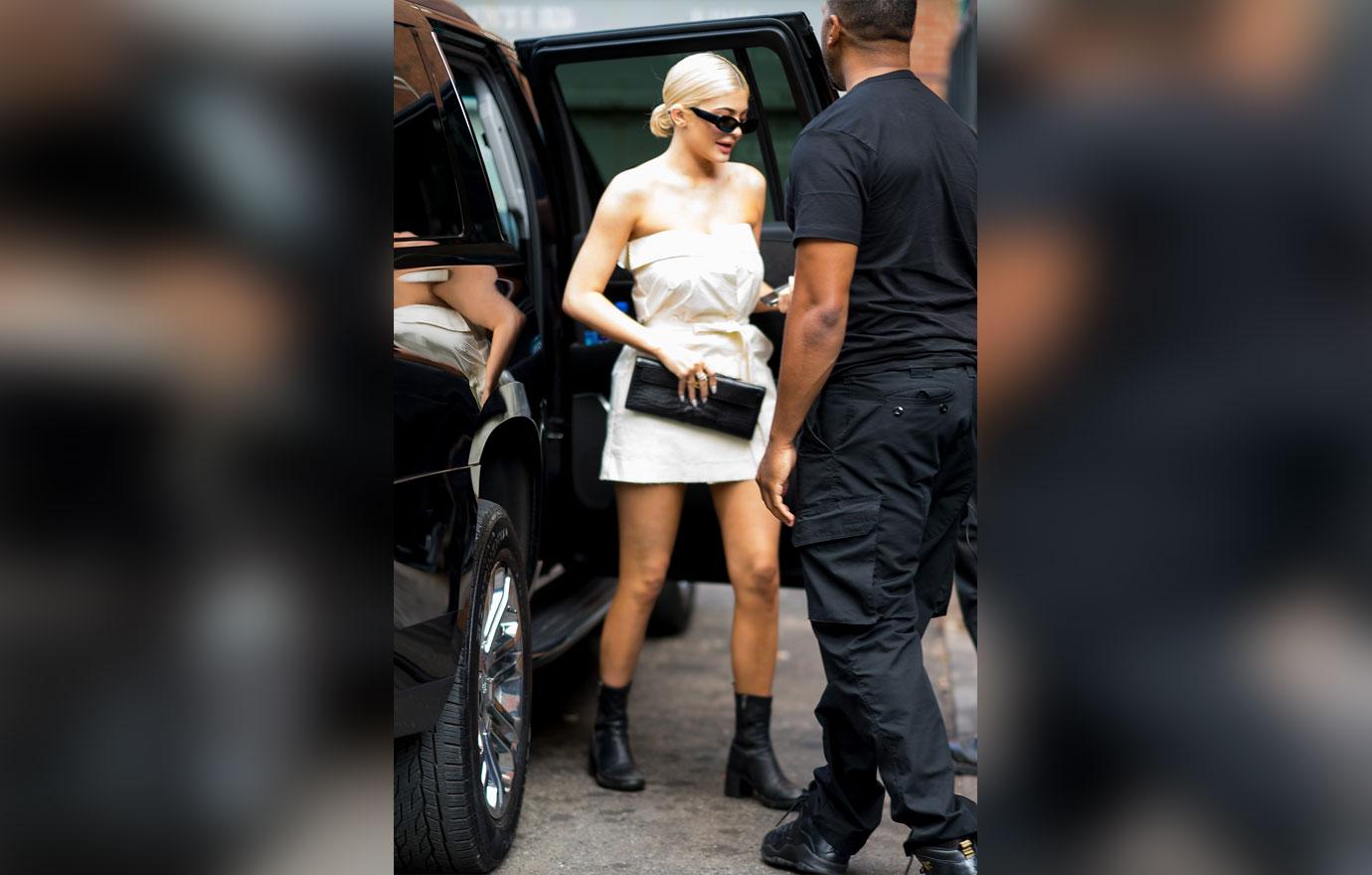 Kylie, 21, current ranks as Forbes' 23rd wealthiest woman in the world, with a net worth of one billion dollars — thanks to Kylie Cosmetics.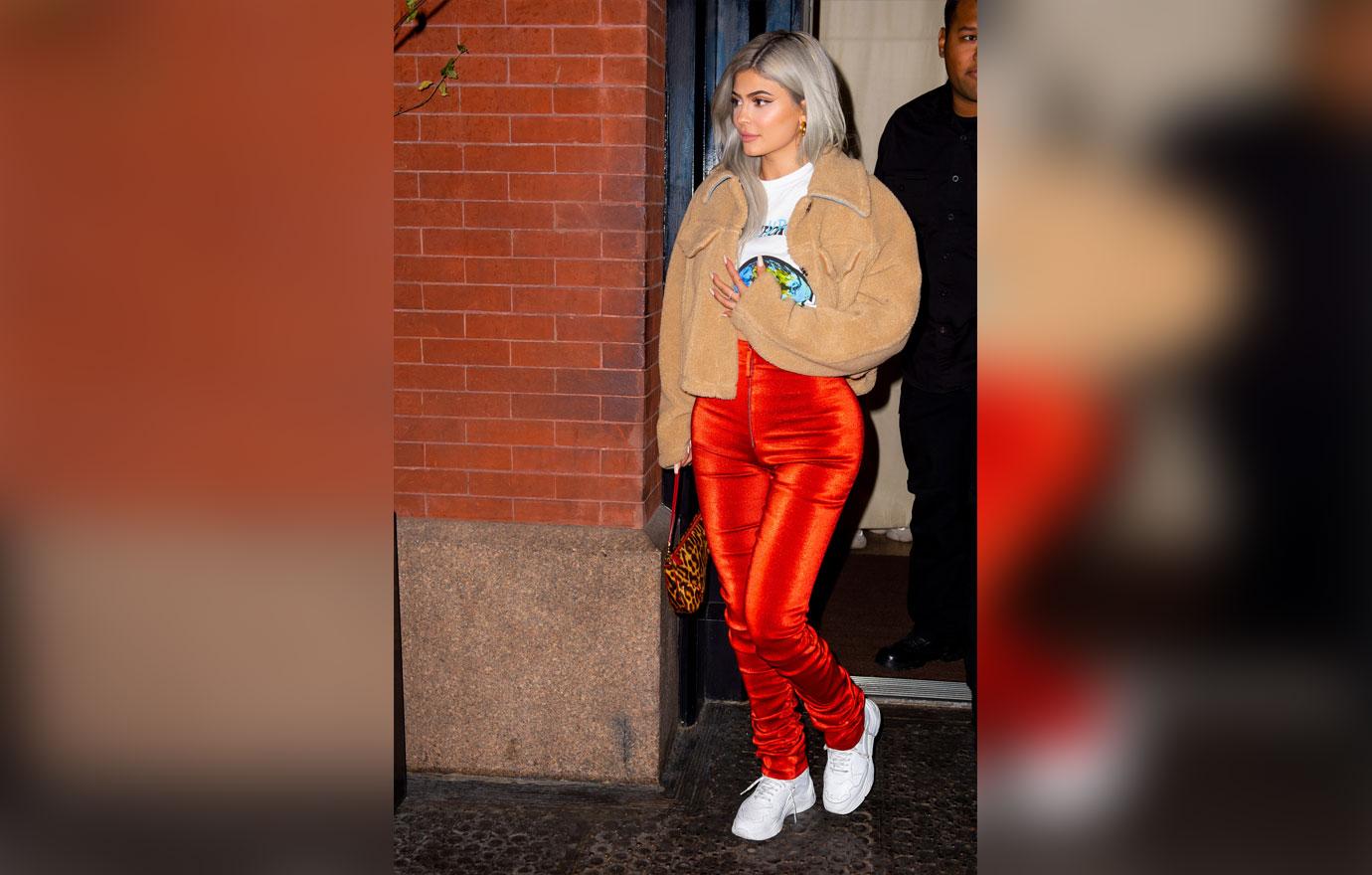 Article continues below advertisement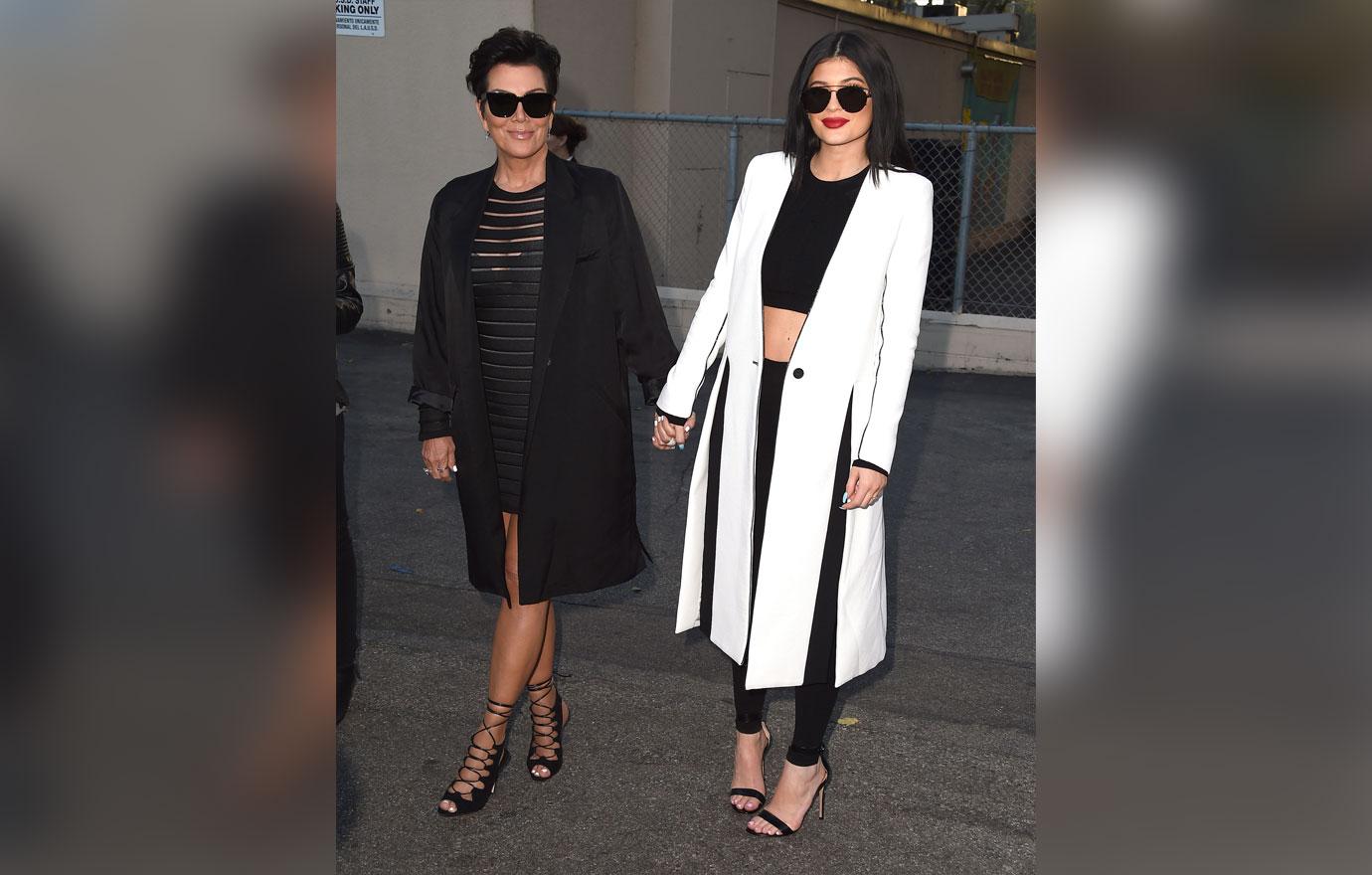 "I don't really do it to make money or think that far into the future if this is going to be super-successful," she told the publication during an interview with her mother, Kris Jenner.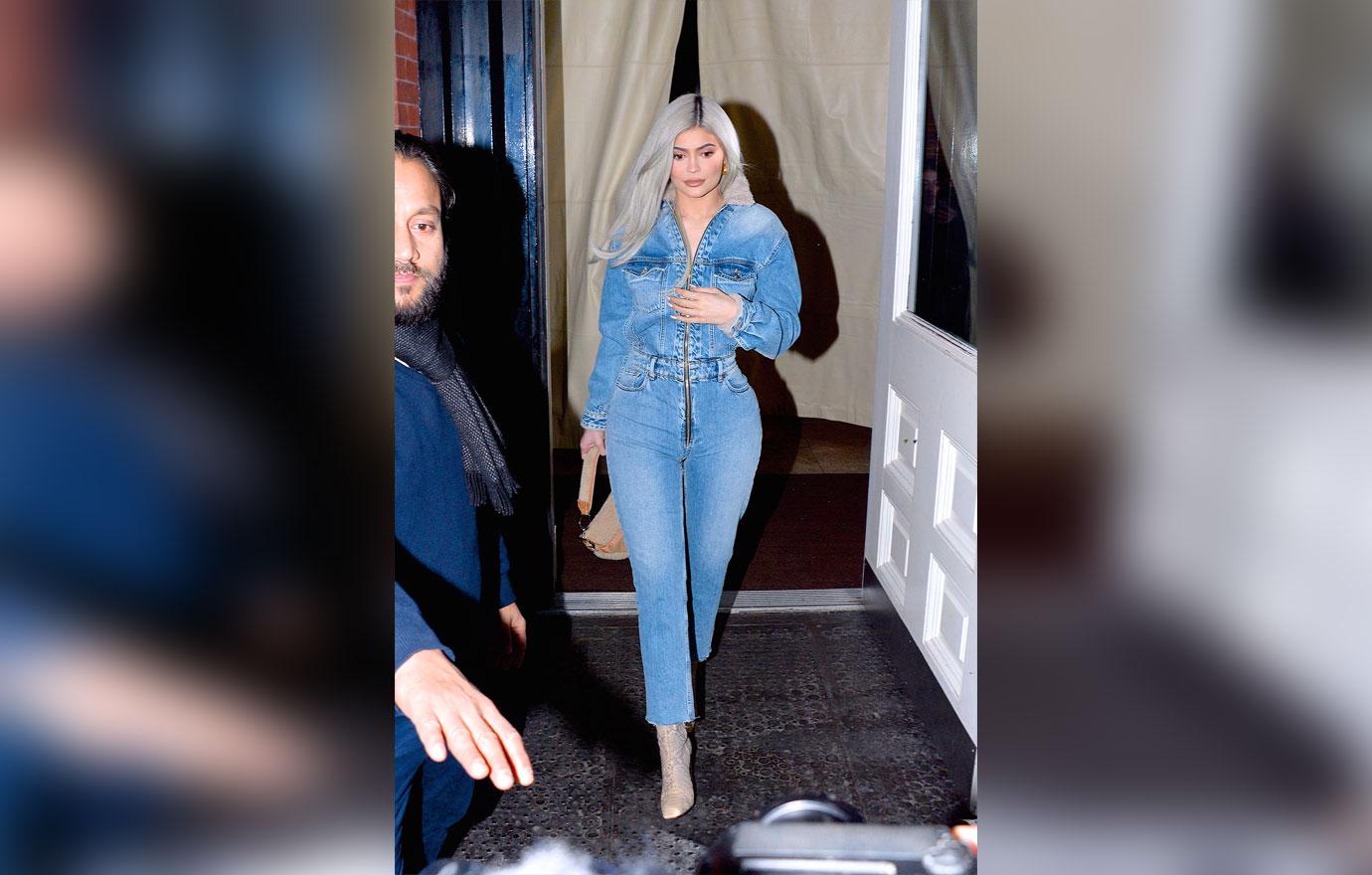 "I just knew my talents and was passionate about make-up and lips and lipsticks. It's been a real love of mine for as long as I can remember," the Keeping Up with the Kardashians star added. "I never even knew that you can really turn your passion into a business, you know."
Article continues below advertisement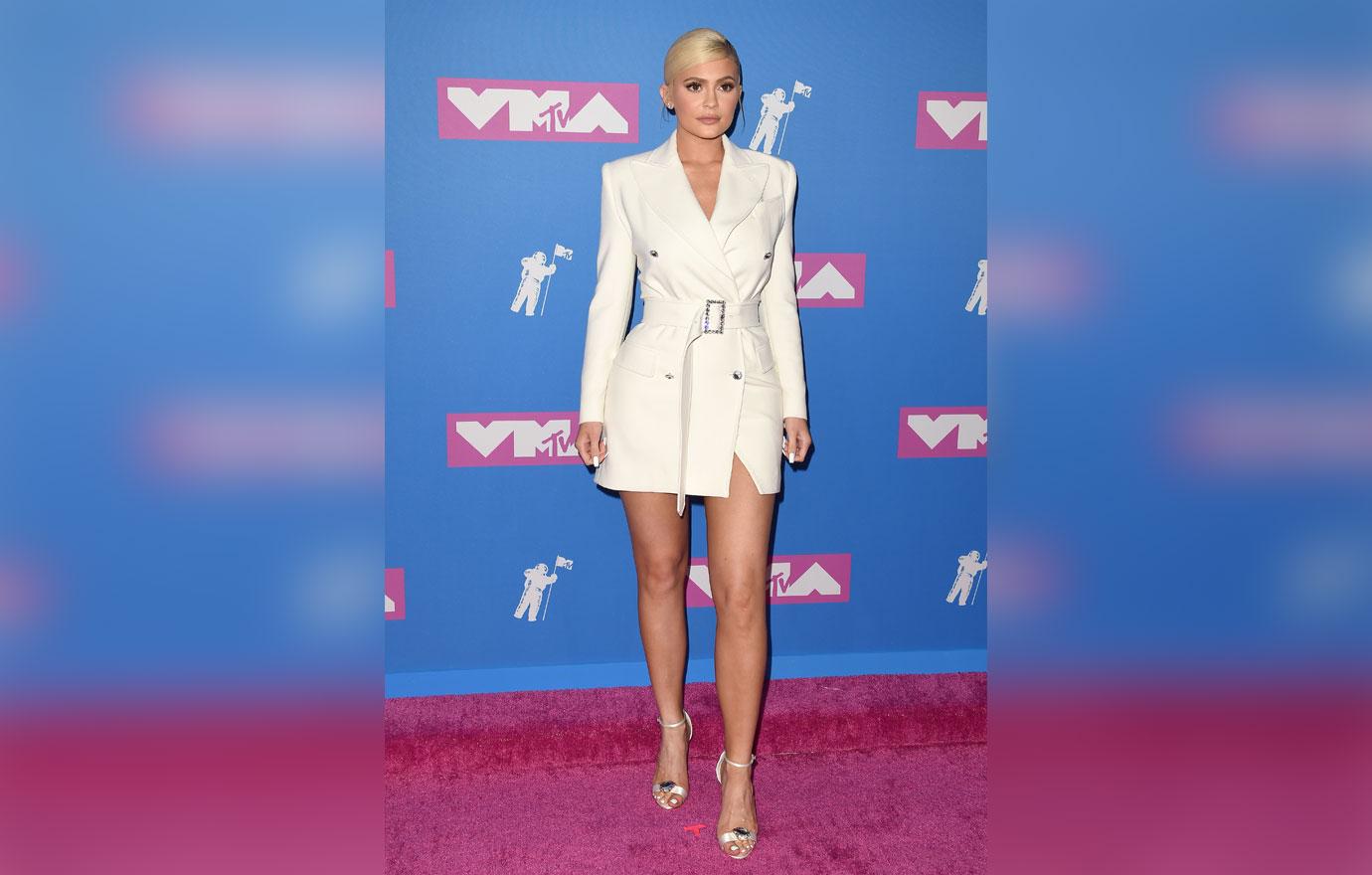 "I just followed my heart and went with how I felt," Kylie said. "Now I just feel so blessed every day to wake up, have fun doing what I love and make a career out of it. It's amazing!"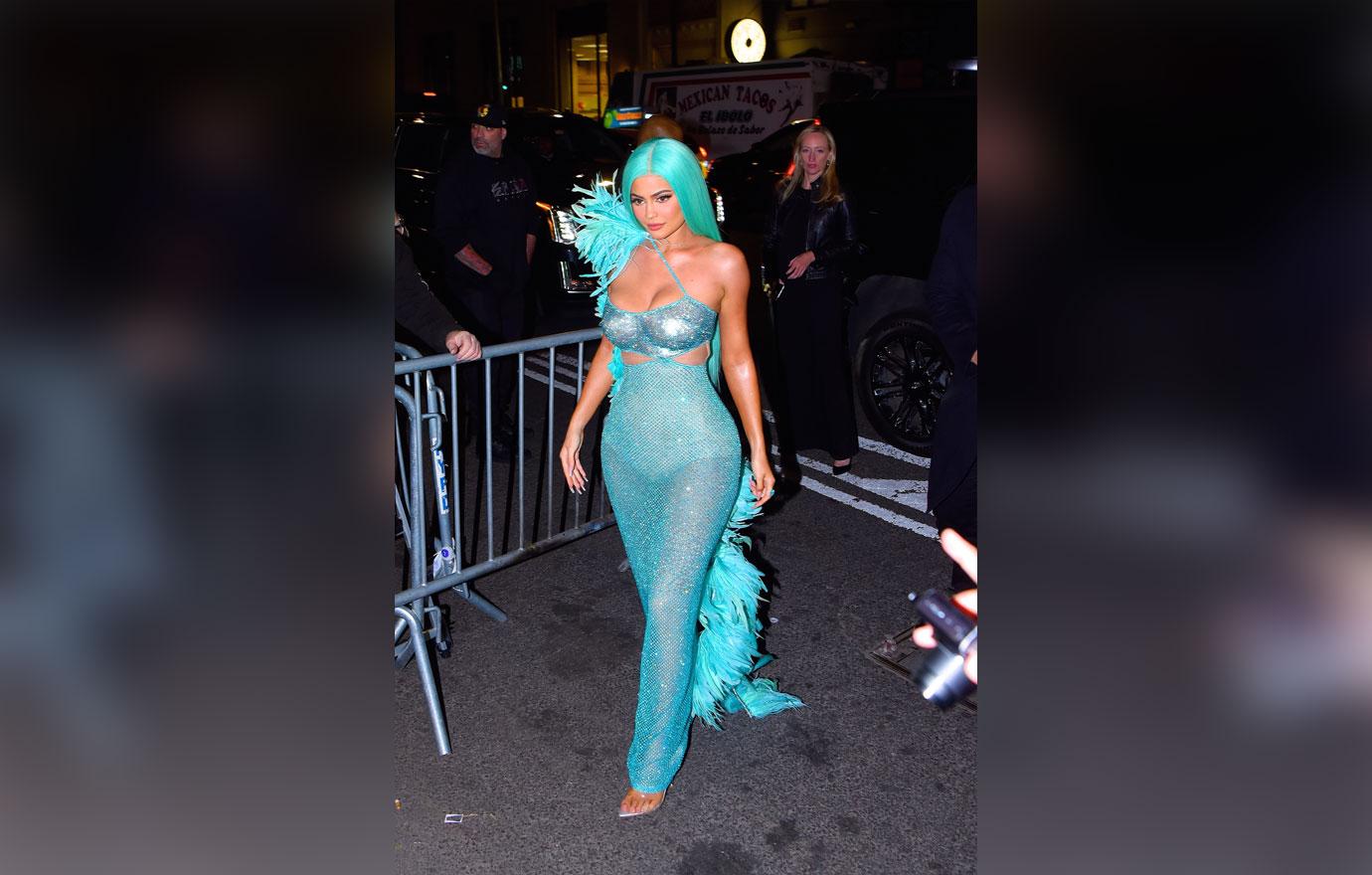 Since launching Kylie Cosmetics in 2015, the 21-year-old has also created another company, Kylie Skin in May 2019.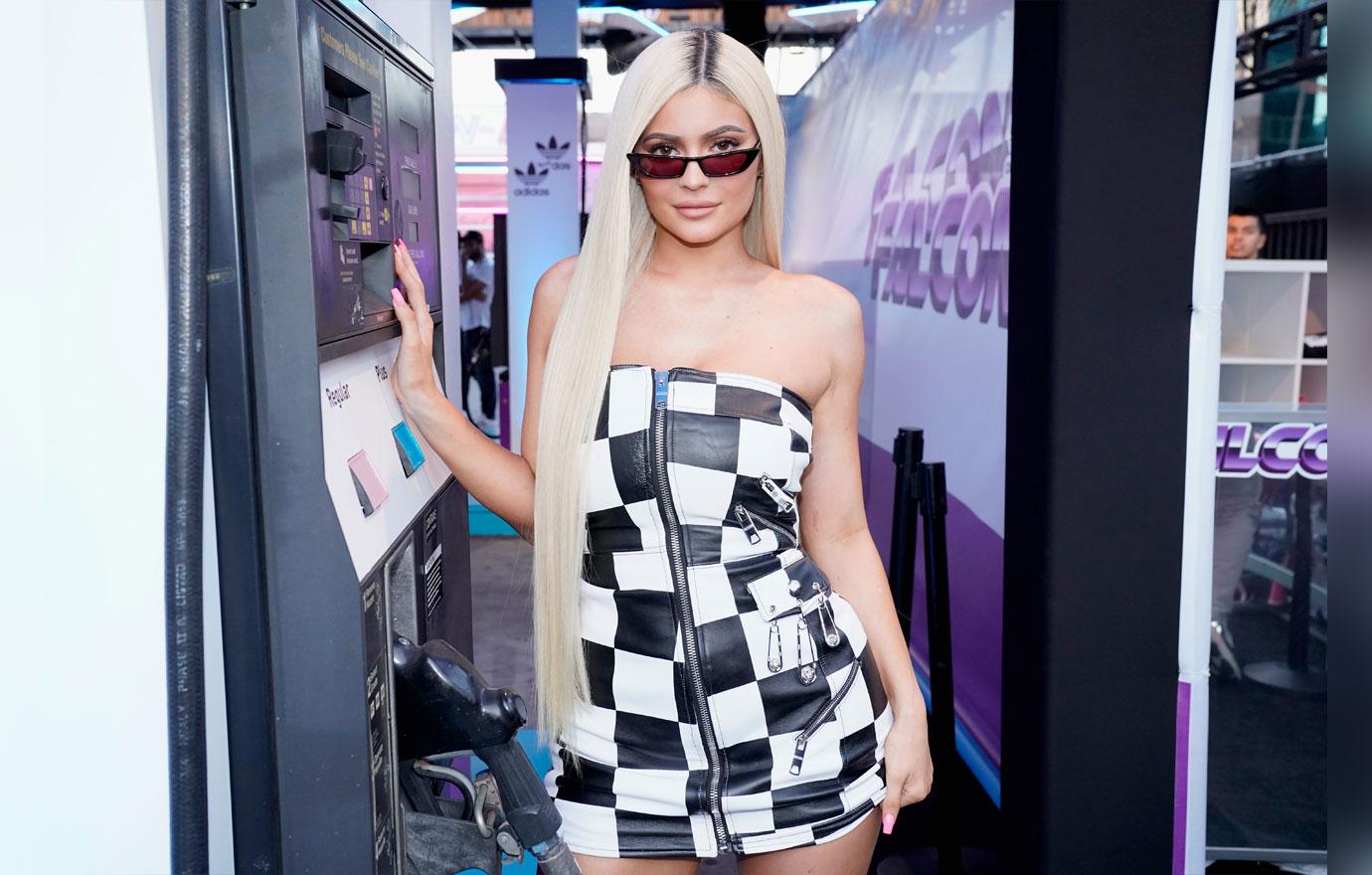 What do you think of Kylie saying she didn't start her company for the money? Let us know in the comments below.