PHOTOS
Love Lost! Billy Bob Thornton Reminisces On Angelina Jolie Amid Her Bitter Split From Brad Pitt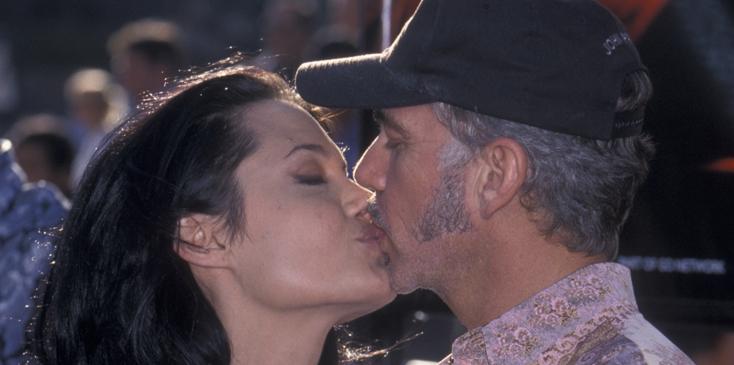 Ron Galella Archive - File Photos 2010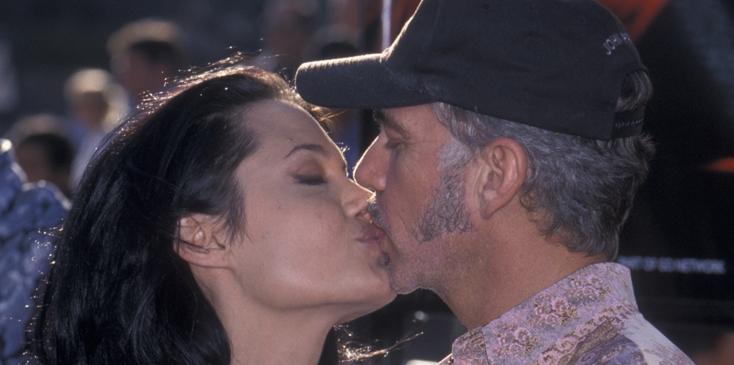 Billy Bob Thorton has come out of the woodworks to talk about the woman everyone is talking about lately, Angelina Jolie. The only thing is that he knows much more about her than most, as they were married from 2000 to 2003, and had a very unique relationship.
Article continues below advertisement
spl1365540_001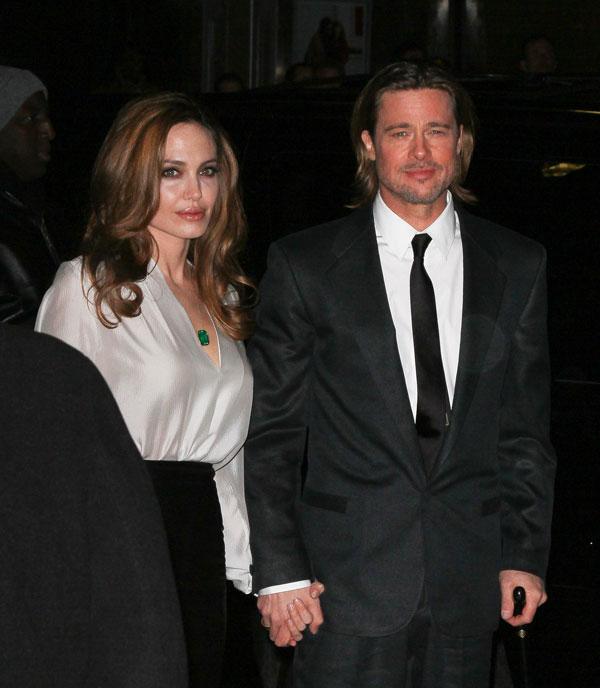 The 61-year-old told GQ about their union as she goes through her divorce from Hollywood hunk, Brad Pitt.
spl1361444_002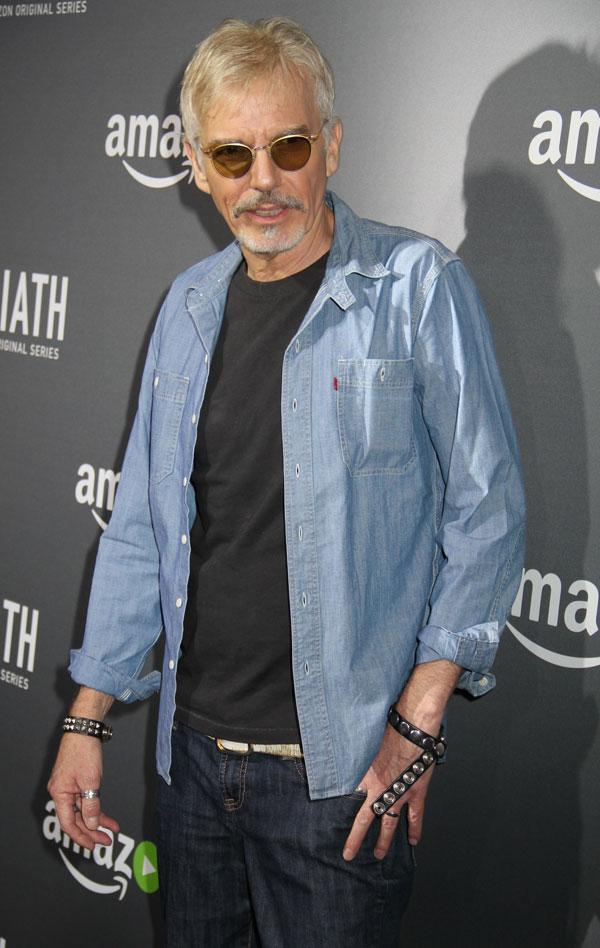 "I never felt good enough for her," he confessed, due to her many humanitarian endeavors and interest in rescuing underserved children from around the world.
Article continues below advertisement
spl1359559_001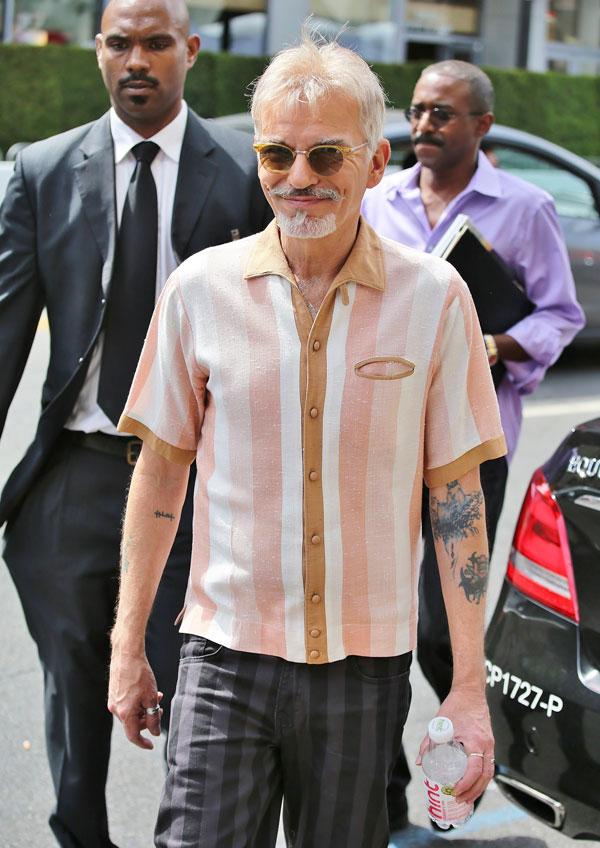 He also said, that, although he is a well-known actor in his own right, he felt "real uncomfortable around rich and important people," and it turns out he didn't want to learn how to.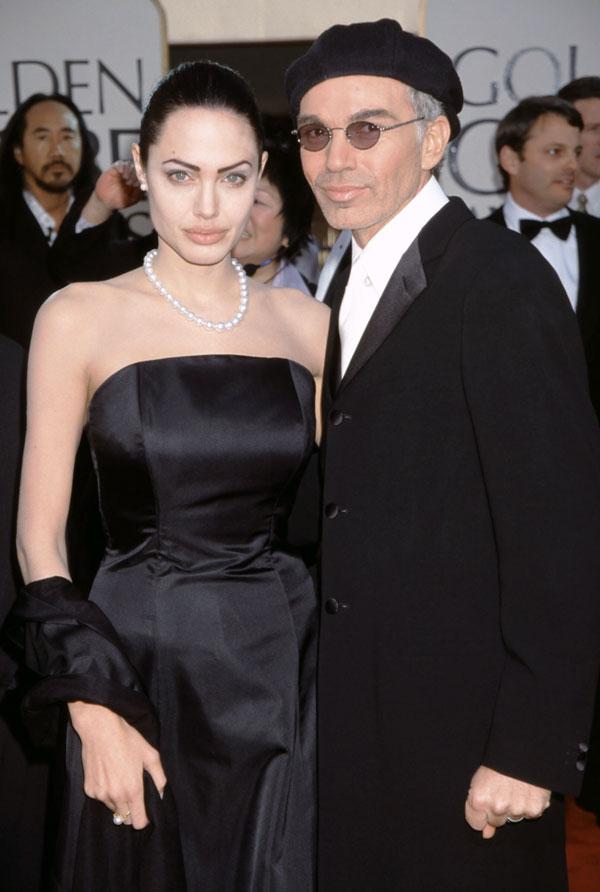 Still, despite their split, Billy Bob admitted that he and the beauty are still close, and catch up every few months.
Article continues below advertisement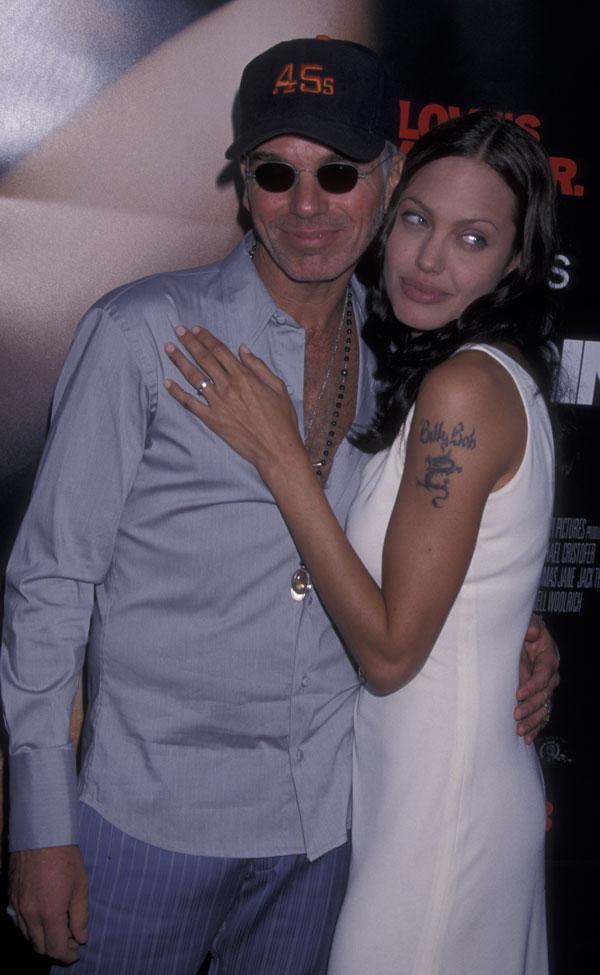 And even more shocking is the fact that he never removed tattoos he got in her honor during their relationship. He still has two tattoos of her name, one on his leg, and one on his arm. Sounds like someone never got over the Tomb Raider!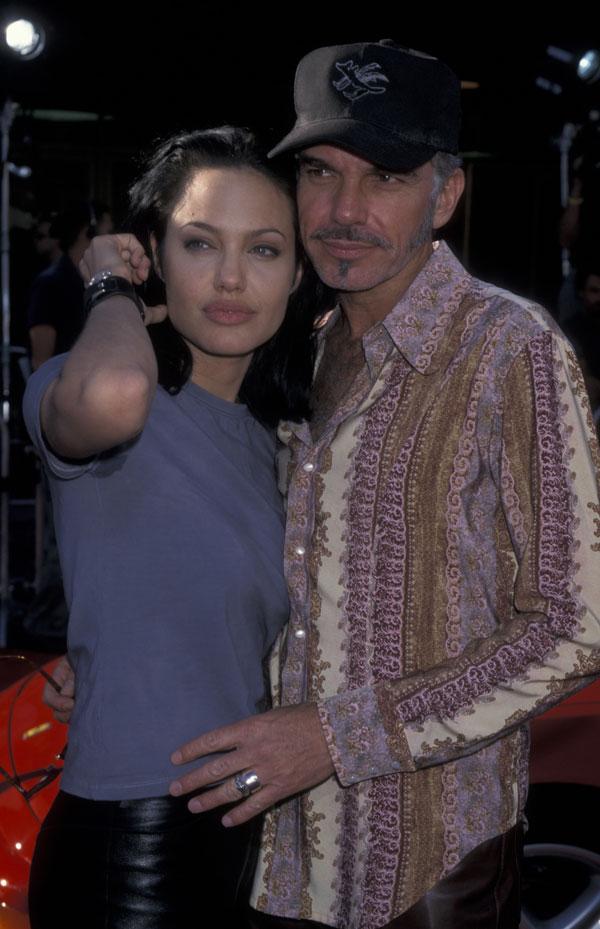 What are your thoughts on his comments? Does he want Angie back? Let us know in the comments section.