PHOTOS
Desperate! Watch Billy Bush Try To Sing His Way Back To TV After Video Scandal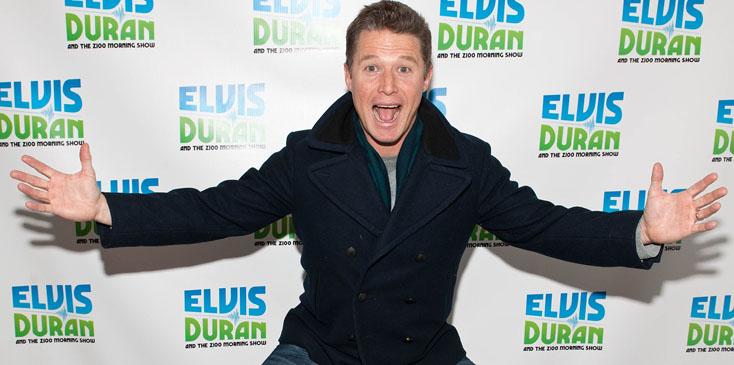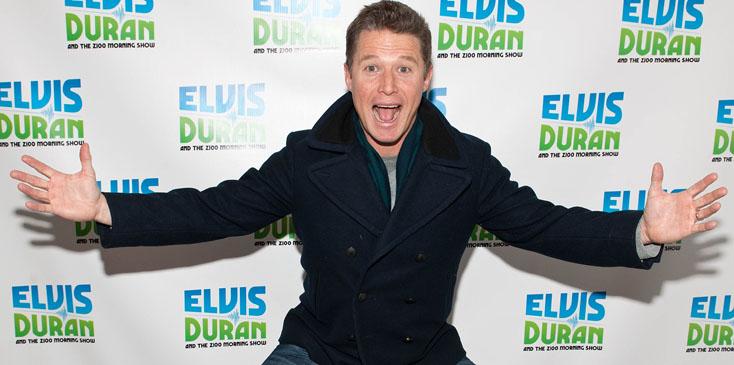 Article continues below advertisement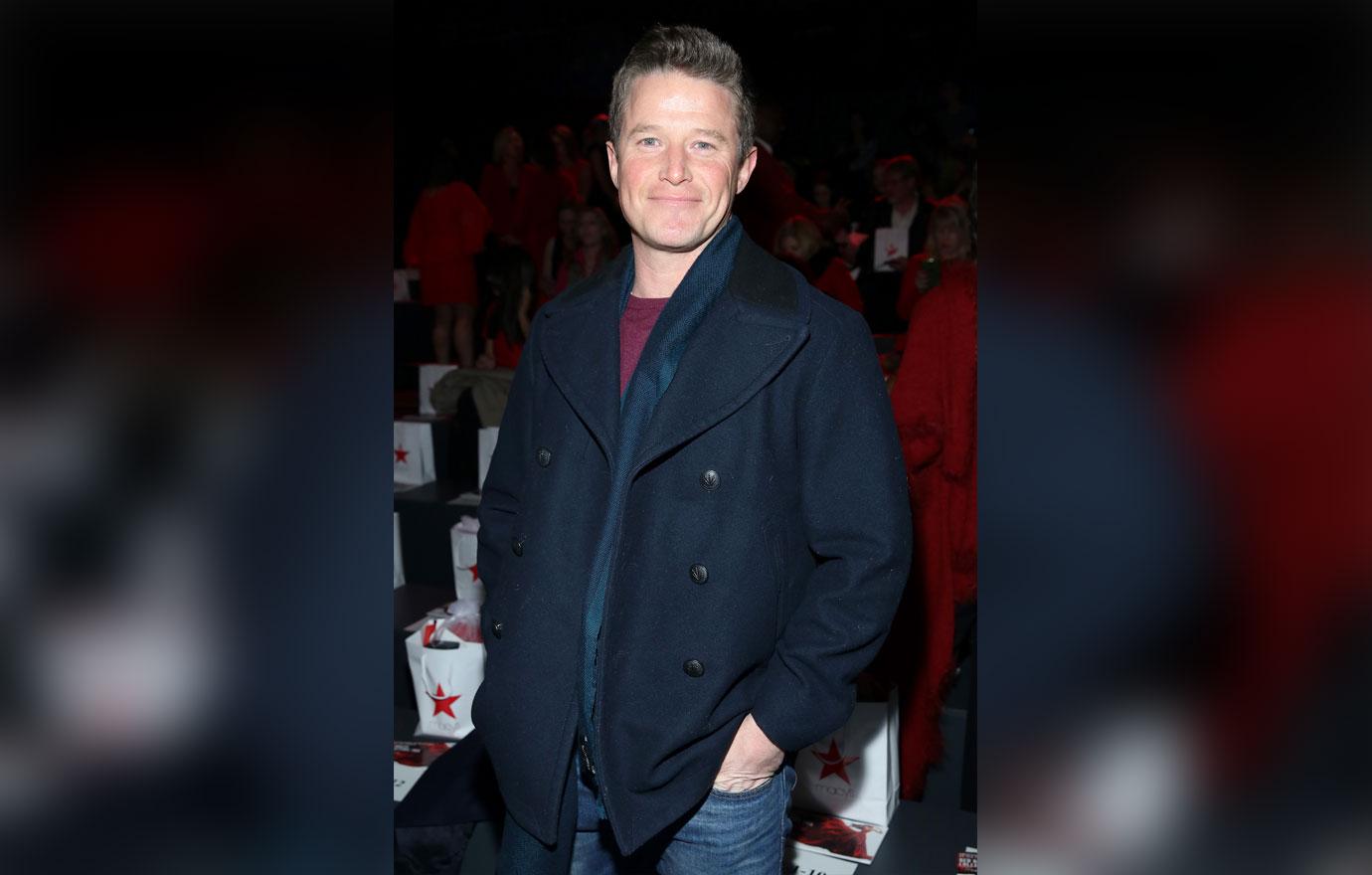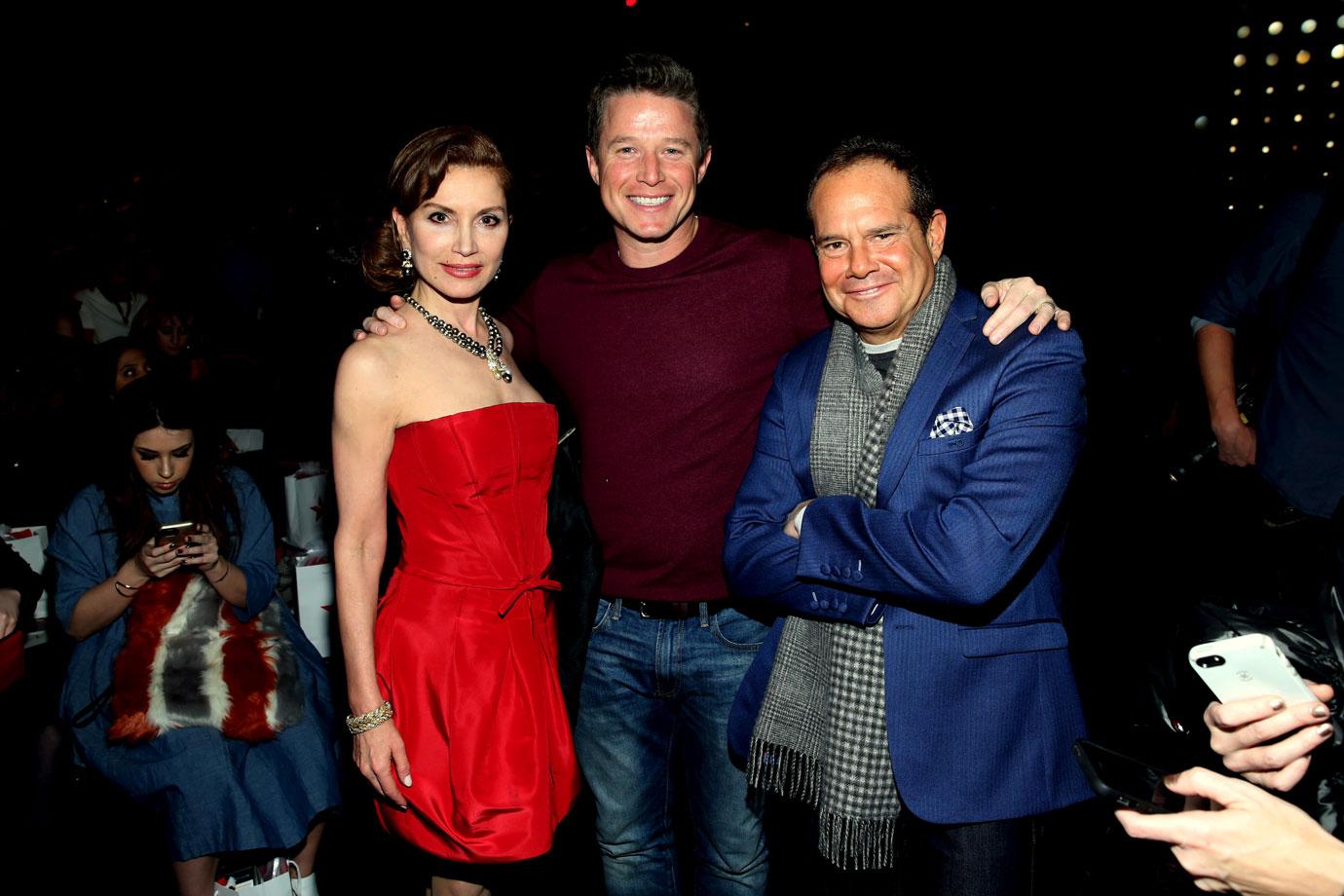 But now he may be back, if his social media is any hint. While getting a haircut, Billy sang about his hope to get back on television.
Article continues below advertisement
"Look at me, I'm Billy B., trying to get back on TV," he sang, in part. "My hair's long and flat, and it makes me look fat, and I can't be. I'm Billy B."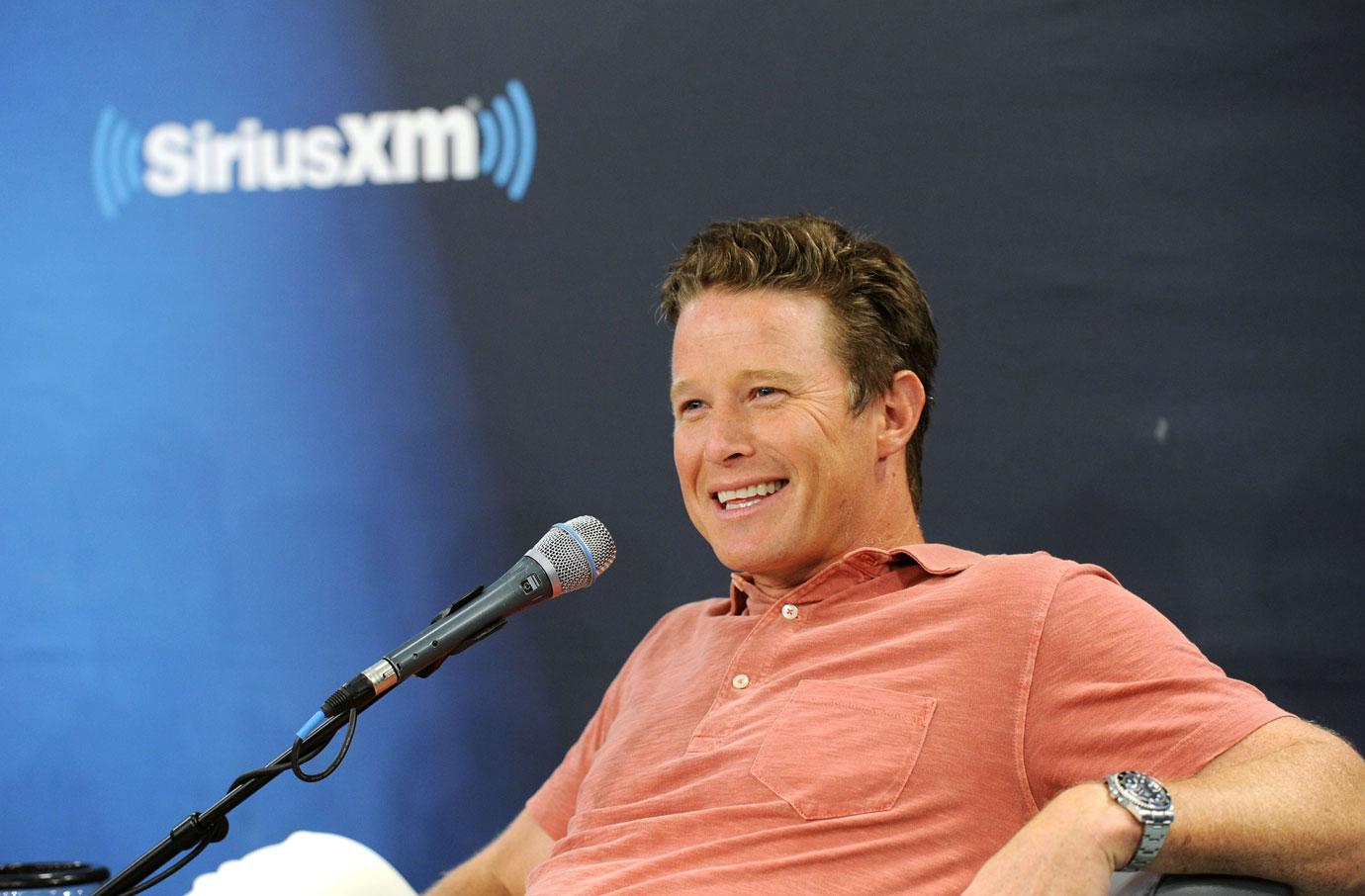 And plenty of fans apparently want to see Billy back too. On Instagram, @mpolk23 wrote, "Ready for you to be on TV too!" User @ginasrn co-signed, and said, "Yes! Access Hollywood is not the same w/o you!"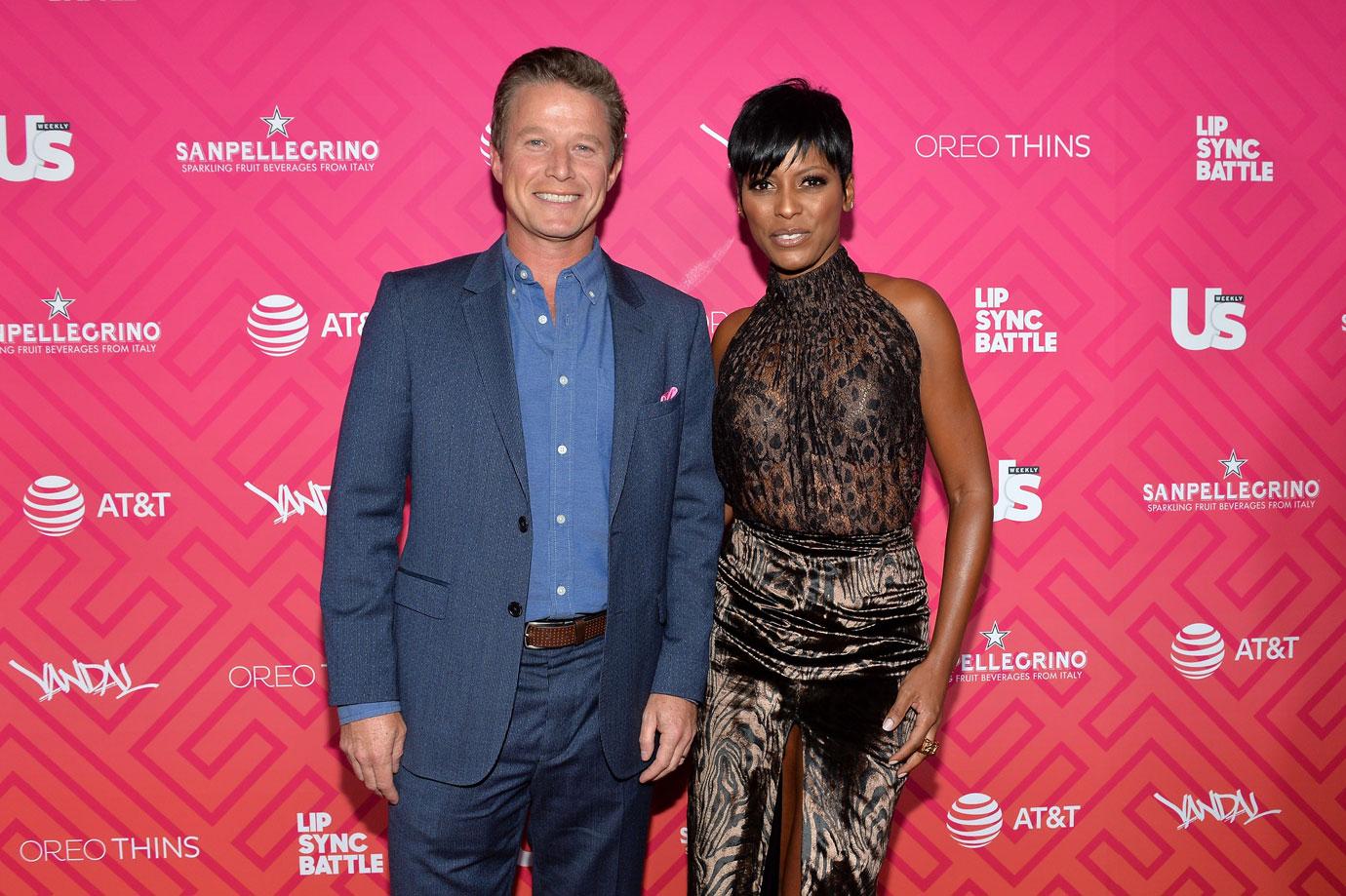 Do you want to see Billy Bush make a comeback? Let us know in the comments section.