PHOTOS
Lost Photo Album! Take A Look At The Trump Family — As You've Never Seen Them Before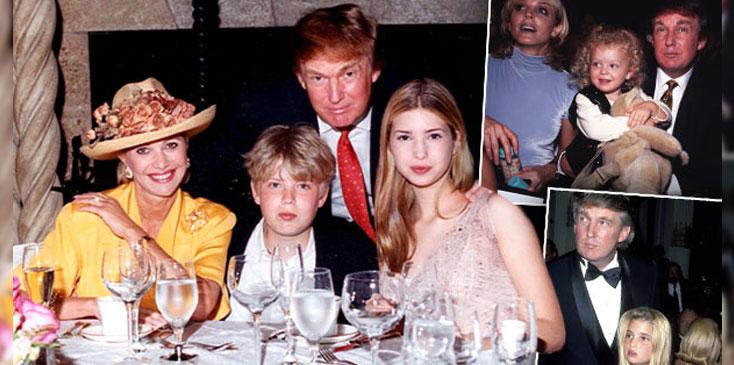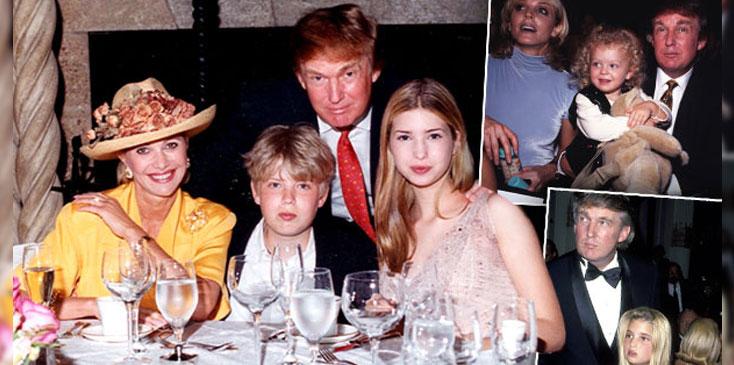 Before Donald Trump begins his new role as POTUS, take a walk down memory lane — click through RadarOnline.com's archival photos of the country's next first family.
Article continues below advertisement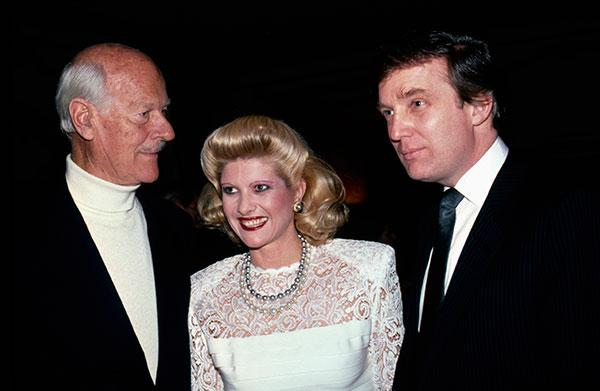 Throwback! Here, Donald Trump, then-wife Ivana and British photographer Norman Parkinson were pictured attending a private party.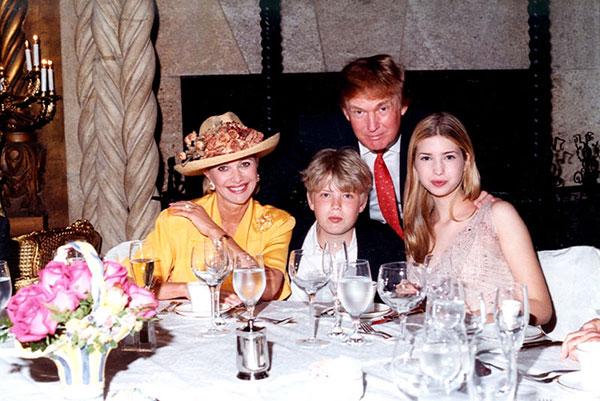 Back in 1998, Trump, Ivana, son Eric, and daughter Ivanka enjoyed a meal at the Mar-a-Lago estate, in Palm Beach, Florida.
Article continues below advertisement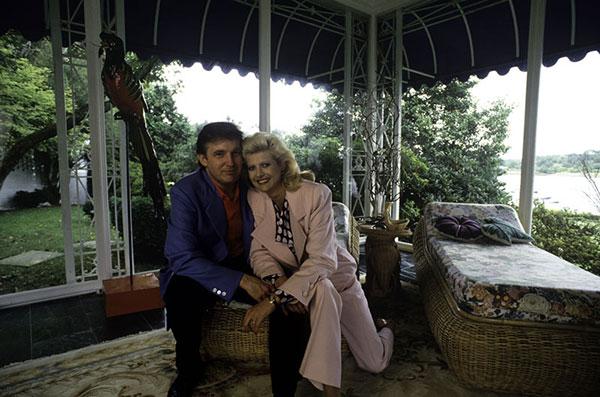 Well on his way to becoming one of the world's biggest real estate moguls, entrepreneurs, and billionaires, Trump was pictured relaxing at his Greenwich, Conn. home with Ivana in August 1987 http://radaronline.com/celebrity-news/donald-trump-inauguration-bill-hillary-clinton-attend/.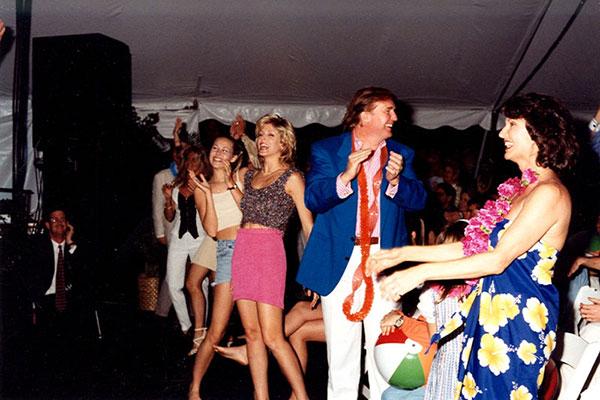 In 1996, Trump was spotted dancing the night away with second wife, Marla Maples (in the pink skirt), and her mother, Lura Ann Locklear, at a Beach Boys concert in Palm Beach.
Article continues below advertisement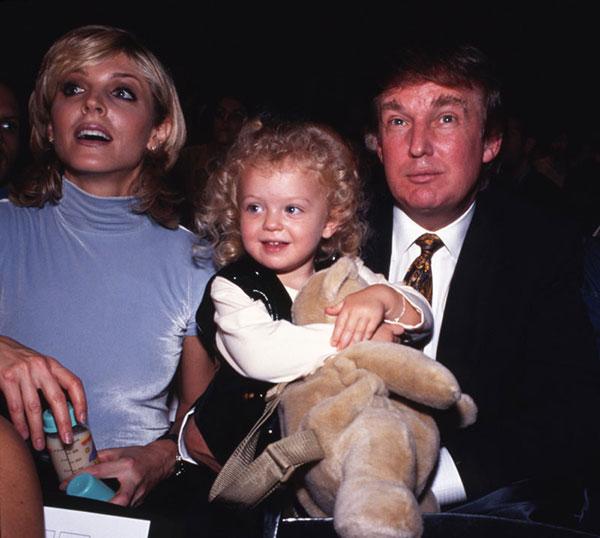 Trump and Maples were all smiles while enjoying a New York City outing with daughter, Tiffany Trump, in 1995.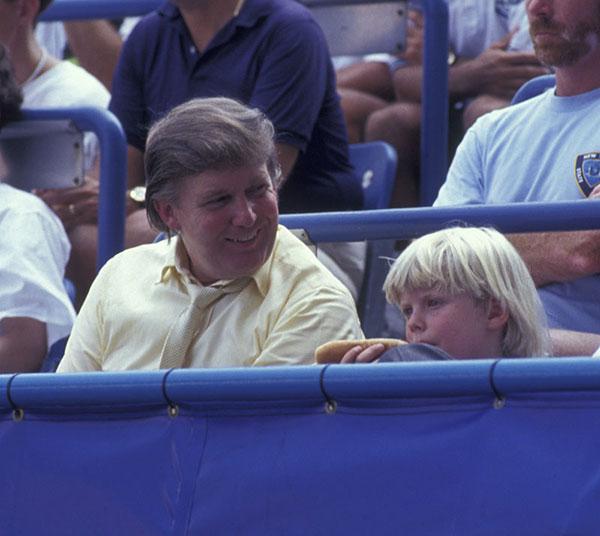 Daddy duties! Clad in all yellow, Trump doted on son Eric at the U.S. Open Tennis Tournament on August 30, 1991.
Article continues below advertisement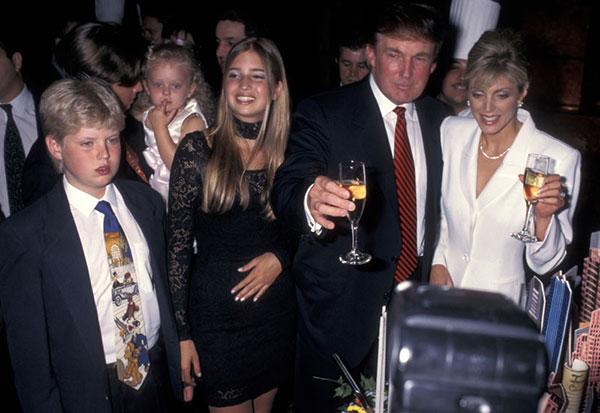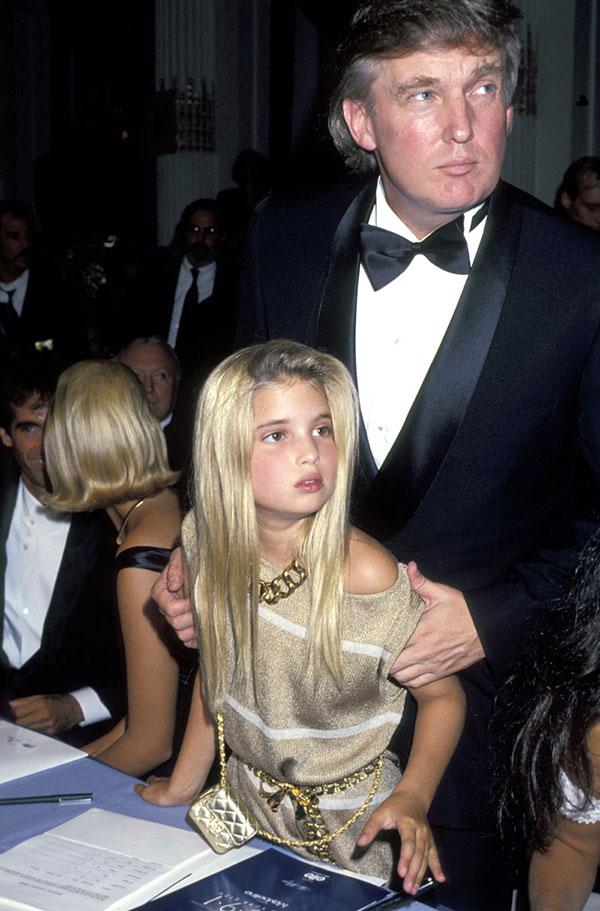 Daddy's girl! Here, Trump and young daughter Ivanka were seen at the Plaza Hotel in New York City.