PHOTOS
New Crocodile Hunter: Bindi Irwin's Boyfriend Moves Into Her Dad's Zoo — With His Ghost's Permission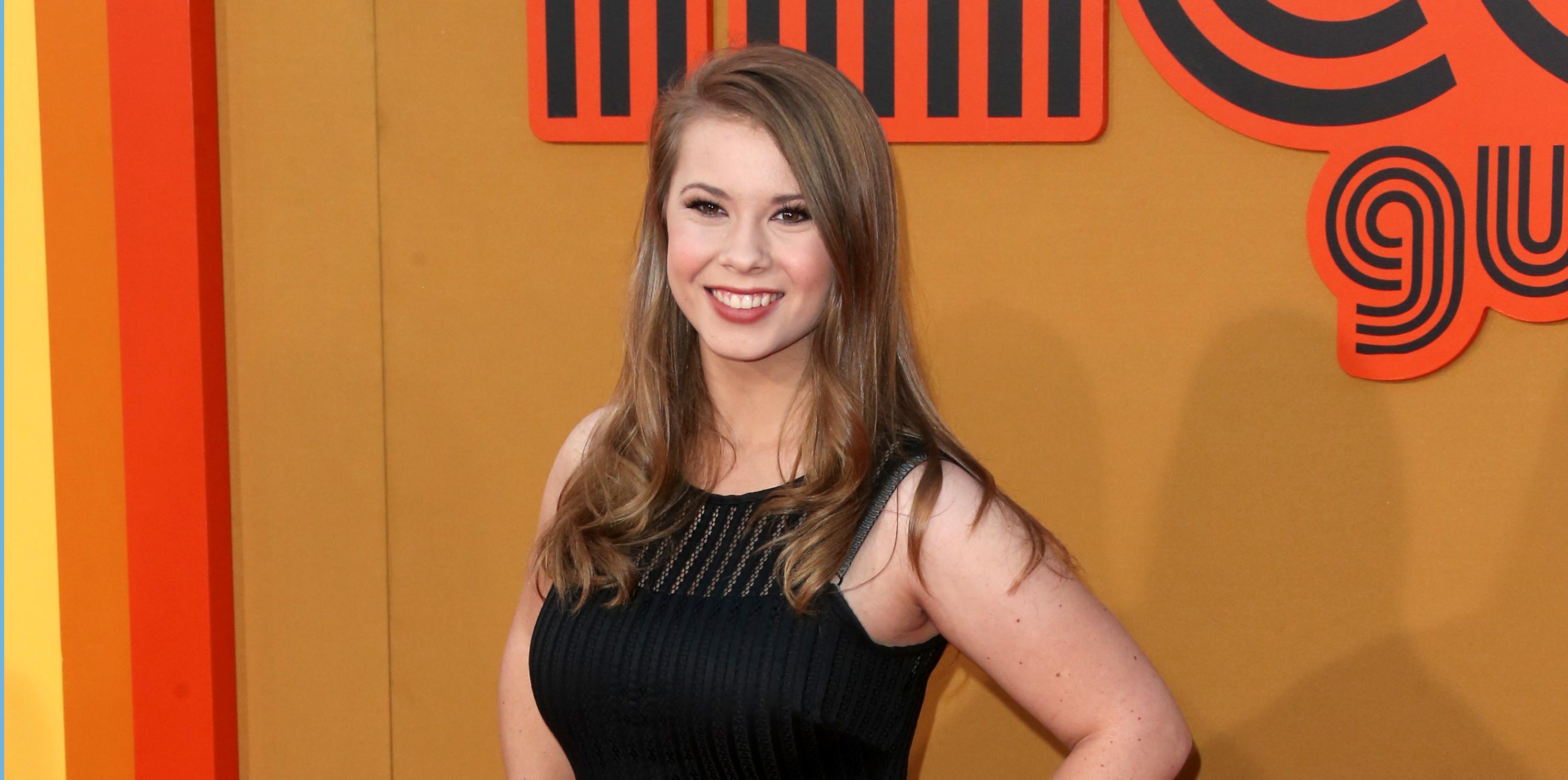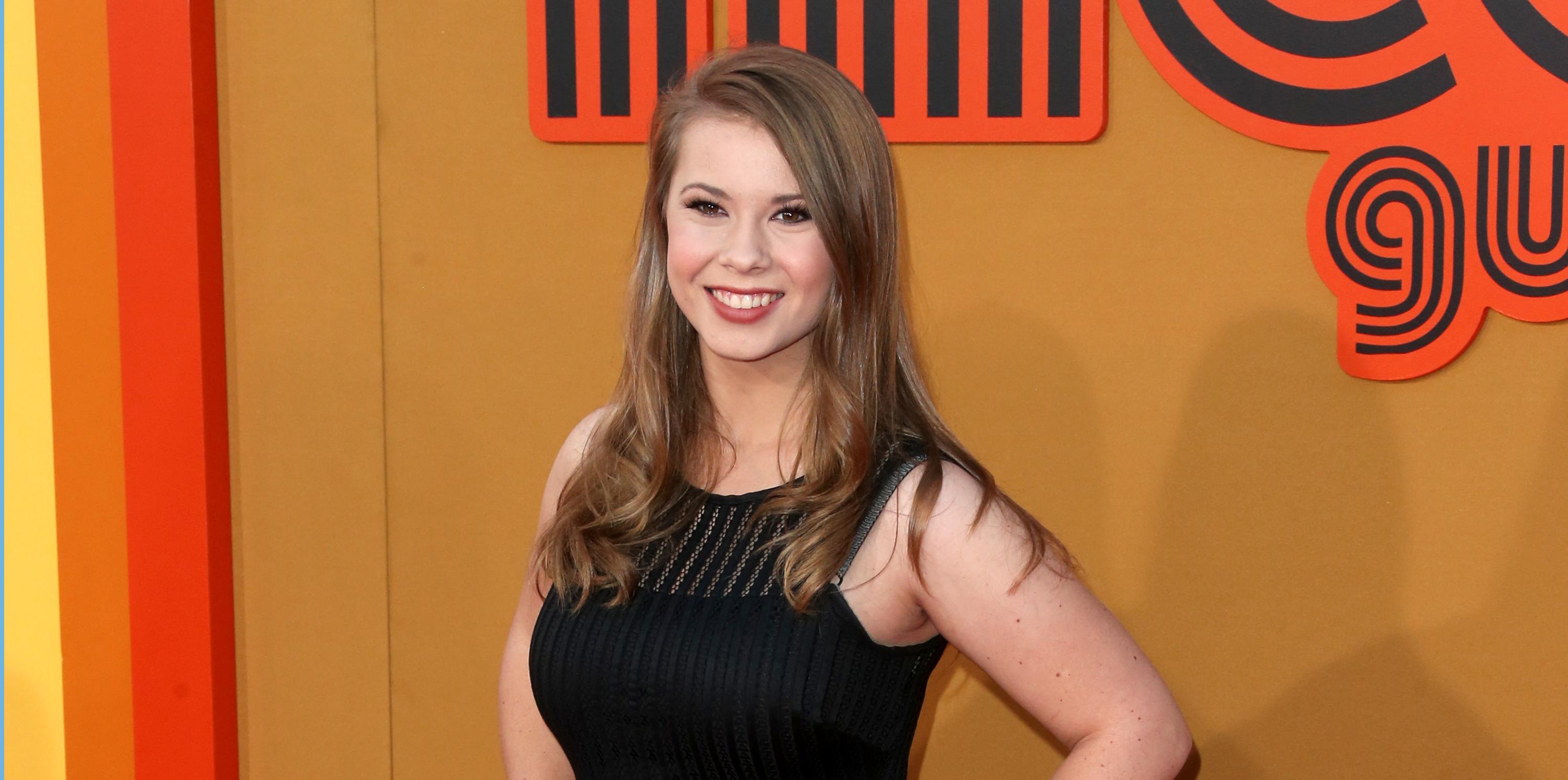 The late Steve Irwin's daughter Bindi Irwin and her boyfriend Chandler Powell are now living together at Steve's Australia Zoo, apparently with the permission of his ghost!
Article continues below advertisement
"Bindi is very spiritual," a source exclusively told Radar. She thinks Chandler is an angel – literally. She believes her dad sent him to her from beyond the grave."
She believes her dad sent Chandler to take care of her and become the new Crocodile Hunter! "It's hard to disagree with her," the source confessed. "Chandler is practically Steve reincarnated, plus he worships the ground Bindi walks on. They're inseparable."
Article continues below advertisement
Now Chandler, a wakeboarding champion from Florida, has moved into the same quarters as Bindi, her mom, Terri, and brother, Robert, on the zoo's property. "Terri's hardly ever there anymore," the source said. "She's always heading off in her helicopter. Bindi and Chandler love it when she's away. The place becomes their own private love nest."
"Bindi loves taking Chandler out to the crocodile ponds to teach him exactly what her father taught her years ago," the source revealed. She refuses to marry him until he becomes an expert crocodile handler just like her dad.
Article continues below advertisement
Chandler wears his own replica of Steve's khaki uniform, and is being groomed to take over the zoo's conservation program — just as Steve wished. "Bindi and her mom, Terri, are so focused on the commercial side of things now that their appearances with animals are just a publicity stunt," one zookeeper spilled. "But Chandler's a different story. He's always in the wildlife hospital trying to learn everything he can. He's enthusiastic, and he's not afraid to roll up his sleeves and get dirty — just like Steve!"
What do you think about Bindi's boyfriend becoming the next Crocodile Hunter? Sound off in the comments!