PHOTOS
Bindi Irwin Says She Hopes To Make Her Late Father Steve Proud With Animal Rescue Efforts During Australian Wildfires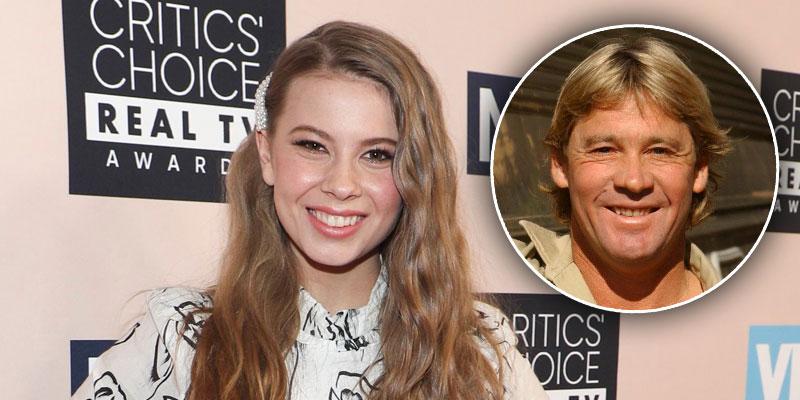 Bindi Irwin revealed that she's been missing her late father Steve a little extra amid Australian wildfires and wished he was alive to provide guidance. The young conservationist and her family have been working tirelessly to rescue animals affected by the crisis.
Article continues below advertisement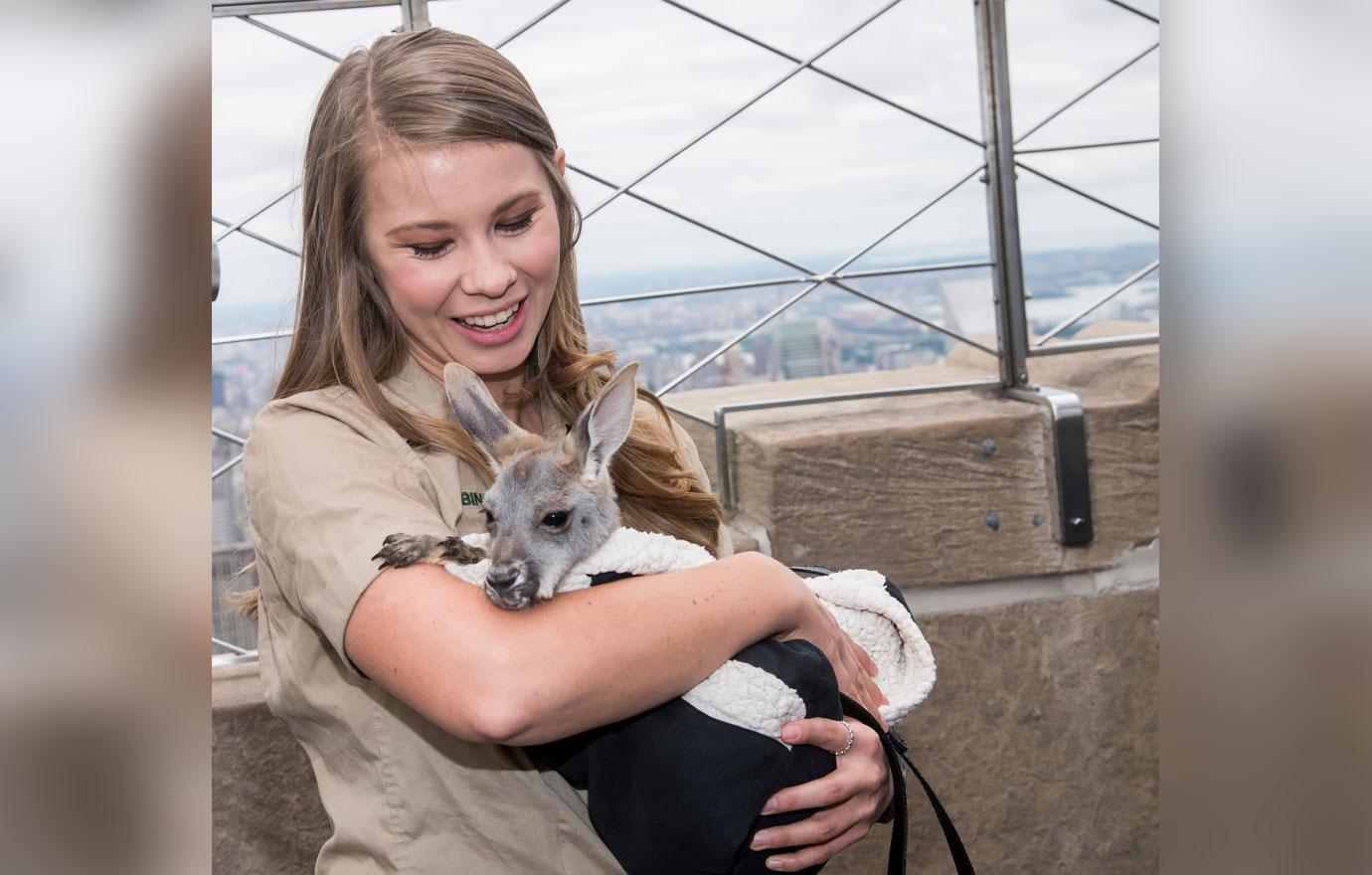 Bindi, 21, shared a photo on January 7 of her late father Steve holding a baby kangaroo. "Dad spent his life working so hard to protect wildlife and wild places, especially in Australia," she wrote. "I wish he was here right now to give advice and strength during this time of devastation with the bush fires."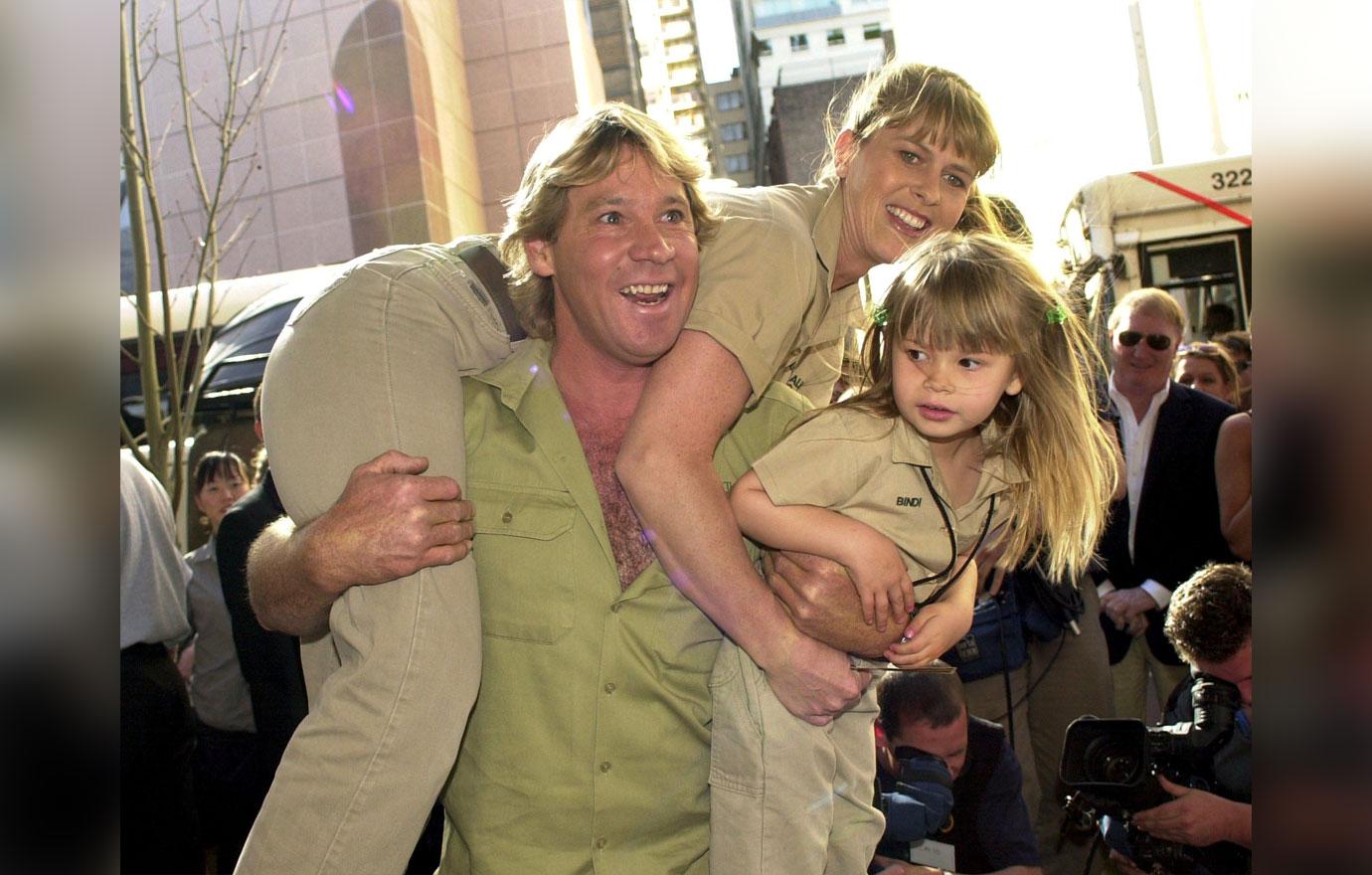 "I know that his spirit lives on through our conservation work and I hope together we can make him proud," the animal activist added.
Article continues below advertisement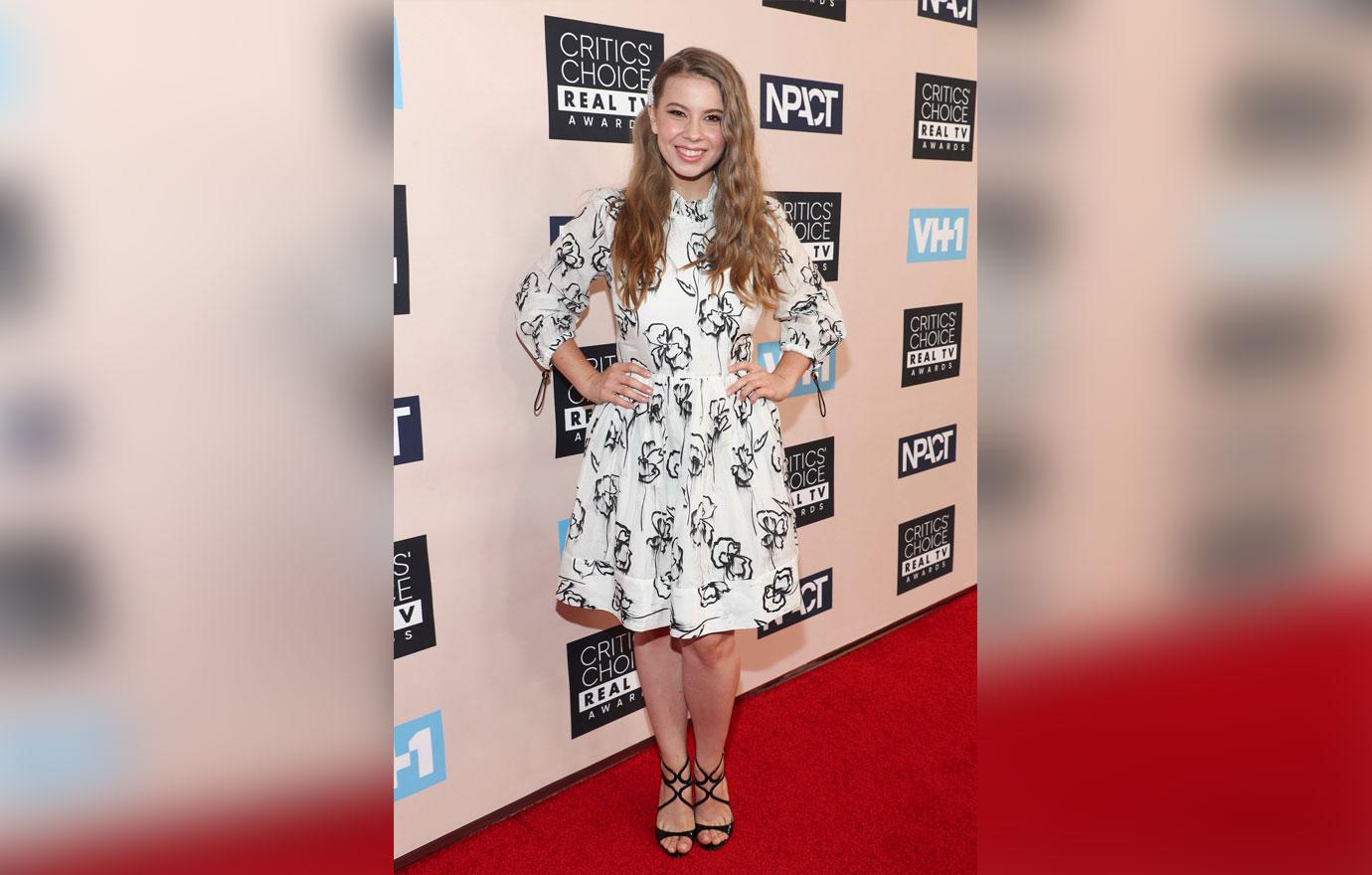 Bindi previously revealed the Australia Zoo, owned by her family, hasn't been affected by the wildfires, but the hospital on the premises has been working overtime to rescue animals.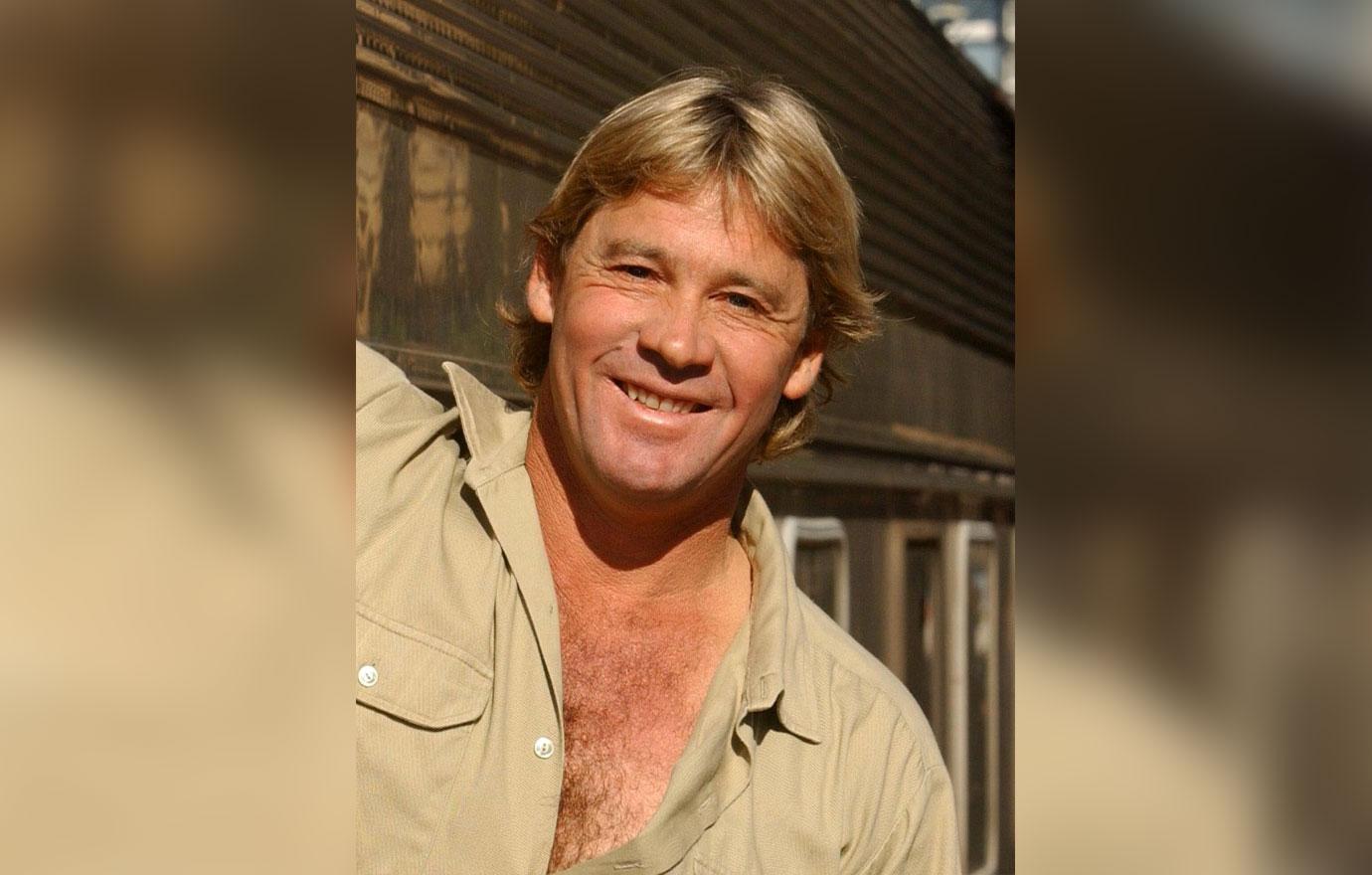 "There are no fires near us @AustraliaZoo or our conservation properties. Our Wildlife Hospital is busier than ever though, having officially treated over 90,000 patients," she revealed on January 2. "My parents dedicated our Australia Zoo Wildlife Hospital to my beautiful grandmother. We will continue to honor her by being Wildlife Warriors and saving as many lives as we can."
Article continues below advertisement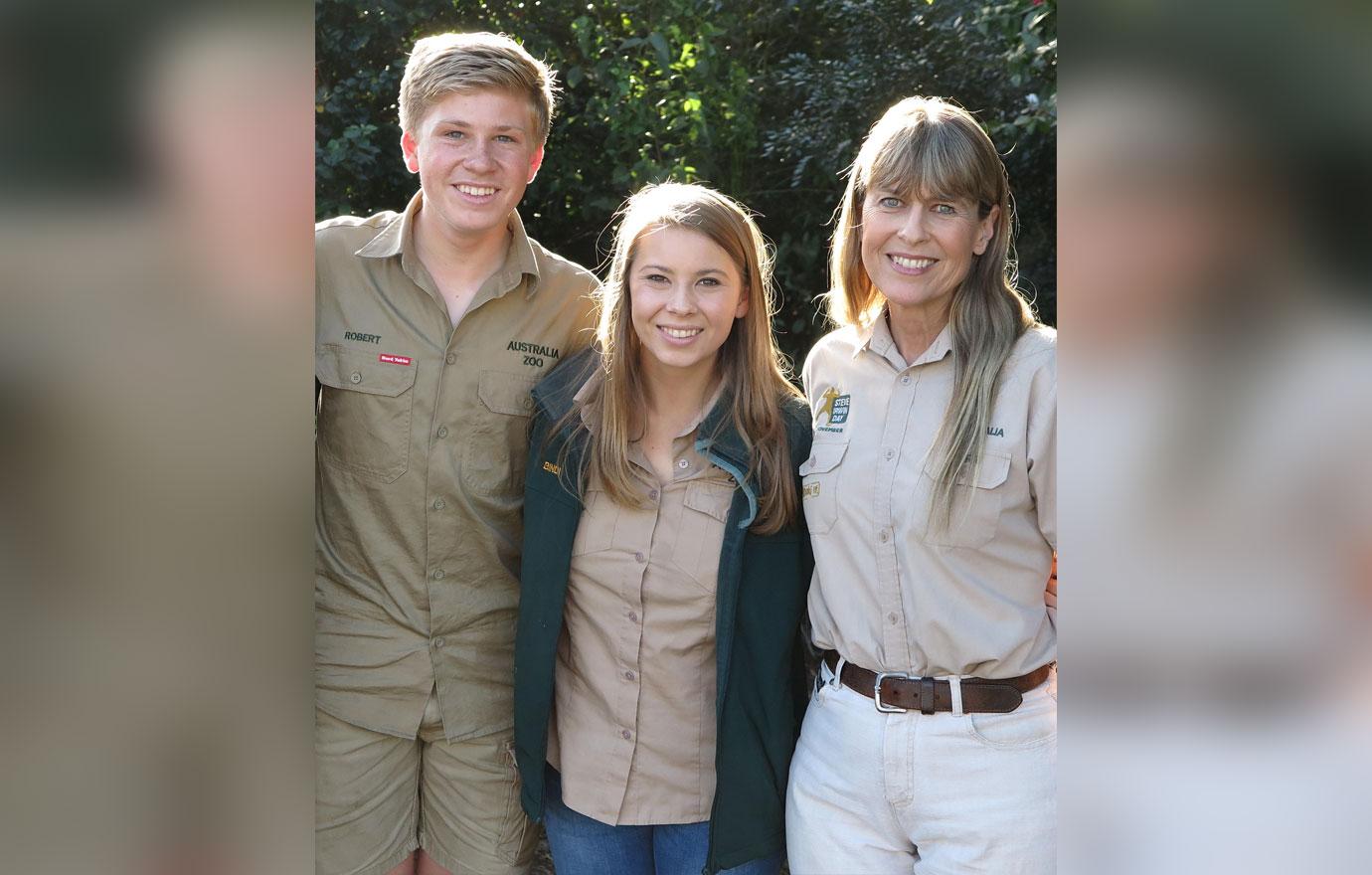 Robert, 16, choked back tears and said, "We're seeing all kinds of different injuries. Obviously smoke inhalation and burns are happening frequently, but also animals are going into areas where they're not supposed to be to escape the horrific conditions. This means they're getting hit by cars and are being attacked by domestic animals, so there's a horrific knock-on effect."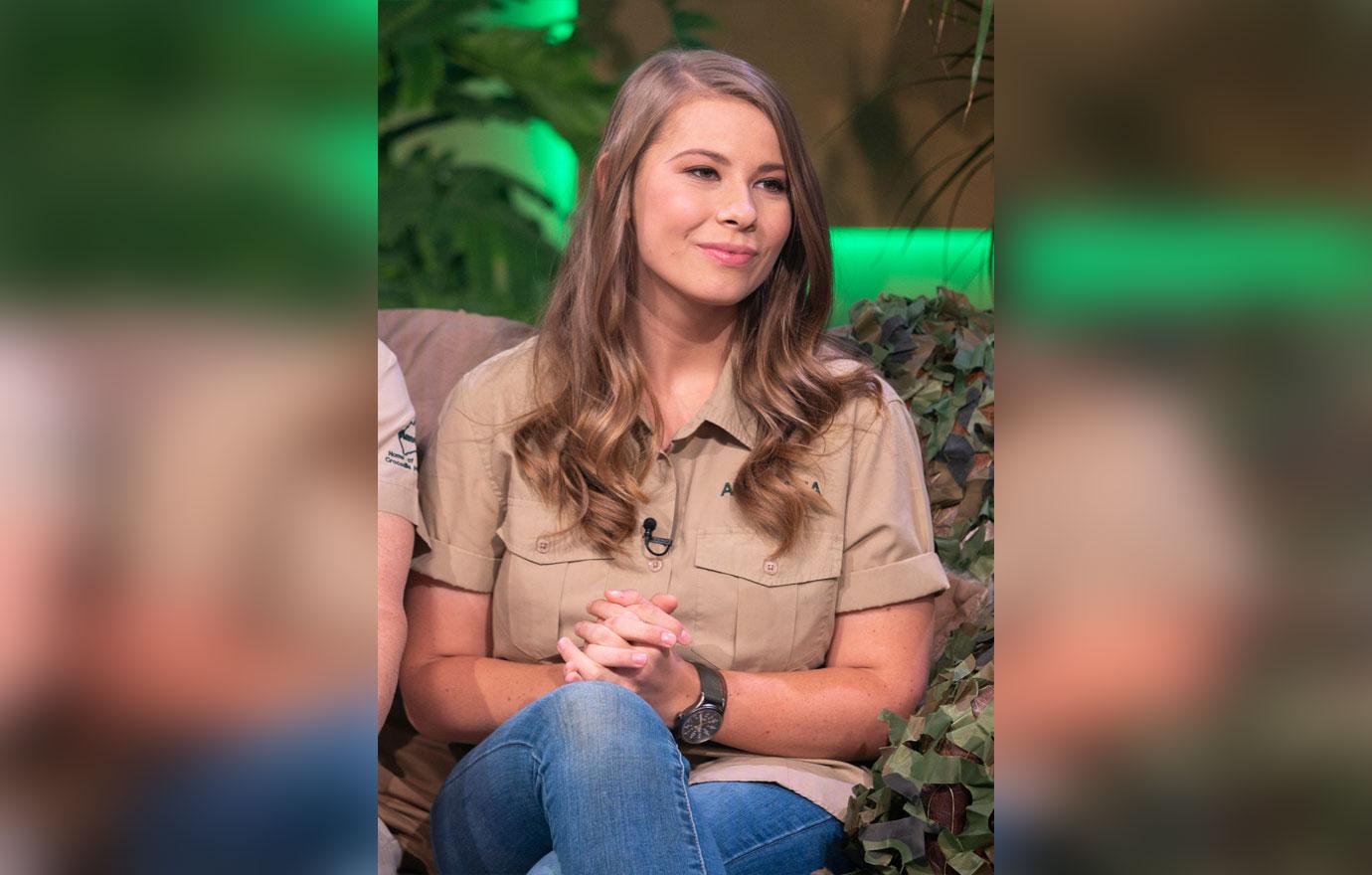 The following day she made a call-to-action and shared an emotional message about an animal that died while receiving treatment at Australia Zoo Wildlife Hospital. "This is the heart-wrenching truth, every day is a battle to stand up and speak for those who cannot speak for themselves. Now more than ever we need to work together to make a difference and protect our Mother Earth," Bindi wrote.
Article continues below advertisement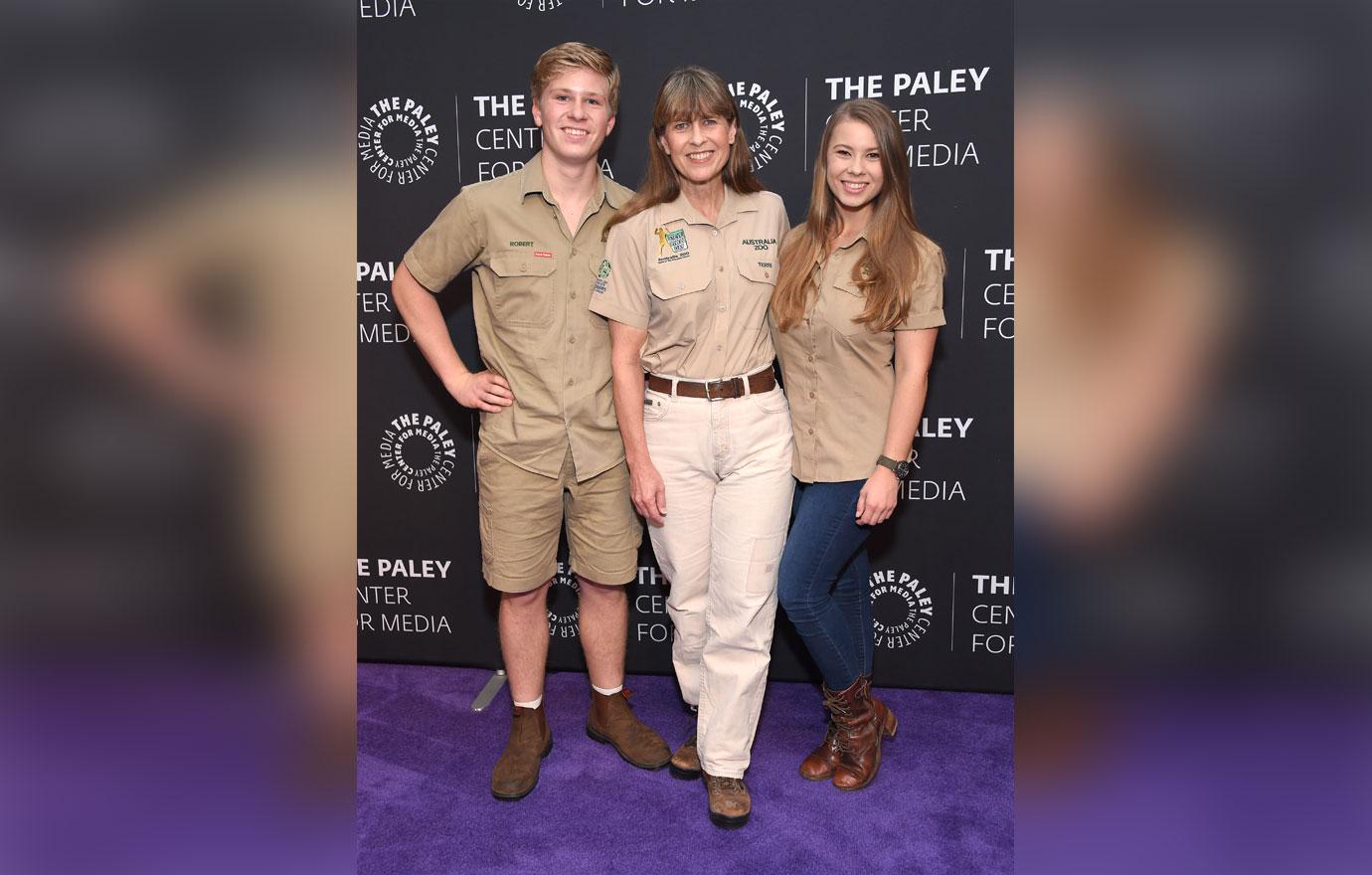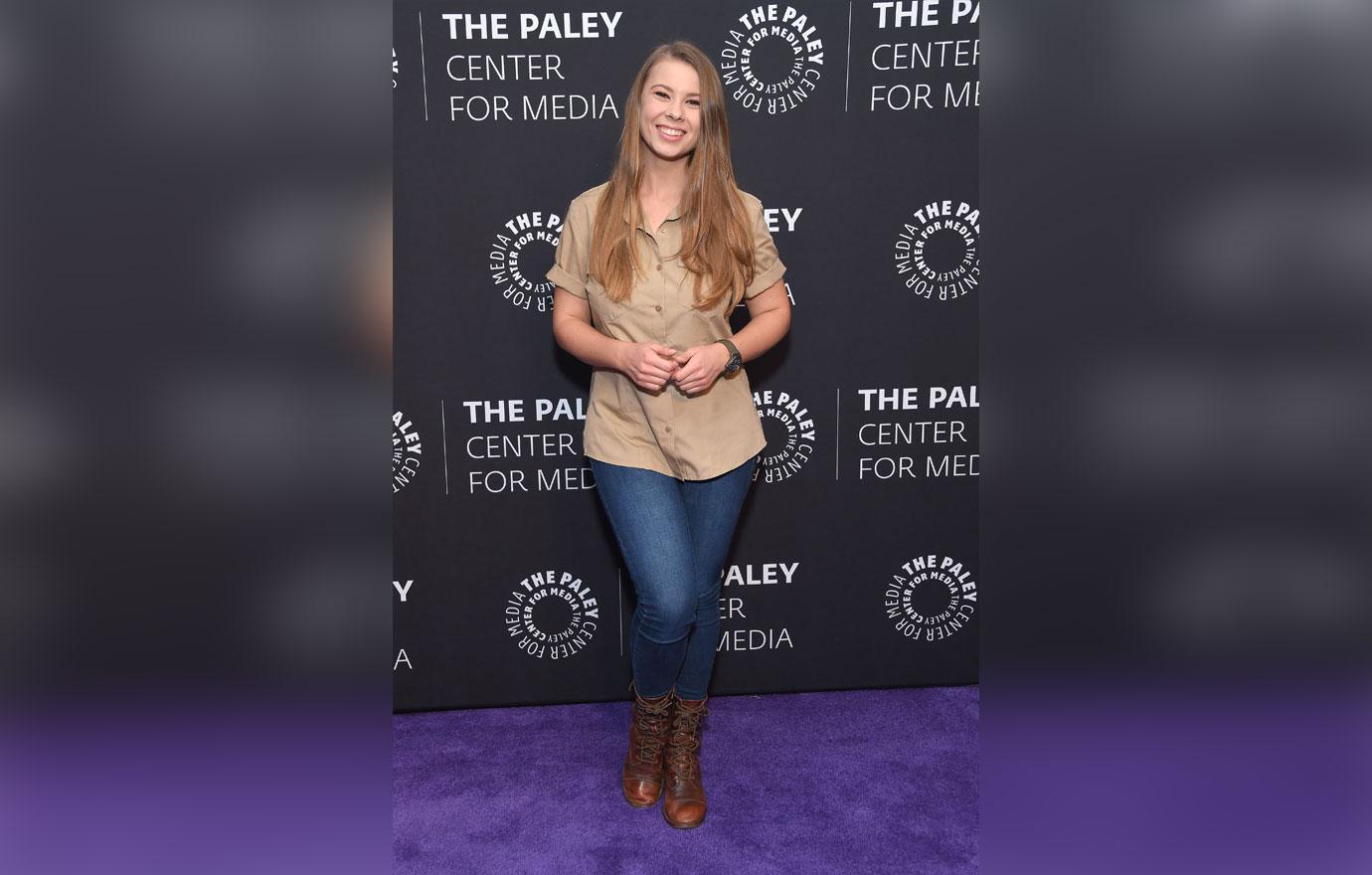 What do you think about Bindi's emotional post about her dad's legacy? Let us know in the comments below.