PHOTOS
Bindi Irwin Gives A Sneak Peek Of Her Wedding Dress Two Months After Engagement Announcement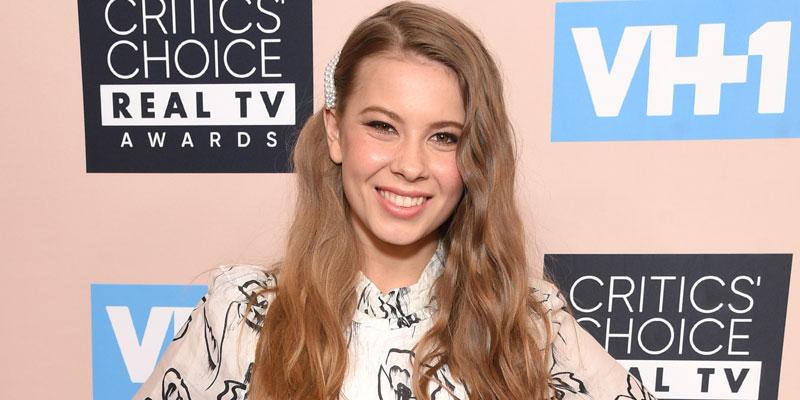 Article continues below advertisement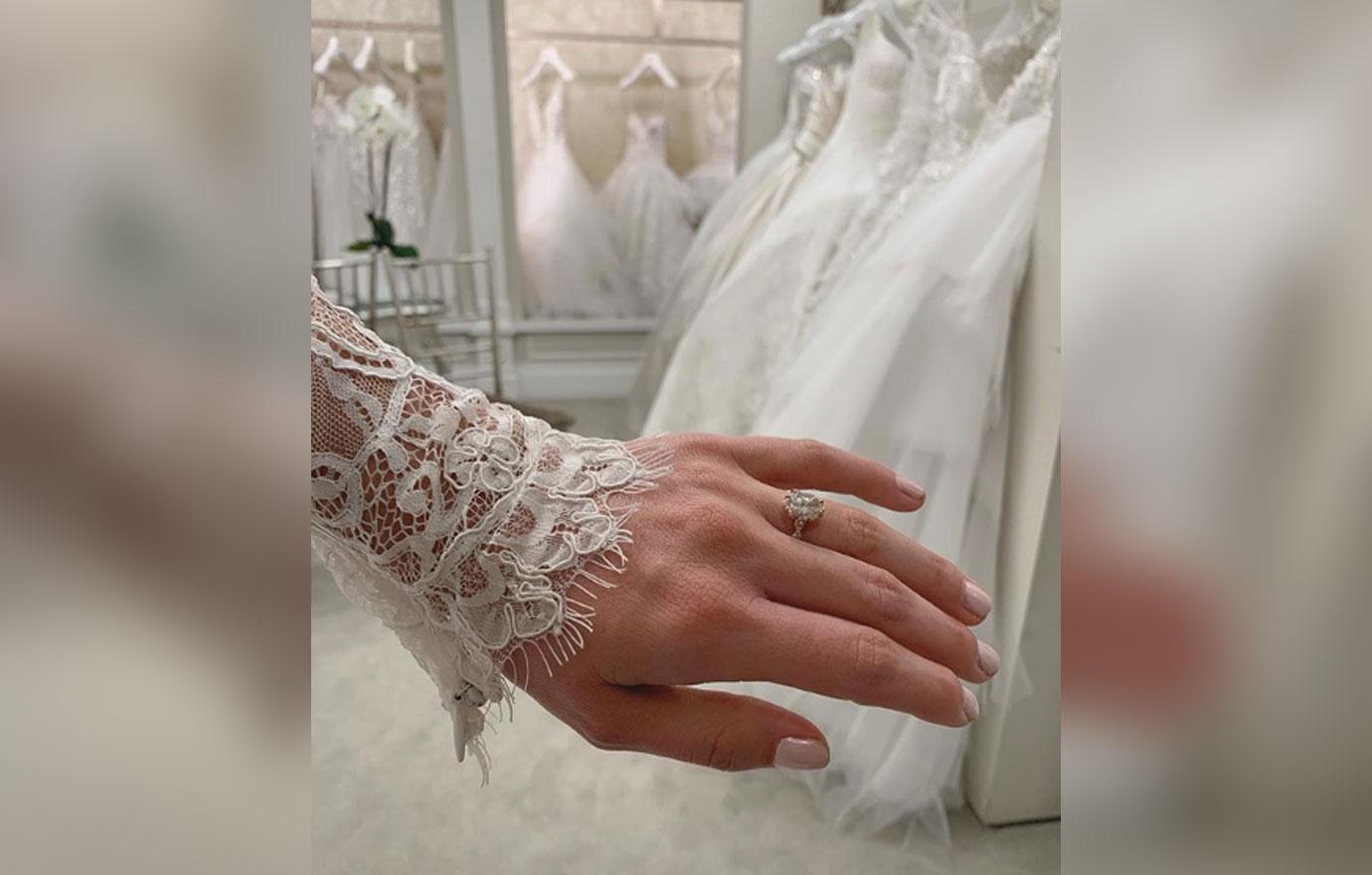 Bindi shared a photo of a white lace sleeve covering her arm and showed off her engagement ring. "I said yes to the dress ?," she revealed on Instagram.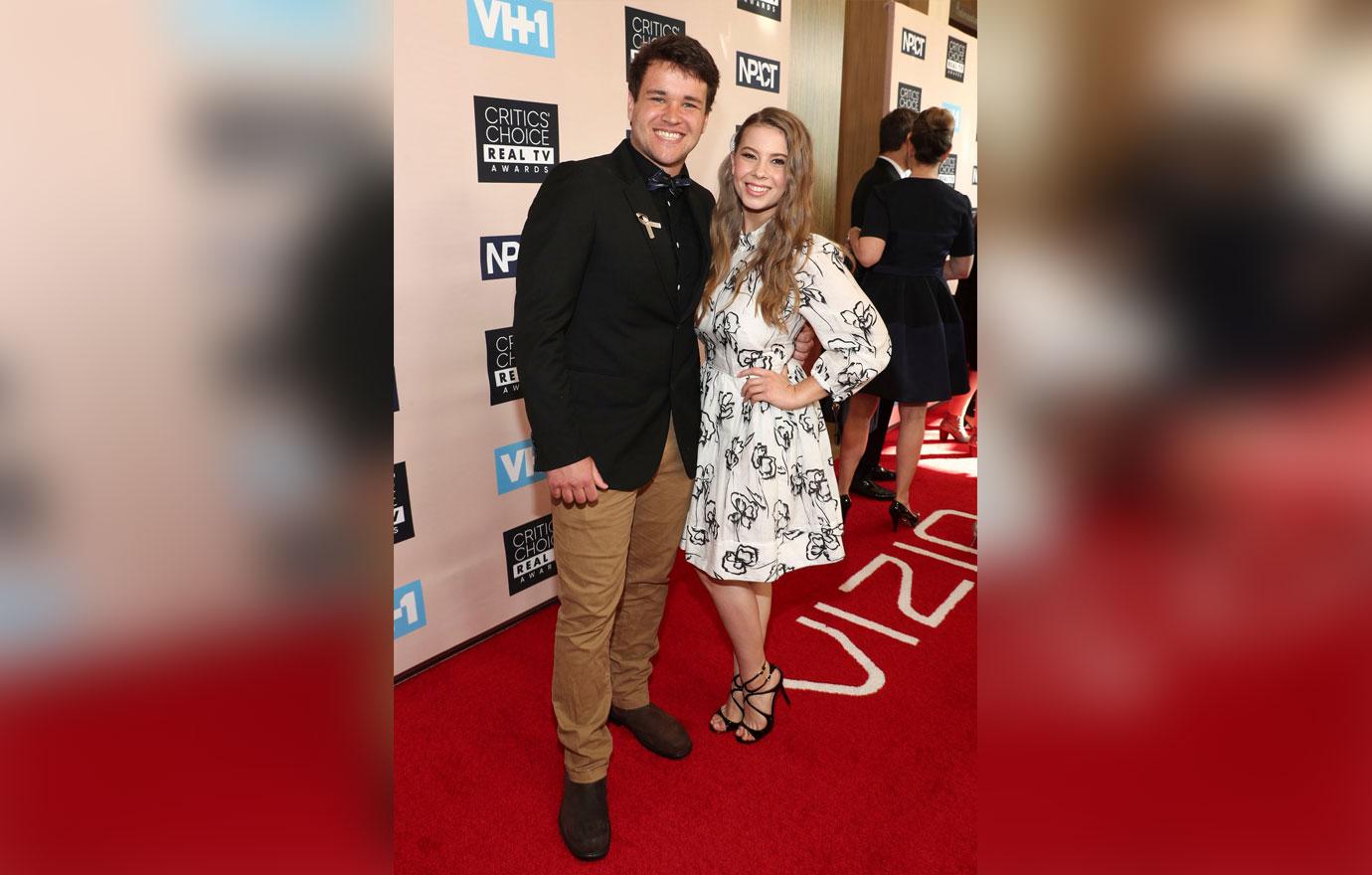 The couple got engaged at the Australia Zoo in July. "On my birthday I said 'yes' & 'forever' to the love of my life," Bindi captioned photos from her engagement. "Chandler, close to 6 years ago I fell in love with you & every day since has been a whirlwind of adventure & true happiness. Here's to a lifetime of friendship, purpose & unconditional love."
Article continues below advertisement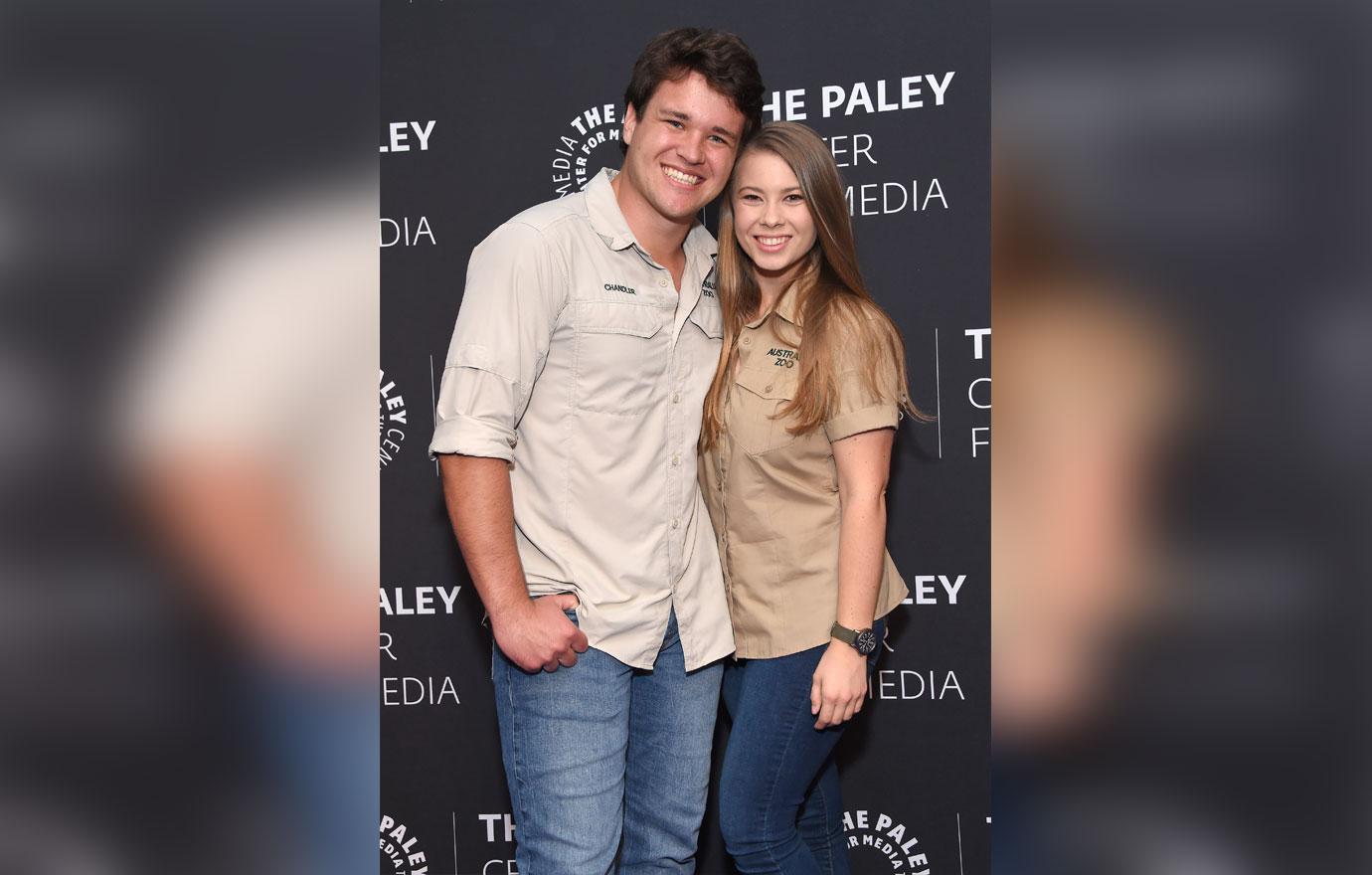 Chandler, 22, dished on the proposal during an appearance with Bindi's family on Good Morning America on September 30. "We had a big celebration at the Australia Zoo for Bindi's birthday so I organized a 21st birthday photoshoot," he said. However, the photoshoot was just a cover up.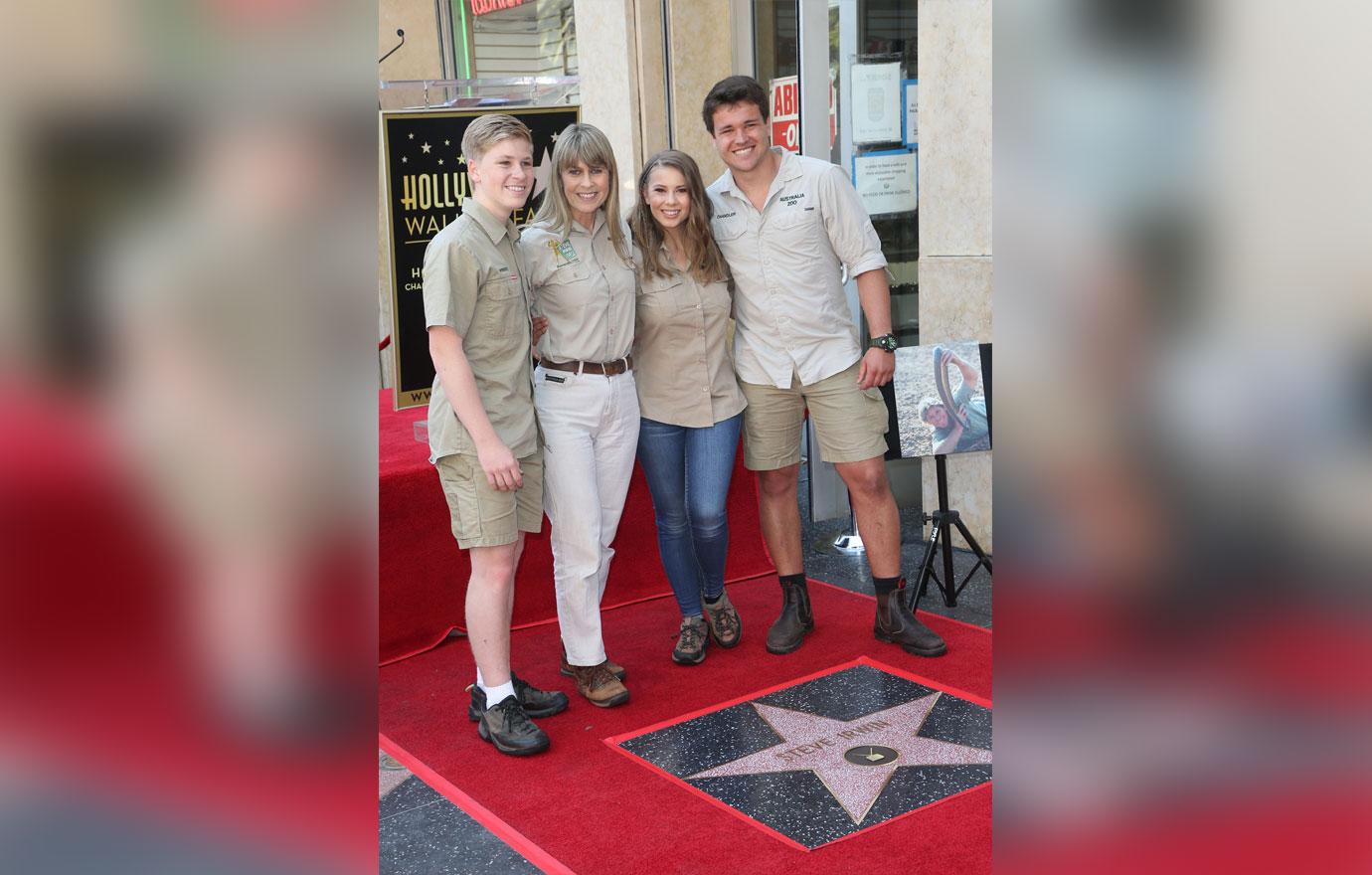 "Because we're always in khaki I wanted an excuse to get all dressed up," he explained. "Before the photos, I took her through the gardens and asked her at the Australia Zoo. It's even more special because Robert was actually taking photos in the bushes."
Article continues below advertisement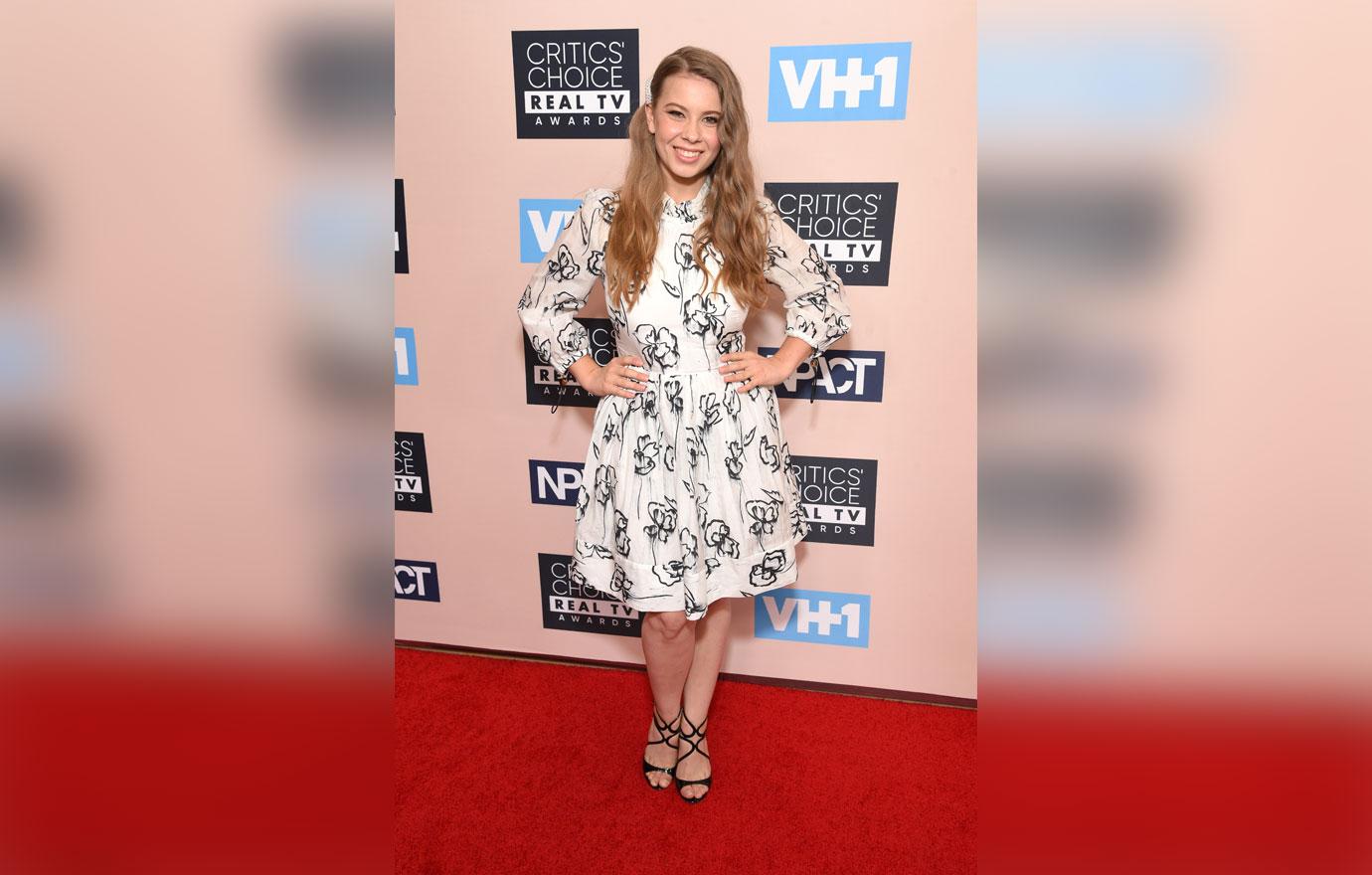 Bindi's younger brother Robert, 15, took his role as the photographer very seriously! "I wanted to capture the moment beautifully. I wanted great photos. To do that, we sought a plan where Chandler would be kneeling and where Bindi, who I sort of filled those shoes for the testing," Robert told Access on September 27. "I had the camera on a timer and got some pretty awesome shots of Chandler on one knee proposing to me."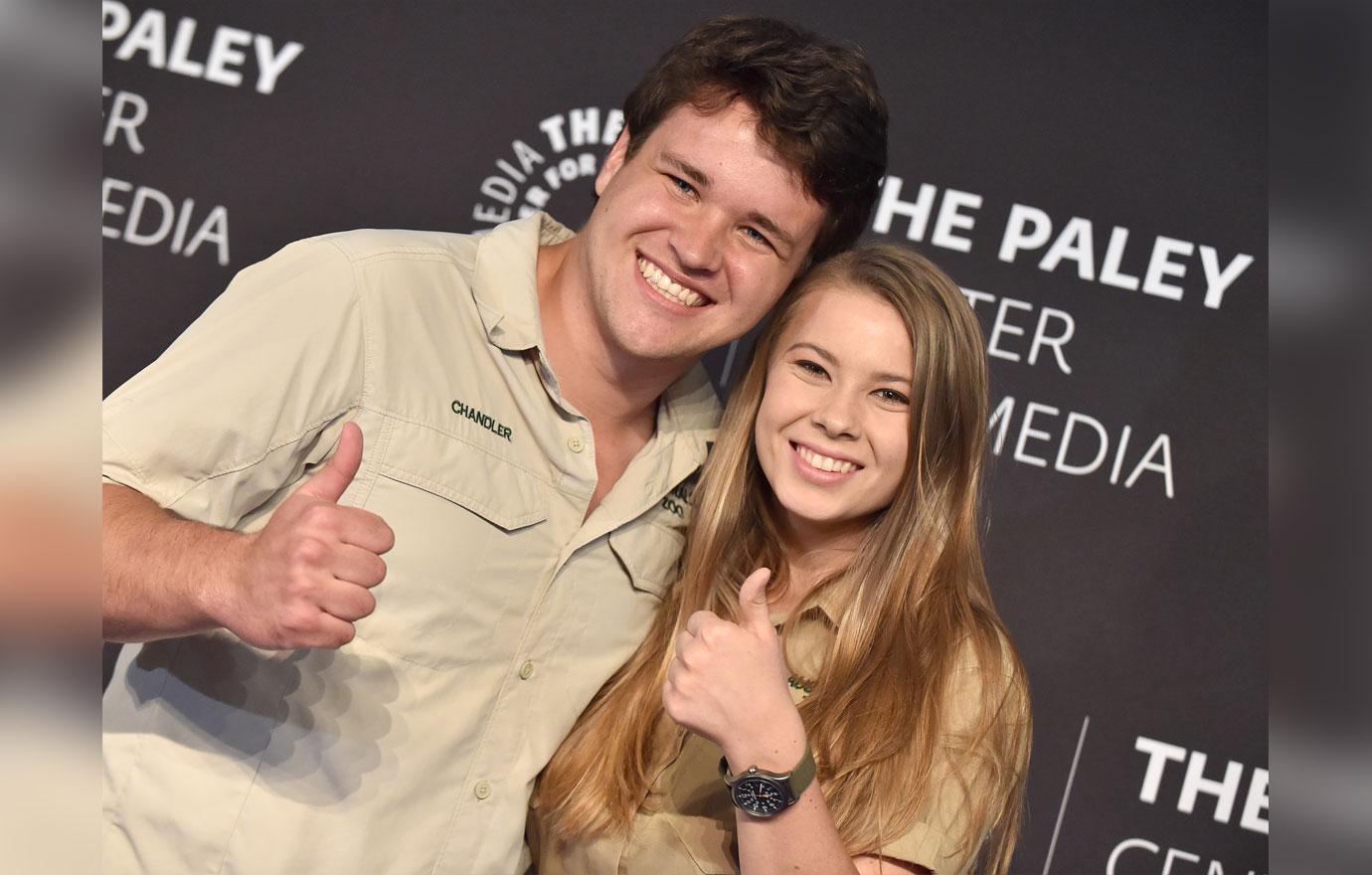 Robert is going to have another special role in Bindi and Chandler's wedding at the Australia Zoo. "I've been honored with the incredible job of walking Bindi down the aisle," he shared.
Article continues below advertisement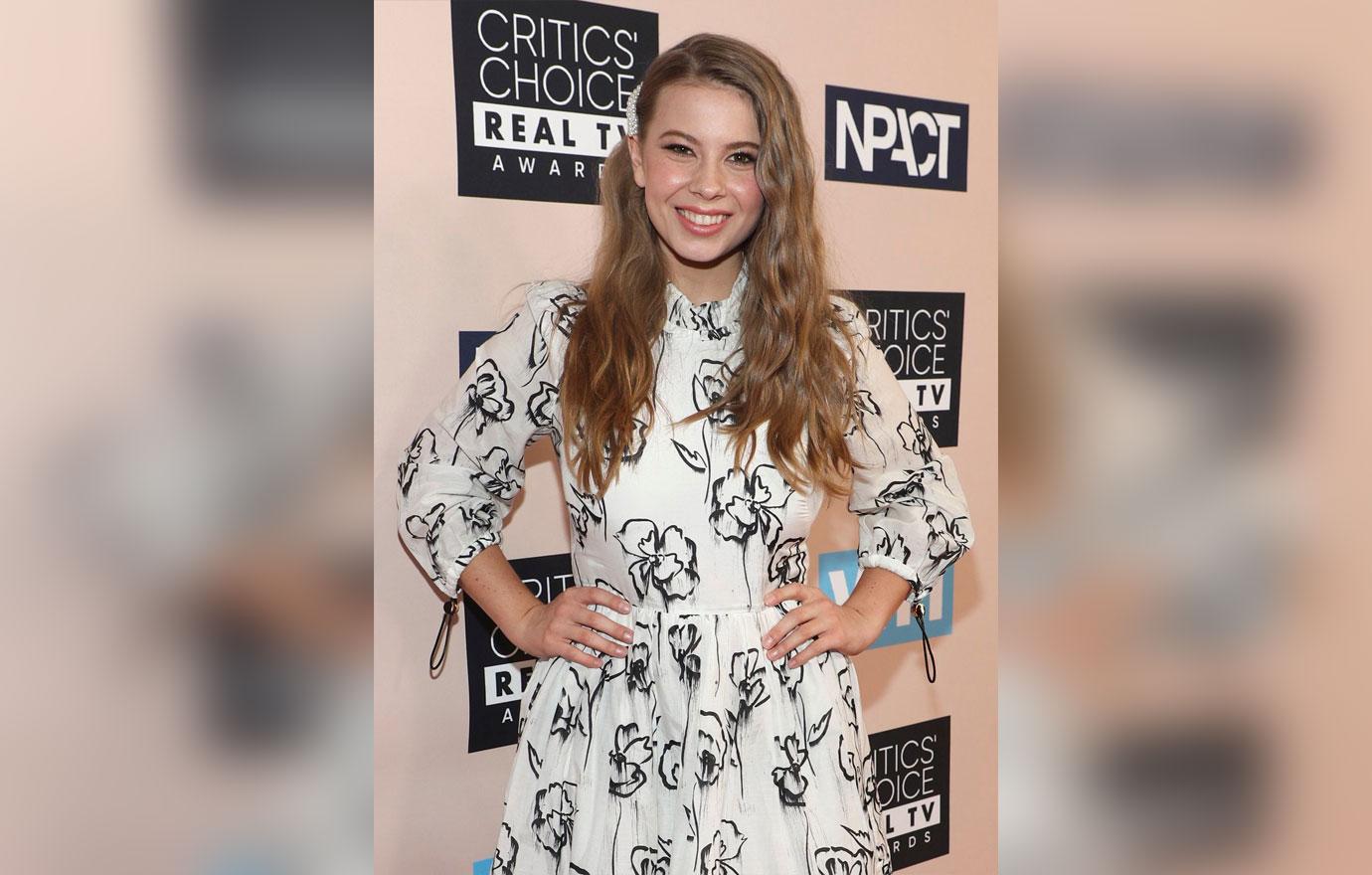 Bindi shared a throwback photo with her family, including her late father Steven, on Instagram on August 2. "Dad, You would be so incredibly proud of Robert. He has been such an amazing support during this beautiful new life chapter," she wrote. "I know you'd be beaming with pride when the time comes that he walks me down the aisle. I wish you could be here for these moments, but I know that your spirit lives on in us."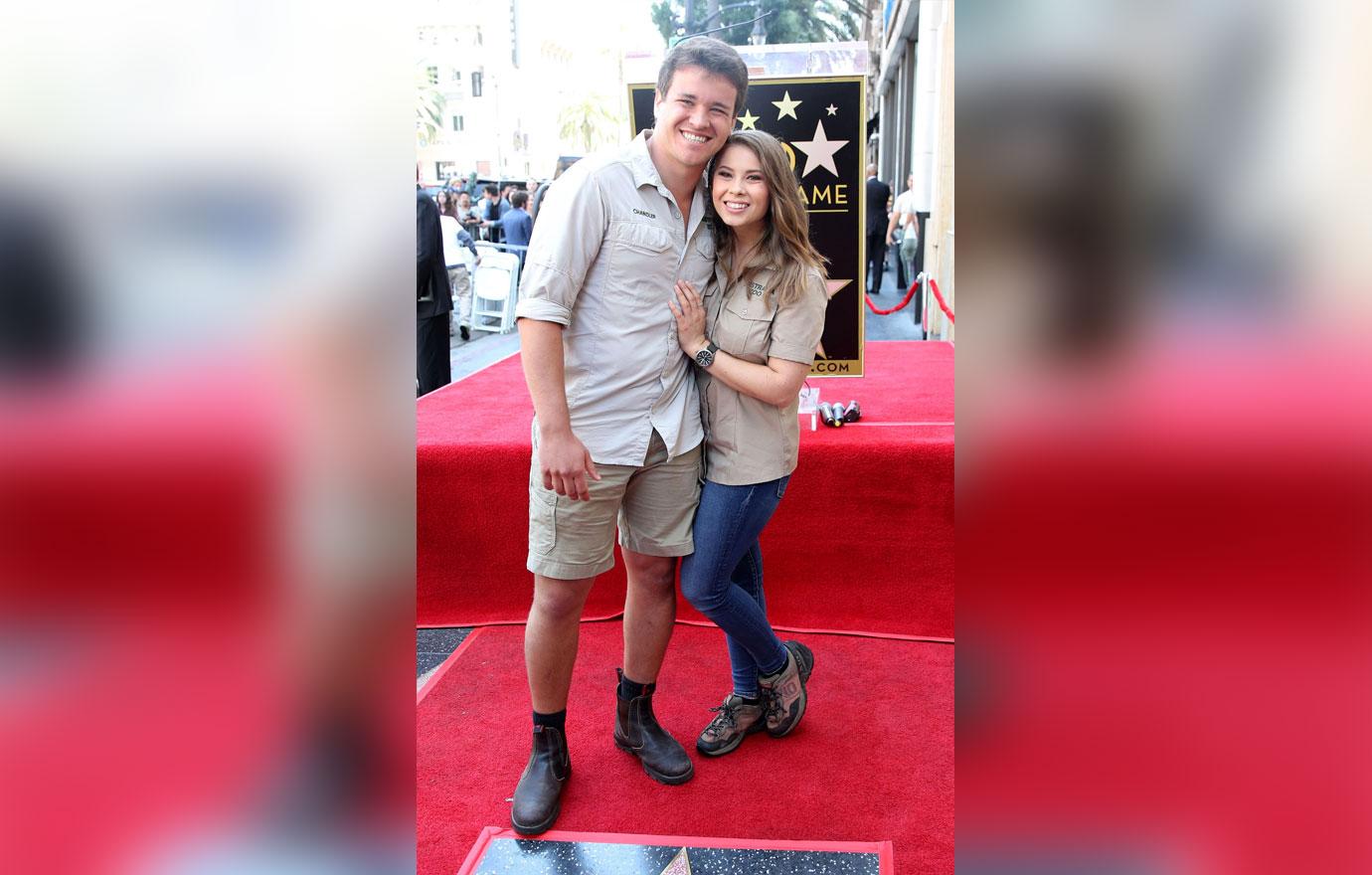 What do you think about Bindi's wedding dress? Let us know in the comments below!