PHOTOS
'BIP' Star Corinne Olympios Looks Unrecognizable Amid Plastic Surgery Rumors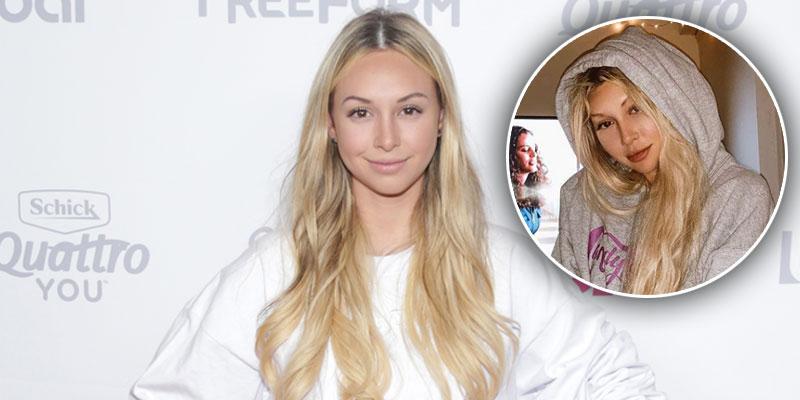 Since Corinne Olympios left Bachelor In Paradise in 2017 she's gotten a new man ­– and a new face? Fans have speculated that the reality star got plastic surgery after she posted a few pictures on Instagram that don't look like her.
Article continues below advertisement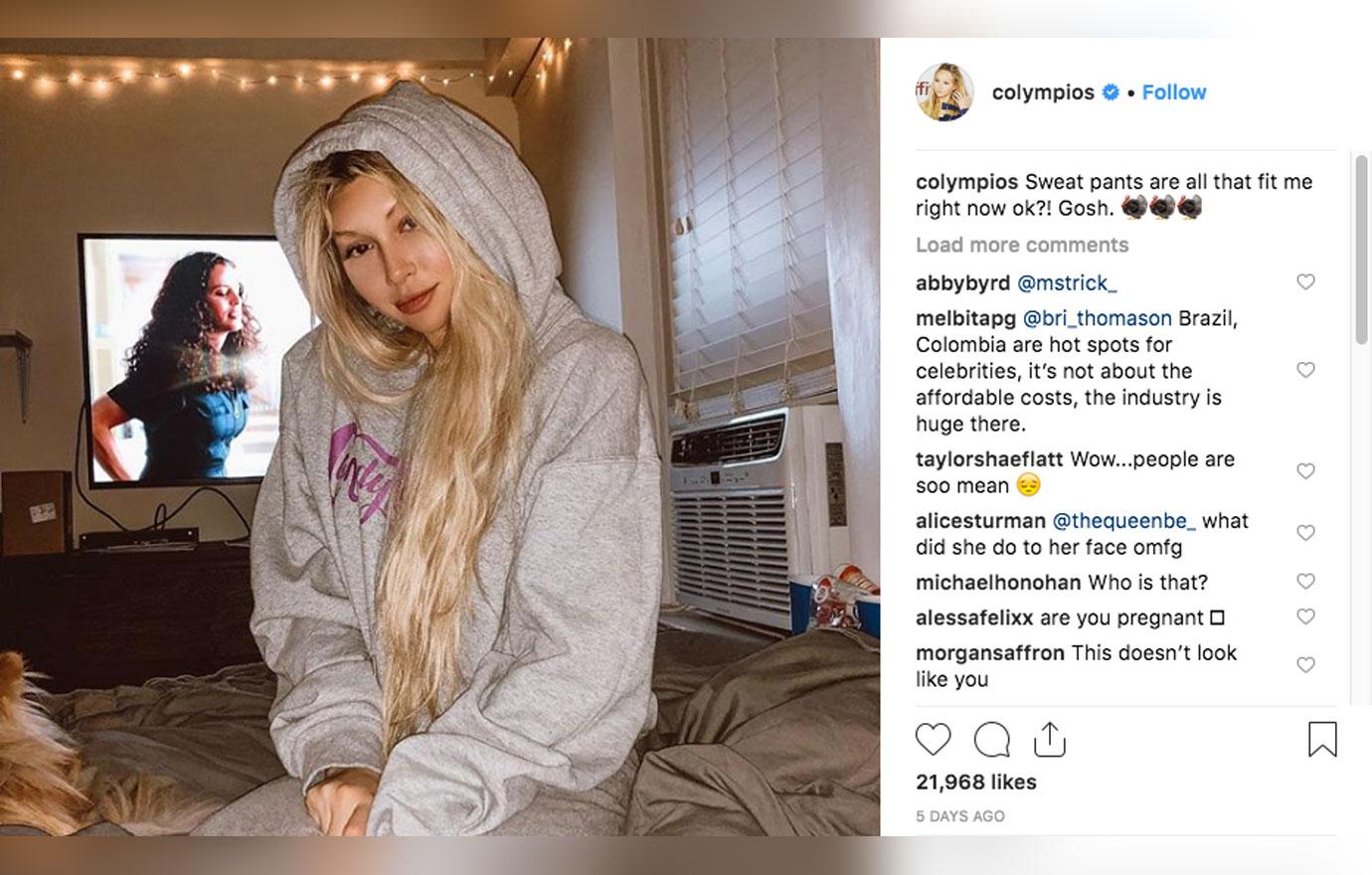 On Thanksgiving, Corinne posted a photo of herself in a hoodie, and she looks completely unrecognizable. "Stopppp messing with your face...it ain't working for u," one Instagram user commented.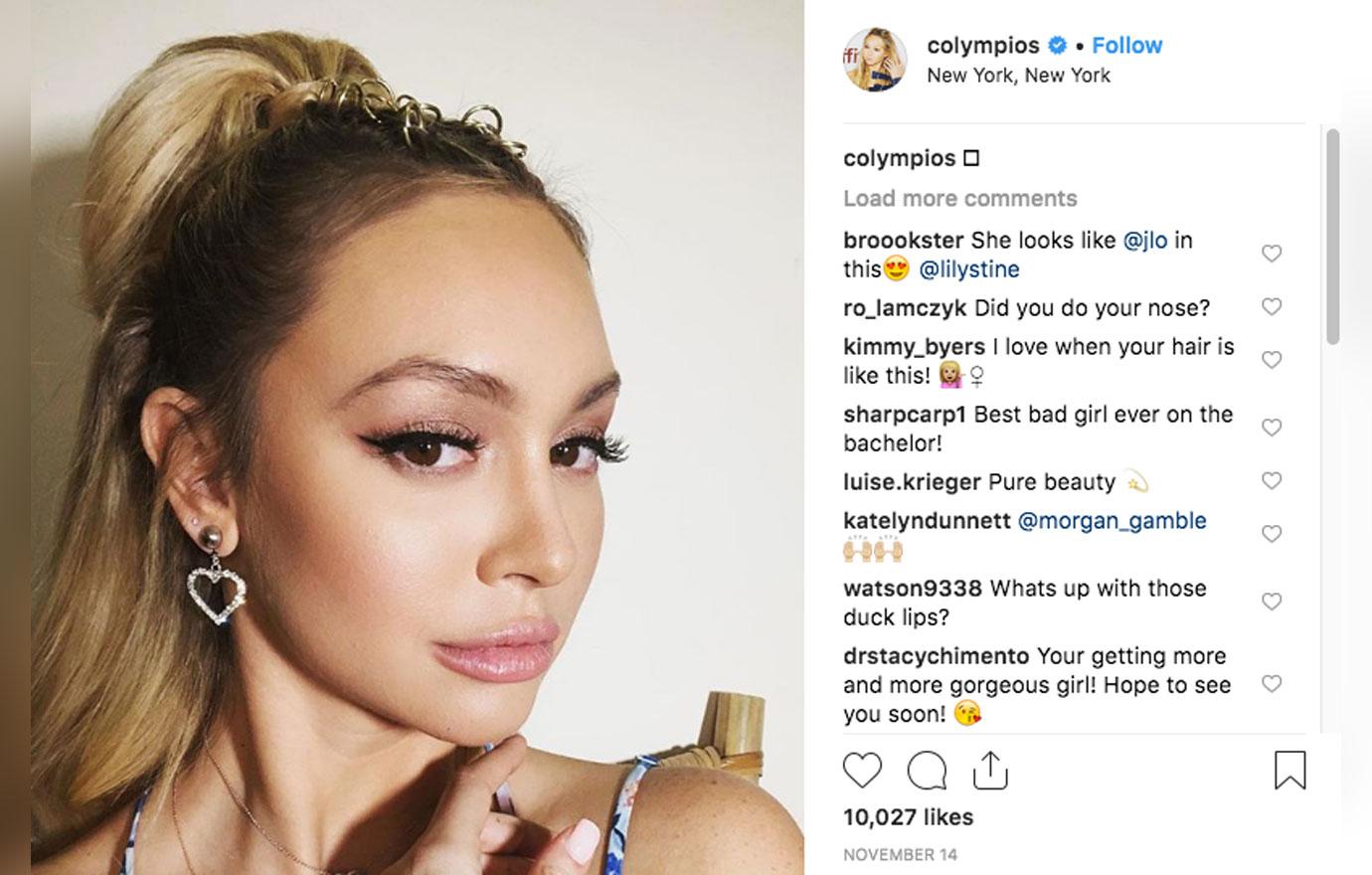 Another wrote, "27 ! you don't need that crap injected in your face."
Article continues below advertisement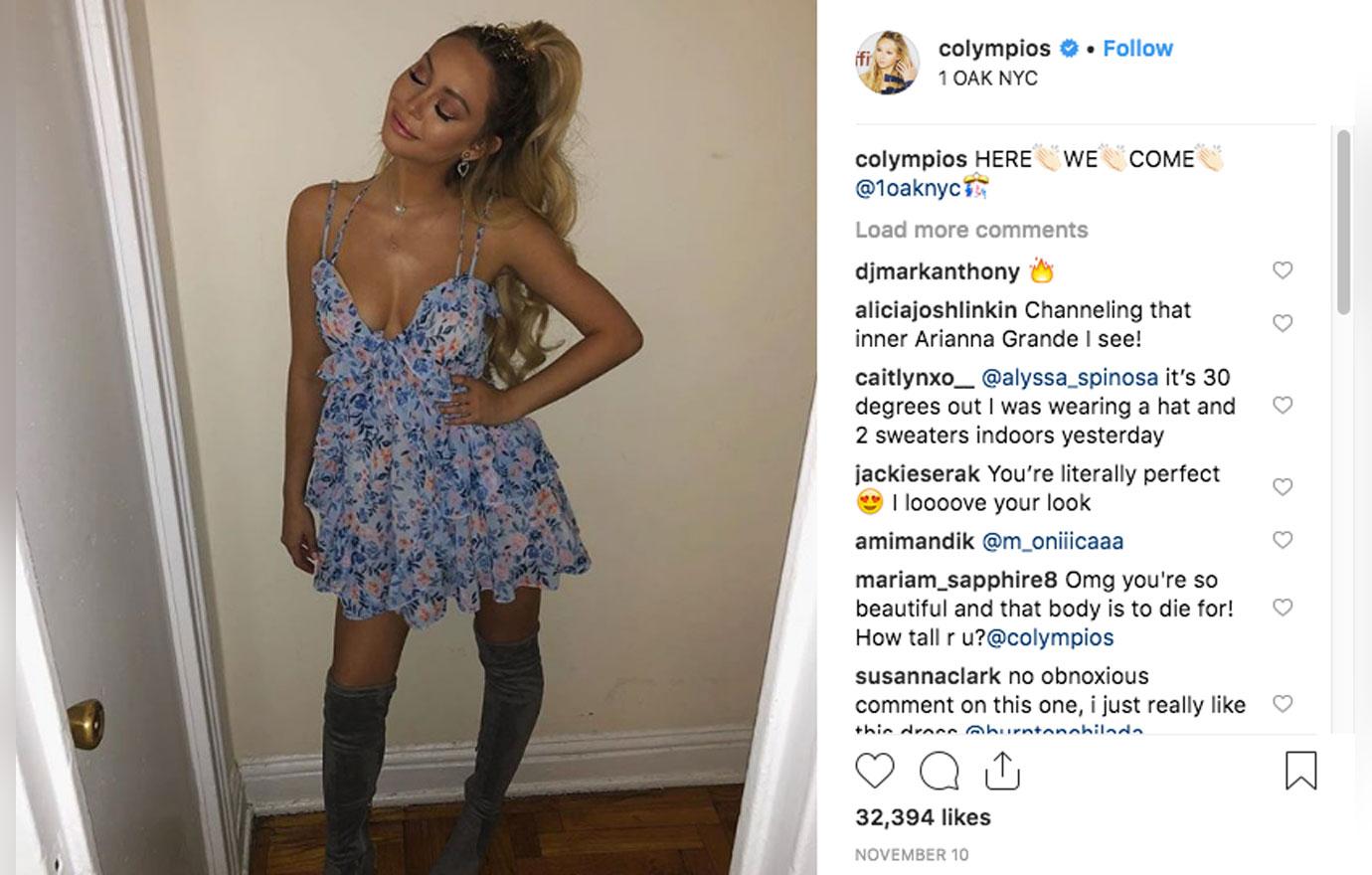 One Instagram user noticed a bottle of prescription drugs in the background which they speculated was for post-op recovery. "Look at the pills to the right.... she def got some work done," they wrote.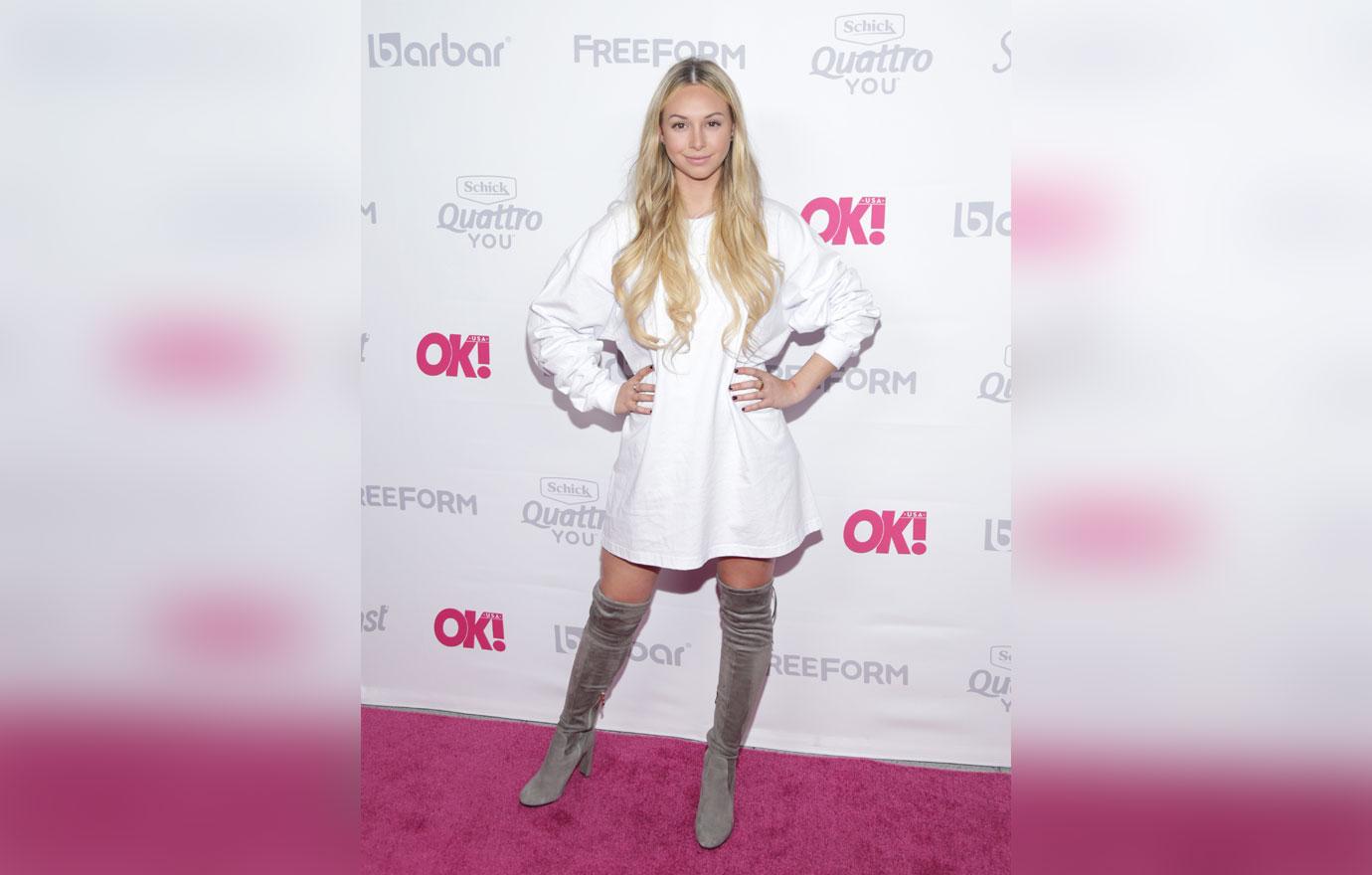 Corinne hopped on her Instagram Story on Tuesday night to clap back at her followers. "Good evening, ladies and gentlemen. I just thought I'd come in here and say hi because all of y'all are freaking out about my pictures saying that I got plastic surgery and did stuff to my face."
Article continues below advertisement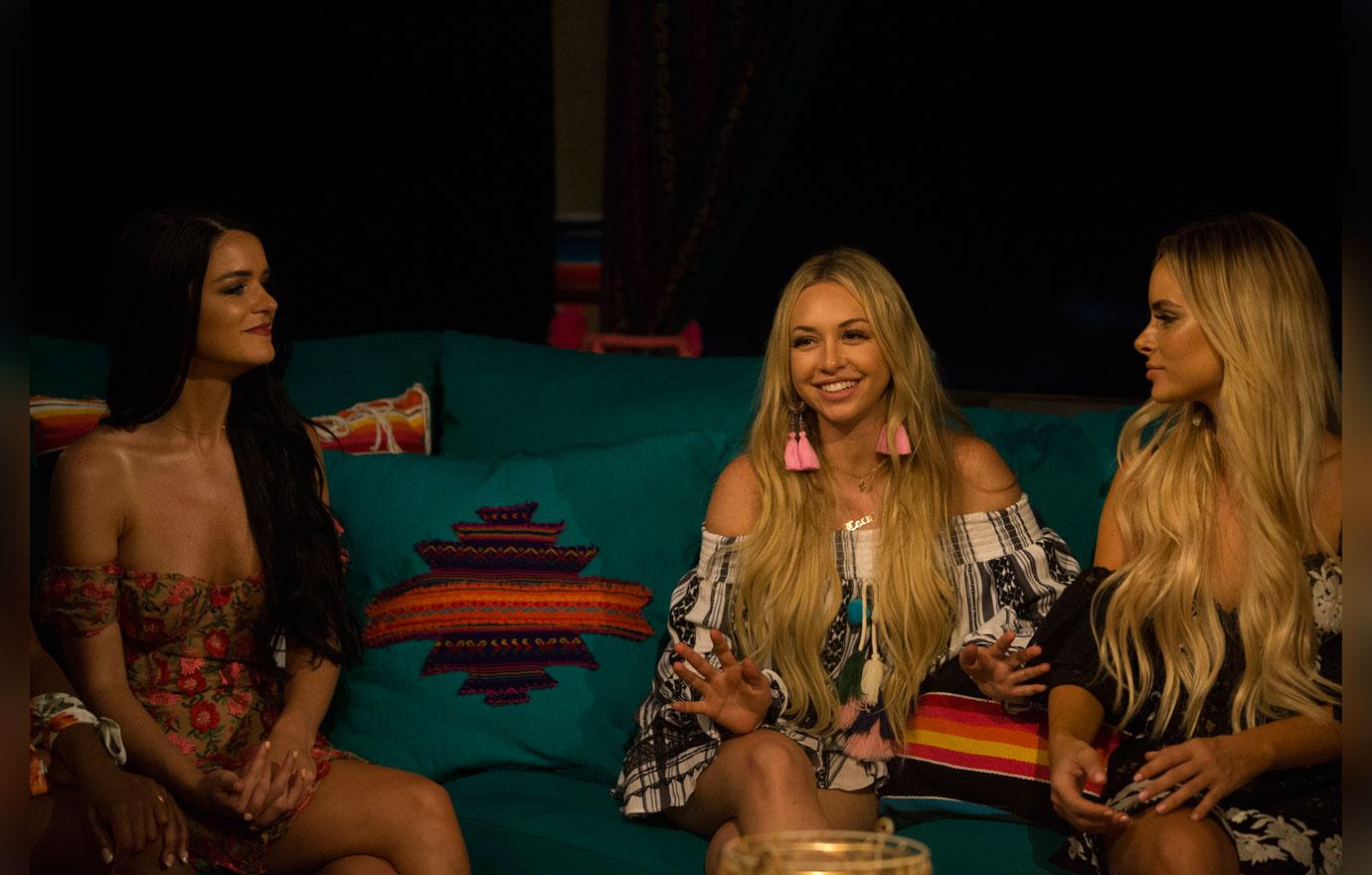 She continued, "No, it's still me. Here I am—no makeup. It is so sad that I felt the need that I had to come on here just after a shower—no makeup, no filter—and show you guys my face, because a lot of you seem to think I do plastic surgery on my face and you're all s***ting on me. So, here I am."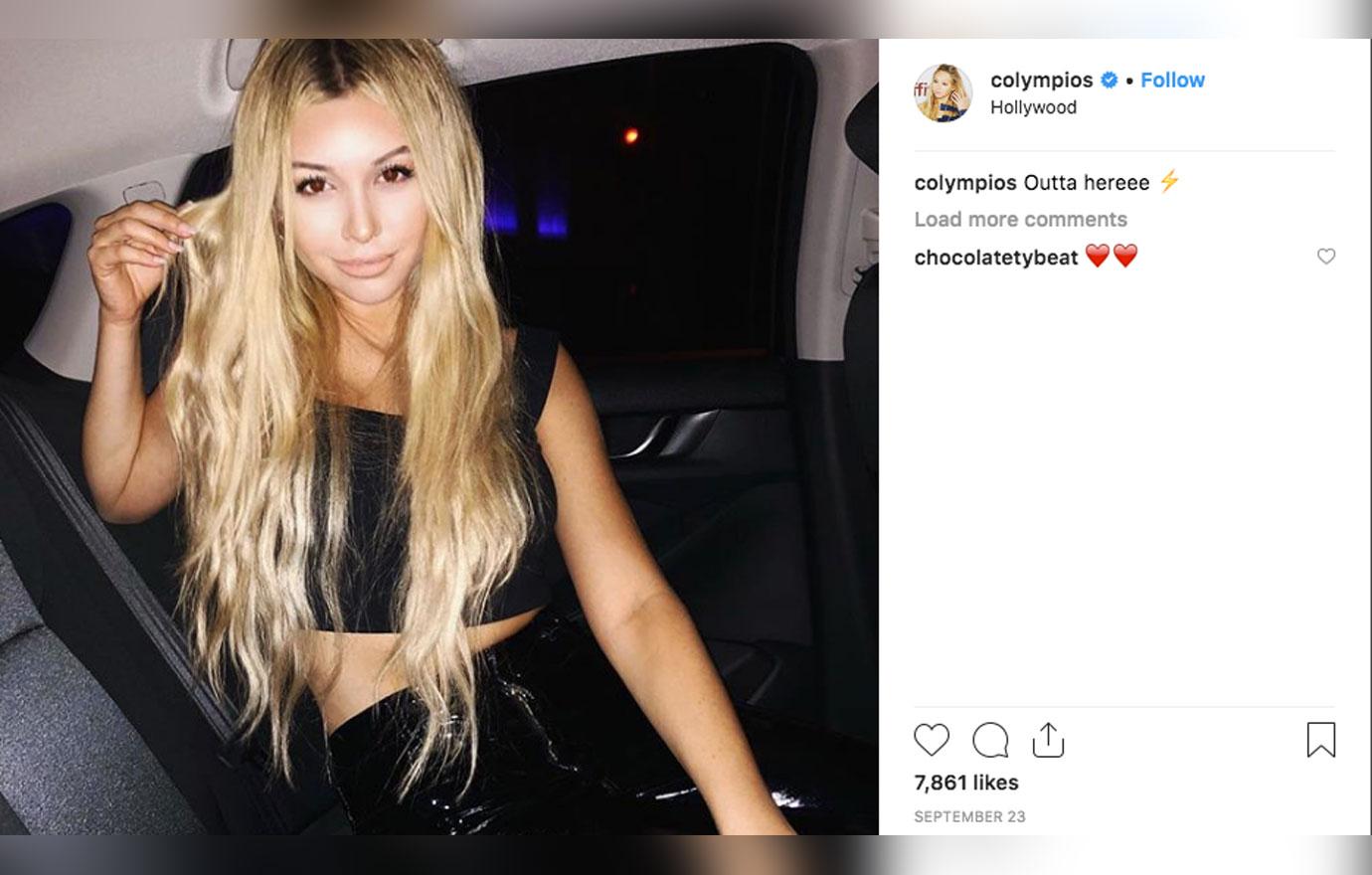 Do you think Corinne got work done on her face? Sound off in the comments below!