PHOTOS
'BIP' Star Jordan Kimball Shocked By Jenna Cooper's Alleged Cheating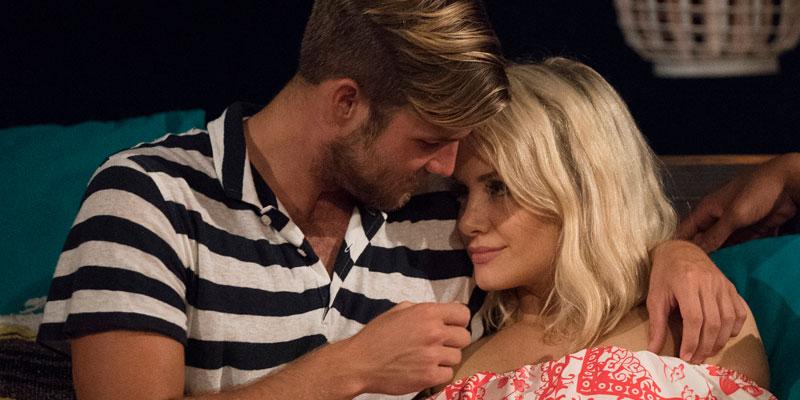 Everything was fine and dandy for Bachelor In Paradise couple Jordan Kimball and Jenna Cooper. They were in the midst of planning their wedding until news broke out that Jenna was allegedly having an affair. Jordan told People his side of the story so keep on reading for all the details.
Article continues below advertisement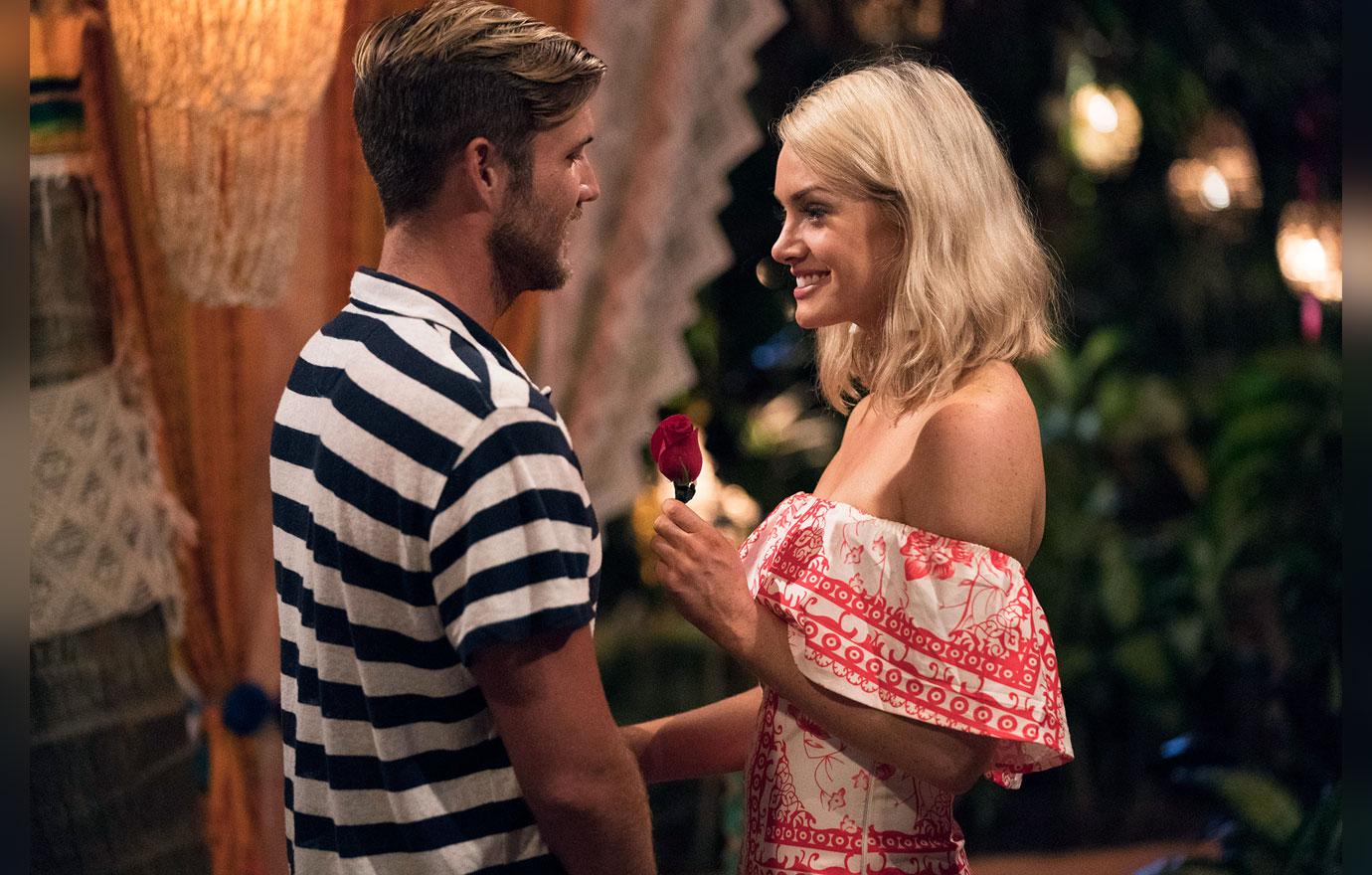 The two were well on their way to planning their wedding. But it wasn't until Tuesday, September 11 when the site Reality Steve published a post saying that Jenna was supposedly having an affair. The story contained some texts between Jenna and an unidentified man.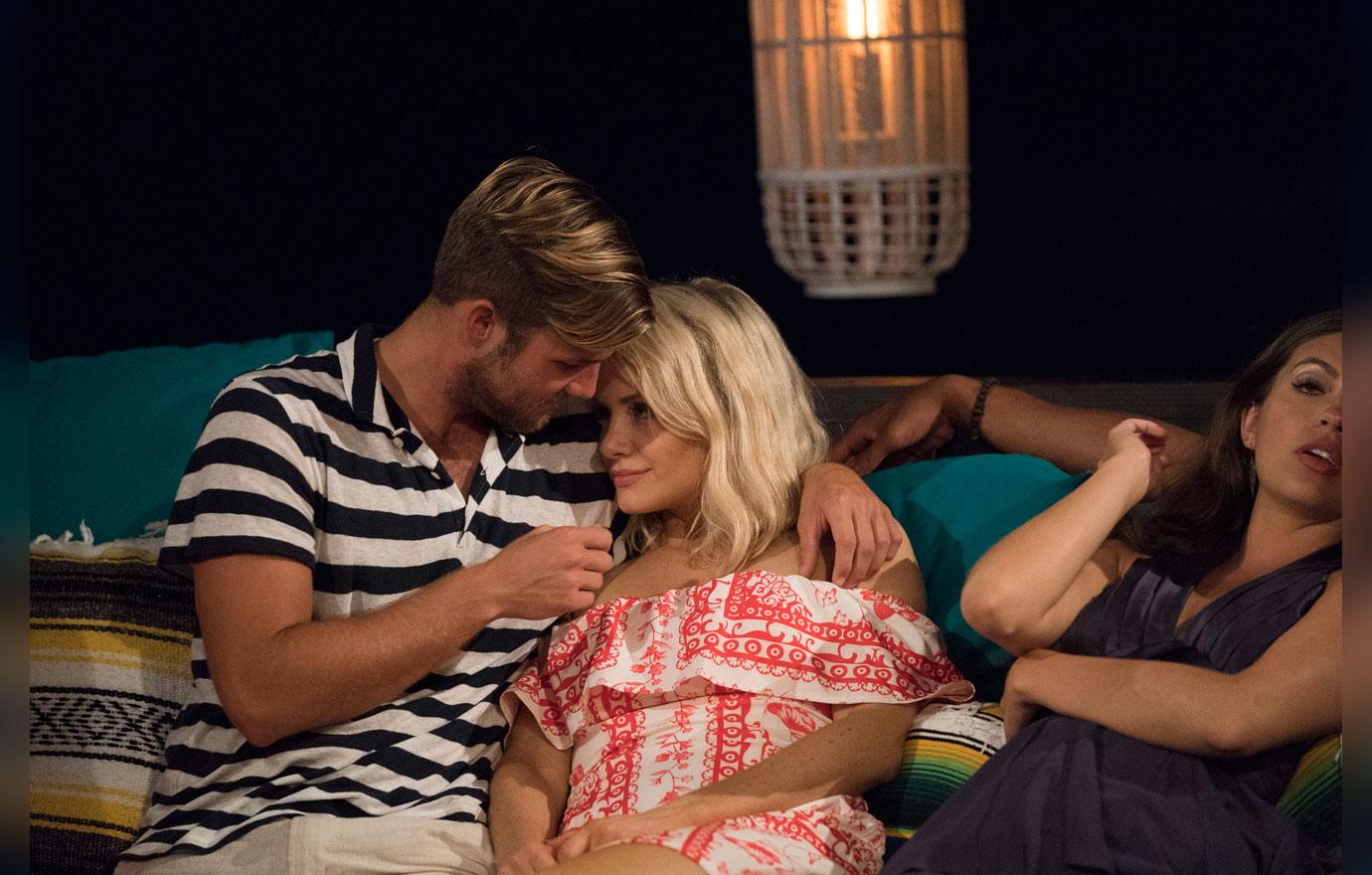 After Jordan learned of the allegations, he told People, "It felt like a body drop. I got taken down. I'm weak in the knees and I feel like I have rocks in my stomach."
Article continues below advertisement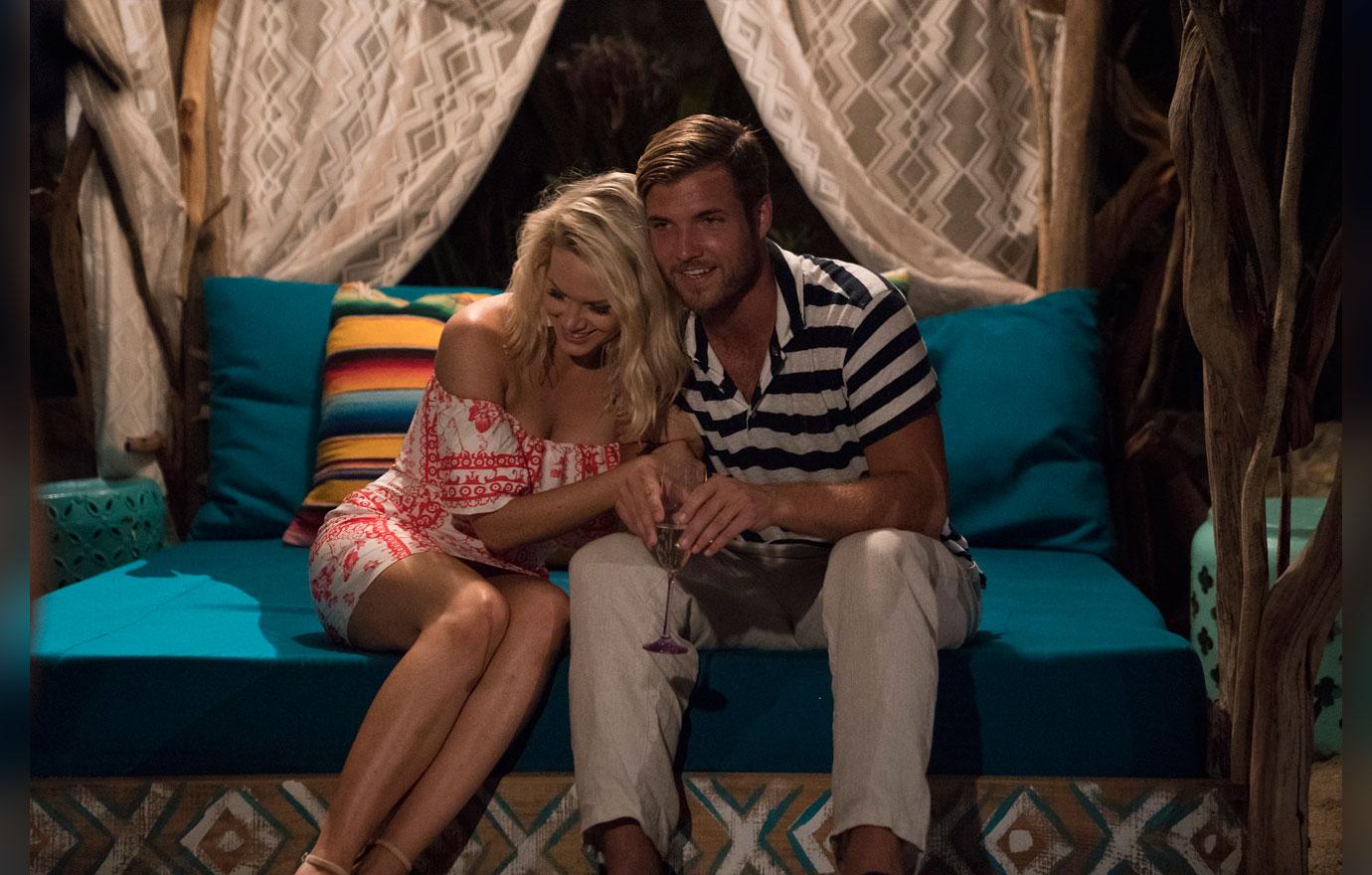 The Wilhelmina model continued, "I know my Jenna, and I read those texts and in my heart, I know it's her. She was saying she didn't do it, but hinting towards the fact that there's a possibility that it happened. In all reality, I don't expect her to own it."
"I would never have expected this," he said. "I feel sick about it. I just don't understand why someone would say that they're better than me and have ill intentions."
Article continues below advertisement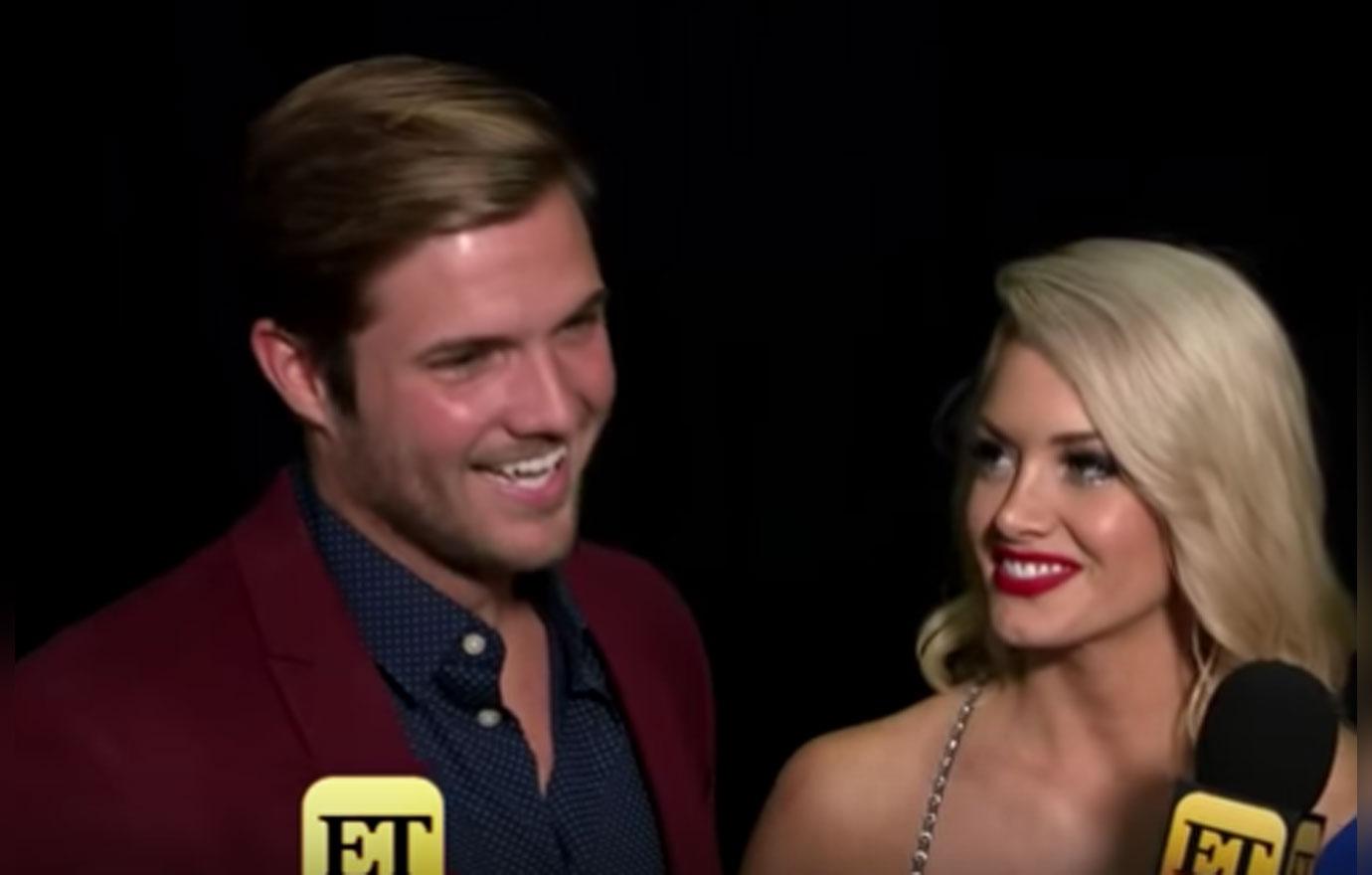 Jenna also told People in a statement, "I am aware of the allegations being made against me and they are simply untrue. I am choosing to focus on my relationship right now. Thank you for respecting my privacy at this time."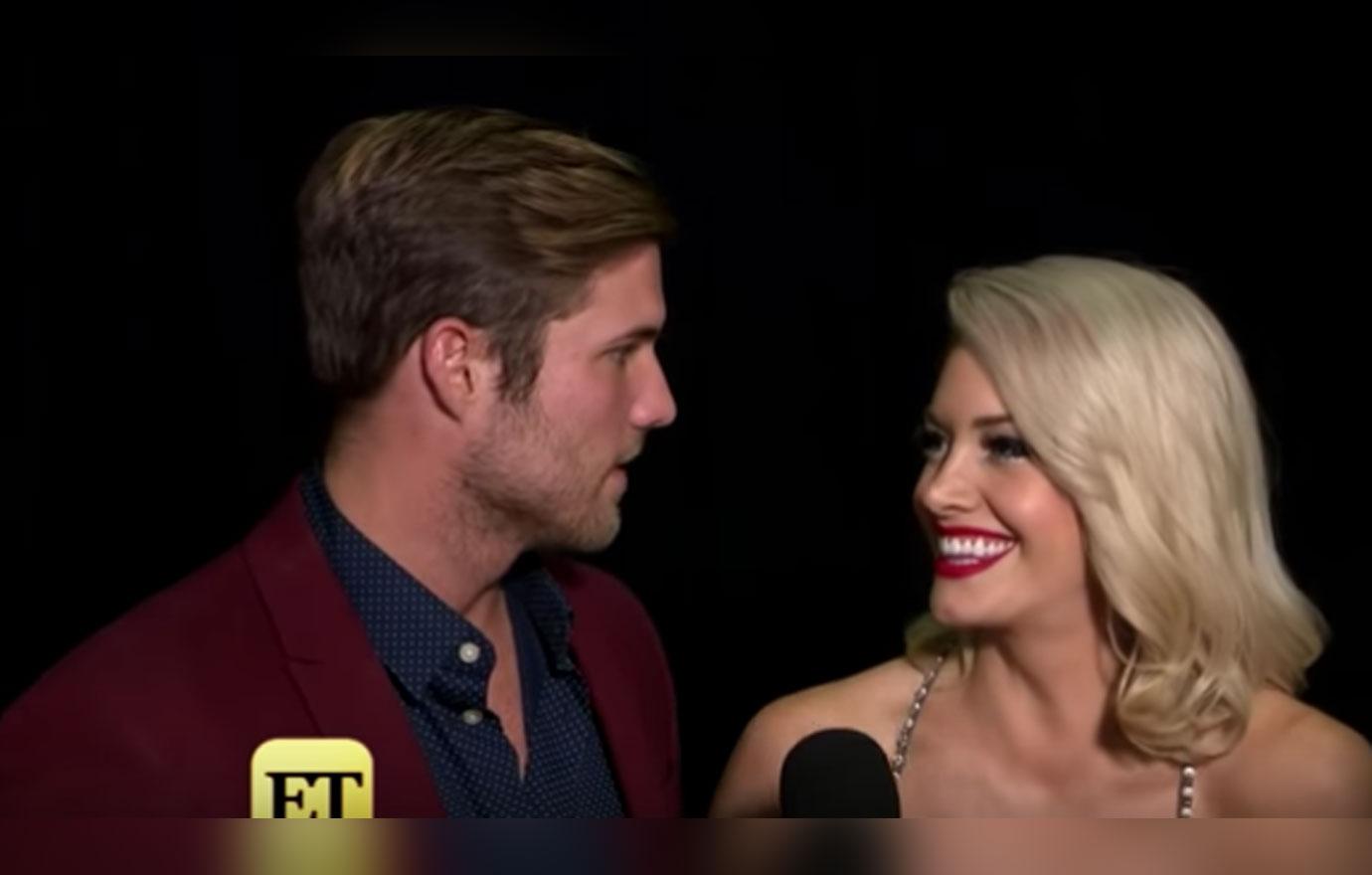 Do you believe the cheating allegations against Jenna? Let us know your thoughts in the comments below!