PHOTOS
Heating Up! Blac Chyna Shows Off Possible Baby Bump While With Rob Kardashian In Jamaica!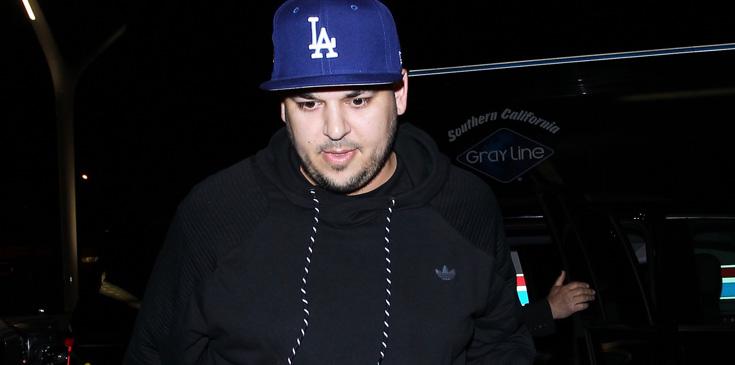 Couple Rob Kardashian and Blac Chyna depart from LAX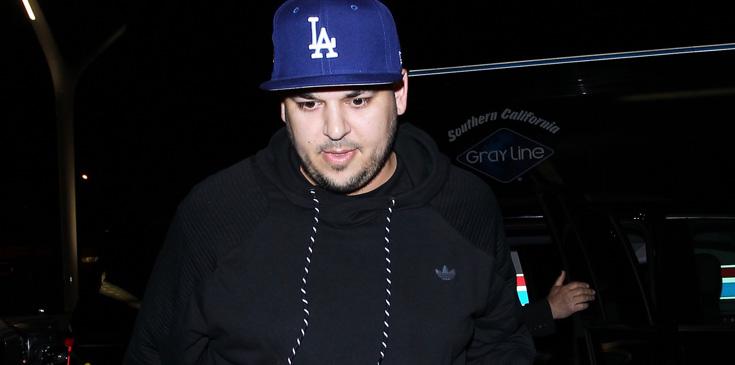 Blac Chyna and Rob Kardashian have arrived! The cute couple landed in Jamaica this week, and it's just in time for Rob's big birthday.
Article continues below advertisement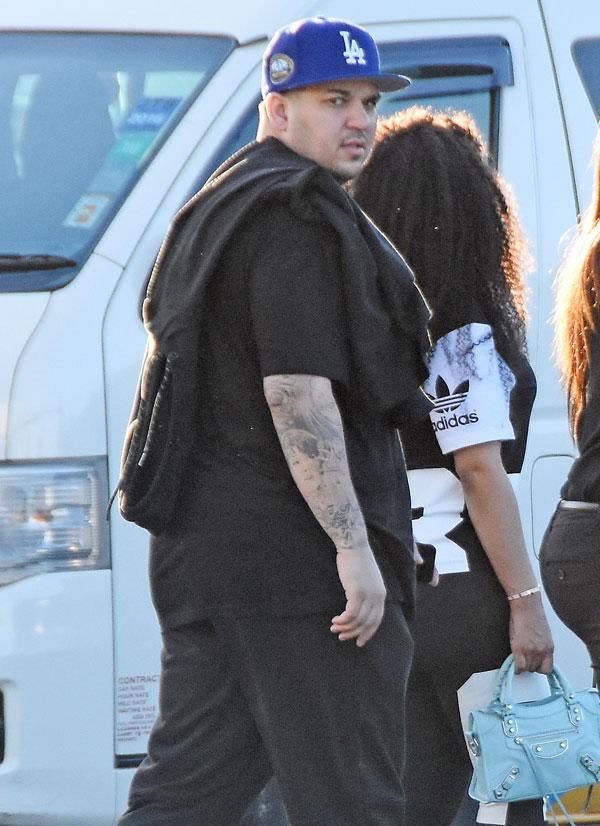 The reality star, who turns 29 on March 17, looked slimmer than he has in months as he landed, wearing his usual all black.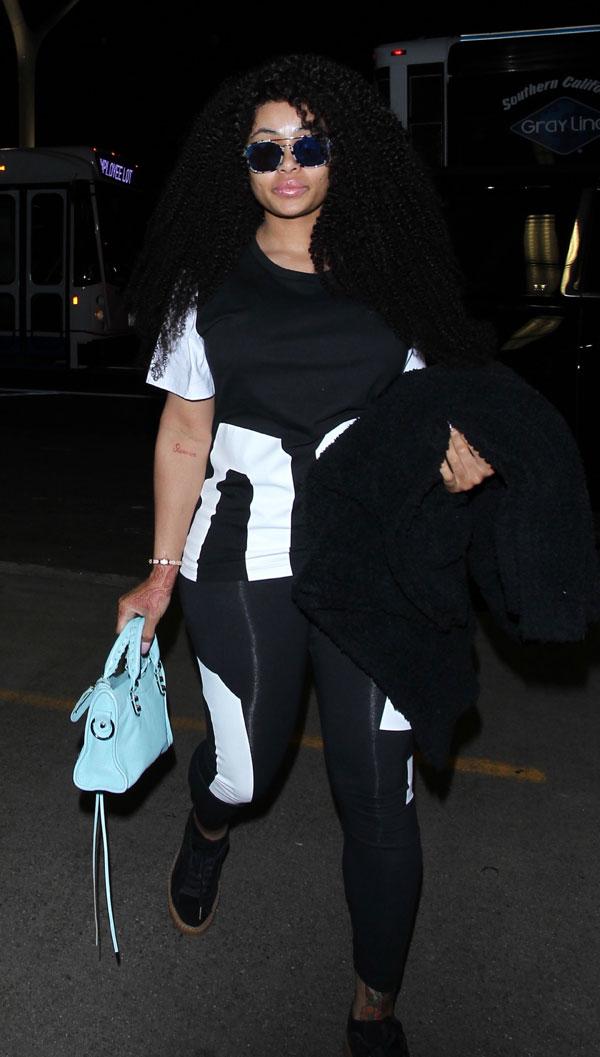 Blac Chyna rocked a new huge curly hairdo as she dressed casually for the airplane ride in black-and-white leggings and a matching shirt.
MORE ON:
celeb pregnancies
Article continues below advertisement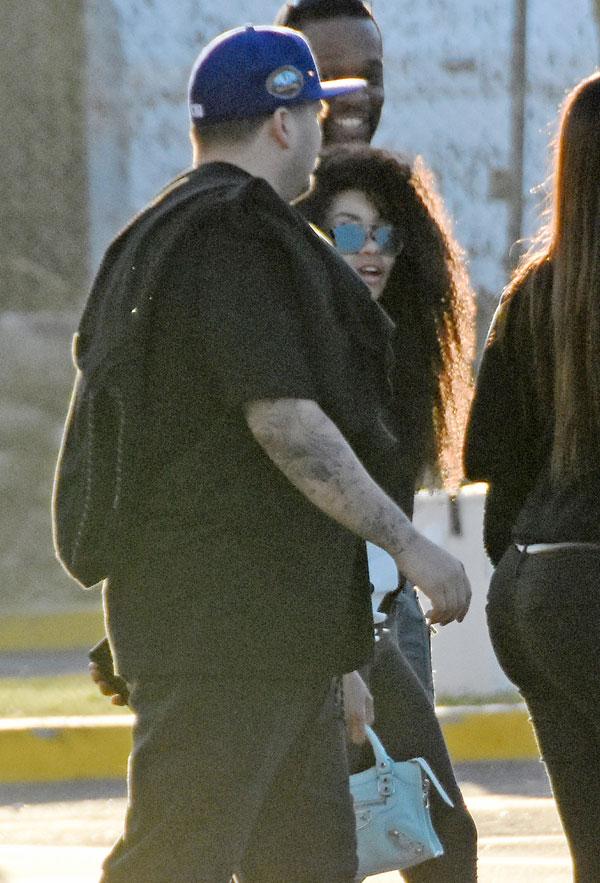 But just hours later, the curvaceous beauty was back in one of her skin-tight outfits, showing off her figure in a backless olive dress.
And do our eyes deceive us, or is Blac Chyna showing off a possible baby bump? Rob made it no secret that he wants his girlfriend to have his child, last month posting a meme of Blac Chyna carrying a baby car seat, along with the caption, "Blac Chyna probably out shopping rite now as she plans to give birth to the only next generation of the Kardashian Name! #BabyKardashian."
Article continues below advertisement
If she is pregnant, she may want to slow down on the dancing! Blac Chyna winded onstage in Jamaica while Rob kept a watchful eye from a few feet away. We can't wait to see what she got his for his big day!
What are your thoughts on Rob and Blac Chyna heading to Jamaica? Let us know your thoughts in the comments section.