PHOTOS
Bad Motives?! Blac Chyna Is NOT Enthusiastic Rob Kardashian Wants ANOTHER Baby
Rob Kardashian and Blac Chyna Hit the Strip Club as a Couple in NYC
Blac Chyna and Rob Kardashian may still be celebrating having their first child together, and while Rob recently admitted that Dream is "the best thing" that happened to him, he already is asking about baby number two!
Article continues below advertisement
A source told RadarOnline, "Rob wants a huge family, like his own." The Kardashians certainly have a lot of members, and it doesn't help that Rob thinks he and Chyna "make perfect babies."
spl1391119_004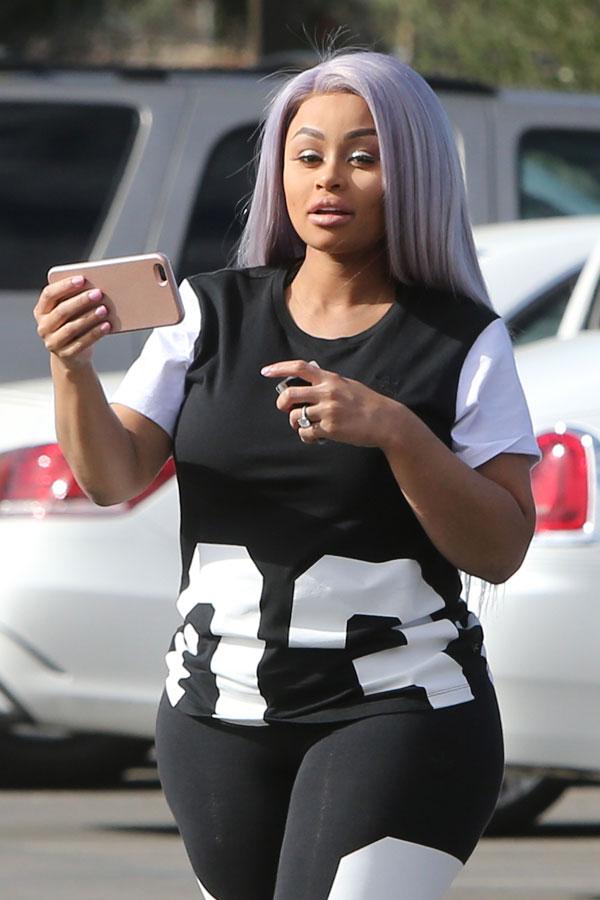 Chyna probably isn't too thrilled, considering she is starting to drop the pounds she gained from her pregnancy and her snapback game has been quite strong.
Article continues below advertisement
spl1390607_005
MORE ON:
celeb pregnancies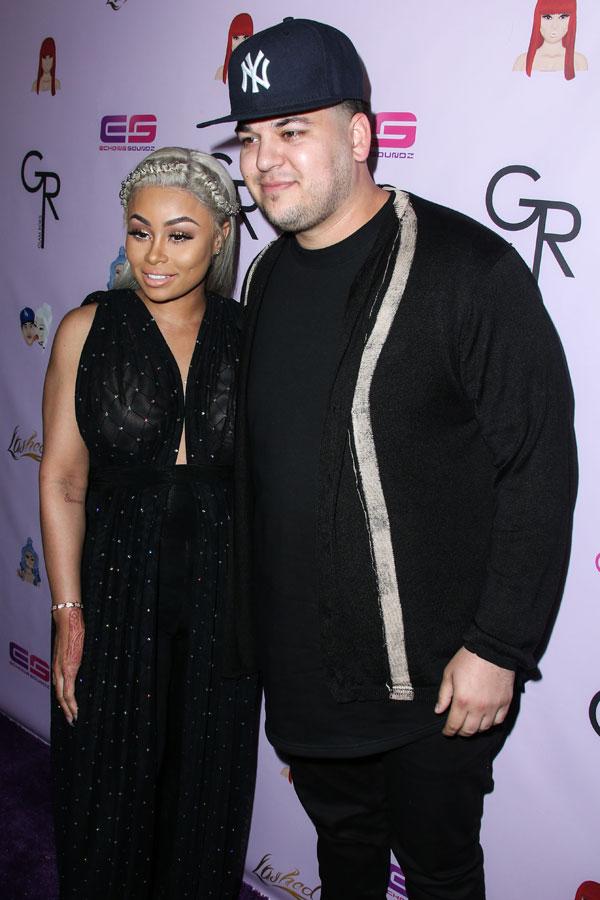 And an insider told Radar, "It's fair to say Chyna's not as enthusiastic about it right now."
spl1267276_001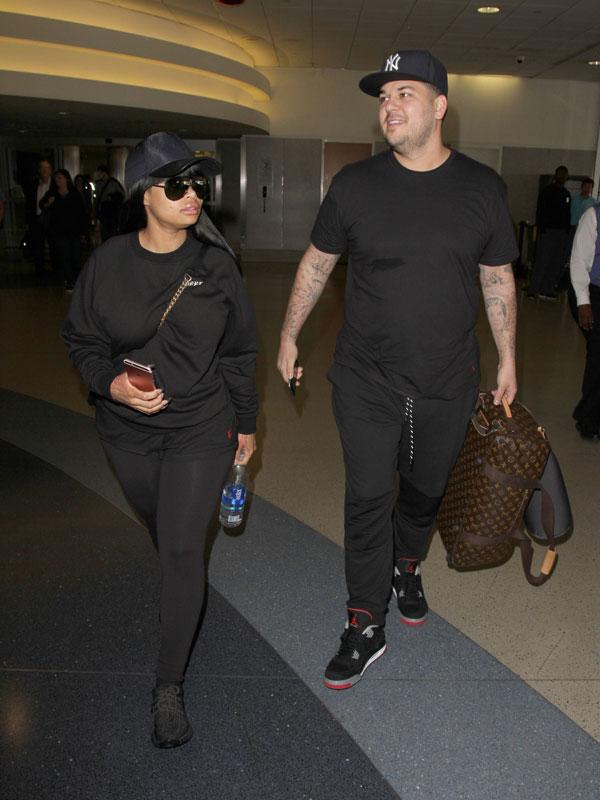 Meanwhile Rob may be motivated to have another child for other reasons, as Radar previously reported, "Rob knows what a goldmine his daughter Dream is, so he and Blac have been trying to come up with as many different ways to make money off of her as possible." Imagine how much money they would make with two kids!
Do you think Rob's intentions for another child are genuine? Let us know in the comments section.