PHOTOS
Trouble In Paradise? Blac Chyna Caught Getting Close With A New Mystery Man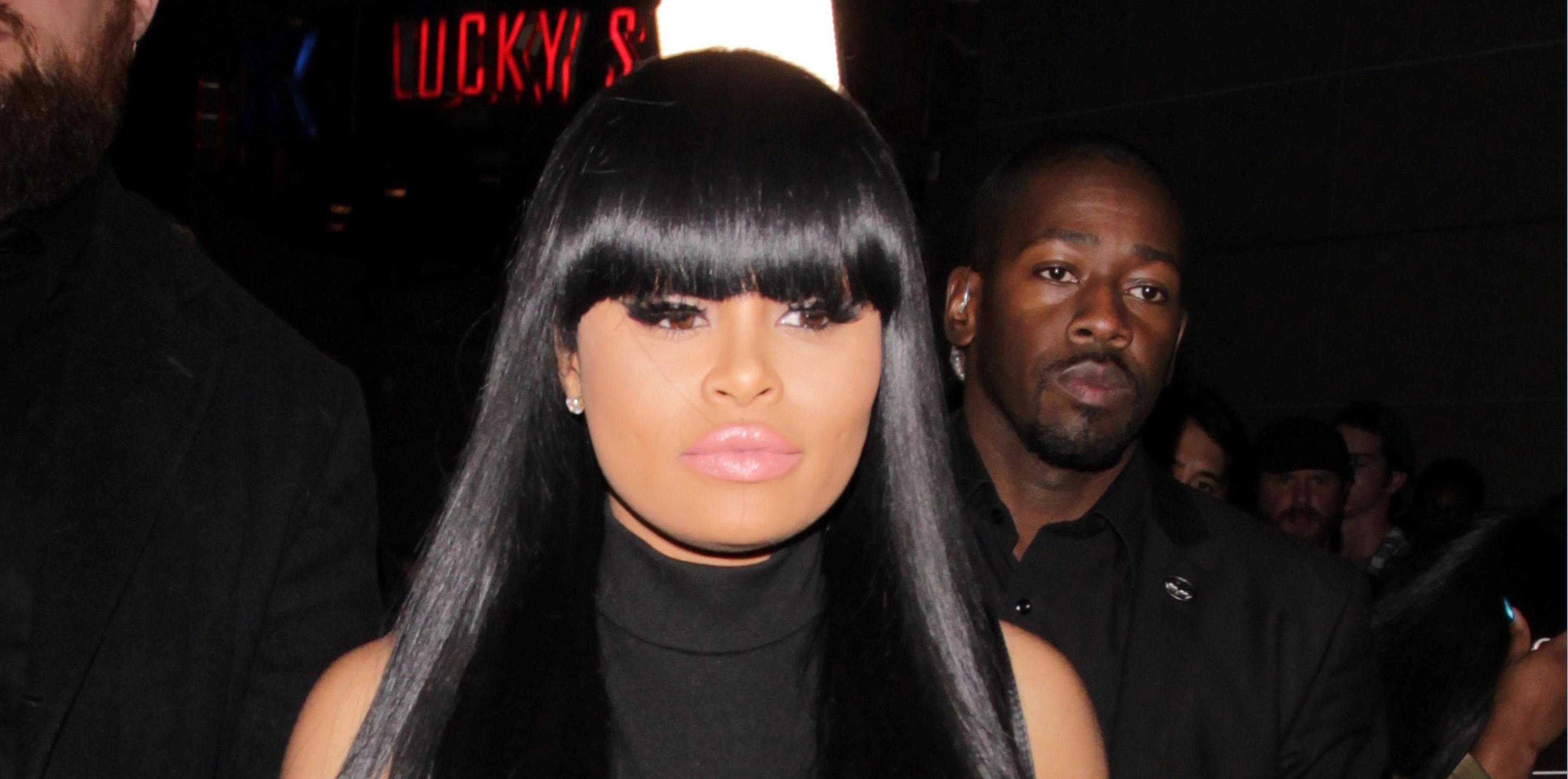 Blac Chyna flaunts her post-baby body at Lucky Strike Bowling Alley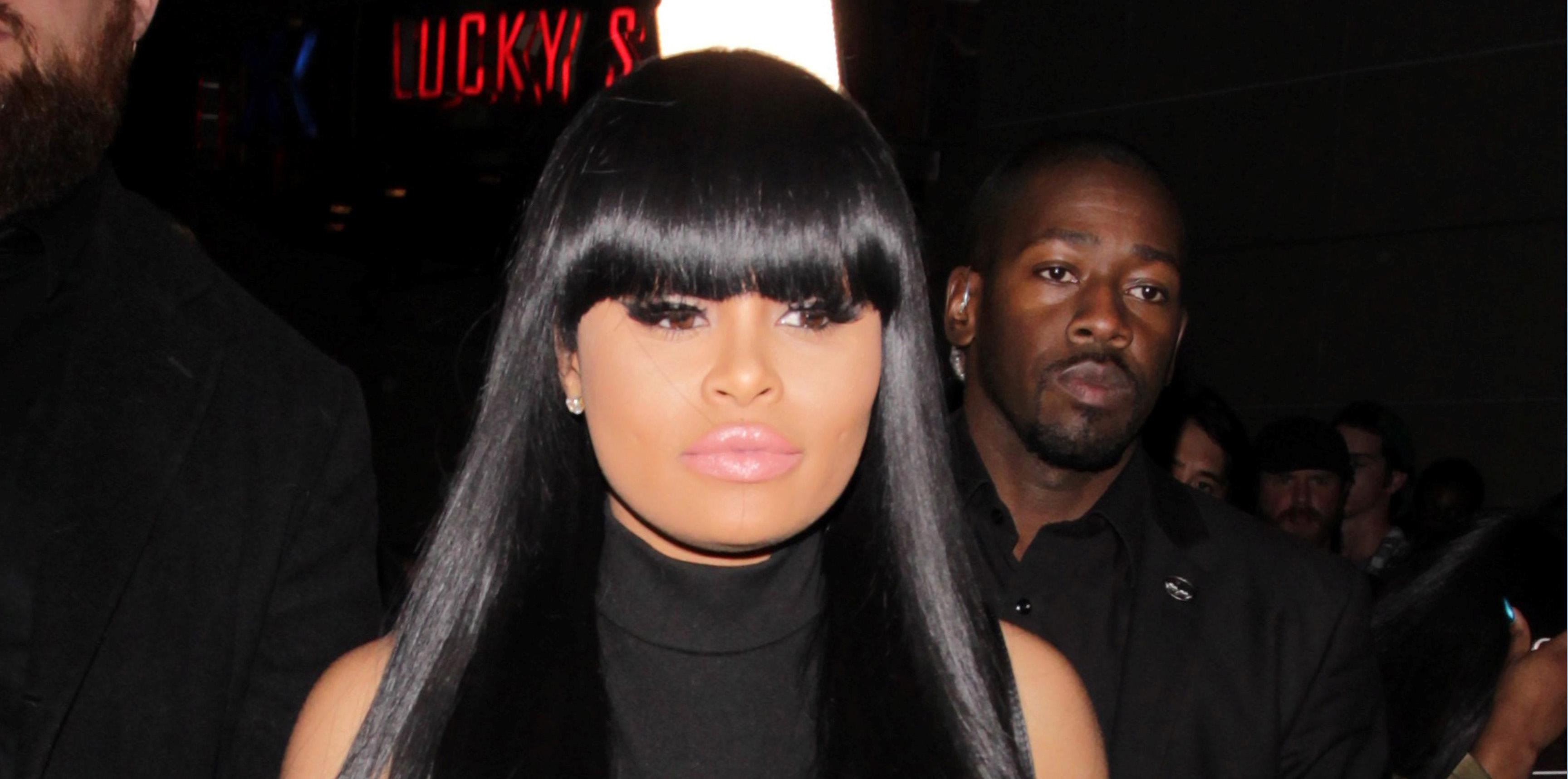 Is Blac Chyna cheating on Rob Kardashian? According to onlookers at the Super Bowl viewing party at Estrella's in MA Theater in Los Angeles, she might be.
Article continues below advertisement
Chyna was caught cuddling up to a new man that was not Kardashian. "I would definitely have thought they were a couple if didn't know better," a source told Page Six. The mystery man "at some point had his hand in Chyna's lap or on her legs," according to the source, and Chyna was heard saying she was "faded."
Other partygoers overheard Chyna talking about her complicated relationship with Kardashian, with whom she recently had a daughter, Dream. "She's still talking to Rob but they're not living together right now," a source heard her say.
Article continues below advertisement
Blac Chyna Birthday Celebration And Unveiling Of Her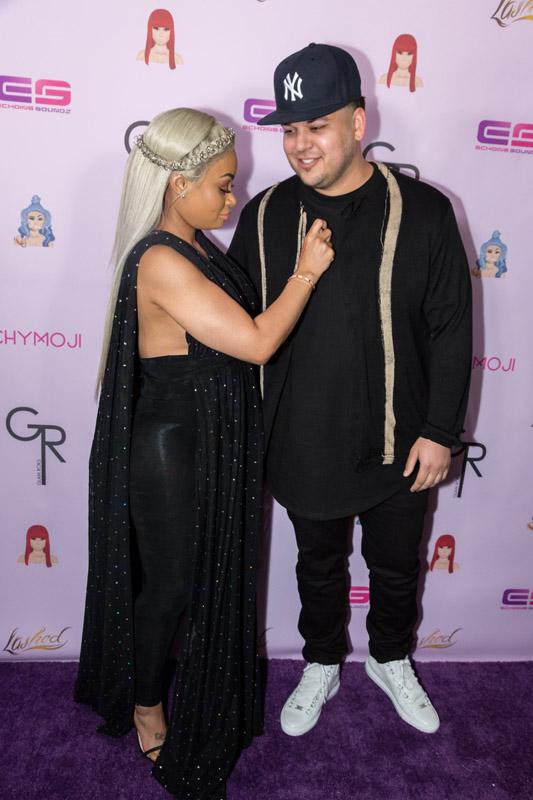 Chyna and Kardashian have been together since January 2016. At the end of last year, the couple split and documented it on Snapchat. Kardashian posted, "Chyna took the baby. Took the whole nursery we built."
But it seems like the pair may have moved past all that. They recently celebrated their one-year anniversary, with Kardashian posting a video to Instagram with the caption, "1 year down lol woohoooooo happy anniversary babbbbbbiiiiiiiieeeeeee."
Article continues below advertisement
A source previously told OK! that Chyna has always wanted an open relationship. "When they first got together, Chyna told Rob she wanted to be able to sleep with other people," they said, "but she got pregnant so quickly that she held off on it." Maybe now she's going for it.
What do you think about Chyna getting close with a new man? Let us know in the comments!