PHOTOS
Blac Chyna Was Charged With Drug Possession During Arrest—Guess What She Had In Her Bag!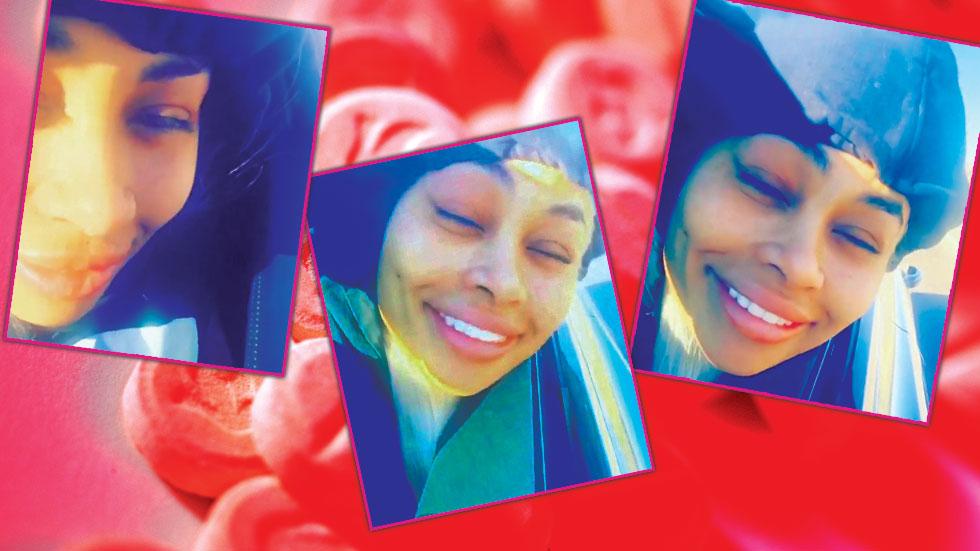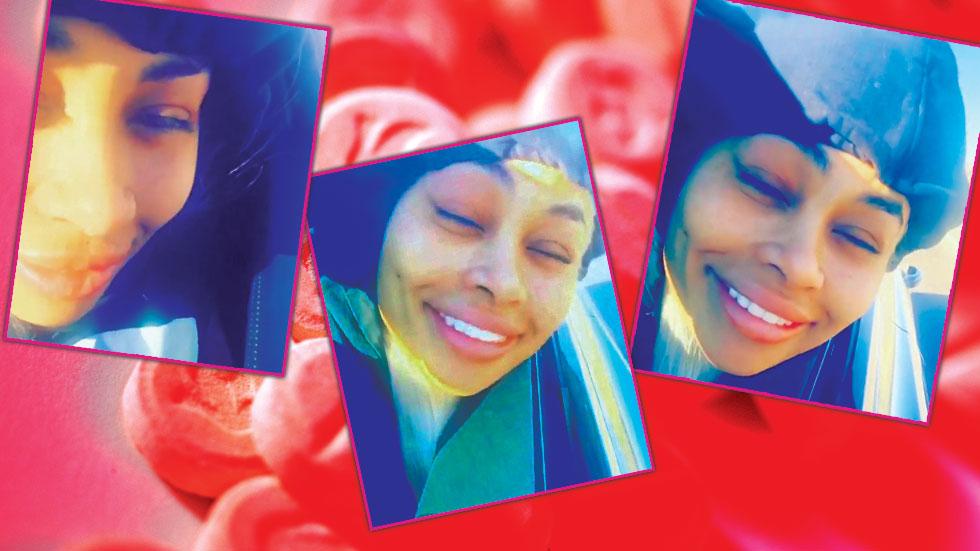 It has certainly been quite the week for Blac Chyna! She confirmed she's dating Rob Kardashian, which was certainly the highlight of her week, but then she was arrested just days later for drunk and disorderly conduct. And that was not her only charge!
Article continues below advertisement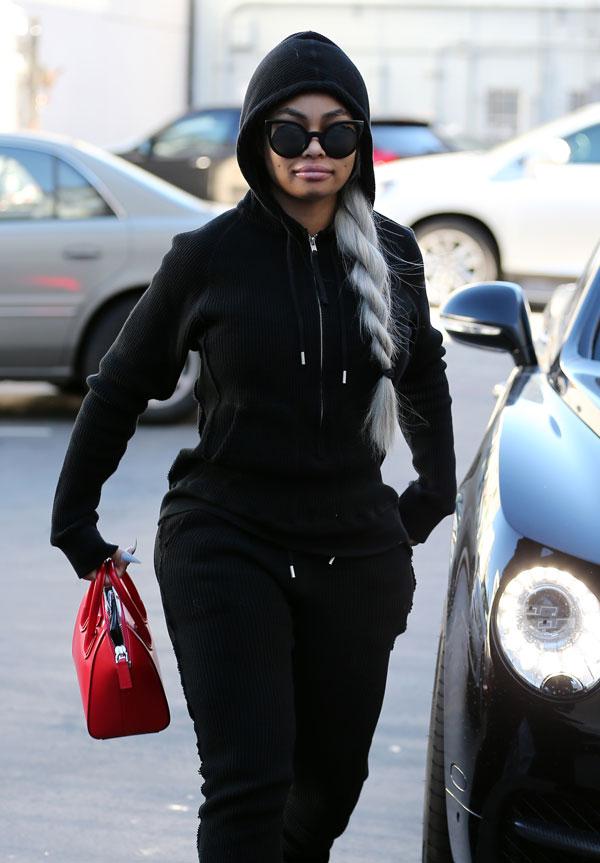 It turns out the vixen, who was arrested in the Austin-Bergstrom International Airport, was also arrested for drug possession.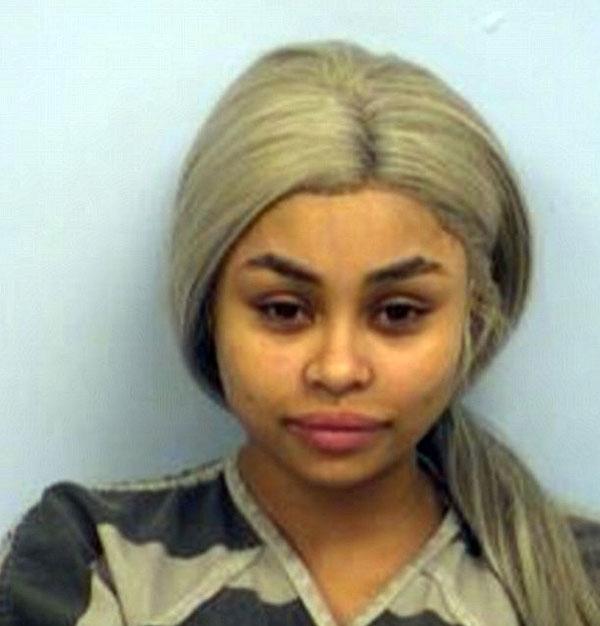 Blac Chyna was heading to London, presumably for yet another club appearance, and had MDMA, commonly known as Ecstasy, in her possession.
Article continues below advertisement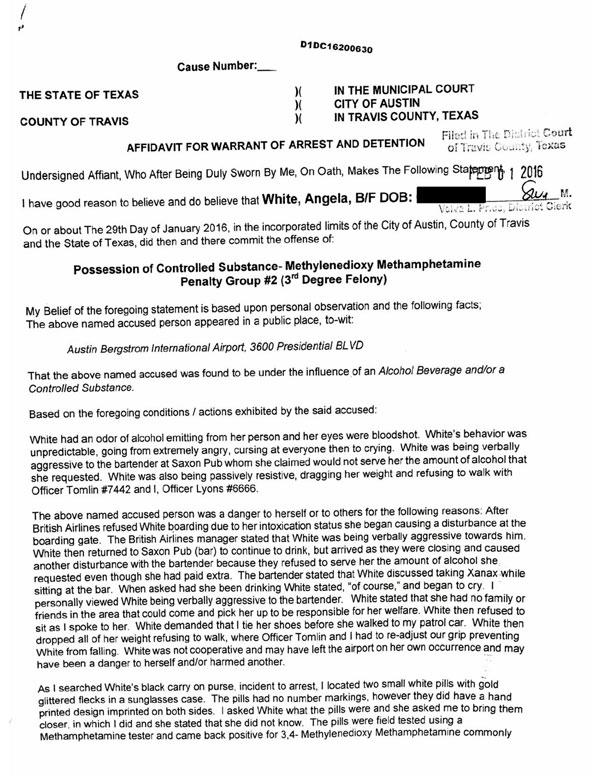 Austin police found two white pills "with a hand-printed design on both sides," in a sunglass case when they searched her bag, according to her police report. Blac Chyna denied knowing what the pills were.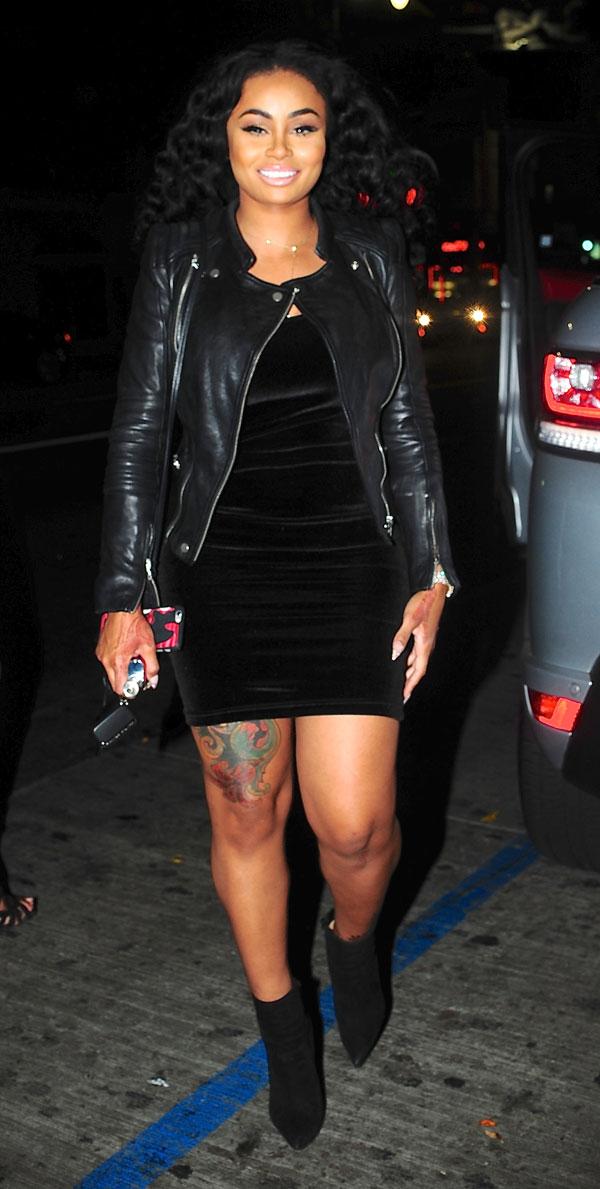 The 27-year-old later posted $8,000 bond under the condition that she undergoes "drug evaluation/counseling in California." And as fans know, Rob rushed to be at her side, driving an astounding 19 hours to Texas to pick her up from the jail. Now that's commitment!