PHOTOS
10 Reasons Why The Kardashian Family Is Falling Apart — The Feuds And Fights Dividing The Reality TV Dynasty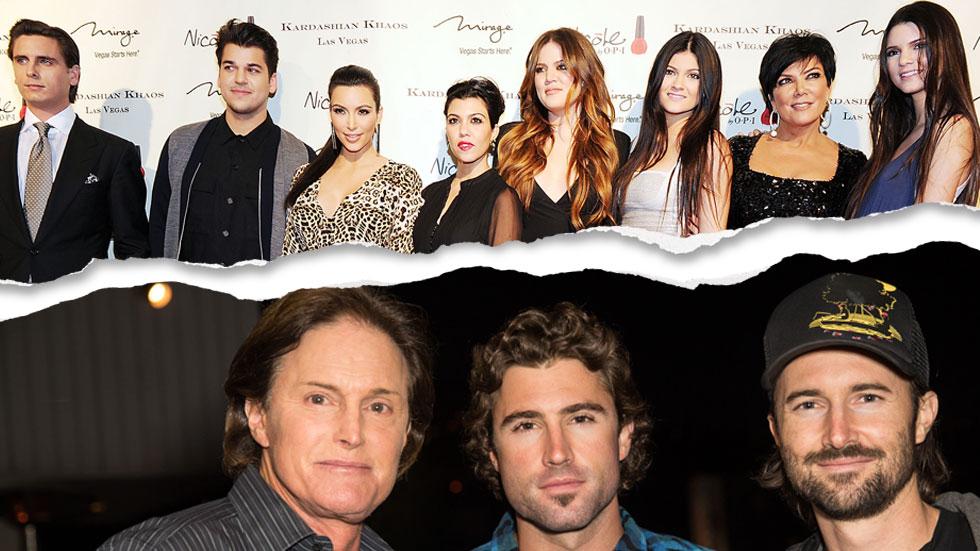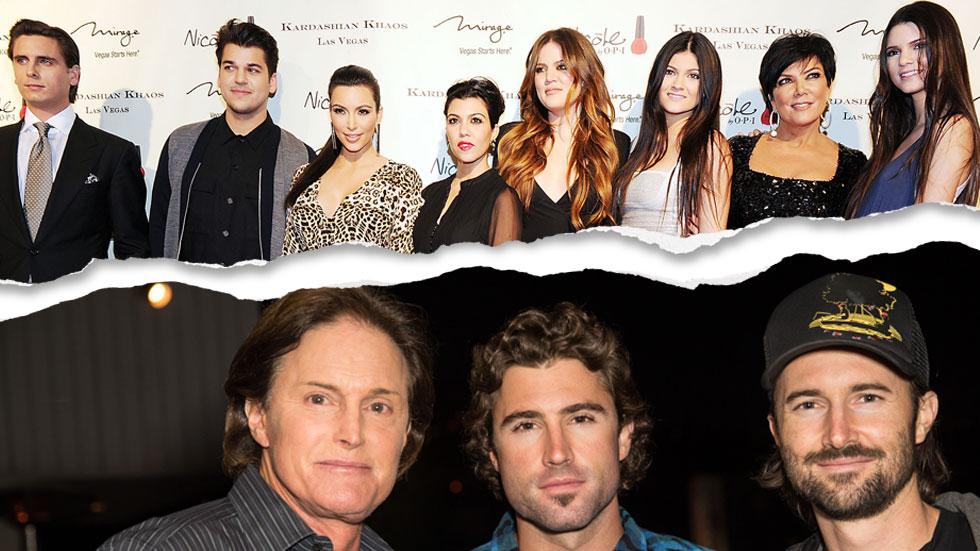 Though the Kardashian-Jenner crew has successfully expanded their reality TV dynasty into a pop culture phenomenon, things may not be as flawless as they seem when the camera lights go off.
Sources close to the Kardashian-Jenners have revealed numerous conflicts that appear to be taking a toll of the family. And even Rob Kardashian recently hinted at trouble between himself and his sister Kim Kardashian in a biting post he uploaded to his Instagram. But to get the full details on the tension among the Kardashian-Jenners, we've gathered all the reported fights, feuds and fallouts that are ripping the family apart.
Article continues below advertisement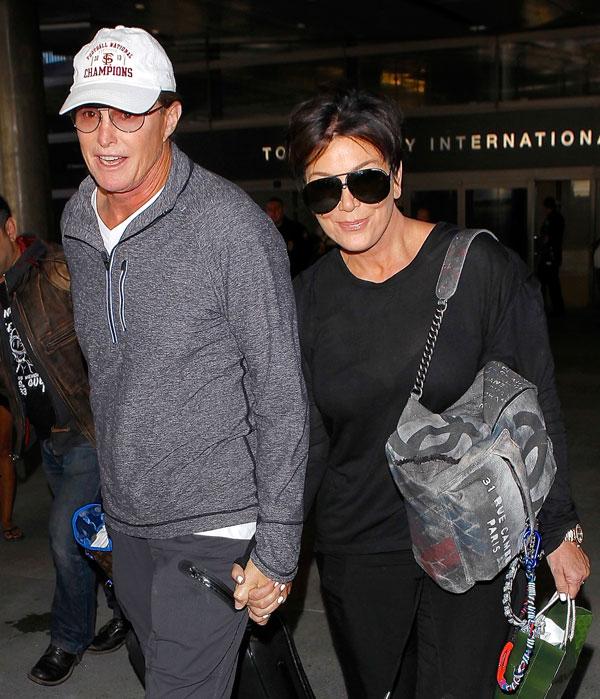 The most recent conflict to arise appears to be between Kris Jenner and her ex-husband Bruce Jenner as he prepares to reveal the details of his transition in a tell-all interview with Diane Sawyer. A source speaking to RadarOnline.com says that the drama has gotten so bad that Kourtney Kardashian has now had to step in to mediate the fighting between the two.
"Kourtney has been playing mediator between Bruce and Kris because she is the only one that Bruce will listen to out of the three Kardashian girls," says the source. The source added, "Kris thinks that she can help Bruce become the classy woman that he is looking to become because she sees herself as the epitome of class." But the insider said that even though Bruce wants to work things out for their family, he is "still very hesitant to let her be involved."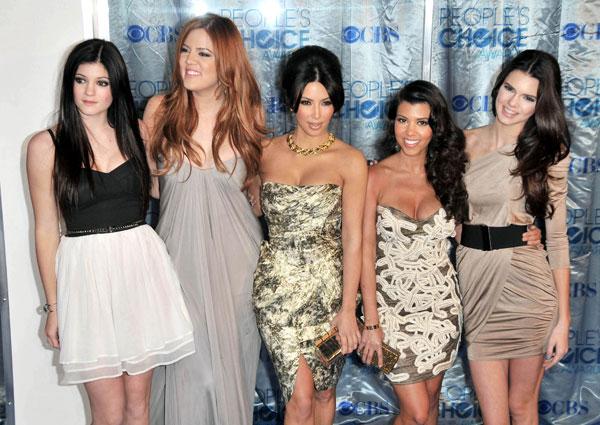 Bruce and the rest of the Kardashian-Jenner crew found themselves at odds with Kim when she made a statement to Entertainment Tonight when news of Bruce's transition first began to take off. A source told RadarOnline.com that the family felt Kim used Bruce for her own gain.
"All of her sisters totally agree that Kim was out of line and think what she said to ET was completely inappropriate. The worst part is that she didn't even run it by her family first. She was trying to sell her own brand and her family feels like she was using Bruce as a pawn to get more famous," the insider said.
Article continues below advertisement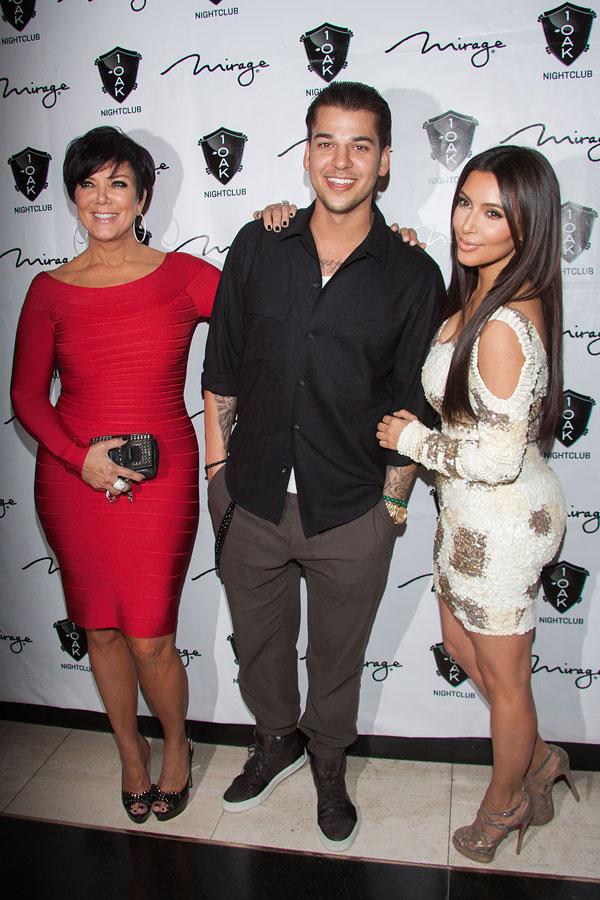 Rob has been facing some serious issues over the past year, but the former reality TV star is reportedly done with the games his mother and sister Kim are trying to play with him. A source revealed that Kardashian's feelings about his mom have contributed to his decline, and he has gone as far as requesting she get mental health treatment to "change her attitude" toward him. He also lashed out at his sister Kim on Instagram, comparing her to the psycho killer Amy Dunne in the film adaption of the book Gone Girl, and an insider says that he also feels his sister has too much control over their family.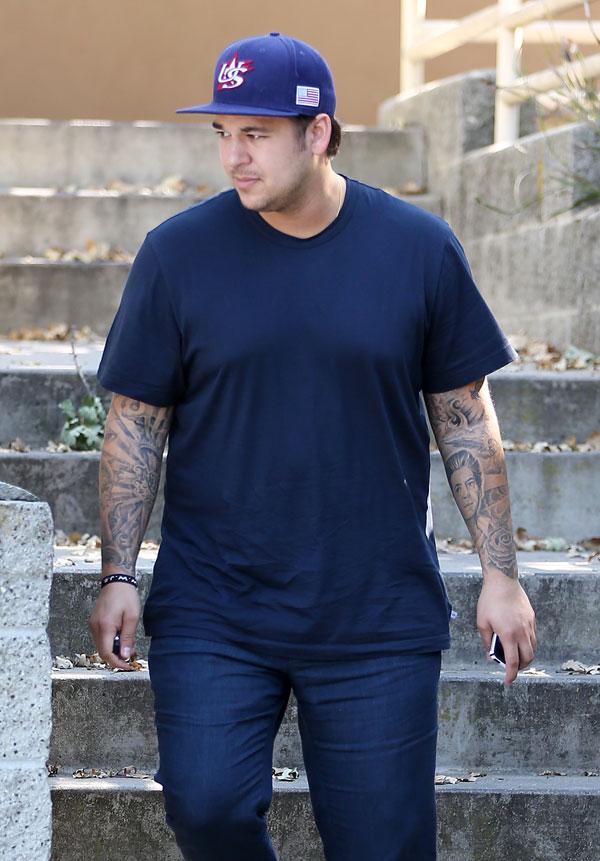 Article continues below advertisement
spl980846_004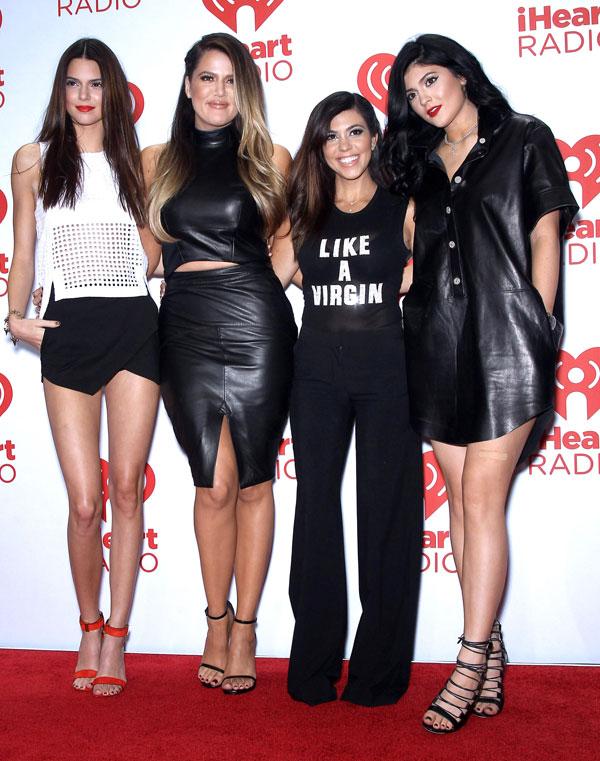 But Rob isn't alone in his frustration when it comes to the way that their family has been treating him and his reported struggles. His sister Khloe Kardashian has come to his defense on and off their reality show, often chastising her sisters and mom for their failed attempts to get through to Rob.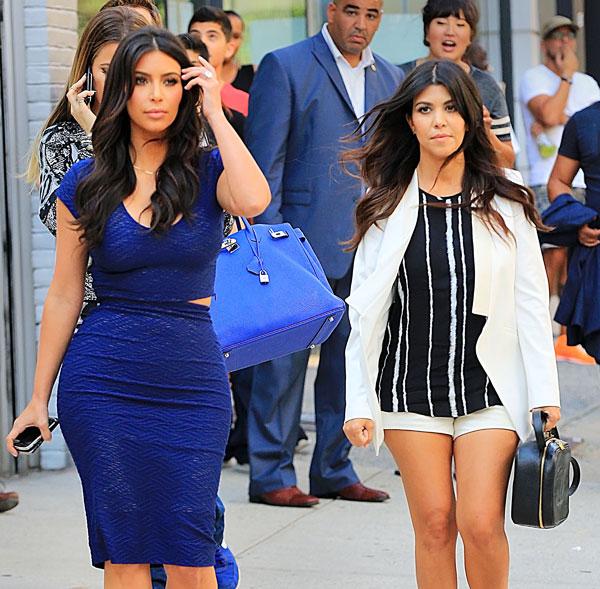 Rob's three older sisters aren't immune to their own infighting, though, with a source sharing that Kourtney actually skipped Kim and Khloe's recent trip to Armenia due to her huge blowout with Kim.
"Kourtney jokes that there wasn't enough room on the plane for her and Kim's ego, so she had to stay home," a source close to the sisters told RadarOnline.com. "Kourtney knew that any trip with her would have meant dealing with whatever Kim wanted and doing whatever Kim wanted." The insider added that Kim has been "impossible to take" over the past few months and Kourt is tired of all the drama and tantrums."
Article continues below advertisement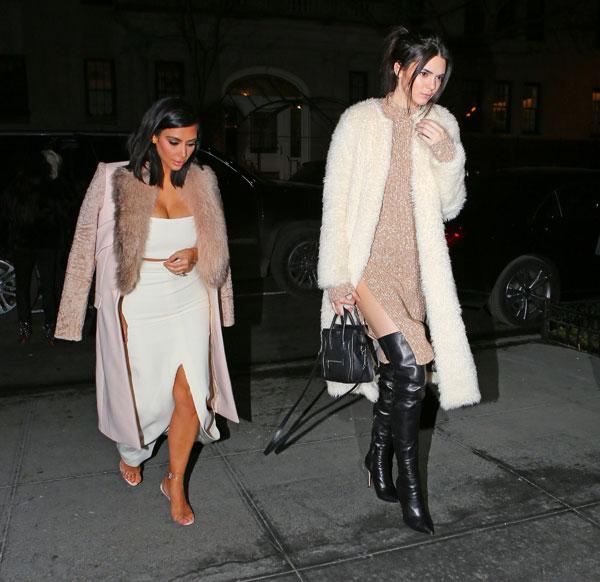 And Kendall Jenner has also been on the receiving end of a little shade from her older sister Kim as well. The model, who has become a fashion hit both in America and abroad faced talk that her sister Kim was becoming jealous of her monster success on the runway. And reports claimed that Kim actually dyed her hair platinum blonde in March in an attempt to take a little shine away from her sister's buzz at Paris Fashion Week.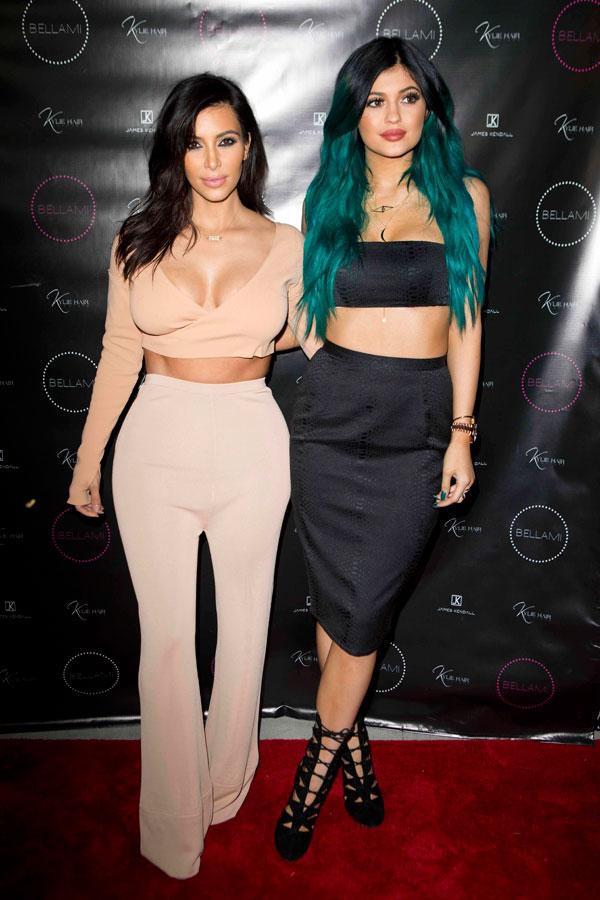 The youngest member of the Kardashian-Jenner crew, Kylie Jenner, has also been reportedly facing a little backlash from her older sister Kim as she begins to make her own lane with her trademark style and massive social media presence.
Article continues below advertisement