PHOTOS
Copycat! Blac Chyna Mimics Kris Jenner's Famous Pixie Cut In Dramatic Hair Transformation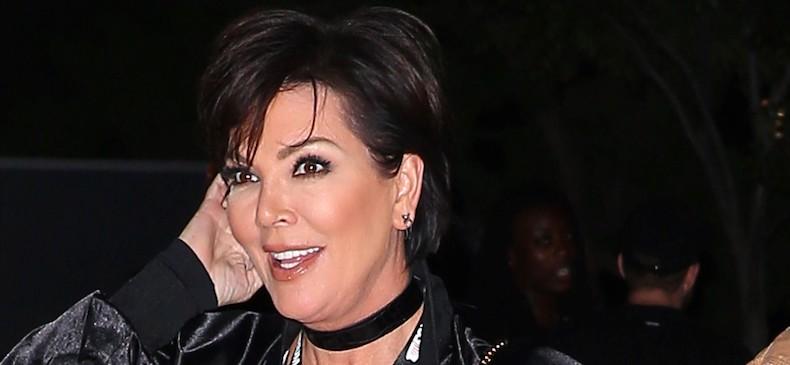 Kris Jenner joins boyfriend Corey Gamble at Kanye's Saint Pablo Tour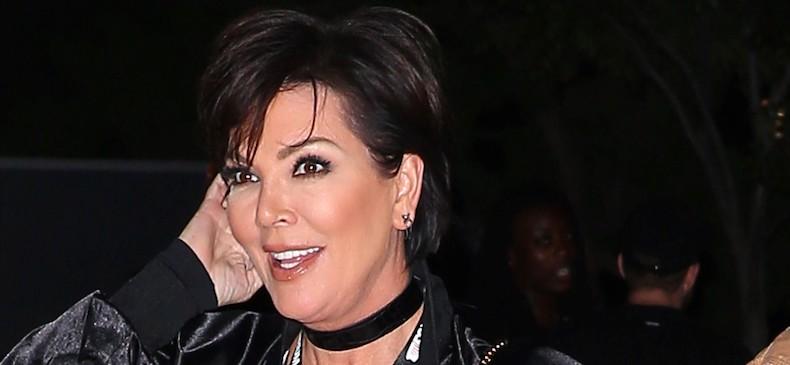 Blac Chyna may be not always be in Kris Jenner's good graces, but it looks like she is doing her best to get on her future mother-in-law's good side.
Article continues below advertisement
The vixen, who is as well known for her curves as her ever-changing hairstyles, showed off her latest looked on Instagram, and it looks eerily like Kris' famous haircut. Is Chyna copying Kris' look?
Kris Jenner and Corey Gamble grab dinner with Kyle Richards at Craig's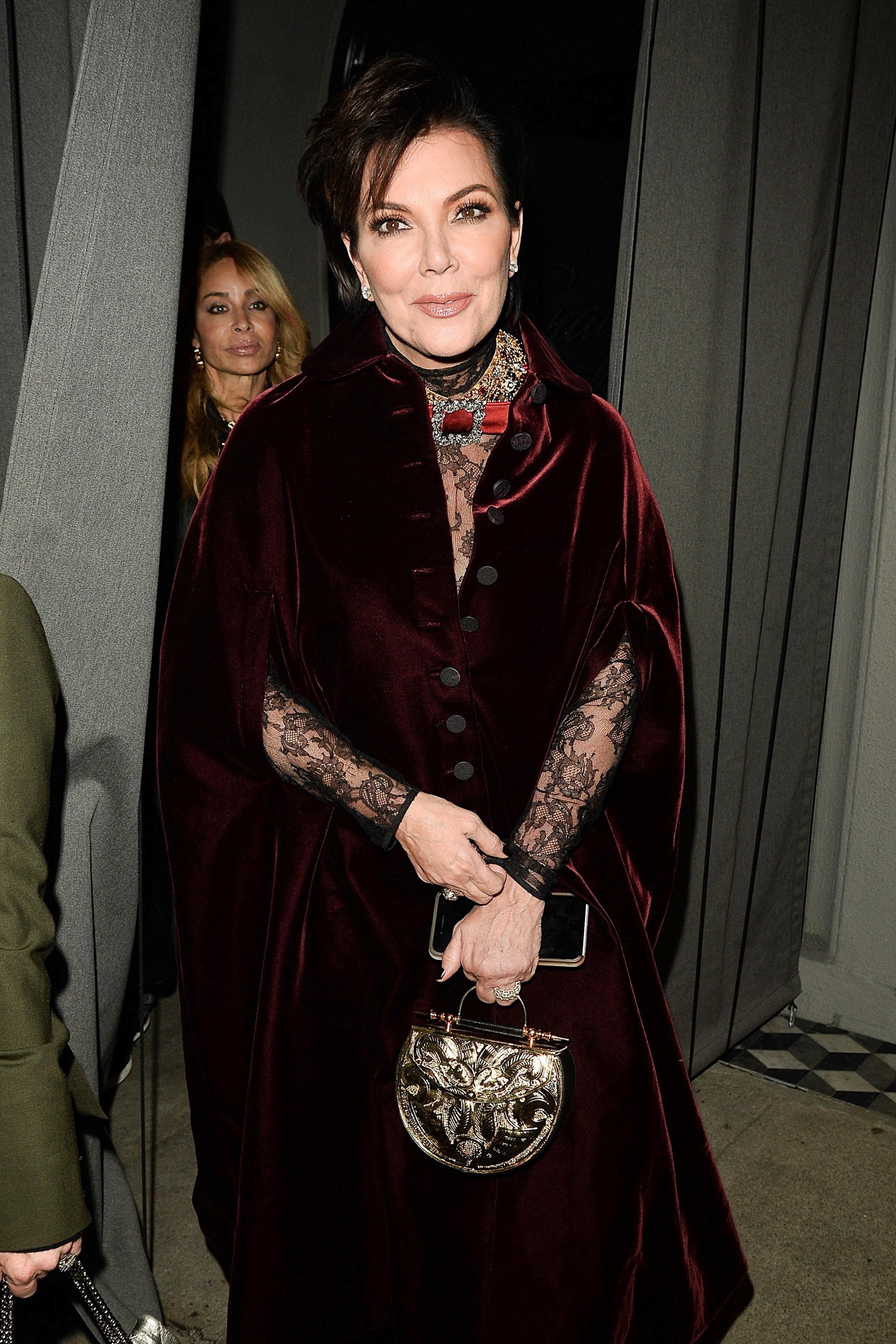 The only real difference is that Kris has always kept her hair black, which Chyna opted for a more eye-popping color. Meanwhile, Chyna may want to get on Kris' good side, after OK! previously reported that she was spotted with a mystery man during Super Bowl weekend who definitely was not her partner, Rob Kardashian.
Article continues below advertisement
"I would definitely have thought they were a couple if didn't know better," a source told Page Six. The mystery man "at some point had his hand in Chyna's lap or on her legs," according to the source, and Chyna was heard saying she was "faded."
A source previously told OK! that Chyna has always wanted an open relationship. "When they first got together, Chyna told Rob she wanted to be able to sleep with other people," they said, "but she got pregnant so quickly that she held off on it." Maybe now she's going for it, just like she's going for Kris' look!
AG_149845_001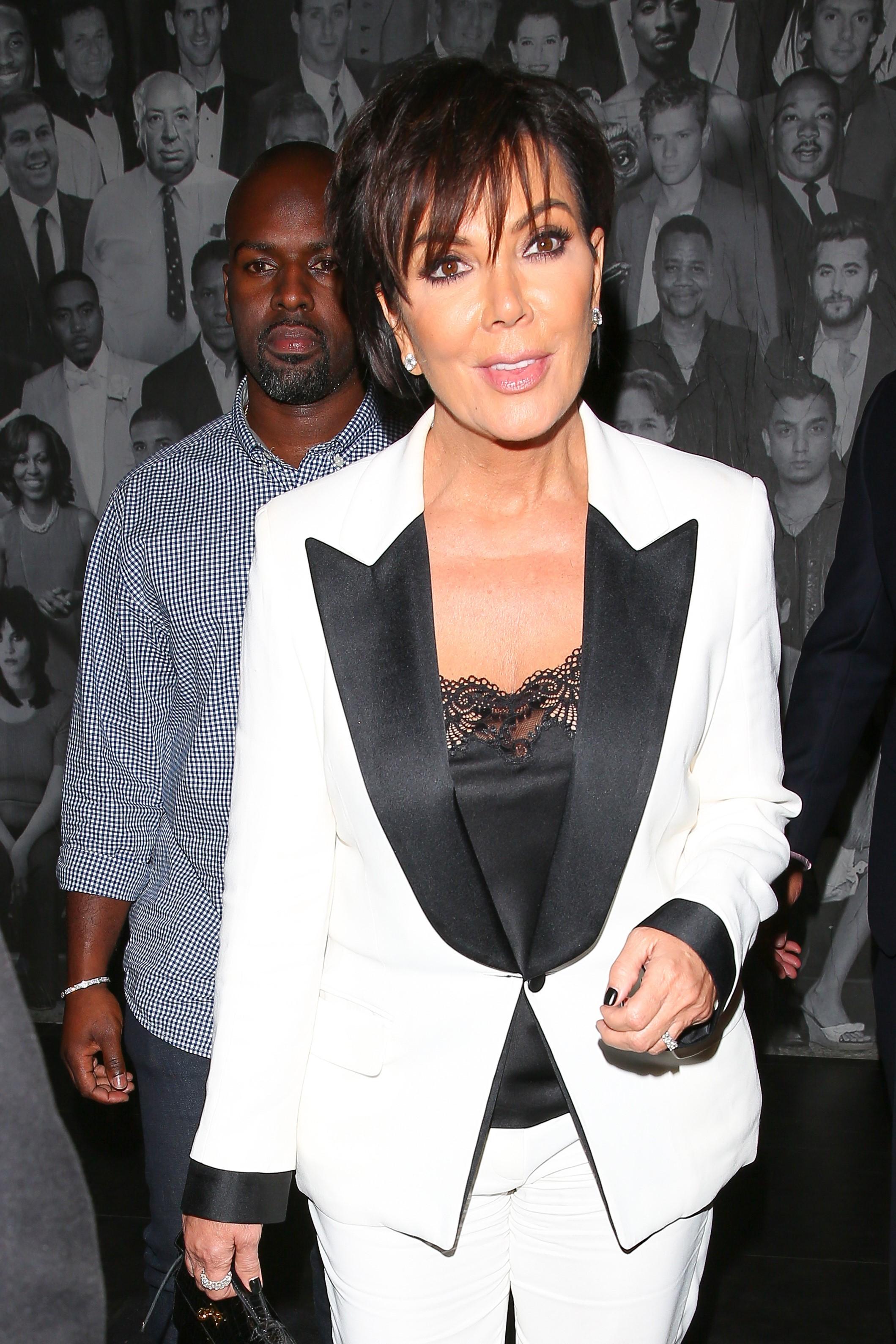 Do you think Chyna is being a copycat? Let us know in the comments section.