PHOTOS
OK! Exclusive: Blac Chyna Is 'Depressed' After Gaining The Weight Rob Kardashian Has Lost!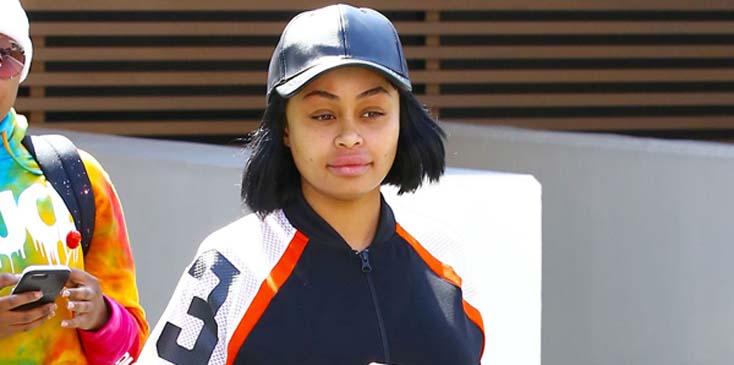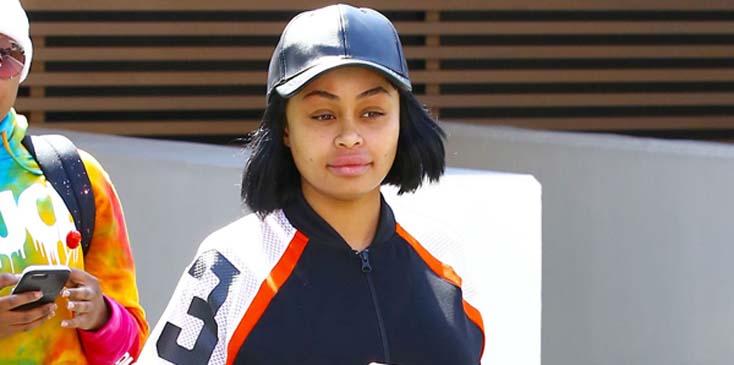 With all the healthy meals Blac Chyna has been preparing for her boyfriend Rob Kardashian on Snapchat, it's no surprise he's well on his way to his former (and slimmer) self. The only problem is that Blac Chyna has found the weight Rob has lost!
Article continues below advertisement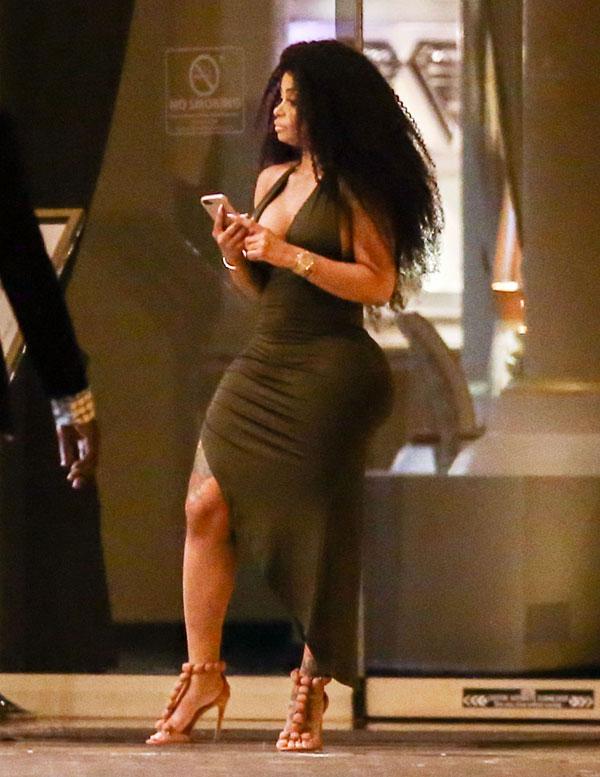 Over the past few weeks, the D.C. native has sparked pregnancy rumors, thanks to the a small bump that was visible in a tight dress she wore this month, and the fact that she has been wearing a lot of loose clothes in public.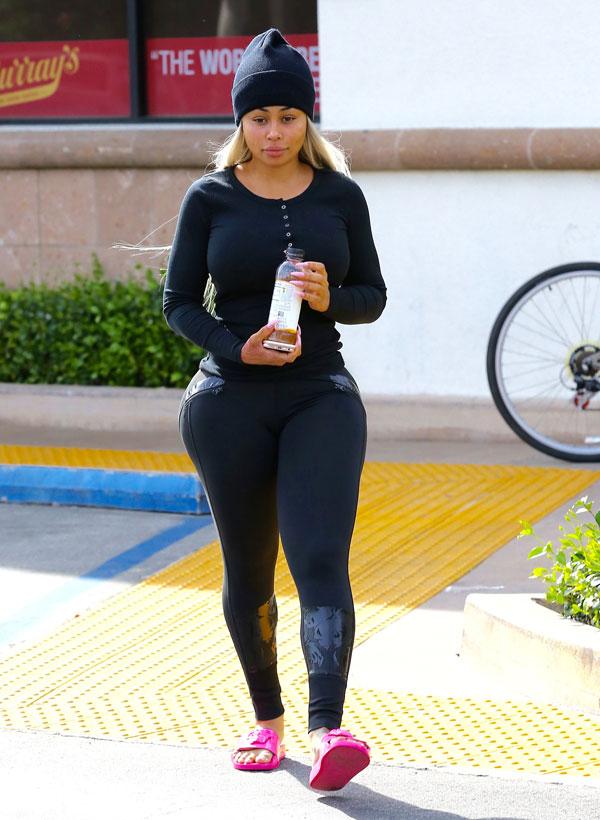 But it looks like the only thing she gained is love weight! A pal told OK! exclusively "Blac's even been making jokes about it."
Article continues below advertisement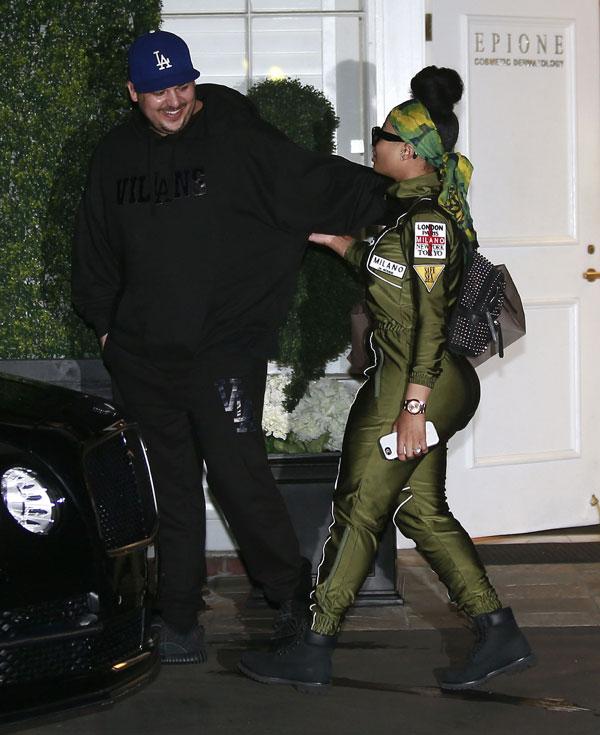 While Rob unveiled his slim new physique at a BBQ with her, friends say he's lost at least 10 pounds while Blac Chyna seems to have put it on!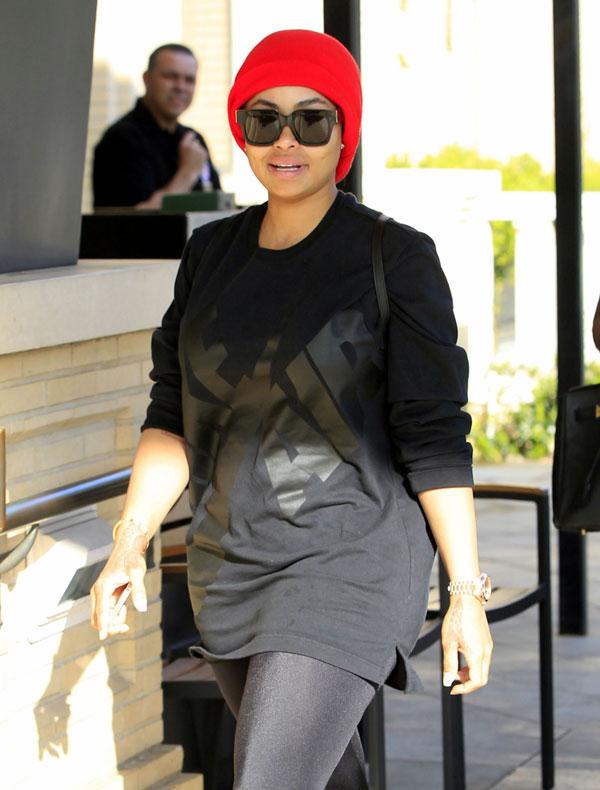 Added the source, "She's definitely filled out since she started dating Rob, despite both of them eating healthily for his slim-down. It's a case of portion quantities in that she eats about the same amount Rob does and even though it's healthy food, it's a lot more than she normally eats."
Article continues below advertisement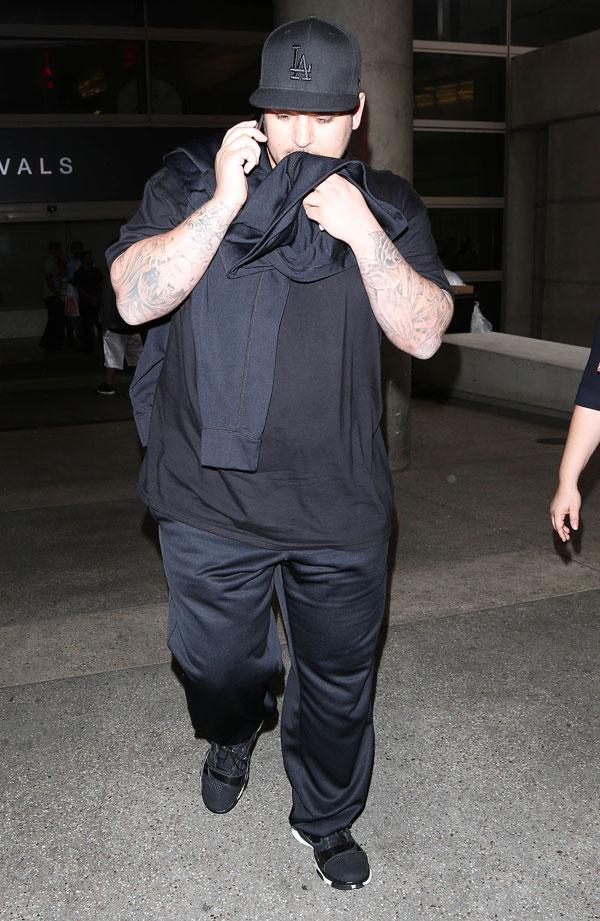 We doubt Rob minds too much about the added weight, considering how often he posts Instagram pictures of the beauty along with loving captions. Blac Chyna, on the other hand, is not as thrilled about it, though she cracks jokes!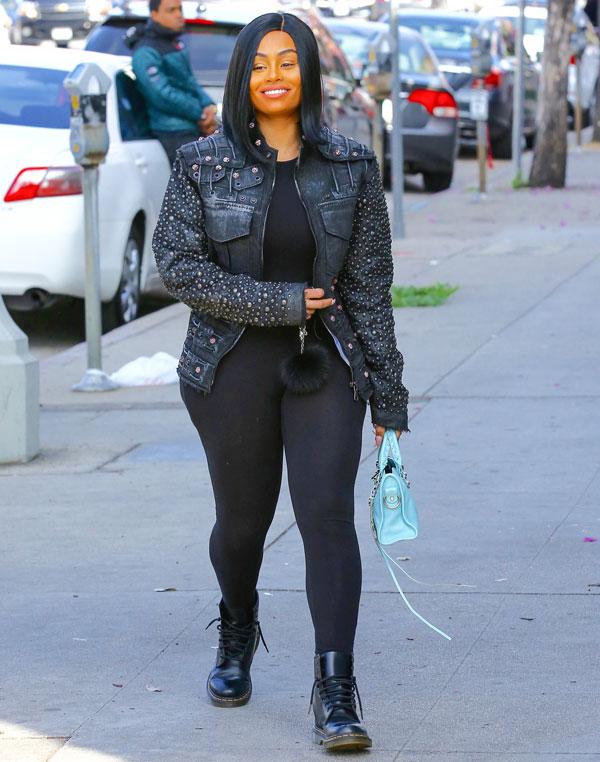 "Of course it's all gone on her hips and thighs and while Rob couldn't care less, Blac is starting to feel depressed about it," said the source. Guess it's time for her re-evaluate her meal plan! What are your thoughts on Blac Chyna helping Rob lose weight but gaining it herself? Let us know your thoughts in the comments section.