PHOTOS
Who's The Father? Blac Chyna Slams Khloe Kardashian And Kylie Jenner After Driving Rob's Bentley!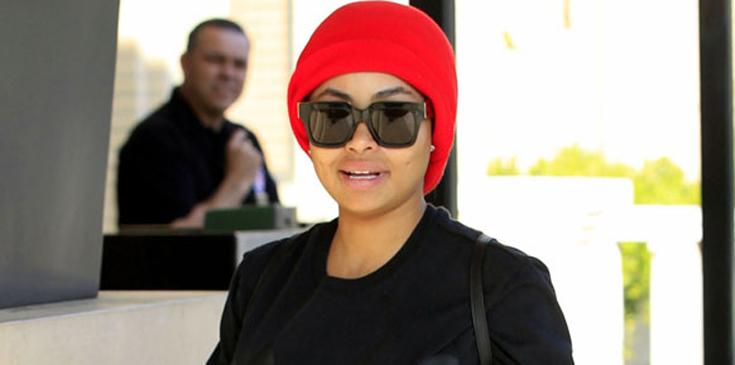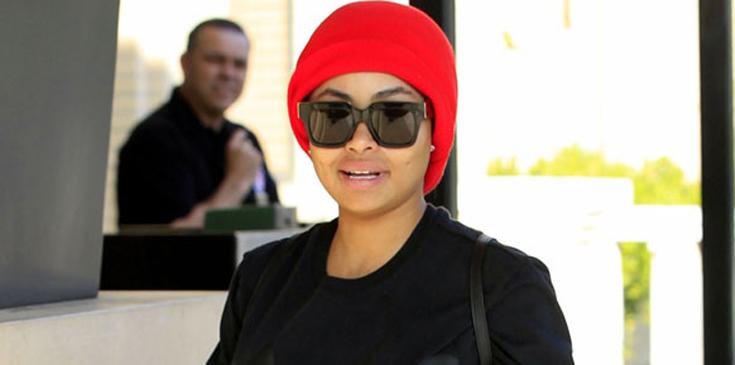 Blac Chyna is on a role this week! Her relationship with Rob Kardashian is clearly going well, as she was spotted driving his expensive Bentley, but her relationship with Kylie Jenner is still very much on the rocks!
Article continues below advertisement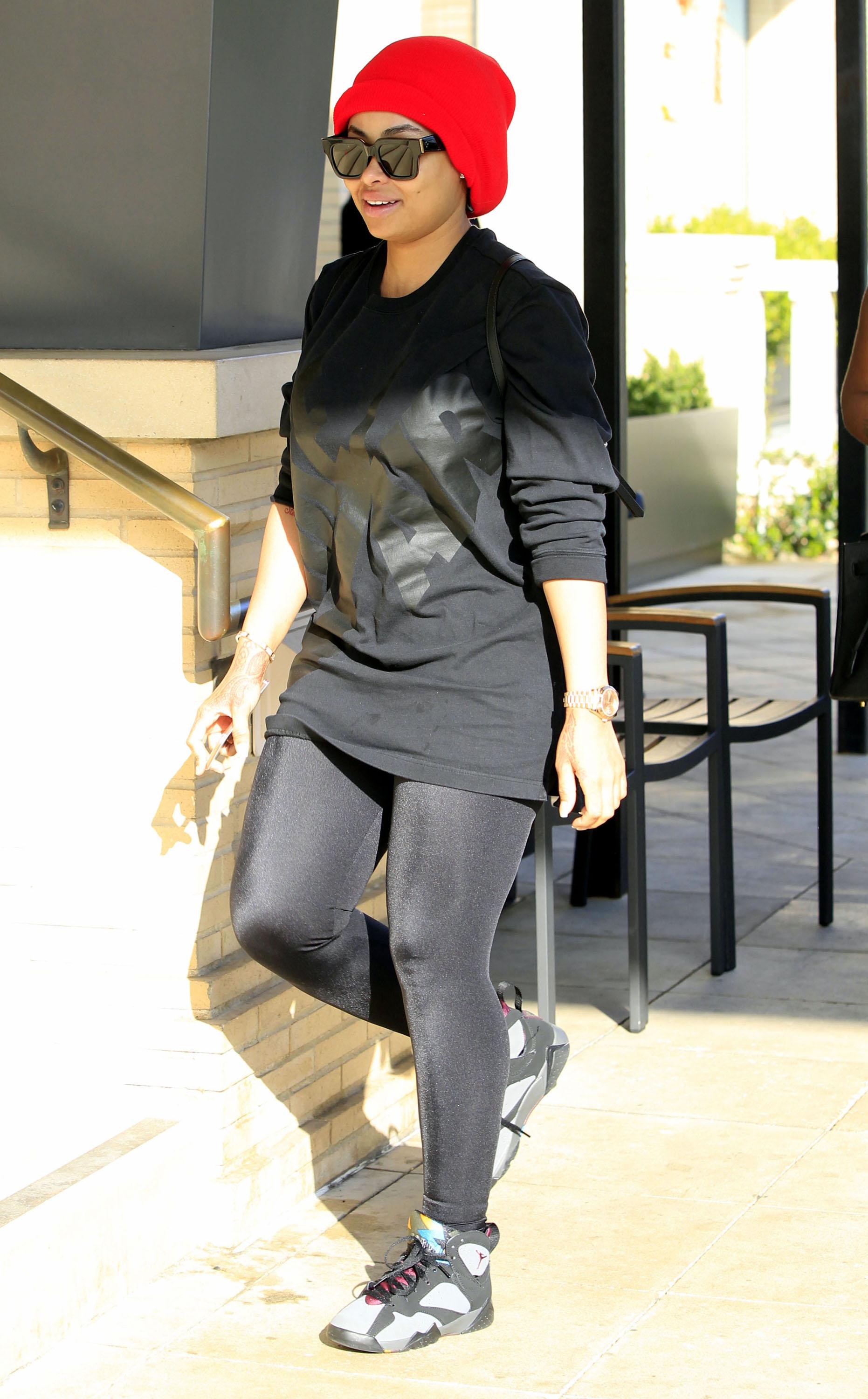 The 27-year-old treated herself to a shopping spree in Beverly Hills on Tuesday, dressing very casually in black leggings, a black T-shirt, and a red hat as she headed into Barney's. Maybe she was purchasing something for her beau?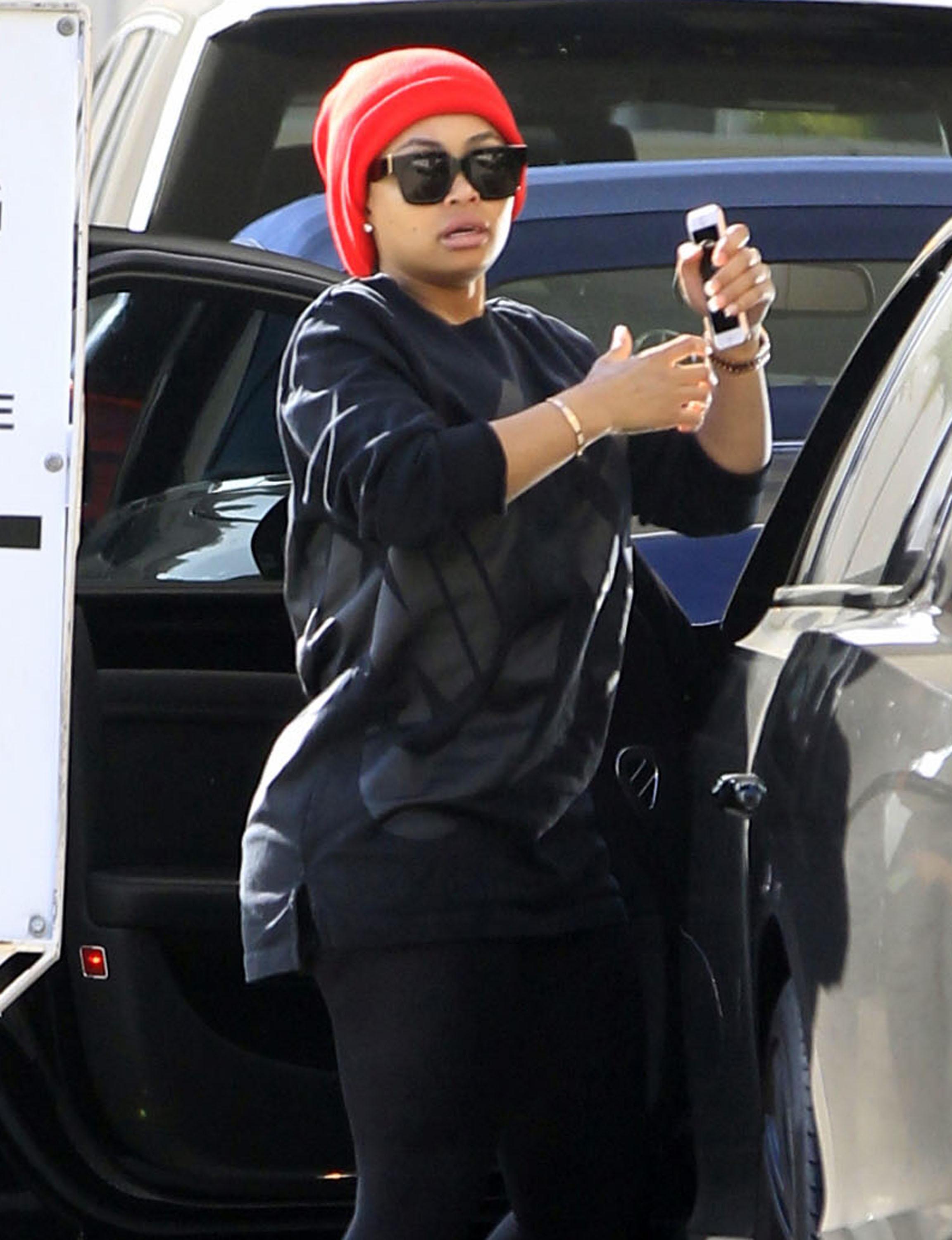 Article continues below advertisement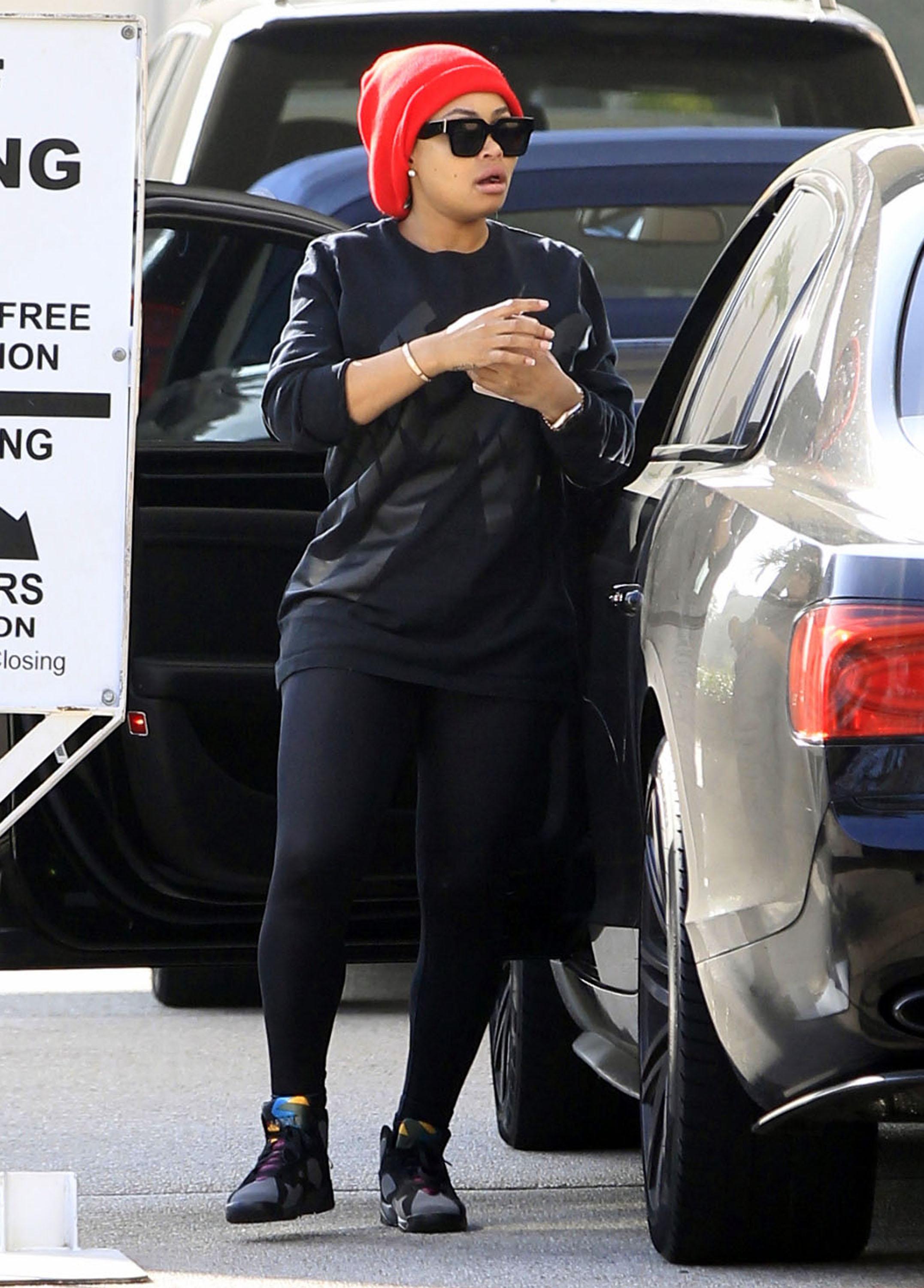 The following day, she took major jabs at her ex-fiancé Tyga's new girl and the Kardashians in general!
She reposted this meme of O.J. Simpson which read, "When ya baby mama not tryin to let you claim none of the kids on ya taxes even though you do everything for them." Of course, over the years, it's been speculated that Khloe is not Rob Kardashian Sr.'s daughter, and is in fact O.J.'s daughter.
Article continues below advertisement
Then, the vixen posted a laughing emoji beneath this meme which read, "When a girl call you a hoe but you wonder why her siblings got different daddy's???"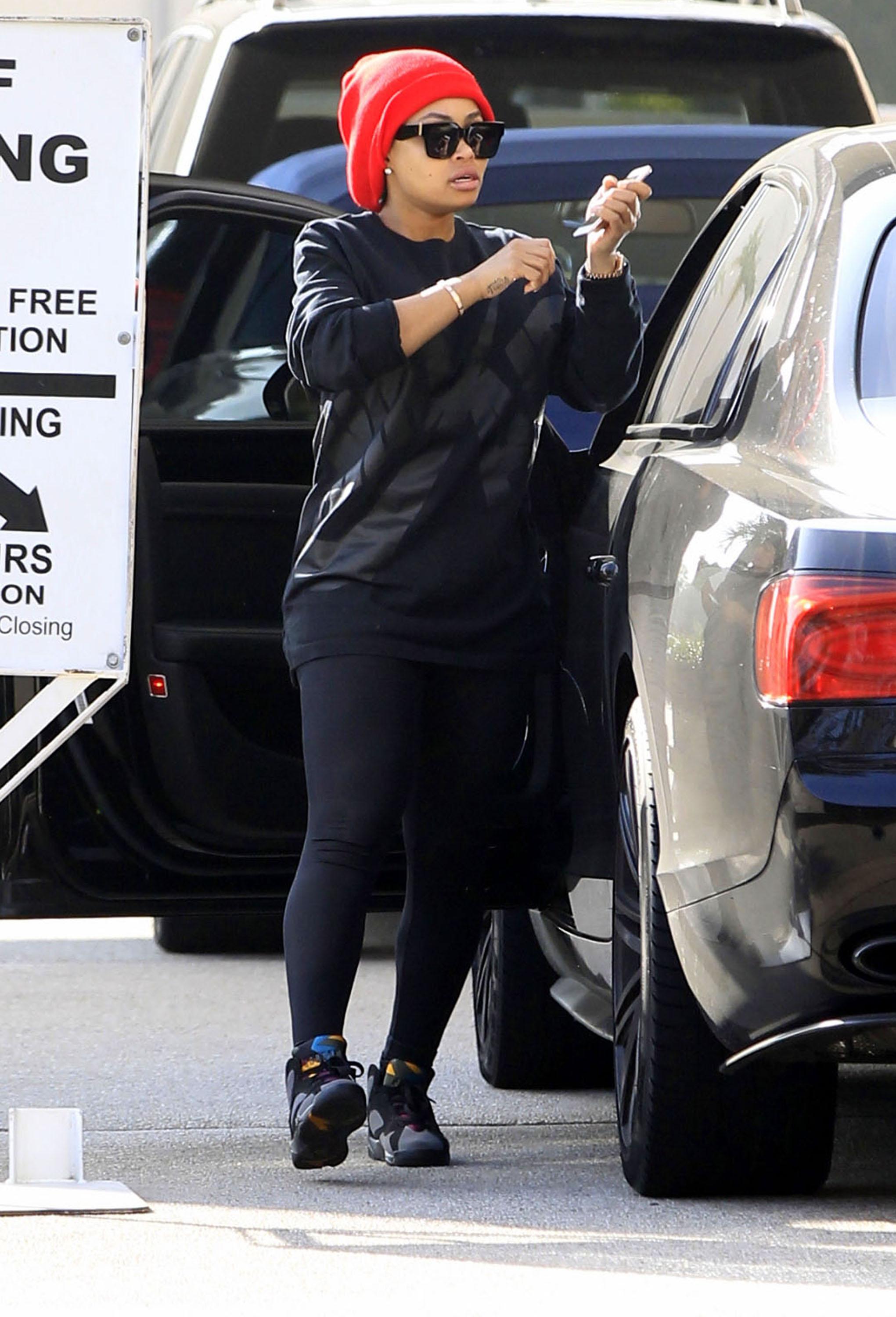 Rob, get your girl! What are your thoughts on Blac Chyna's shade towards Kylie and the Kardashians? Let us know in the comments section.