PHOTOS
Diva Demands! Blac Chyna Is Being A 'NIGHTMARE' About Her Birth — Find Out Her SHOCKING Expectations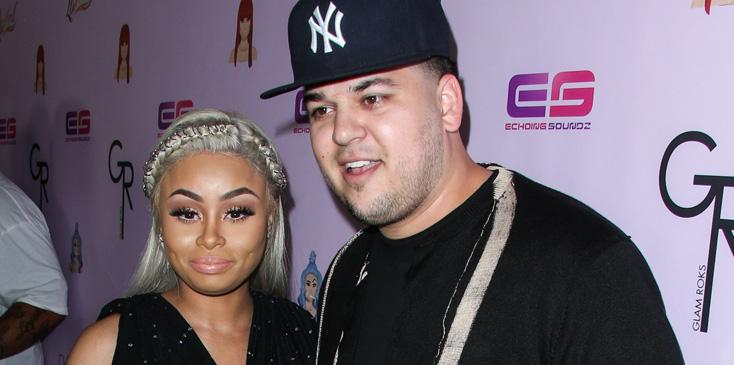 Blac Chyna and fiance Rob Kardashian arrive at the Blac Chyna's birthday celebration and unveiling of her 'Chymoji' Emoji Collection in Hollywood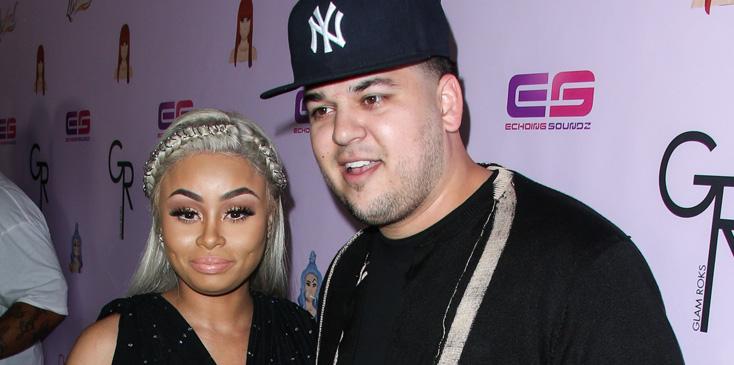 What a diva! Blac Chyna has not even had three episodes of her new reality show air yet, but she's already acting like a superstar!
Article continues below advertisement
spl1351914_006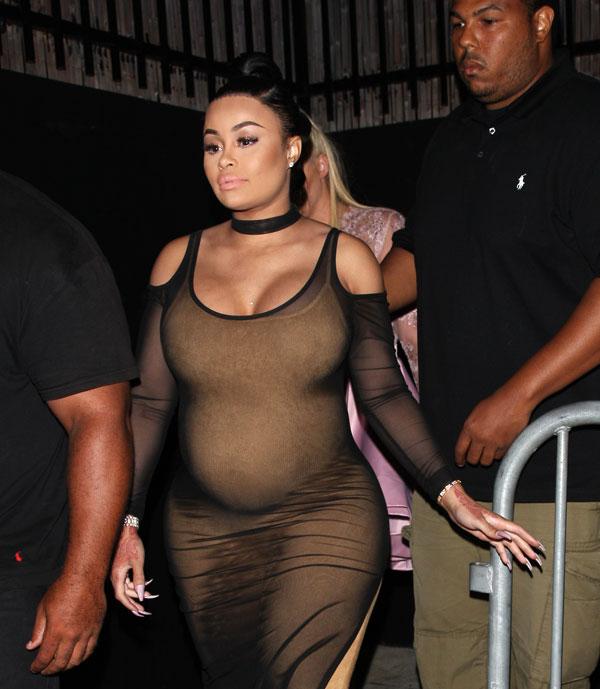 The 28-year-old, who is due to give birth in November to her first child with Rob Kardashian, is making wild demands (and asking for tons of money) for her delivery.
spl1303612_001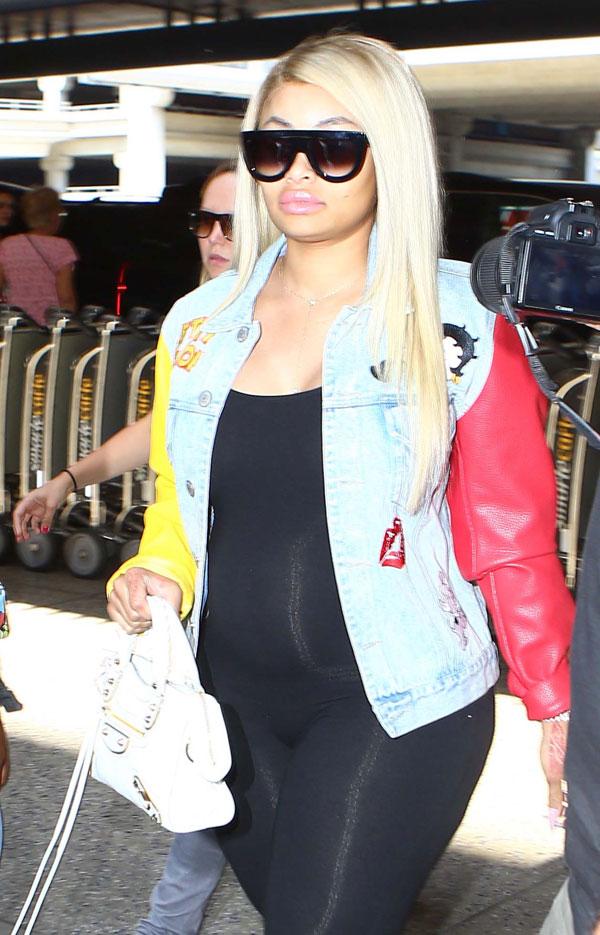 Chyna is demanding a $500,000 bonus, a source told Life & Style, just to allow a camera crew into her delivery room! On top of that, "Blac also wants to give birth in LA's Cedars-Sinai VIP birthing suite, which isn't covered by insurance and can cost around $5,000 a night. So she's demanding that E! pay for the suite. She's being a nightmare about it."
Article continues below advertisement
spl1303074_008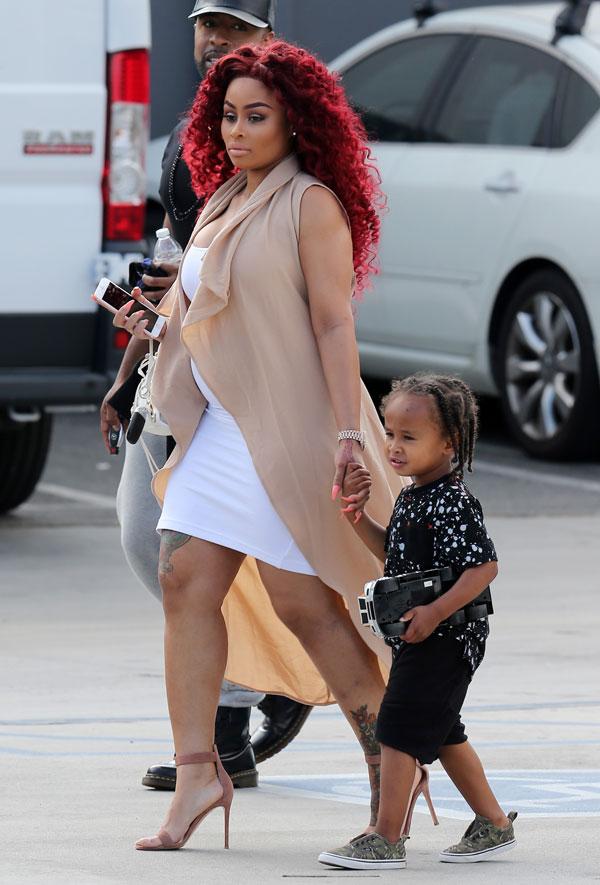 Chyna's been very vocal about her pregnancy on social media, often sharing photos of her bare baby bump and discussing her goal to gain a shocking 100 pounds. And while she's seemed pretty relaxed about it so far, evidently when it comes to her due date, she's not playing any games!
Article continues below advertisement
spl1280685_002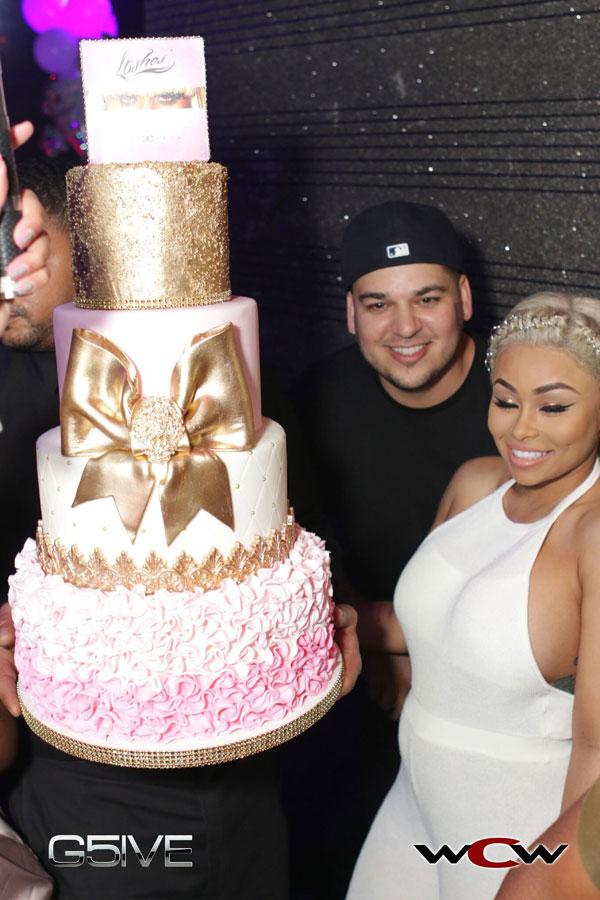 Both she and Rob are already getting a hefty check from E! for their show, thanks to Kris Jenner. She was "able to get Rob a $2 million paycheck" according to L&S, and "got Blac a $750,000 check, even though she isn't her manager." But it looks like Chyna wants more money in her bank account!
Article continues below advertisement
spl1292652_012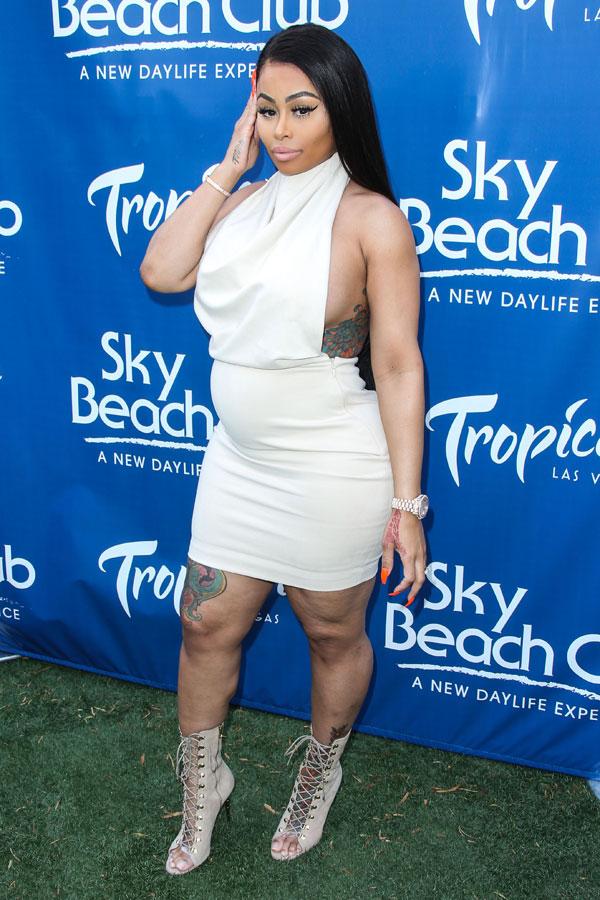 What are your thoughts on Chyna's birthing demands? Let us know in the comments section.