PHOTOS
Blac Chyna Poses With Flat Stomach Amid Rumors She's Pregnant With Baby Number Three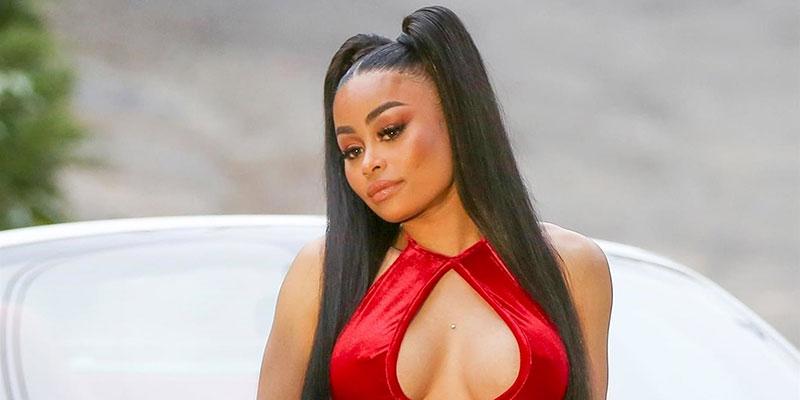 Blac Chyna was visibly covering up her belly one day after word got out that she's reportedly pregnant with baby number three. Now, the social media star just did an incredibly sexy photo shoot where her midsection was exposed and is completely flat. What's the deal… is she pregnant or not?
Article continues below advertisement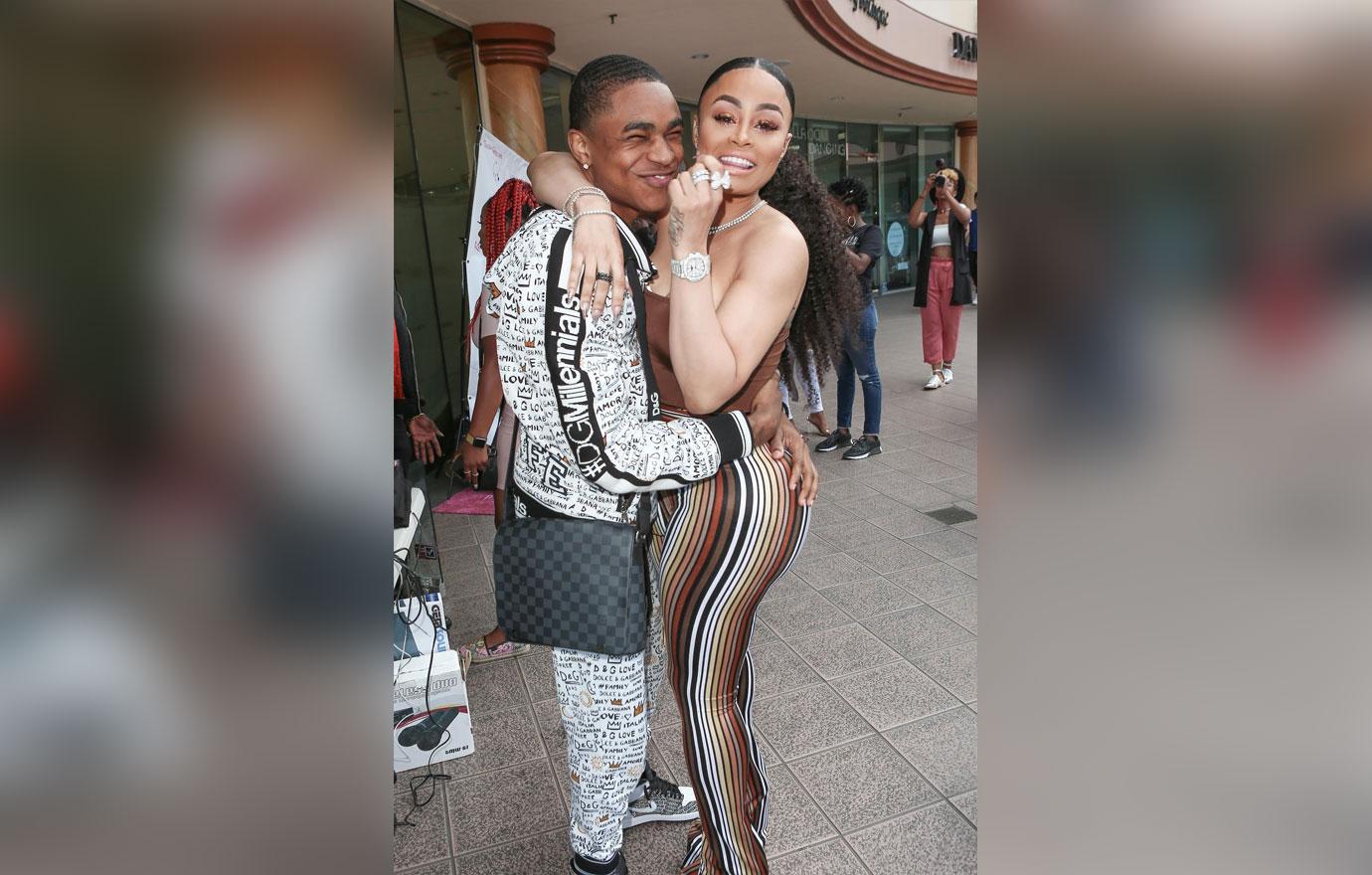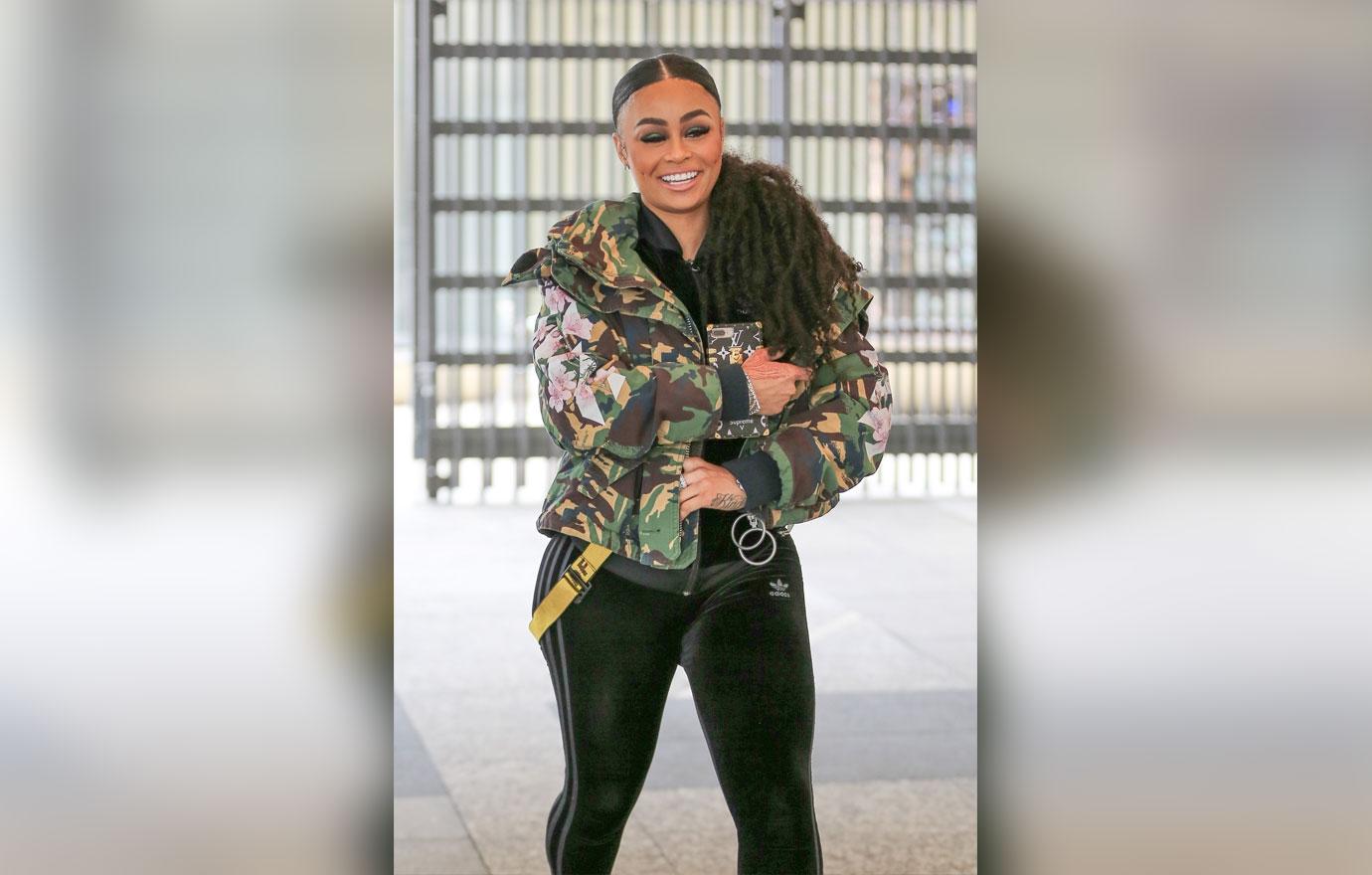 She was unusually covered up right afterwards, as she was spotted covering up her belly while out and about in Los Angeles only one day later.
Article continues below advertisement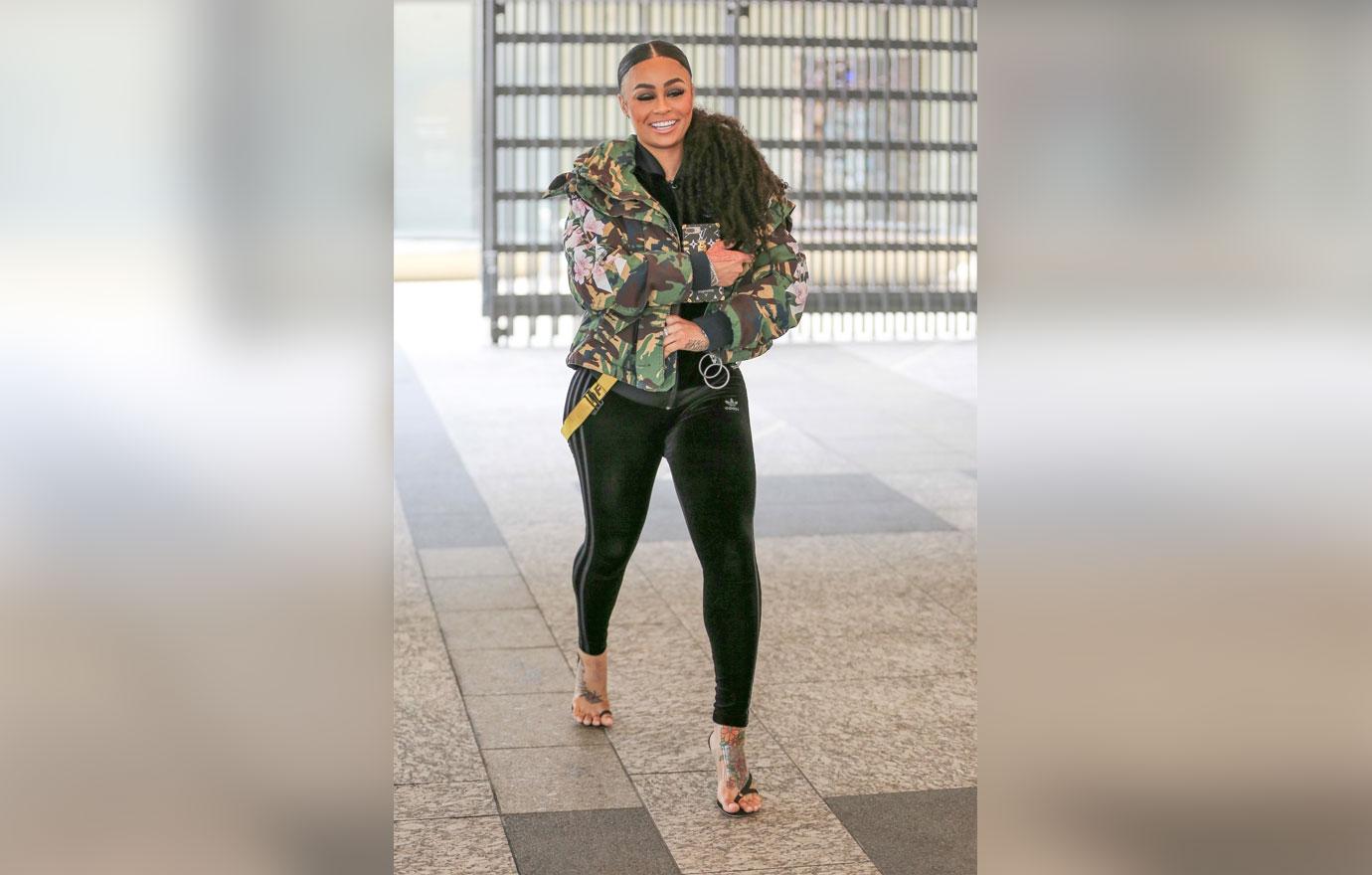 Blac giggled when reporters asked her if the pregnancy rumors were true, so is she trying to put those to rest with her newest photo shoot?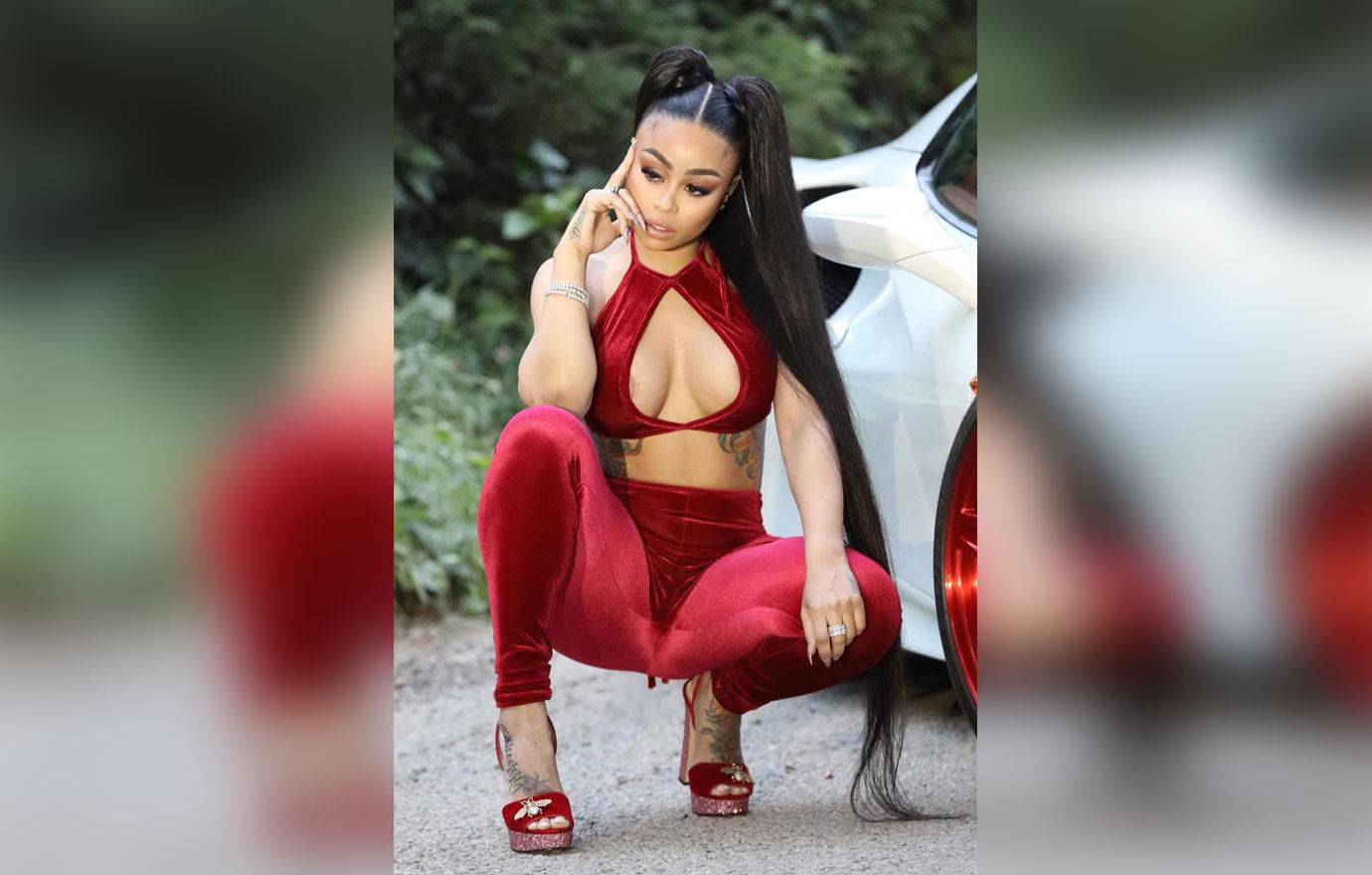 She was spotted posing on top of and all around her Ferrari in Calabasas on Friday, where Blac's stomach appeared completely flat as she worked herself in several different positions.
Article continues below advertisement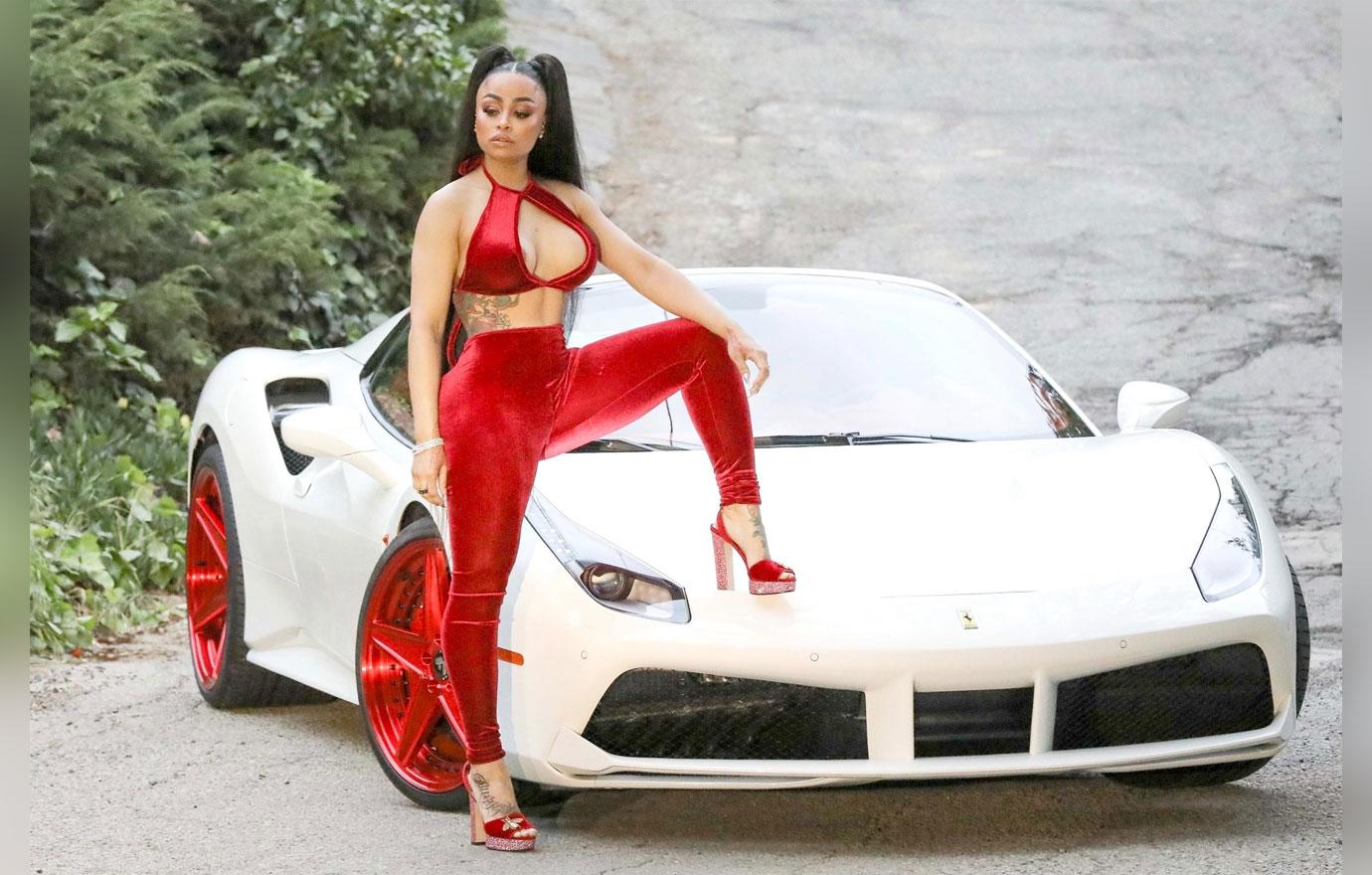 Unlike her most recent ensemble, Blac wasn't hiding anything in terms of folding her hands over her stomach as her midriff was exposed for the world to see. So is a third baby in the works for her and YBN over the next couple of months… or not?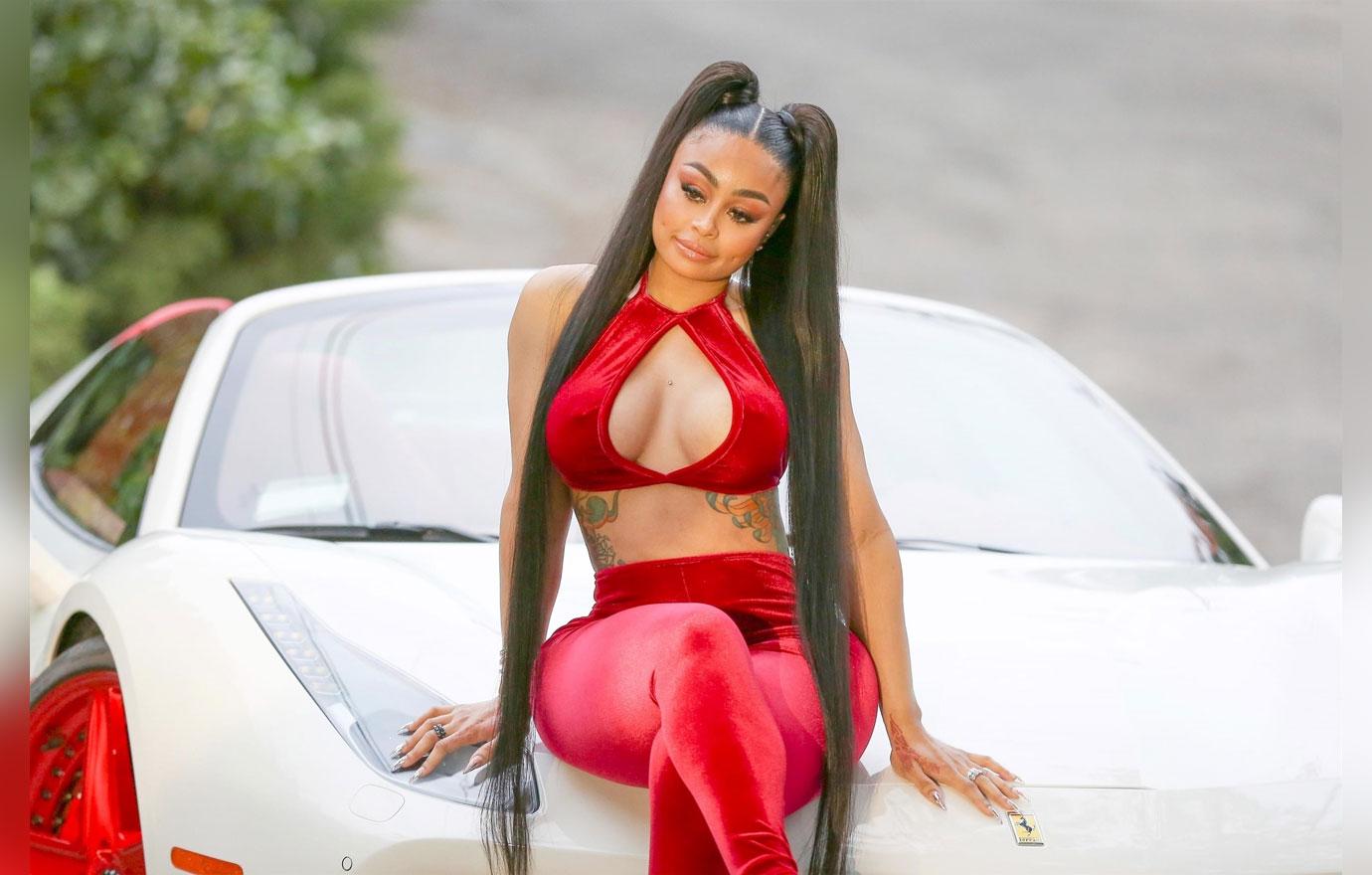 Do you think Blac is actually pregnant? Sound off in the comments.