PHOTOS
Khloe Kardashian Spends Time With Rob & Dream As He Deals With His Custody Battle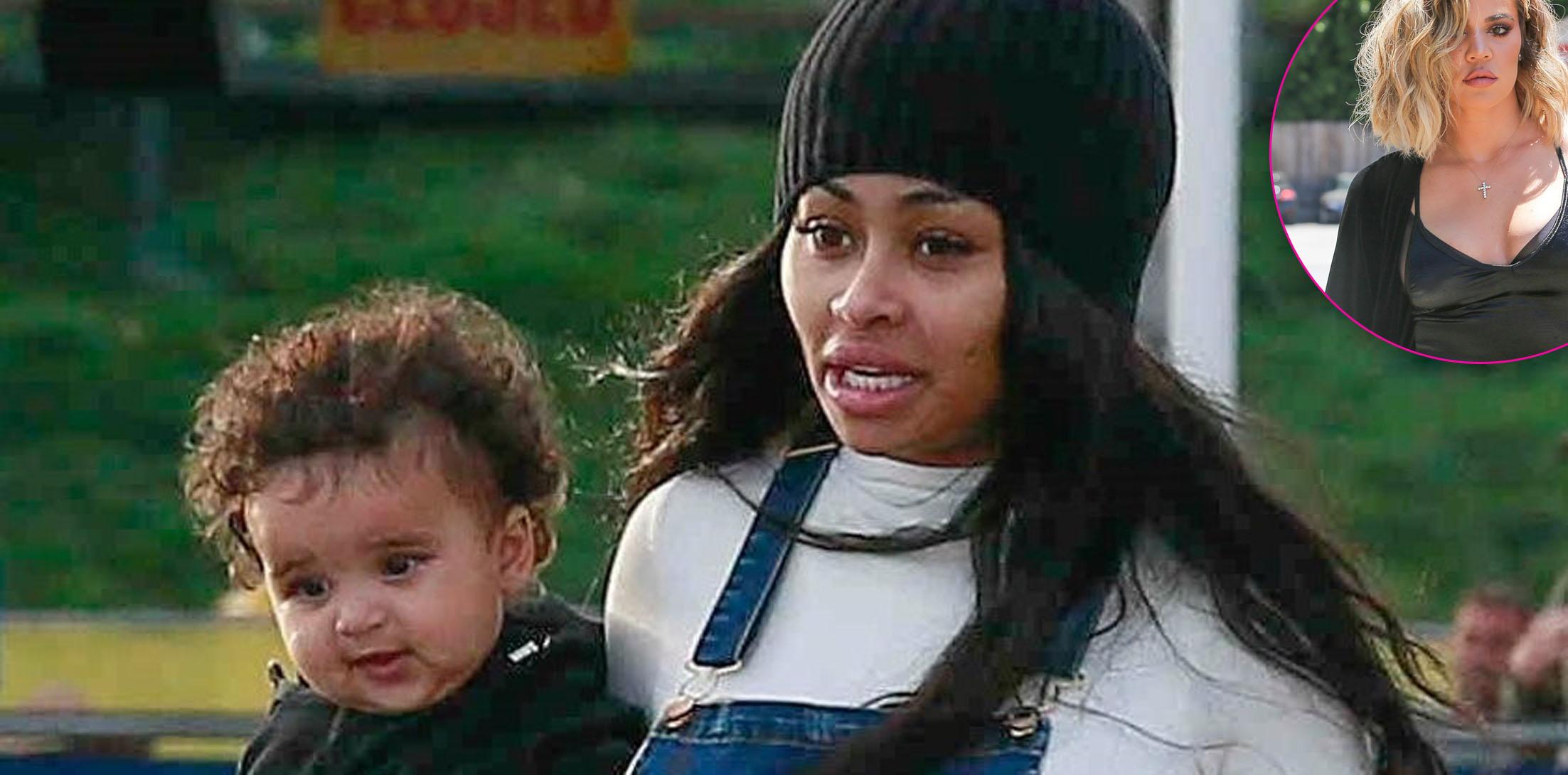 Dream Kardashian may not be in the same household as Rob and mom Blac Chyna, but that certainly does not mean she isn't having the best life. The 10-month-old was captured in possibly the most adorable photo ever by Auntie Khloe!
Article continues below advertisement
"I mean..... is this not the cutest picture you've ever seen? Daddy/Daughter time! So cute together!" she captioned the photo of Dream rocking a Yankee hat, just like her dad.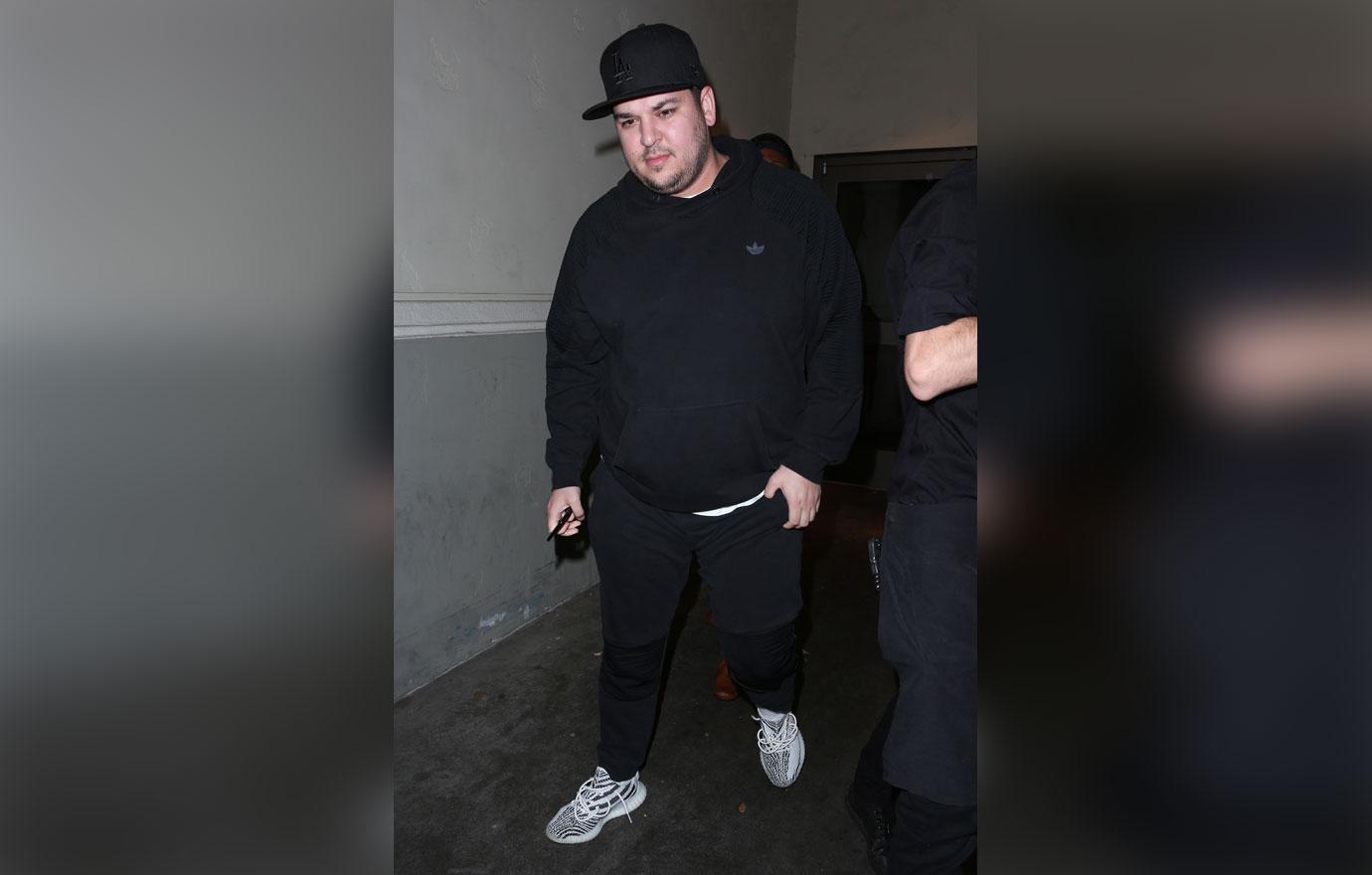 Article continues below advertisement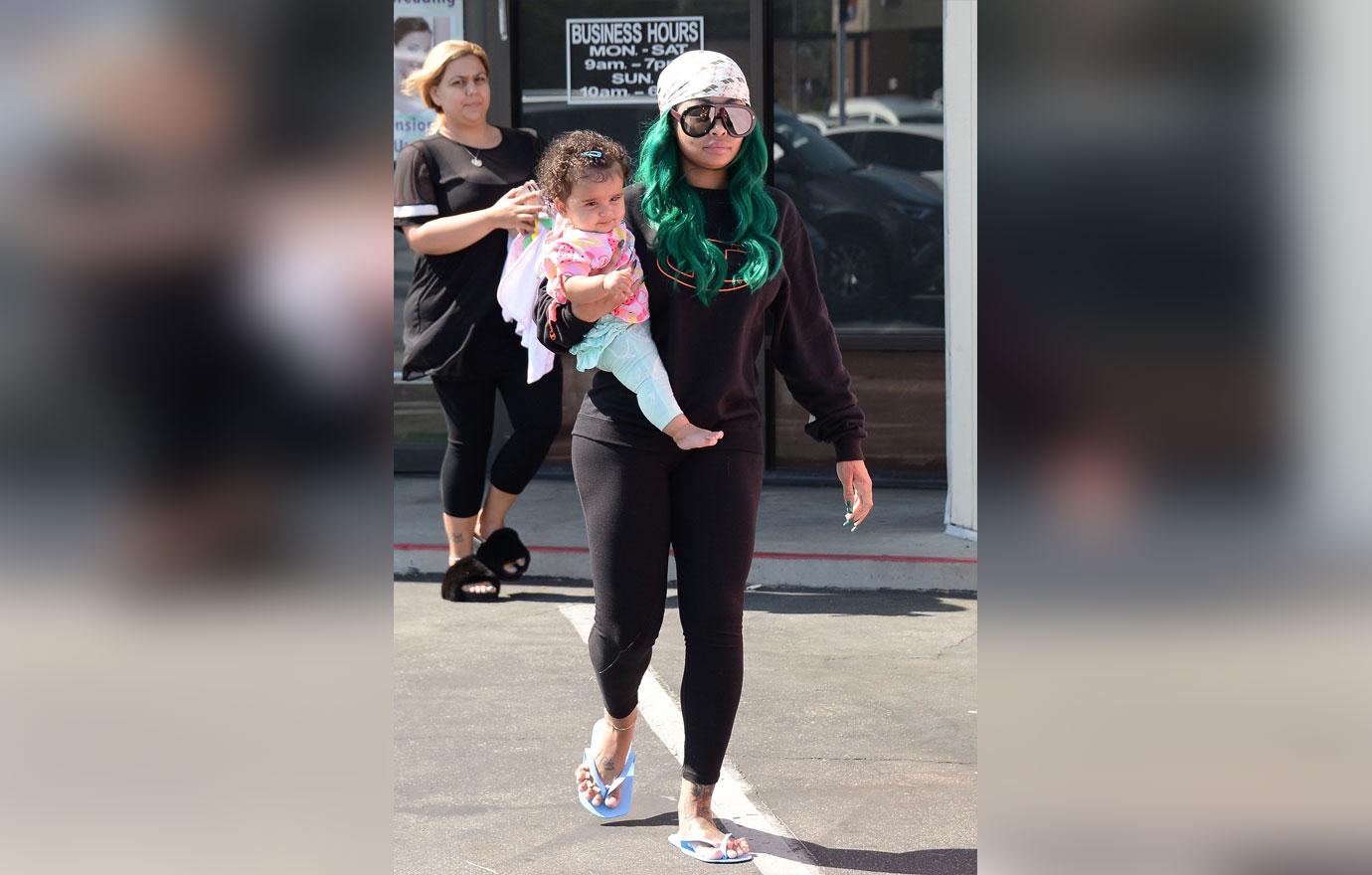 She continued, "We are unaware of any current investigation suggesting otherwise. We have not received notice of any DCFS filing nor have we been able to find any in the court files."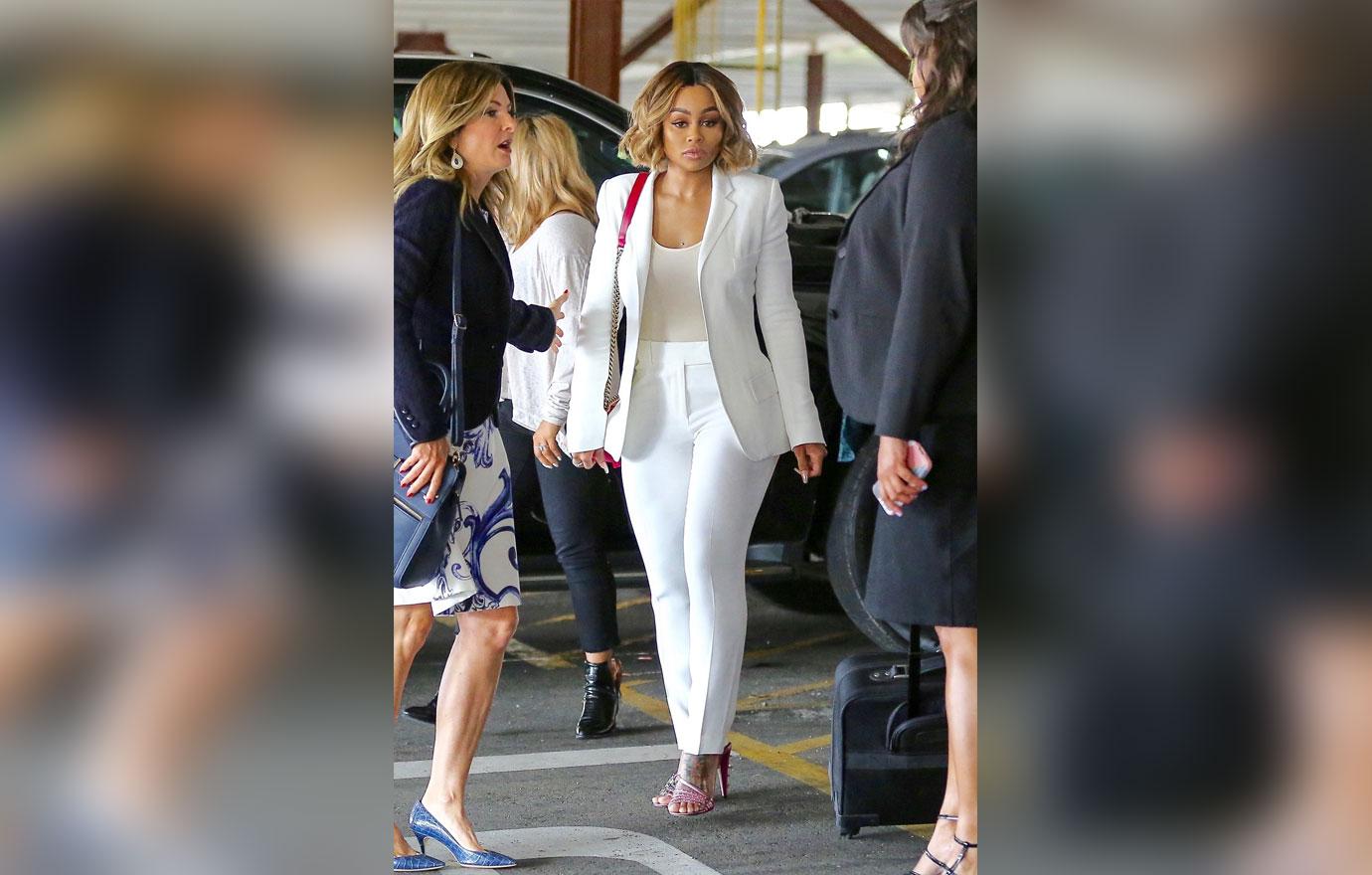 As fans know, Khloe and Rob have had a very close relationship, though it was impacted when Blac Chyna came into the picture. She even said when they got engaged, "No one should congratulate them. That's so desperate and fake."
Article continues below advertisement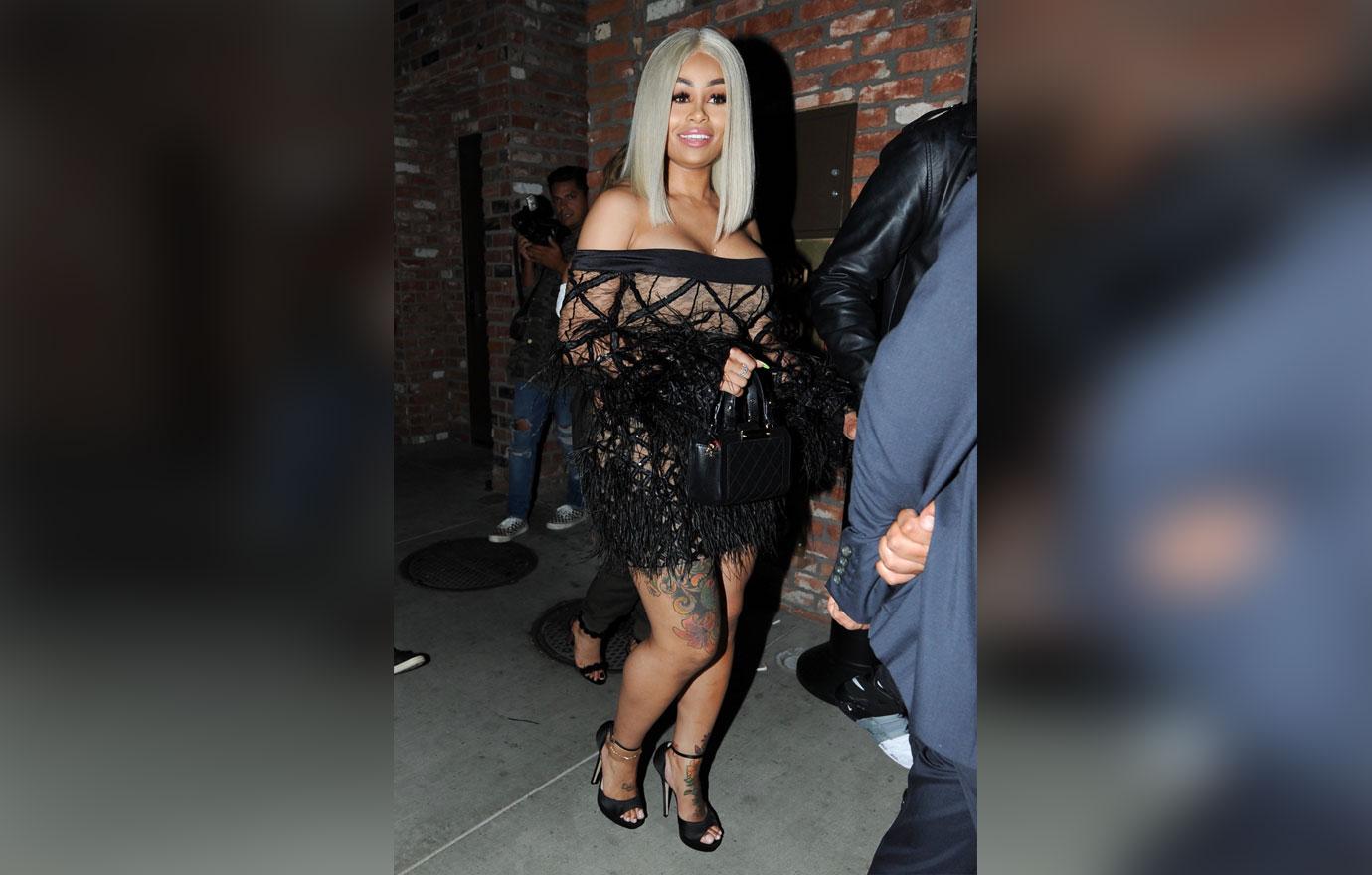 However, she is making an effort now, at least for Dream! She posted on Snapchat about seeing the little one, writing, "Rob, Tristan and I are up early to get this early morning workout in. Early bird gets the worm. Dance party at the house with Tristan Thompson and Rob and Koko."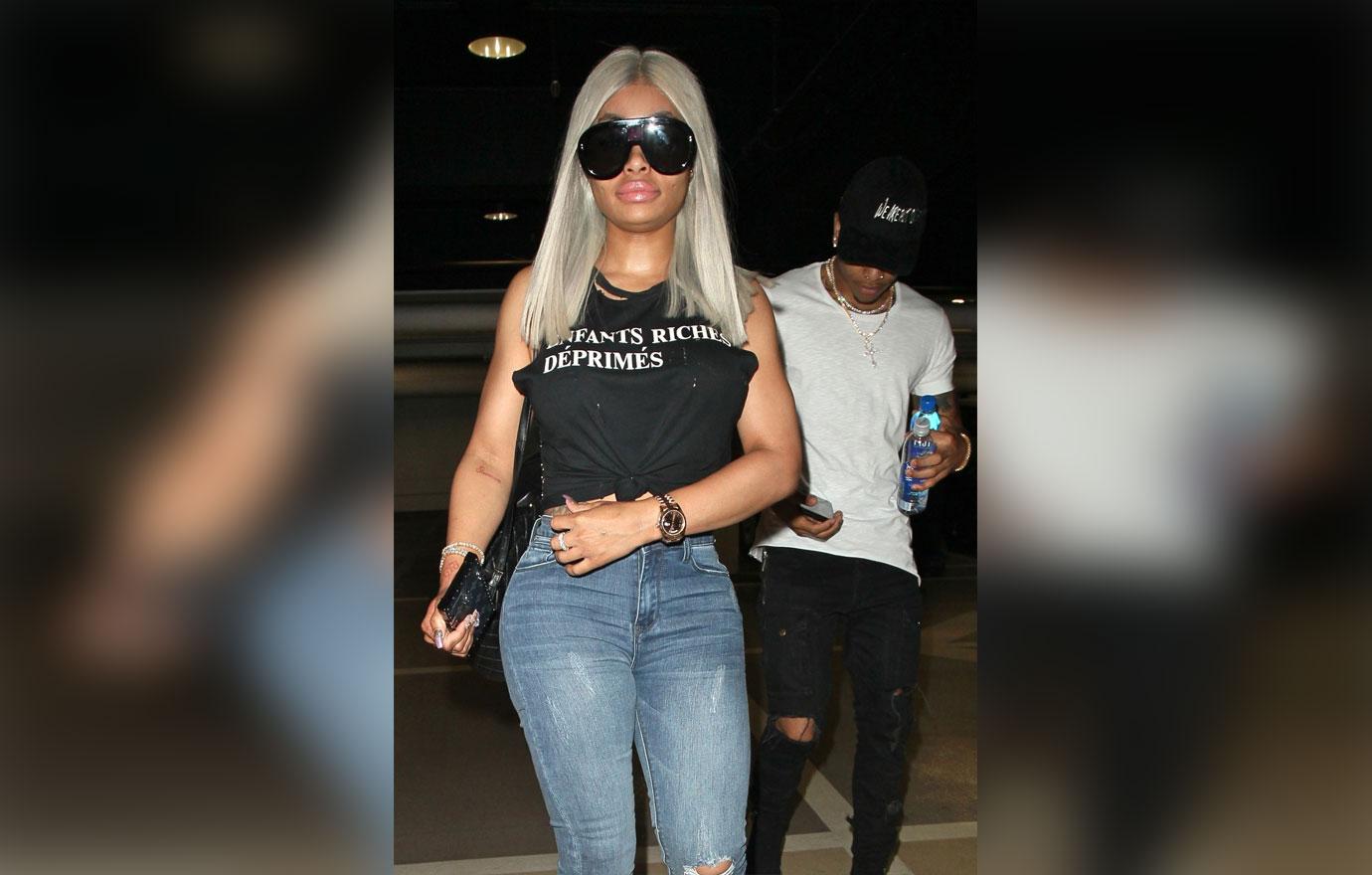 What are your thoughts on Khloe spending time with Dream? Let us know in the comments section.