PHOTOS
Snapback! Blac Chyna Posts Nude Throwback Pic Just Days Before Due Date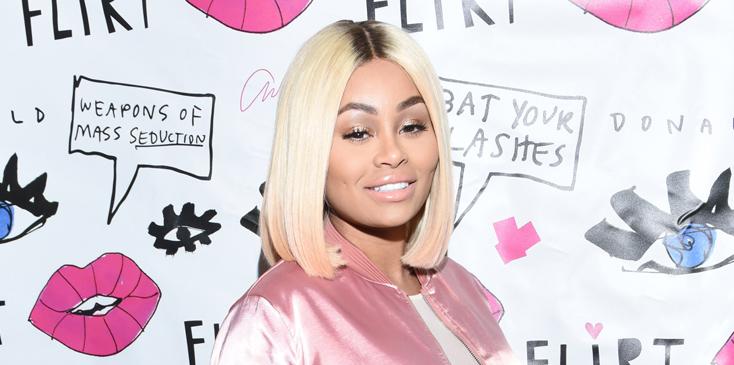 Flirt Cosmetics x Amber Rose Event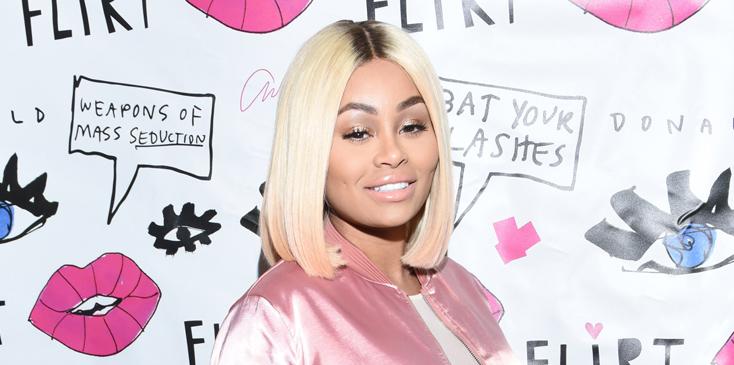 Get ready for Blac Chyna's snapback! The reality-star hasn't even given birth and already she's preparing for her post-baby body.
Article continues below advertisement
Just 9 days shy of her due date Chyna posted a sexy nude throwback photo of herself on Instagram. The pic shows a fit Chyna sitting on her bed only covering her private parts with her hands and the caption, "Soon."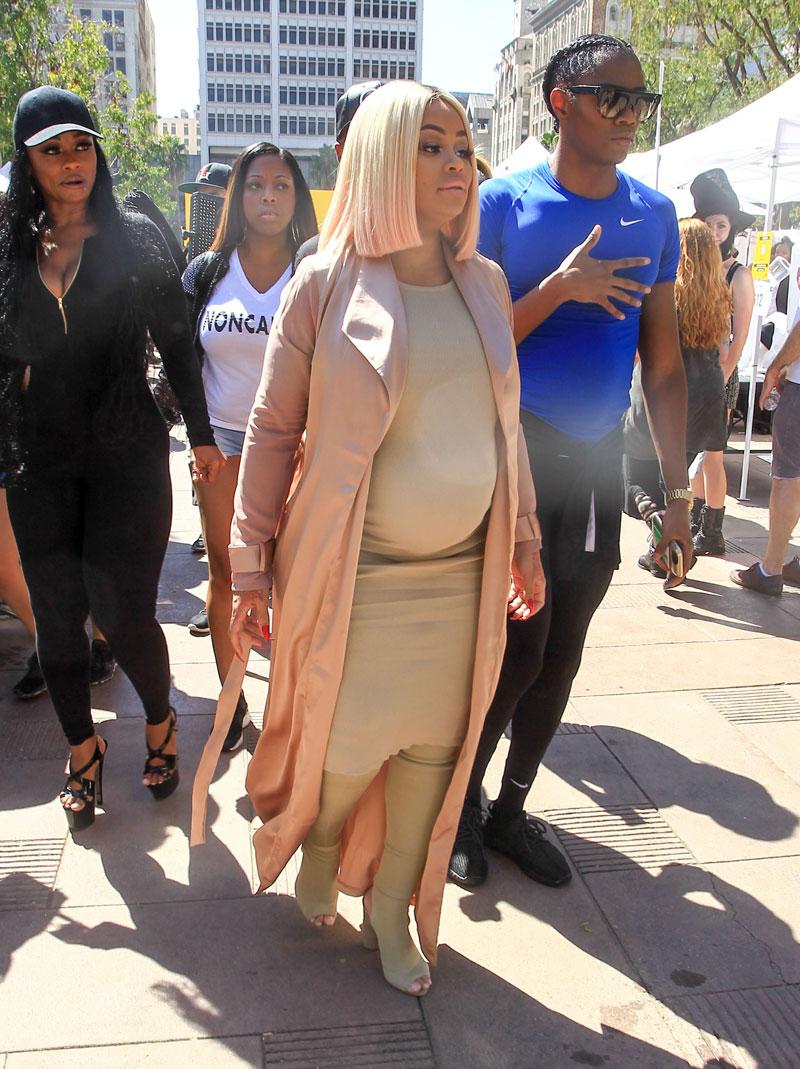 Article continues below advertisement
"Imma tear it up, then Imma snap back," Chyna declared a few weeks ago on Snapchat. And while short of her 100-pound weight gain goal Chyna revealed that she was 186.6 pounds, a 51 pound weight gain from her original weight of 135lbs.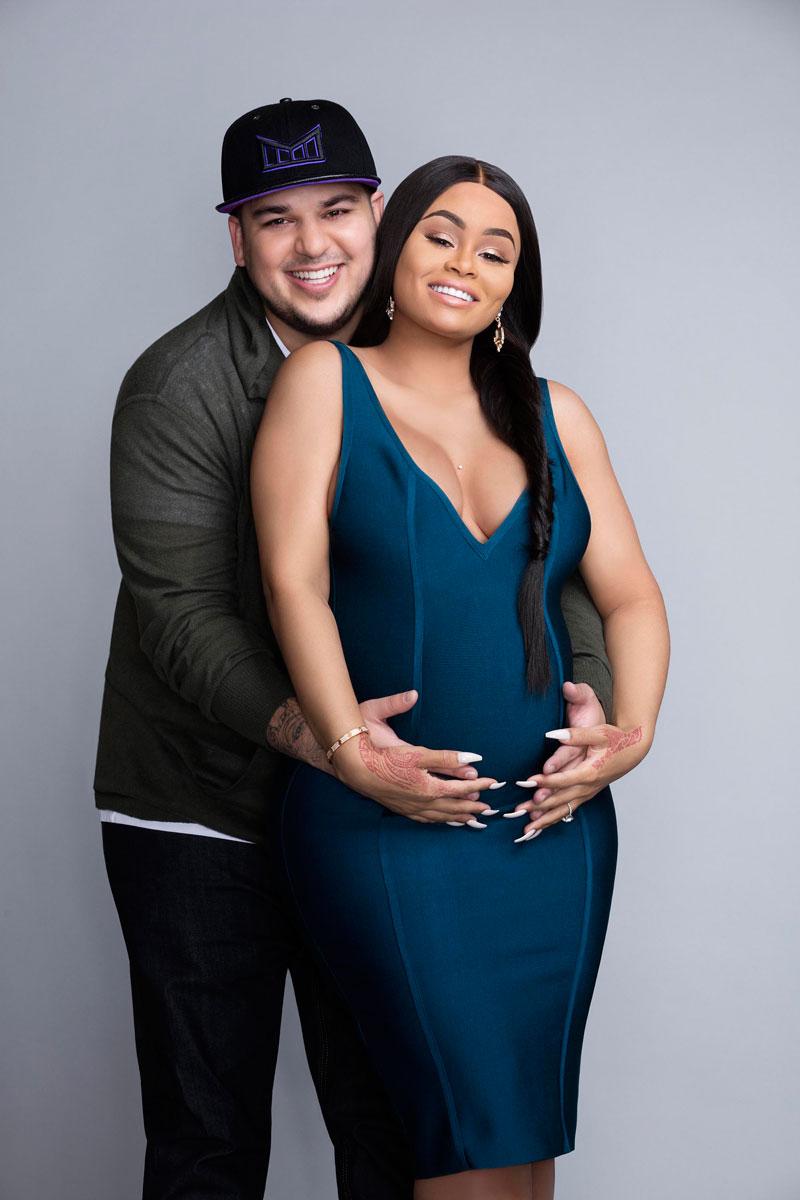 The 5-foot-2 reality star isn't the only one preparing for a body comeback as her fiancé, Rob Kardashian, also vowed to lose his "pregnancy weight."
Article continues below advertisement
"Oh yeah we snapping back lol baby will be here in 4 weeks and I'm done with carrying this pregnancy weight, me and my baby gonna be righttttttt," Rob captioned an Instagram photo. "MOTIVATION TIME‼ we almost there Chy."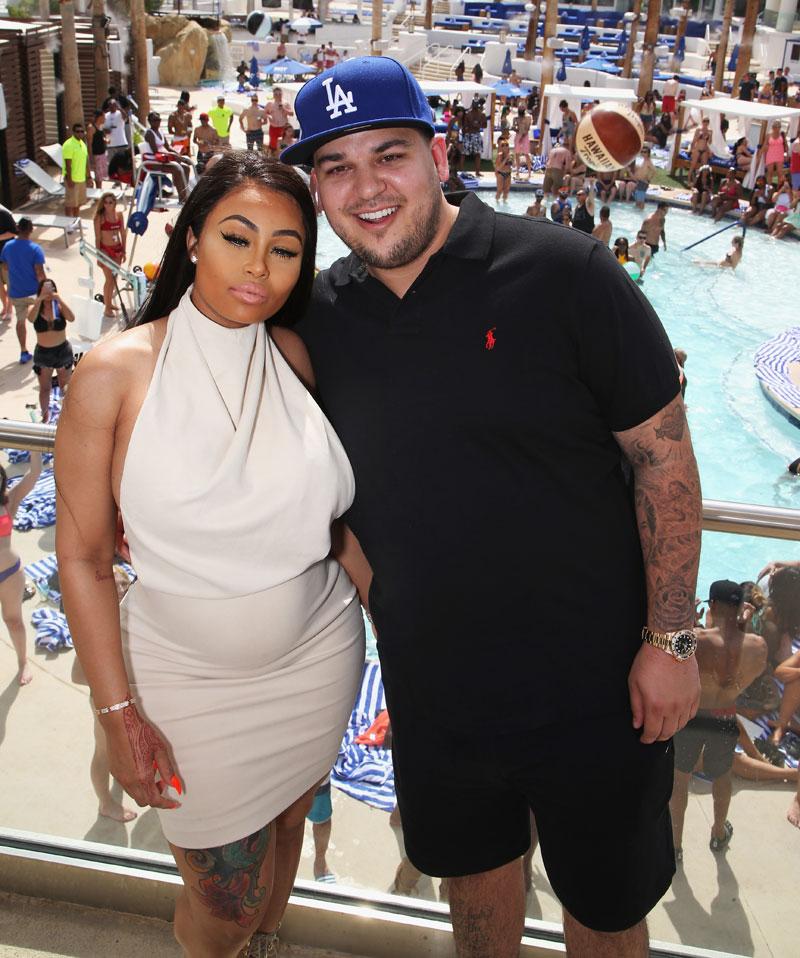 The engaged couple is expecting their baby girl November 16th.
Blac Chyna
What do you think of Chyna's throwback pic? Let us know your thoughts in the comment section!