PHOTOS
Name Change! Blac Chyna Is 'Ecstatic' To Change Her Last Name To Kardashian!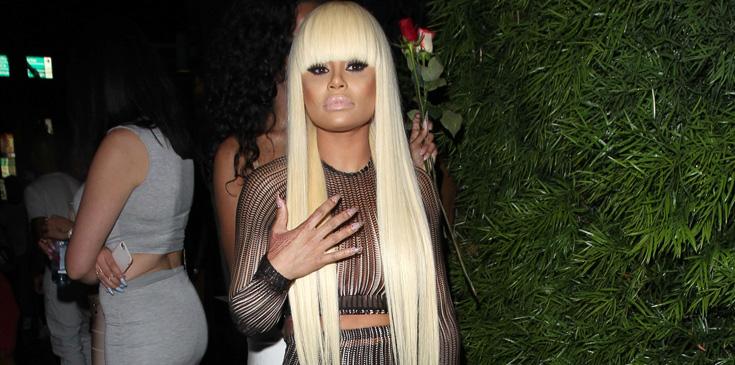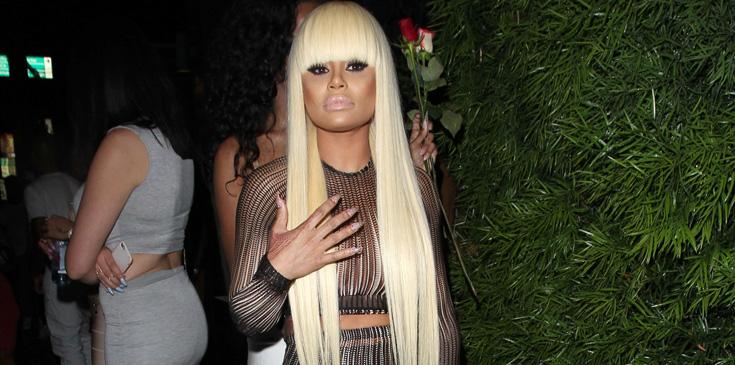 Sorry Kylie Jenner, Blac Chyna has officially ended their feud and won by a long shot! Not only is she engaged to Kylie's older brother, but she also is going to be the only one carrying the Kardashian name—just as Rob predicted earlier this year!
Article continues below advertisement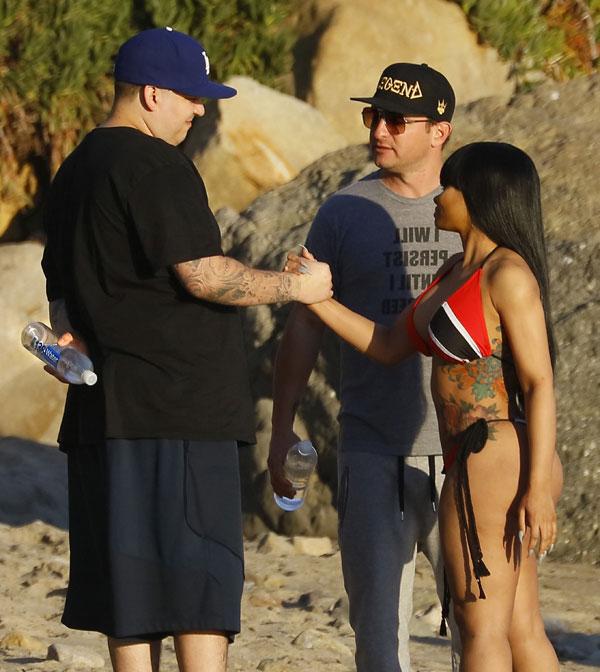 The 27-year-old, who's real name is Angela White, confirmed that once she walks down the aisle, she will be a Kardashian. Her rep told People magazine, "She's soon to be Angela Kardashian. She's ecstatic."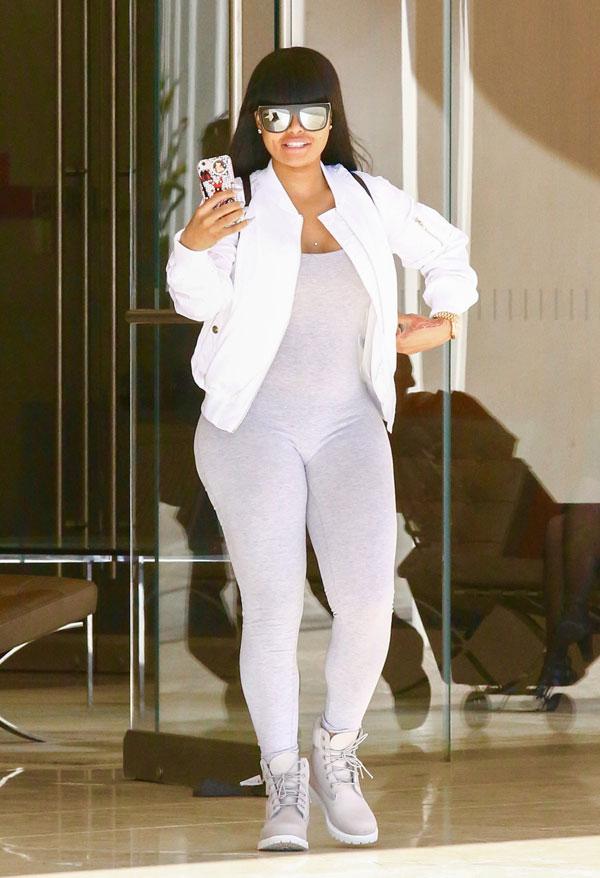 Though Blac Chyna was previously engaged to Tyga back in 2013, and has a child with him, he left her for Kylie. Since then, the ladies were not trying to hide the fact that they disliked one another, often going after each other by posting similar photos on Instagram, and sometimes going as far as posting shady memes.
Article continues below advertisement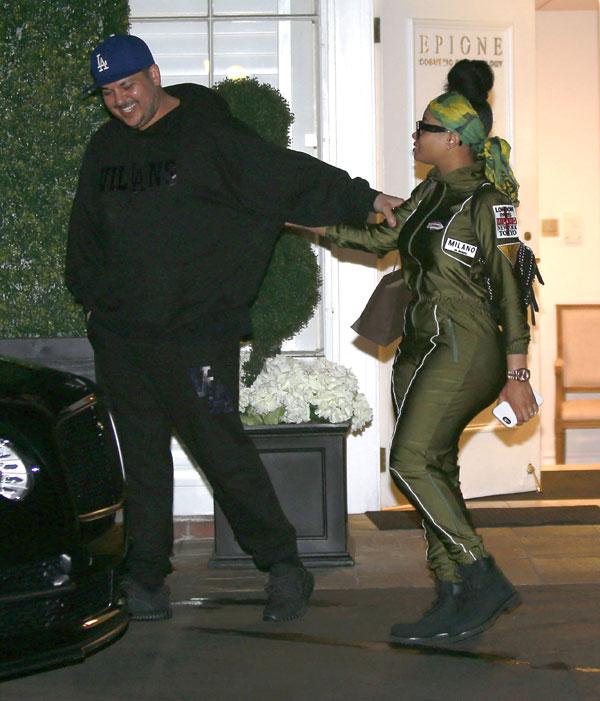 But Blac Chyna has come out on top, and her rep went on to address the engagement, and noted, "She was more than excited, she was thrilled, just super happy."
Article continues below advertisement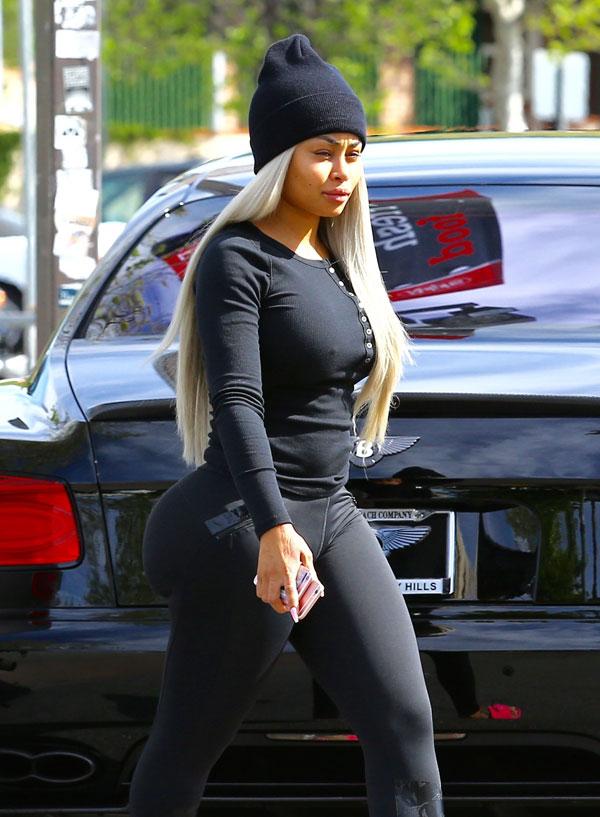 Surprisingly, Tyga was the first to speak out about the shocking news, and tweeted, in part, "Everybody deserves 2 be happy. What some1 does for their happiness is not my concern, as long as it's not interfering wit my happiness."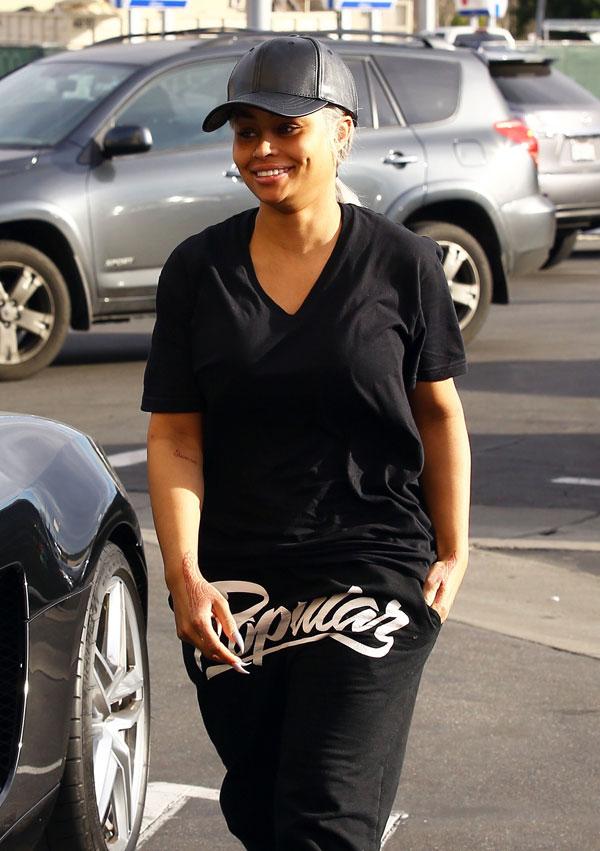 What are your thoughts on Blac Chyna changing her last name? Let us know your thoughts in the comments section.