PHOTOS
Blac Chyna Continues Party Streak After Ditching Rob Kardashian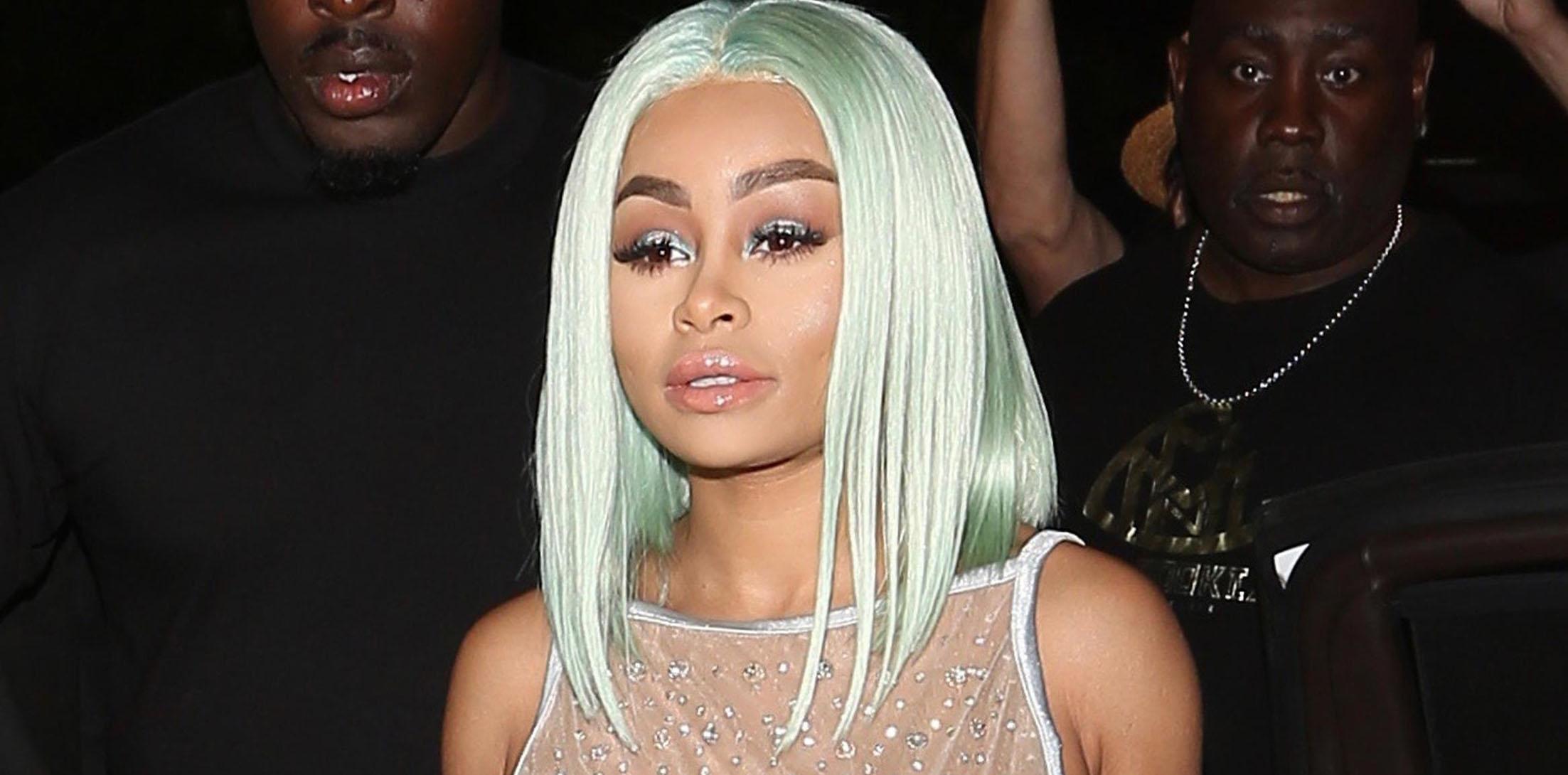 Who needs a Kardashian when you can make your own coins? Blac Chyna is making the rounds as she heads back to the strip clubs following their terrible split. But she's no longer dancing on the pole!
Article continues below advertisement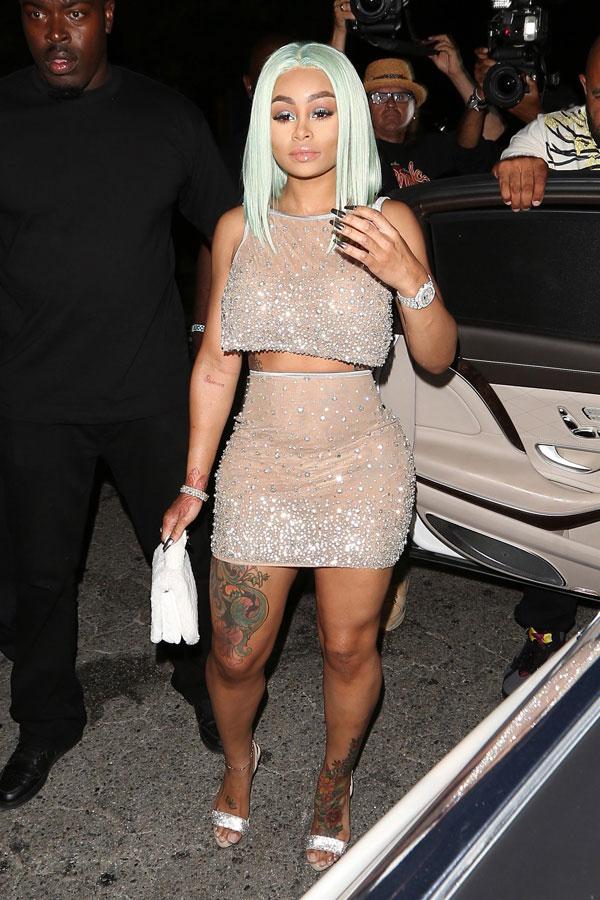 The beauty looked like a perfect ten as she arrived at Ace of Diamonds strip club in West Hollywood this week for her second hosting gig since filing a temporary restraining order against Rob after he posted nude photos of her.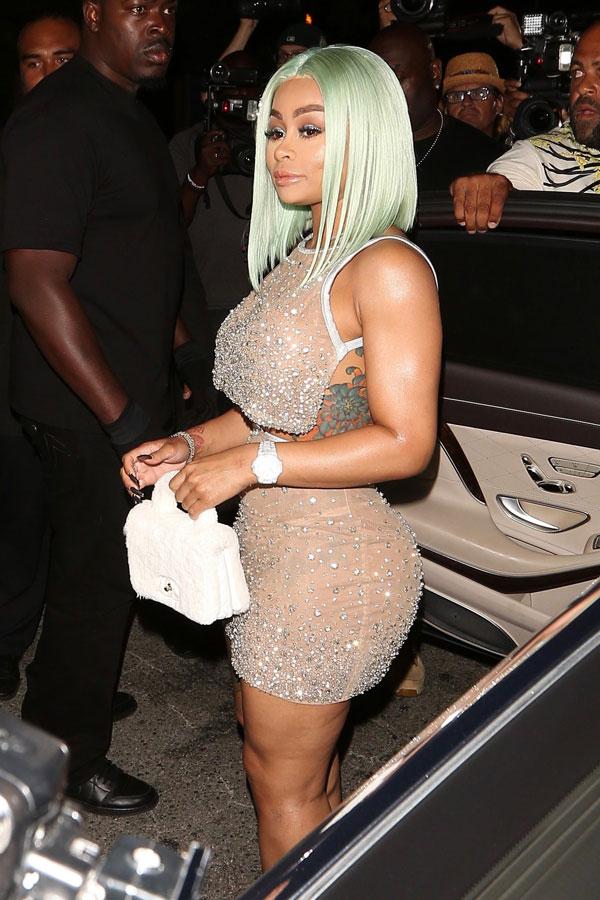 She wore a green wig this time, and bedazzled crop top and mini skirt. And that wasn't the only thing on her that dazzled! Her watch was definitely costly, as well as her bracelets.
Article continues below advertisement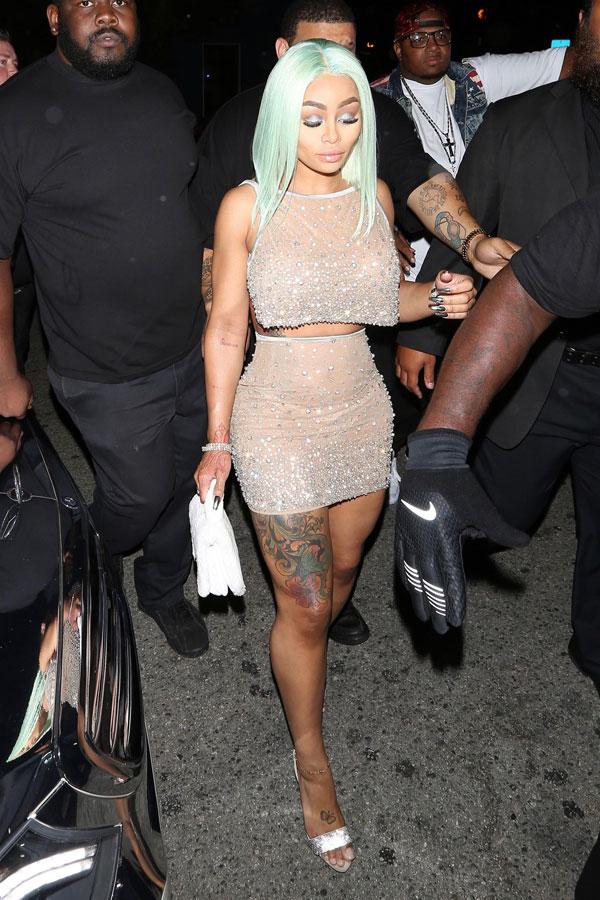 We wonder if any of the jewels came from Rob. As fans know, he went on and on on social media about how he bought her jewelry worth around $250,000 before he grew tired of her antics.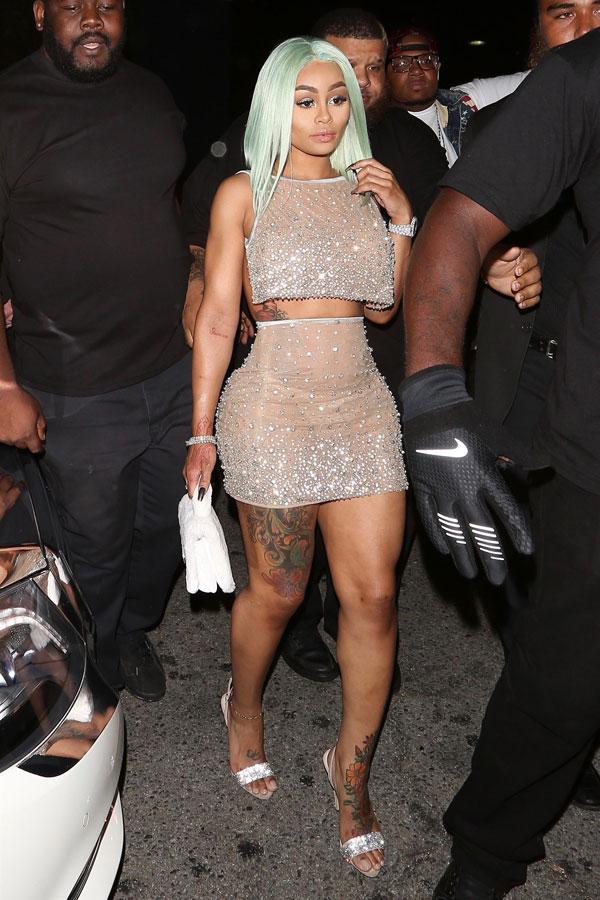 While she returned some of the bling, she didn't return all, according to reports, and has no plans to, as her lawyer, Lisa Bloom, said the items are legally hers.
Article continues below advertisement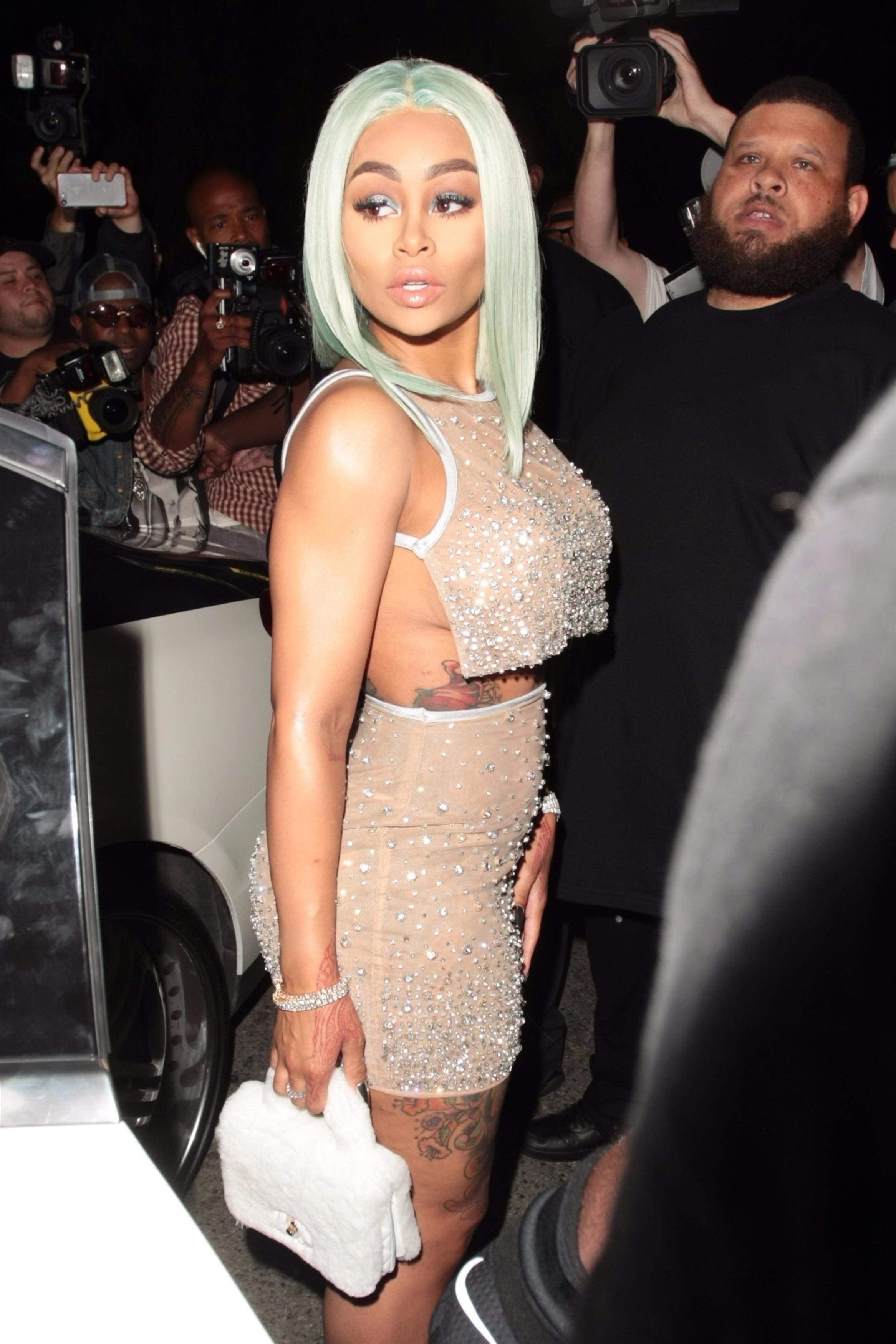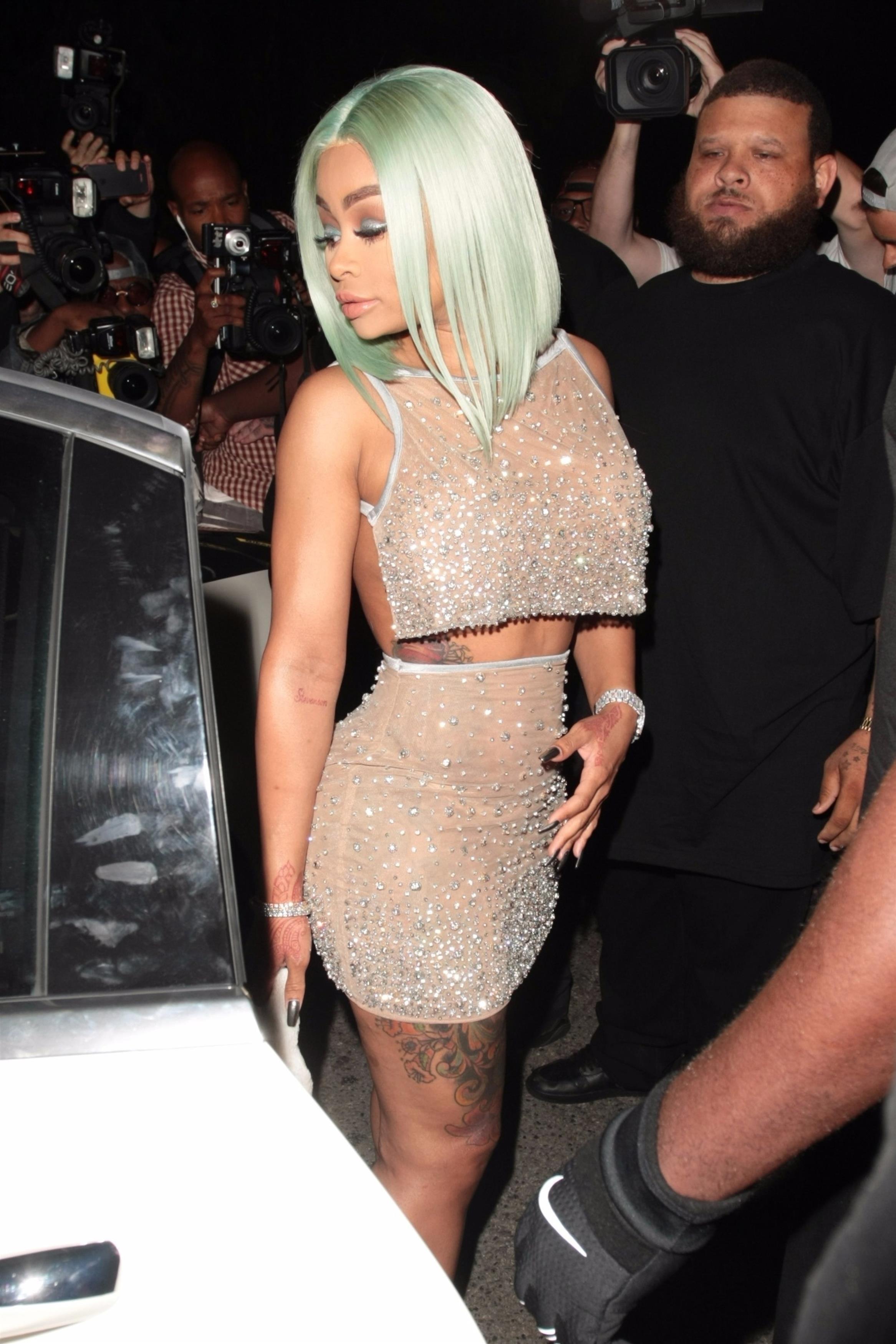 What are your thoughts on Chyna's outfit? Let us know in the comments section.