PHOTOS
OK! Exclusive: Blac Chyna Wants To Look Better Than The Kardashians—Find Out What She's Getting Done!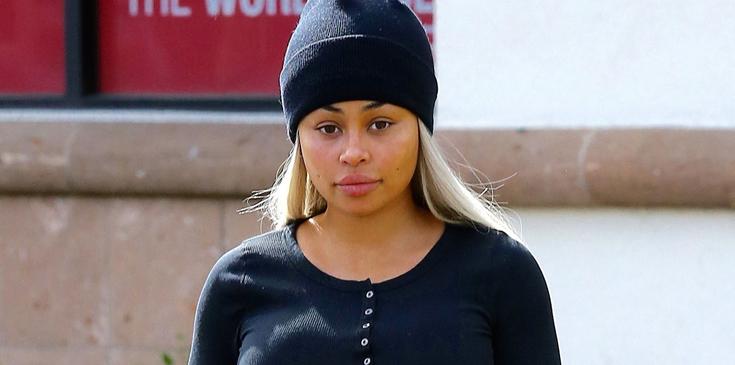 Blac Chyna is coming for that top spot! Not only is she back in good graces with the Kardashians, but now she wants to look just like one!
Article continues below advertisement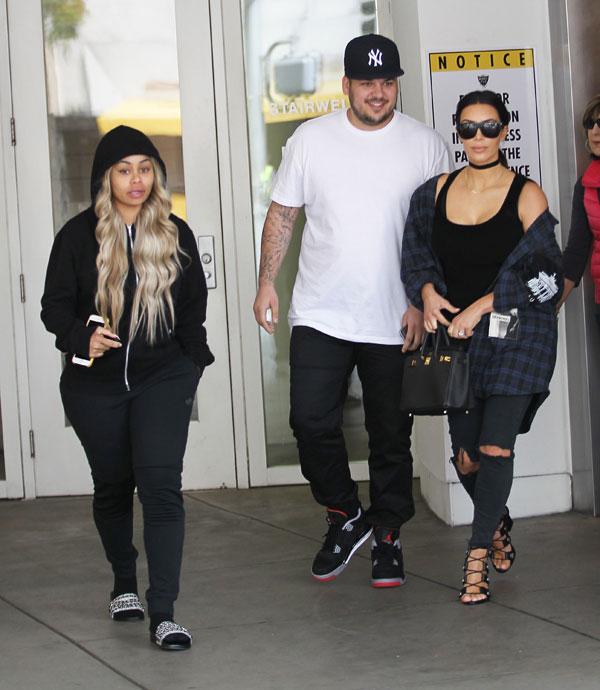 The 27-year-old, who recently reunited with her former BFF Kim, is planning on going under the knife to achieve the reality stars' sexy looks, although she is already hot enough for Rob.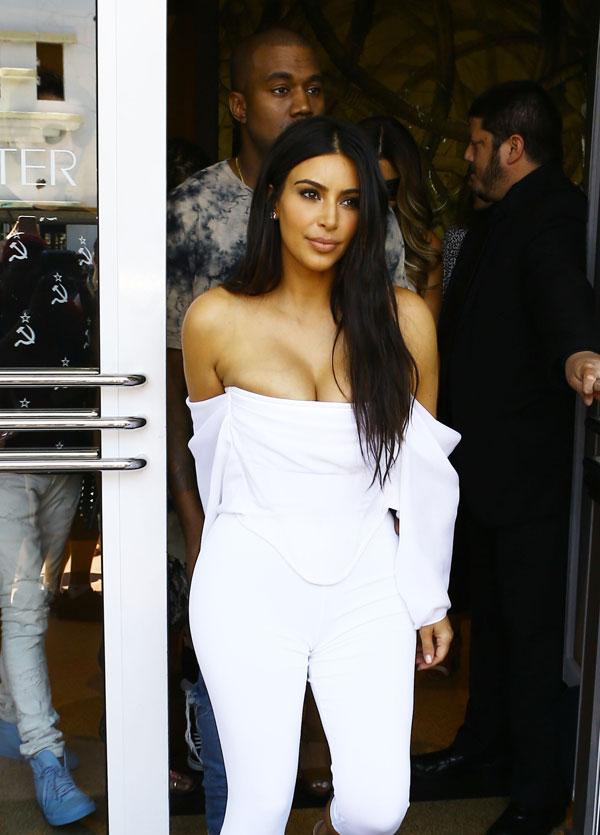 While imitation is the sincerest form of flattery, Blac Chyna may be taking things too far, as a source told OK! exclusively, "She's ordered a whole new wardrobe that could have come straight out of Kim's closet." Guess we'll be seeing Blac Chyna in a lot more Yeezy designs soon!
Article continues below advertisement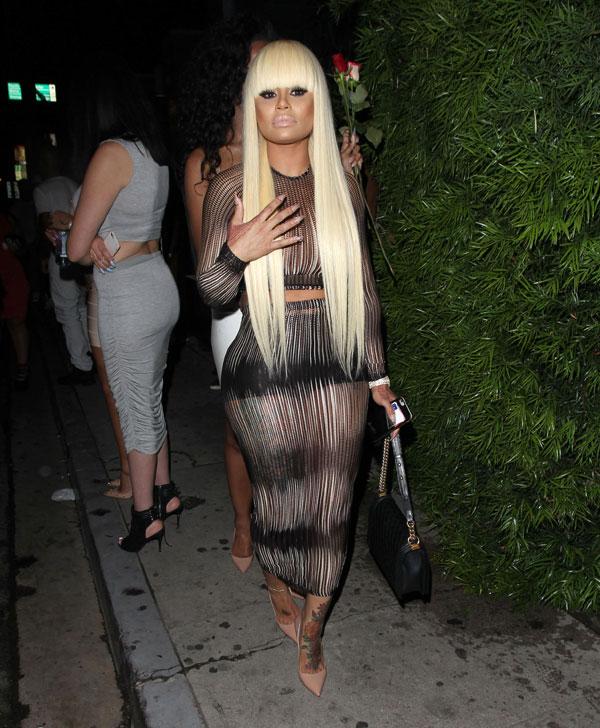 And the newly engaged beauty also wants to get a lot of work done, though she's already gone under the knife to attain the curves she now has.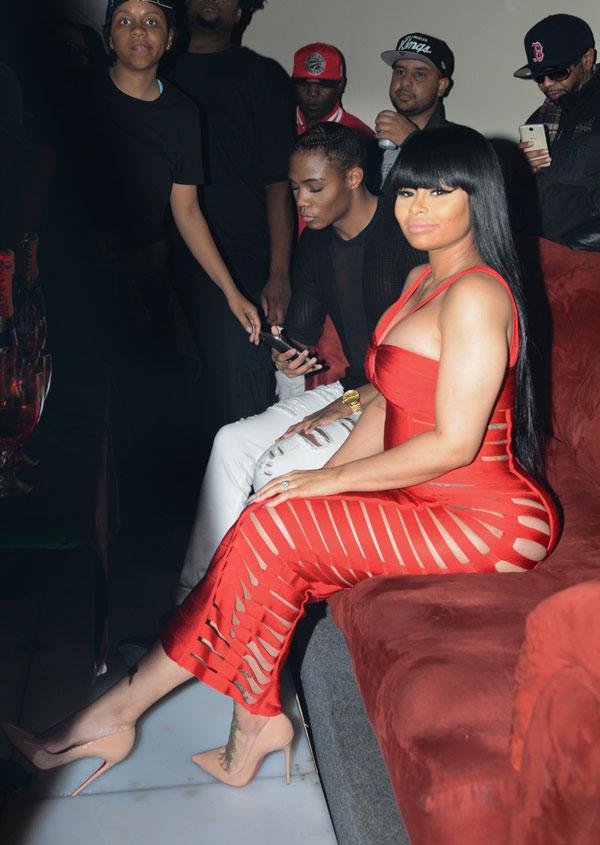 The insider added, "she's booked in for more surgery – with the Kardashian's surgeon! She wants to get her body more streamlined, except for her famous derriere of course, so lipo, lasers and fat freezing is on the menu."
Article continues below advertisement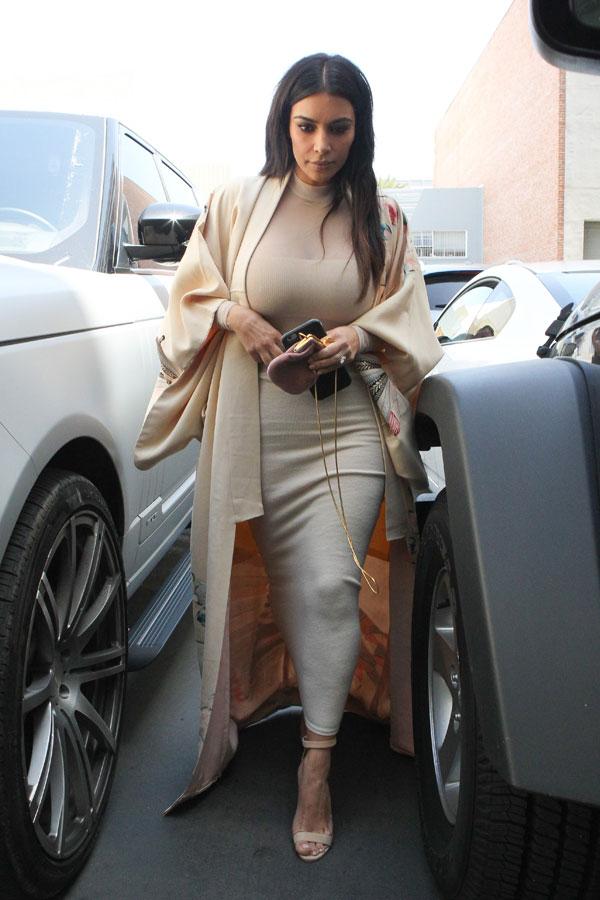 While fat freezing may sound pretty bizarre, Kim reportedly did the same thing back in 2013! A source told OK! magazine at the time, "while her butt is all hers, she did have the area between her rear and her thighs worked on, so that she has definition there without working out…and she's had numerous procedures done to flatten her stomach — two weeks after giving birth she started getting CoolSculpting to freeze the belly fat."
Blac Chyna is determined to keep the spotlight that she's been thrust into due to her relationship with Rob, and the source said, "money's no object. She's already spent $150k of Rob's cash on her wardrobe and has another $100k set aside for her 'Kardashian' surgery overhaul."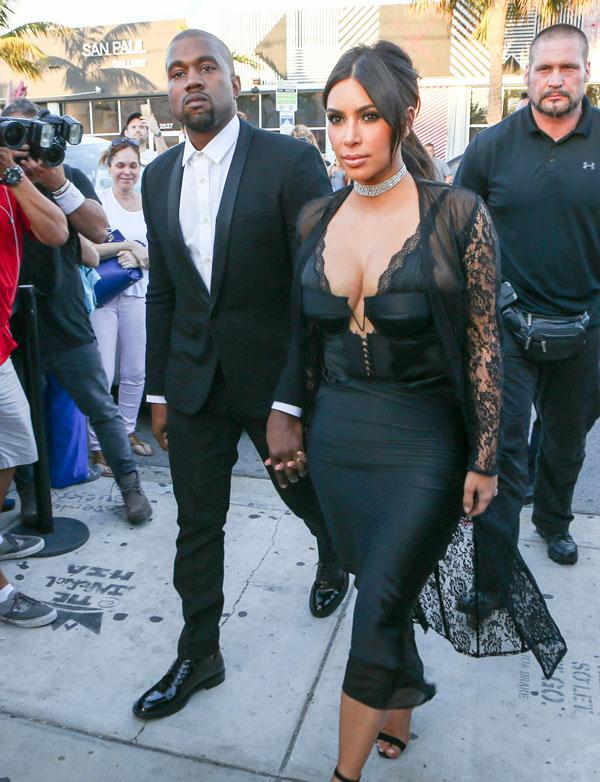 Do you think Kim is going to be upset with Blac Chyna for trying to copy her look? Let us know your thoughts in the comments section.