PHOTOS
Blac Chyna Reveals Her Butt In Public After Suing The Entire Kardashian Family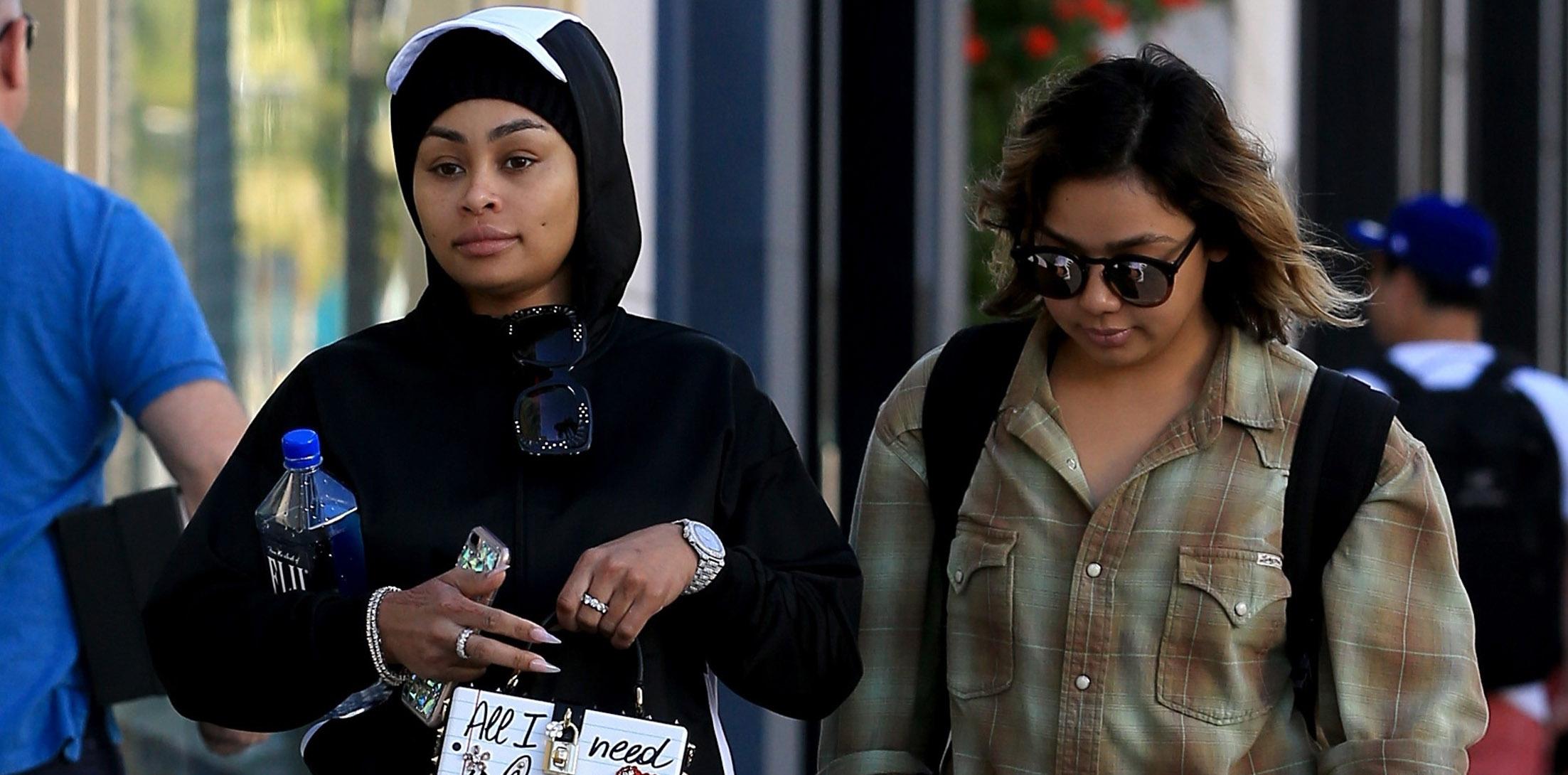 Whenever Blac Chyna steps outside, she usually goes for a bold look, whether that be with a bright colored hairstyle or super tiny skirt. But this week, she went for an understated look, dressing demurely in a black and white athletic outfit and covering her head with a hat and hoodie. But of course to make sure to show off her massive butt in completely sheer leggings! She may want to stay under the radar though. She recently made shocking allegations against the entire Kardashian family, accusing them of taking money out of her pockets!
Article continues below advertisement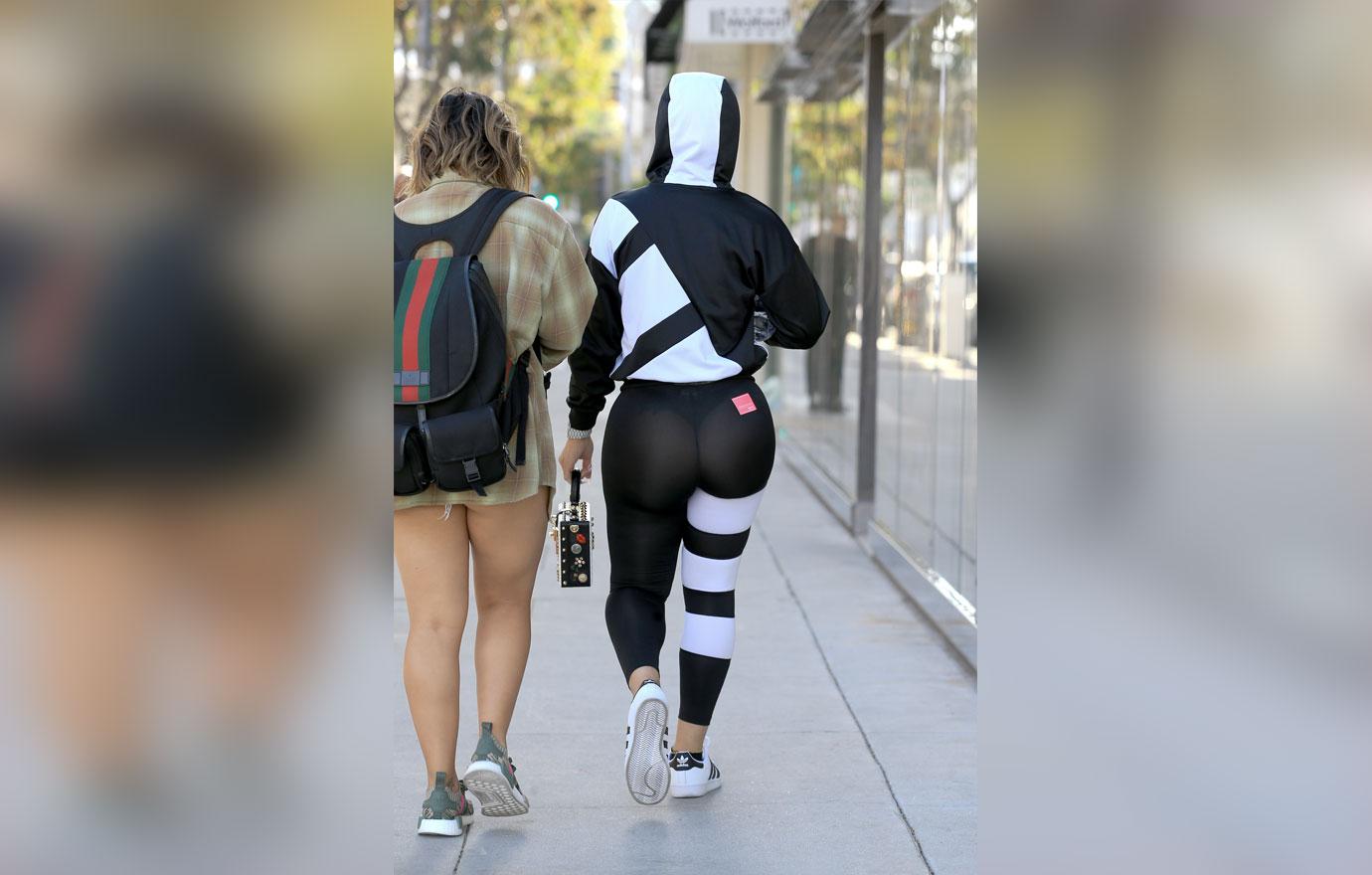 The 29-year-old was spotted walking to Saks Fifth Avenue with a friend for a shopping trip. While she definitely covered up a lot more than fans are used to, she still made sure to flash some skin, as her entire booty was visible!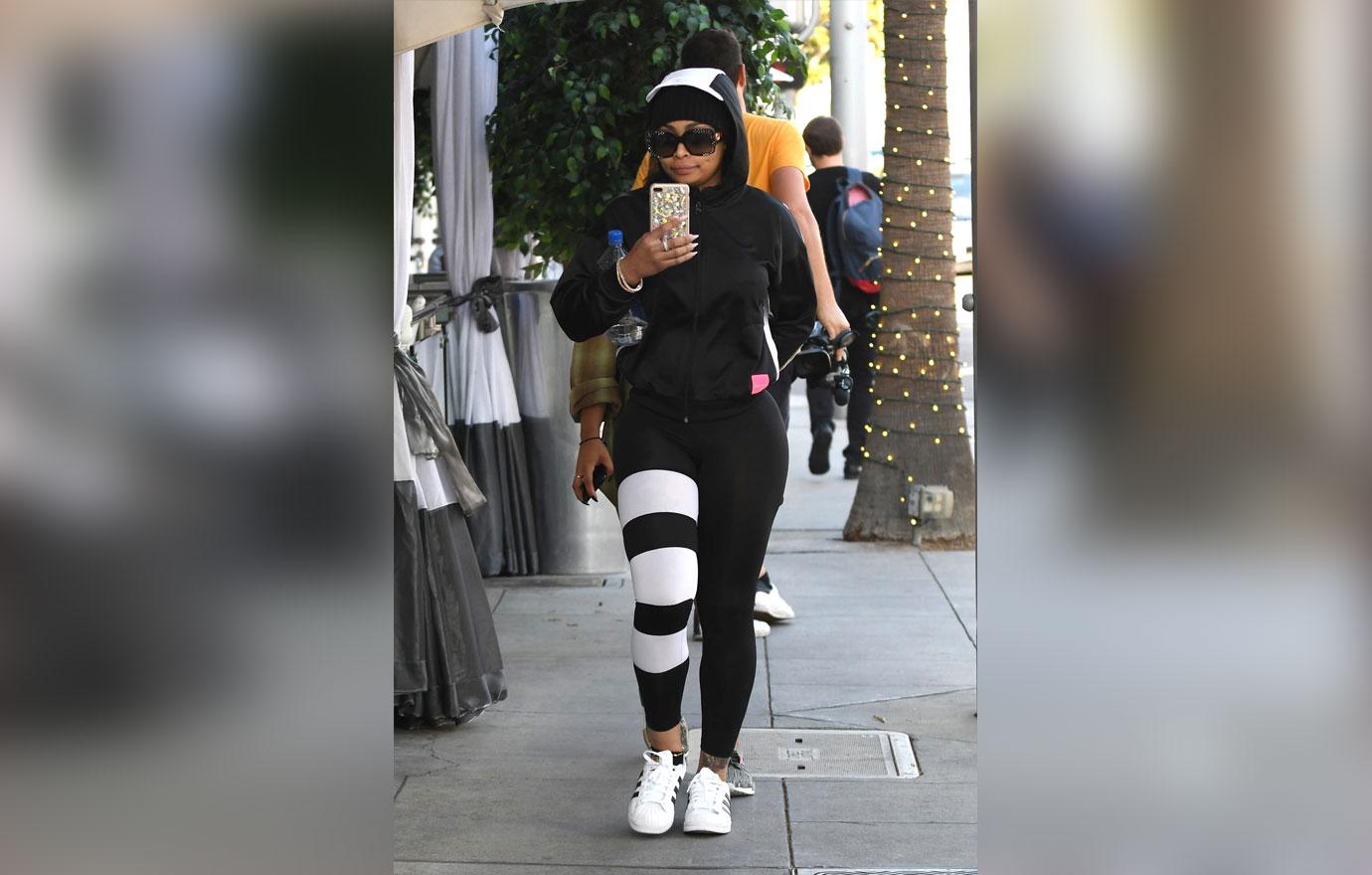 Meanwhile, while it has been evident the Kardashian family is not a huge fan of Chyna, with Rob and Kylie Jenner even suing her, alleging she destroyed property in Kylie's home and abused Rob, not only did Chyna countersue, but also decided to sue all of them!
Article continues below advertisement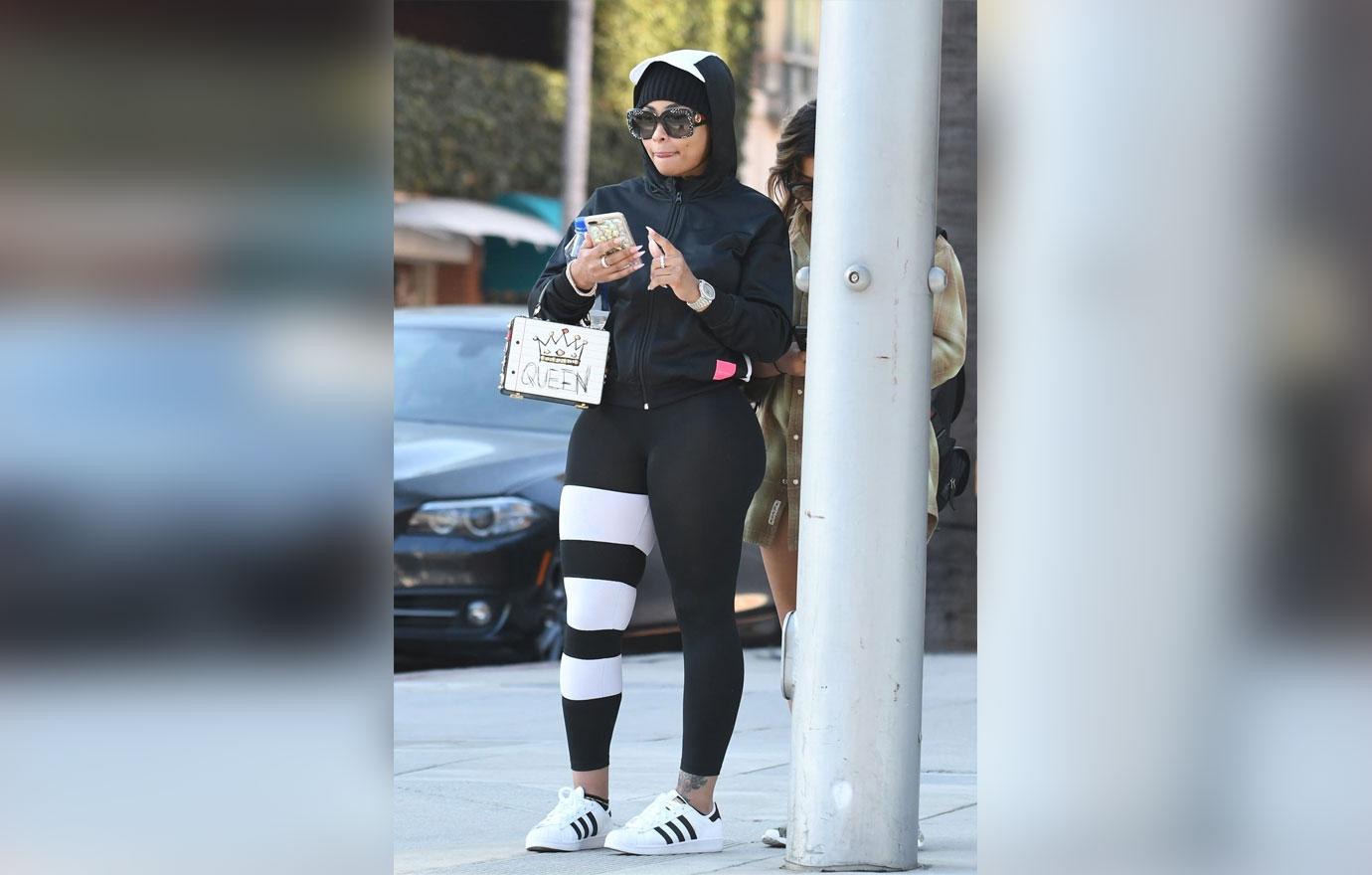 According to reports, she is claiming the family came in between her deal with E! for a second season of Rob & Chyna, though Rob was on board to shoot the show, according to her.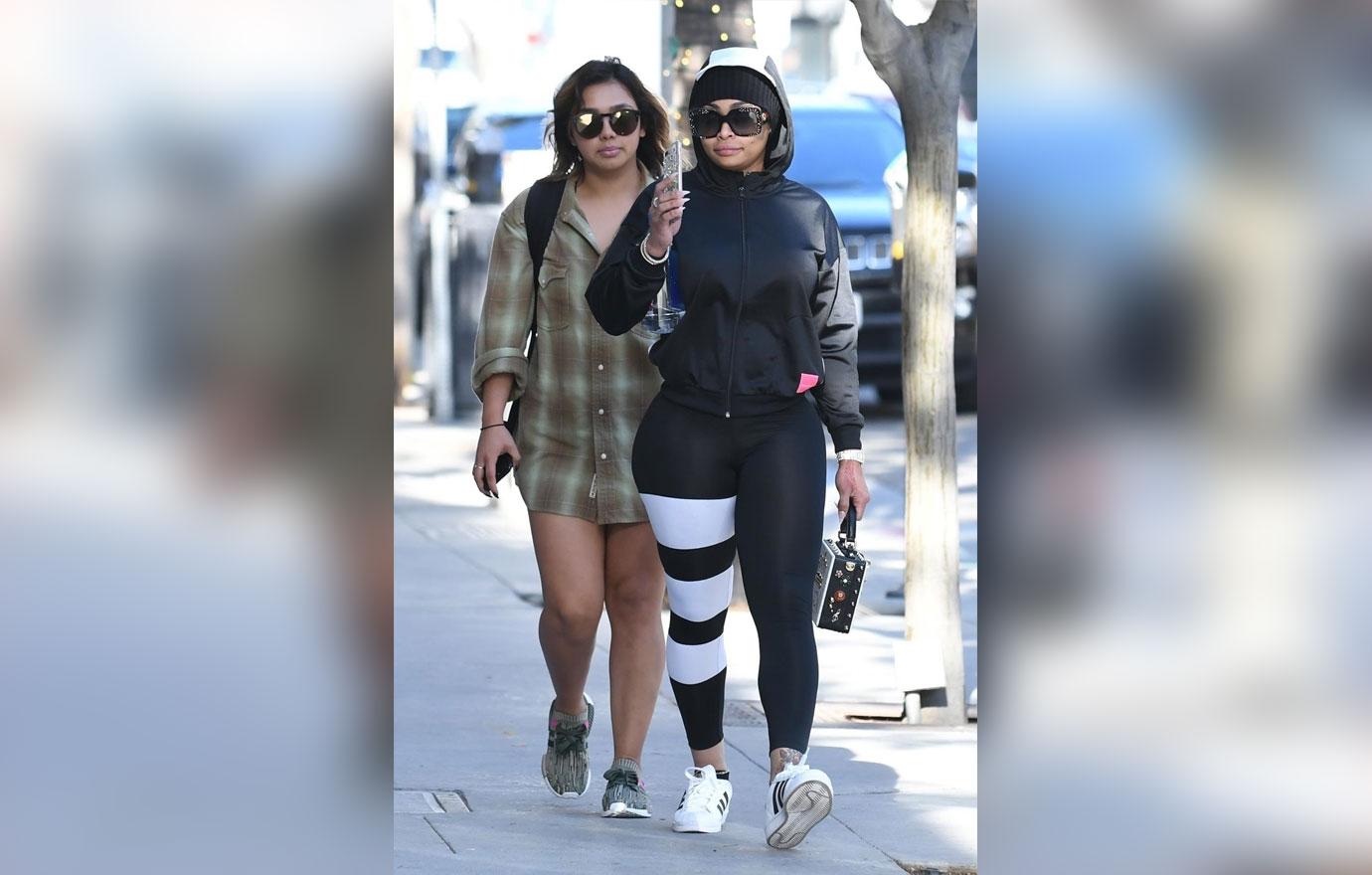 However, sources close to the situation say Rob and Chyna were not even on speaking terms a majority of the time and she didn't even want to be in the same room as him, which would have made it impossible to shoot scenes.
Article continues below advertisement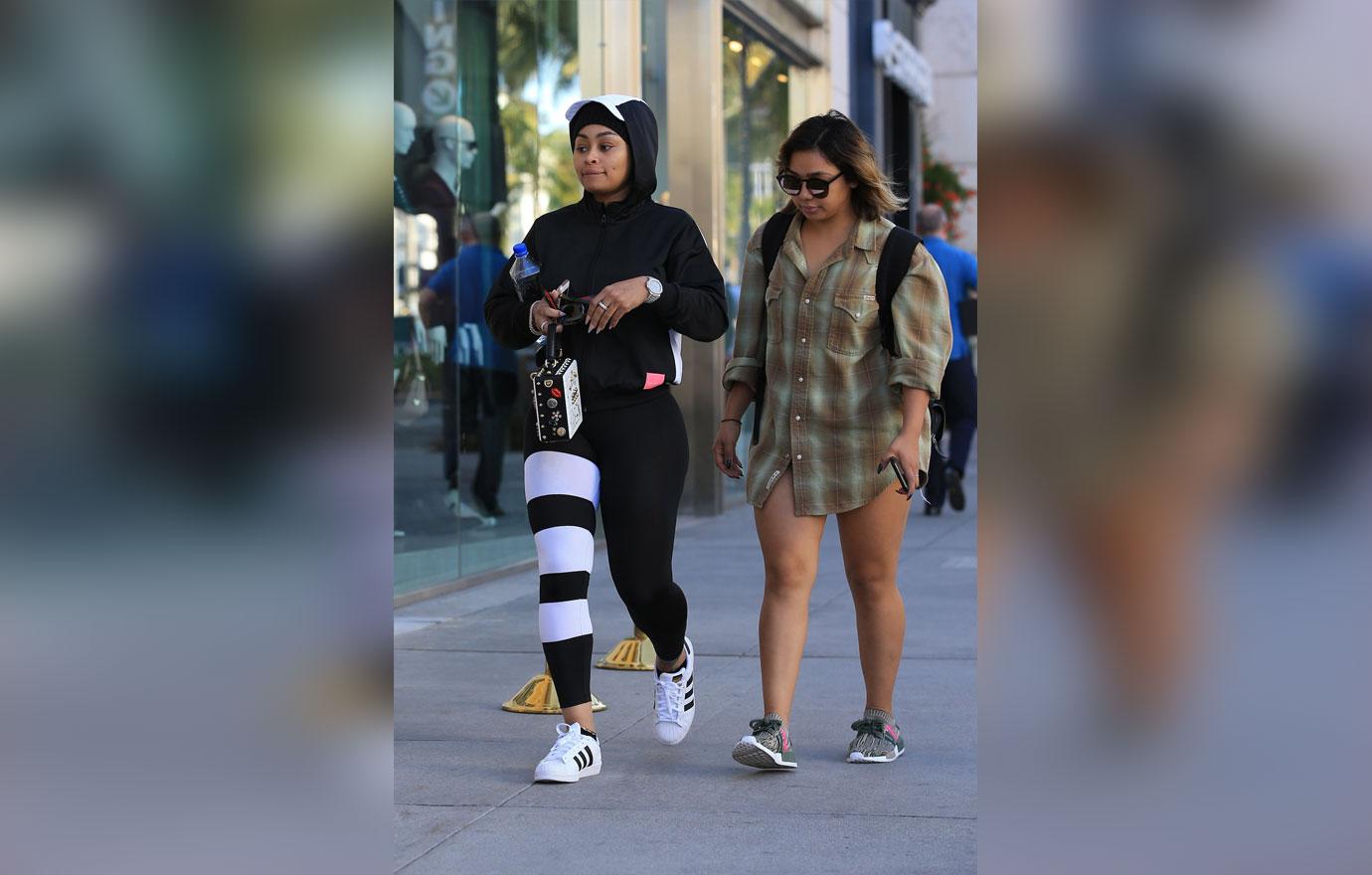 Chyna reportedly is also suing the family for battery after claiming Rob attacked her earlier this year, knocking her to the ground. He didn't stop there though, as she alleges he even broke her bedroom door in a fit of rage.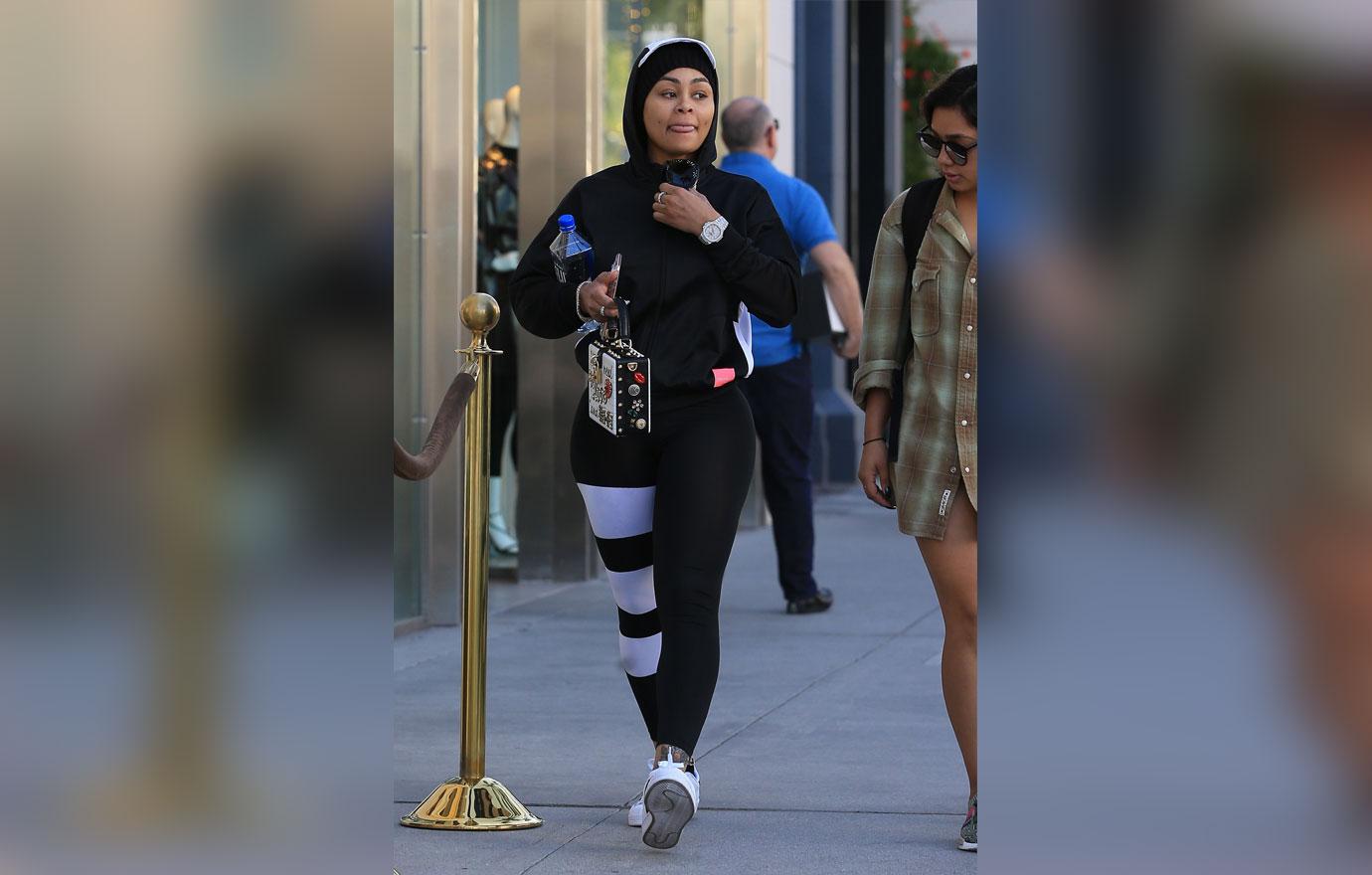 What are your thoughts on Chyna's latest drama? Let us know in the comments section.