PHOTOS
Back From The Brink! Blac Chyna Reveals Sad New Details Of Rob Kardashian's Scary Depression!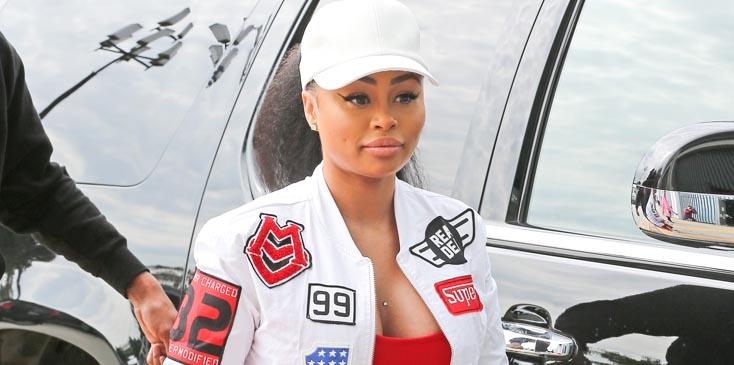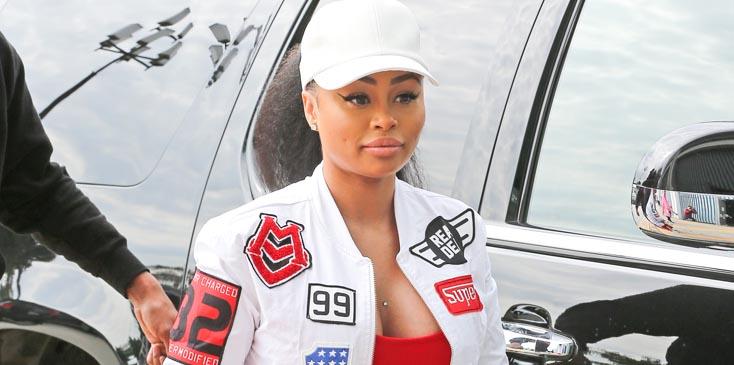 While initially Rob Kardashian's family seemed quite skeptical about his relationship with Blac Chyna, they all are now fully embracing it, and for good reason! Aside from the fact that she is pregnant and they are engaged—it is no secret that she helped Rob out of hiding and also helped him significantly with his weight loss and self-confidence. And she agrees!
Article continues below advertisement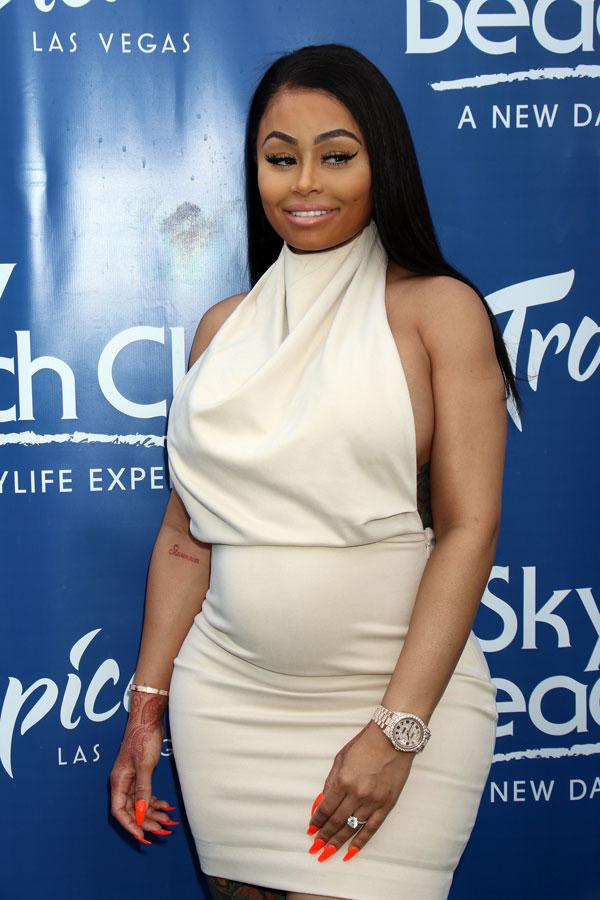 The 28-year-old spoke with Daily Mail, and when asked about how the Kardashians thank her for helping Rob through his troubling times, she said, "It makes me feel good but I tell him to give himself some credit also."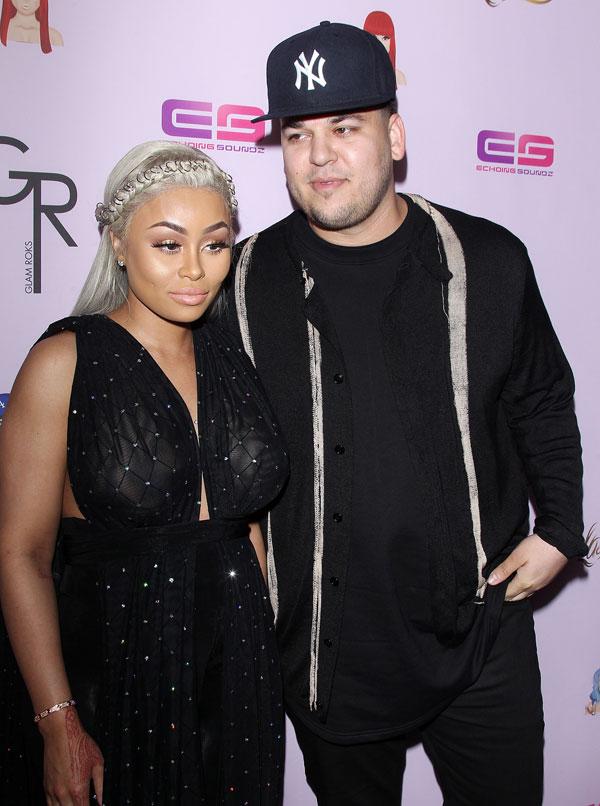 For nearly two years, Rob was depressed and stayed out of the spotlight, primarily because he gained a lot of weight and felt very self-conscious. During that period, he lived with his older sister Khloe, who wrote in her recent memoir that Rob "fell into a deep, dark place and couldn't find his way back."
Article continues below advertisement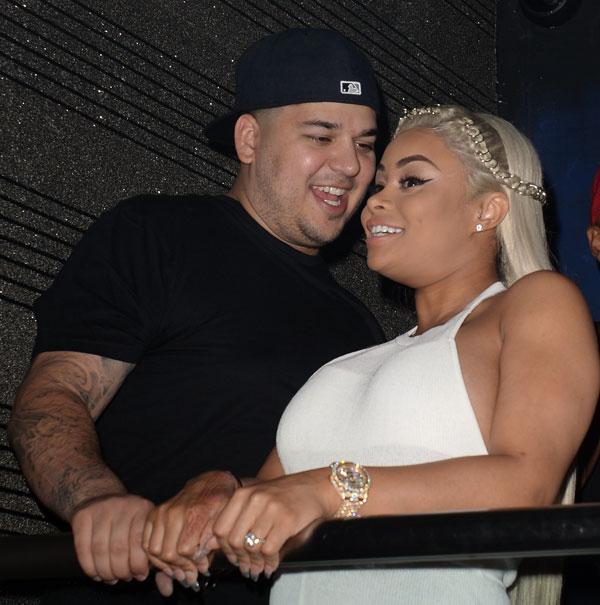 But looking at him now, one would never know it! From going to club appearances with Blac Chyna to just doing regular activities again (and rejoining social media!) Rob seems like a new man.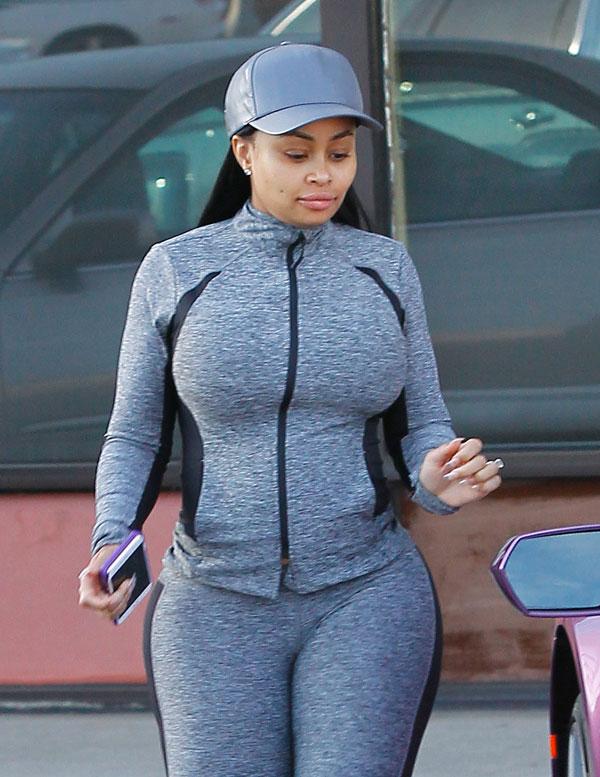 And it's perfect timing, because he's an expectant dad, and Blac Chyna thinks he will do just fine in the new role. "He's a genuinely loving person, Rob has all the qualities of a good father. He'll be straight," she told Daily Mail.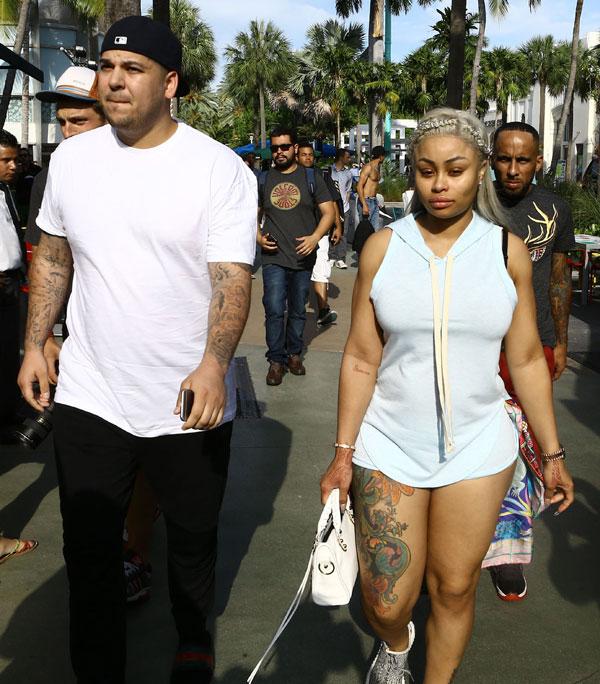 What are your thoughts on Blac Chyna's comments? Let us know in the comments section.