PHOTOS
Cover-Up! Blac Chyna And Rob Kardashian Know Their Baby's Gender But Are Keeping It A Secret: Report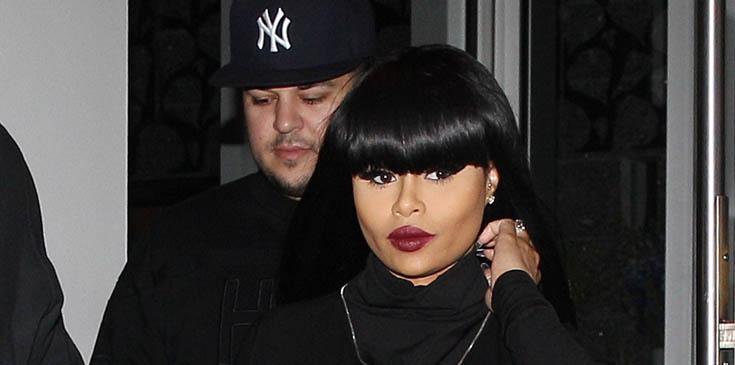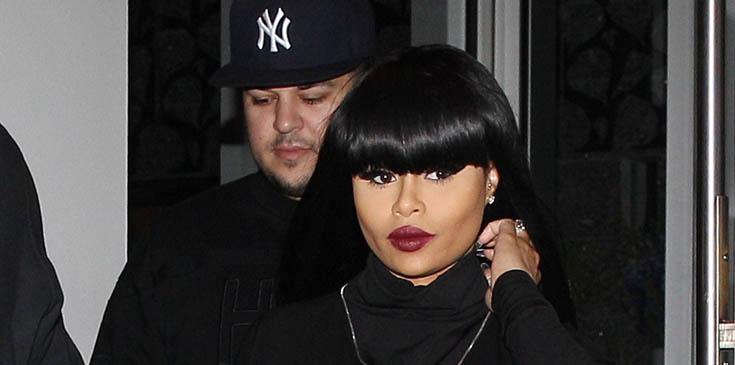 Blac Chyna may be keeping up with the Kardashians now that she's engaged to Rob, but that doesn't mean she wants them in her business!
Article continues below advertisement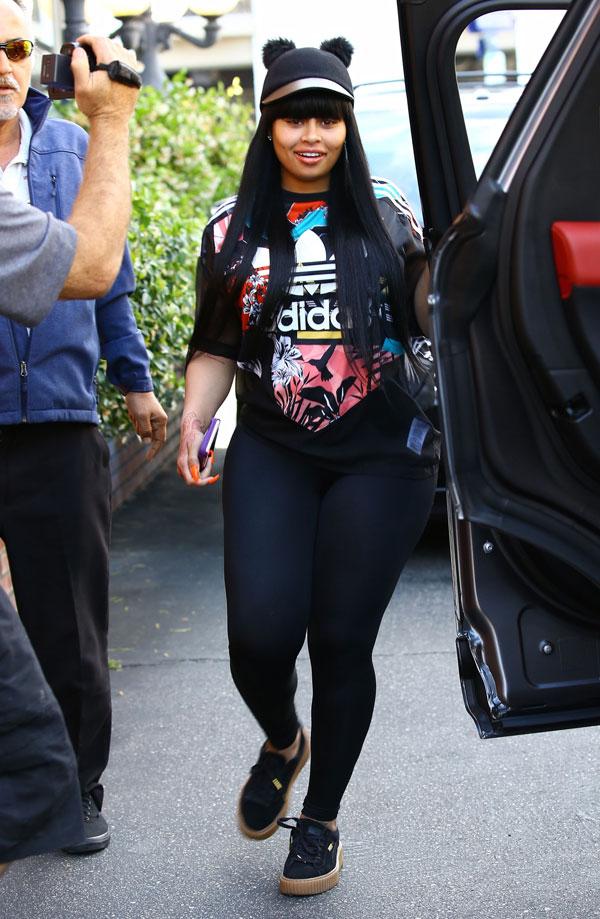 It turns out the 28-year-old, as well as Rob, are doing their best to keep the sex of their child hidden from the reality star family—because they think Kris and company will spill the beans!
A source told Life & Style that they know the gender "but the plan is to tell no one. They don't want the Kardashians to leak any news and intend to parcel out bits and pieces of information when they're ready." Sorry Kris and Kim!
Article continues below advertisement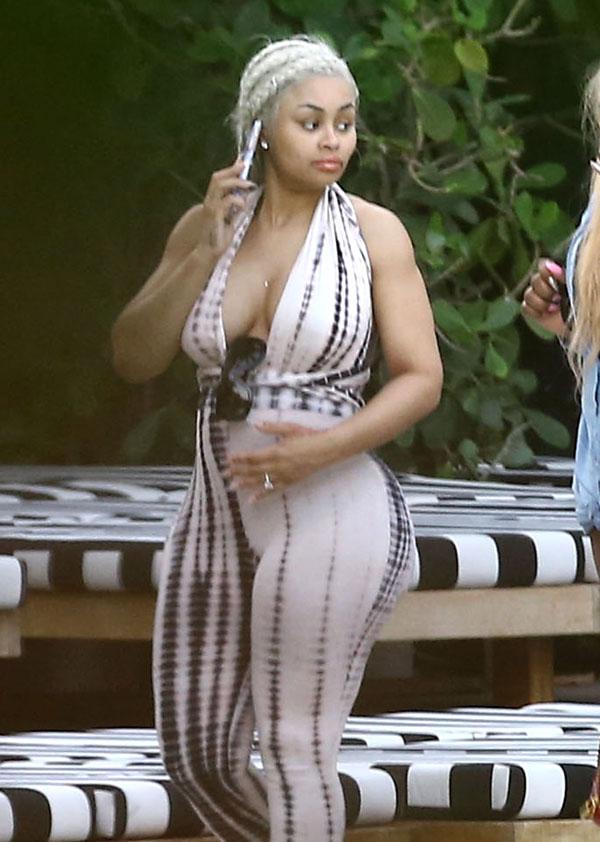 What's even crazier is that Blac Chyna may have told her mom the news already! Recently, Tokyo Toni posted a cryptic message on Instagram that read "Twins!!!? Fresh Pamper smell' I love it #itsalotofwork."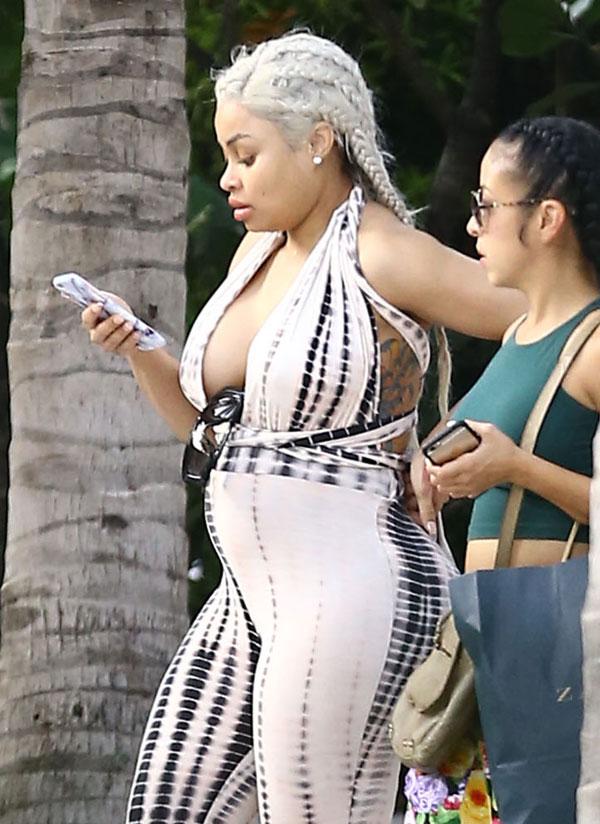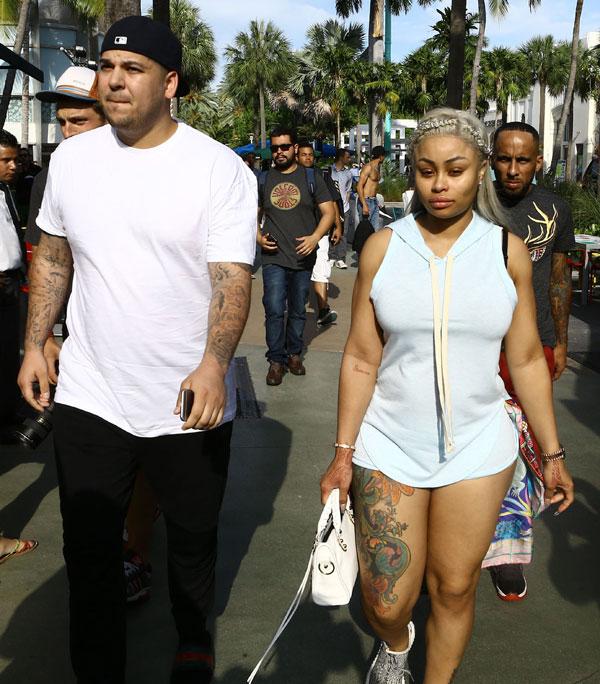 Do you think Blac Chyna and Rob are having twins and keeping it from the Kardashians? Let us know your thoughts in the comments section.