PHOTOS
Blac Chyna Calls Out Rob Kardashian For Blocking Dream From Appearing On Her Reality Show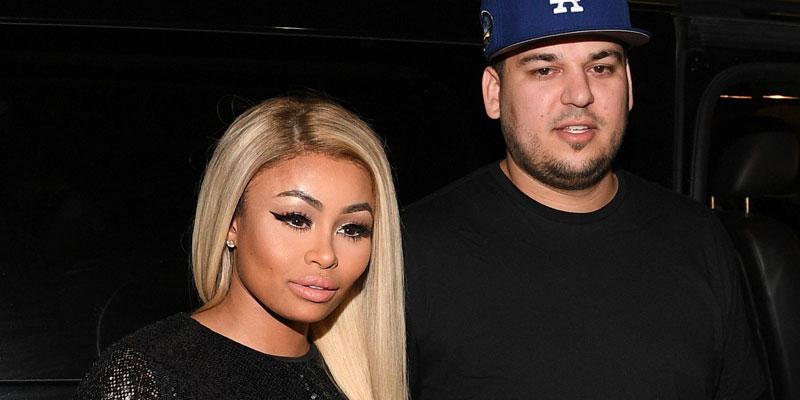 Blac Chyna slammed ex-boyfriend Rob Kardashian after he sent her a letter about their daughter Dream appearing on her new reality show. Chyna responded to the situation on social media.
Article continues below advertisement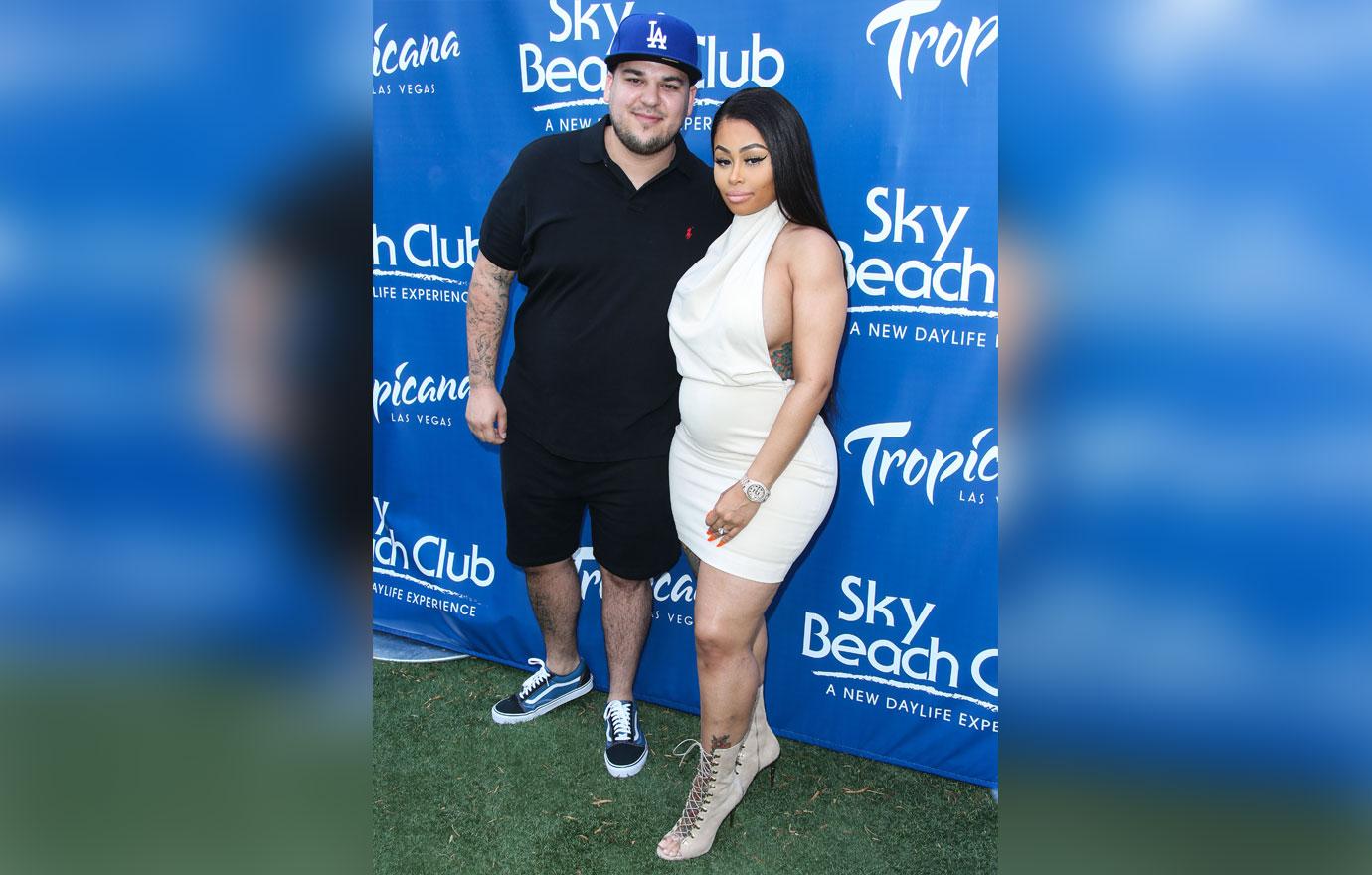 According to reports, Rob's lawyers told Chyna 31, in a letter that Dream, 2, could not appear on The Real Blac Chyna without his consent.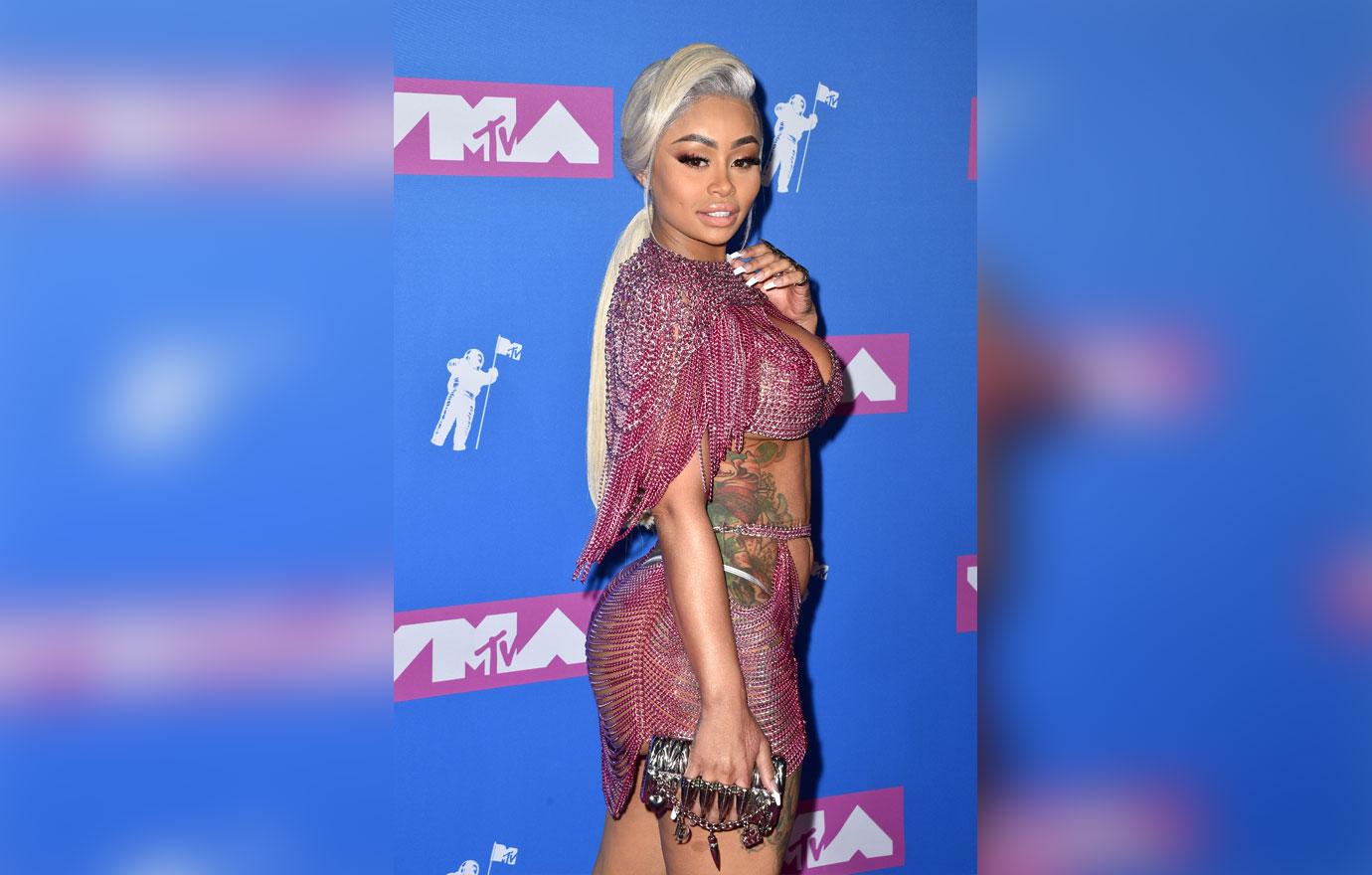 The mother of two wrote a statement on Instagram regarding the issue. She said, "As Executive Producer of my show, It is very unfortunate that Rob could not simply have an adult conversation with me 'the mother of his child,' Dream Kardashian appearing on my show The Real Blac Chyna."
Article continues below advertisement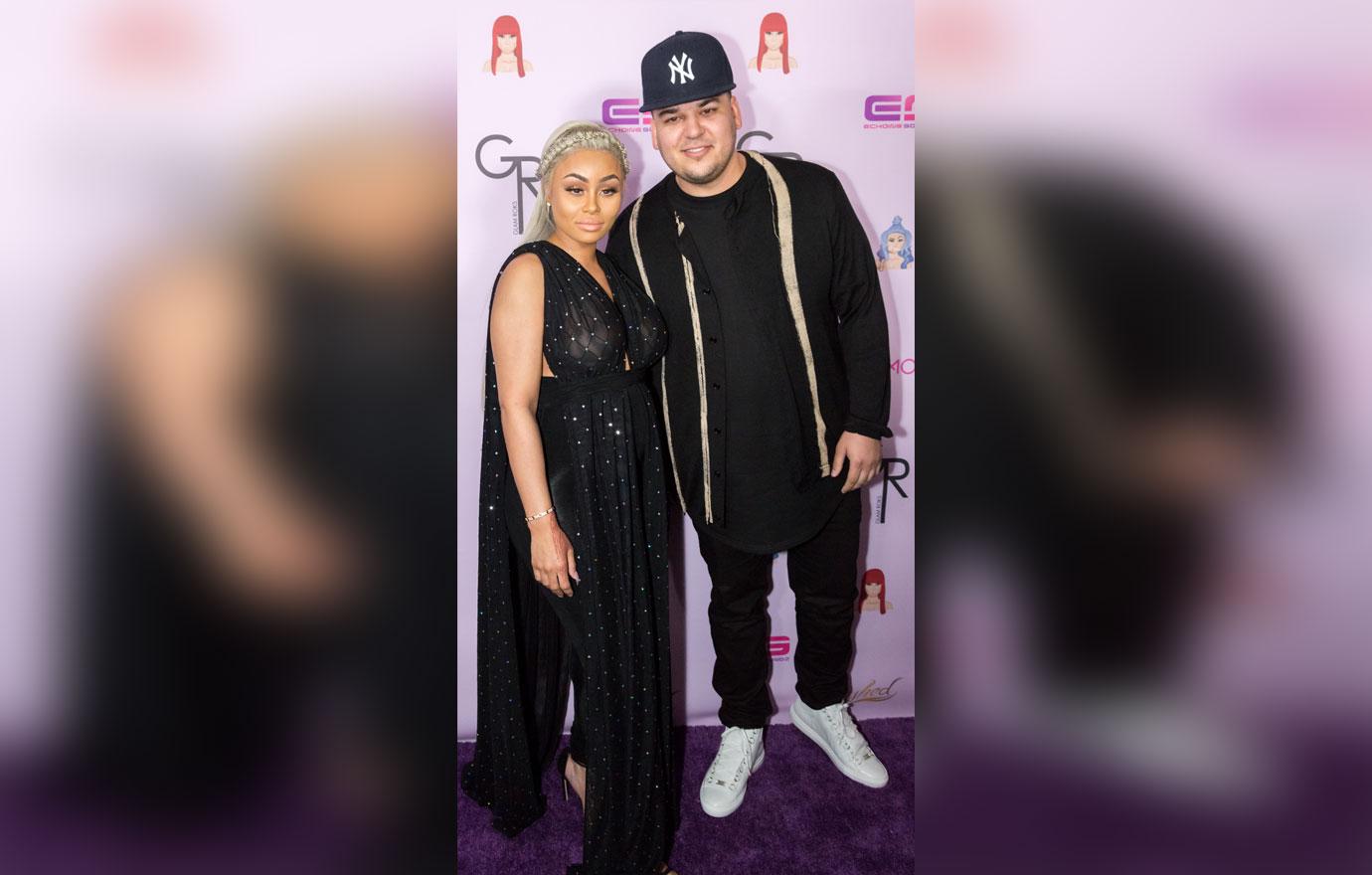 "Had Rob contacted me directly rather than through his attorney Marty Singer, Rob would have learned about Dream's participation in the show," she continued.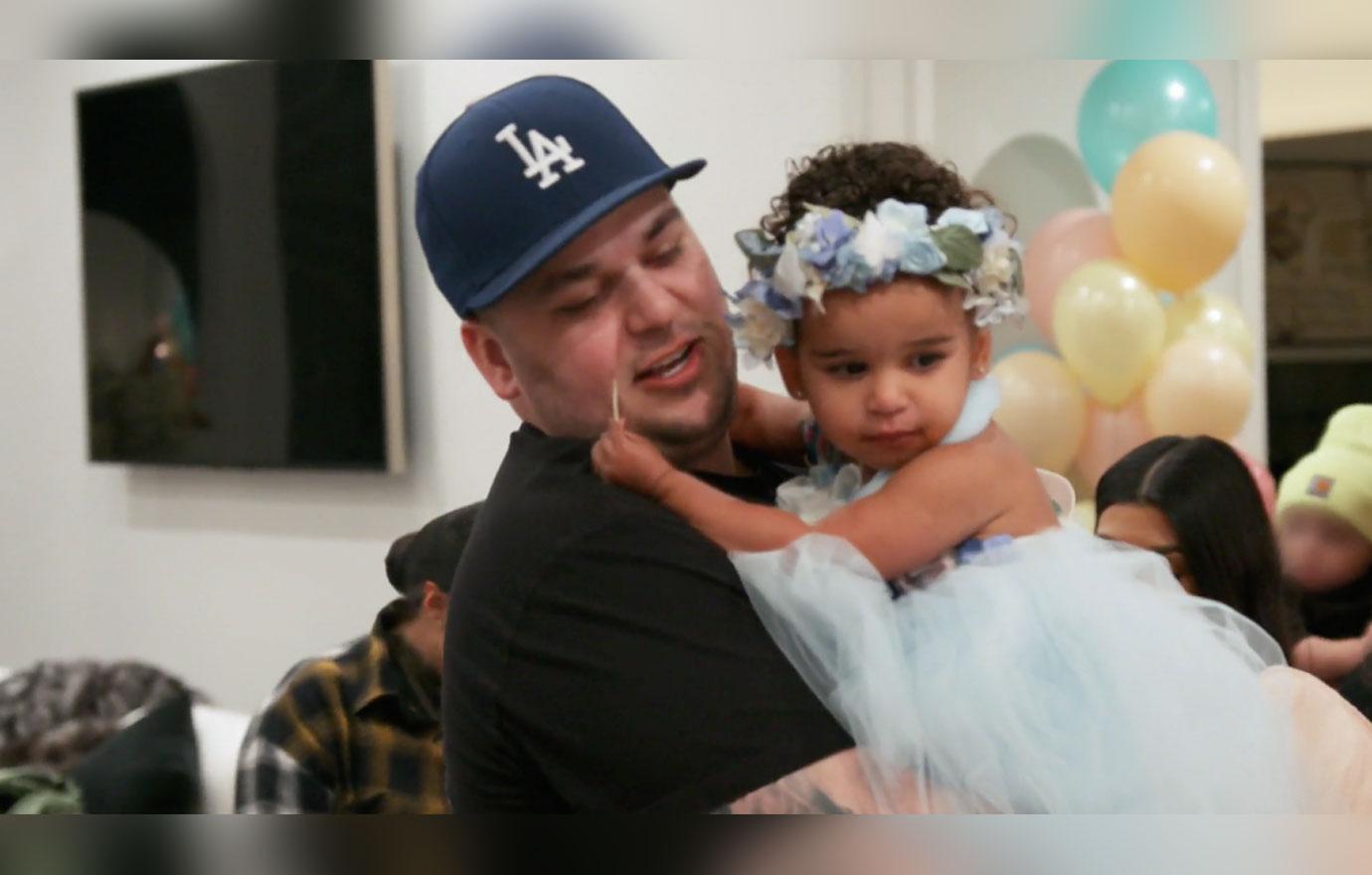 The model added that she "would never allow" Dream to be "subjected to long hours on the set."
Article continues below advertisement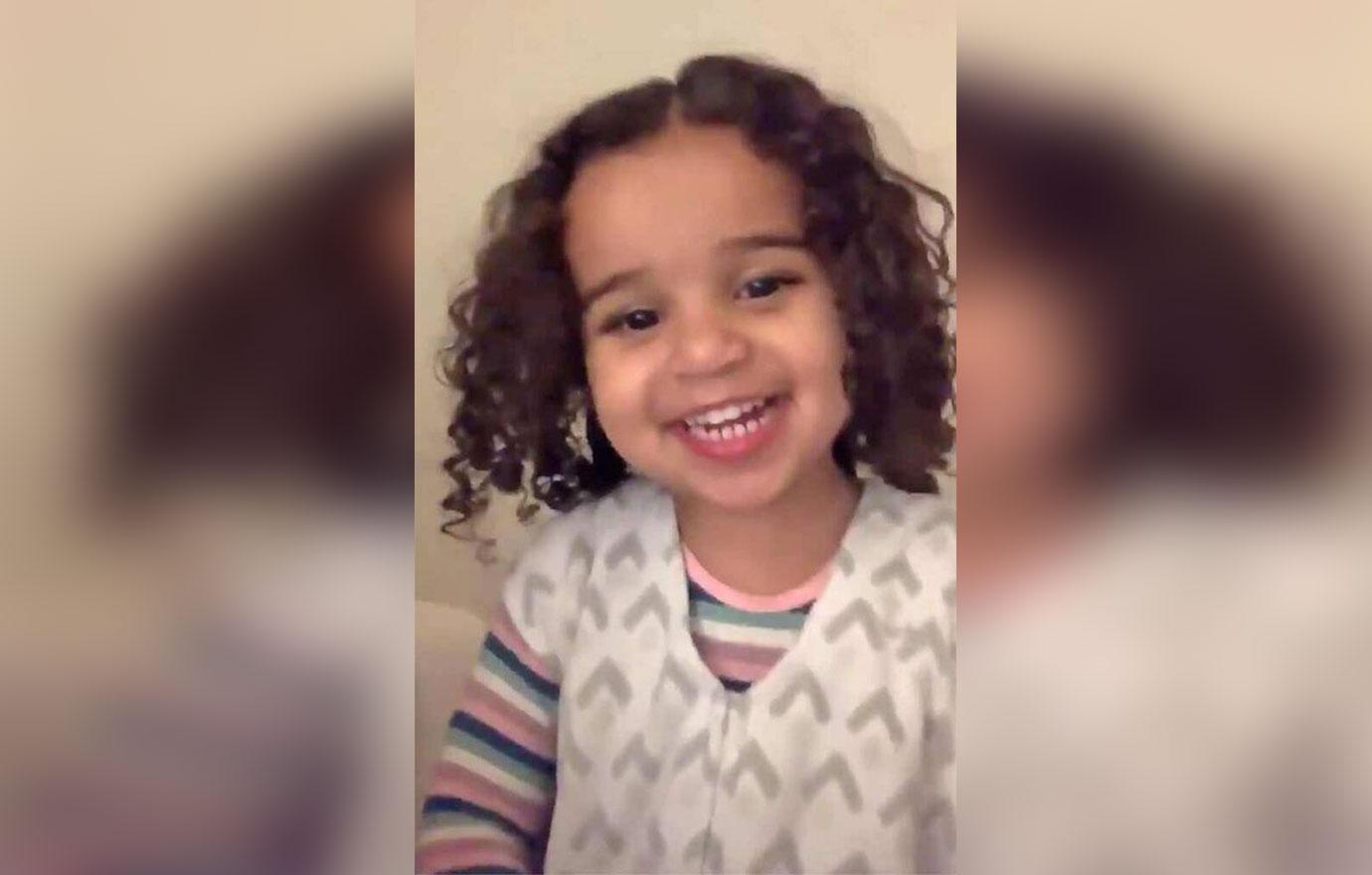 The Lashed founder ended her post by claiming that Rob's E! series Keeping Up with the Kardashians featured Dream without her consent. "I also would have pointed out to Rob the hypocrisy of his family's insistence that Dream appear on 'Keeping Up with the Kardashians' in the family's desperate attempt to boost the dismal ratings for their stale and contrived show, without my approval," Chyna said.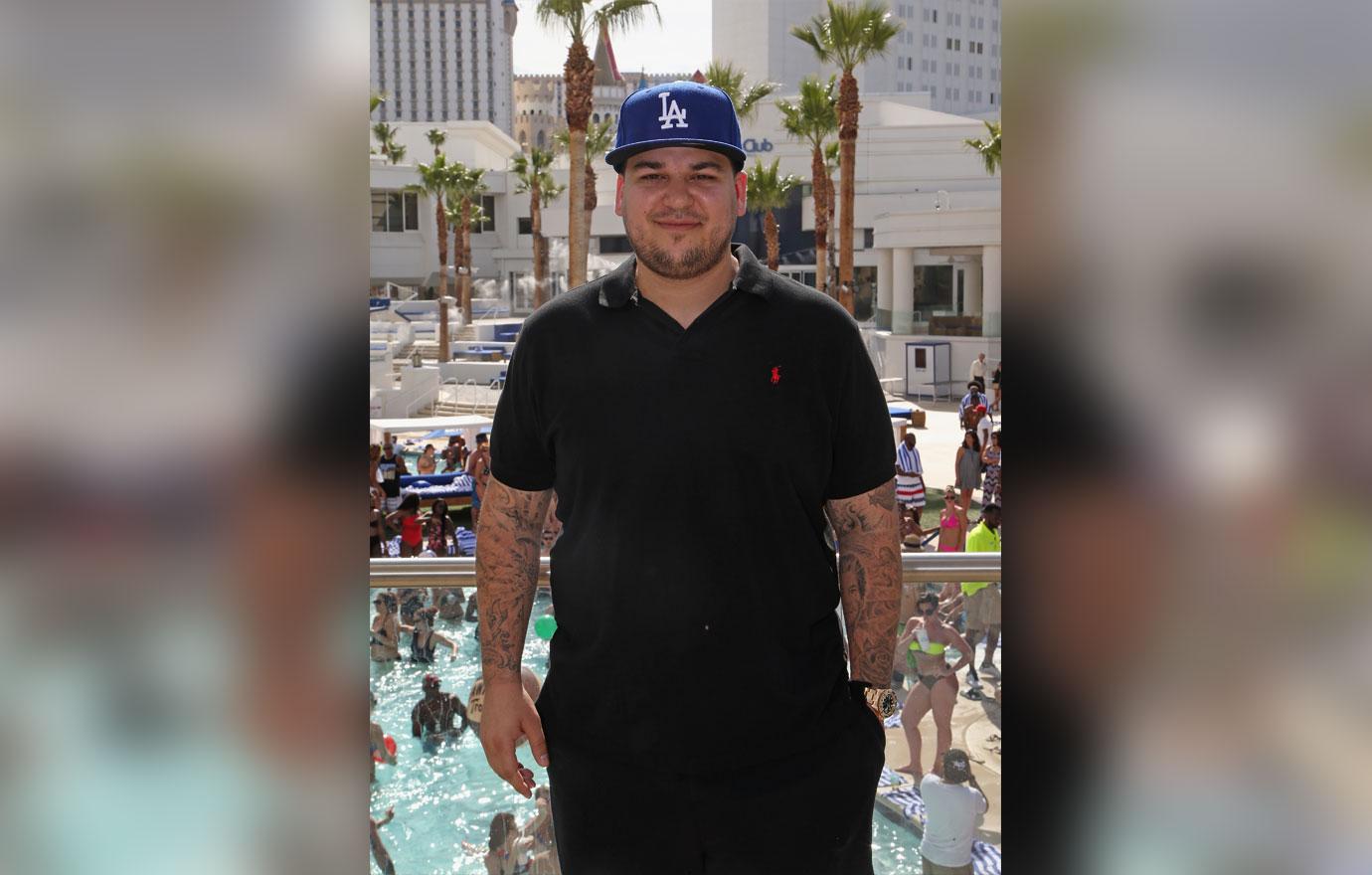 The Real Blac Chyna is set to air later this summer.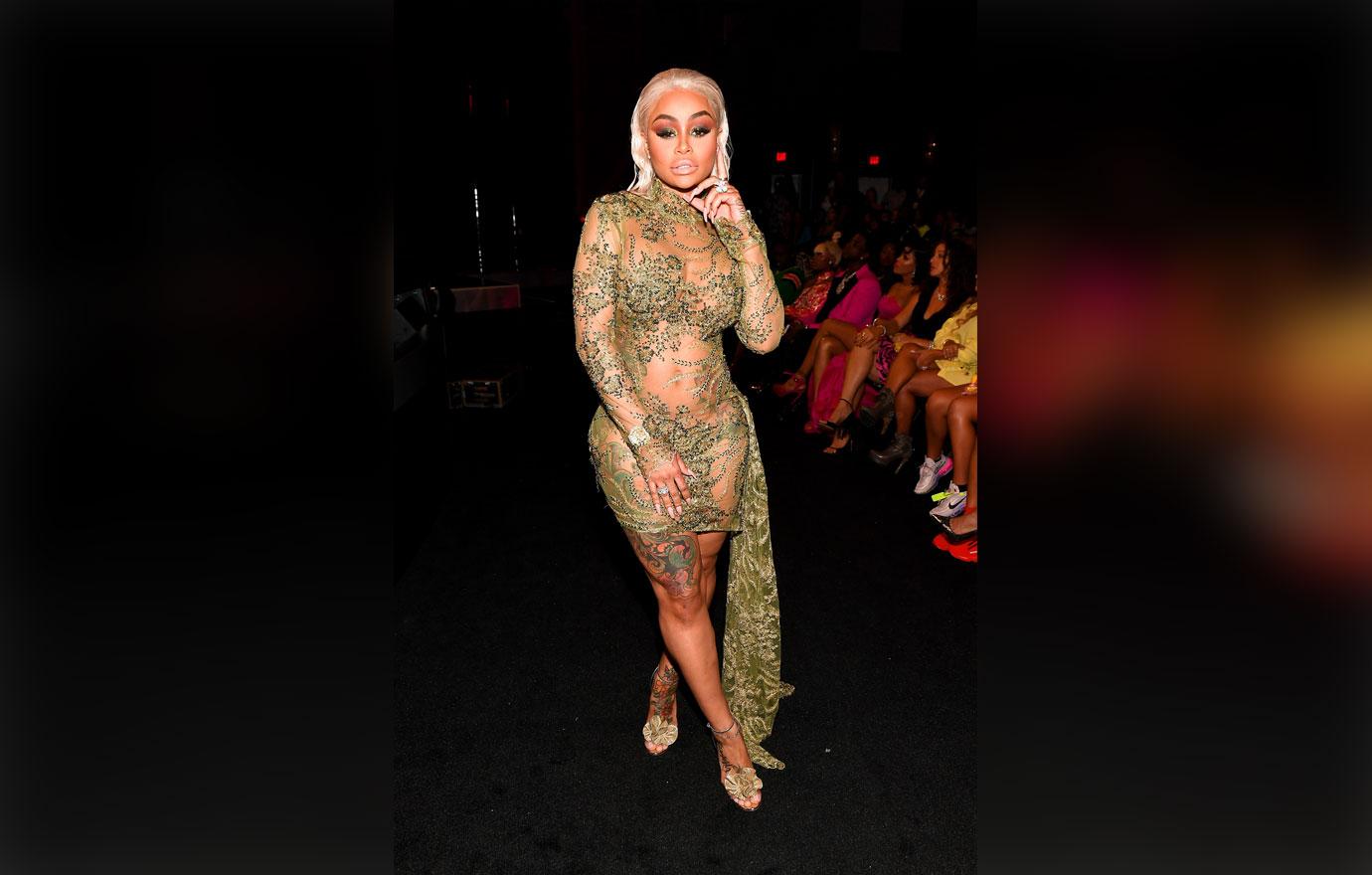 What are your thoughts on Chyna's response to Rob? Sound off in the comments below!