PHOTOS
OK! Exclusive: Blac Chyna Is A 'Hot Mess' As She & Rob Kardashian Put Party Lifestyle Ahead Of Parenting
Birthday Girl Blac Chyna Celebrates Her Birthday With Rob Kardashian At The G5ive Strip Club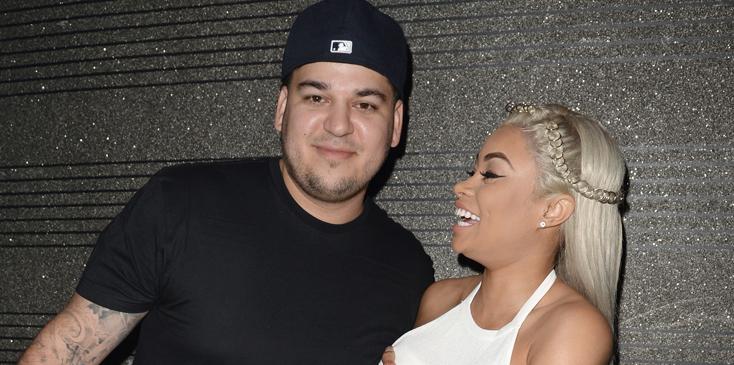 One would think that new moms would want to spend all their time with their newborns, but that is not the case with Blac Chyna. She's picked up right where she left off with her numerous club appearances complete with bottles and bottles of alcohol!
Article continues below advertisement
FFN_RMGRIM_BlacChyna_RobKardashian_EXC_041618_52025861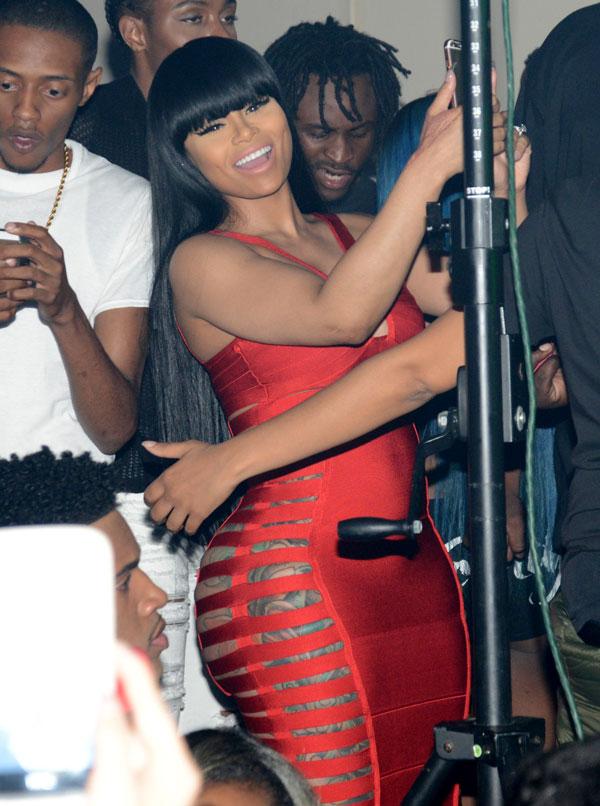 Instead of spending her nights in with Dream, both she and Rob Kardashian have been turning up at strip clubs and various clubs. Just earlier this month, the two headed to a club together as Chyna hosted at NYC gentlemen's club Sapphire.
FFN_Chyna_Kardashian_SMG_051116_52052562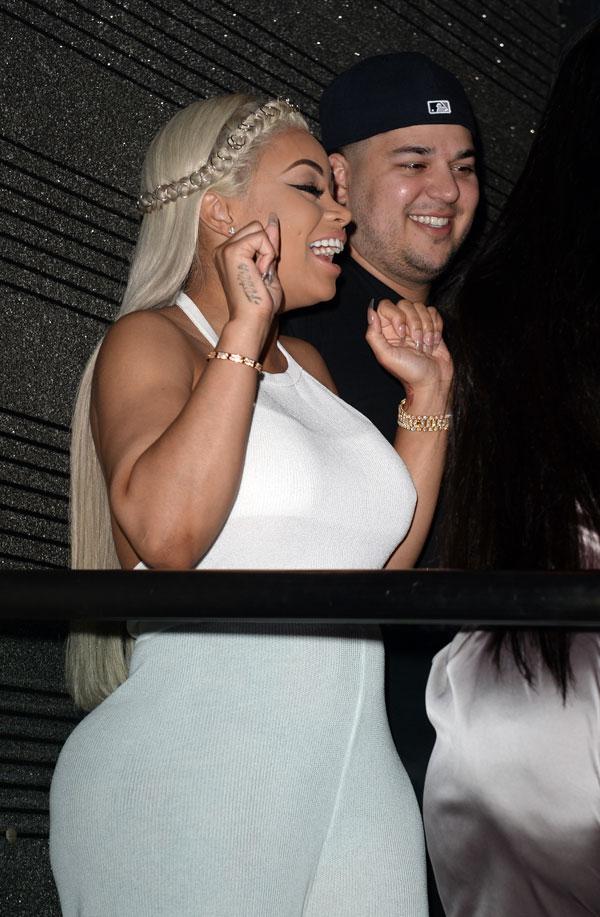 And a source told OK! exclusively that the two were not acting like parents.
Article continues below advertisement
FFN_RMGRIM_BlacChyna_RobKardashian_EXC_041618_52025851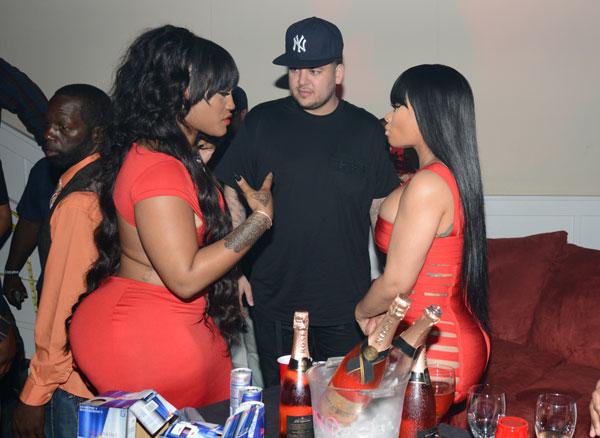 They were "both drinking from the second they got there until closing," and "Chyna was a hot mess, but Rob didn't seem to care."
Article continues below advertisement
FFN_Chyna_Kardashian_SMG_051116_52052543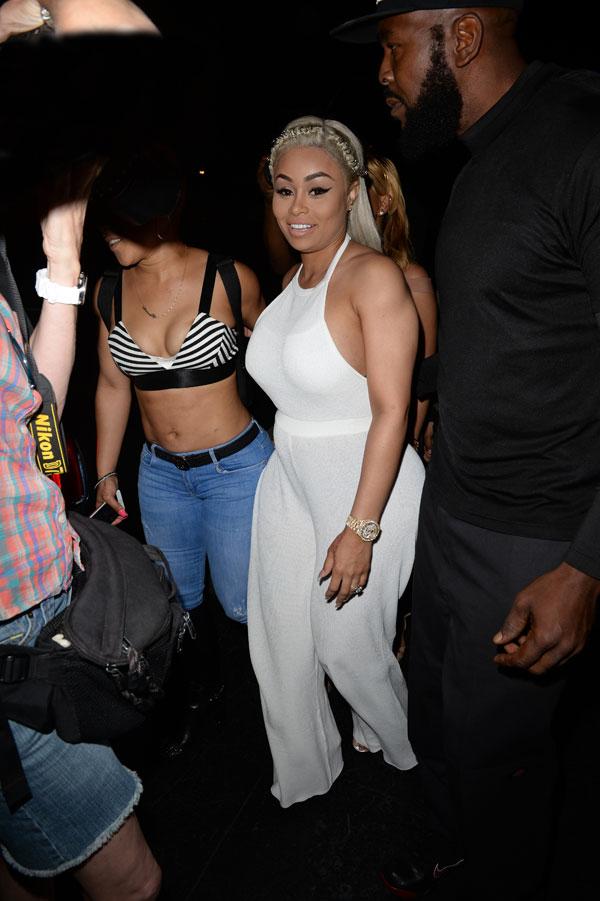 As OK! previously reported, these two have not always lived the best lifestyle. Last year, an insider told OK! "They're a really bad influence on each other. Rob is slipping back into his old habits of boozing and smoking weed," adding, "They're downing liters of liquor together and doing a ton of drugs as well."
Article continues below advertisement
FFN_RMGRIM_BlacChyna_RobKardashian_EXC_041618_52025871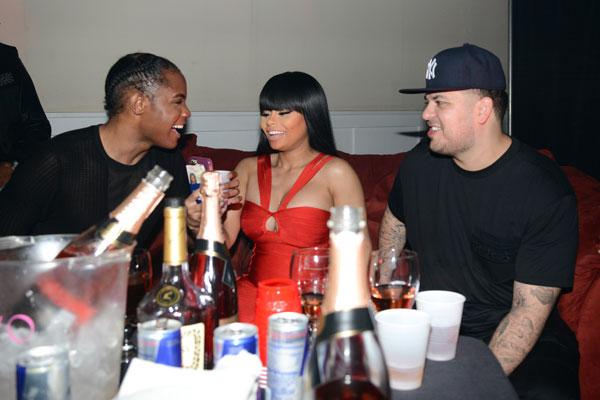 Seems like they gone back to their old ways, but Rob is apparently all for it. "He actually seemed to be having a good time for once," a source said.
Article continues below advertisement
FFN_Blac_Chyna_RIA_01082017_52275858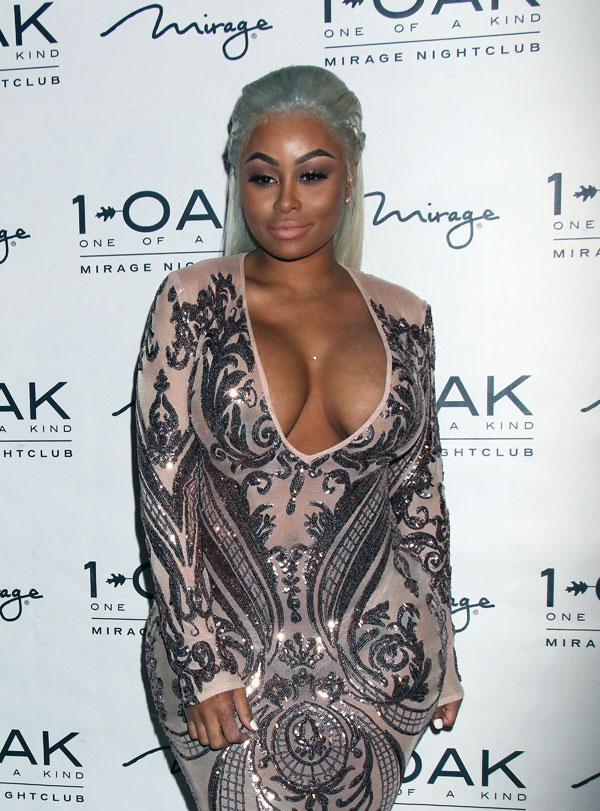 Do you think they are partying too much? Let us know in the comments section.