PHOTOS
Explosive! Blac Chyna And Rob Kardashian Reveal 8 SHOCKING Secrets About Their Relationship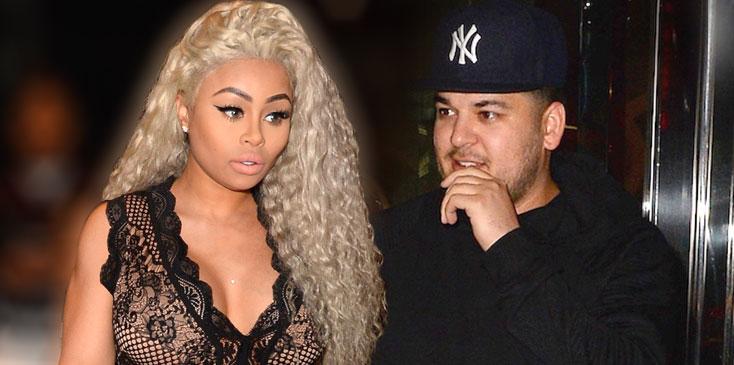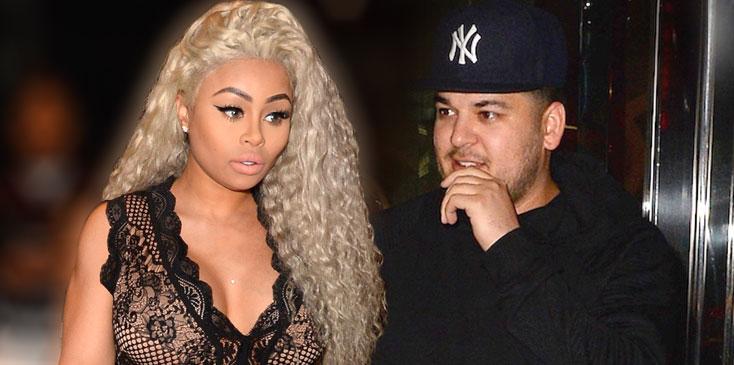 Finally, Rob Kardashian and Blac Chyna came together to reveal some major details about their love life! The couple did a special Facebook livestream on Wednesday for fans, and let's just say— they revealed a lot of juicy secrets! Check out their top revelations!
Article continues below advertisement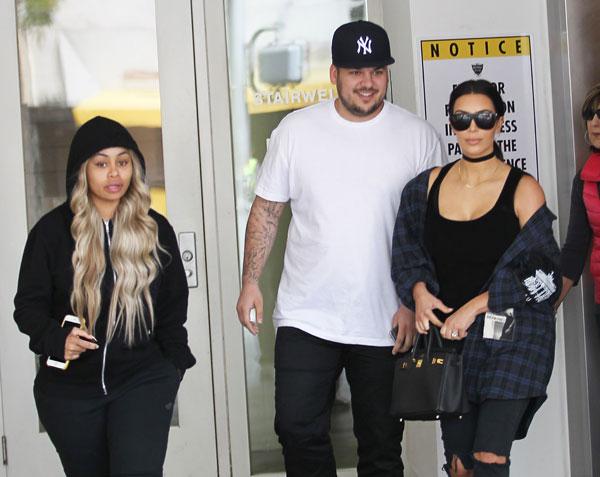 While it was unclear whether or not Rob's famous sisters would be on their upcoming E! show, Rob & Chyna, Rob admitted, "Of course, they're my family. They're my only friends."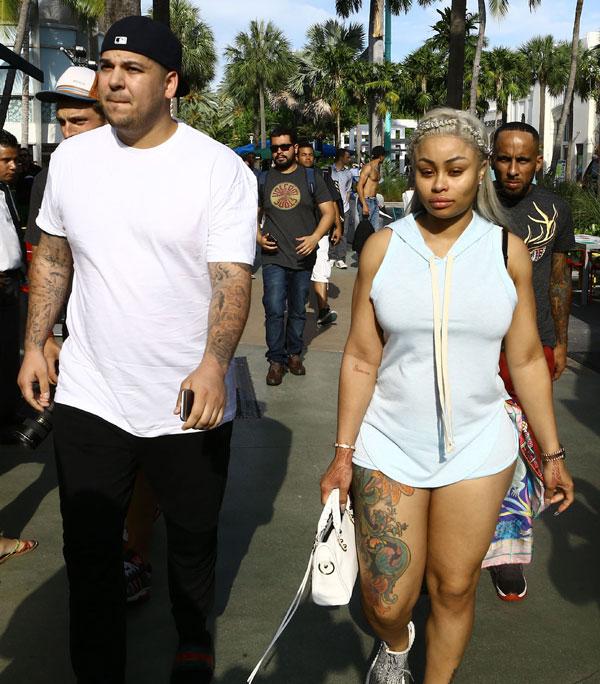 And fans already know who Blac Chyna's son King Cairo is due to her many cute Snapchat videos of the 3-year-old. And guess what? He's also going to be featured on the show. "You guys will definitely see King on Rob & Chyna because he is a part of our lives. That's my baby," Chyna said.
Article continues below advertisement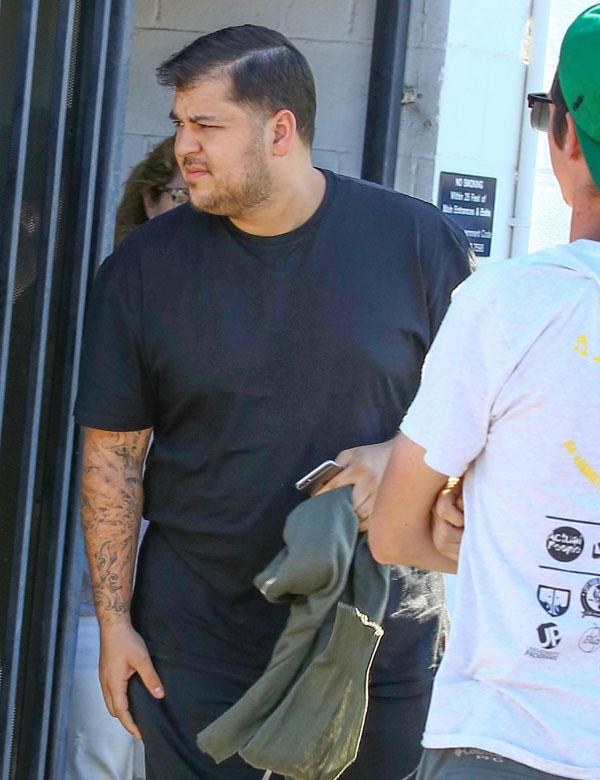 When they're in private, it turns out the two have cute nicknames for each other — or at least, Chyna has cute ones for Rob! She calls him "Poom Poom" or "Jamie." And if these names sound random to you, you're not the only one who thinks so. "Jamie is super random," Rob confessed. "It doesn't really make sense for anybody but she calls me Jamie." As for Rob's nickname for Chyna? He simply calls her by her real name, Angela.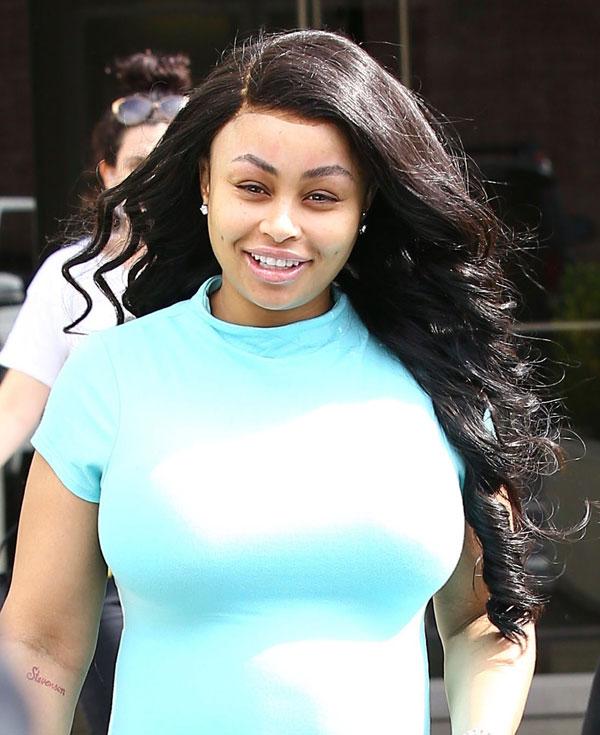 As for Chyna's pregnancy cravings? Chyna said "I feel like I don't have any pregnancy cravings," though Rob reminded Chyna that she always orders Philly Cheesesteak. And instead of heading out for food, Rob relies on an app to bring the food to him and Chyna. When Chyna talked about what his Postmates bill is, Rob revealed, "I think one month it got to like $13,000." Now that's a lot of food!
Article continues below advertisement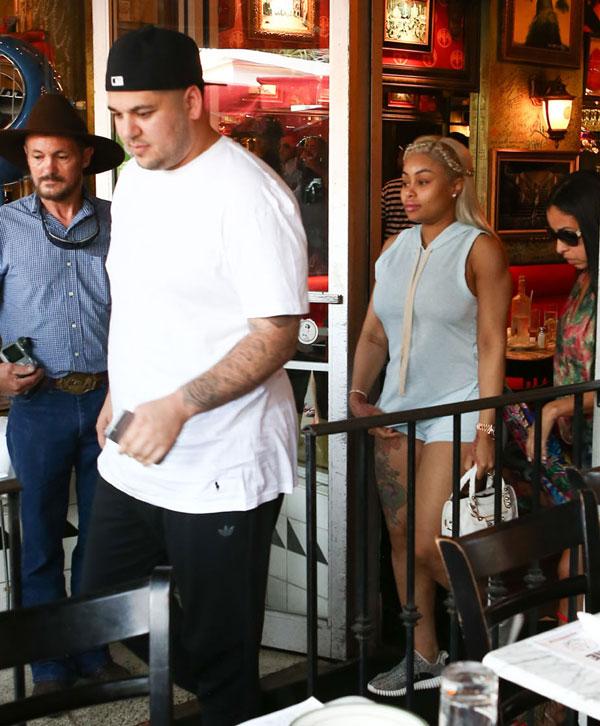 MORE ON:
celeb relationships
Speaking of pregnancy, Rob and Chyna have yet to disclose the name of their baby, but they likely will not be keeping up with the "K" traditional, as Rob said, "probably not." At least they have King!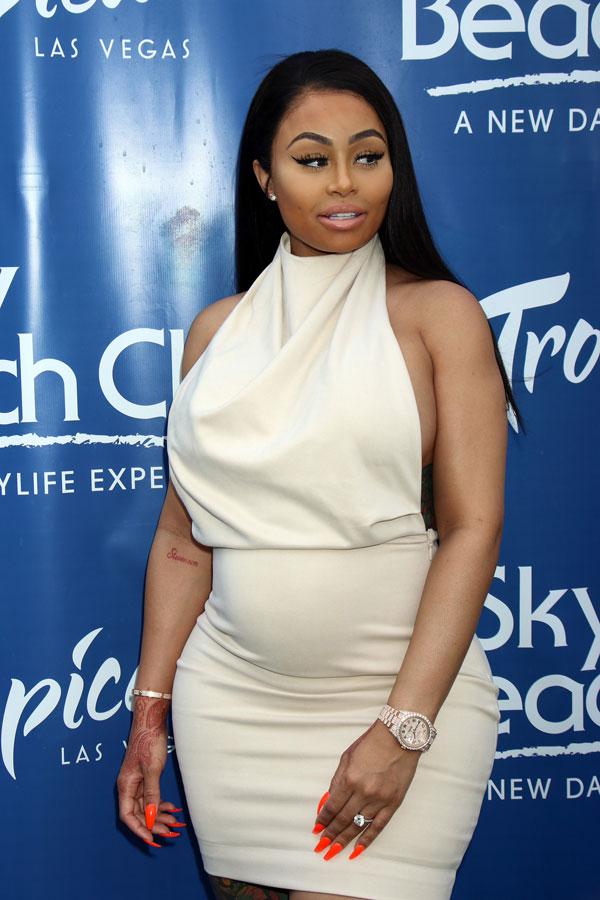 So who will babysit the newborn when Rob and Chyna need some alone time? When asked by fans if they would trust Kylie or Kendall more for the role, Rob said Kylie, while Chyna added, "she could babysit the baby and King at the same time." Guess their feud really is over!
Article continues below advertisement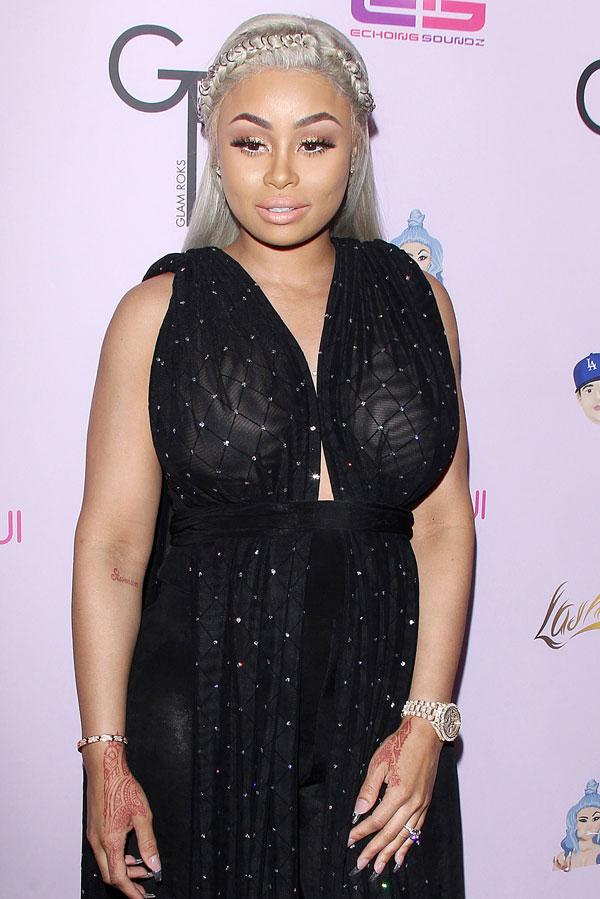 Now, most importantly — when is the wedding?! Turns out it won't be soon, and likely will be next year. Chyna admitted she wants to work on getting her body back after giving birth and "turn up" on their honeymoon.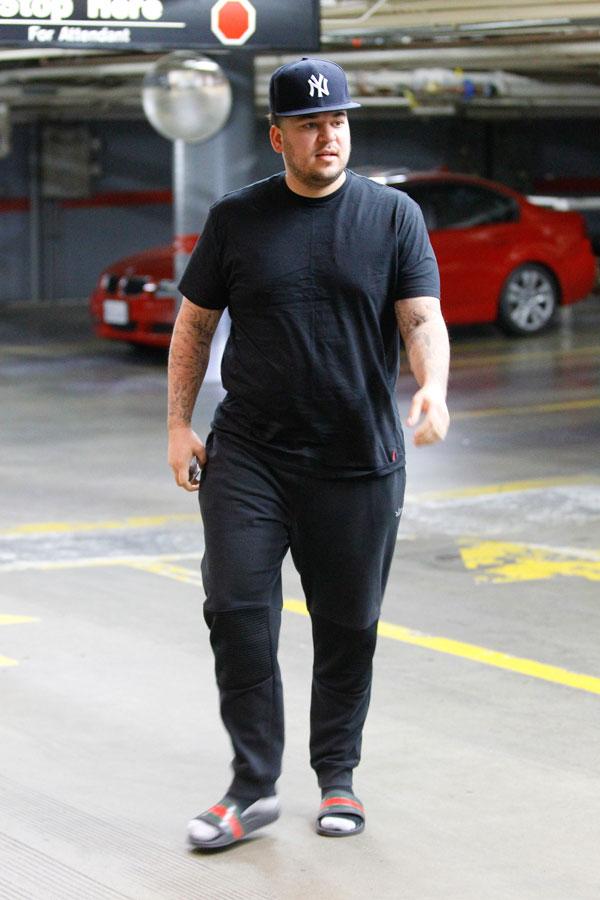 "Every woman deserves to have a beautiful wedding not when they're pregnant," Rob said, as Chyna added, "Because I want to turn up after. I want to turn up on my honeymoon and I want to turn up on you."
Article continues below advertisement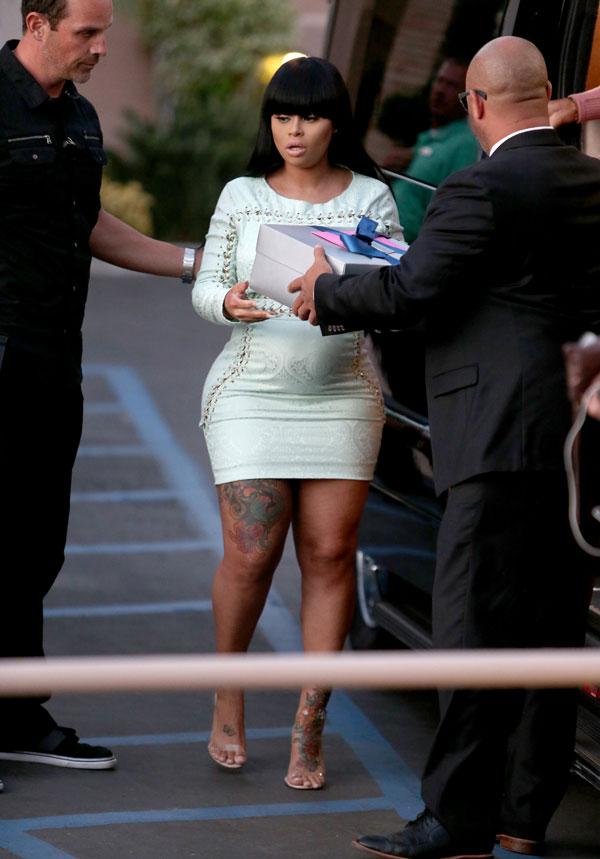 So will the two be having more kids after their first one is born? It's very likely! "Rob wants me to have four more or something like that," and Rob said, "We can do like three more."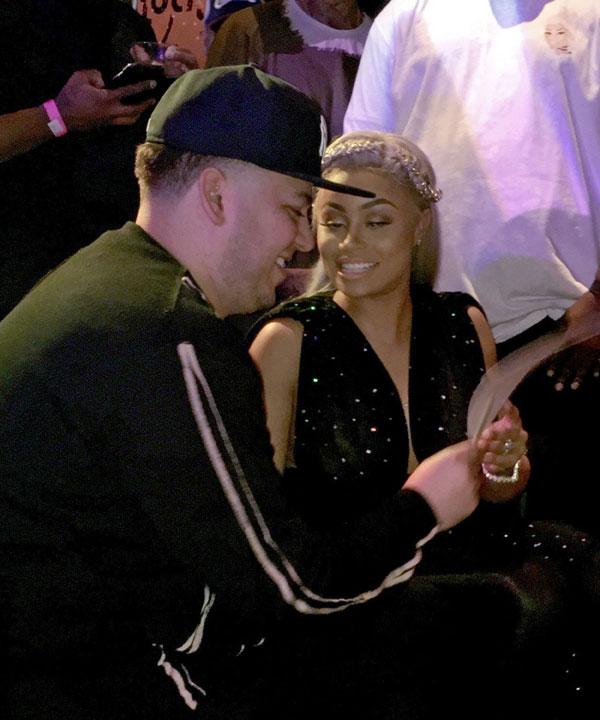 What are your thoughts on Rob and Chyna's revelations? Let us know in the comments section.