PHOTOS
Lost Cause! Blac Chyna & Rob Are 'DONE' But Kardashian Is Desperate To Win Her Back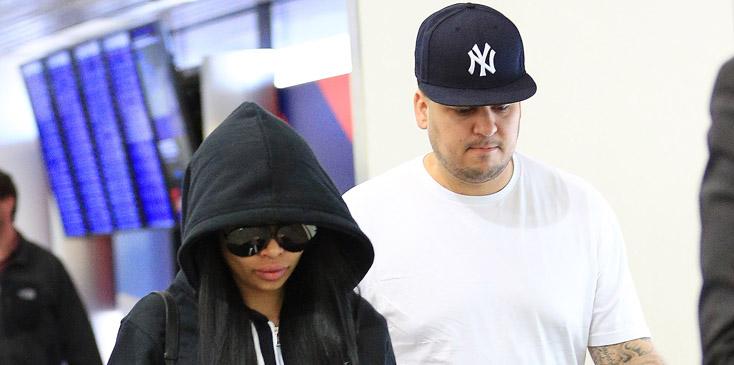 EXCLUSIVE: Blac Chyna and Rob Kardashian at the airport in NYC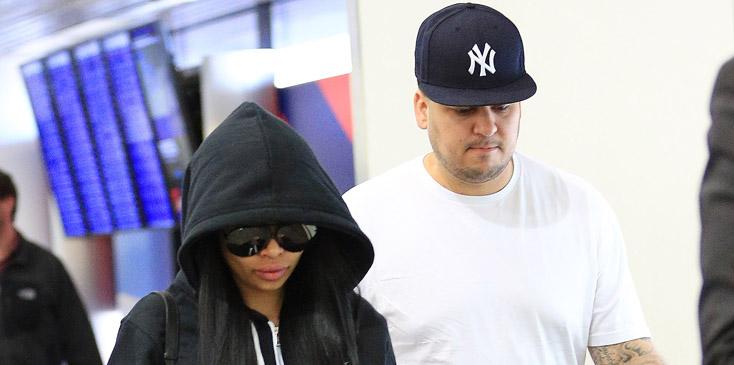 Things just are not looking great for Rob Kardashian these days. On top of having to look at photos of Blac Chyna kissing another man, his relationship is crumbling quickly, and it doesn't seem like a wedding with be happening anytime soon, if at all!
Article continues below advertisement
spl1282335_005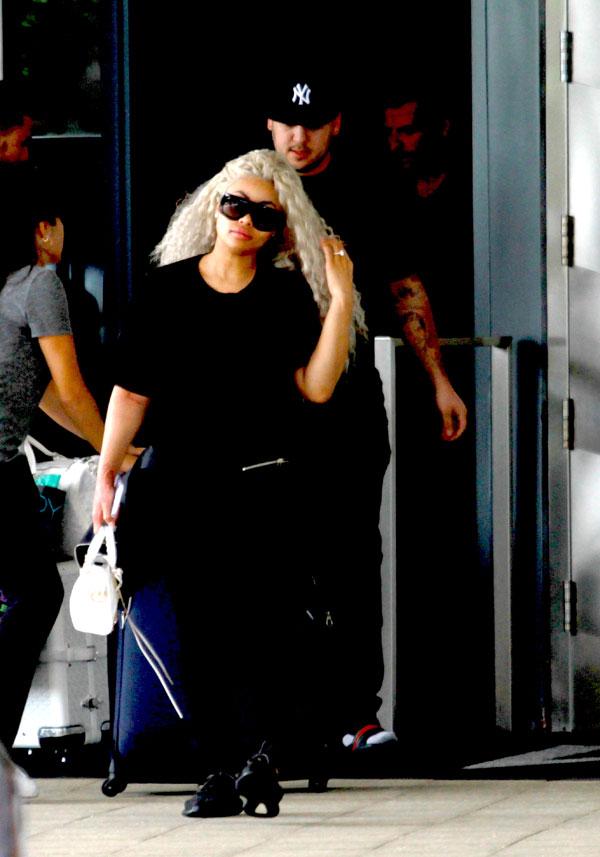 Fans already saw how complicated his life with Chyna had become on their reality show, as he complained to Scott Disick about how they often fought and she kicked him out on a number of occasions.
spl1279527_001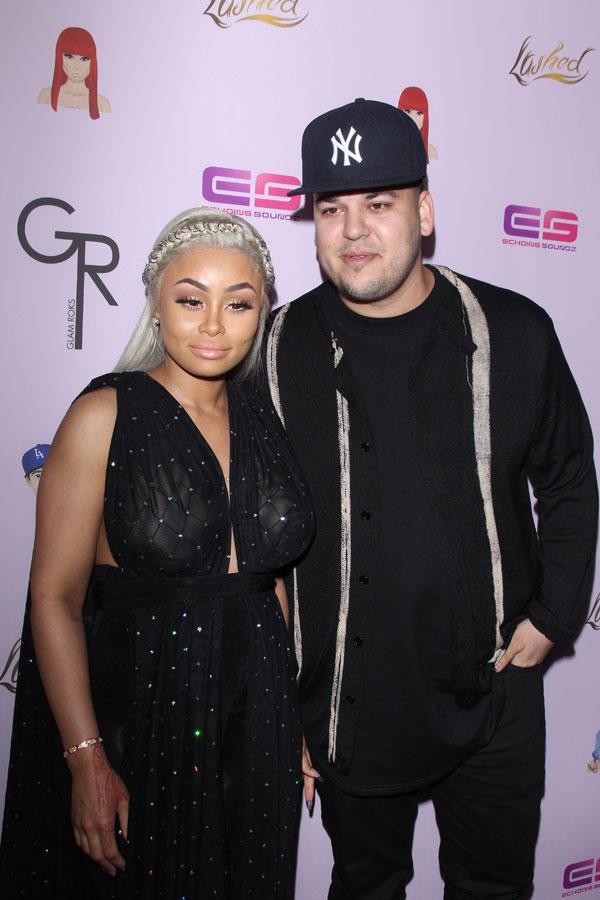 Now, a source tells Heat that despite the fact that she dressed up as her man for Halloween, the two are no close to making things work, and even live in separate homes. "These two are done — only a miracle can save them now."
Article continues below advertisement
spl1252817_001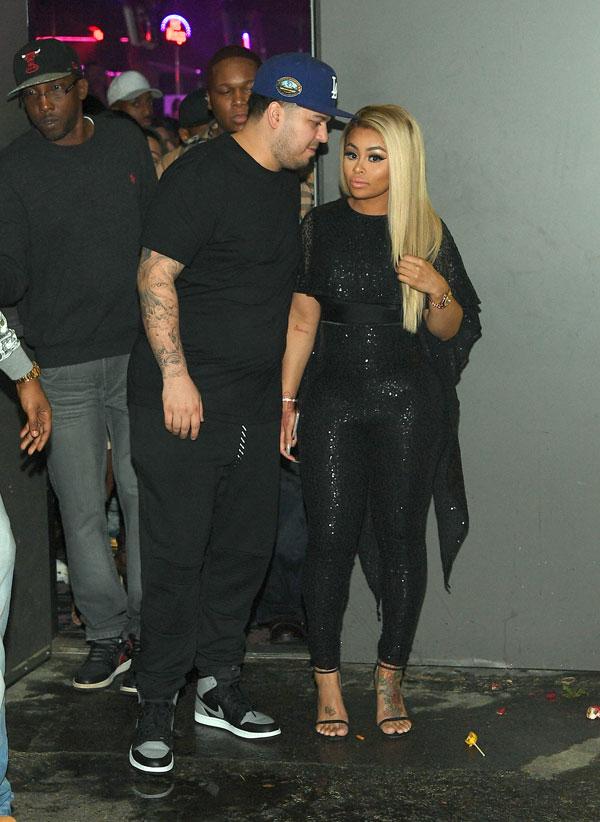 Considering Blac Chyna is the one who helped him return to the spotlight and got him out of his depression, a split is the very last thing Rob needs to deal with, especially since he's already gained back some of the weight he had lost.
Article continues below advertisement
spl1222080_001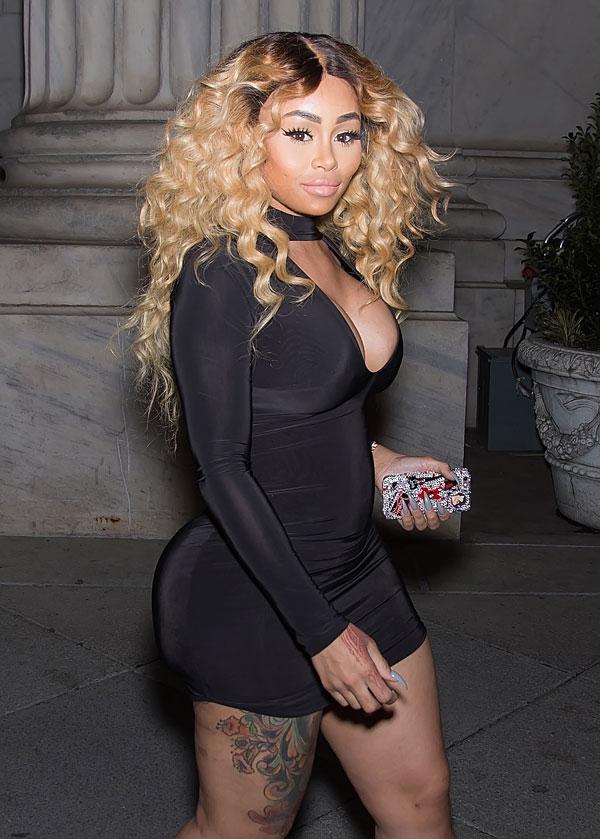 "Rob's clinging to the hope that she'll change her mind after the baby arrives" next month said an insider. "He's still madly in love with her."
Article continues below advertisement
spl1281165_003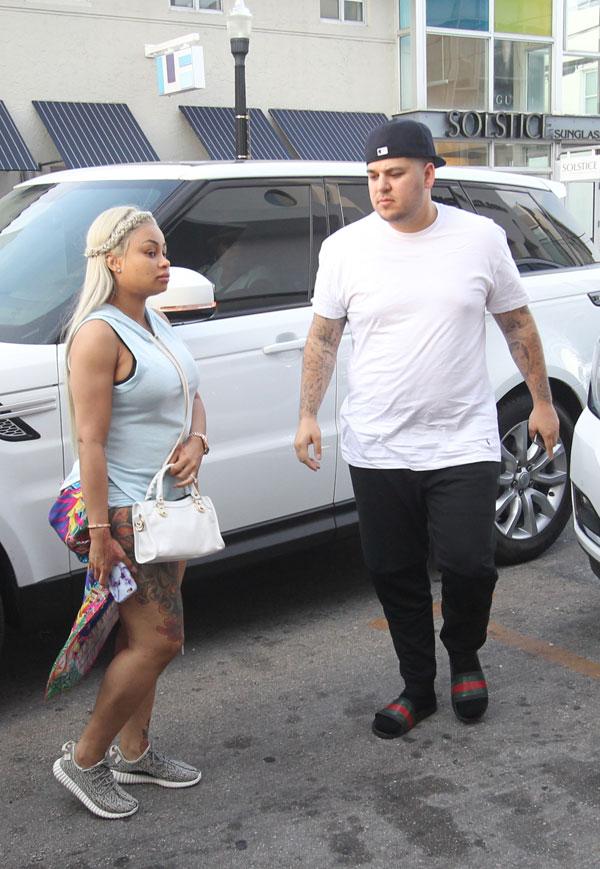 Do you think the baby will be able to save the relationship? Let us know in the comments section.