PHOTOS
Burying The Hatchet? Blac Chyna Calls Rob Kardashian A "Wonderful Dad"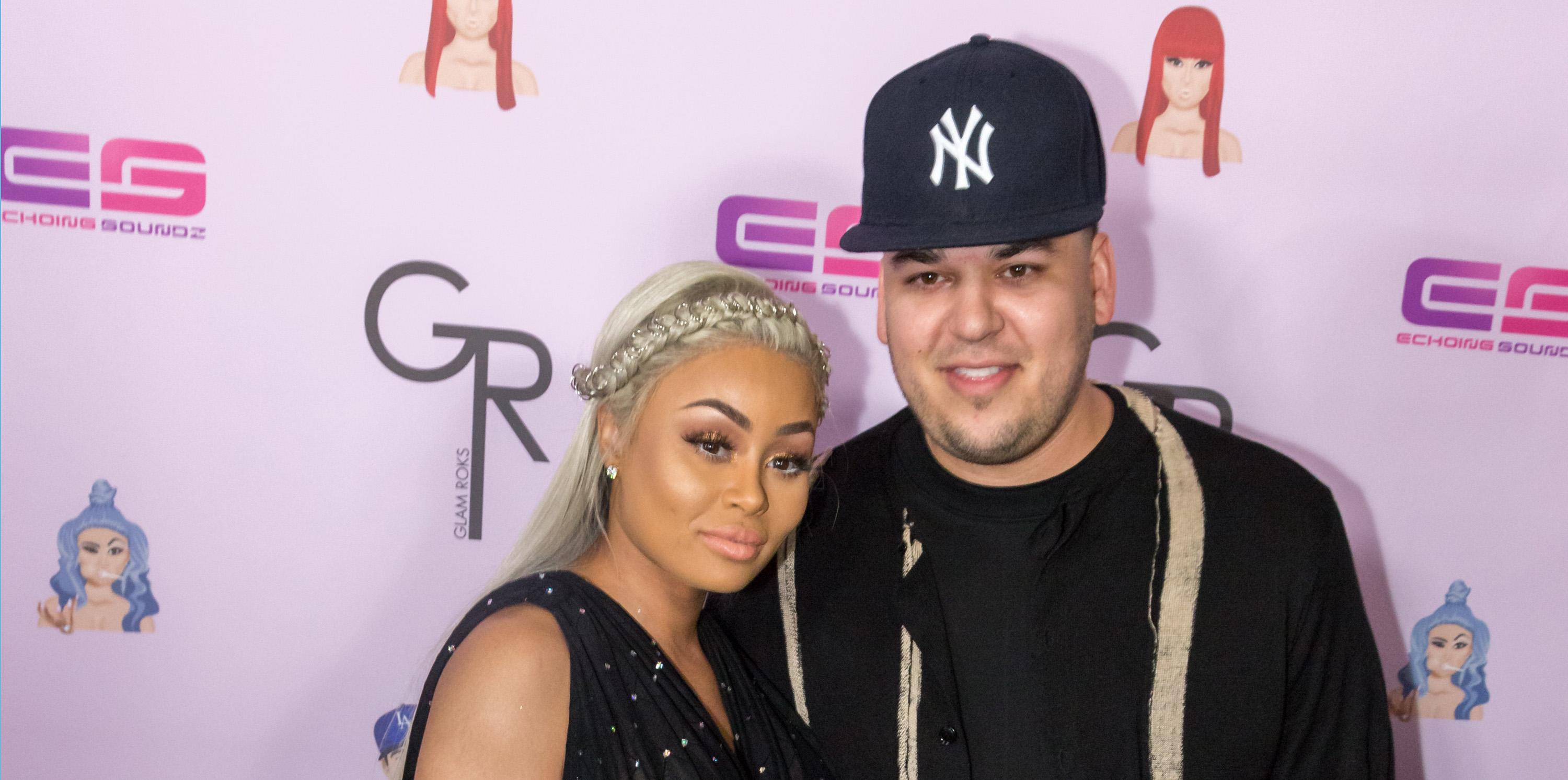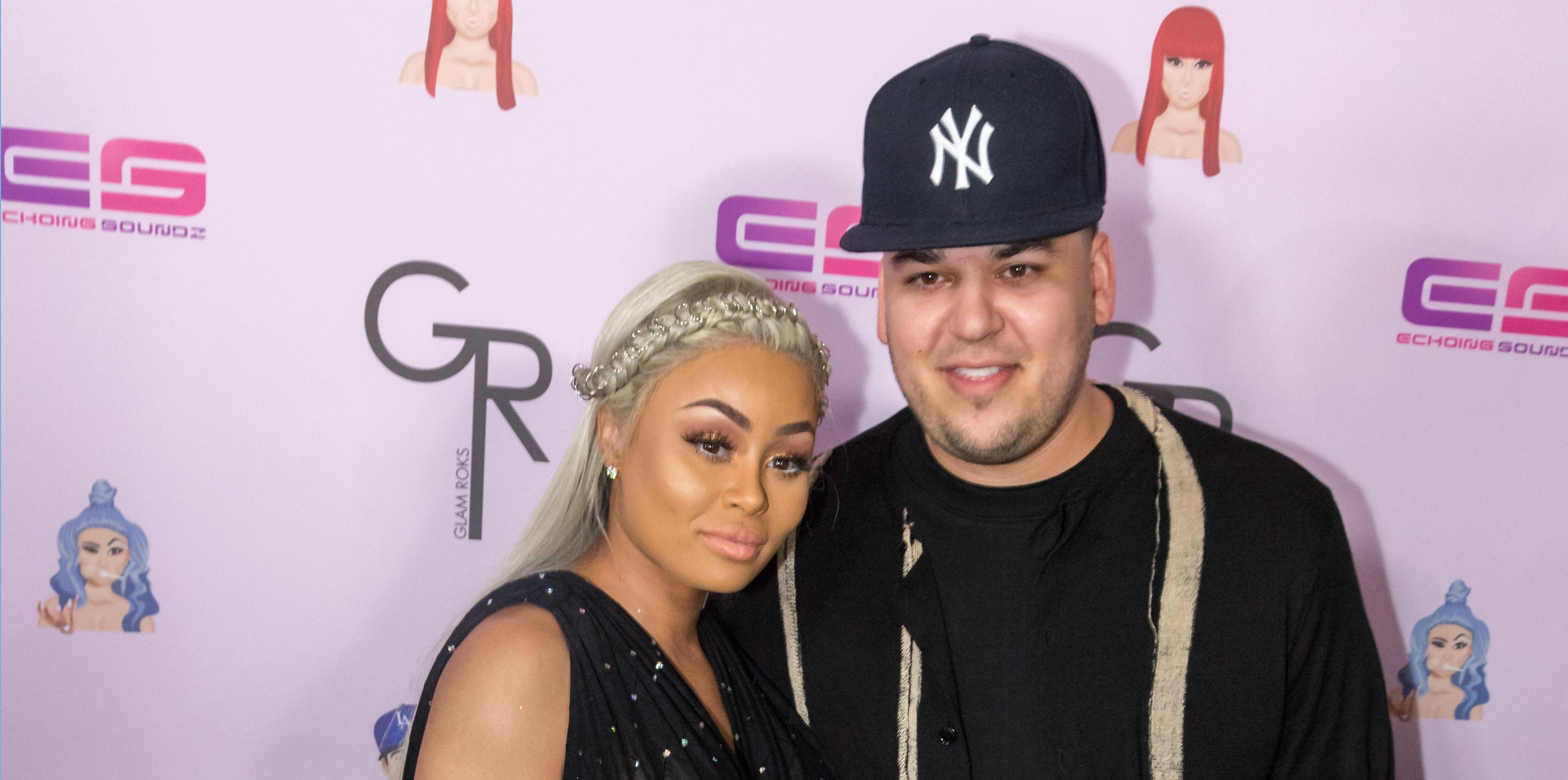 Article continues below advertisement
The reality TV star showed off her cleavage in a deep-V jumpsuit with feathers and sequins on the cover of the magazine, and opened up about co-parenting with Kardashian, calling Rob a "wonderful dad."
Article continues below advertisement
But in the Cosmo interview, Chyna had nothing but nice things to say about Rob. She said she thinks he is such a wonderful dad because "he had such a great father." She added that "everyone who is in a long term relationship or who is committed to their person goes through ups and downs. Everything isn't always going to be peaches and cream."
Chyna did wish Rob a happy birthday this week, so maybe she is trying to patch things up between them. And Rob supported Chyna in a big way by promoting her new makeup line.
What do you think about Chyna praising Rob's parenting? Let us know in the comments!