PHOTOS
Scandals For Days! See Blac Chyna's Most SHOCKING Feuds & Wild Moments In 7 Clicks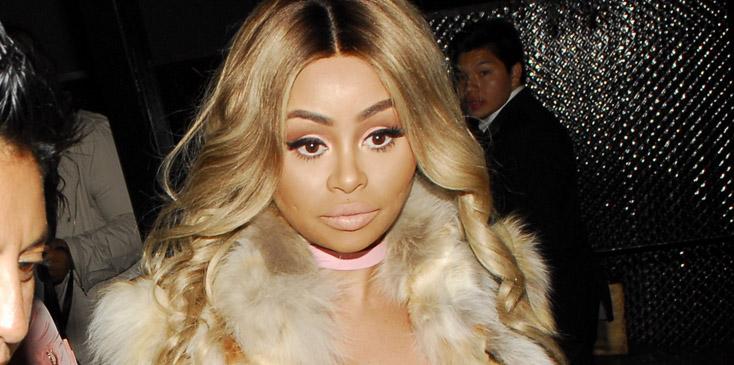 Blac Chyna at Thirst Night Club in West Hollywood, CA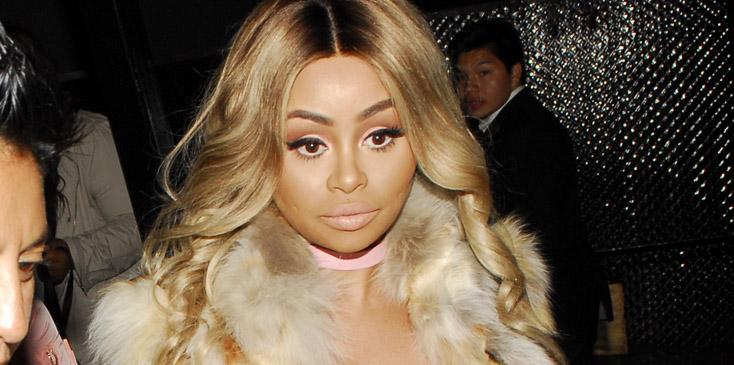 Messy, Messy! Blac Chyna has been through quite a lot since dating Rob Kardashian, and we have all the juicy details. Check out her most scandalous moments.
Article continues below advertisement
spl1385834_004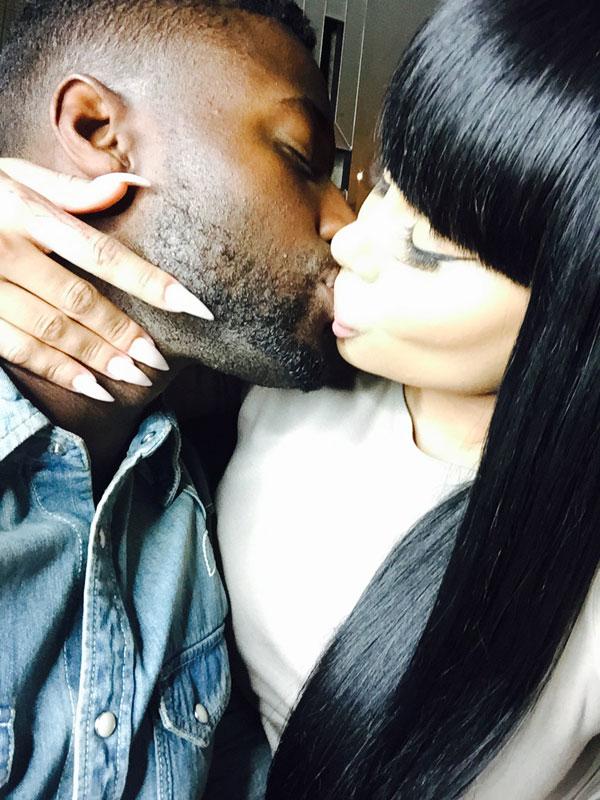 Fans held their breath when photos released exclusively by RadarOnline showed Blac Chyna kissing another man on the lips! The male, identified as Pilot Jones, even claims to have been intimate with Chyna around the time she was with Rob, which led to her blasting him on Instagram!
spl1367008_001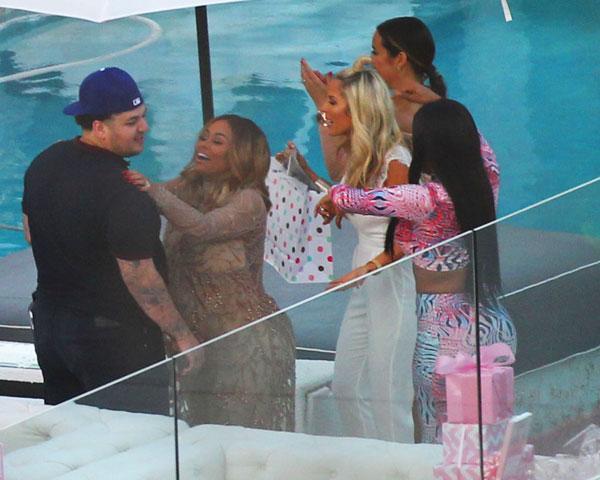 The baby shower that almost wasn't! Blac Chyna and Rob found themselves in the midst of a battle with the Kardashians, after Rob got mad at his family for throwing him a baby shower and not inviting his wife-to-be! He even tweeted out Kylie Jenner's actual phone number, which caused her to have to get a new number.
Article continues below advertisement
Kylie Jenner arrives to Kendall Jenner's birthday party at Delilah's in Los Angeles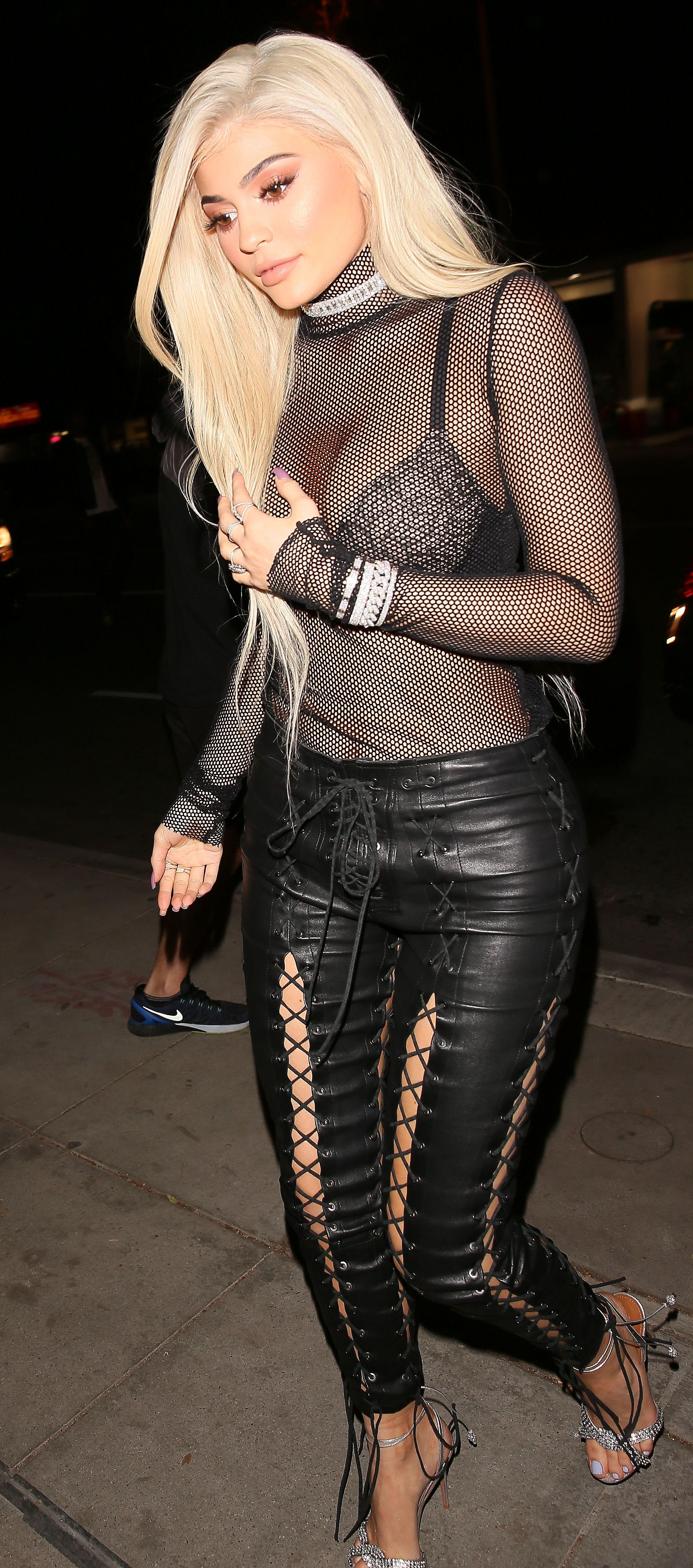 Speaking of King Kylie, Chyna and the teen feuded for months on Instagram, after Tyga left the vixen for the reality star. Luckily, they put their differences aside for the sake of their family.
Article continues below advertisement
spl1271493_001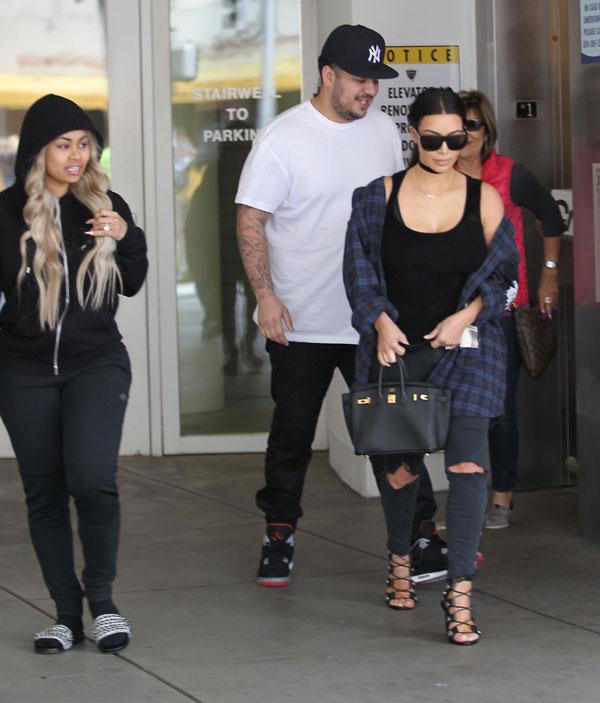 Kim Kardashian abandoned Chyna, who was once her BFF, after Tyga and Kylie got together. After Chyna got together with Rob, she reportedly still didn't rekindle their friendship, thinking Rob and Chyna were trying to get revenge on Kylie. But the two have since been spotted hanging out together.
Article continues below advertisement
spl1264625_001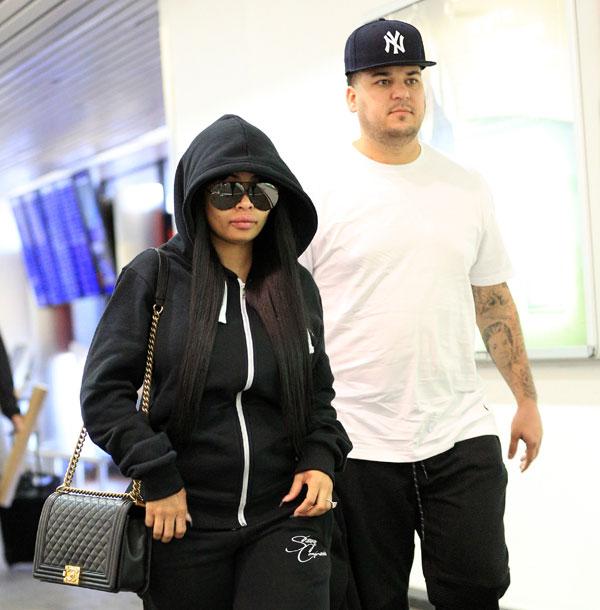 And Chyna is not the only one with scandals. Her dad, Eric Holland, was once accused of choking his lover during a violent argument, which led to his arrest and a charge of second-degree assault, Radar reported.
Article continues below advertisement
spl1279575_001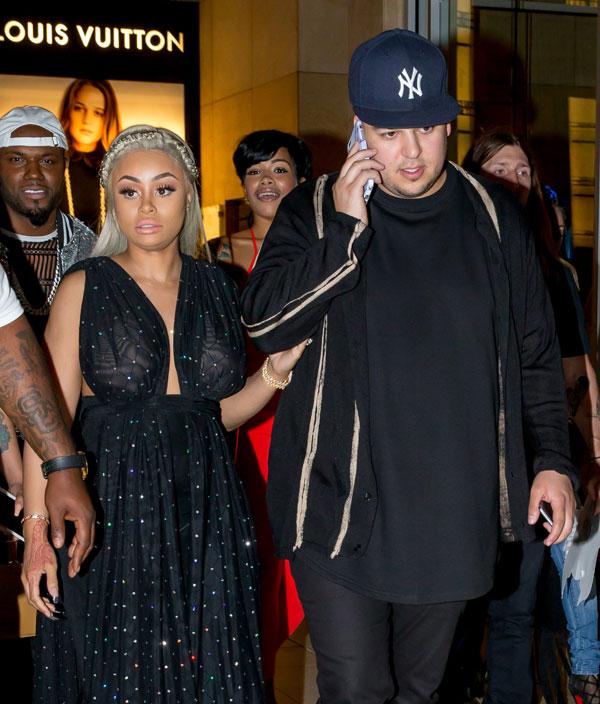 And her mom's not innocent either. The site reported Tokyo Toni, 46, was handed a restraining order in 2013 after she threatened to kill her husband and leave his body in a landfill after the two fought about him staying away from the marital home for days on end.
Article continues below advertisement
spl1217724_001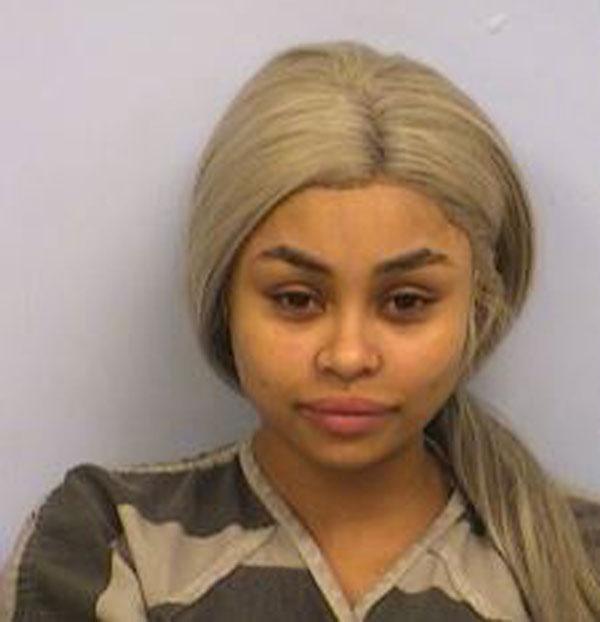 Who can forget when Chyna was arrested just weeks after her relationship with Rob was announced? She was kicked off a flight after acting erratically and later, two small pills of ecstasy were found in Chyna's bag and she was charged with third degree felony possession. Of course, Rob drove hours to rescue her from jail. Which scandal are you most shocked by? Let us know in the comments section.