PHOTOS
Blac Chyna Is All Smiles With New Boyfriend Mechie As They Color-Coordinate Their Outfits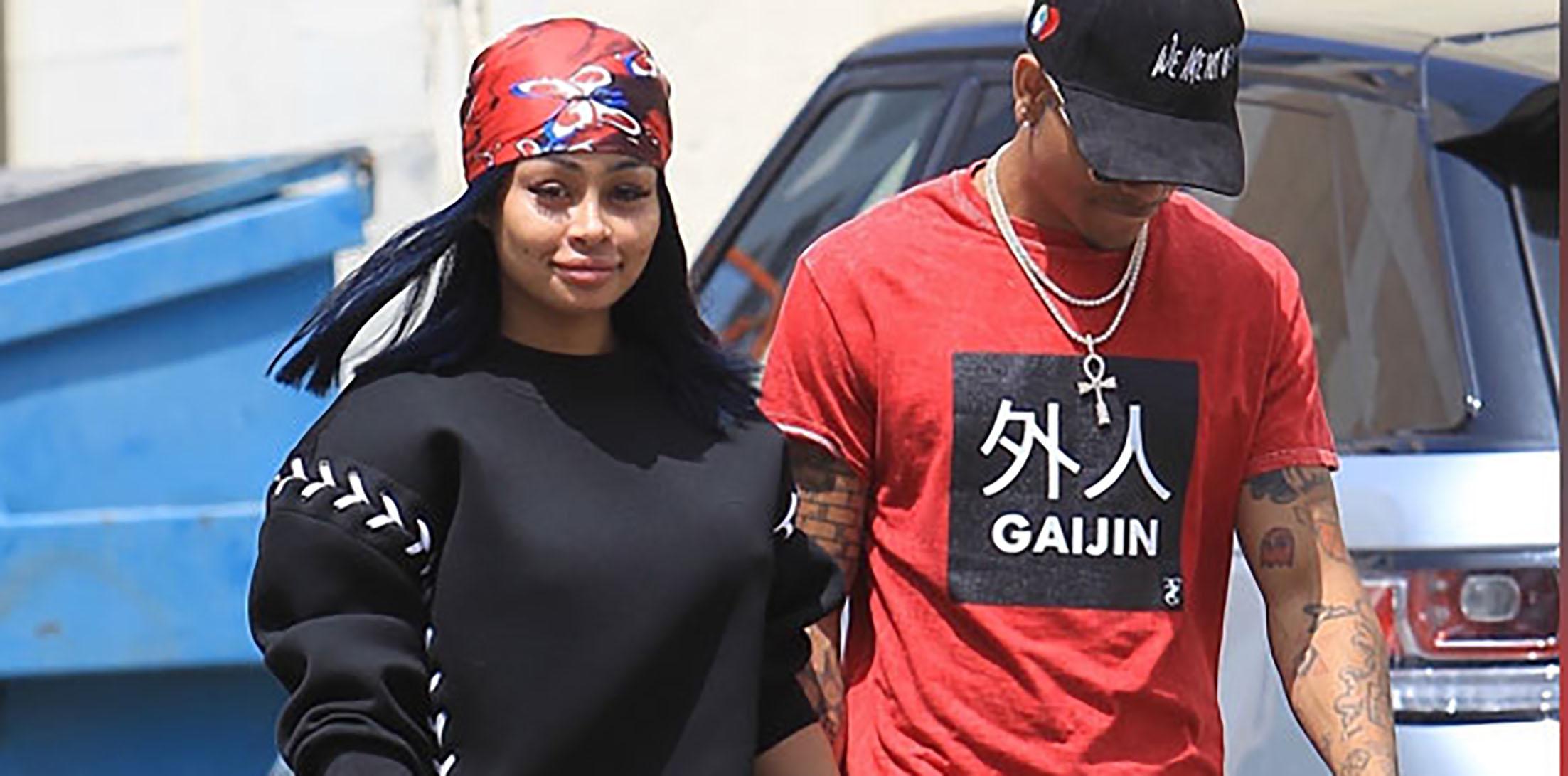 Blac Chyna hasn't taken her claws out of boyfriend Mechie just yet! The two were seen holding hands while shopping in Beverly Hills this week. Despite rumors they split because he was too active on social media when it came to talking to other women, they are clearly still going strong. Sorry, Rob Kardashian!
Article continues below advertisement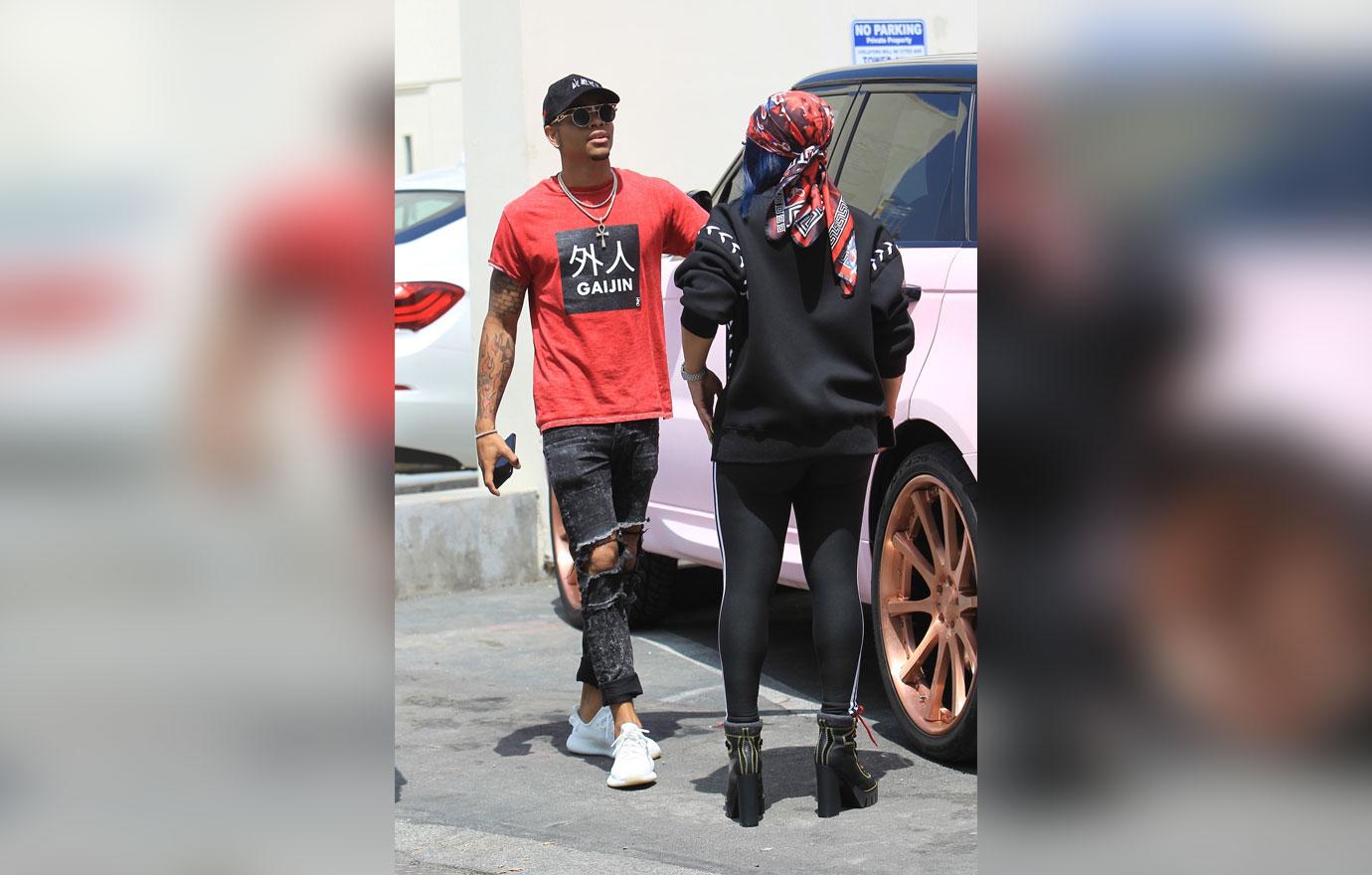 Blac Chyna looked fashionable but casual in a head wrap and all black which she paired with some pretty high boots. Like any cute couple, Mechie color-coordinated with his leading lady in red and black as well. As fans know, Mechie is the main reason Rob had a meltdown on social media this summer, after Chyna sent Rob a video of the two making out. He called her out on his Instagram account, which has since been deleted, posting nude images of her while also saying she cheated on him throughout their relationship and even did drugs in front of their child.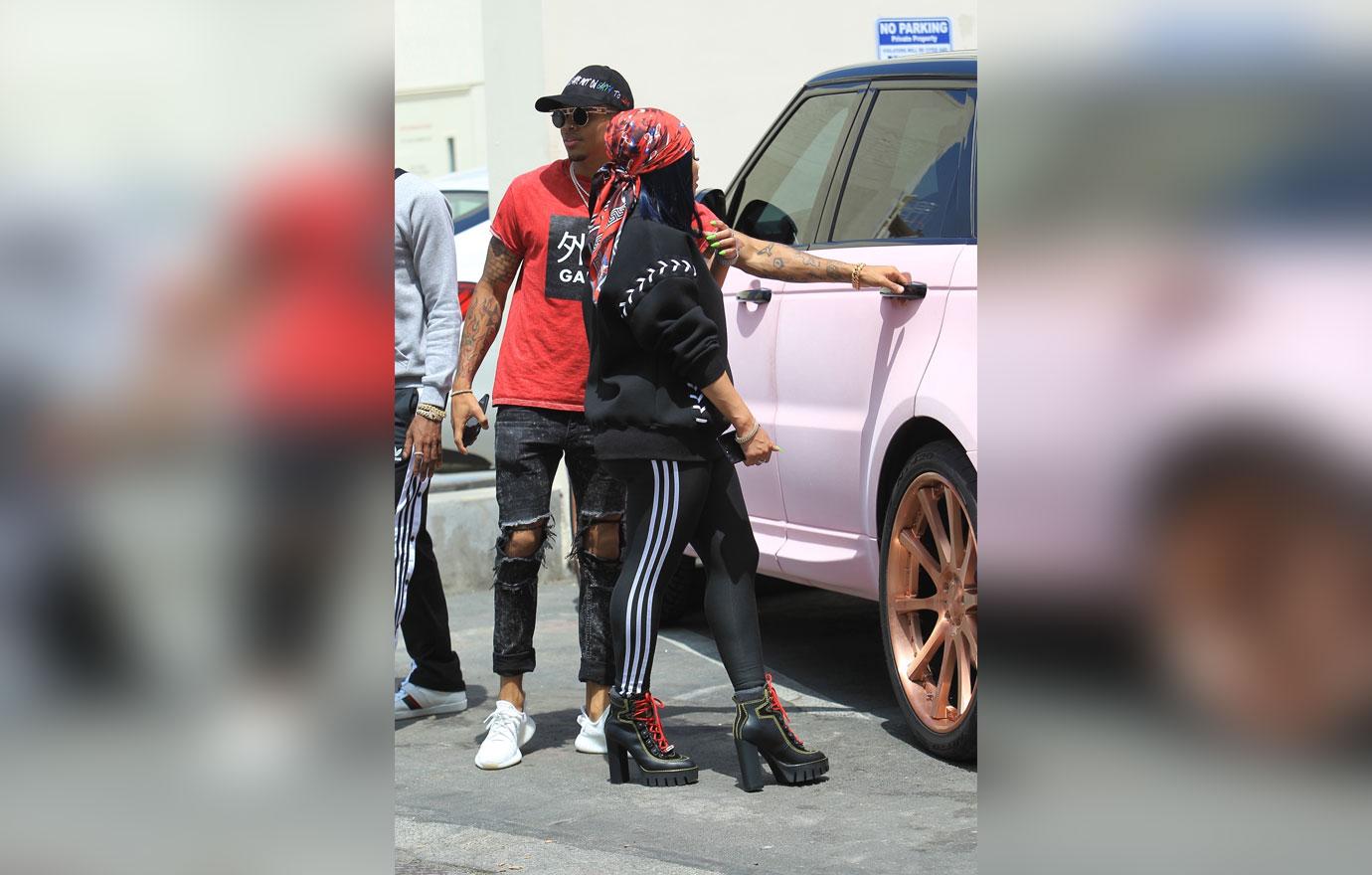 But her best friend, Amber Rose, has come to her defense on more than one occasion, publicly saying that Chyna loved Rob and was never using him.
Article continues below advertisement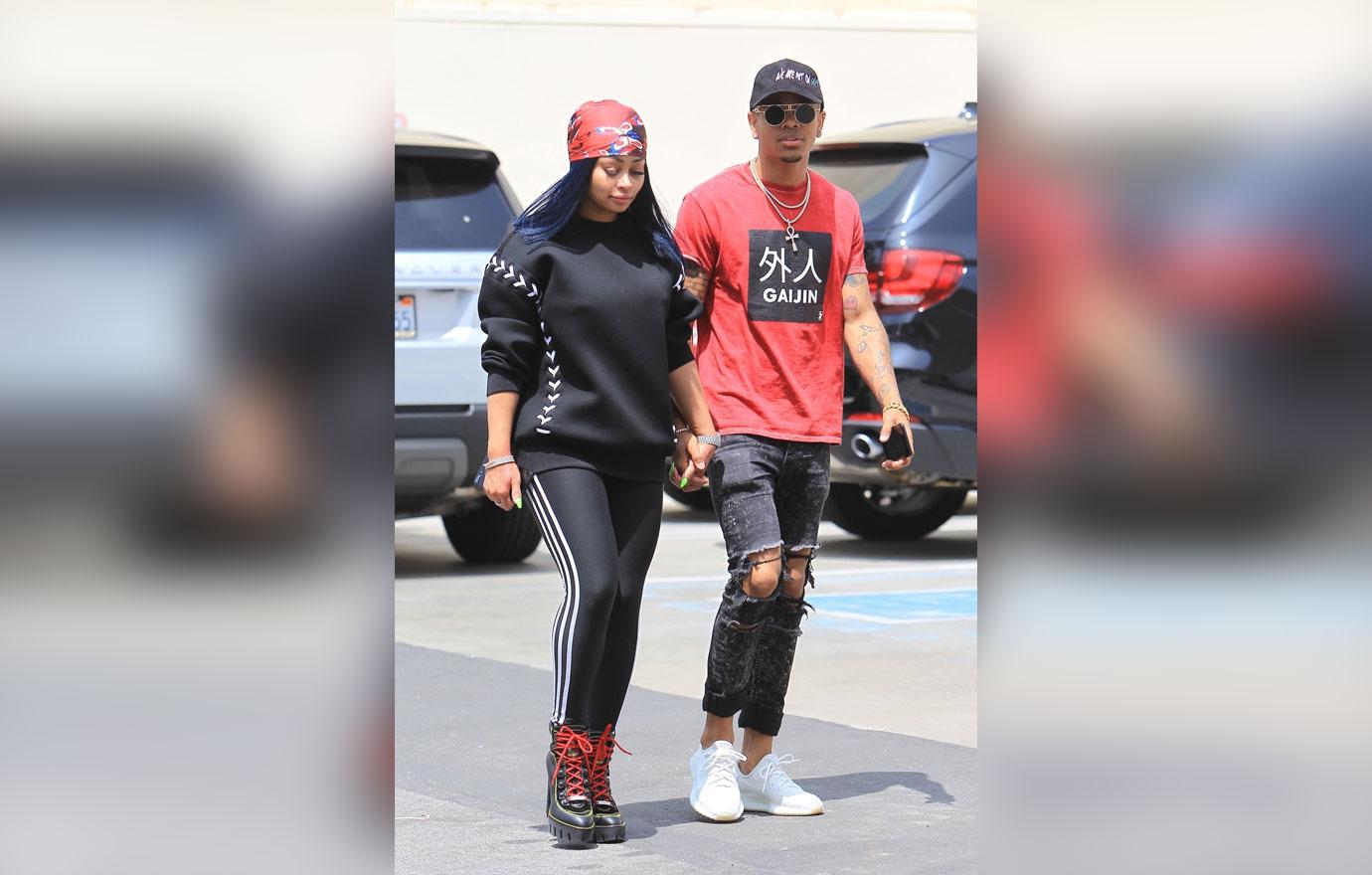 Regardless, Chyna quickly moved on with Meechie, as she started once again hosting at club venues and brought him along for the ride. Most recently, they were seen showing plenty of PDA in Miami after attending a number of appearances.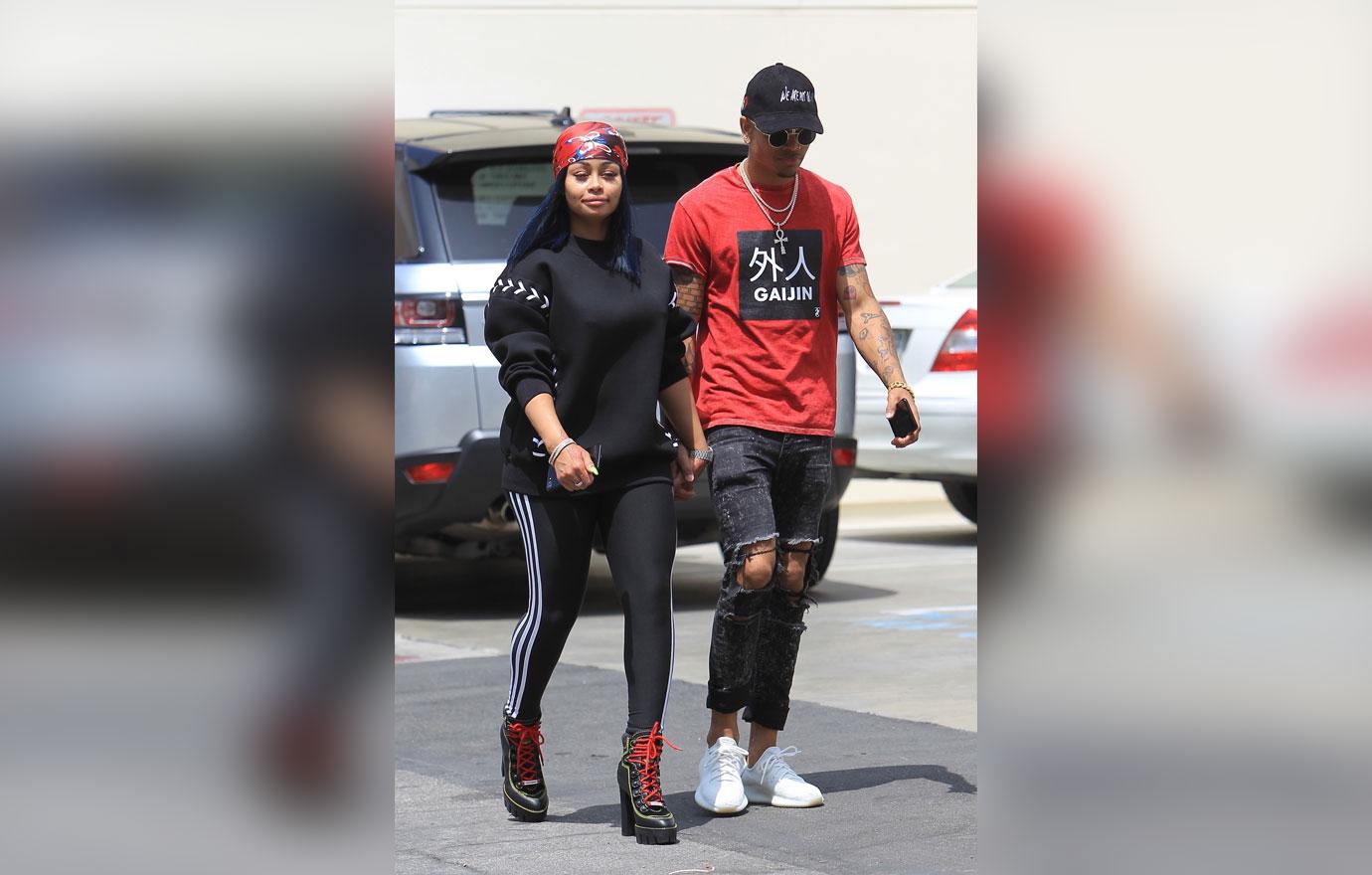 And while they have only publicly been together for about a month, he's already gotten a tattoo in her honor. She shared a video of herself, a mystery friend, and Meechie with "BC" tattooed on themselves.
Article continues below advertisement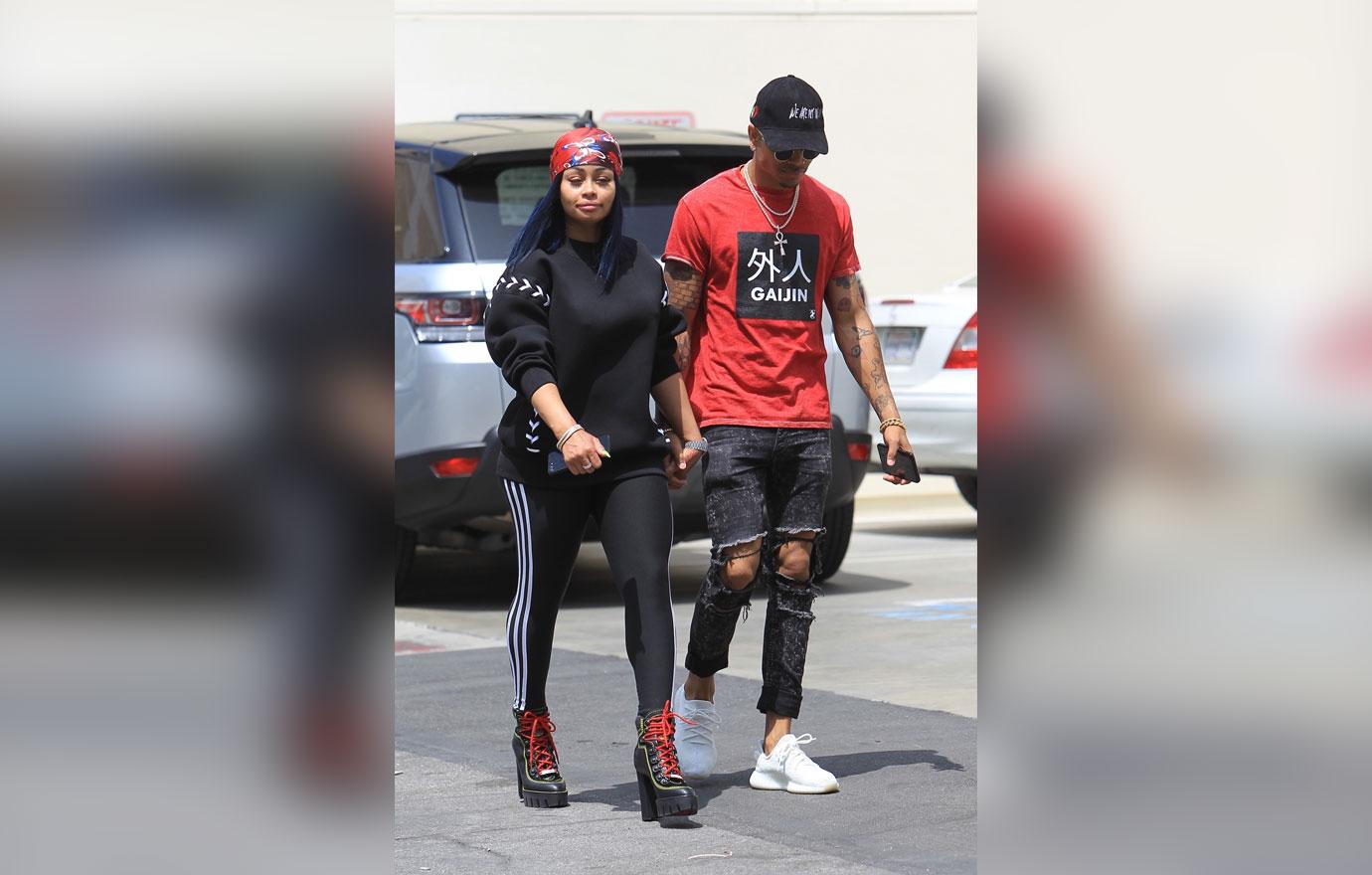 Rob has not yet spoken out about the new relationship, and he's been laying very low since he went on his outburst and Chyna famously went on Good Morning America to talk about why cyber-bullying is never okay. She even went to court to get a temporary restraining order against him.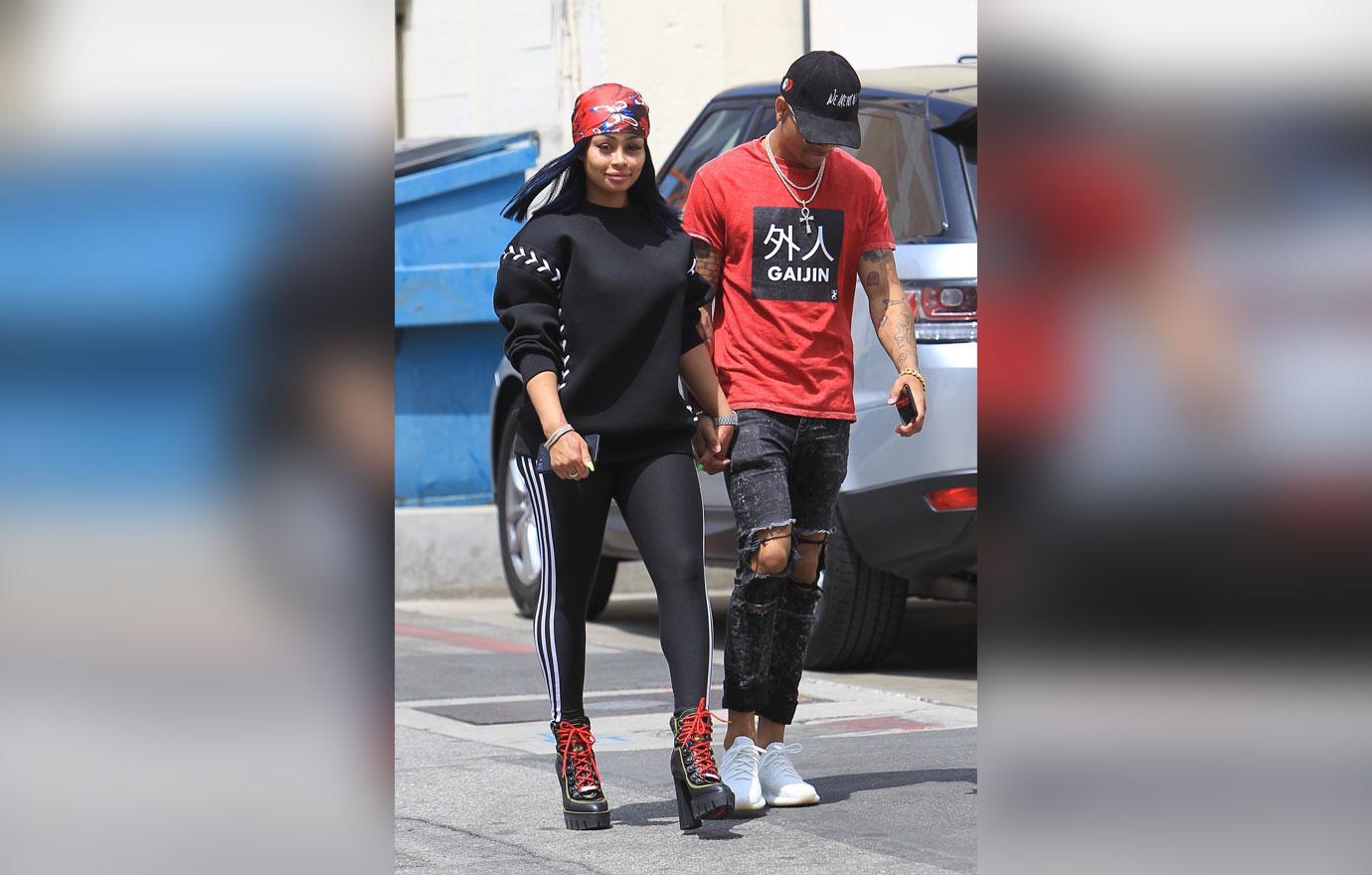 What are your thoughts on her new man, let us know in the comments section.