PHOTOS
Blac Chyna Smiles With King Cairo As Her Custody Battle With Rob Kardashian Over Dream Explodes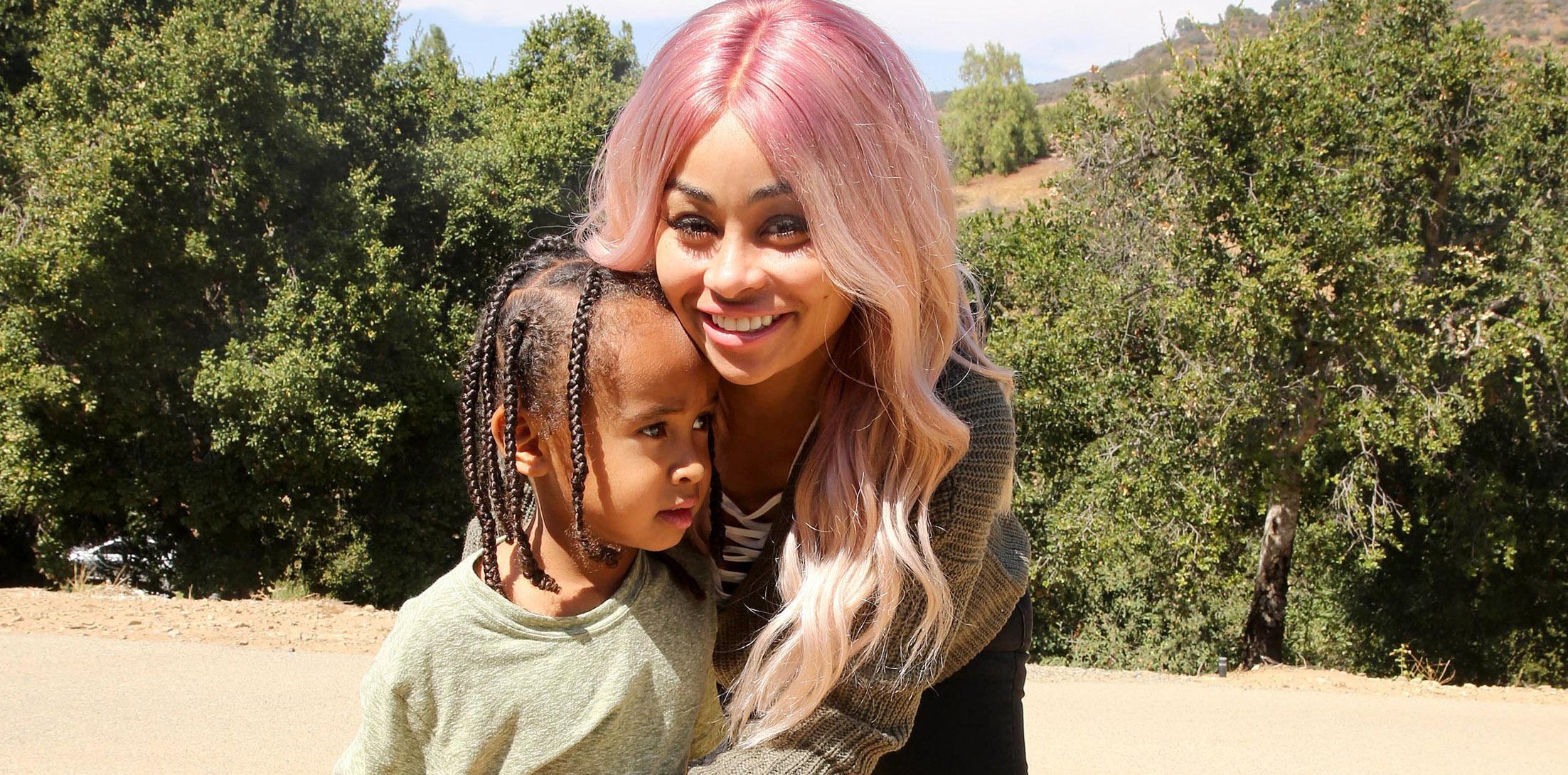 Hey, Blac Chyna! The beauty was spotted spending time with her son King Cairo at The LEGO Ninjago Movie Back to School Bash in Thousand Oaks, California. And of course, she made sure they matched!
Article continues below advertisement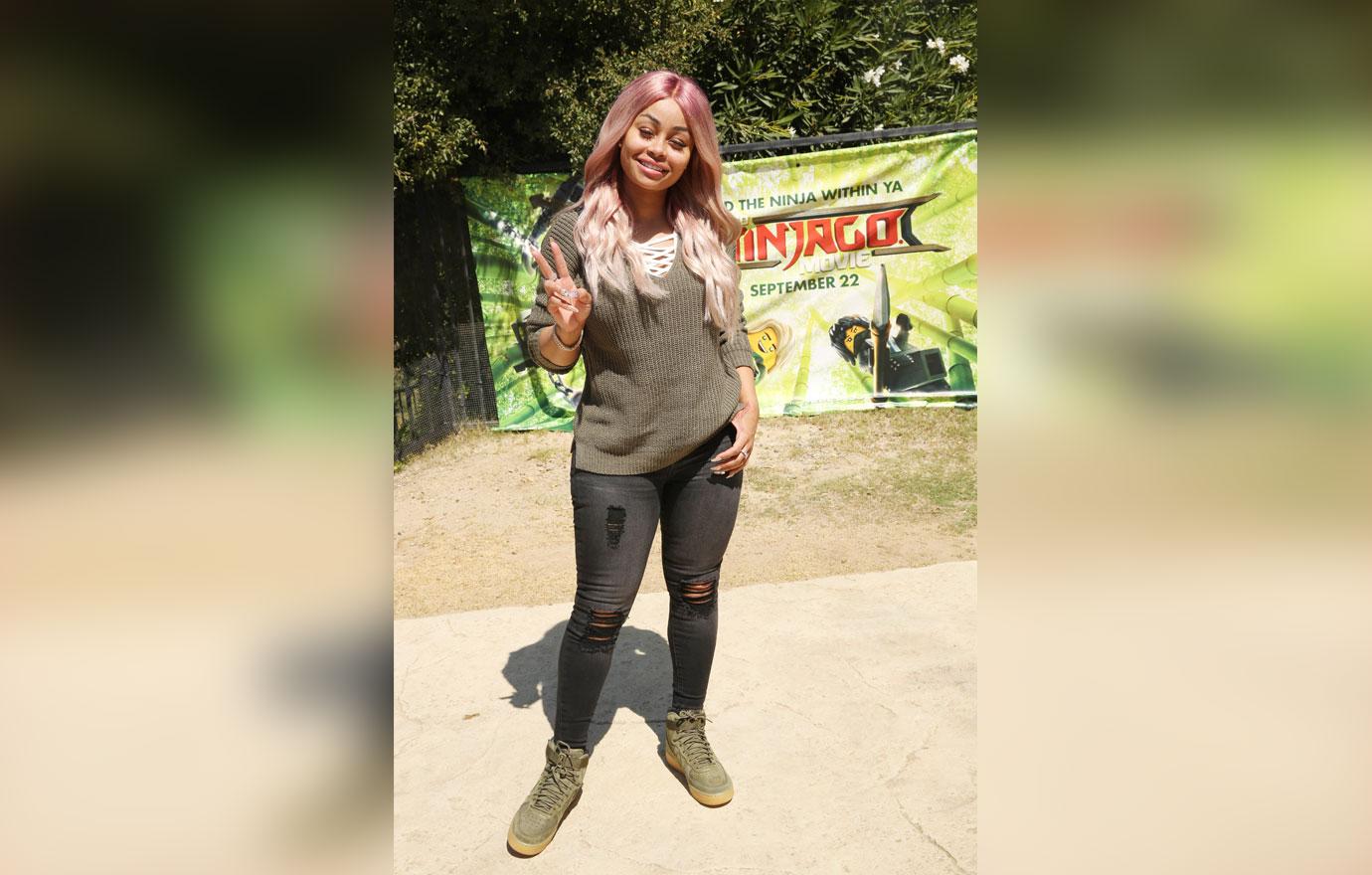 The 29-year-old looked too pretty in ripped black jeans, a green shirt, and green sneakers, and King Cairo wore similar gear. He of course is a Lego fan, as he even had a Lego Ferrari party for his fourth birthday bash last October.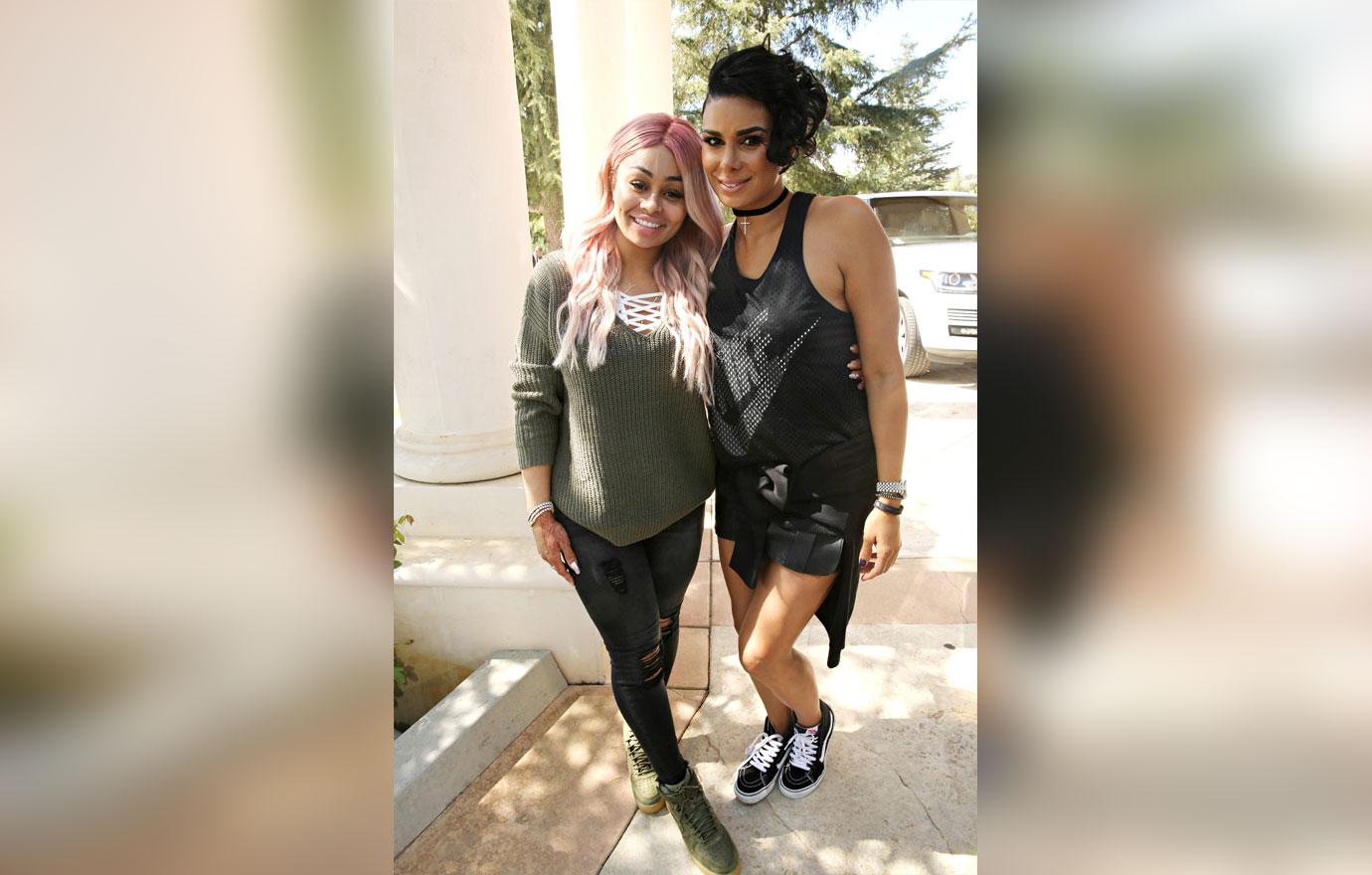 And Chyna was not the only celebrity in attendance, as Basketball Wives' Laura Govan also joined in on the fun. She and former NBA player Gilbert Arenas have four kids together.
Article continues below advertisement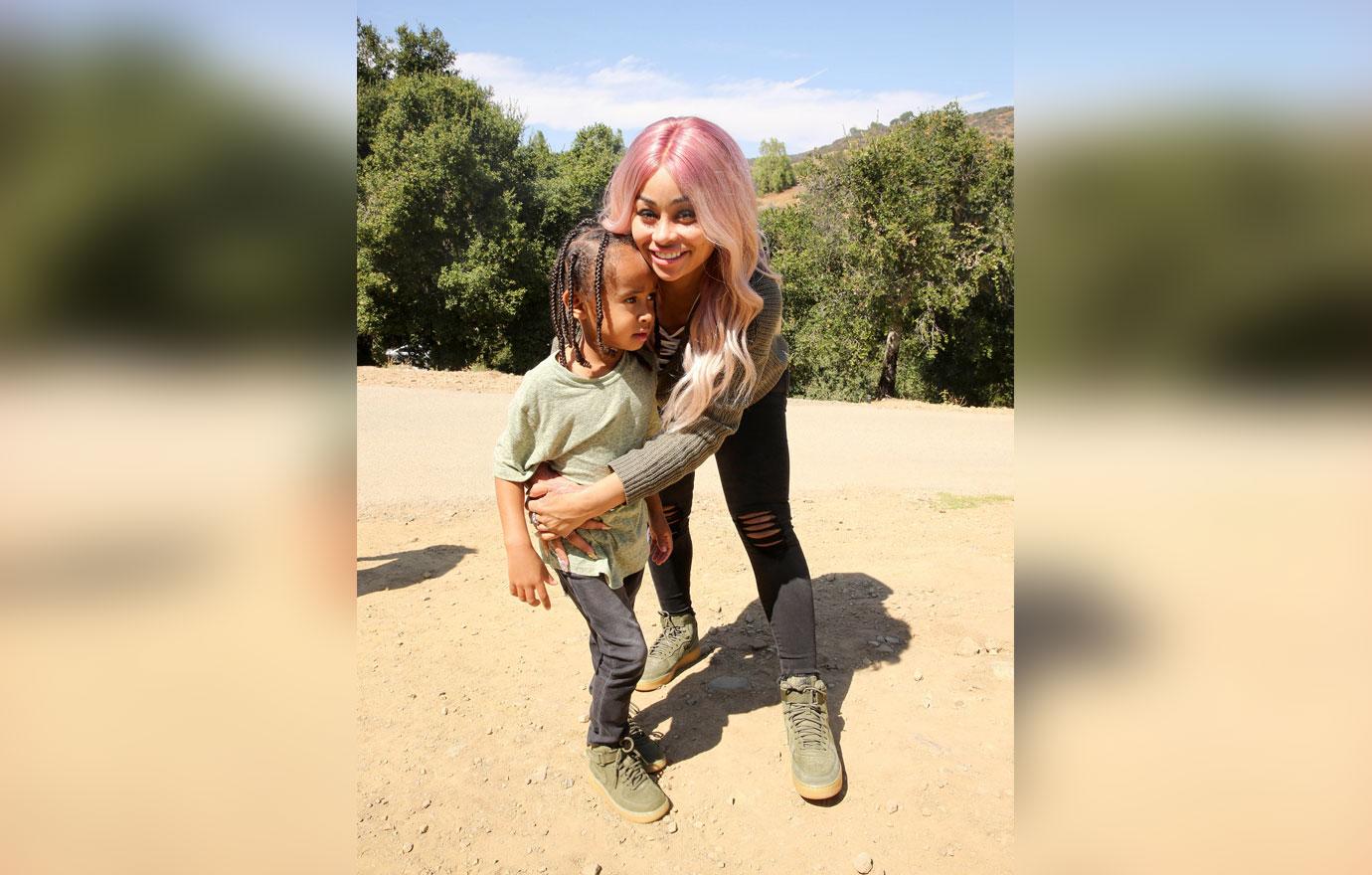 While Blac Chyna has a great relationship with her son, she and Rob Kardashian are in a custody battle over their daughter Dream, who is just 10-months-old, due to Chyna's alleged drug use. She is reportedly facing a Los Angeles County Department of Children and Family Services investigation.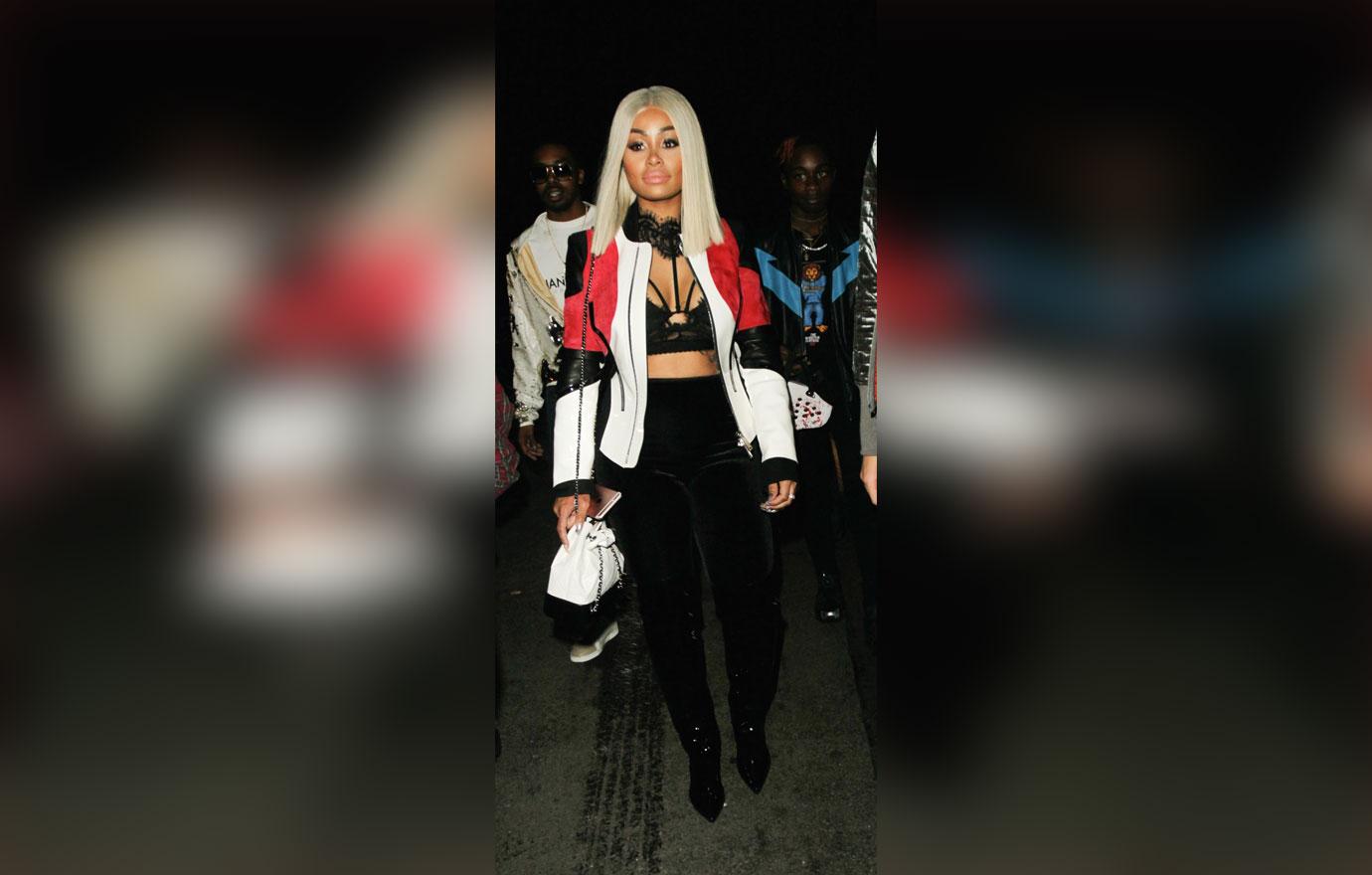 Yet, her lawyer, Lisa Bloom, told People, "Chyna is a loving, devoted mother who simply wants to peacefully coparent her healthy, happy baby Dream with Rob. We are unaware of any current investigation suggesting otherwise. We have not received notice of any DCFS filing nor have we been able to find any in the court files."
Article continues below advertisement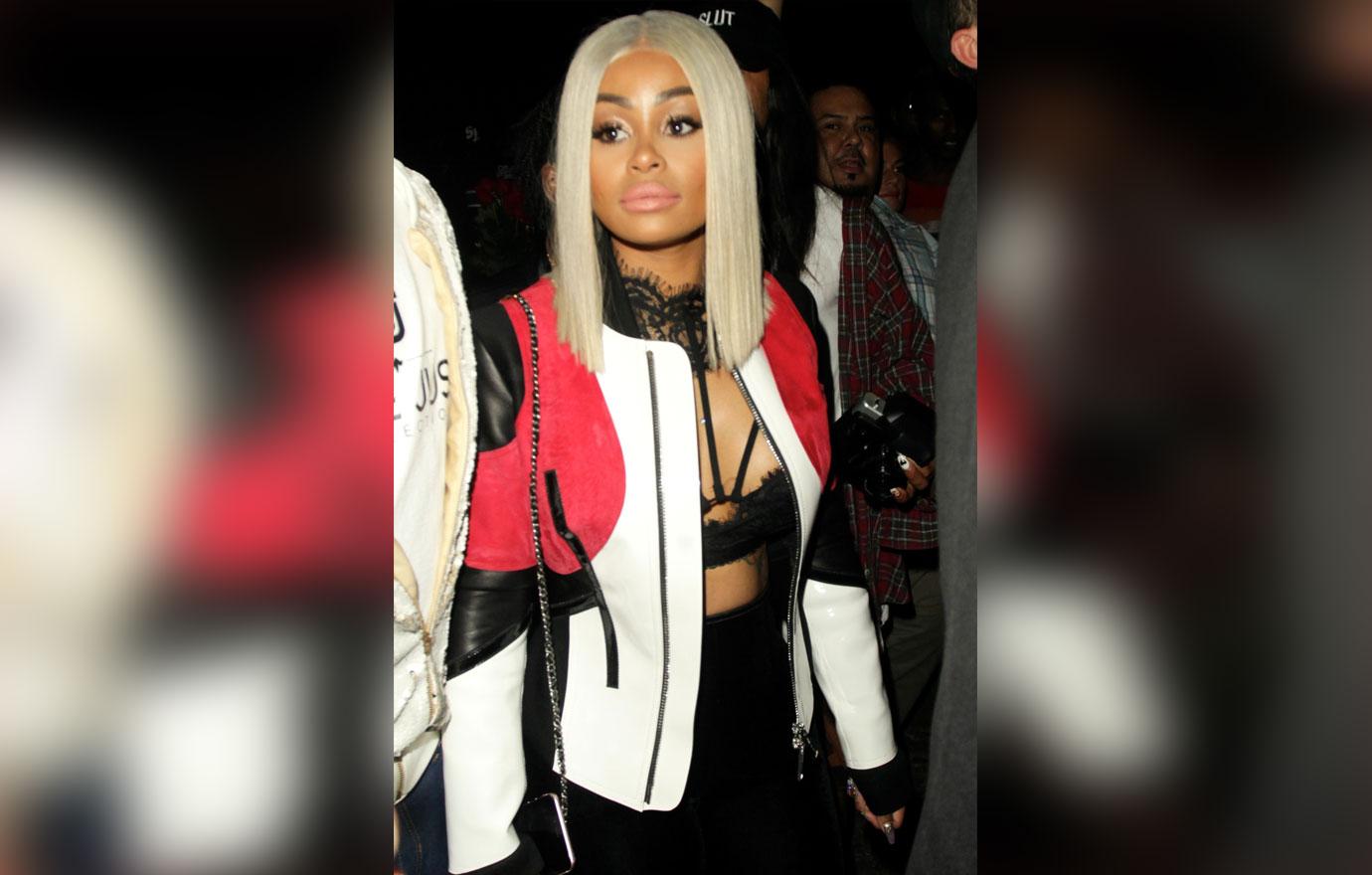 Chyna and Rob are having a hearing regarding Blac Chyna's previous restraining order against Rob on September 18. "We look forward to proving our case at that time," said Lisa.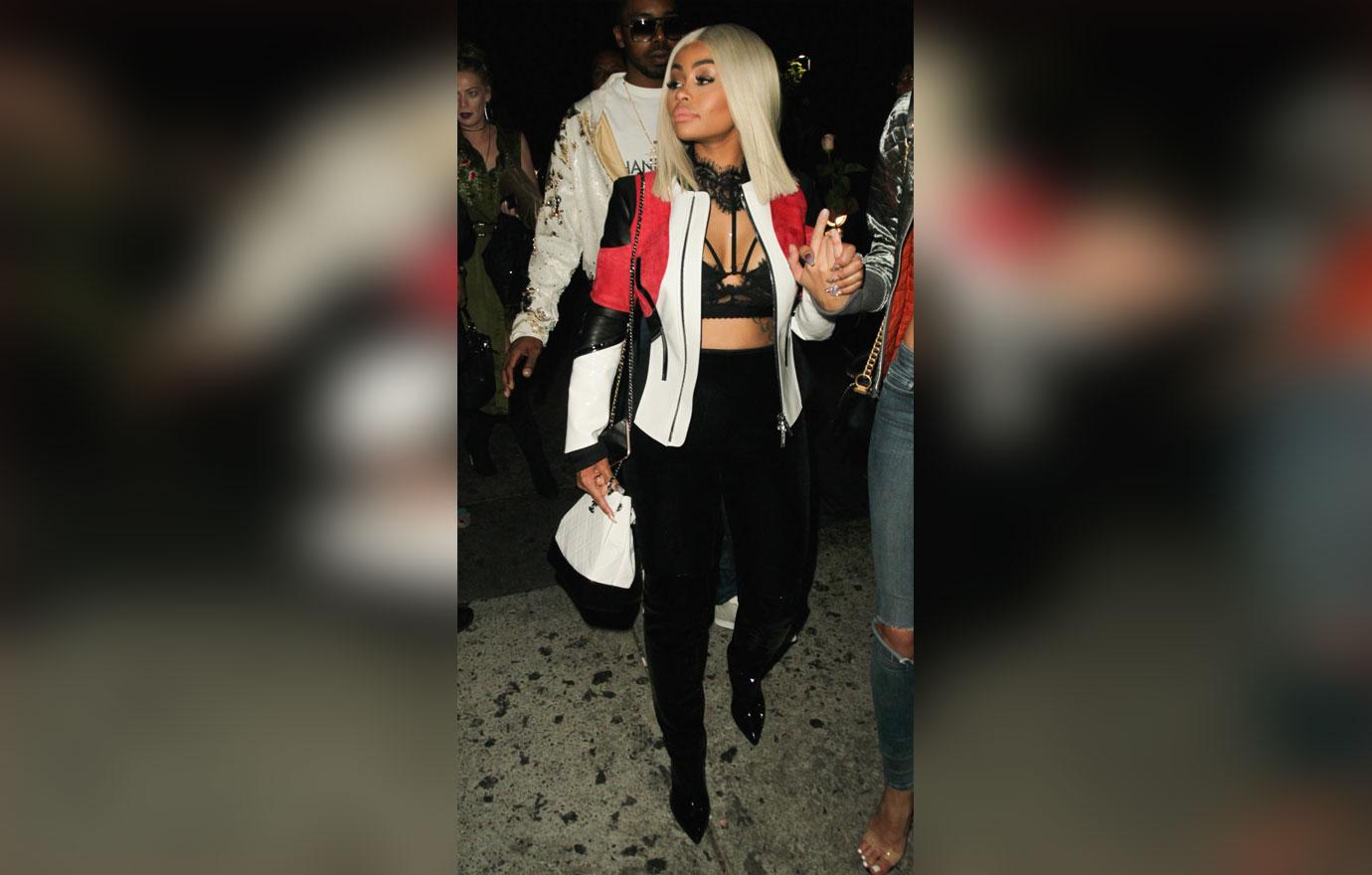 What are your thoughts on their drama? Let us know in the comments section.