PHOTOS
OK! Exclusive: Blac Chyna Is Burning Through Rob Kardashian's Cash And Using The Reality Star!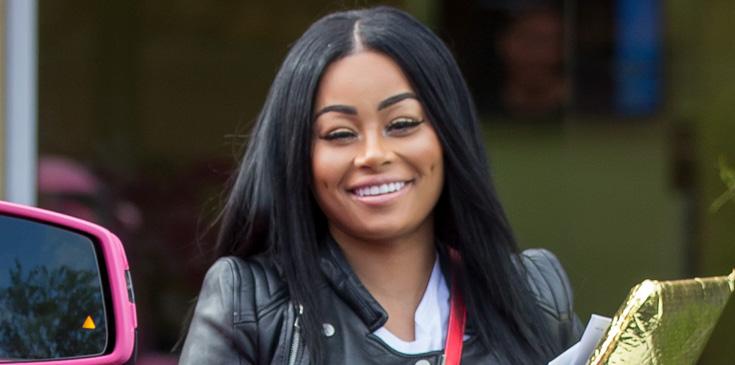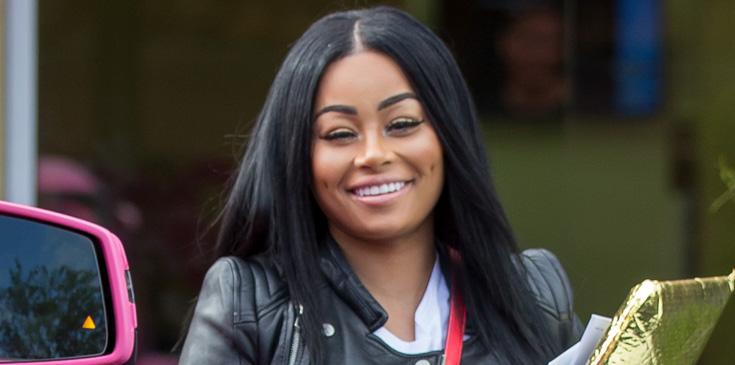 Step away from the credit card! Blac Chyna and Rob Kardashian may have recently decided to keep their relationship under wraps, but it sounds like someone needs a very public intervention immediately!
Article continues below advertisement
A source told OK! exclusively that Rob is giving his new girlfriend way too much control over his businesses—and too much money.
"Rob is totally under Blac's spell and has given her carte blanche to run his personal affairs. That means everything from his diet and exercise regimen, liaising with business associates and even his family, but especially his finances," said the source.
Article continues below advertisement
Talk about cashing in! An insider previously revealed to OK! that Kris Jenner is trying to put an end to Blac Chyna's control over her son's affairs, and warned him she'll cancel the card she got for him if the spending doesn't stop!
But that may be harder than ever, as the 27-year-old has "been made a co-signer on his account and can spend whatever she needs to whenever she needs it. She's already blown hundreds of thousands on jewelry, clothes and private chauffeurs… Rob's even employed a security guard to watch over her 24/7. He's delusional beyond belief and Blac's milking him all the way to the bank."
Article continues below advertisement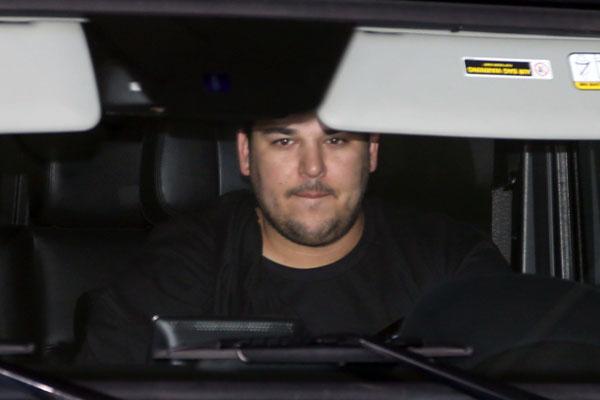 No wonder she's been bragging about their relationship on social media! Fans had a sense Rob was delusional when the former stripper was arrested in Texas last month and he drove 26 hours to pick her up.
What are your thoughts on Blac Chyna spending all of Rob's money? Let us know in the comments section.