PHOTOS
Yikes! Blac Chyna Suffers During Her Pregnancy And COMPLAINS On Snapchat — Find Out What Went Wrong!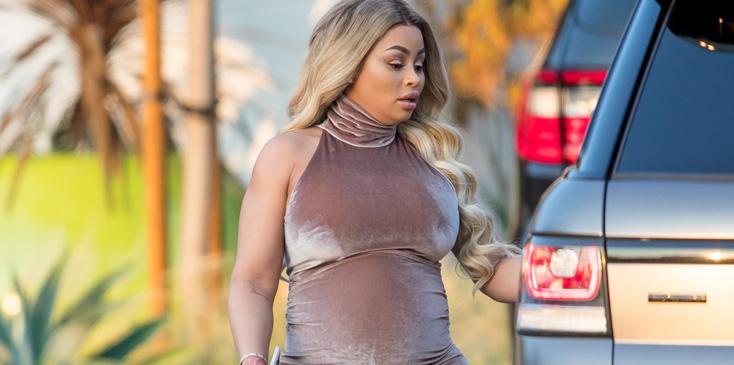 EXCLUSIVE: Pregnant Blac Chyna shows her curves in a tight dress while out with friends in Los Angeles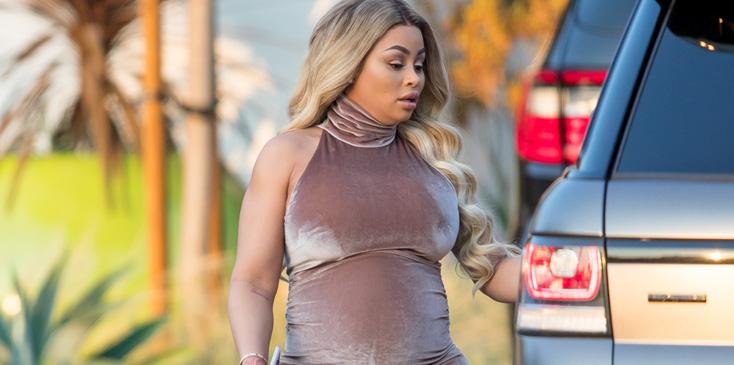 That's not supposed to happen! Blac Chyna got the ultimate surprise while getting a beauty makeover during her pregnancy.
Article continues below advertisement
During a facial, the vixen was surprised when her skin ended up not getting clearer. Instead, Chyna ended up getting a rash and complaining about it on Snapchat.
A rash is the last thing Chyna needs to deal with, considering she and her fiancé Rob Kardashian have a wedding to plan, in addition to dealing with her pregnancy. And when it comes to her wedding, it sounds like Chyna has a lot of thinking to do. "We haven't started planning it yet. We're doing one thing at a time," she previously told Entertainment Tonight. "We are thinking about having a wedding special, so stay tuned for that!"
Article continues below advertisement
Meanwhile, it looks like Rob and Chyna are prepping for a boy, after her son King Cairo spilled the news on her social media account. During a Snapchat video with him, the little one said "his" while talking about his future sibling after rubbing Chyna's belly!
Last month, Chyna's father, Eric Holland, hinted at a boy, and told Now magazine, "Rob and I have had some one-on-one time. All I can say is he's excited about the prospect of a boy." RadarOnline was first to report the couple is having a son.
What are your thoughts on Chyna's beauty mishap? Let us know in the comments section.