PHOTOS
Blac Chyna's Mother Has A Meltdown After Feuding With Wendy Williams In New Video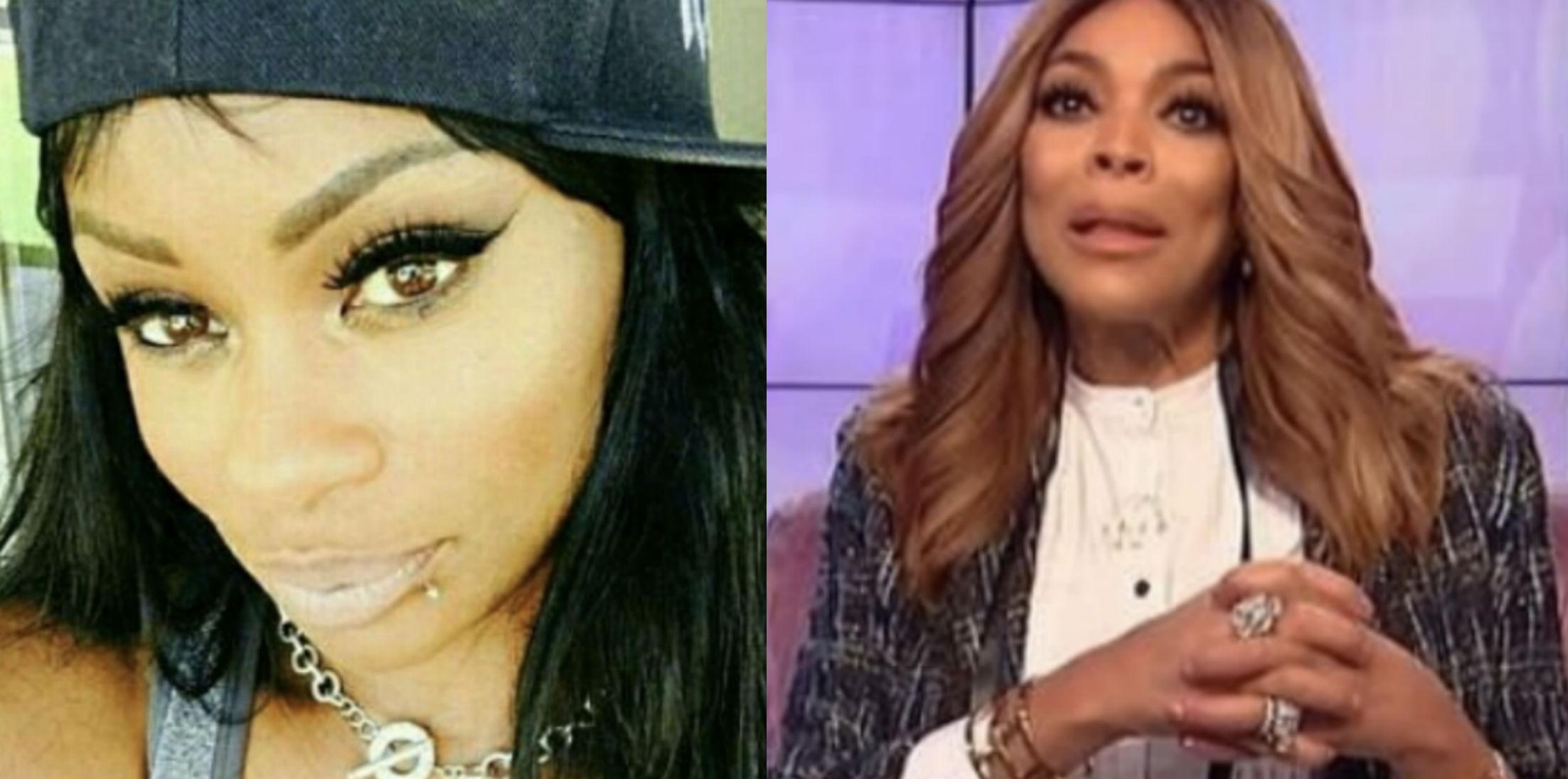 Things have escalated and taken a turn for the worse! The feud between Wendy Williams and Tokyo Toni (Blac Chyna's mother) has gotten out of control after Tokyo posted a video of her having a meltdown. The beef started when Wendy, and guest host, Whitney Cummings, joked about Tokyo making a pass at O.J. Simpson and her "gold digging" ways on The Wendy Williams Show. Click the gallery to hear what Toni has to say.
Article continues below advertisement
"You don't hear me, see, I don't fu** with nobody until you call for me. Watch this, I'ma get that h**, all of them," the mother said.
"The real sh** I keep quite because you not supposed to tell it, it's all good, it's all good."
Article continues below advertisement
Trying to keep her composure, Tokyo broke into tears and had to cut the video short. The star is clearly beside herself.
The whole ordeal hit the fan when Whitney took to Instagram to write: "Today I am on @wendyshow. I learned a lot about Blac Chyna and her mother, who I believe is named Tokyo Chyna?"
Article continues below advertisement
Tokyo took it upon herself to comment on Whitney's post: "This crazy ass woman made her whole caption about me!!!!?? You on Wendy Williams and yet your caption says " Tokyo !!! Oh yeah."
Hopefully, they all can reconcile their differences but it's highly unlikely. In the meantime, Tokyo will probably continue speaking her mind.
Do you think the segment about Tokyo on The Wendy Williams Show was inappropriate? Let us know your thoughts in the comments section.