PHOTOS
Making A Comeback! Blac Chyna Has Lost A LOT Of Weight Already After Dream's Birth — Find Out How Much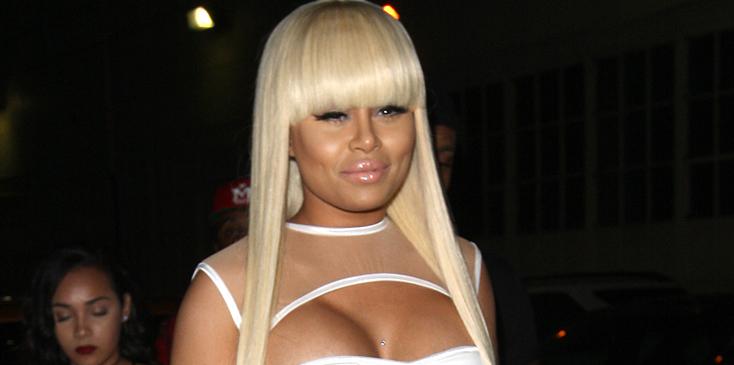 Blac Chyna Celebrates Her Birthday at Ace of Diamonds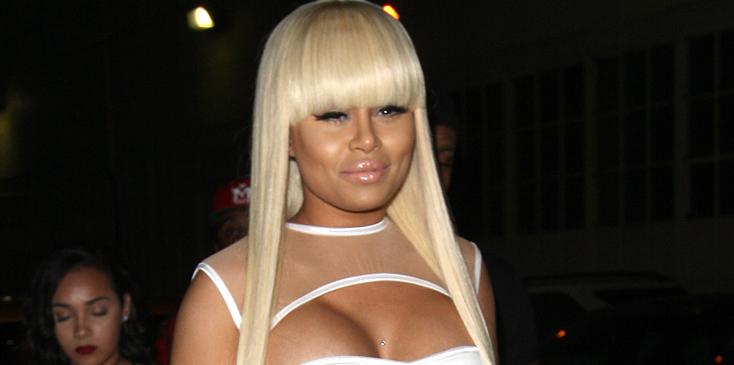 Blac Chyna is playing no games! While many scratched their heads when she said on social media that she was excited to gain around 100 pounds during her pregnancy, she definitely knows how to shed the pounds rapidly.
Article continues below advertisement
Dream Kardashian is not even one week old, but already Chyna is practically back to her pre-body weight, or at least well on her way!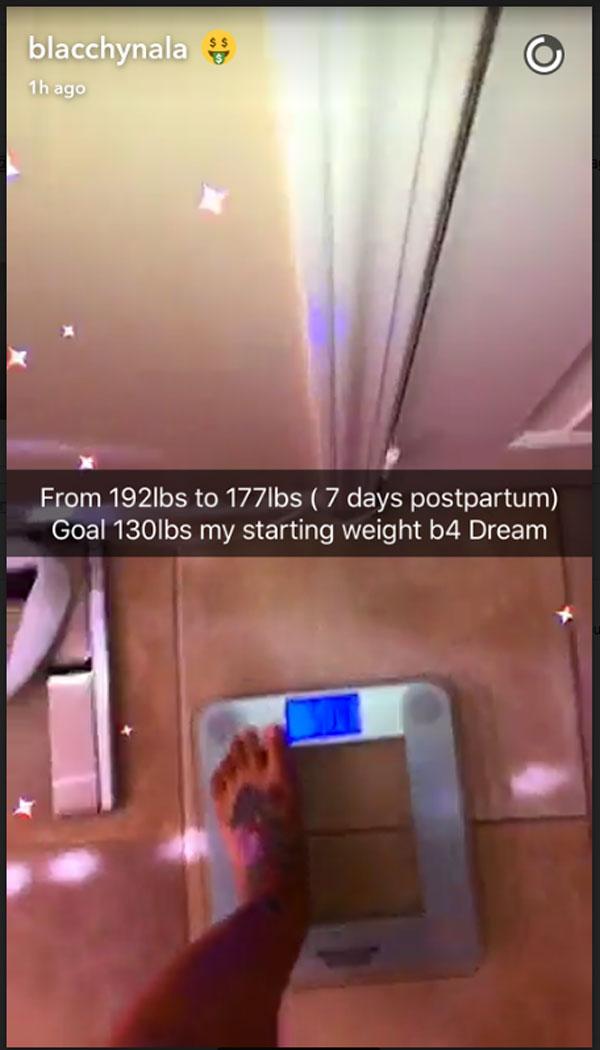 Chyna posted this Snapchat of herself hopping on the scale, and she is already nearly twenty pounds lighter than she was when she gave birth. Teach us your ways! Her goal is 130 pounds, which is what she weighed before her newborn came into the picture.
Article continues below advertisement
spl1275798_008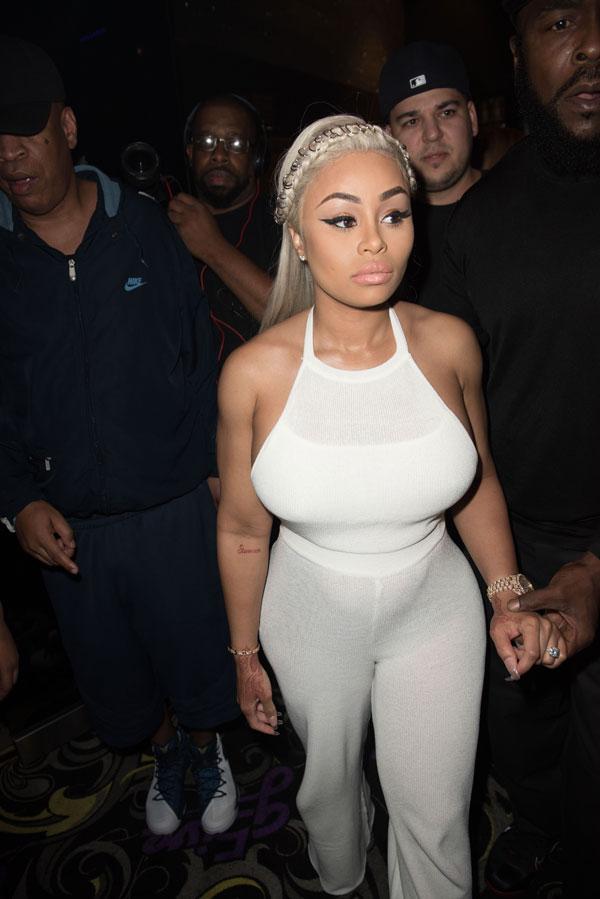 spl1263657_018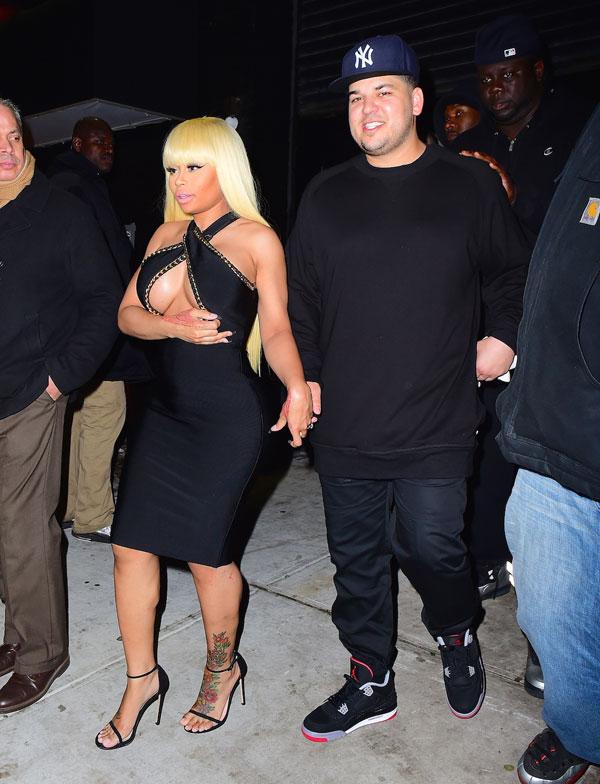 But she isn't the only one trying to shed the pounds. Earlier this year, RadarOnline reported, "Blac wants Rob thinner in time for their wedding so she's booking him into a fat camp to get things kick-started." The two plan to get hitched next year so Rob does not have too much time!
spl1215931_009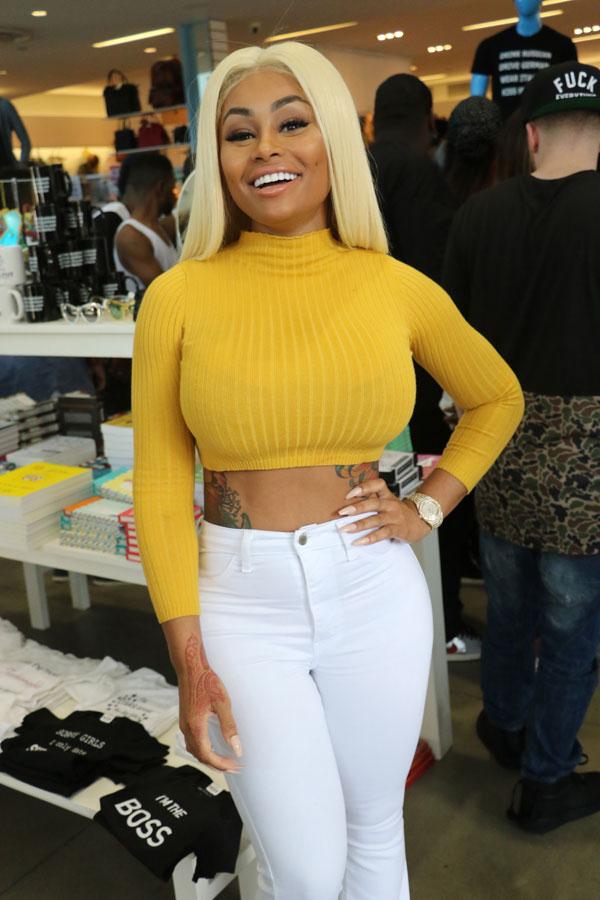 Do you think Chyna will get her pre-baby body quickly? Let us know in the comments section.