PHOTOS
Blac Chyna's Mom Tokyo Toni Remarries Her Ex-Husband Marcellus Hunter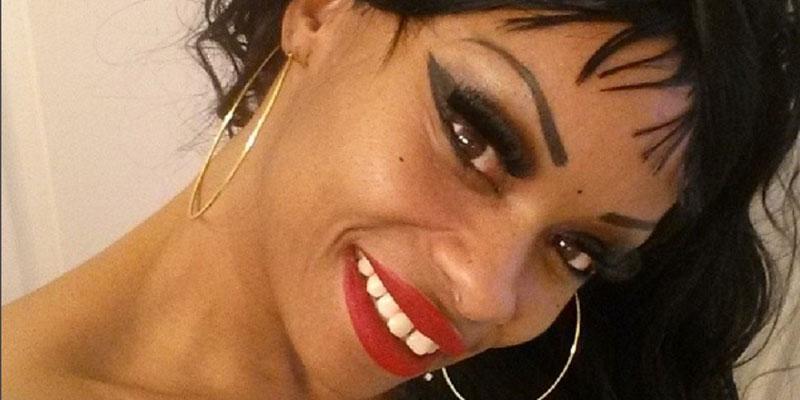 Tokyo Toni is giving her marriage another try. The television personality, 48, remarried her ex-husband Marcellus Hunter on Friday, February 14. Tokyo's daughter Blac Chyna virtually attended the ceremony via her Instagram Live.
Article continues below advertisement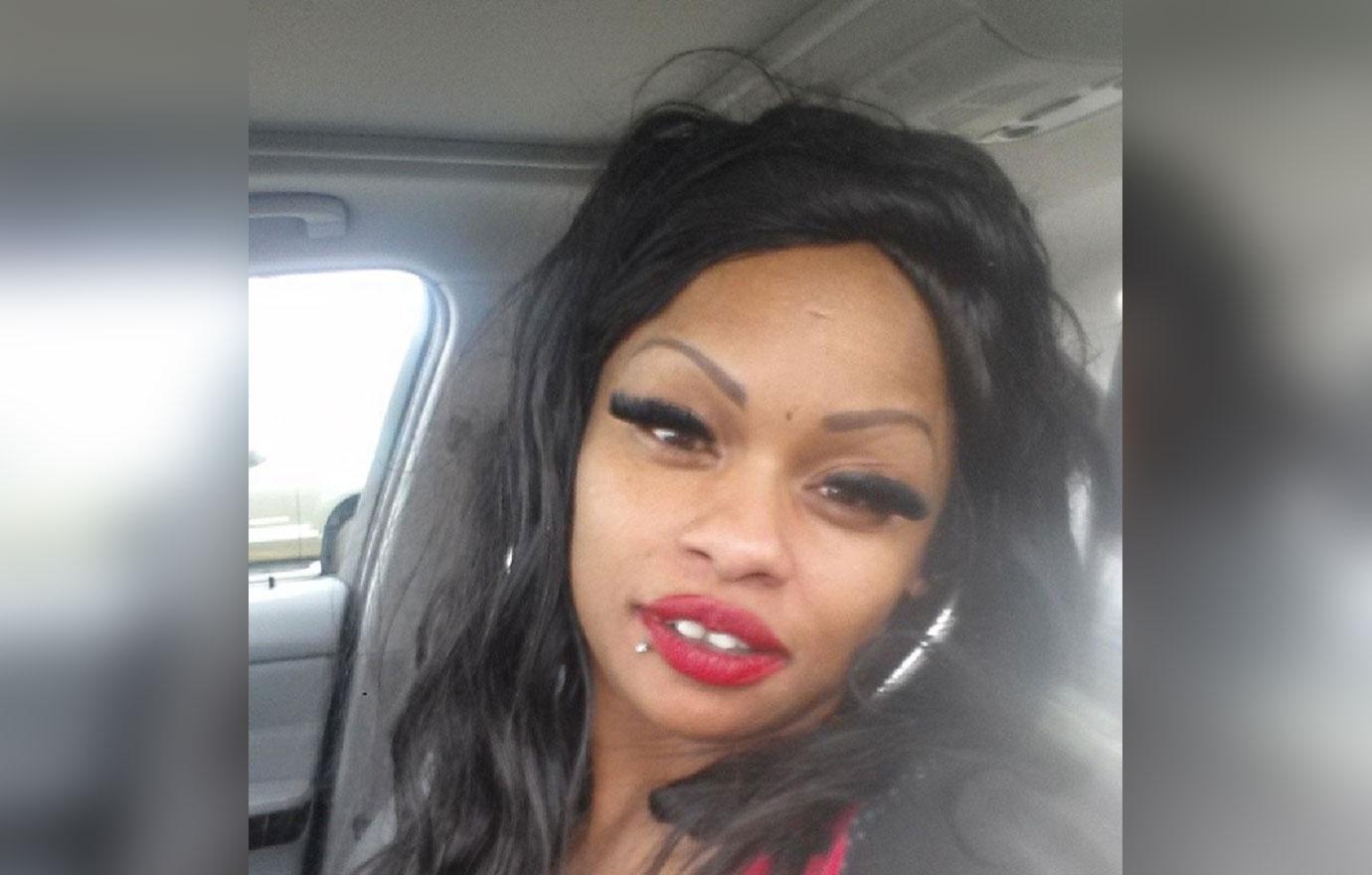 In the livestream Black Chyna, 31, shared with her fans, Tokyo was seen wearing a white sleeveless dress and veil. Marcellus, 46, sported a tuxedo that included a white blazer and black bow tie. The couple listened as their officiator announced them as husband and wife as onlookers clapped and cheered on the pair.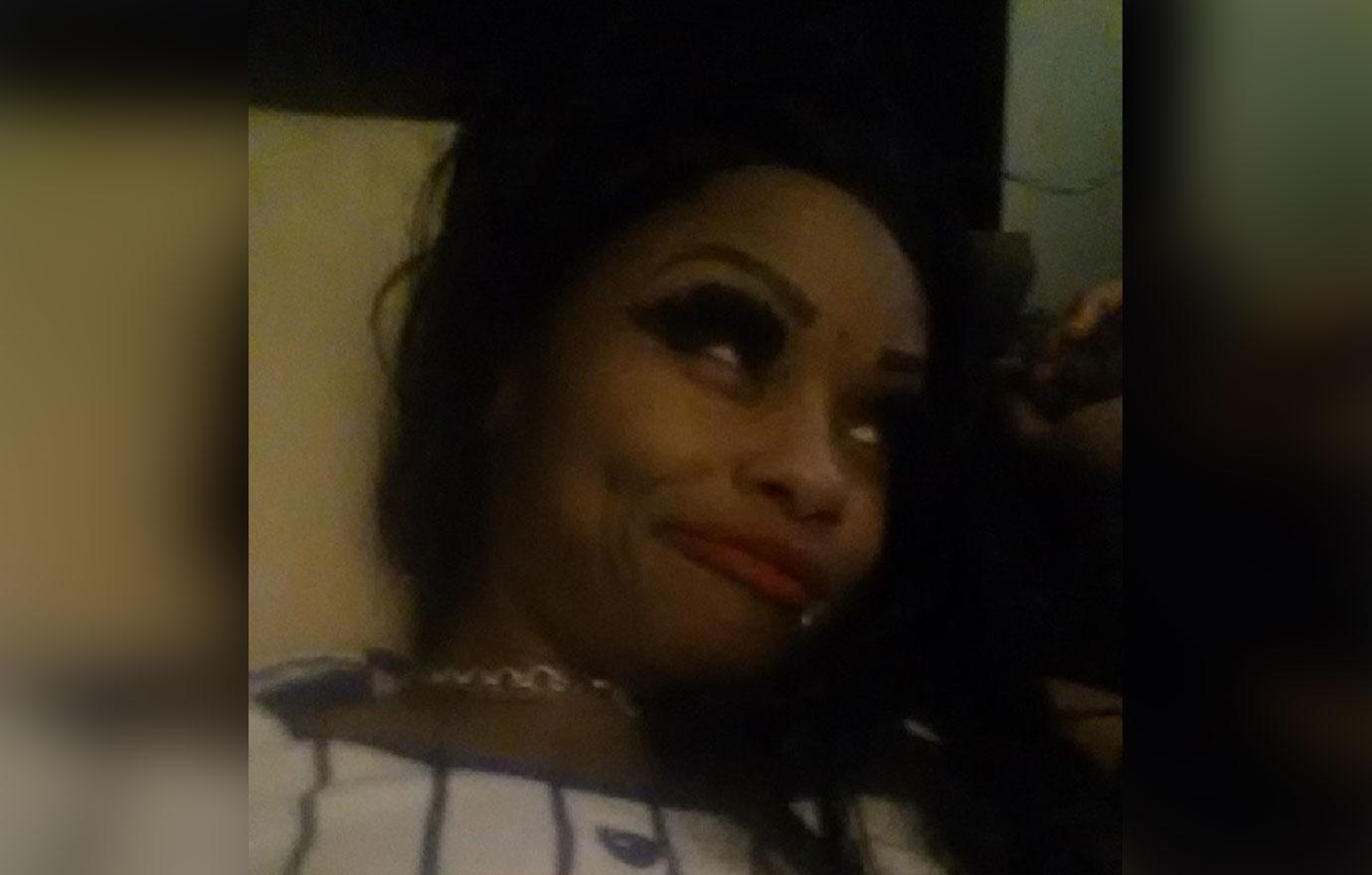 Toni and Marcellus initially tied the knot in 2012 before getting a divorce in 2017. The two made headlines when Marcellus filed a restraining order in July 2013 against Tokyo after she threatened to "crack his head open" and leave him in a ditch, according to RadarOnline.com who first reported the story.
Article continues below advertisement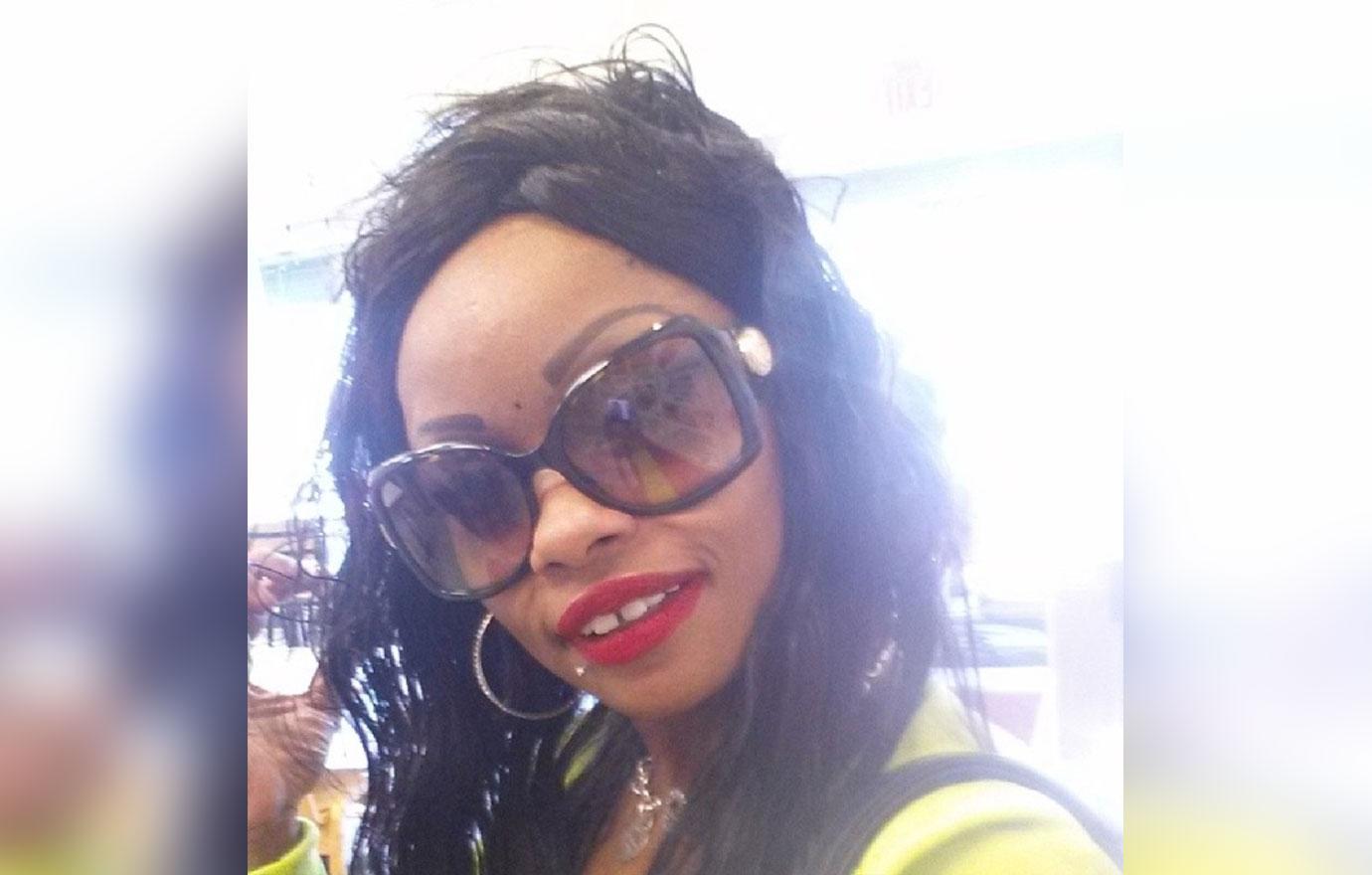 According to Maryland's Prince George County District Court documents, Tokyo, whose real name is Shalana Jones, was a danger to her husband when he filed the papers in July 2013. "Shalana is violent when angry. She often tries to start a physical altercation," Marcellus claimed at the time. "I have hundreds of texts threatening bodily harm, threats to come to my job and get me fired."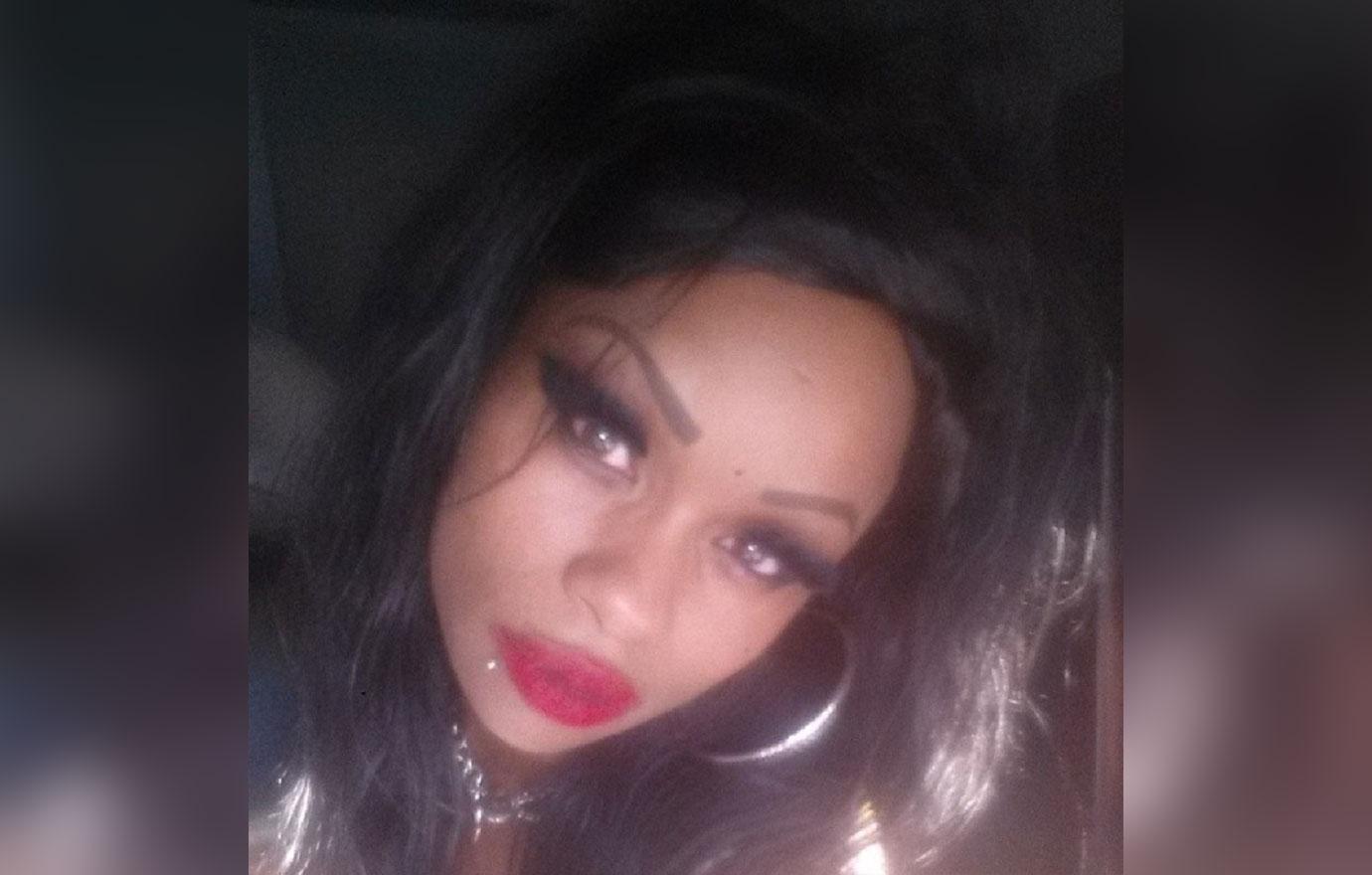 He continued, "Threats to 'crack my head open' if I return to my home. Threats to leave me in a landfill. I want the threats to stop. I want her out of my home … She has already cut up my clothes!"
Article continues below advertisement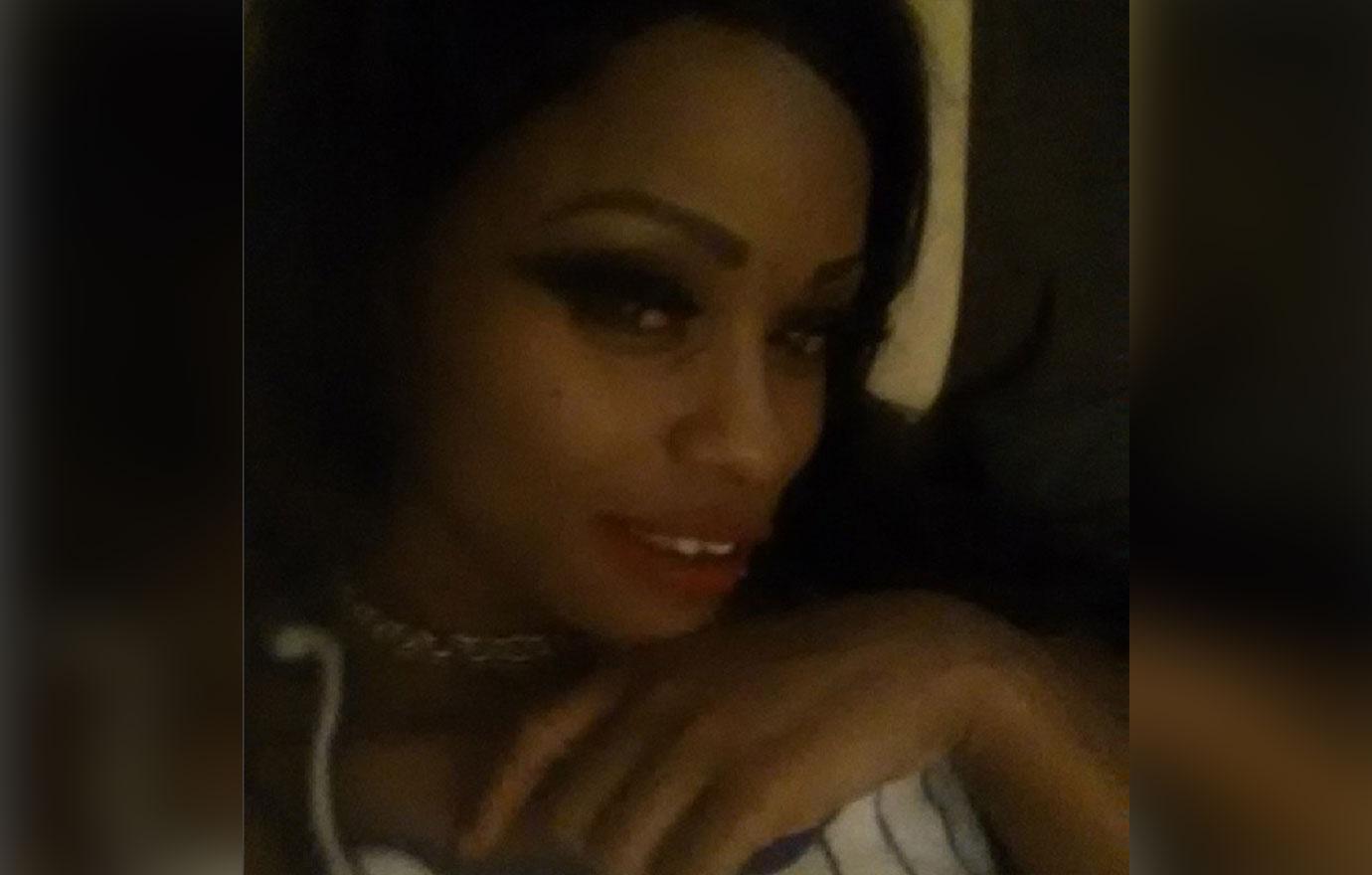 A judge granted Marcellus an order of protection that banned Tokyo from contacting, threatening, or harassing him. The order was also extended to Marcellus' young daughter. According to the files, the order was put in effect until August 2014.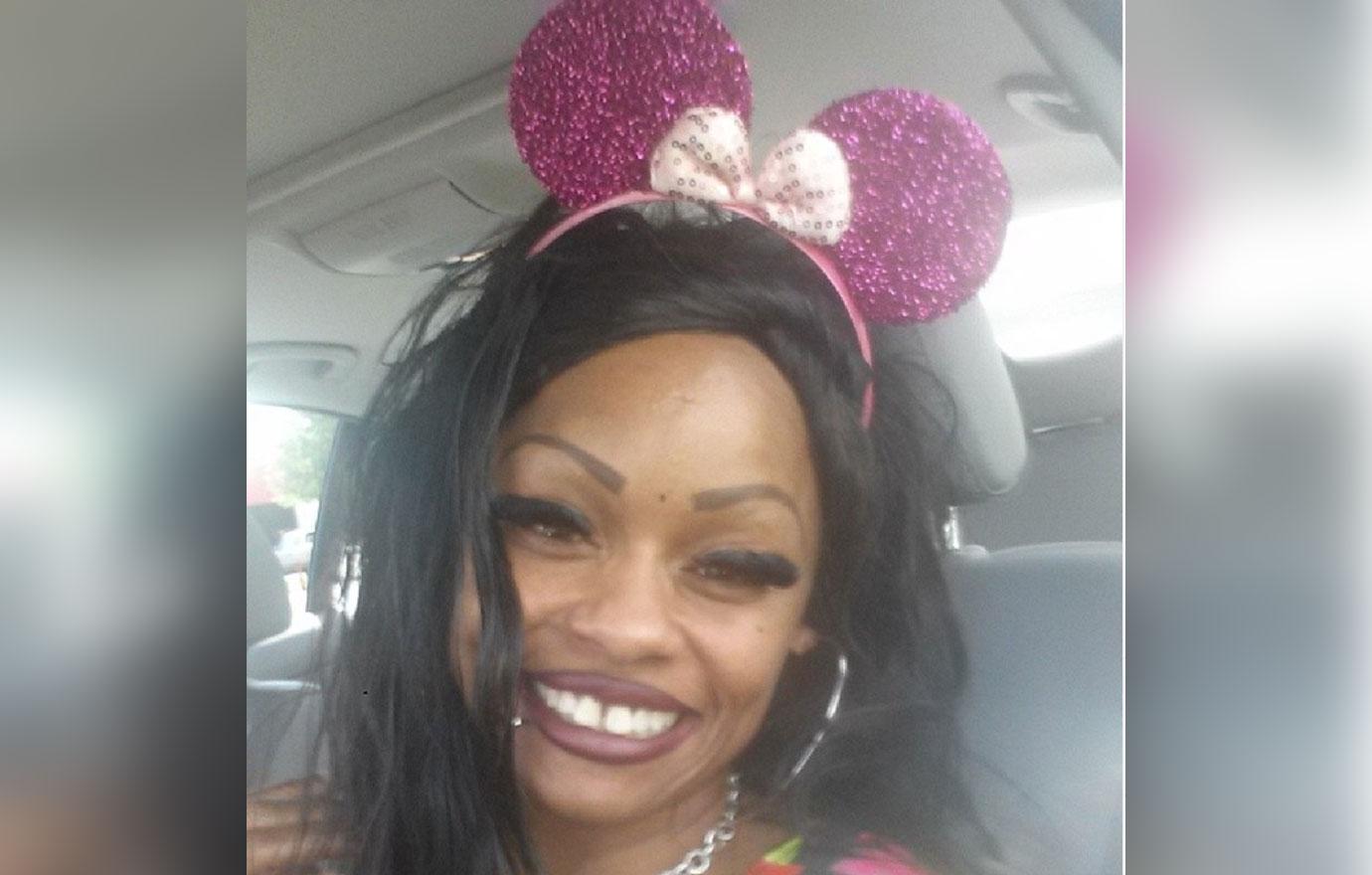 In March 2016 Tokyo confirmed RadarOnline.com's story when she posted a screenshot of the post on her Instagram account. "This is a very true story," she wrote in a caption.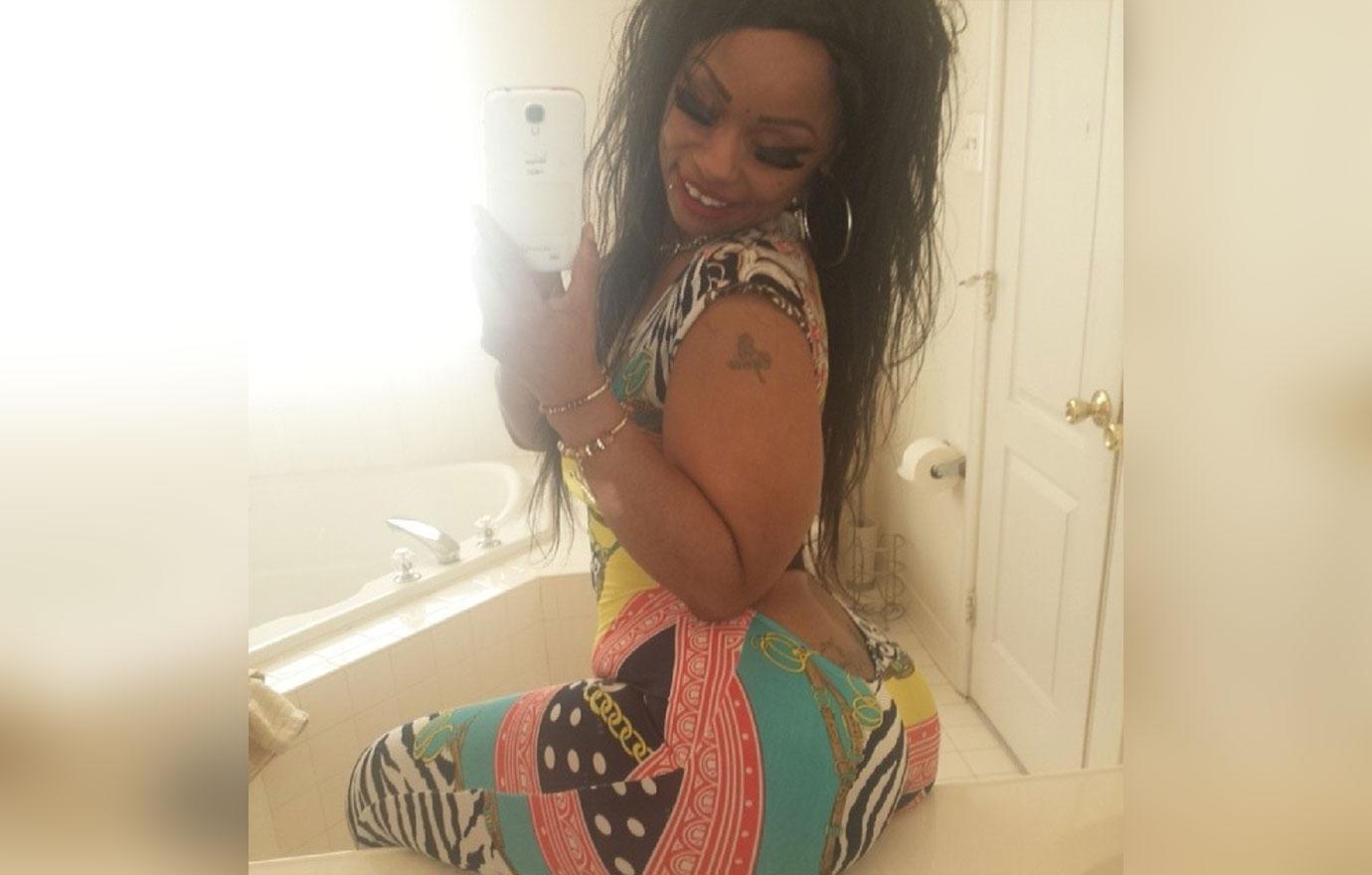 She added, "The funny part is he better not try again LOL. Yeah he stayed out nine days in a row without calling home so what did you think I was going to write him a fairytale story and kiss him goodnight, no b***h."