PHOTOS
The Black Eyed Peas Reunite For 1st Album In 8 Years!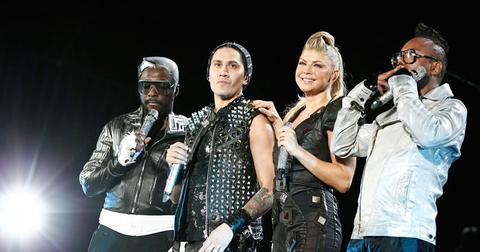 Sep. 17 2018, Published 6:33 p.m. ET
View all comments
The album, The Beginning marked the start of an almost decade-long hiatus for musical group, The Black Eyed Peas. However, fans finally have a reason to rejoice. They are back and slated to release a brand new album, Masters Of The Sun, next month! Keep reading for all the details on their return.
Article continues below advertisement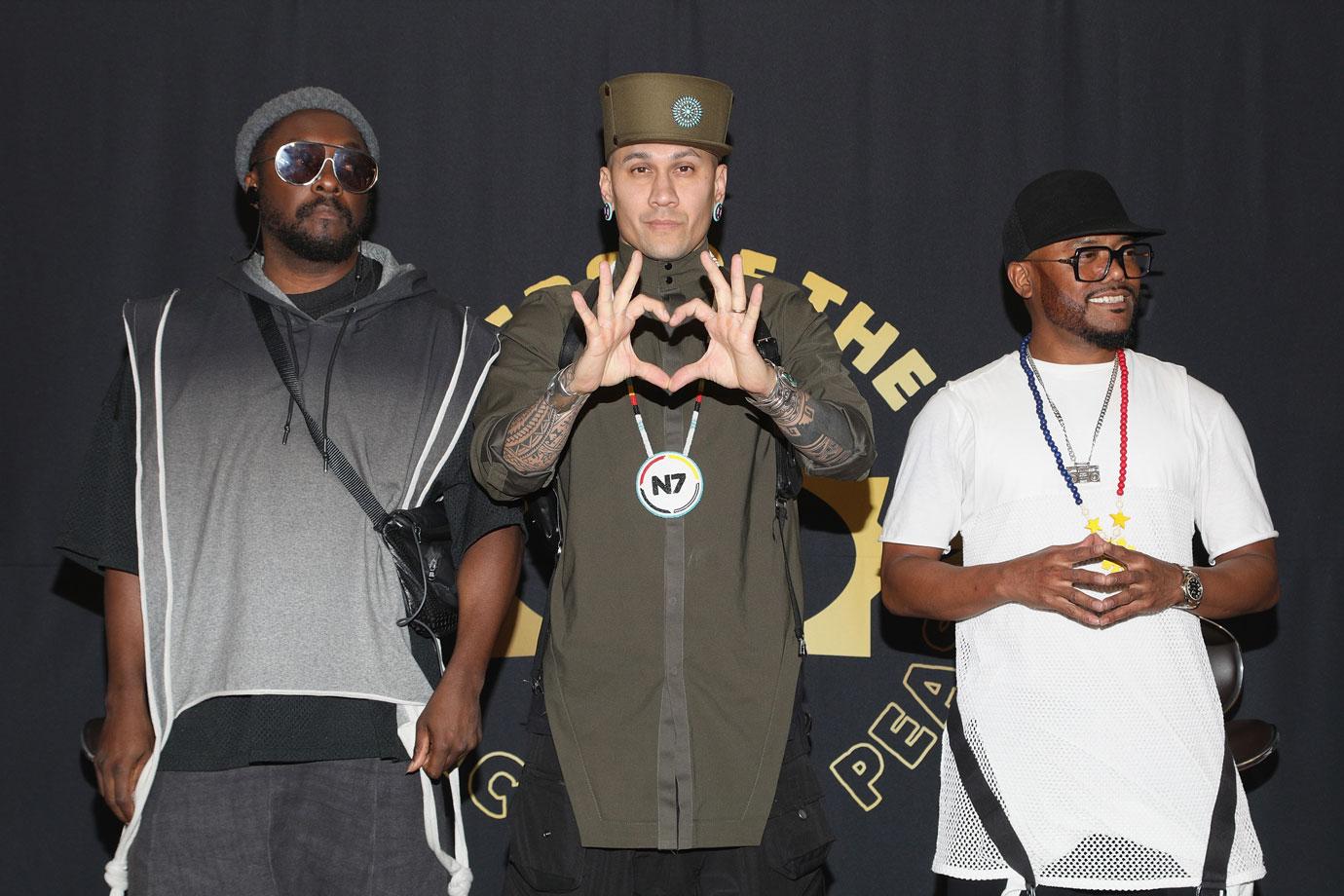 Most noticeably, fans will realize that the group is now a trio. Their former lead singer Fergie is nowhere to be found for the comeback.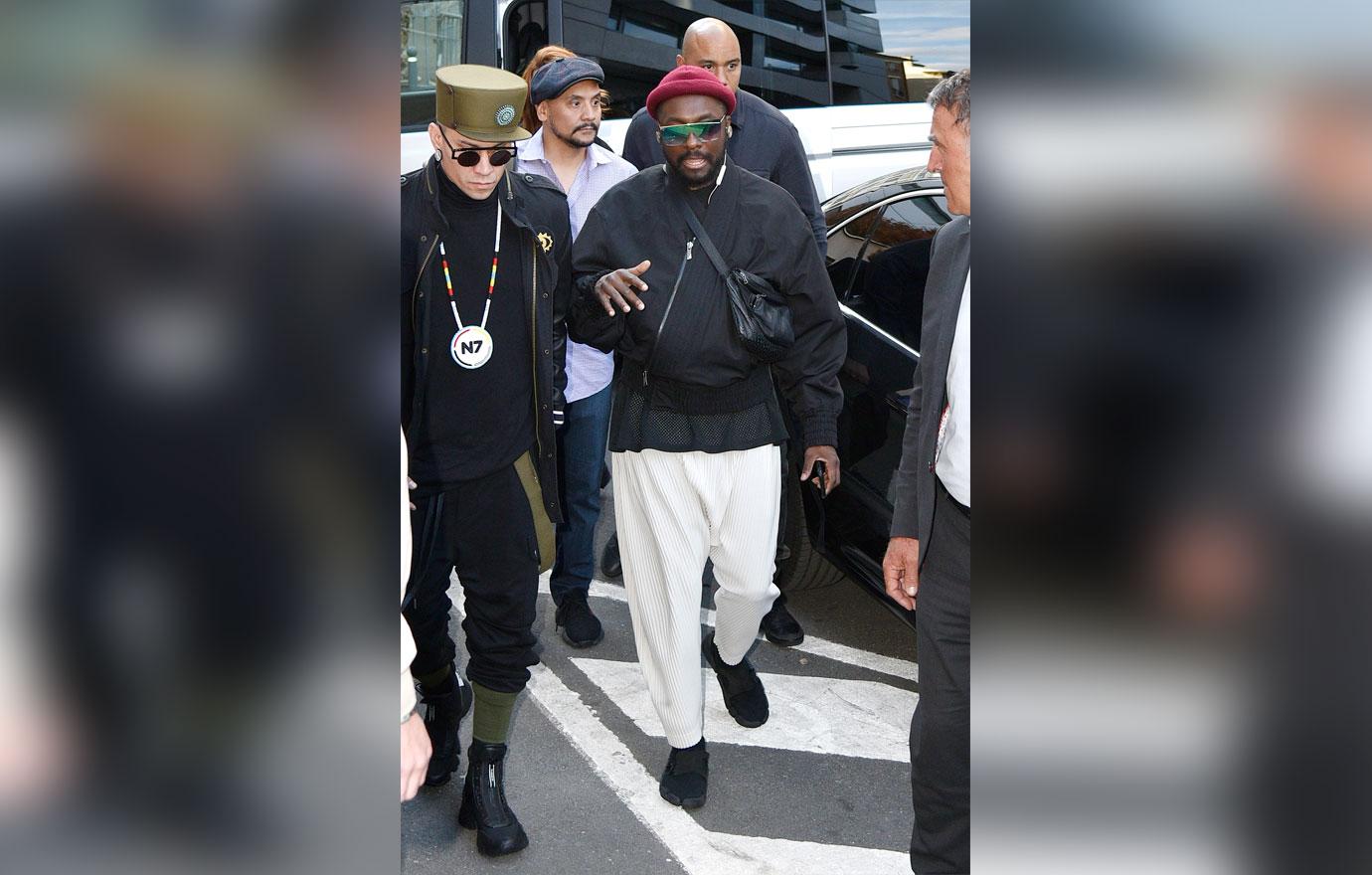 When asked about the "London Bridge" performer's absence, Will.i.am admitted that he was a bit stumped himself. "We are now a trio. I don't know why Fergie isn't on the project," he said. "You will have to ask Fergie that. You know, we are actually capable of doing it without Fergie."
Article continues below advertisement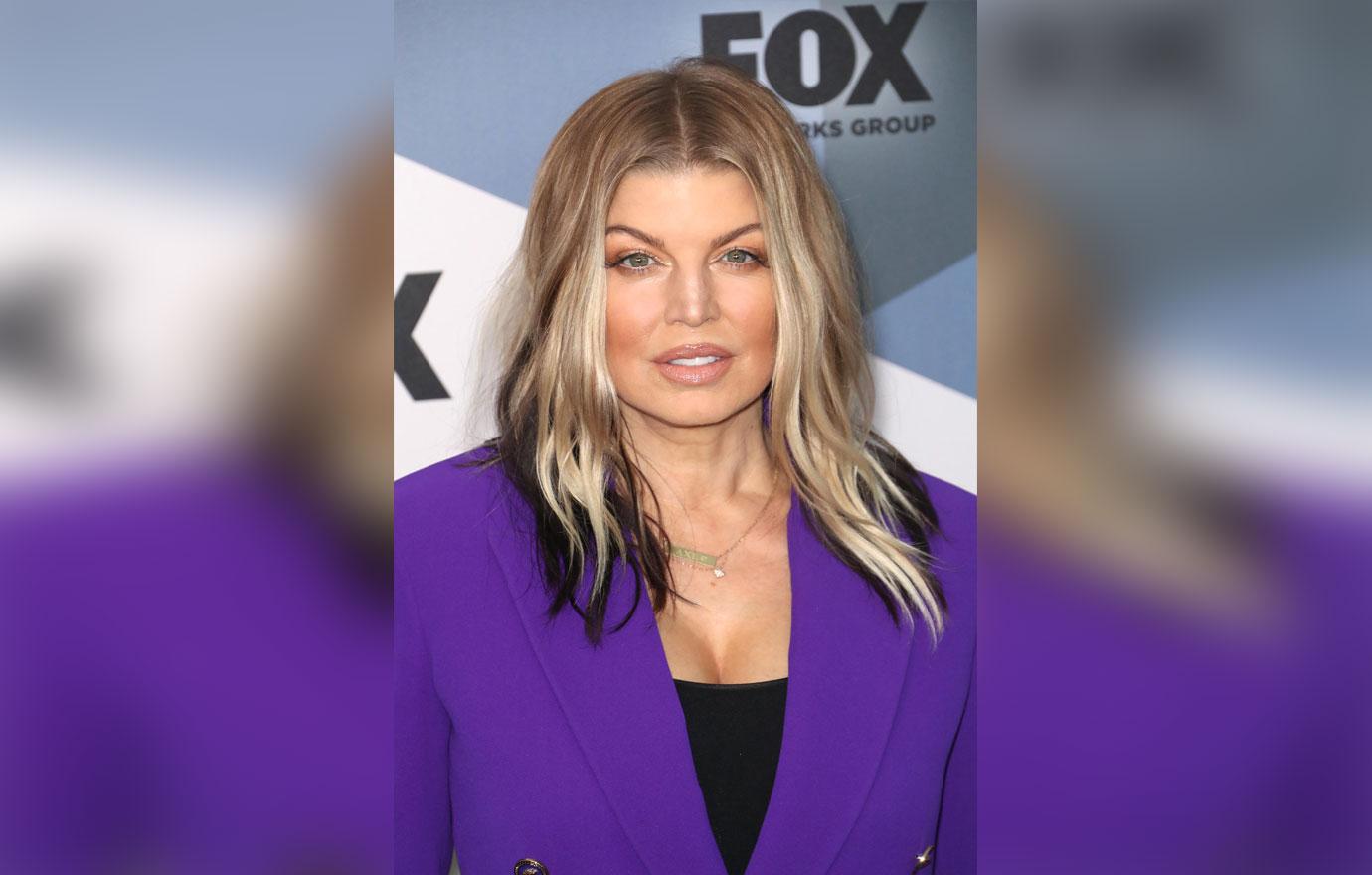 His statements aren't very far from the truth considering that the group itself started back in 1995 and Fergie didn't make her debut with them until 2002.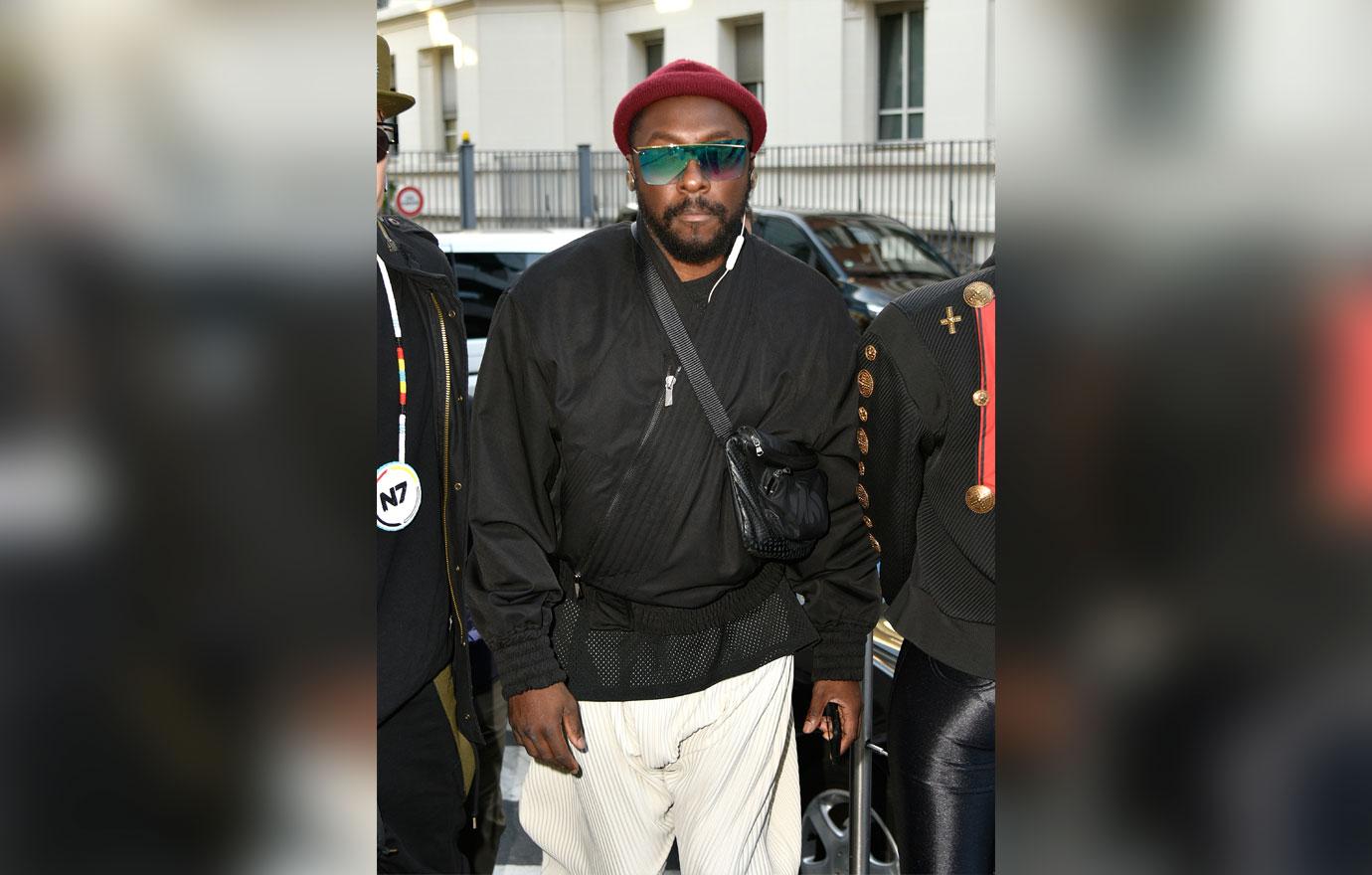 As it now stands, the trio consists of Will.i.am, Taboo, and apl.de.ap. However, when asked about the rumors of Nicole Scherzinger possibly signing onto the project, Will.i.am avoided giving a straightforward answer.
Article continues below advertisement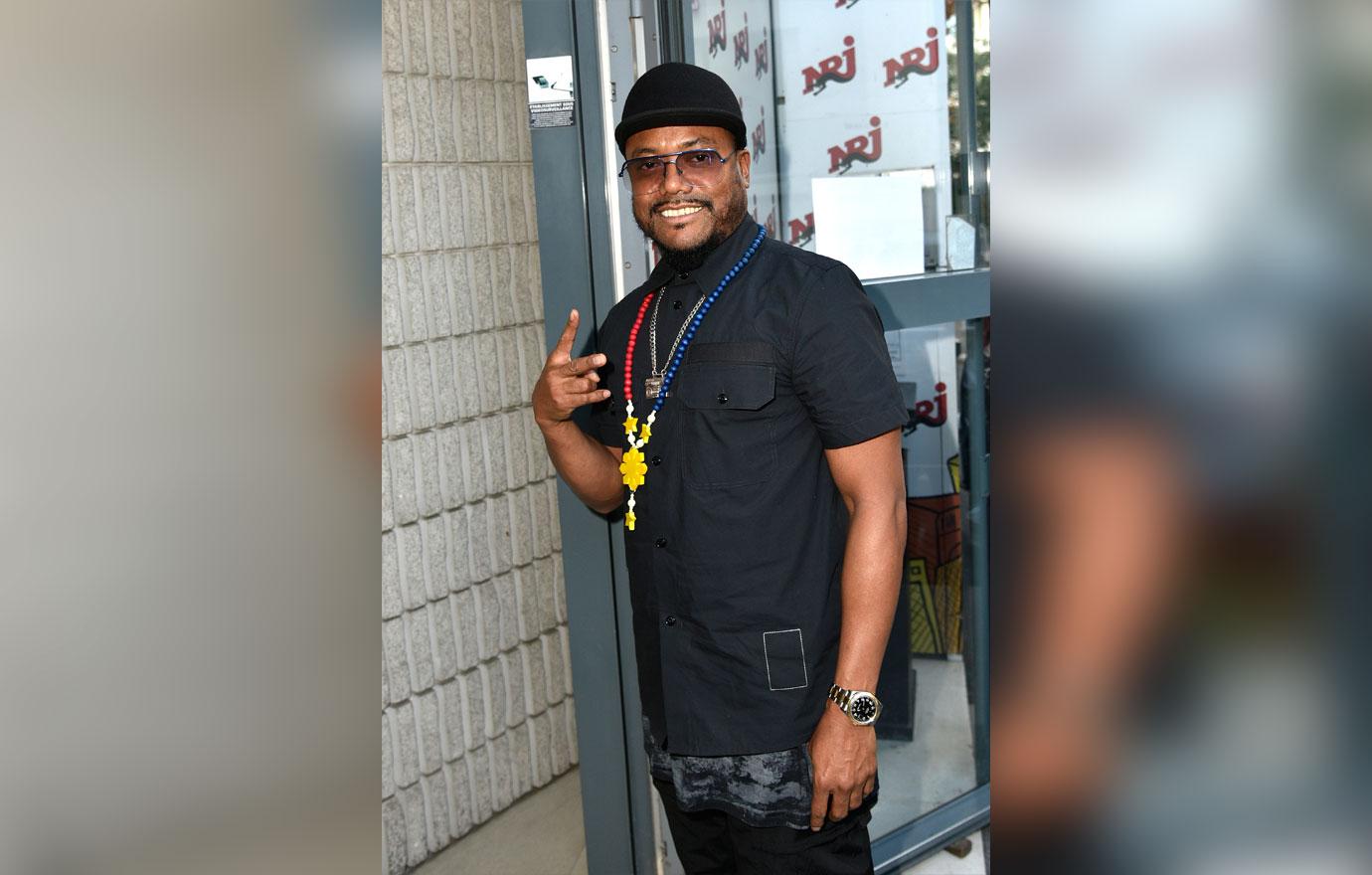 "I love that girl. We have a chat group called Black Eyed Peas family. It has nothing to do with making music or money. It's about friendship. It's the three of us and Nicole. It's about family. Nicole is Black Eyed Peas. She is family," he said.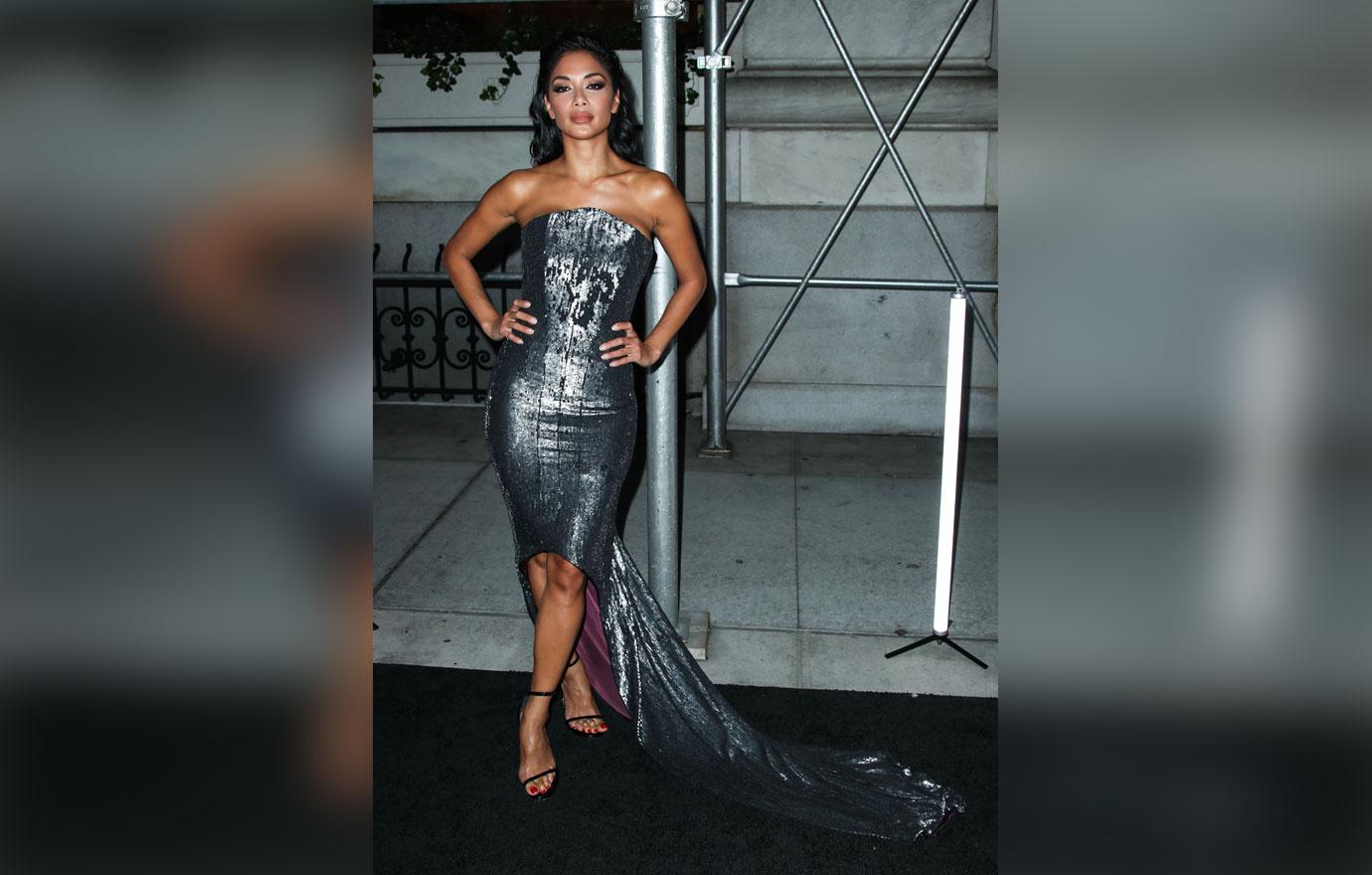 The X-Factor judge was originally supposed to join the group back in 2001; however she turned it down due to her prior commitments with The Pussycat Dolls.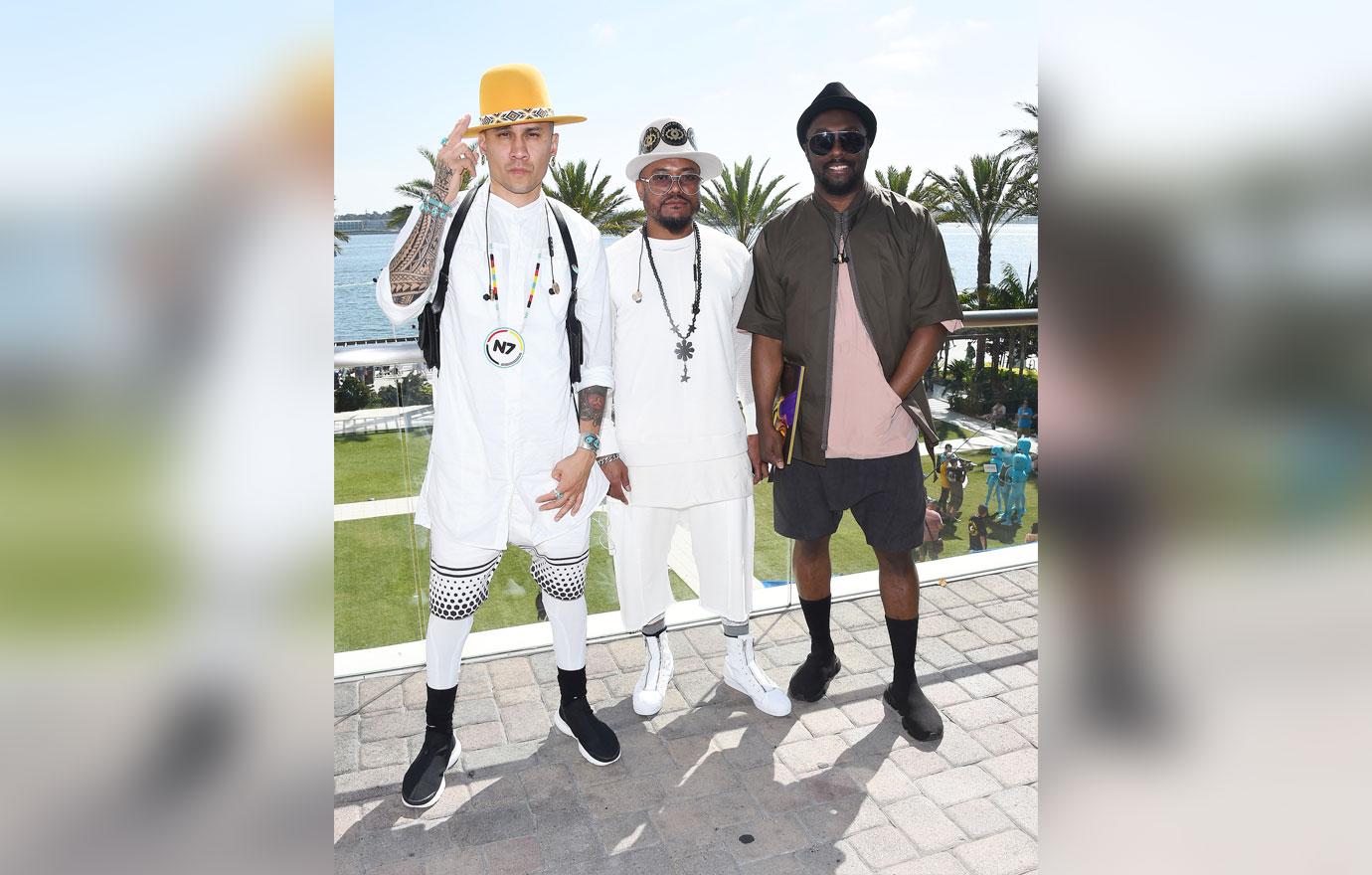 Are you excited for this Black Eyed Peas reunion? Sound off in the comments!