PHOTOS
'Black Mirror: Bandersnatch' Movie Starring Miley Cyrus Is Coming To Netflix Next Week!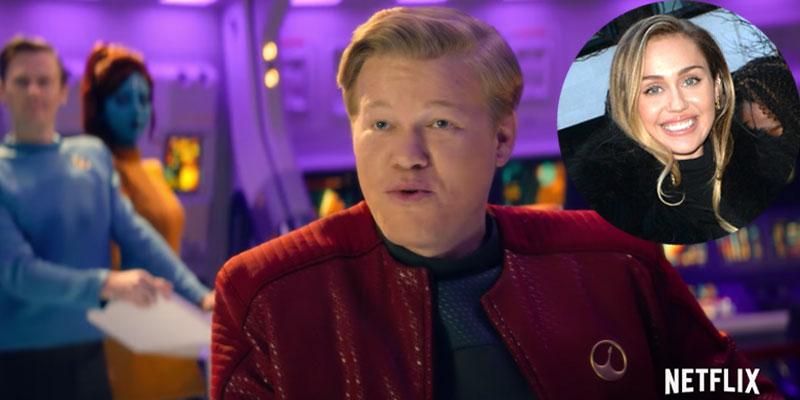 Black Mirror fans rejoice! The Netflix series is making its highly anticipated return and there's an unexpected twist.
Article continues below advertisement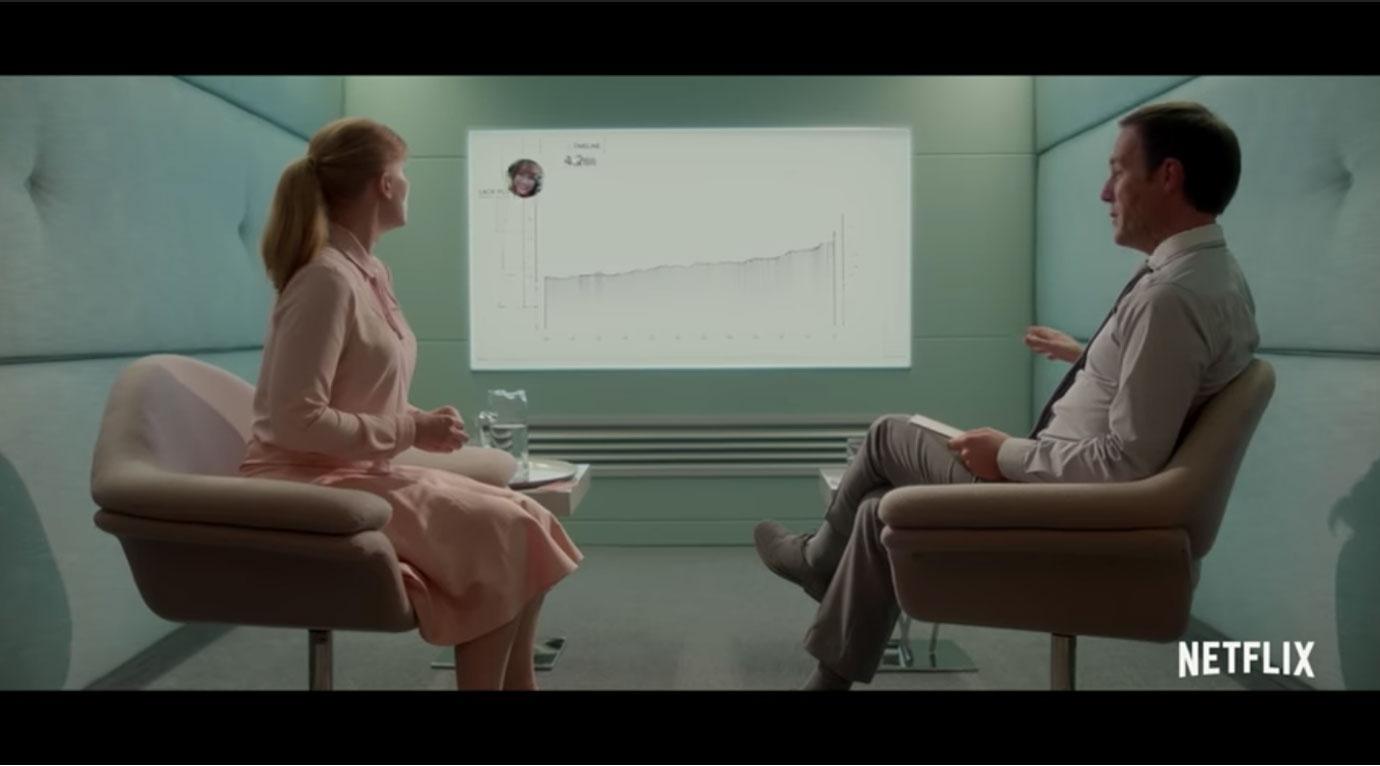 Earlier this month, eagle-eyed fans noticed a now-deleted tweet that promoted Black Mirror: Bandersnatch, which had a December 28 release date.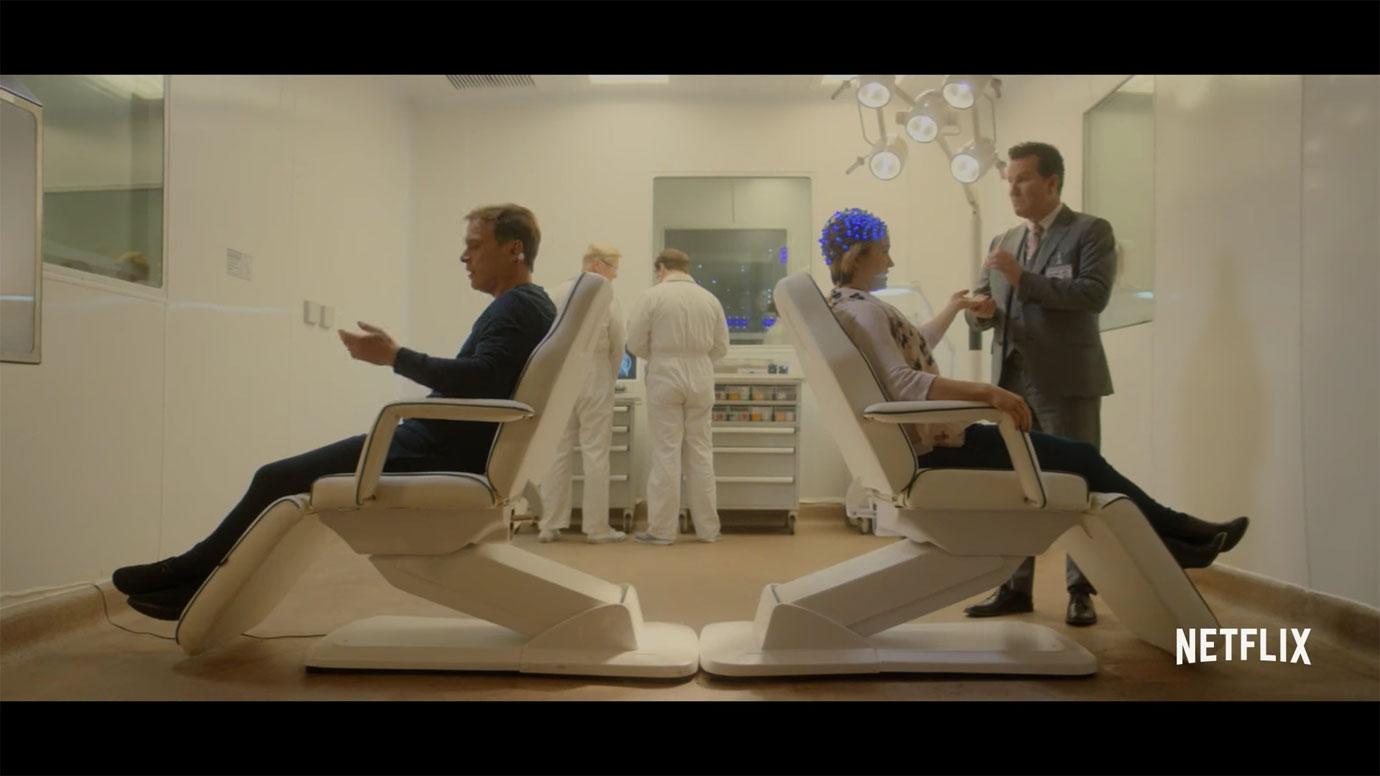 The title is still available for viewing on the actual Netflix app under the movie sub-genre. It boasts a 1 hour and 30 minutes screen time and the summary says, "Be right back." However, it is not yet available for watching.
Article continues below advertisement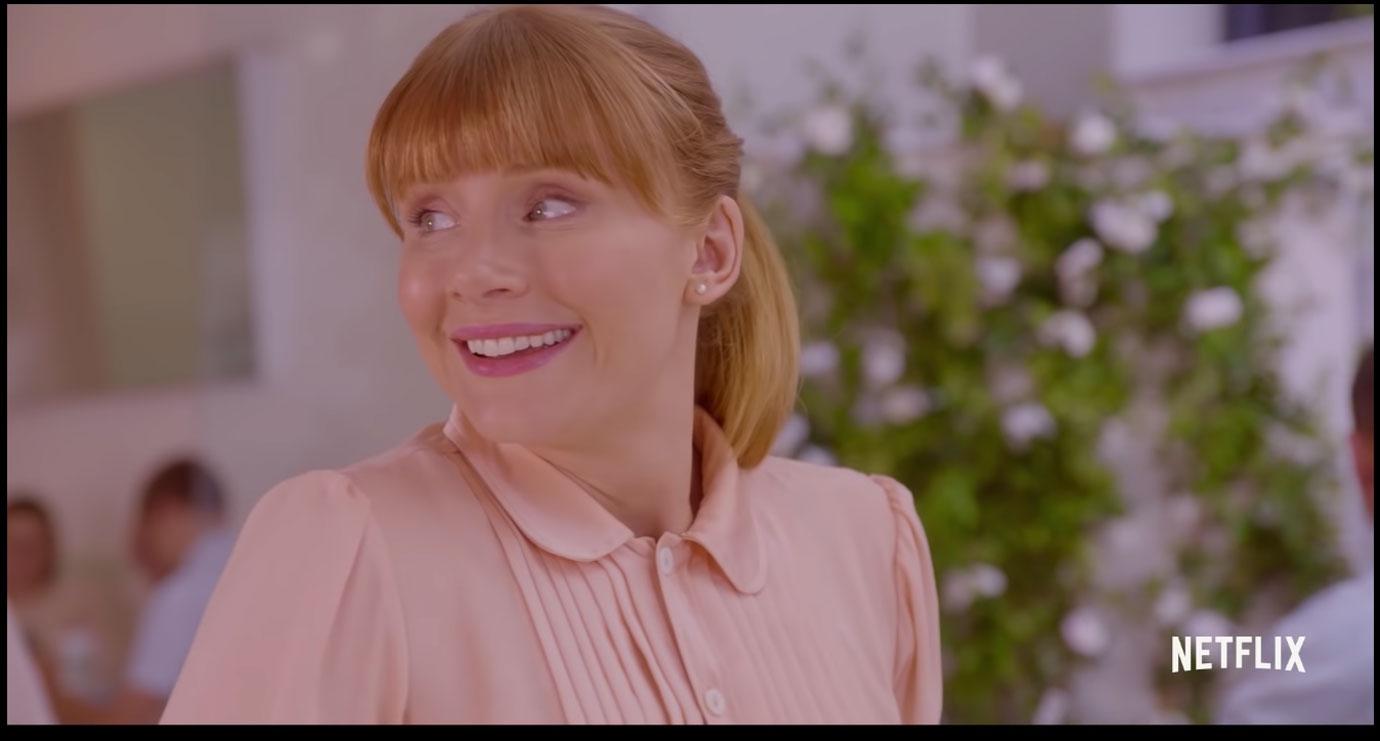 In true Black Mirror fashion, not much else is known about the plot. However, there has been speculation that at least part of the film-length episode will take place in the 1980s.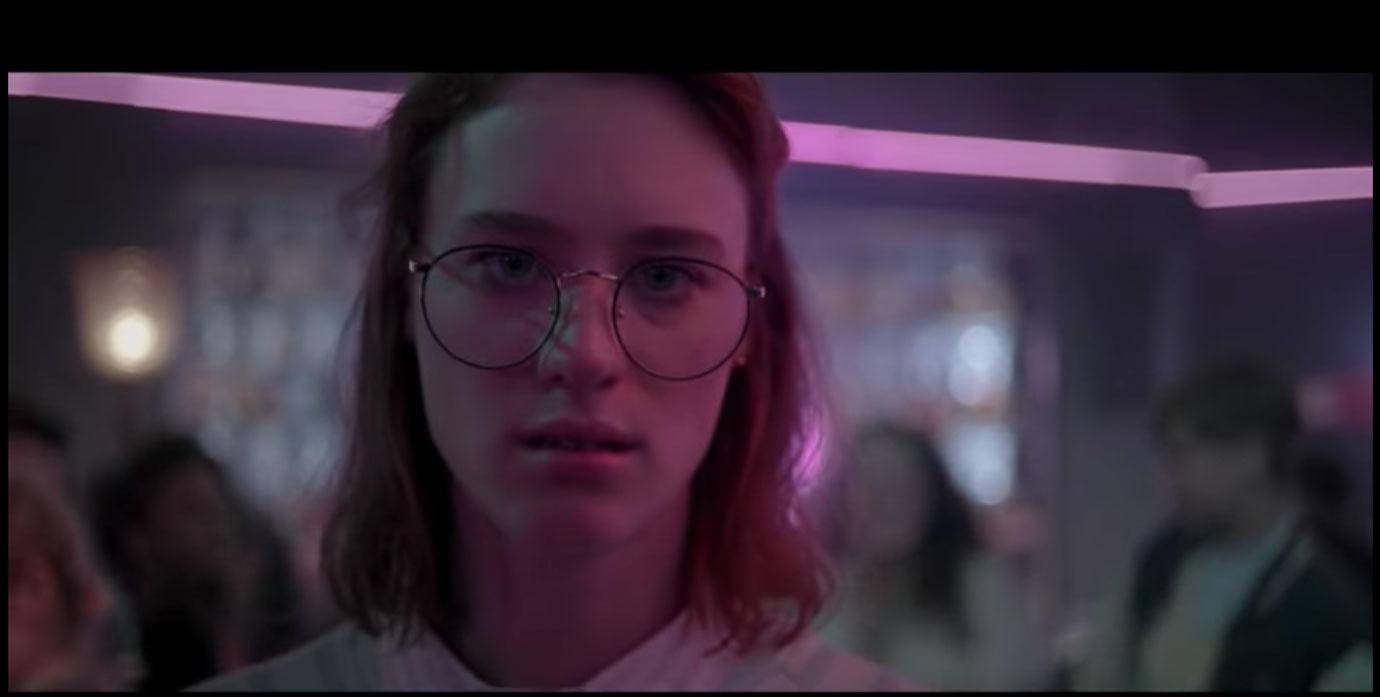 The movie is believed to be a standalone release intended as a holiday surprise for fans. The film is rumored to be shot in an interactive "choose-your-own-adventure" style.
Article continues below advertisement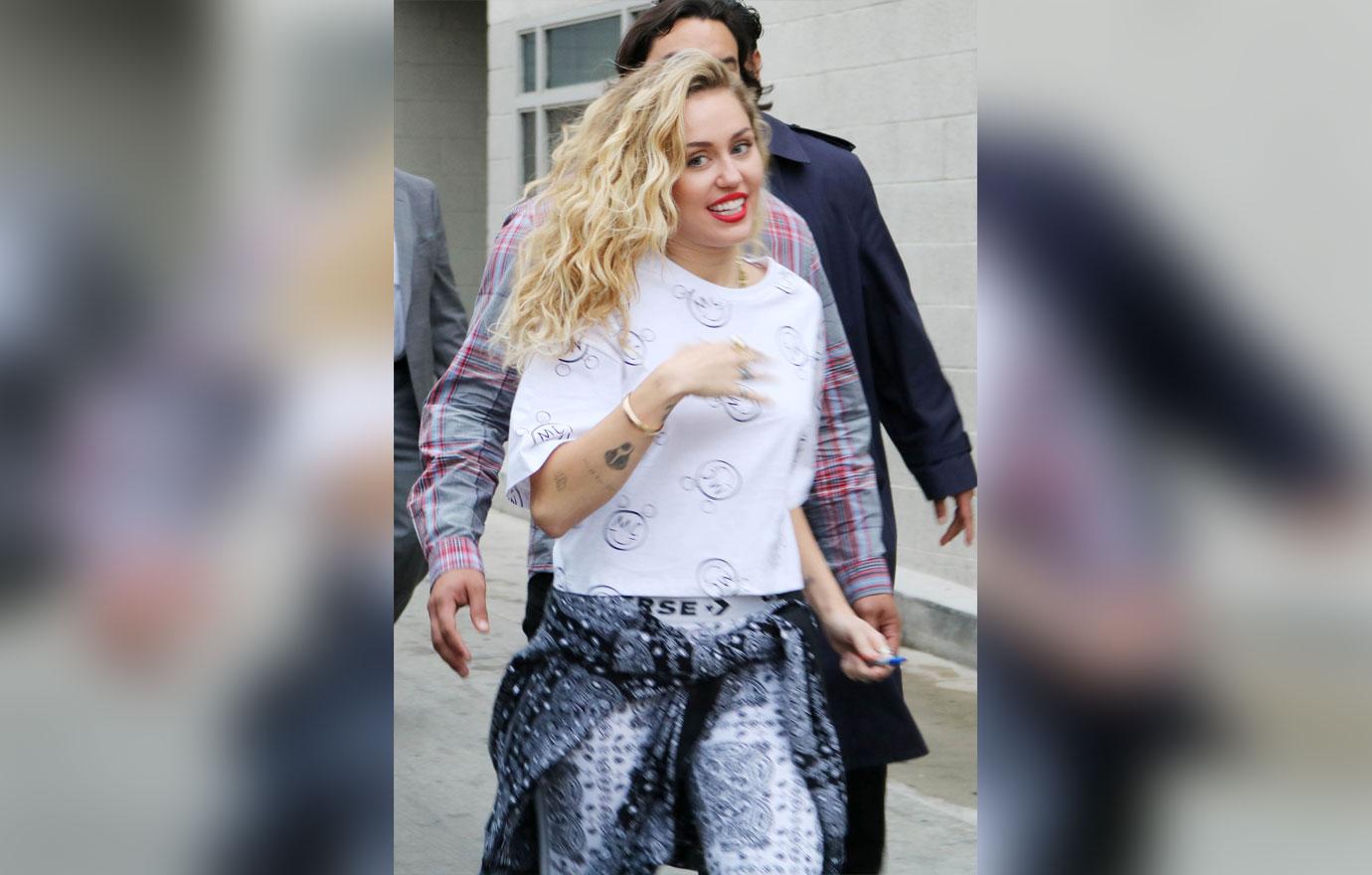 "I learned a lot about myself," she said about the mystery role during an interview with Howard Stern. " And I think I was able to kind of use that and put that into it."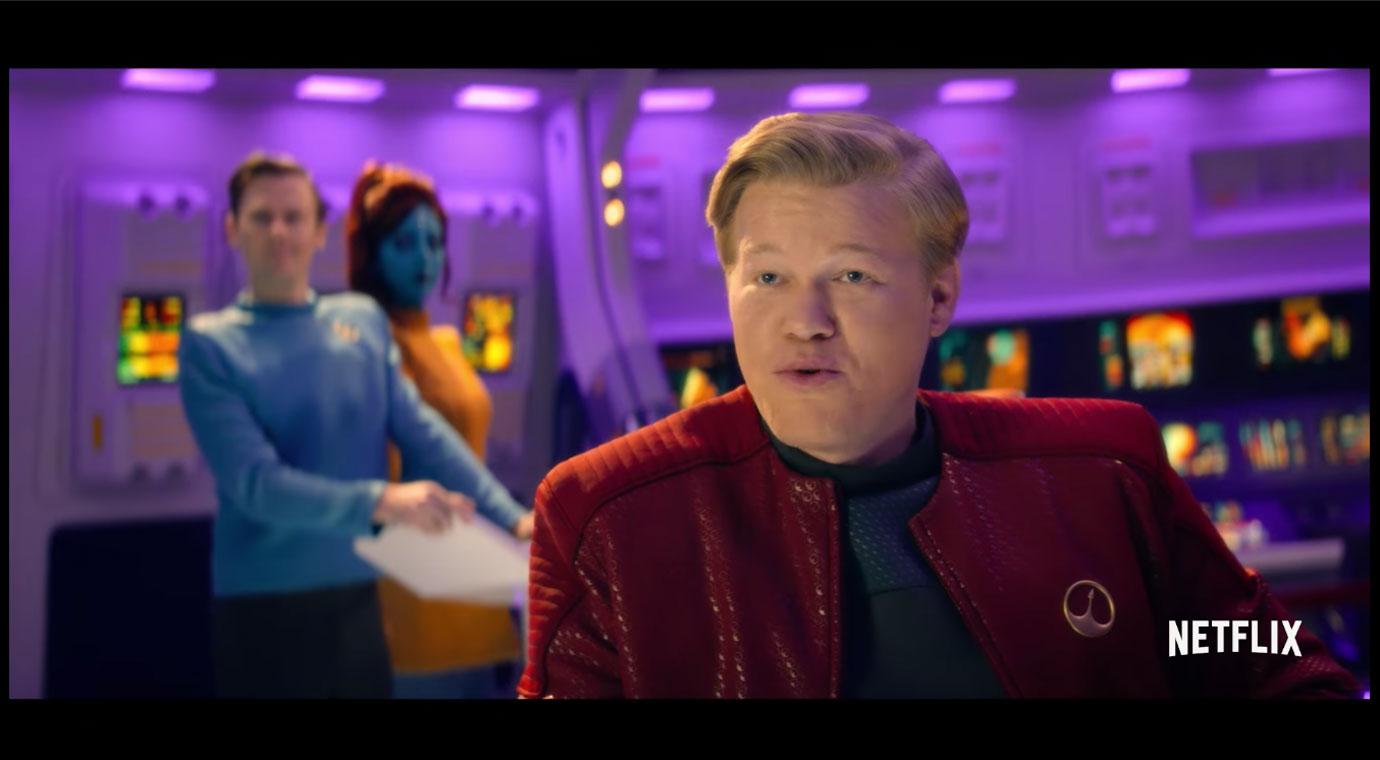 Will you be tuning into the new Black Mirror movie? Let us know in the comments!