PHOTOS
'Black-ish' Creator Kenya Barris Divorces Wife Rania After 20 Years Of Marriage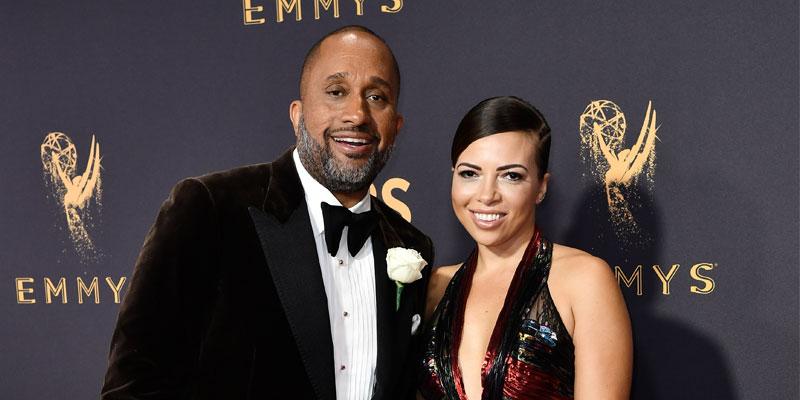 Black-ish creator Kenya Barris has decided to separate from his wife Dr. Rania "Rainbow" Barris after 20 years of marriage.
Article continues below advertisement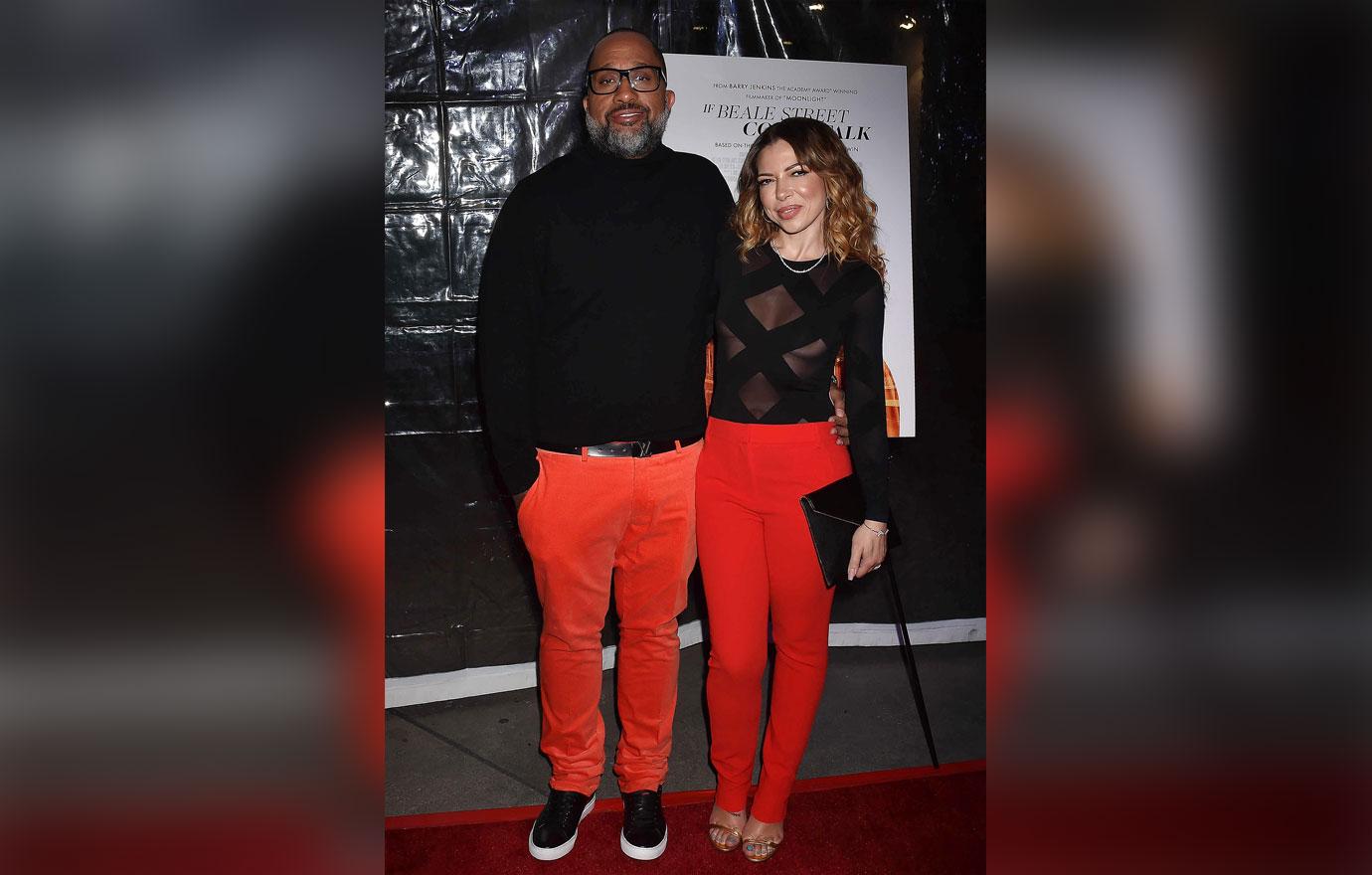 Kenya, 45, and Rania, are calling it quits.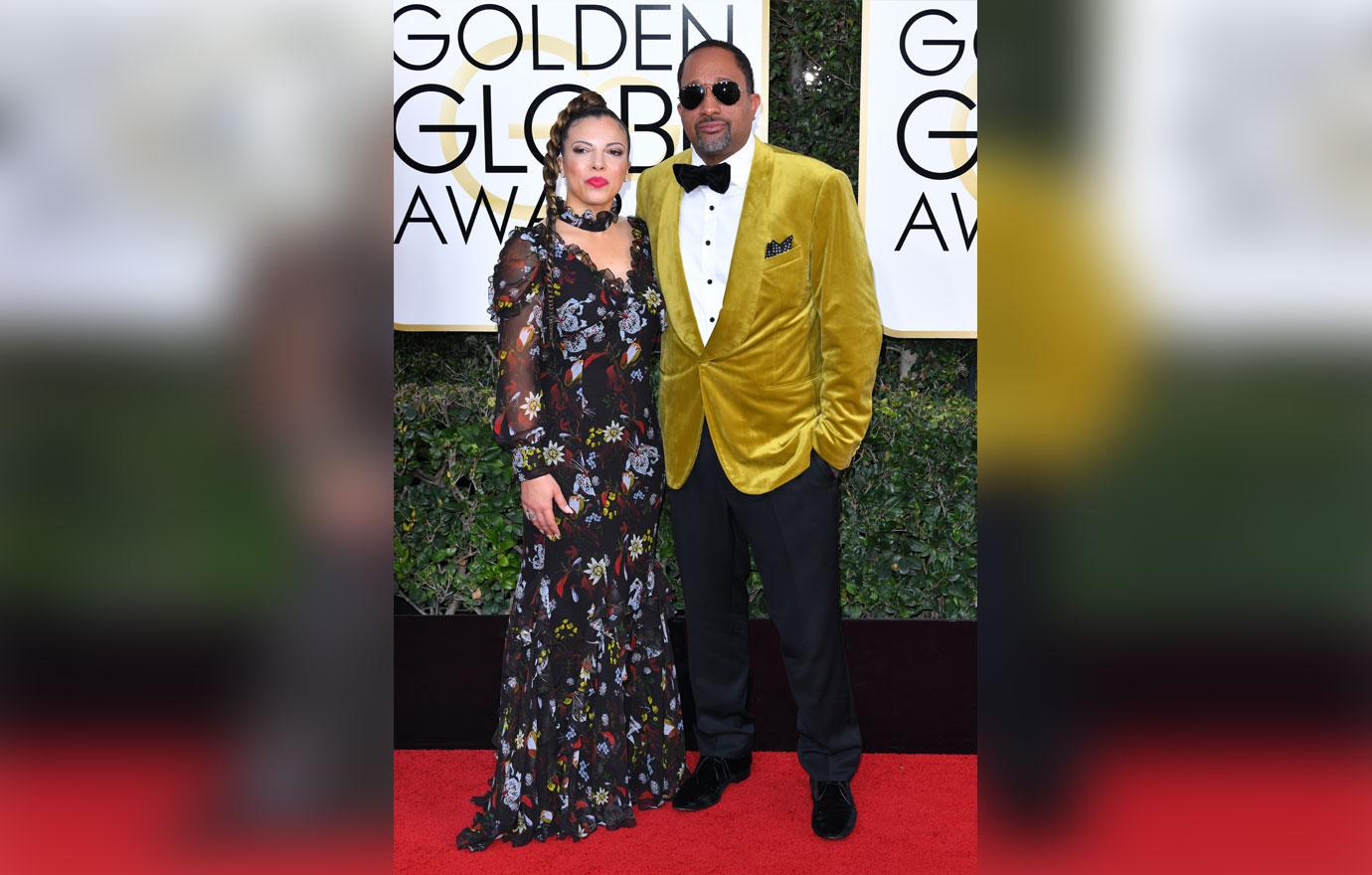 On Friday, August 9, which is also the creator's birthday, the former couple reportedly filed for divorce in Los Angeles Superior Court.
Article continues below advertisement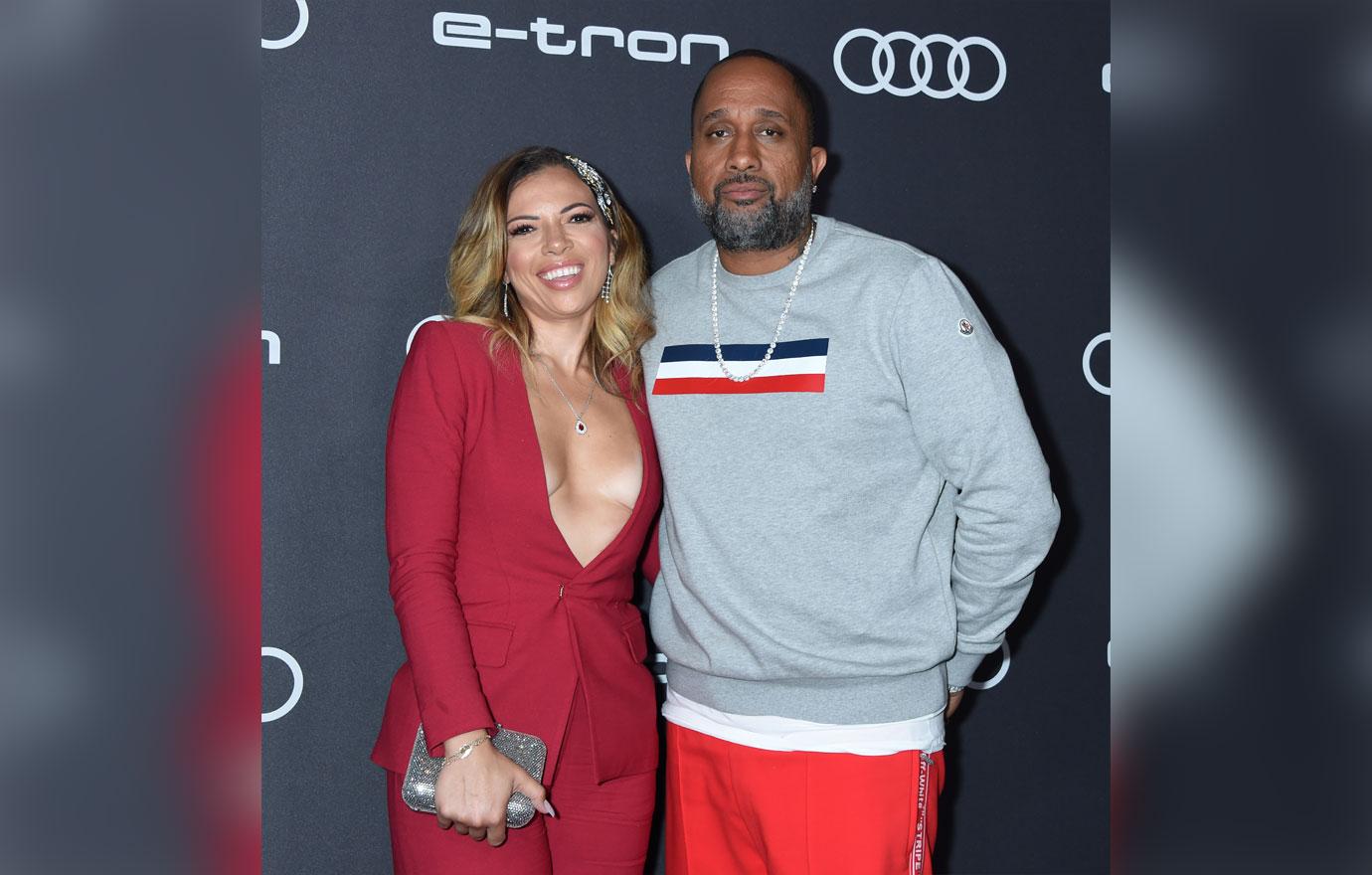 According to the Associated Press, Rania filed for divorce in 2014, but after mending their relationship, she decided to call off the breakup the following year.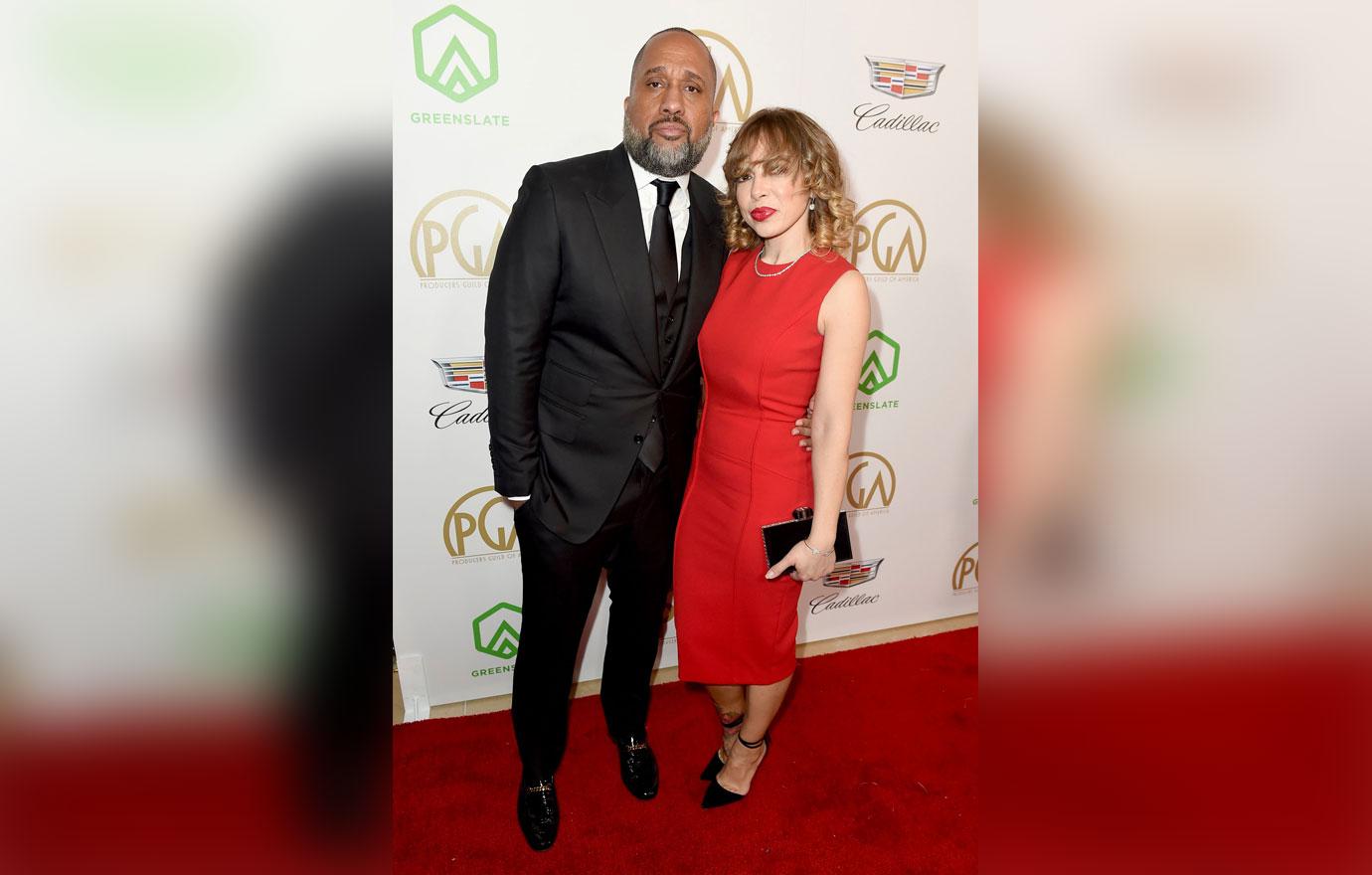 As fans know, a lot of the pair's marriage has inspired the Black-ish storyline.
Article continues below advertisement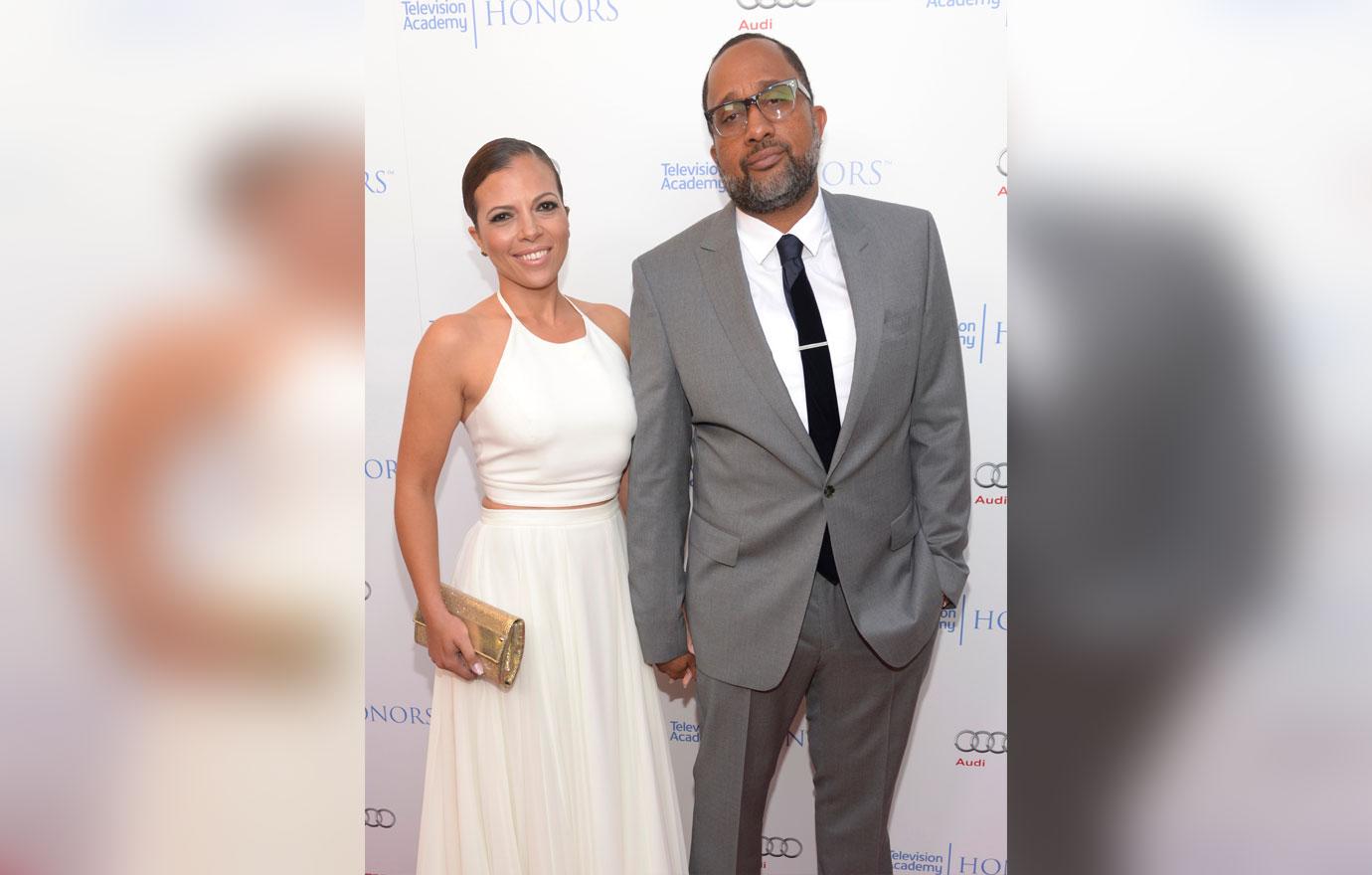 "When I was growing up, I never saw couples fight on the family sitcoms I loved to watch," Kenya told Entertainment Weekly in 2018.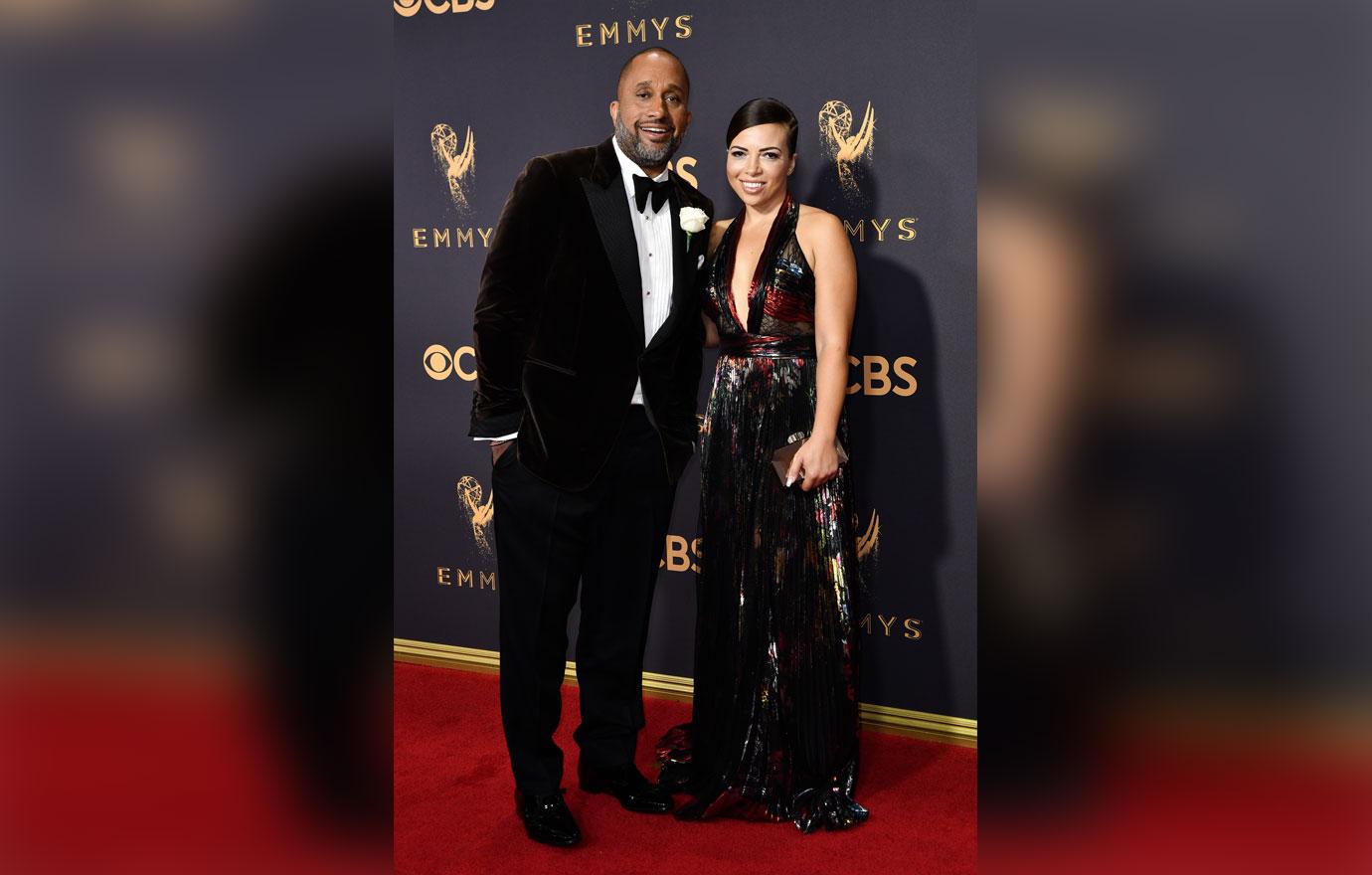 Season four of Black-ish follows characters Andre and Rainbow as they work through a rough patch in their marriage. For Kenya, the season was a case of art imitating life.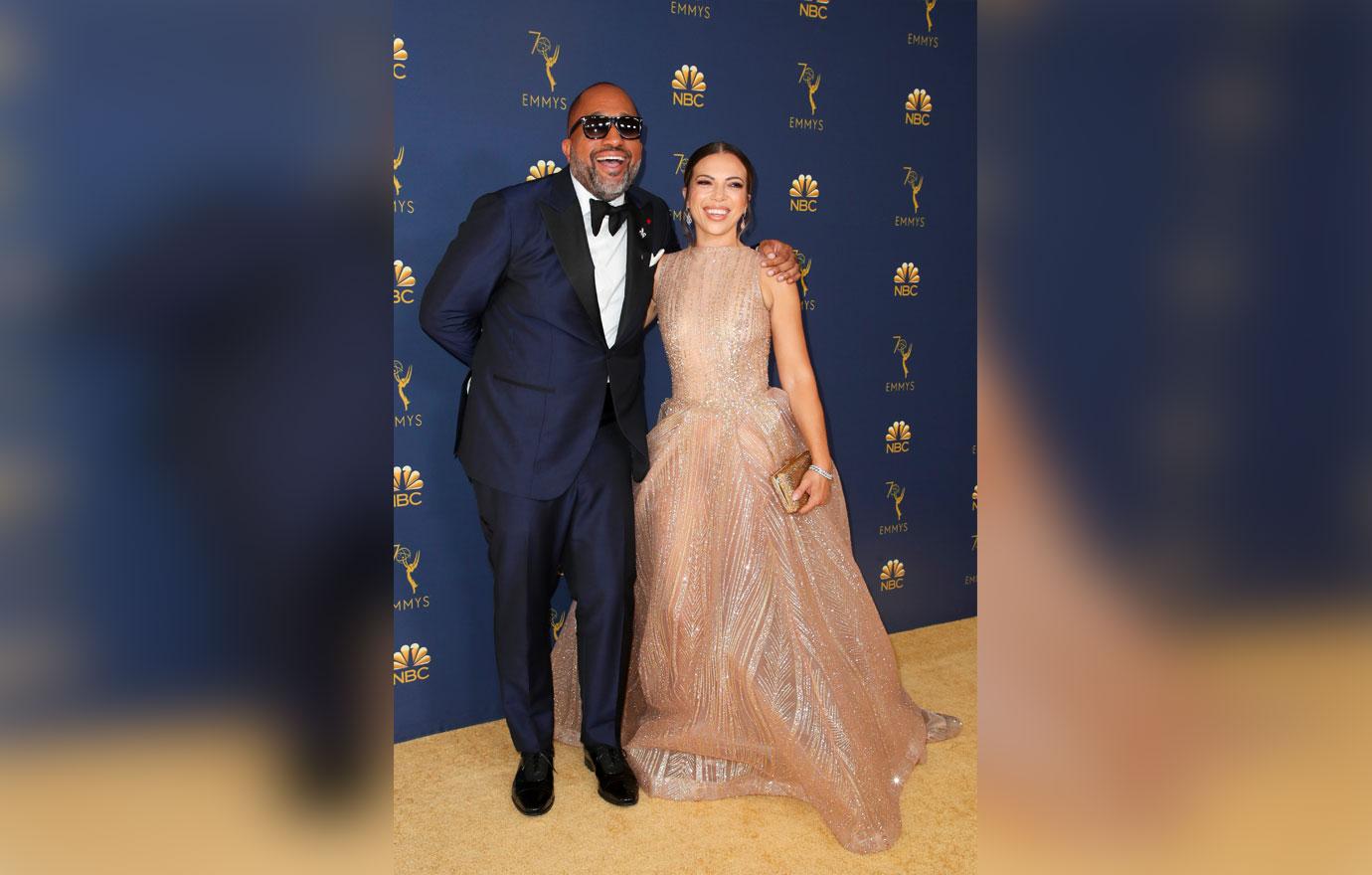 "Subsequently, when tough times arose in my own relationship, I wasn't prepared and felt so isolated and alone," Kenya said. "Marital issues weren't a part of the narrative that television told me was a 'working relationship,'" he added.