PHOTOS
Banned! Find Out What Blake Lively Hopes Daughter James 'NEVER Does!'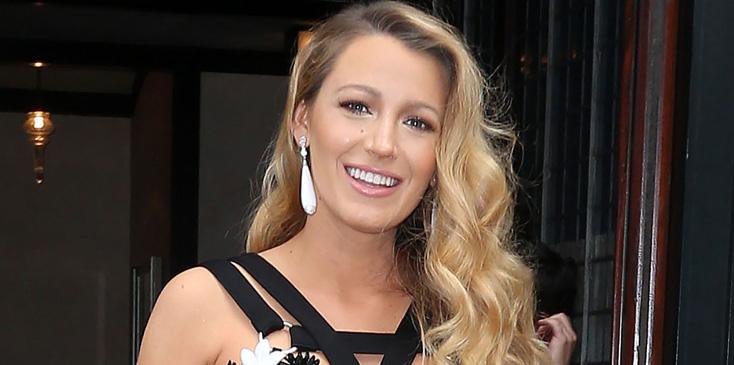 Pregnant Blake Lively Steps Out In NYC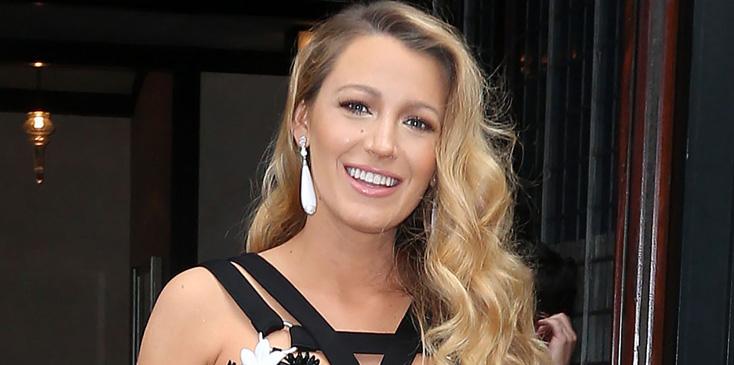 Close your eyes, James! Blake Lively disclosed surprising information about her two-year-old — and why she's not allowed to see her latest film, The Shallows!
Article continues below advertisement
FFN_IMAGE_52120639|FFN_SET_70009621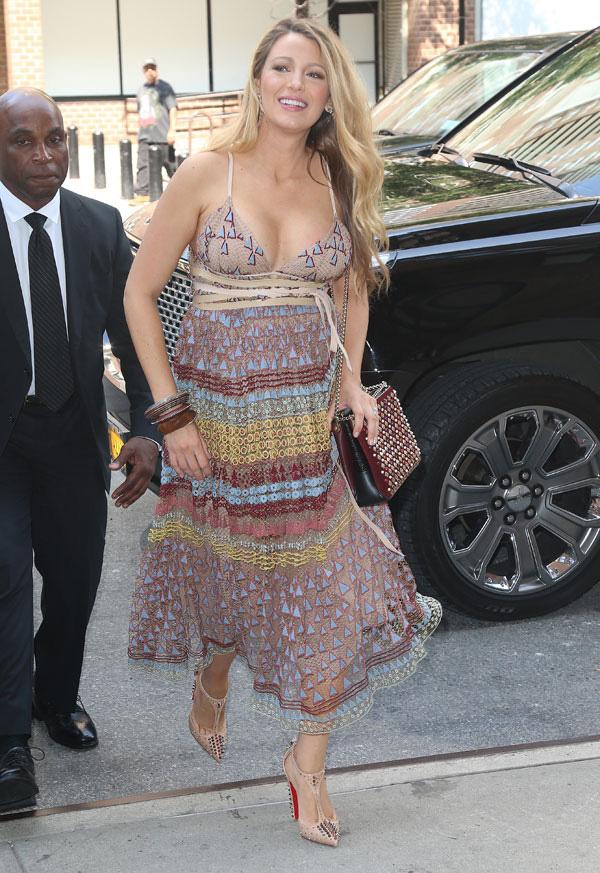 The film, which is about surviving a great white shark attack, definitely looks pretty scary for adults, let alone kids. "I hope that she never sees this movie. I would be so traumatized if I saw my parents fighting for their life for an hour and a half, that would be pretty devastating, so most of my movies I hope she'll see," Blake said during a radio interview with Smallzy's Surgery on Nova 96.9
FFN_IMAGE_52119177|FFN_SET_70009554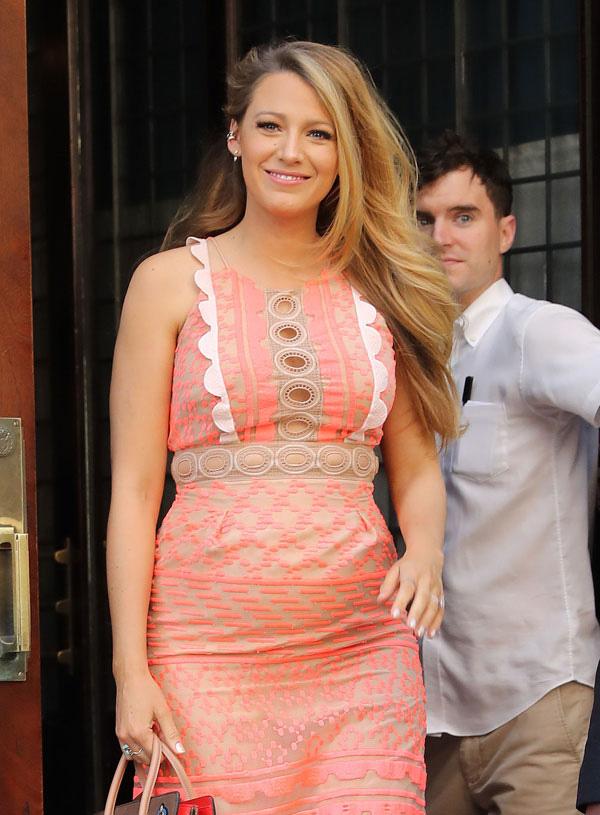 The pregnant beauty also revealed James has nearly seen Ryan in the buff, thanks to his hit R-rated movie Deadpool being shown on screens around the world! "She has seen Deadpool, that's the joys of being on an airplane these days is that people are watching Deadpool and you know she gets to see her daddy's every limb in his body broken," Blake said. That definitely sounds scary enough for a two-year-old, but it gets worse!
Article continues below advertisement
FFN_IMAGE_52101473|FFN_SET_70008720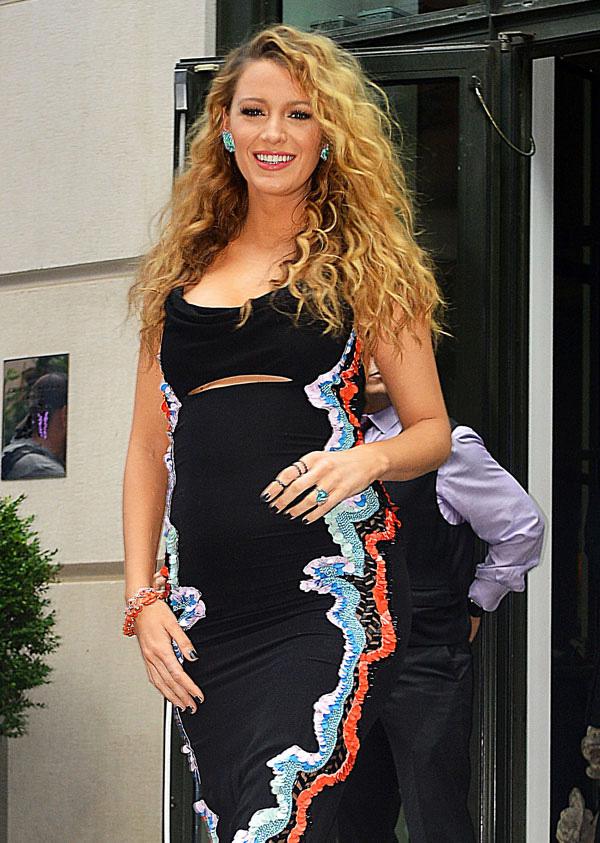 "And you know sex montages for the whole entire holiday season, I mean all of it was very enjoyable to watch…I was just like 'please close your eyes'." Hopefully James didn't get a glimpse of anything!
Article continues below advertisement
FFN_IMAGE_52100821|FFN_SET_70008720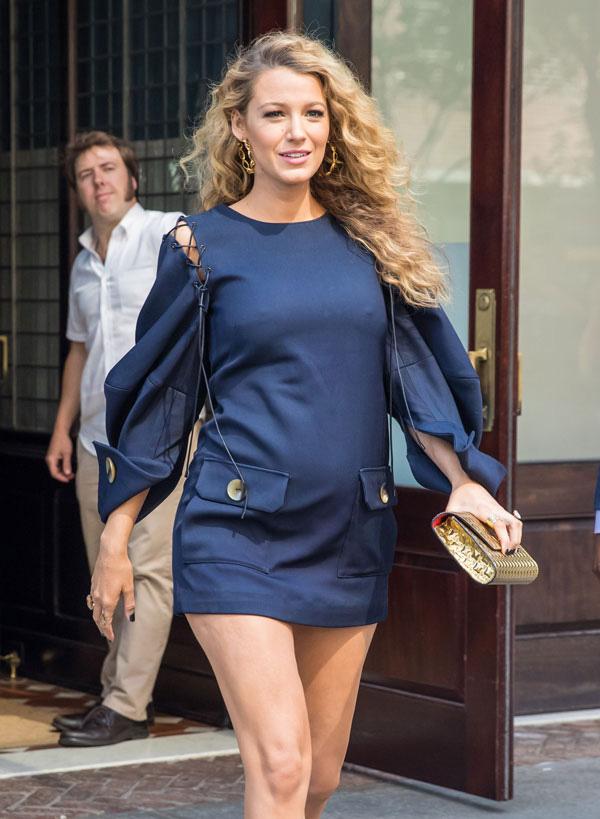 Meanwhile, Blake, 28, is more than excited about having baby number two, and let's hope she keeps this one away from Ryan's racier flicks! She said on the Today show that she and her hubby both have huge families and are not slowing down their own family anytime soon. "I'm one of five kids. My husband is one of four, so we're officially breeders!" she joked.
Article continues below advertisement
FFN_IMAGE_52121209|FFN_SET_70009646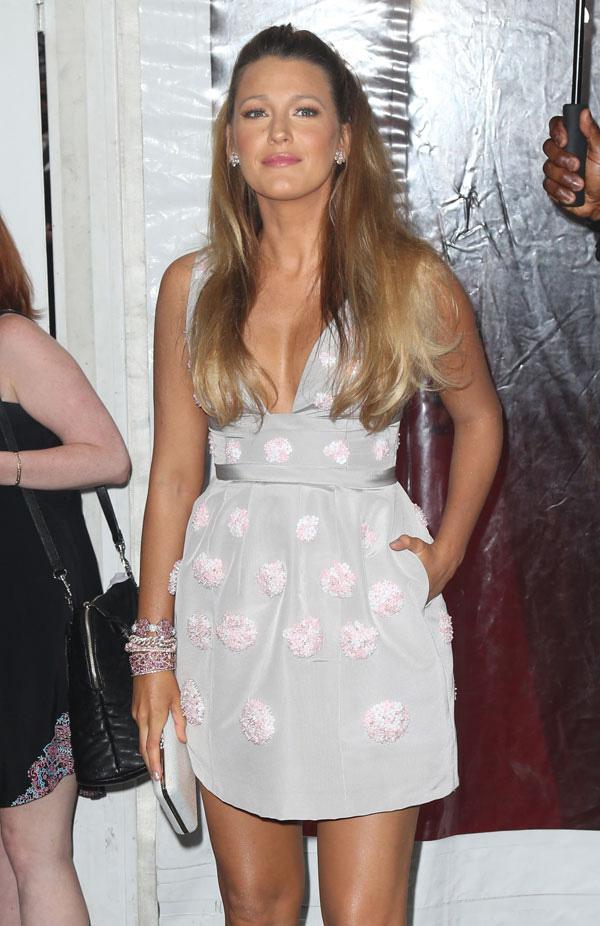 What are your thoughts on Blake's confession? Let us know in the comments section.