PHOTOS
Blake Lively Admits She Passed Off Her Forever 21 Red Carpet Outfits As 'Vintage'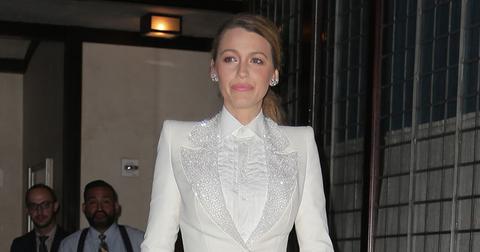 Apr. 25 2019, Published 4:59 p.m. ET
View all comments
Blake Lively made a candid fashion confession in a new InStyle interview, published on Wednesday, April 24. While speaking with The Handmaid's Tale actress Sydney Sweeney, she admitted that she told a little white lie way back when when it came to wearing the hottest looks on the red carpet.
Article continues below advertisement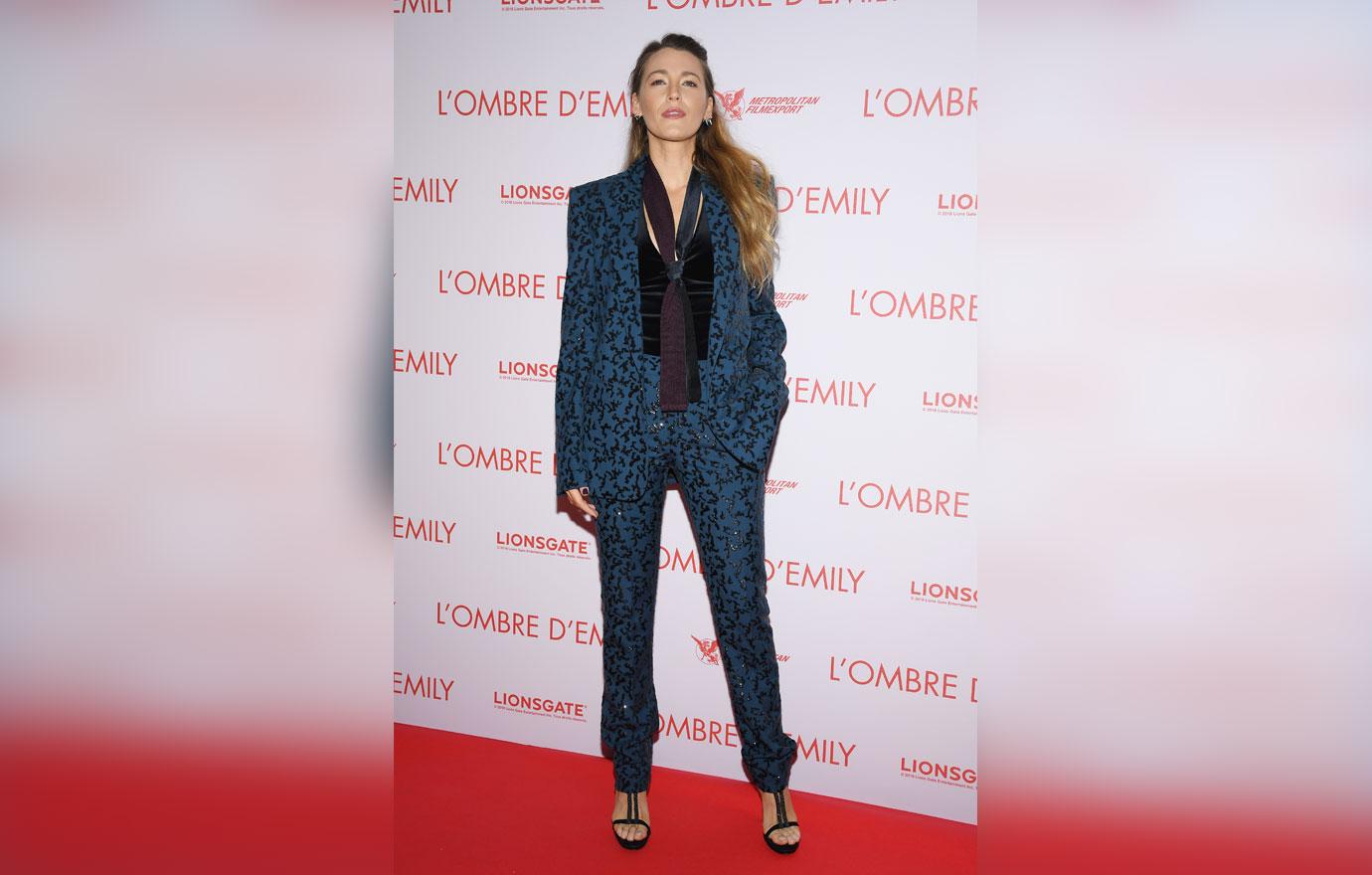 "I read that you don't work with a stylist. How did you start developing relationships with designers?" Sydney, 21,  asked Blake, 31. "I remember you wore a Forever 21 dress to one of your first red carpets."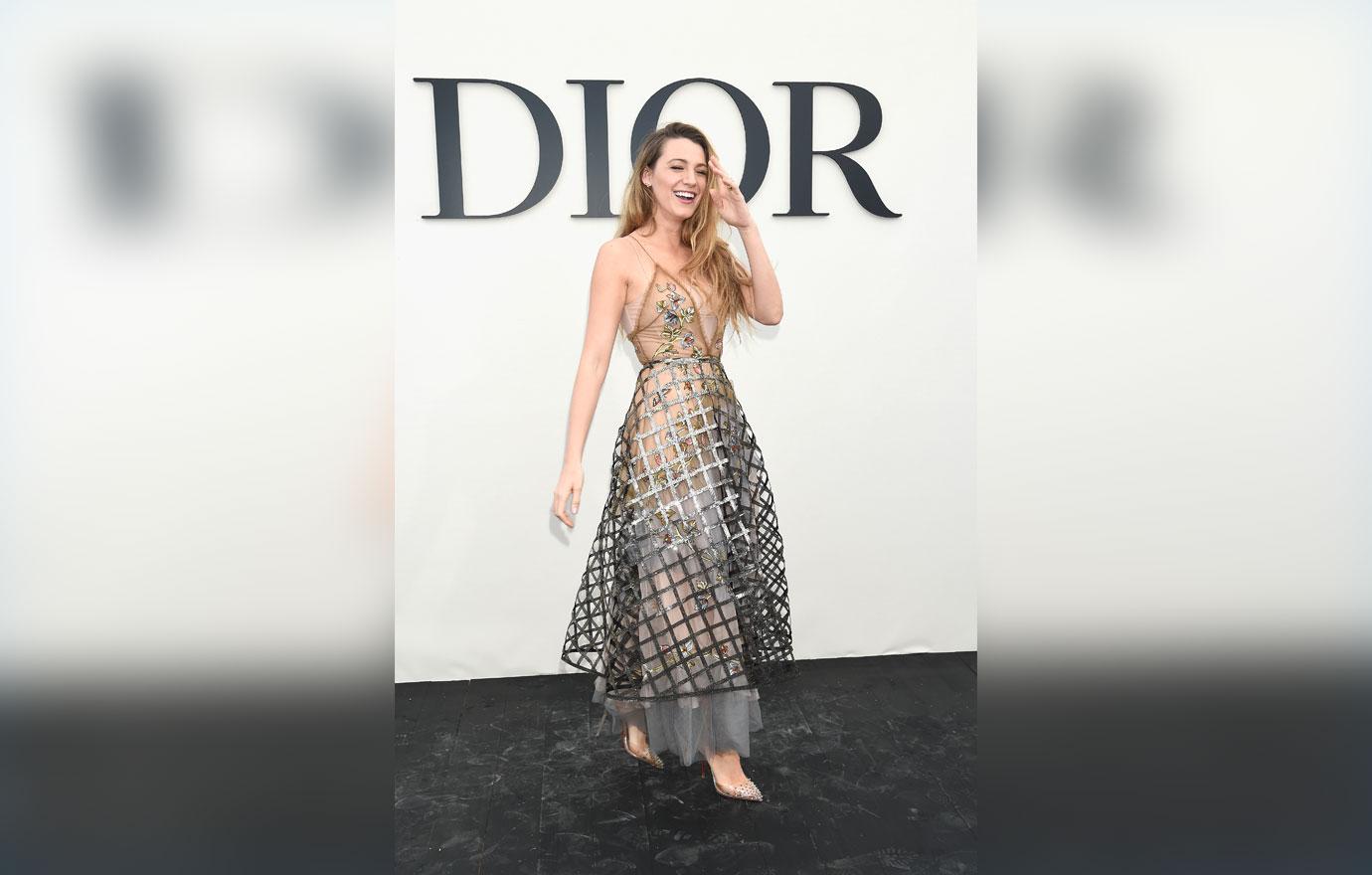 The Gossip Girl alum replied, "I wore Forever 21 much longer than I admitted. I just started saying it was vintage because I was so shamed for it."
Article continues below advertisement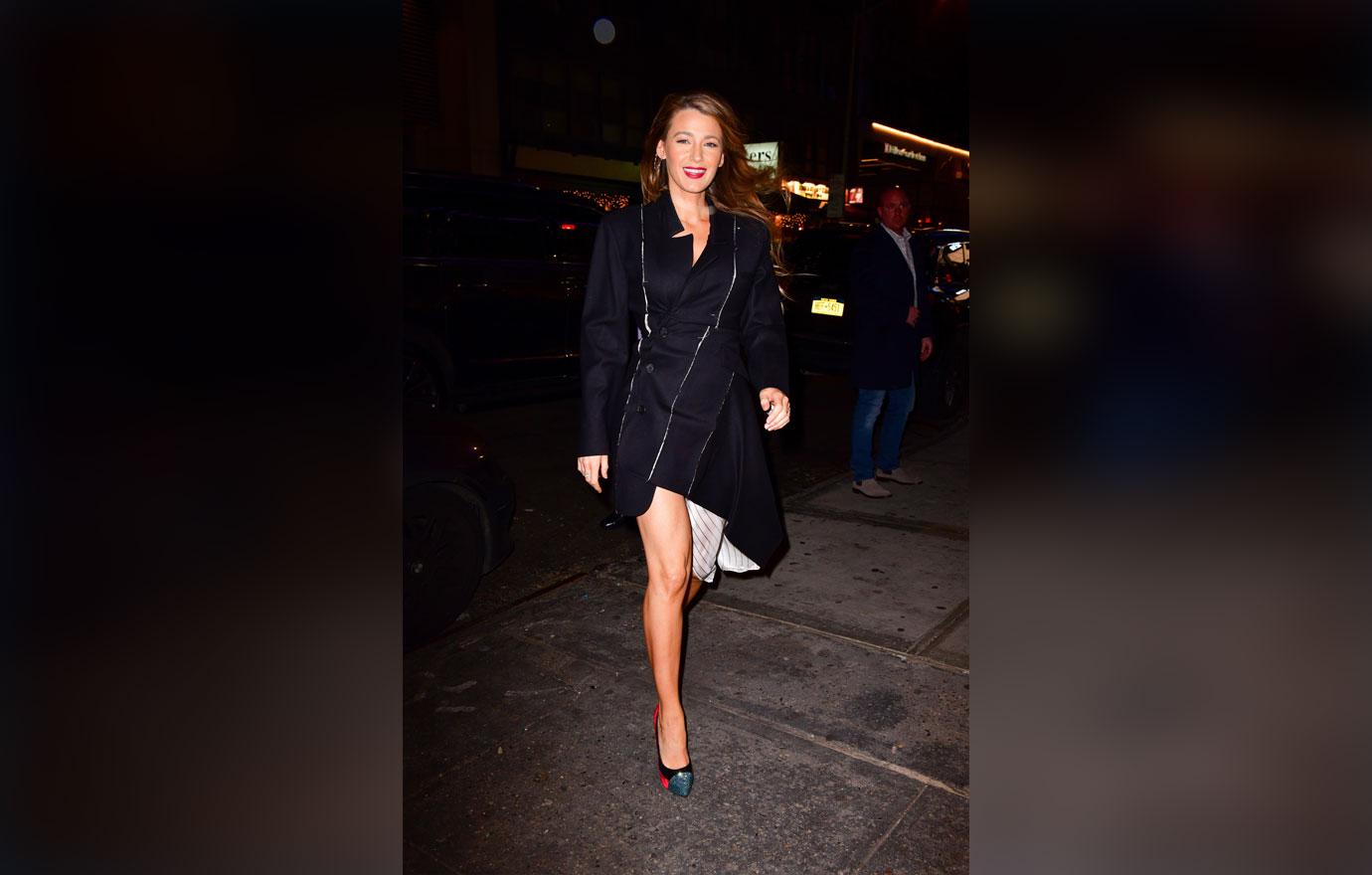 Blake notoriously has built relationships with luxury designers like Versace, Dior and Chanel to style herself for major red carpet events.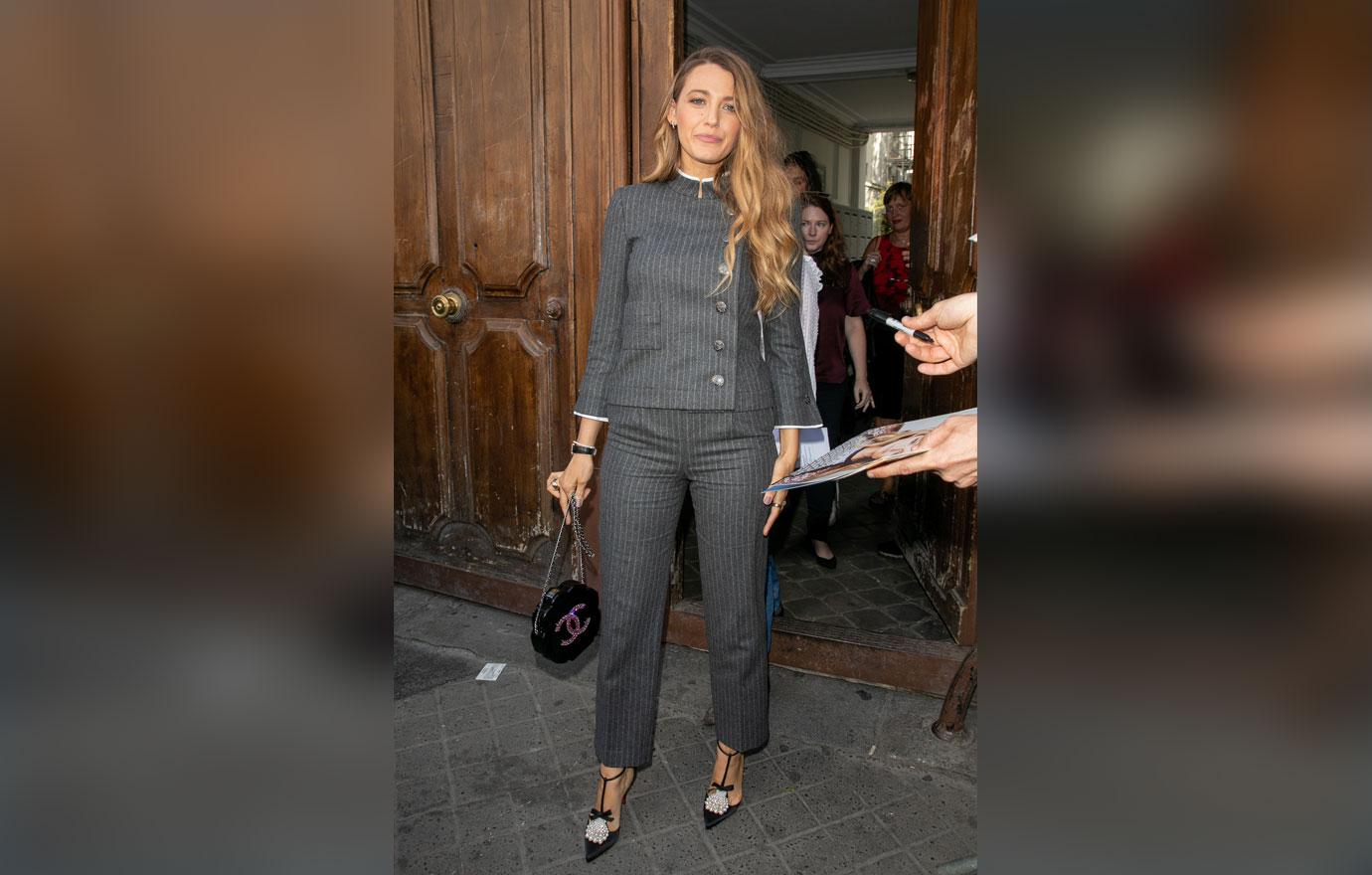 The mother of two also gave some advice to Sydney about how to work the looks you're wearing.
Article continues below advertisement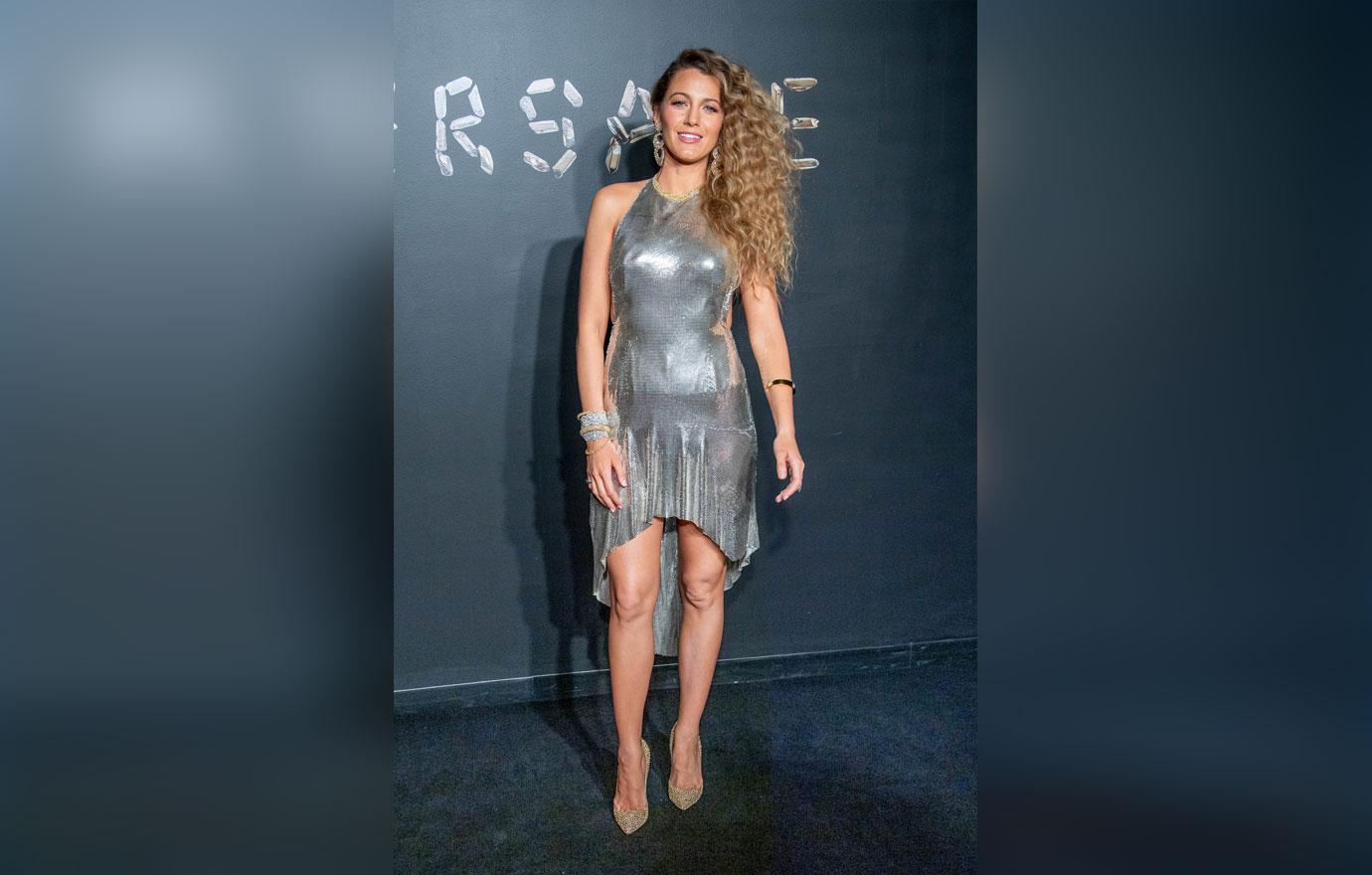 "With some outfits you need to do a smolder because if you're wearing a slit up to your hip bone and you're smiling like you're on Space Mountain, it just doesn't go together. It took me a few years to learn it too," the she said. "If you pretend that you're J.Lo, that helps."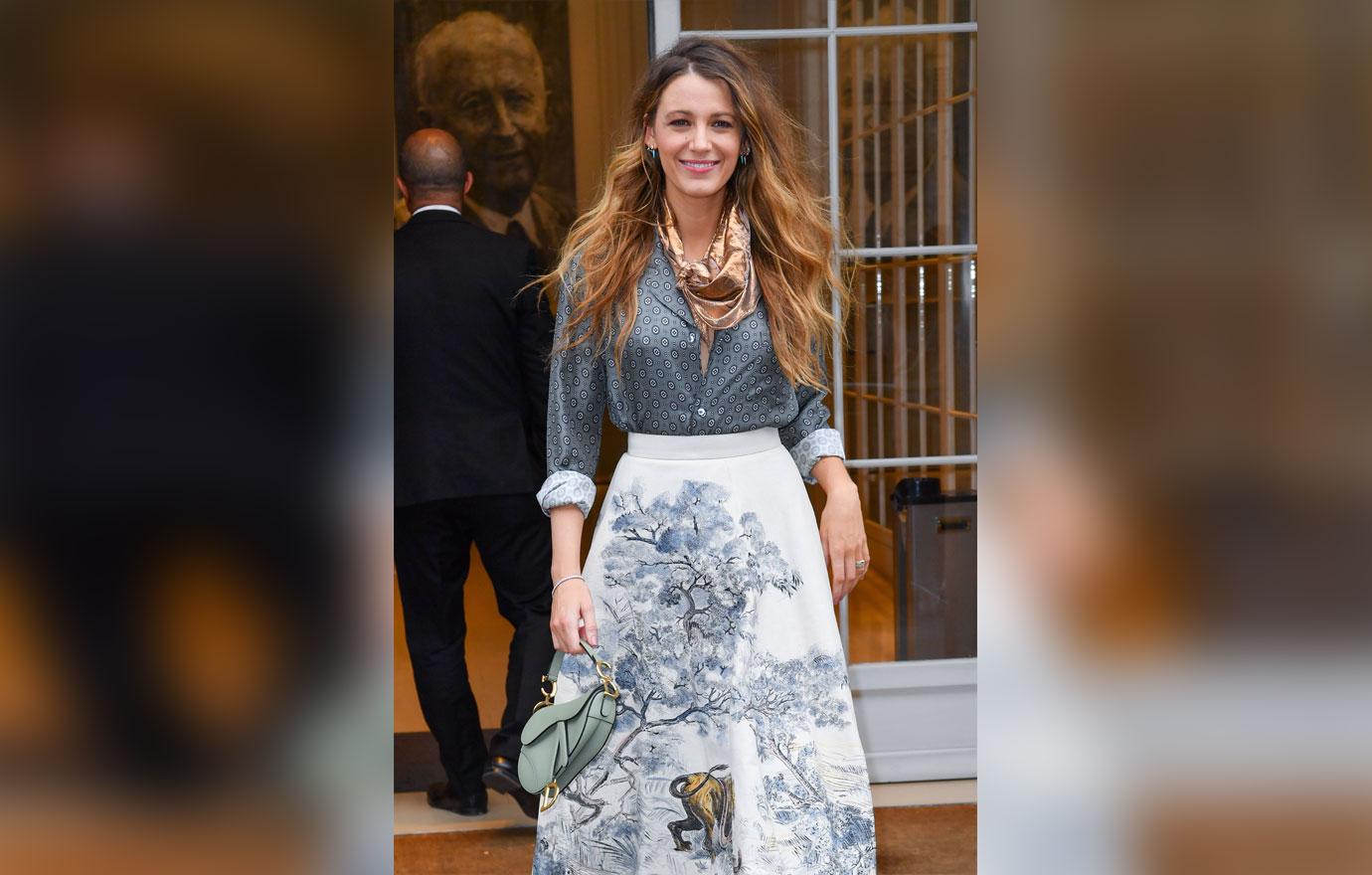 Are you surprised by Blake's confession? Sound off in the comments below!