PHOTOS
Blake Lively And Gigi Hadid Are Taylor Swift's BIGGEST Fans At Her 'Reputation' Concert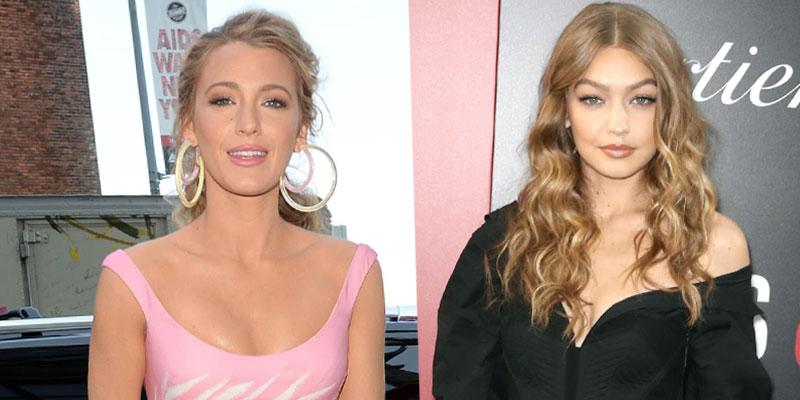 Taylor Swift performed in front of a major audience over the weekend as part of her "Reputation" tour. Not only were Blake Lively and Ryan Reynolds there on a date, but they were joined by Gigi Hadid and the pop star's own parents! You HAVE to see the video of Blake and Gigi dancing!
Article continues below advertisement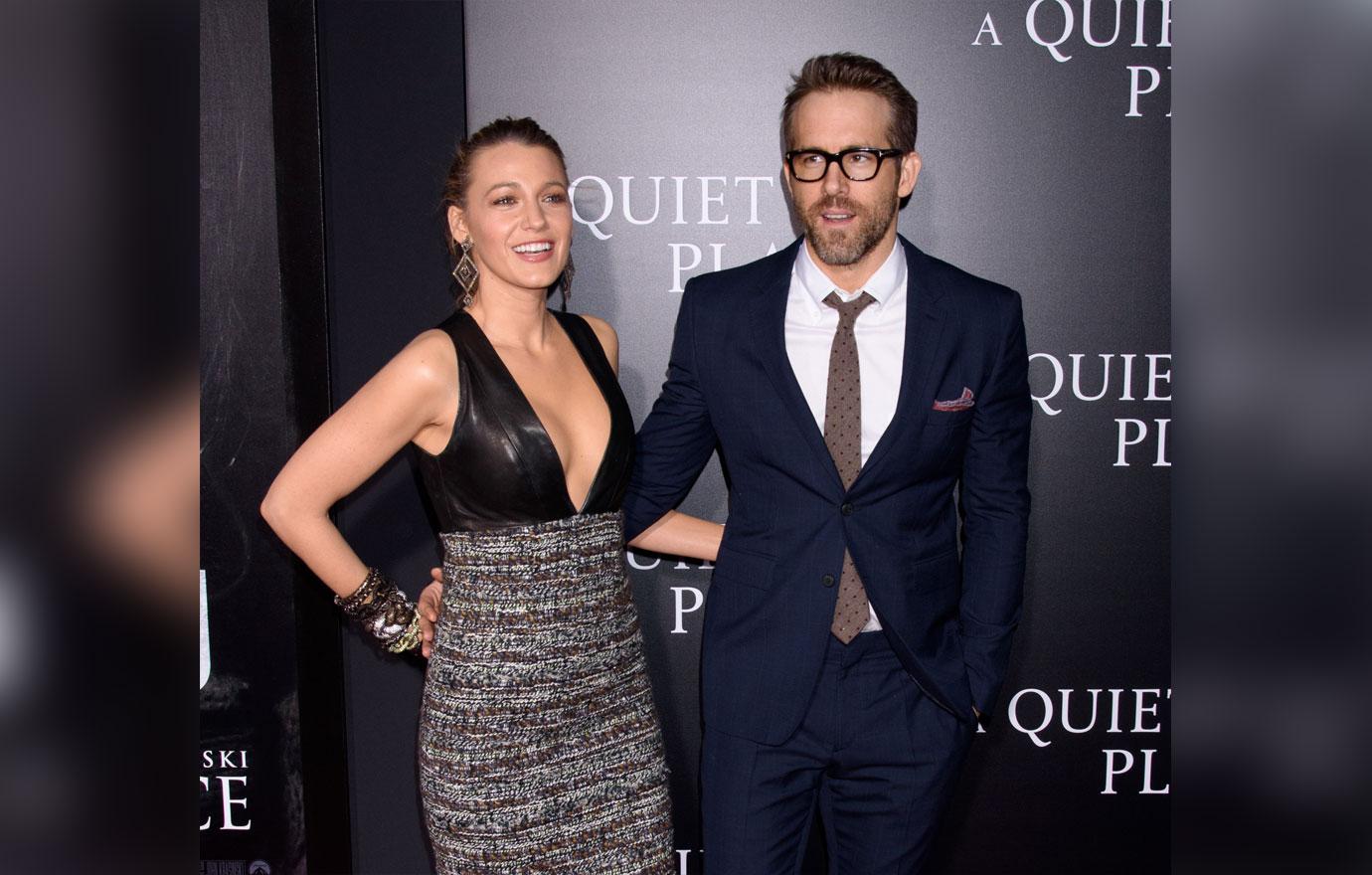 Blake and Ryan probably wanted a fun date night all alone to Taylor's sold-out concert in Massachusetts on Saturday. But little did they know they'd bump into Gigi as well as Taylor's parents Andrea and Scott in the VIP section.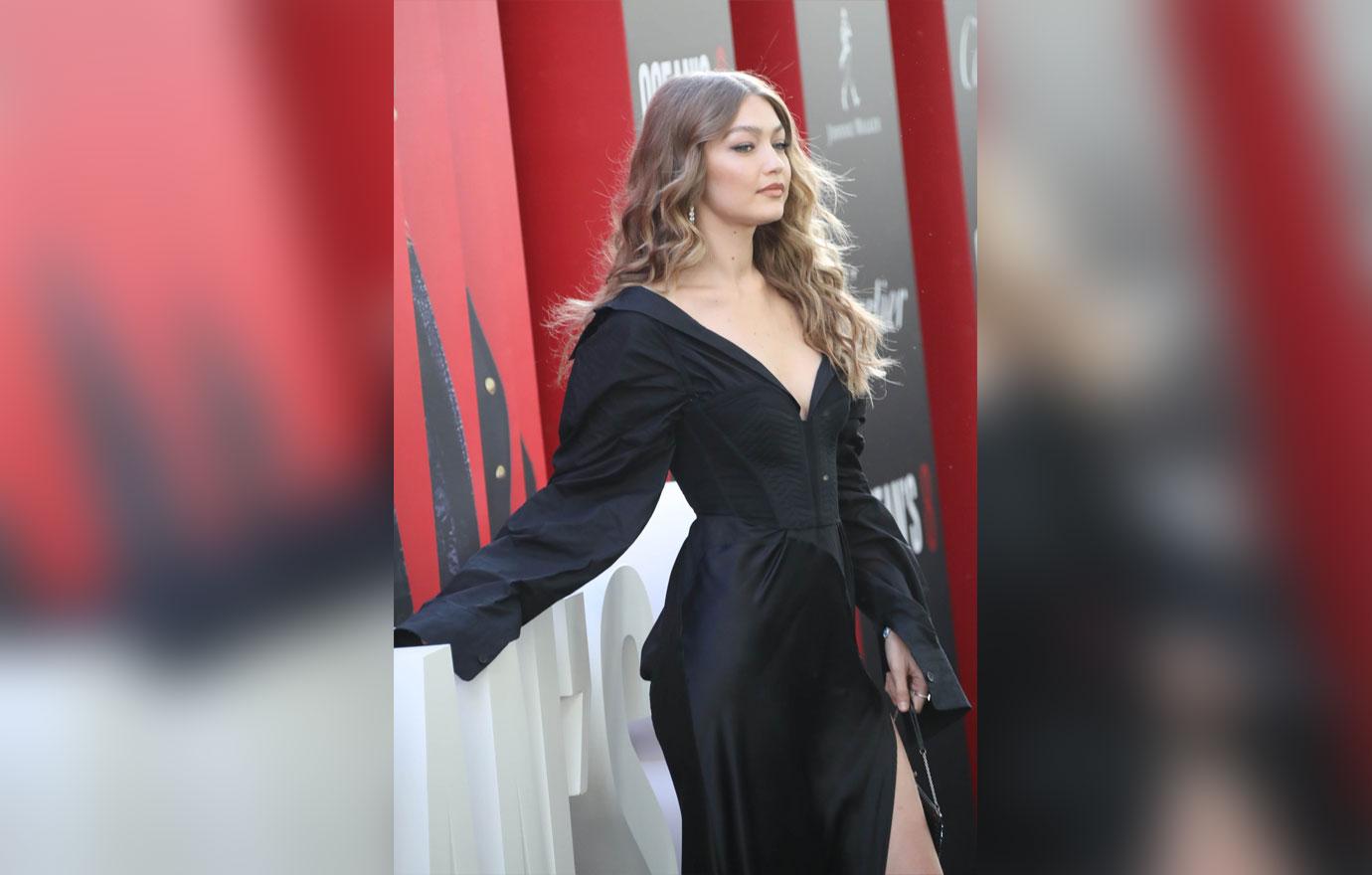 But it was the more, the merrier for Blake, who grabbed Gigi and they started dancing to the 28-year-old's hit "Style." And it was all caught on video.
Article continues below advertisement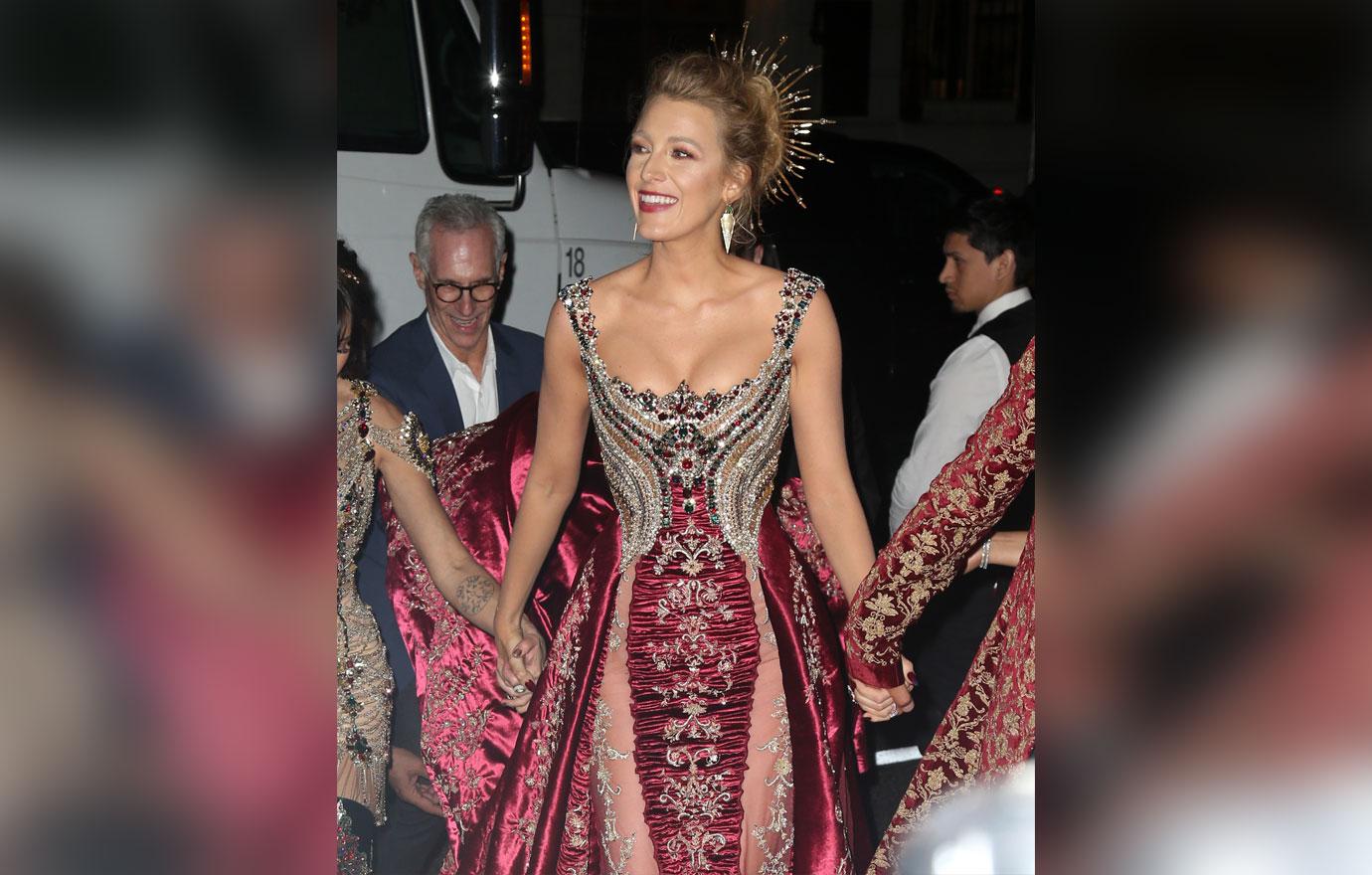 They were all clearly having such a good time. A source told Entertainment Tonight, "They were so happy and excited to be there. They danced the entire time and had so much energy it was so adorable!"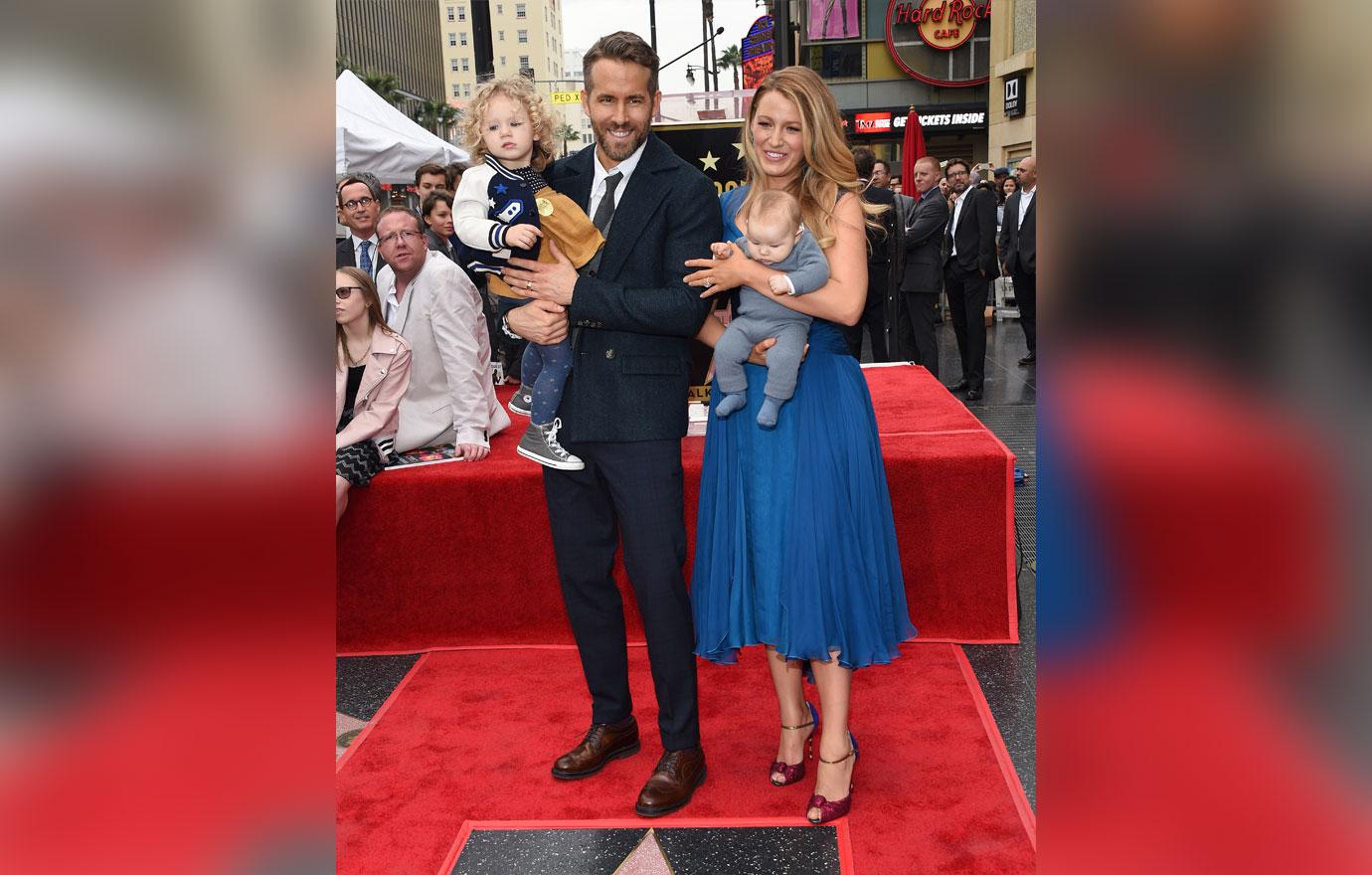 Article continues below advertisement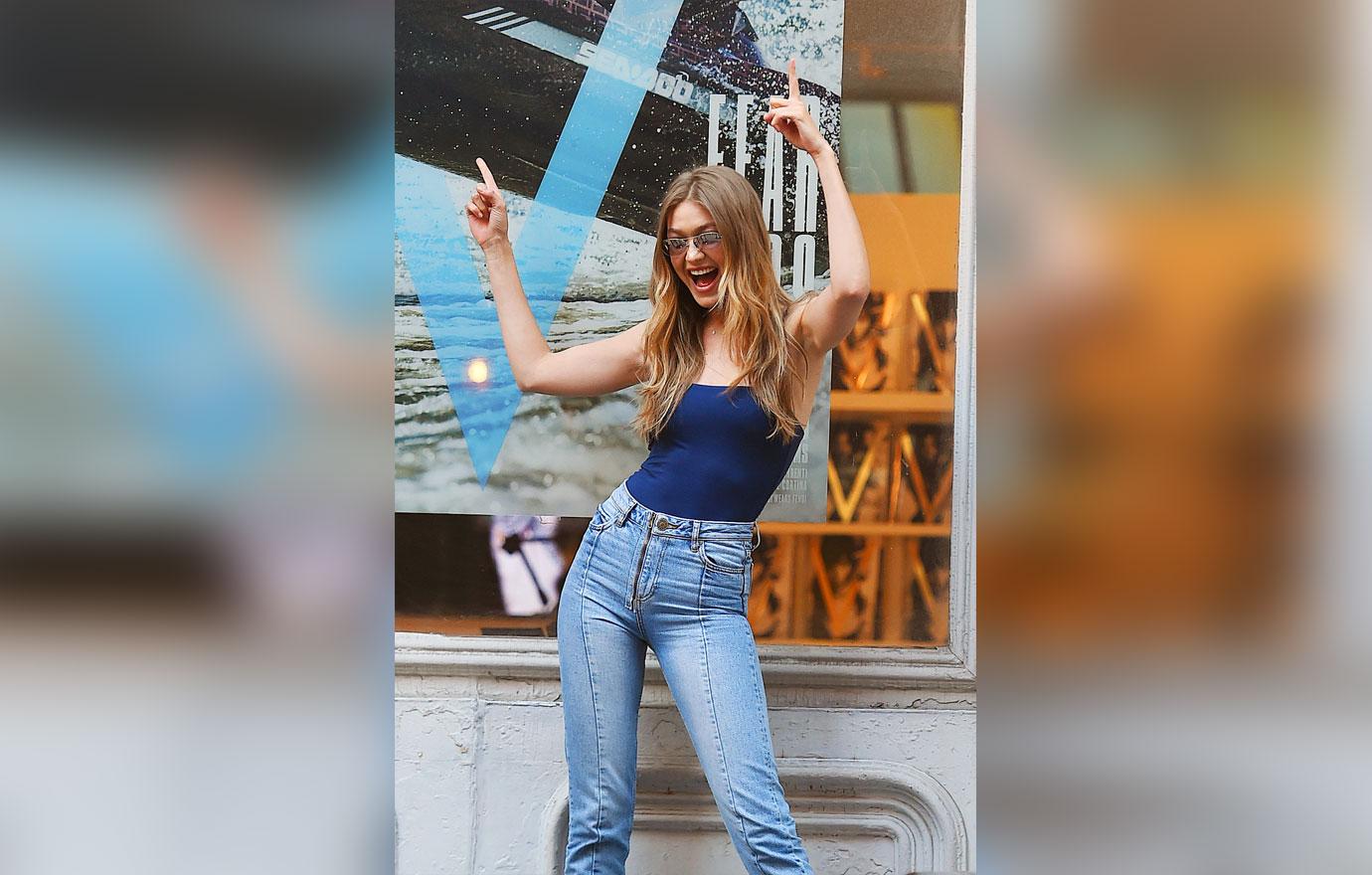 Despite making her music debut, James was nowhere in sight. That night was all about the adults having the time of their lives.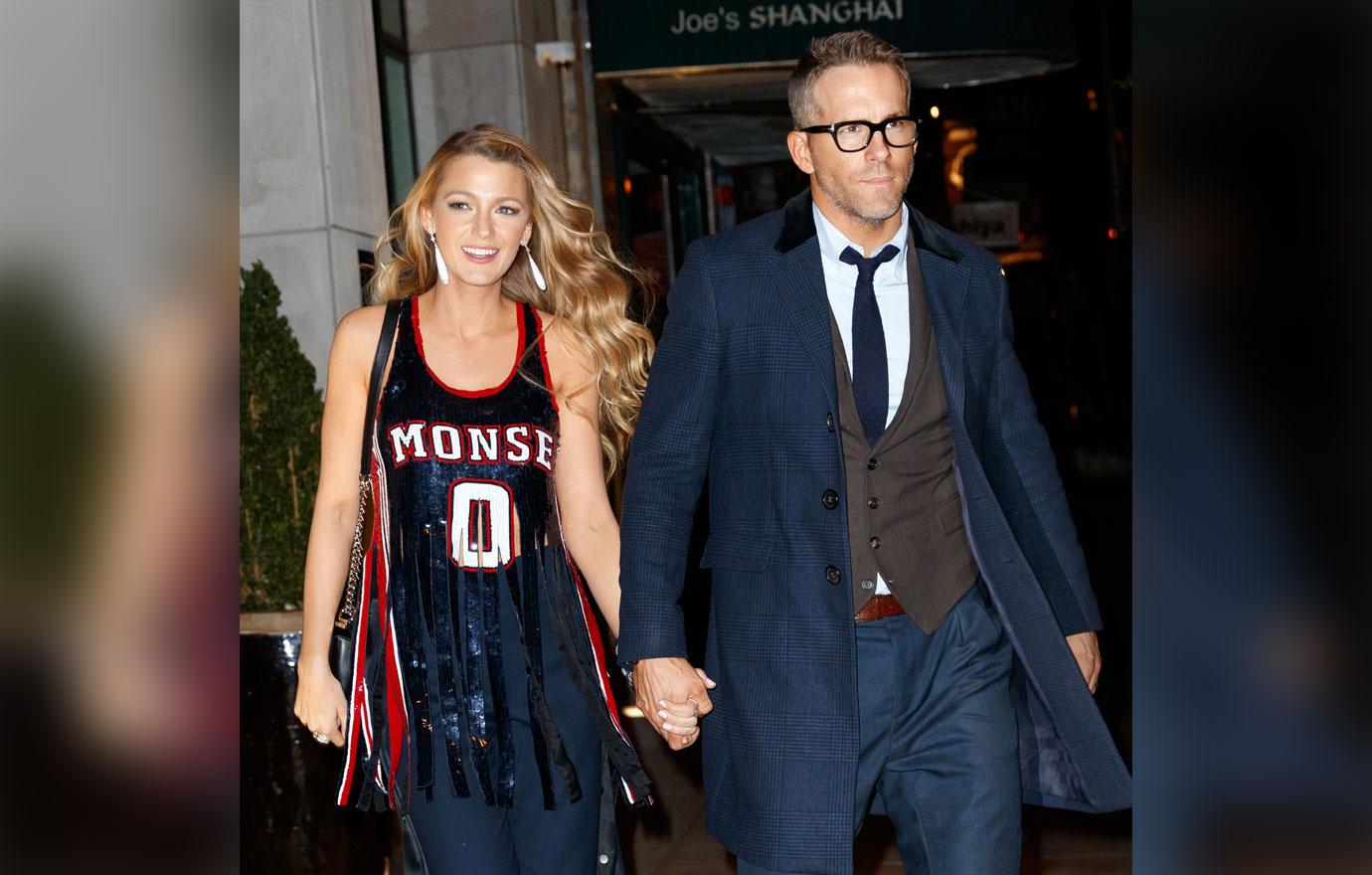 What do you think about Blake and Ryan's concert date night? Sound off in the comment section!