PHOTOS
Blake Lively & Ryan Reynolds Secretly Welcomed Third Child 2 Months Ago!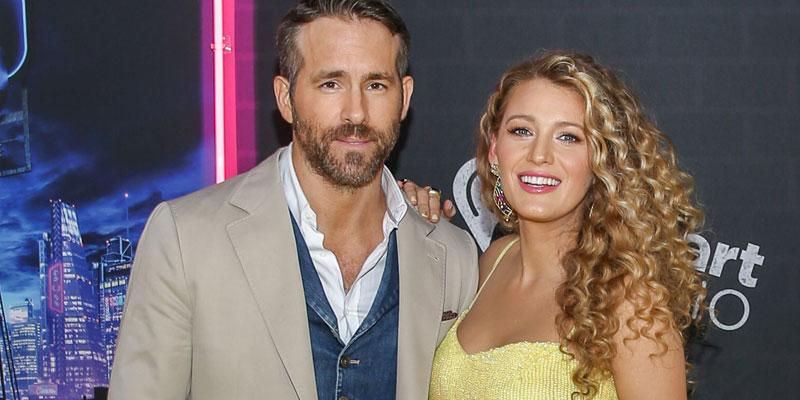 Blake Lively and Ryan Reynolds secretly welcomed their third child approximately two months ago but news that the actress gave birth didn't break until Friday, October 4. The name, gender and first photo of their newest addition has yet to be released.
Article continues below advertisement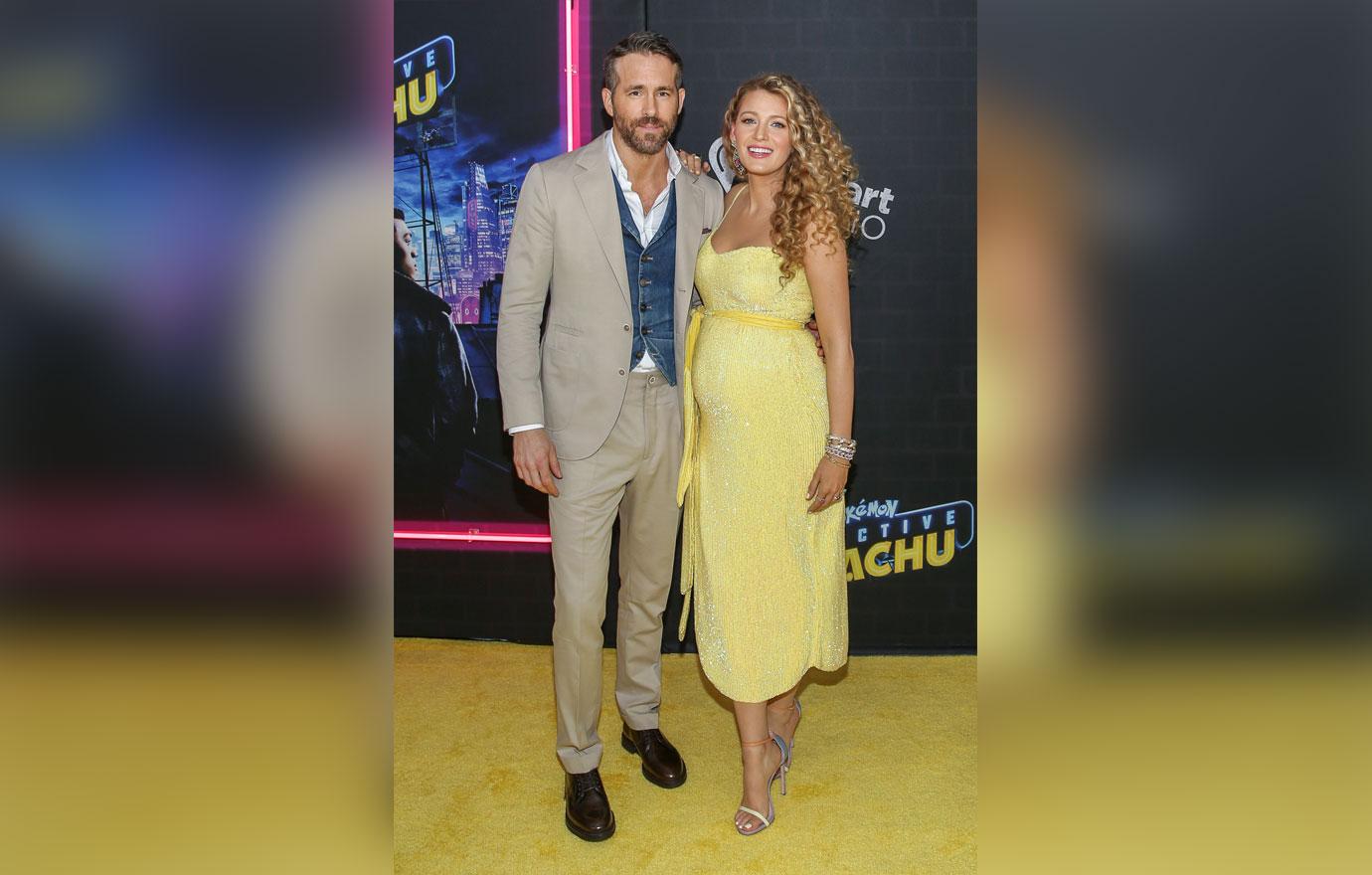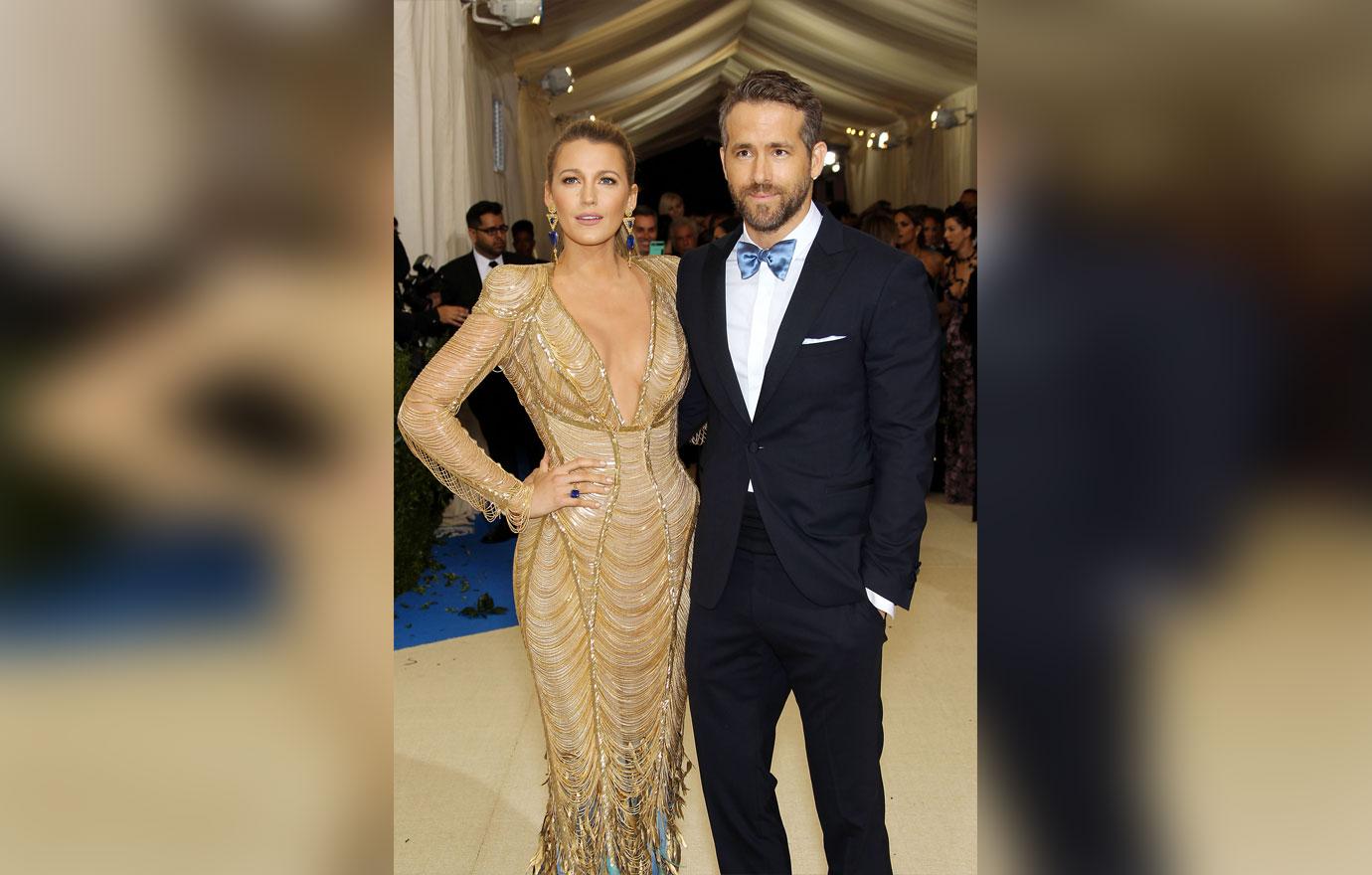 Blake, 31, and Ryan, 42, have been vocal about their desire to have a big brood. "We'd love to have a big family. We both come from big families — my parents did four, Blake's did five. A lot of people say it's crazy, but we'll only know when we're there, you know? We'll walk through that fire pretty happily, I think," the Deadpool star told Details in 2013 before they became parents.
Article continues below advertisement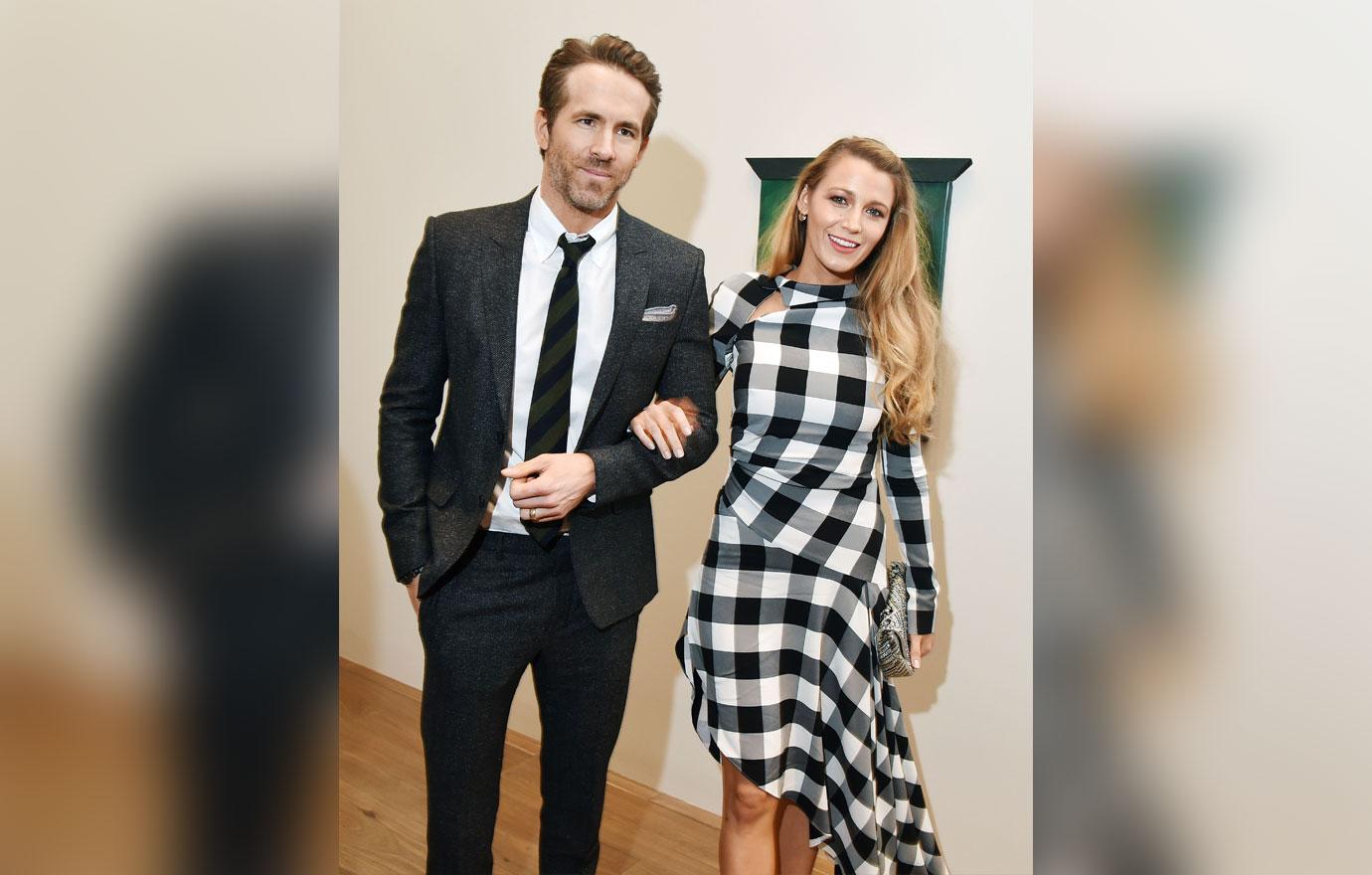 The A-list lovebirds often joke about about their intense love for their children. "I used to say to Blake, 'I would take a bullet for you. I could never love anything as much as I love you.' I would say that to my wife. And the second I looked in that baby's eyes, I knew in that exact moment that if we were ever under attack, I would use my wife as a human shield to protect that baby," Ryan told David Letterman in 2015 after welcoming daughter James.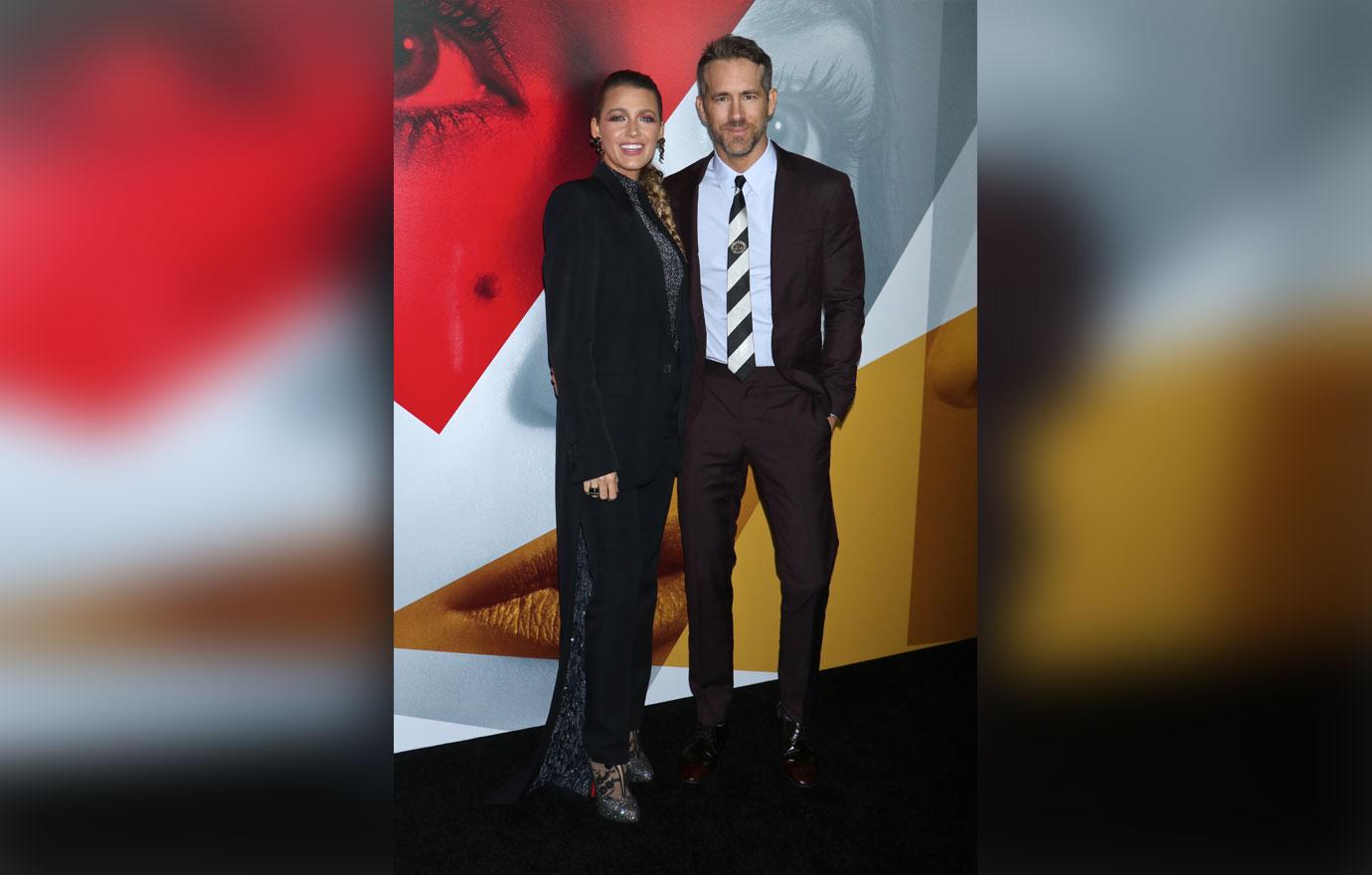 The couple are notoriously private and live their personal lives out of the spotlight at their home in upstate New York. They first met in early 2010 while costarring in Green Lantern. They began dating in October 2011 and they tied the knot on September 9, 2012.
Article continues below advertisement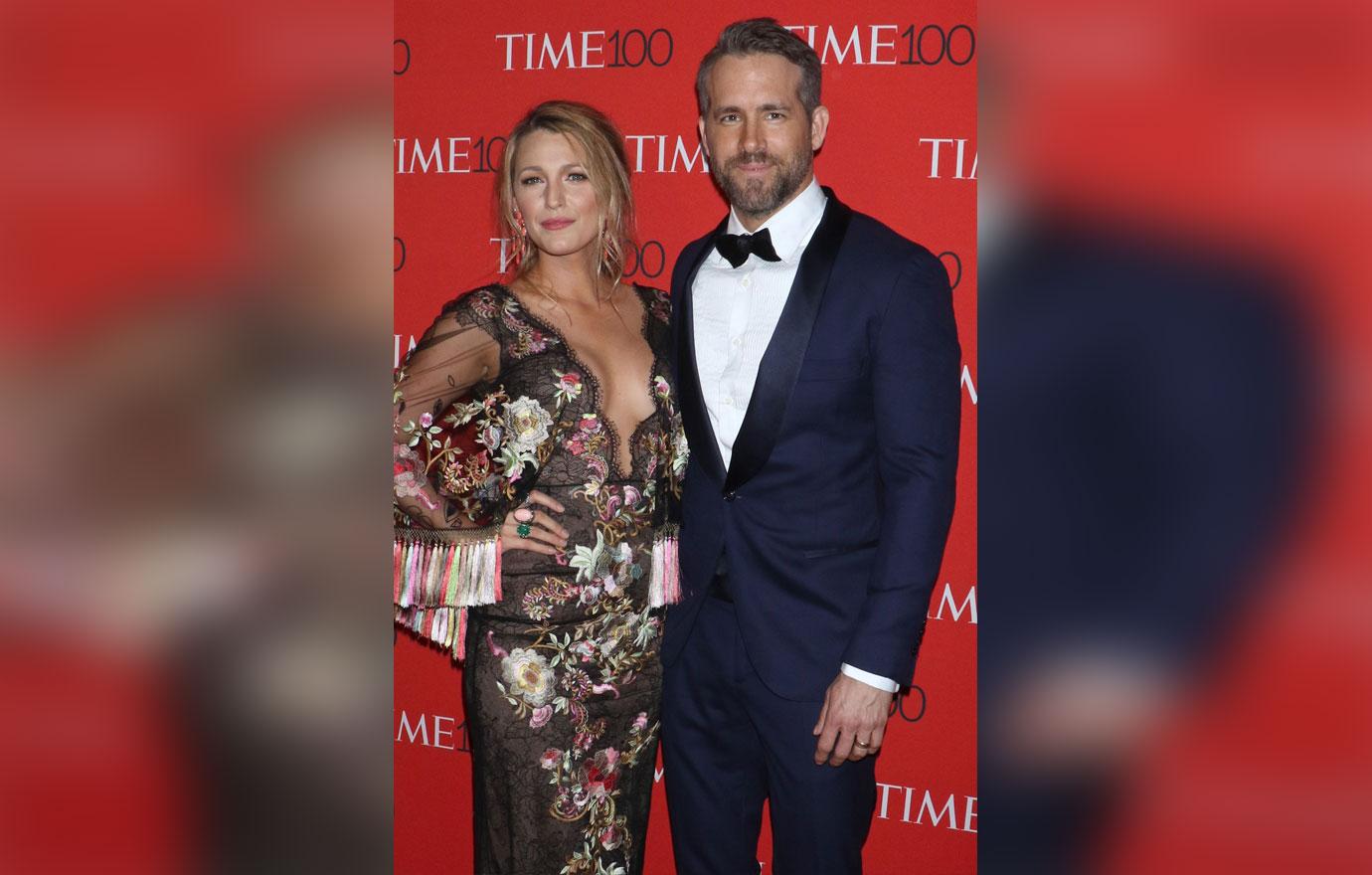 Ryan was previously married to Scarlett Johansson from 2008 to 2011. Scarlett, 34, spoke of her heartache after their split.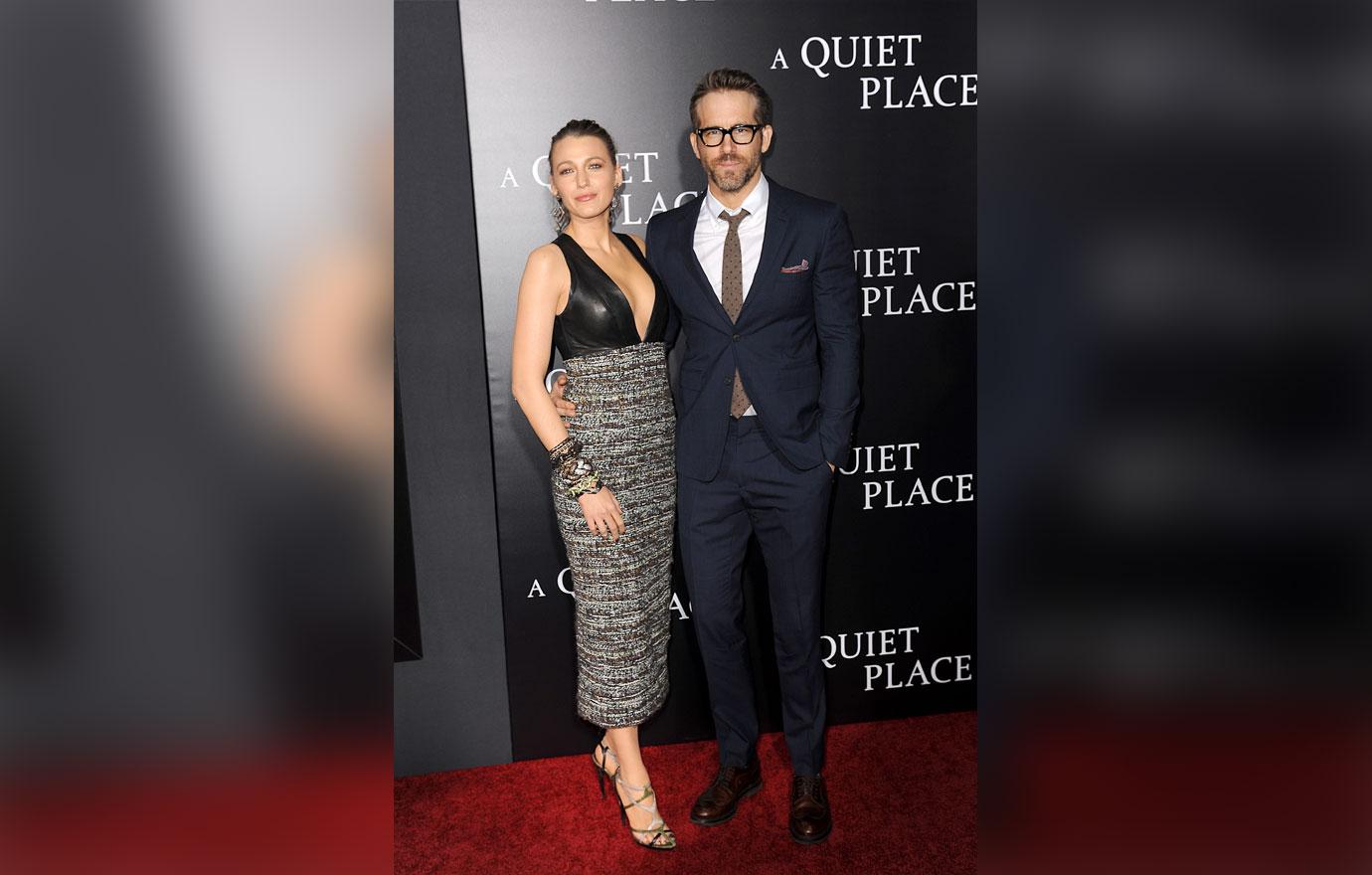 "It was devastating. It really throws you. You think that your life is going to be one way, and then, for various reasons or whatever, it doesn't work out ... This was something I never thought I would be doing. And there's no way to navigate it. Nobody can give you the right answer. It's never anything you want to hear. It's a very lonely thing. It's like the loneliest thing you'll ever do, in some way," the Avengers: Endgame actress said in an interview.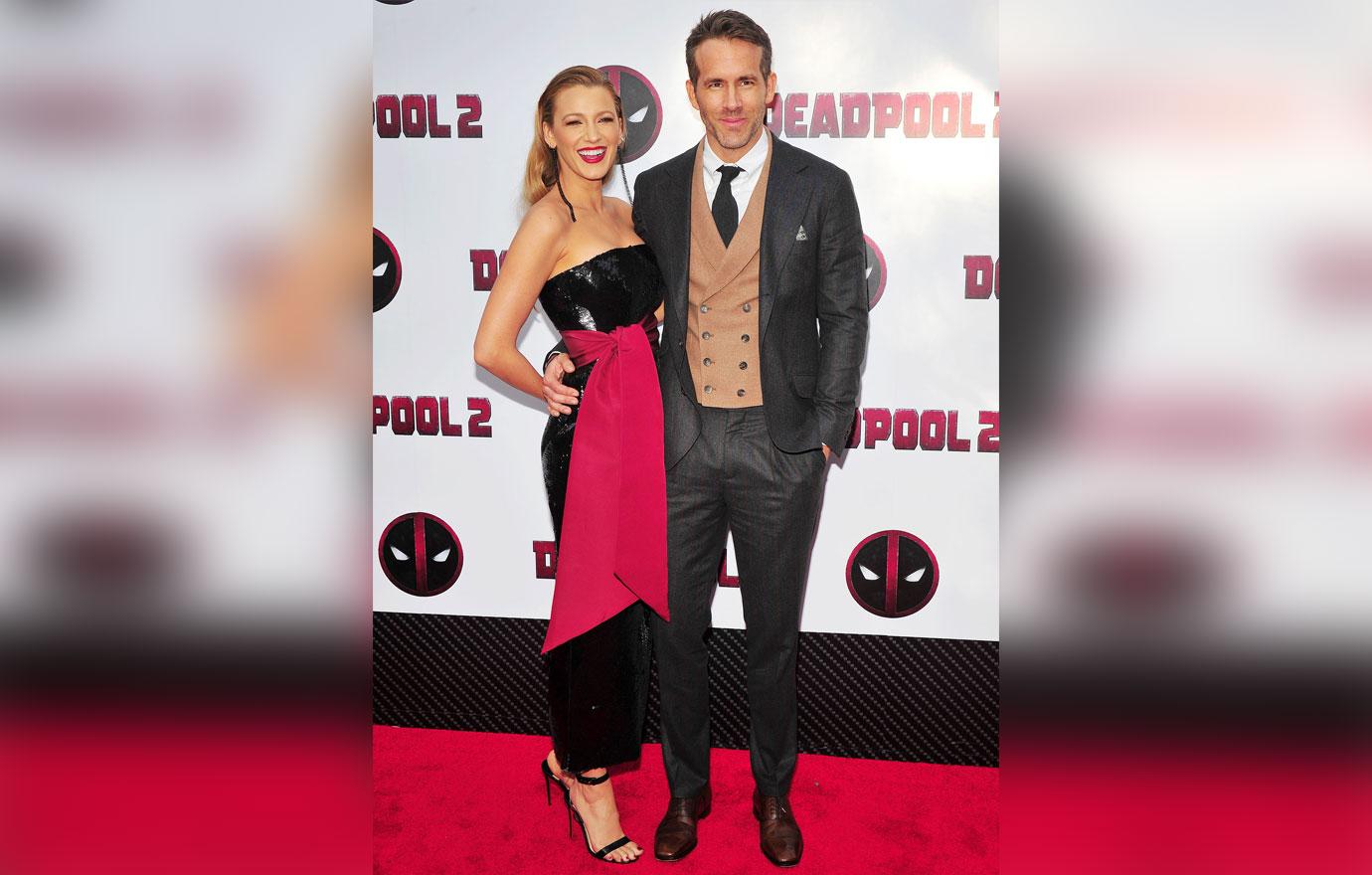 Are you surprised Blake & Ryan were able to keep their third child's birth a secret for so long? Sound off in the comments below!