PHOTOS
'Absolutely Terrible!' Ryan Reynolds FINALLY Responds To Blake Lively Unfollowing Him On Instagram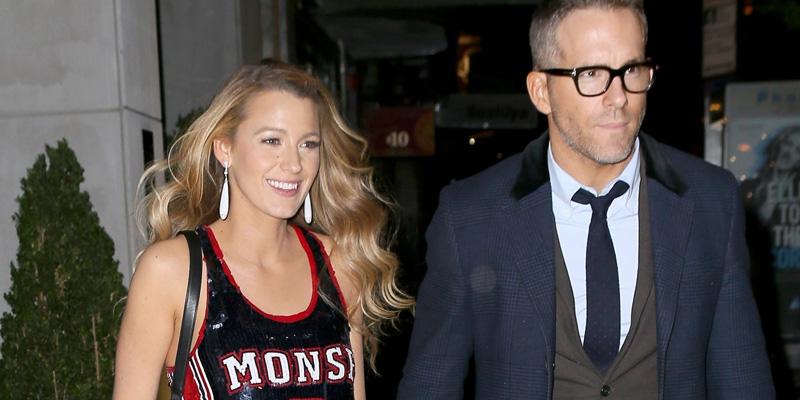 Fans started to panic once they saw that Blake Lively cleared her Instagram of every single picture, even the ones with her famous husband, Ryan Reynolds! To make it even worse...she unfollowed him, as well as everyone else. But don't worry, the actress cleared her account to use it towards promoting her upcoming movie, A Simple Favor! During an interview with Australian radio program Smallzy's Surgery, Ryan finally addressed the major shade he received on social media from his wife.
Article continues below advertisement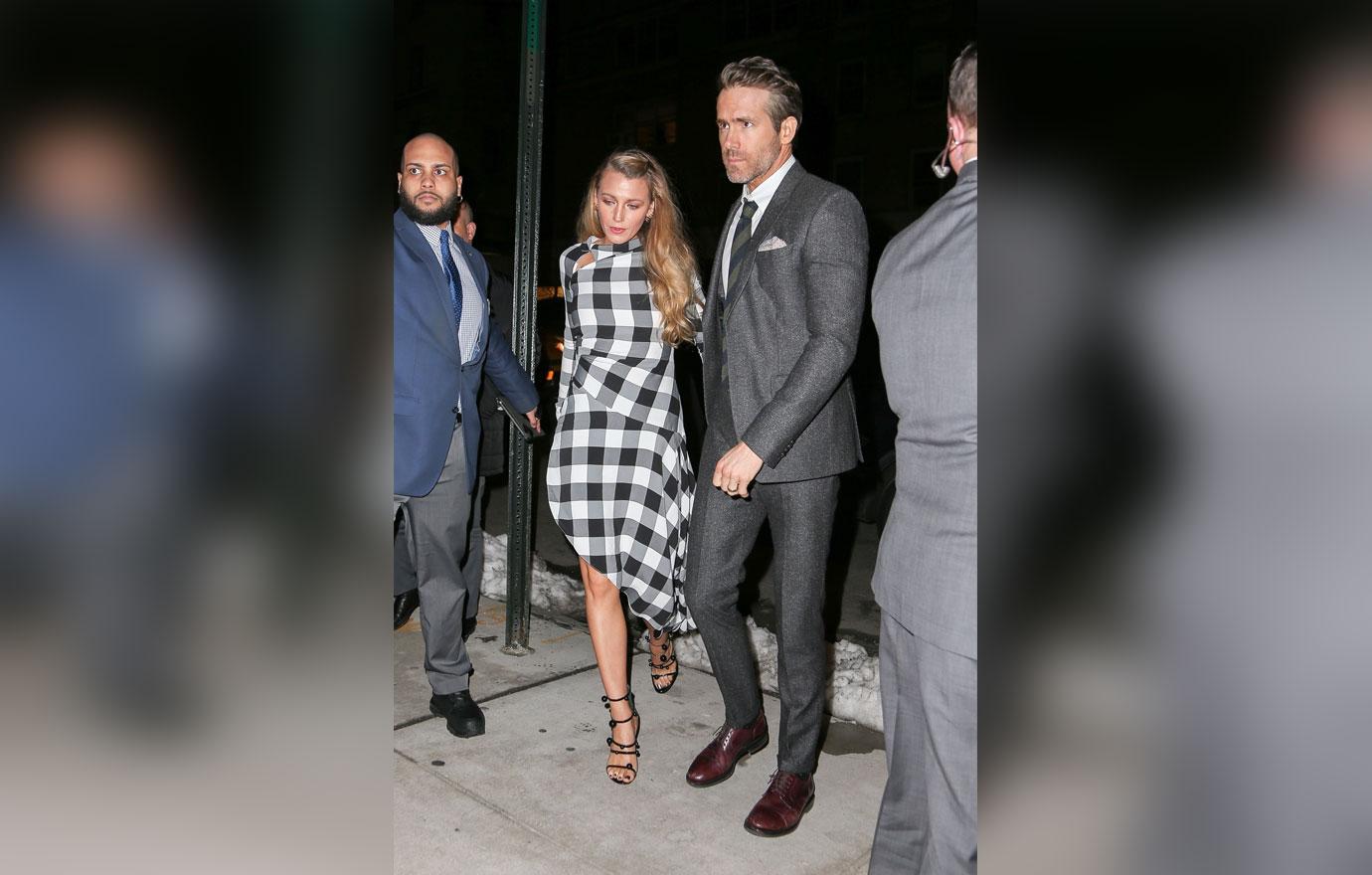 "Yes, she did. I'm very sad about that," Ryan said to the host Smallzy about Blake unfollowing him.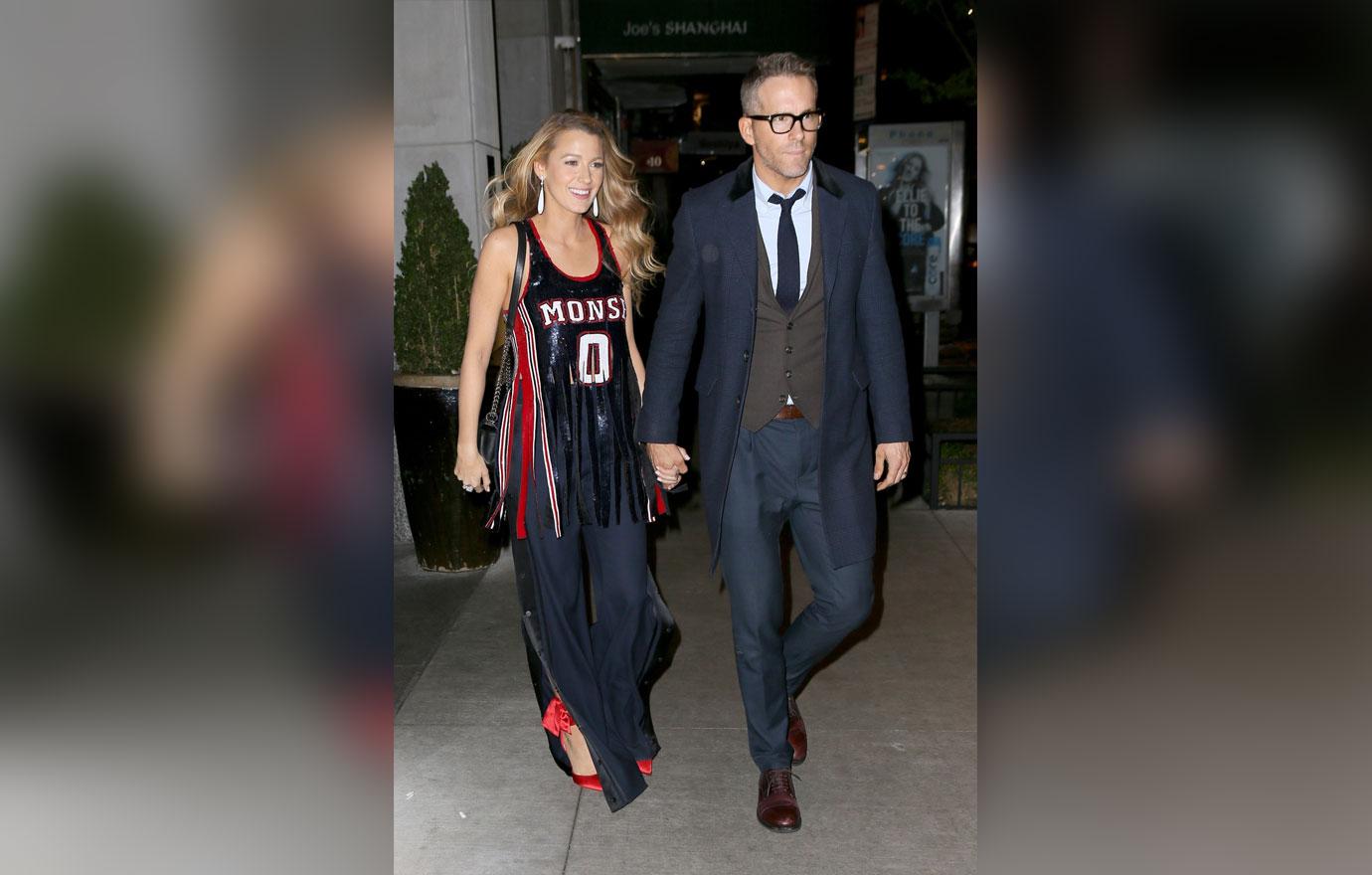 Adding, "Definitely stinks. It's a terrible way to find out that I've been kicked out of the house, to be honest. Absolutely terrible. I don't know where rage like that comes from."
Article continues below advertisement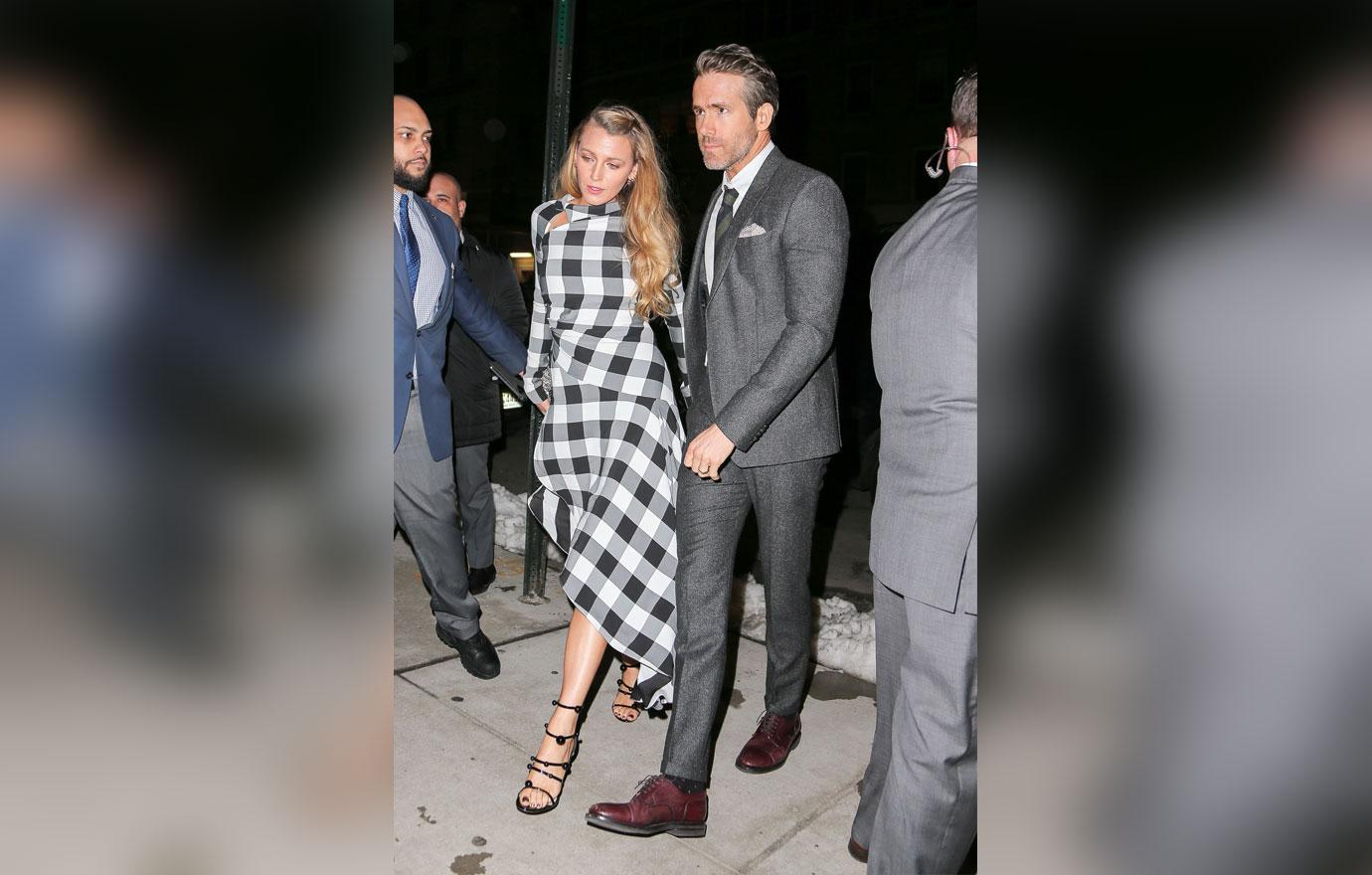 Luckily, Ryan joked that their two young daughters, James and Ines, are too young to understand the controversy their mother caused! "'Mommy unfollowed daddy on Instagram,'" he said as he pretended to deliver the news to their daughters.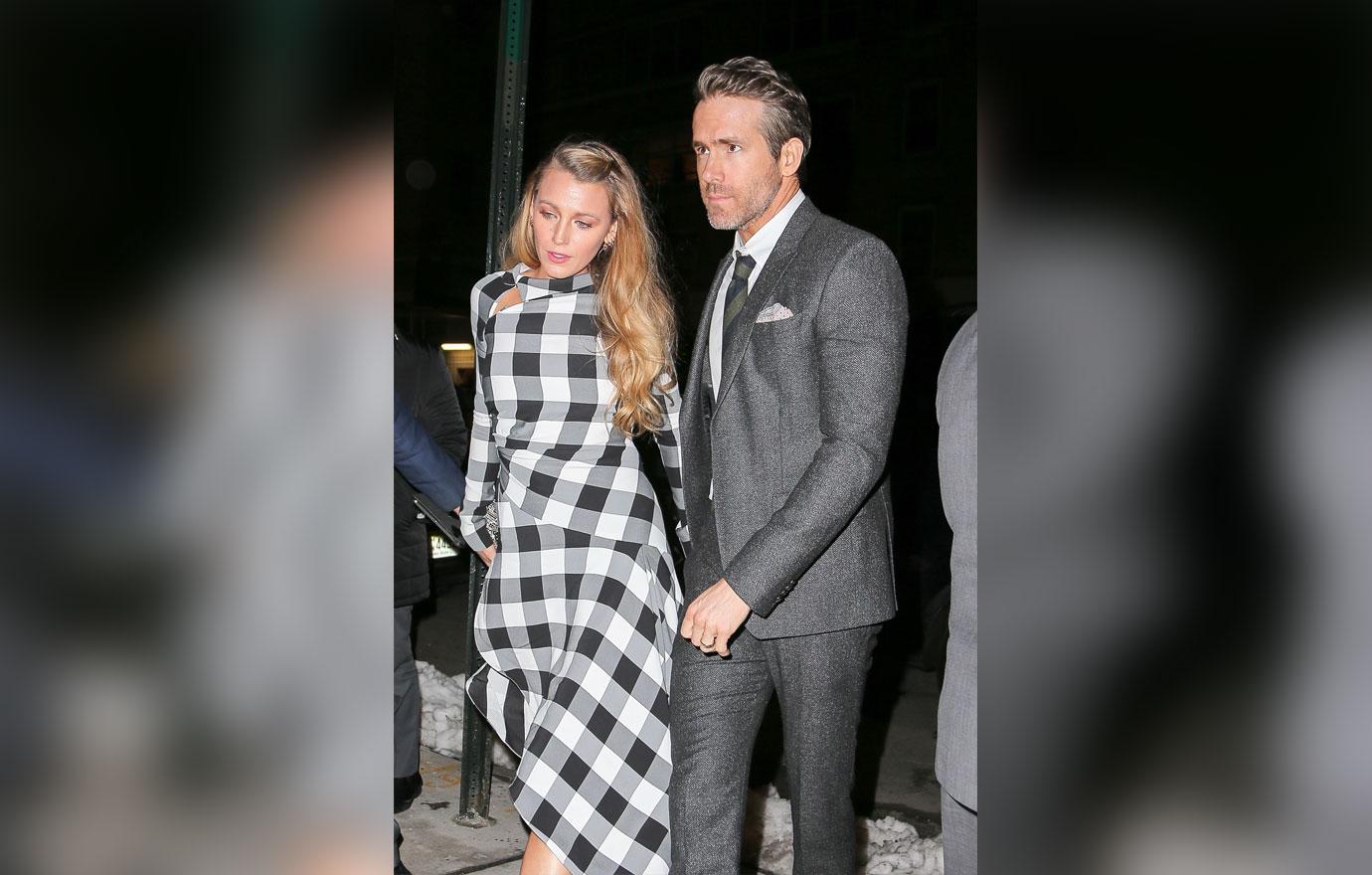 Earlier this week Blake unfollowed all of her friends and family and deleted all her photos. She then following multiple accounts belonging to women named Emily Nelson.
Article continues below advertisement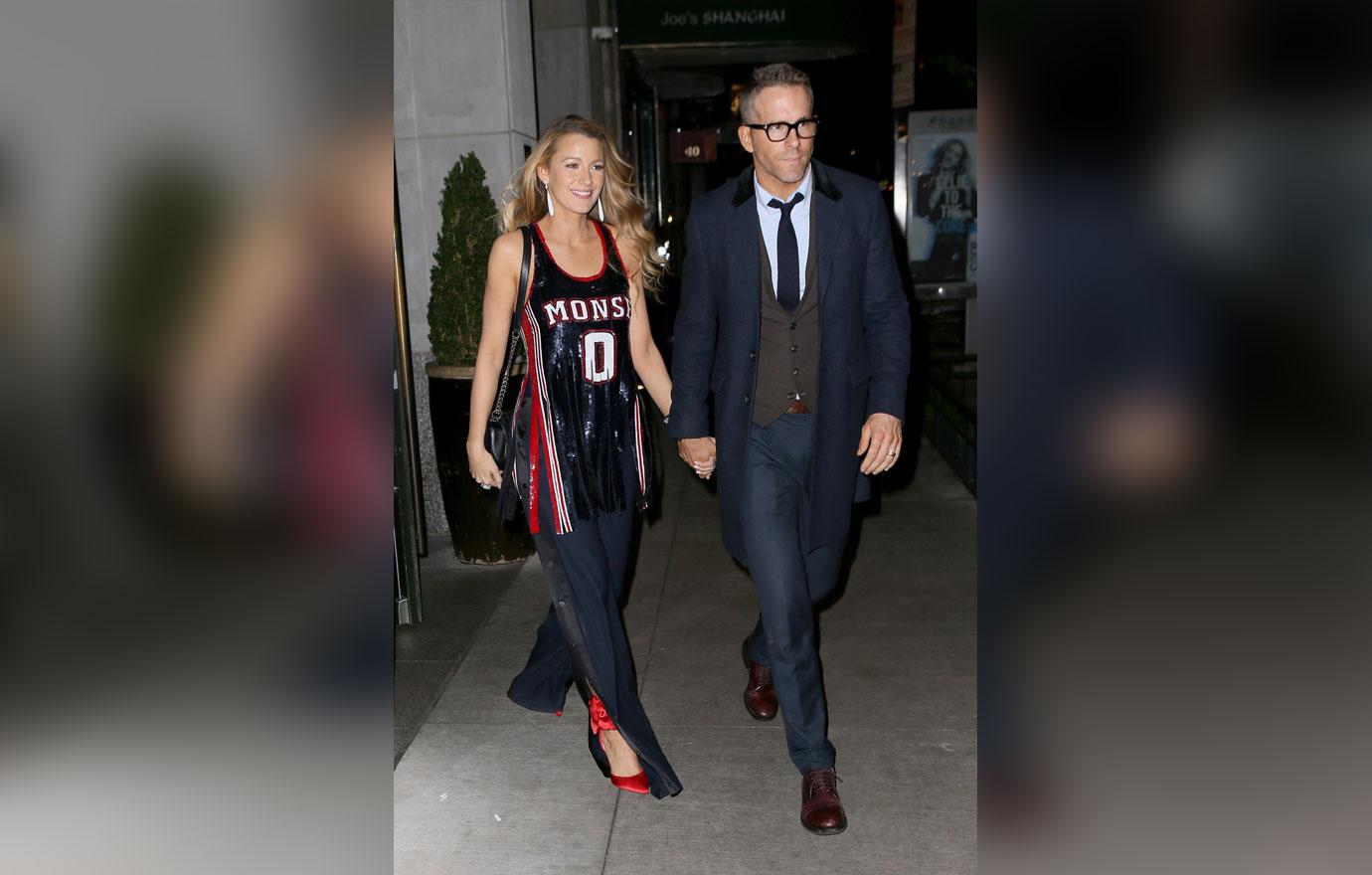 Yesterday she shared the trailer for the film on her account.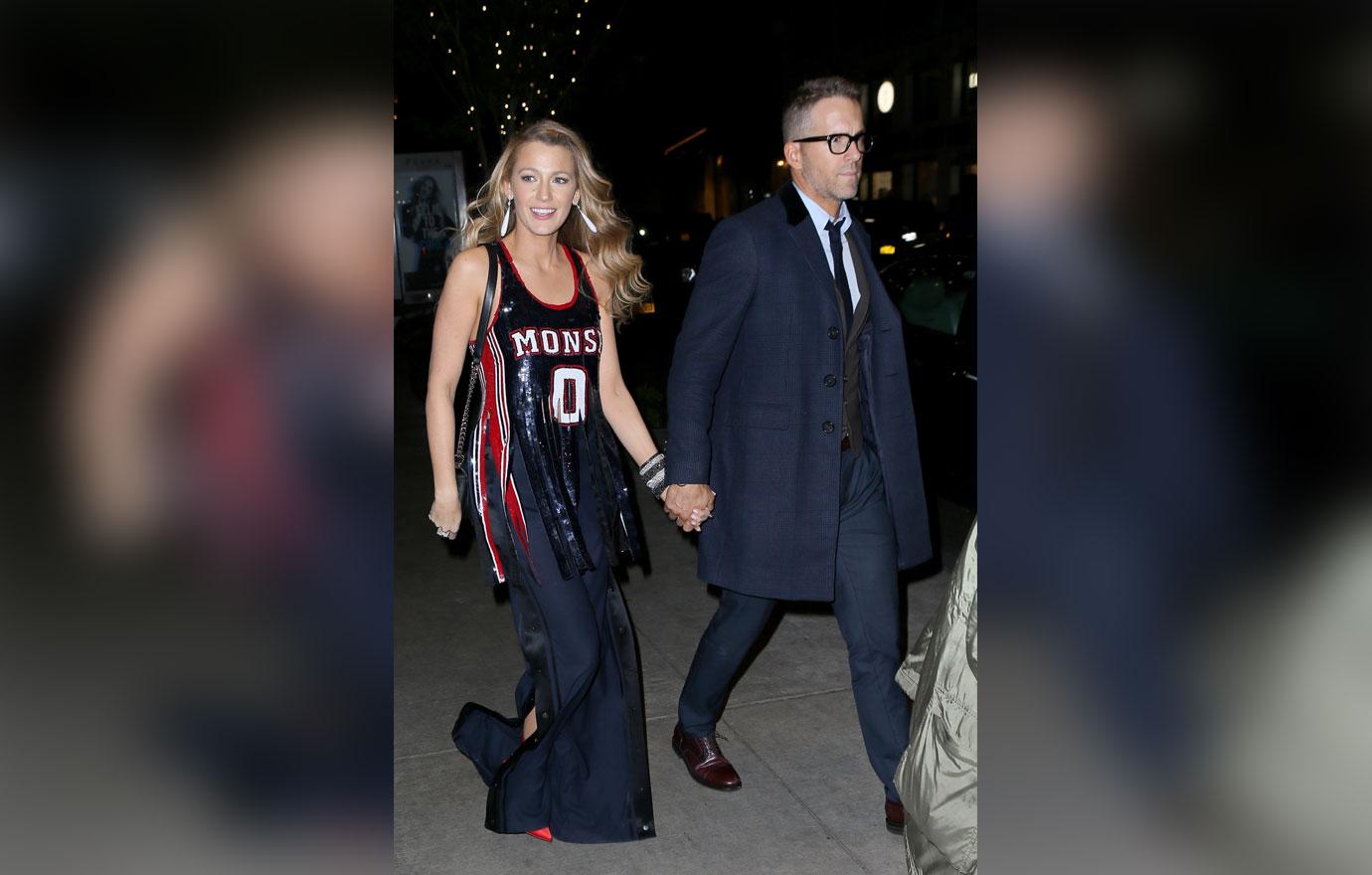 What do you think of Ryan's response to Blake's social media shade? Let us know your thoughts!