PHOTOS
Blake Lively Hilariously Comments On Her Husband Ryan Reynolds' Sexy New Campaign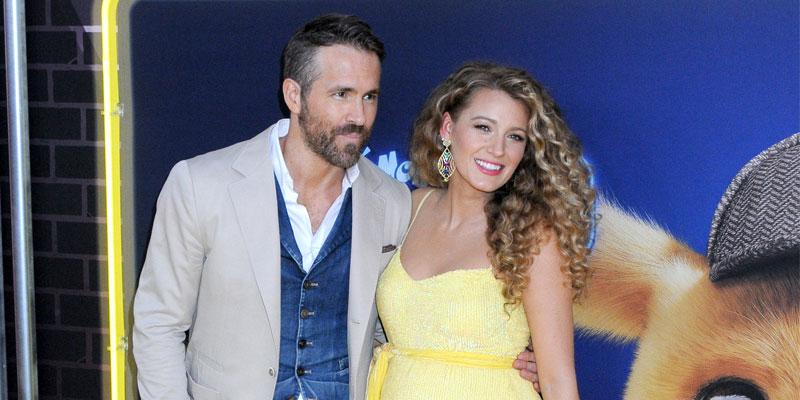 Blake Lively is feeling "very happy" with her husband these days! On Wednesday, September 19, Ryan Reynolds took to social media to share a few sexy pictures of himself for his company Aviation Gin's new campaign and his wife posted the most hilarious comment.
Article continues below advertisement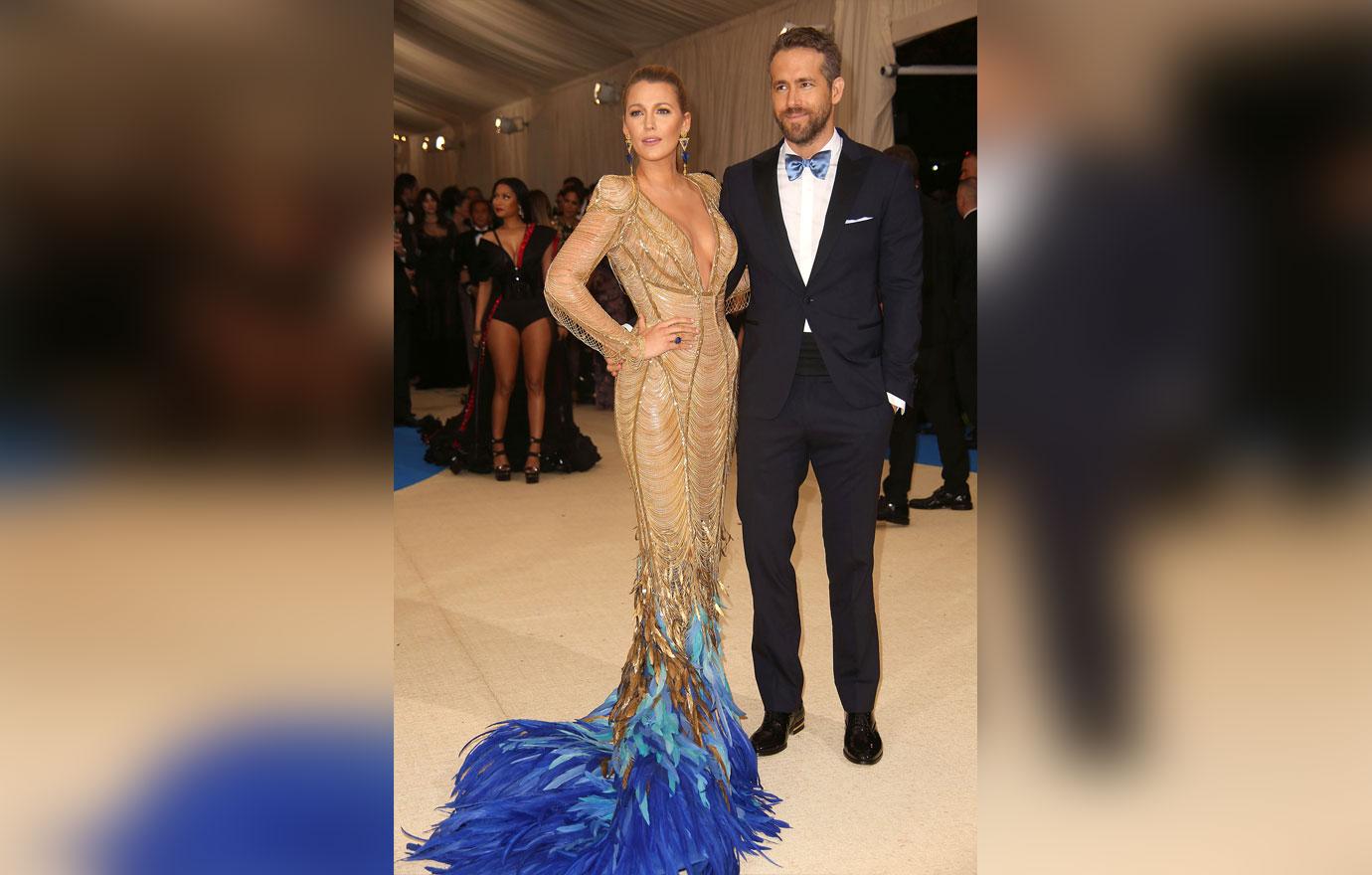 Ryan, 42, had all 32 million of his Instagram followers swooning over his new campaign pictures and his wife Blake, 32 was not shy about her appreciation for the photos! For the sexy photoshoot, the Deadpool star teamed up with famous photographer Guy Aroch.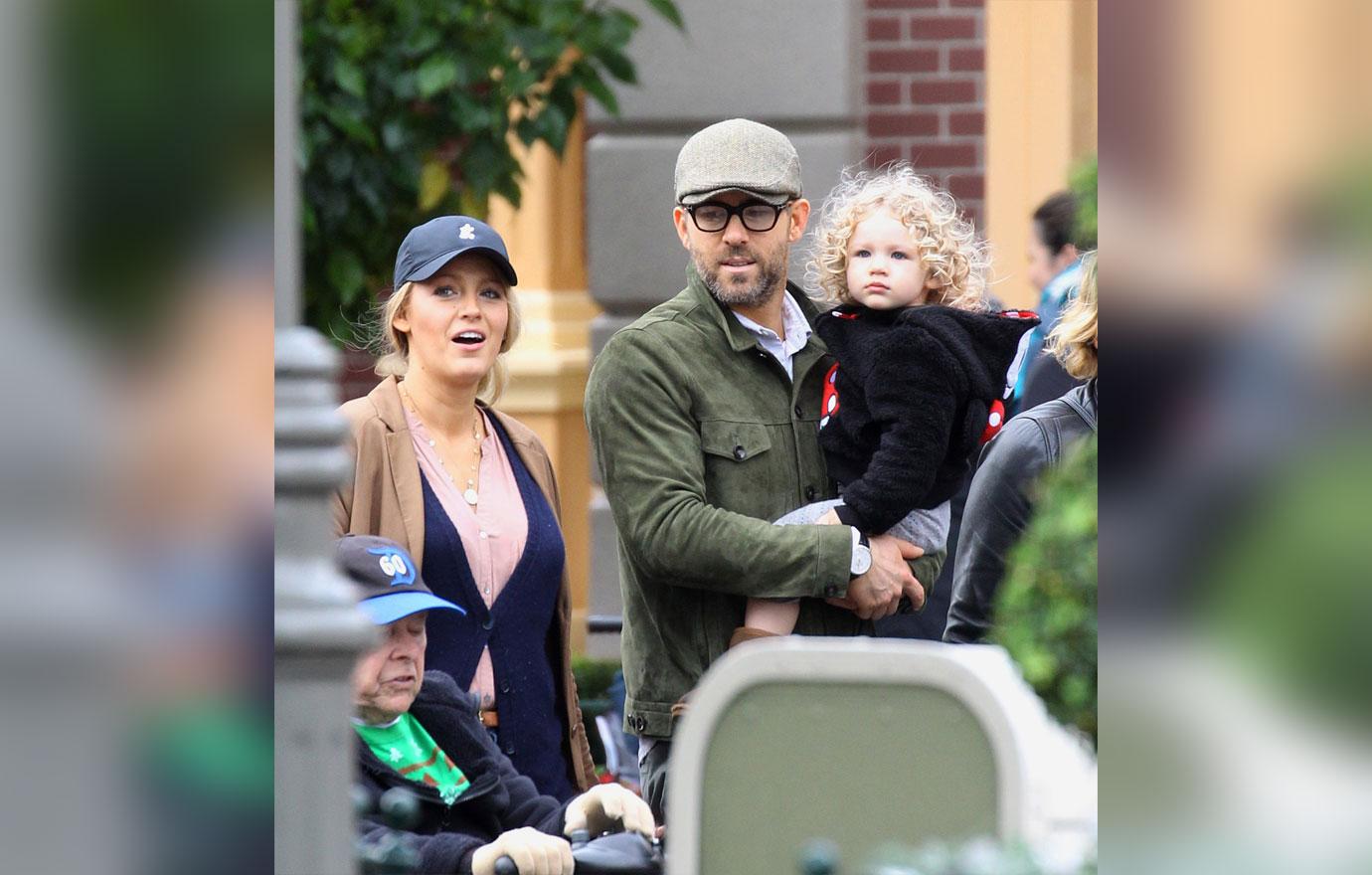 "Bags under my eyes by two thankless a**holes who refused to go to bed the night before, despite the fact I read them Winnie the Pooh and nearly half of Stephen King's The Shining," Ryan joked in the caption about his two daughters (James, 4, and Inez, 2) he shares with the Gossip Girl alum.
Article continues below advertisement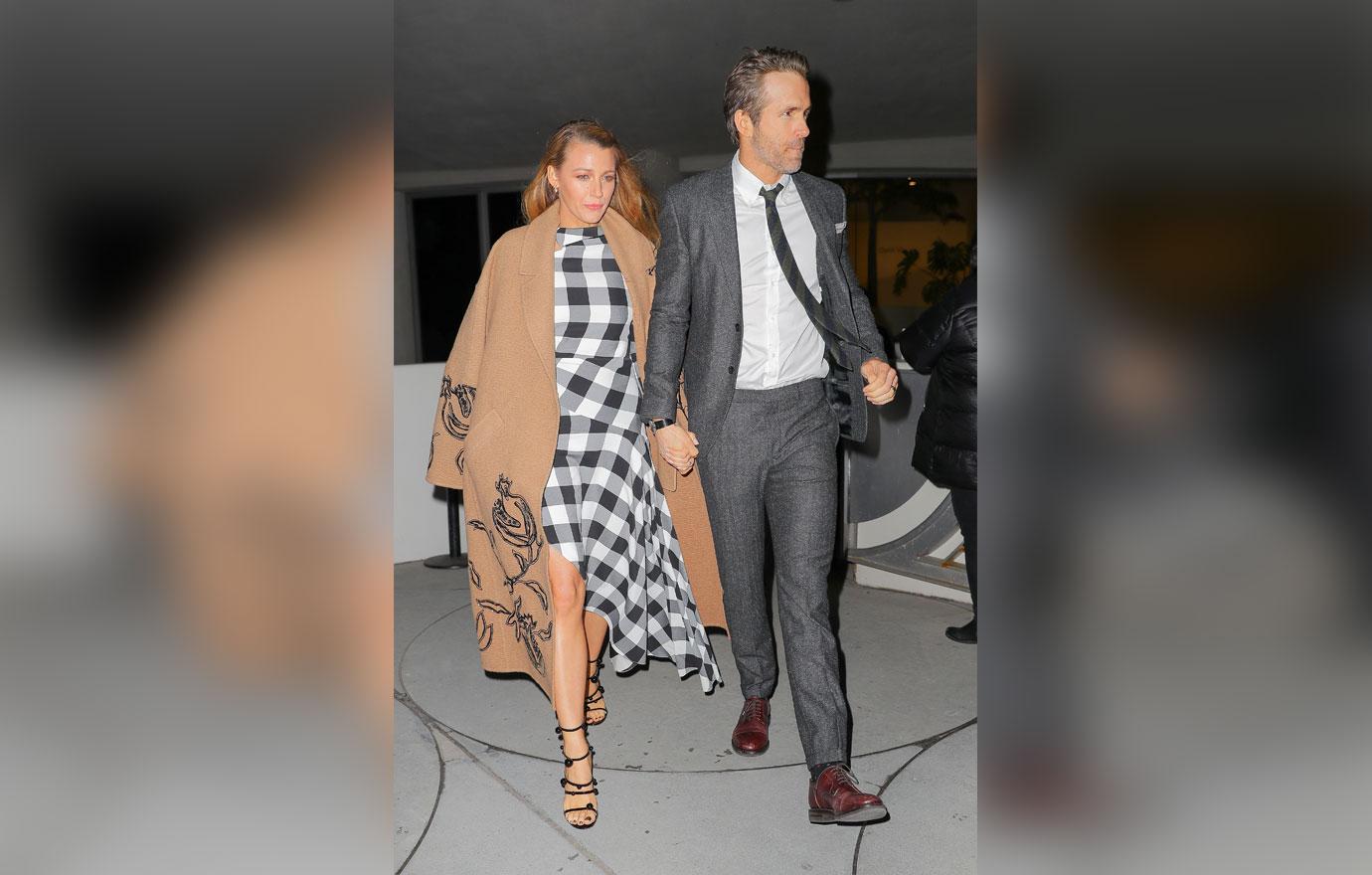 "Feeling very happy about my life choices right about now..." Blake commented on the slideshow of photos. The actress' sister, Robyn Lively, also left a hilarious comment for her brother-in-law, she said, "I am ALSO feeling very happy about my sister's life choices right about now."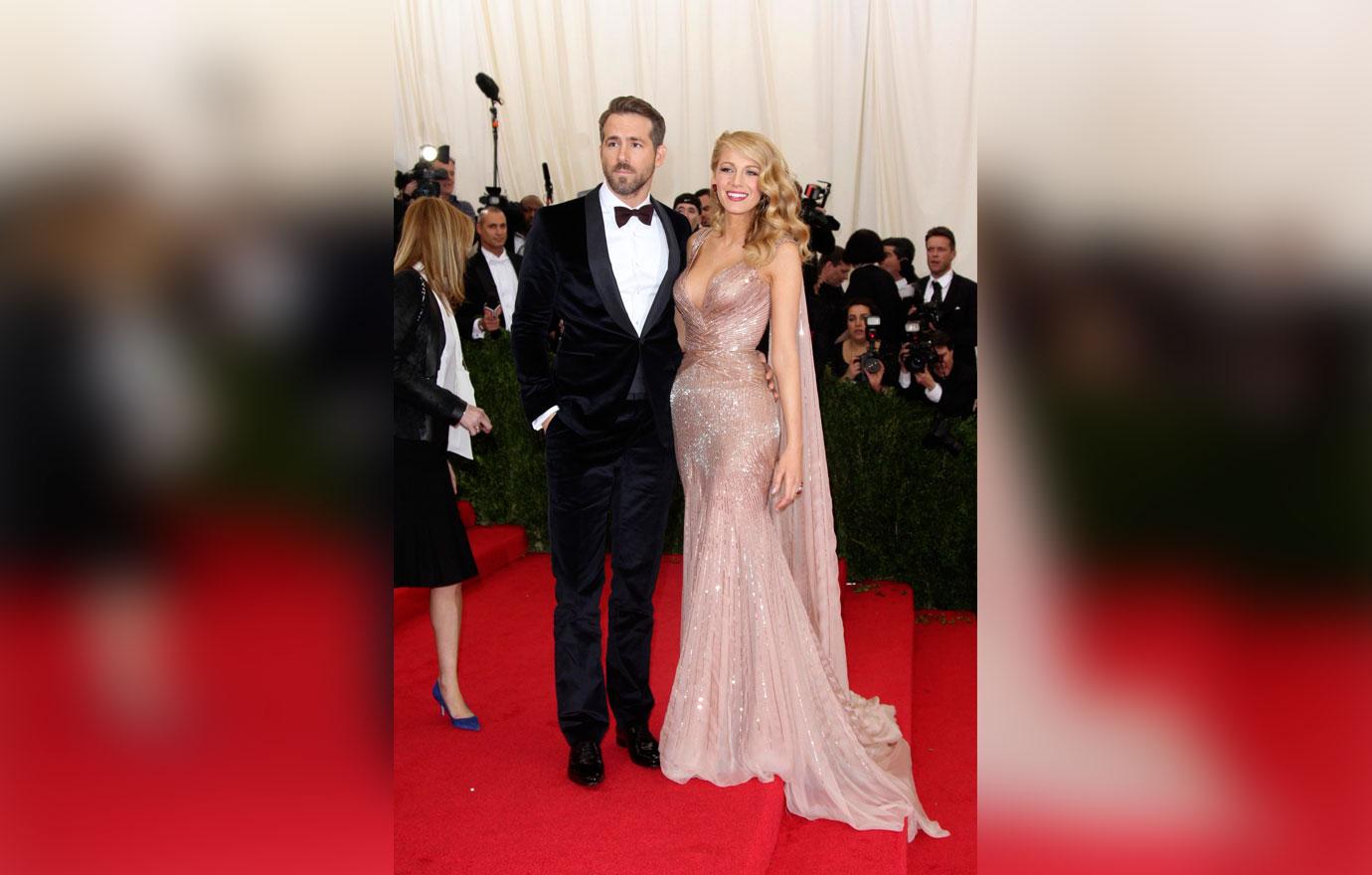 As OK! readers know, Blake and Ryan recently celebrated their seventh wedding anniversary. The couple first met on set of Green Lantern in early 2010 and reportedly started dating in October 2011. By September 2012 they tied the knot.
Article continues below advertisement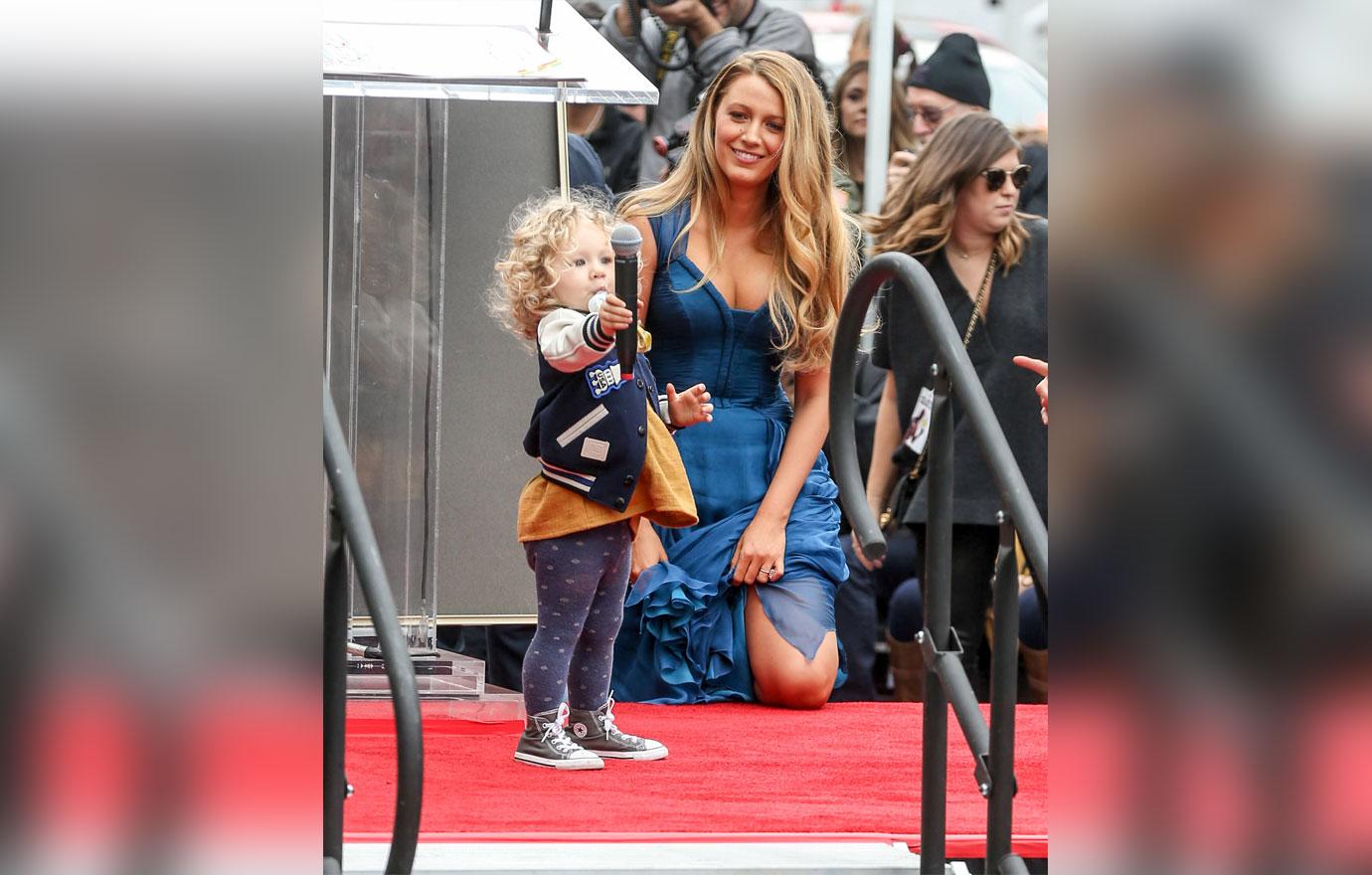 Blake gave birth to the pair's first child in December 2014. In May, Blake and Ryan revealed that they are expecting their third child.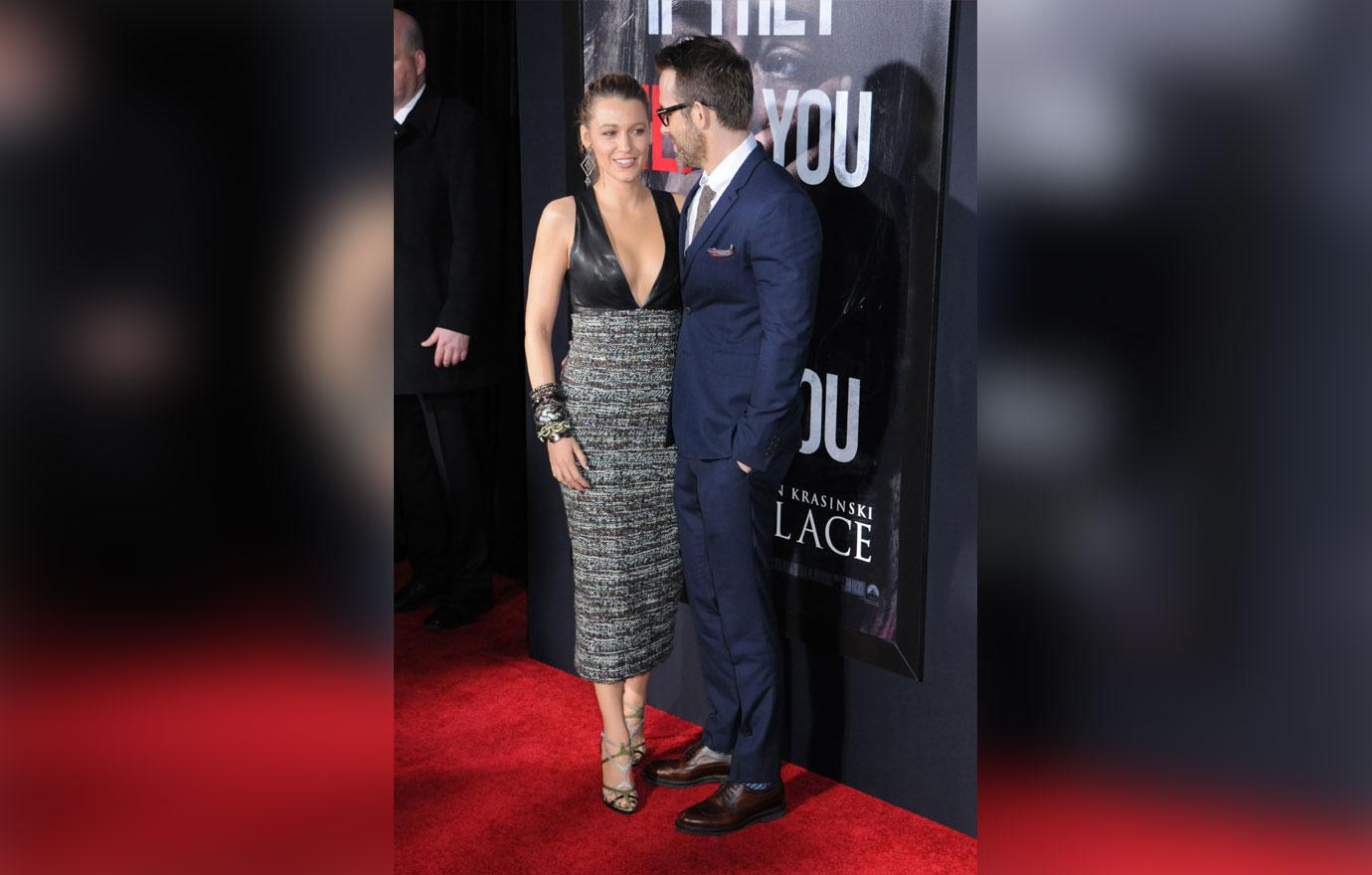 Ahead of Ryan's new Aviation Gin campaign, the couple donated one million dollars each to two human rights organizations in an effort to help protect the rights of migrant children at the U.S.-Mexico border.
Article continues below advertisement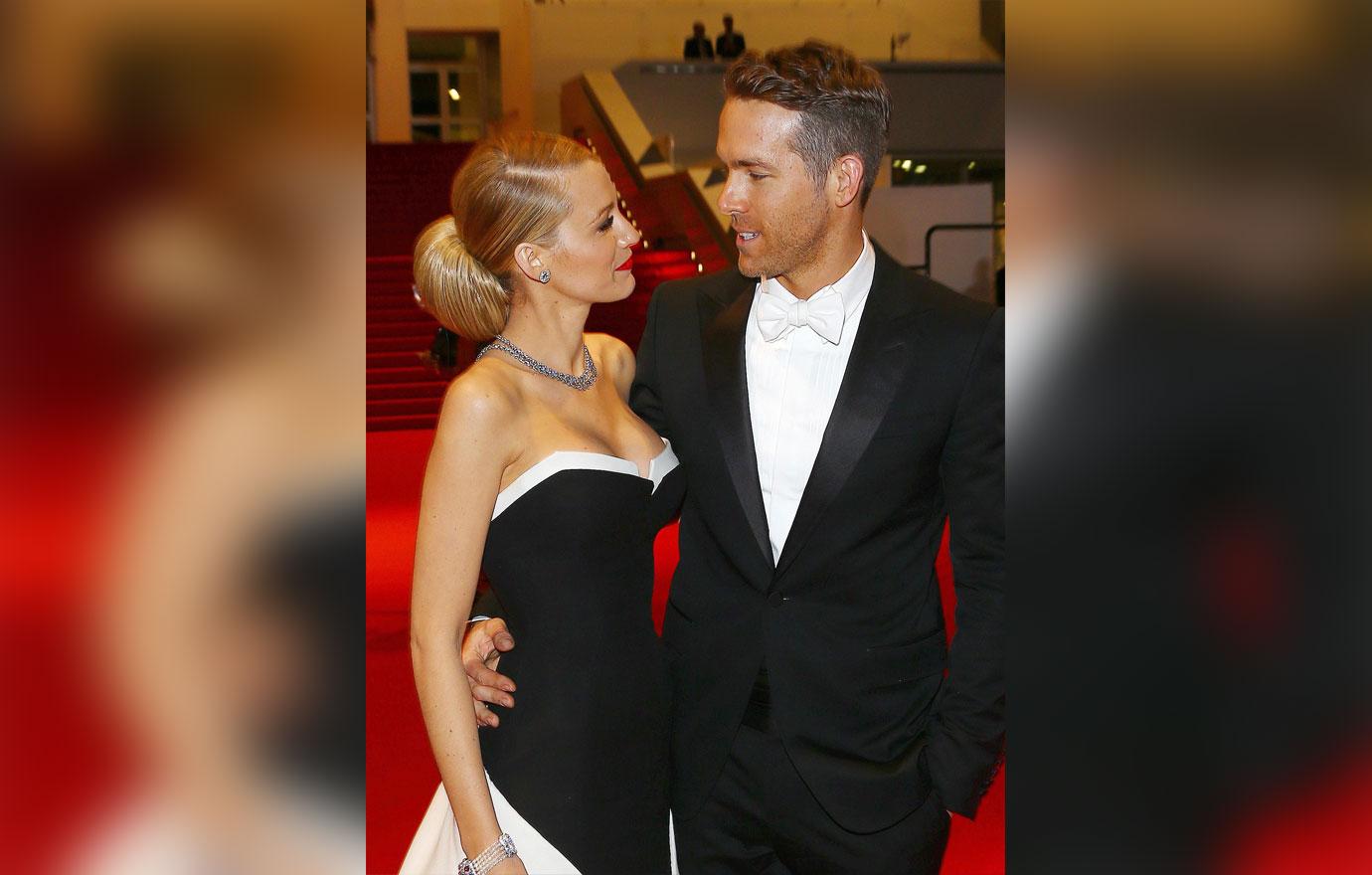 "We're blown away by the NAACP Legal Defense and Educational Fund, and the Young Center's commitment to not only justice and democracy, but humanity," the couple said of their donation at the time. "Over the last few years, our perspective has grown and we've realized we have to do everything possible to foster more compassion and empathy in this world," they added. "History's being written right now. We're grateful to give back to organizations who give voice to so many."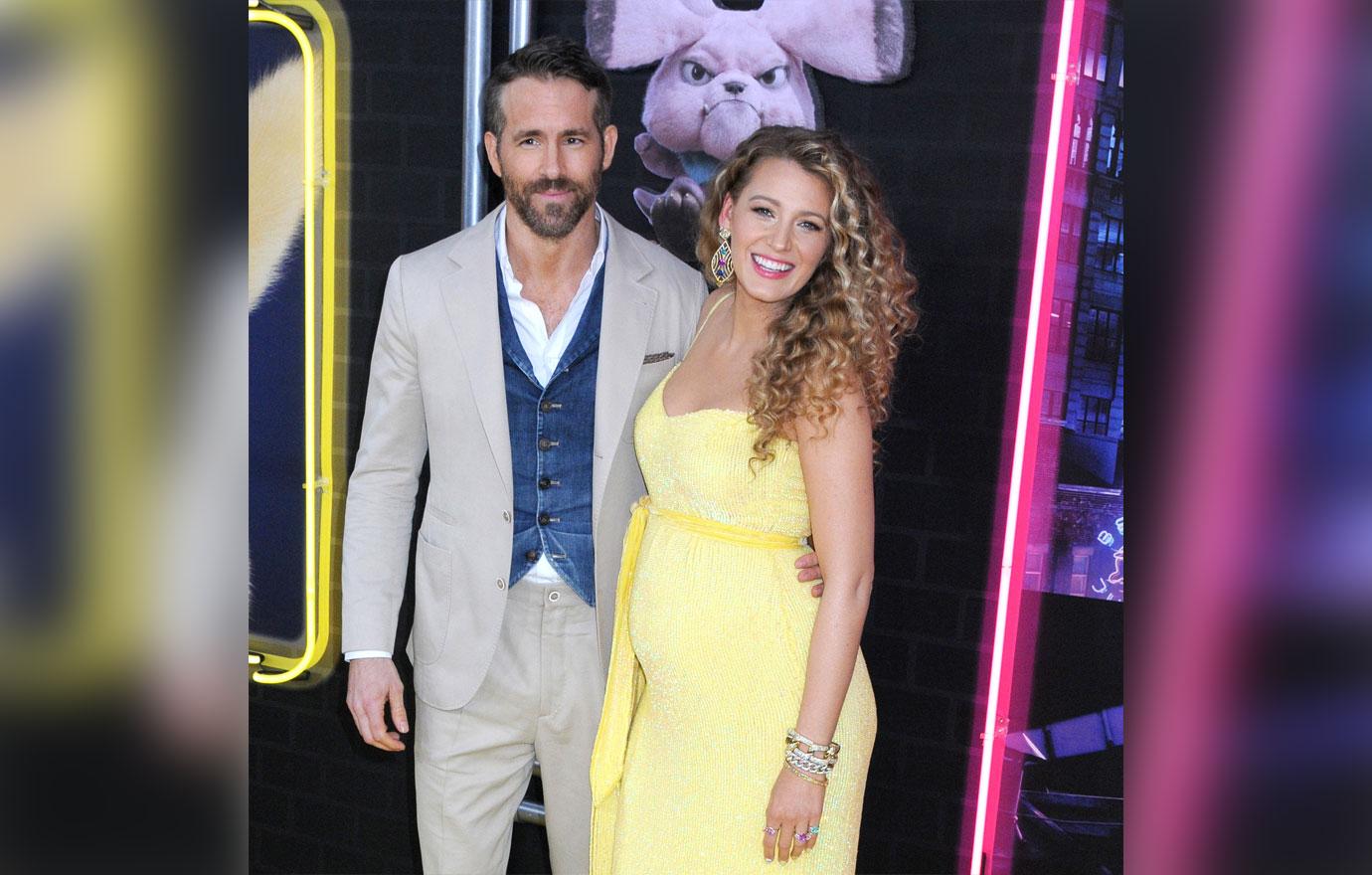 What do you think of Blake commenting on Ryan's sexy new campaign pictures? Let us know in the comments below!